Sit Jump Play Event is an Event Management company located in Al Barsha, Dubai. Zahra Al Darwish, Founder and CEO of Sit Jump Play Event gives us an insight on the business.
Which industry does your business belong to?
Events & Festivals
What is your business type?
Services
How old is your business?
1-5 years
Who are your customers?
Both B2B and B2C
Which industry and customer segments are you targeting?
Government , Semi Government, Private Companies and Individuals.
How many employees do you have?
1-9 employees
How did you initially come up with the idea or concept for the business?
By brain storming and market opportunities.
Tell us about some of the major turning points in the history of your business.
Developing new application about arts and artist called FindGigs.
What made you choose Dubai as a location to setup your business?
I am from Dubai and I know its a treasure of opportunities.
Finally, what sets your business apart from the competition?
I have a lot's of competitors but i found a way to make them my suppliers and partners :)
Can you name some of your clients?
Dubai Custom
What service(s) or product(s) do you offer/manufacture?
I offer all type of events and festivals services.
What are the key strengths of your products/services?
Traditional setups and activation services.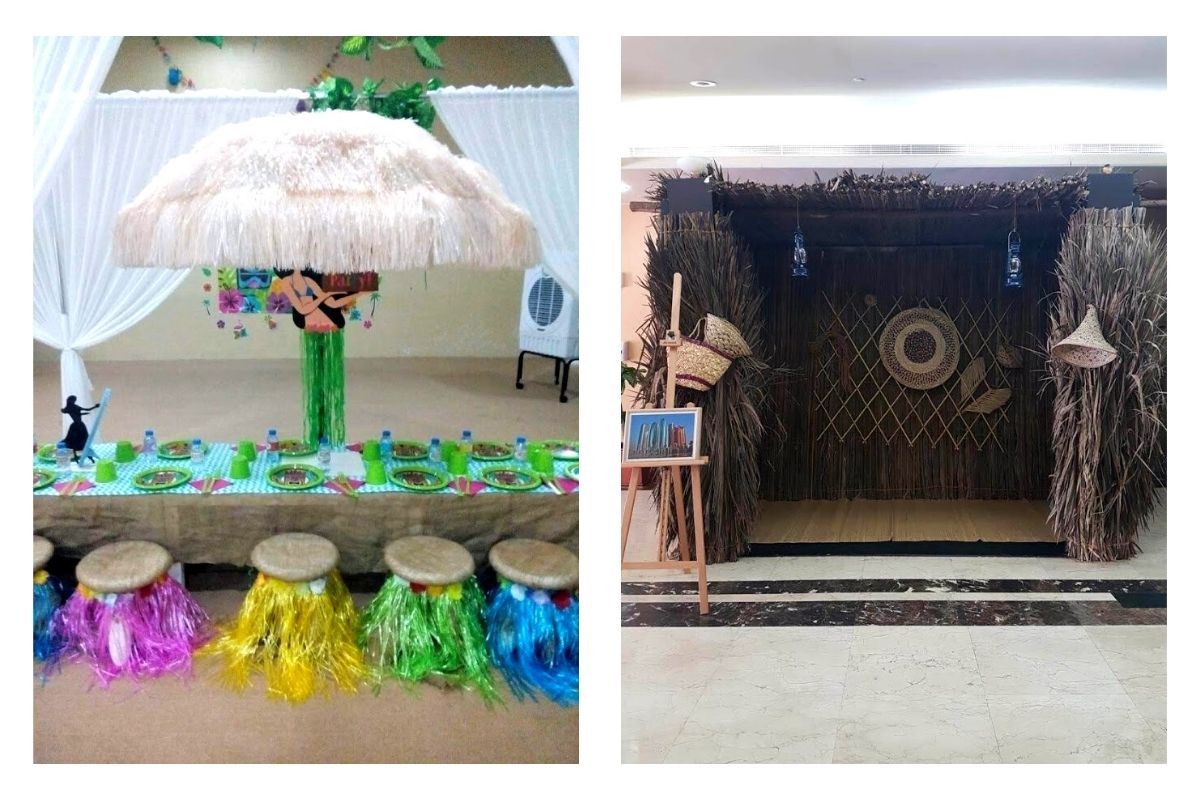 Are there any exclusive products/services that you offer (not offered anywhere else in Dubai)?
In sha Allah soon within a month it's an application as a market place for all entertainers in one place (FindGigs).
Can you share some of your products and pricing?
Like for individuals if they want a birthday party I have packages which starts from 2500 AED +
What are the best ways for your customers to contact your company?
Via Email, Phone and Website
Do you have multiple branch offices, facilities or stores in Dubai?
No, we have just one branch in Al Barsha.
You can find our location here - https://www.hidubai.com/businesses/sit-jump-play-event-b2b-services-event-management-al-barsha-2-dubai
Is there anything else you want to convey to your potential customers?
My slogan is "We create the moment, so let us create your moment"