From music and stand-up comedy to art and culture, we bring you the best options for this weekend.
Don't miss Shrek The Musical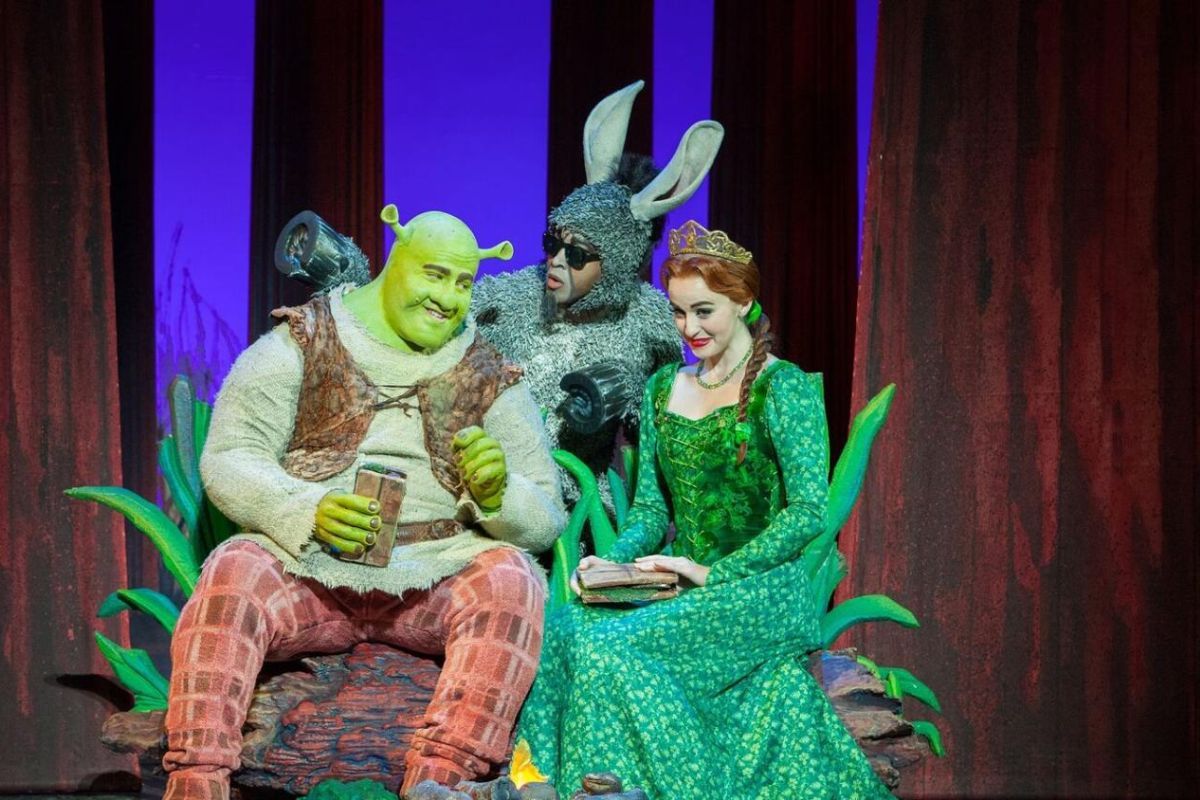 Shrek The Musical, based on the Oscar-winning DreamWorks film, has arrived in Dubai and we couldn't be more excited! Interestingly, the musical also draws inspiration from Shakespeare's A Midsummer Night's Dream and has some of the most elaborate costumes in Broadway history, with over 100 costumes used in the production. In more trivia, it is now the longest touring Western musical in the Middle East.
Till February 26 at Dubai Opera. Tickets on Platinumlist.
Experience Alserkal Art Week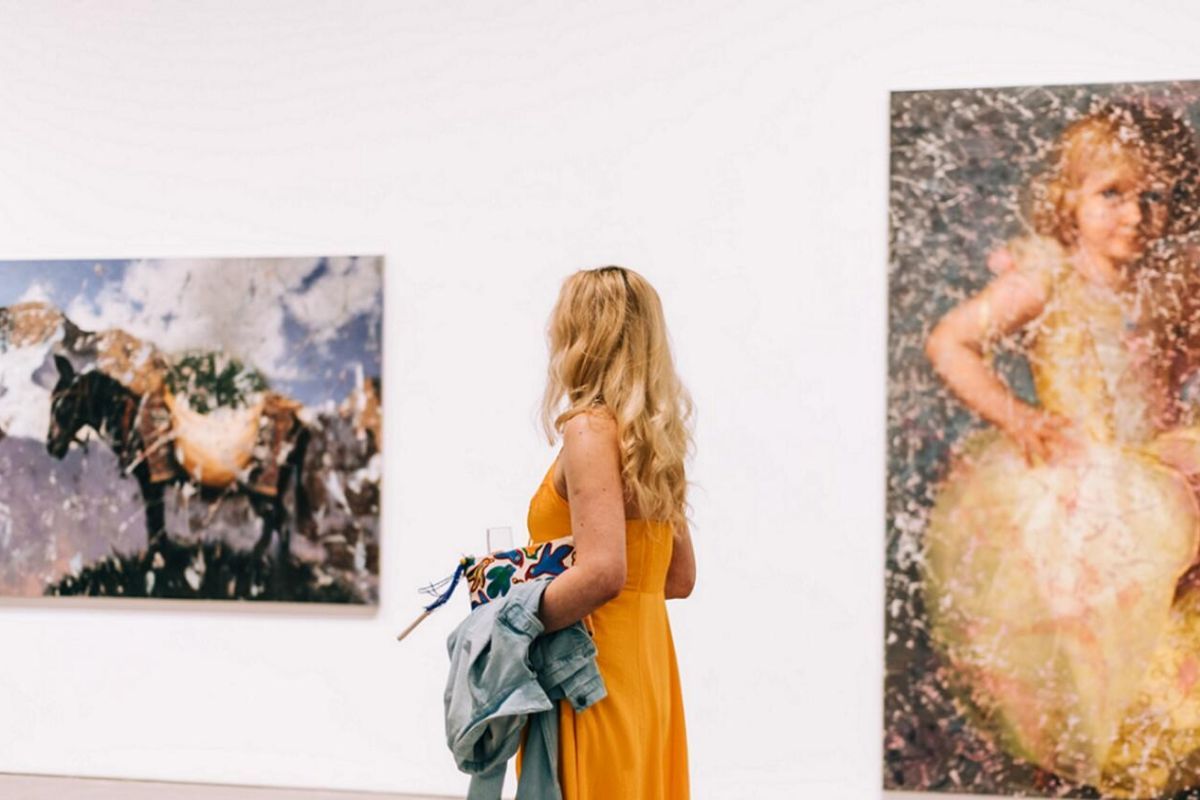 Alserkal Art Week returns with a programme that will delight the curious, showcasing first-in-the-region exhibitions and shows, the largest concentration of contemporary art galleries in the region, strong international programmes, and well-established artists. Rana Begum's Dappled Light will open proceedings on February 26 at Concrete. Elsewhere, the week of experiential exhibitions will feature exciting artists at Alserkal Avenue galleries. Favourites such as Alserkal Lates, Majlis Talks, and Slow Art Walks are also returning.
Till March 5. For more information, visit https://alserkal.online/programme/alserkal-art-week
Visit the Sikka Art Fest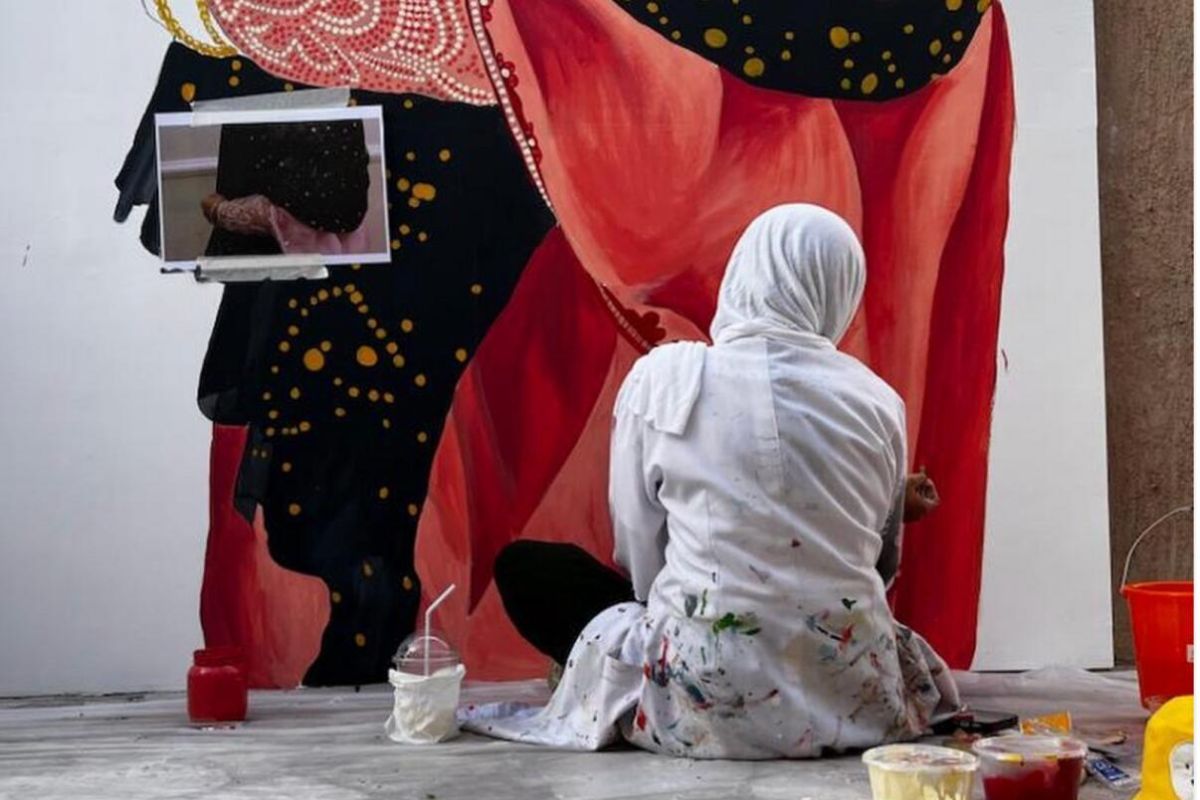 The 2023 edition of this popular festival includes over 13 houses of artists' showcases, 9 indoor and outdoor art installations, 6 murals, over 150 workshops, over 90 kids' activities and screenings, 10 days of live music and performances and much more!
At Al Fahidi Historical Neighborhood, February 24 - March 5. Check @sikkaplatform to know more.
Head over to Fouquet's Dubai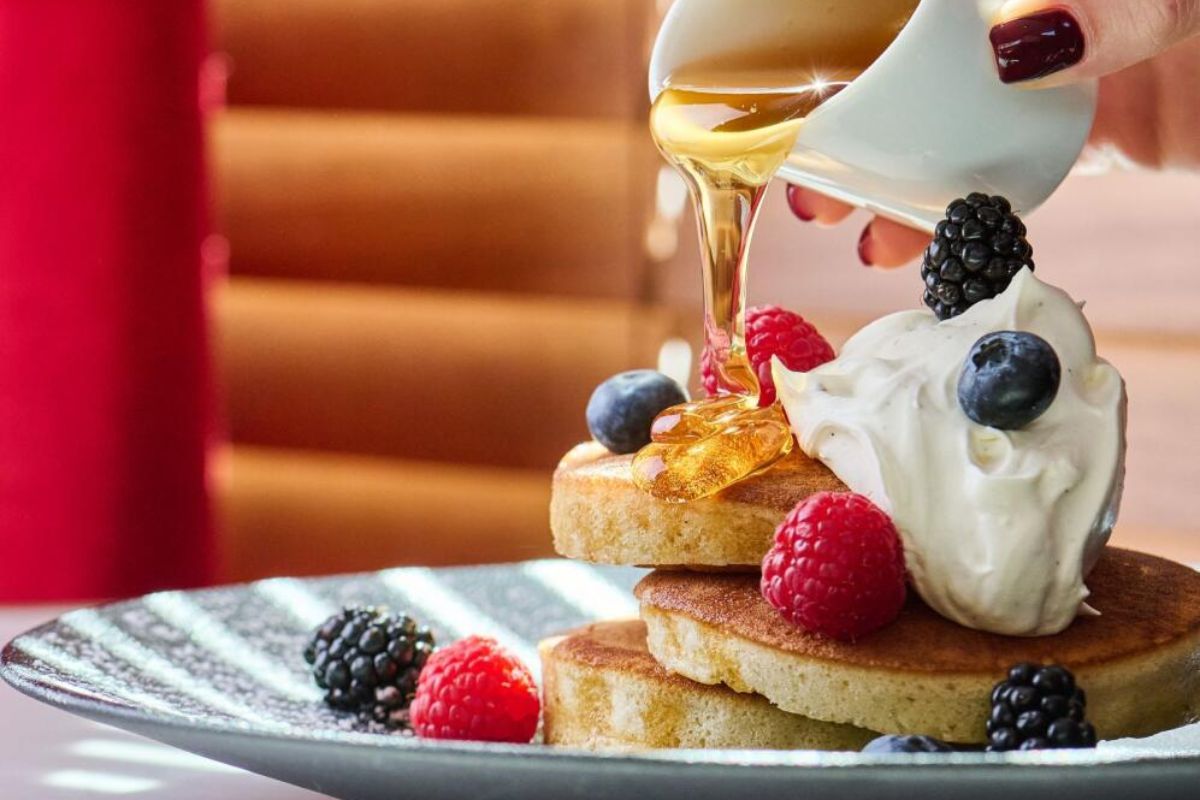 Newly opened Fouquet's Dubai, anchored in the heart of Downtown's Burj Plaza, boasts sensational views of Burj Khalifa and a multi-layered experience combining a café, a brasserie, and a rooftop. This world-renowned Parisian brasserie - often frequented by celebrities - was conceived by Louis Fouquet in 1899 and already has an outpost in Abu Dhabi. Fouquet's Dubai menu offers a stunning reinterpretation of French gastronomy, beautifully melds reminiscence and discovery, with signature dishes including Burgundy Snails, Terrine of Duck Foie Gras, French Onion Soup, Black Truffle Rigatoni, Classic Beef Tartare, Crêpes Suzette, and Fouquet's Millefeuille.
For more information call 04 5245301.
Make way for Apache Indian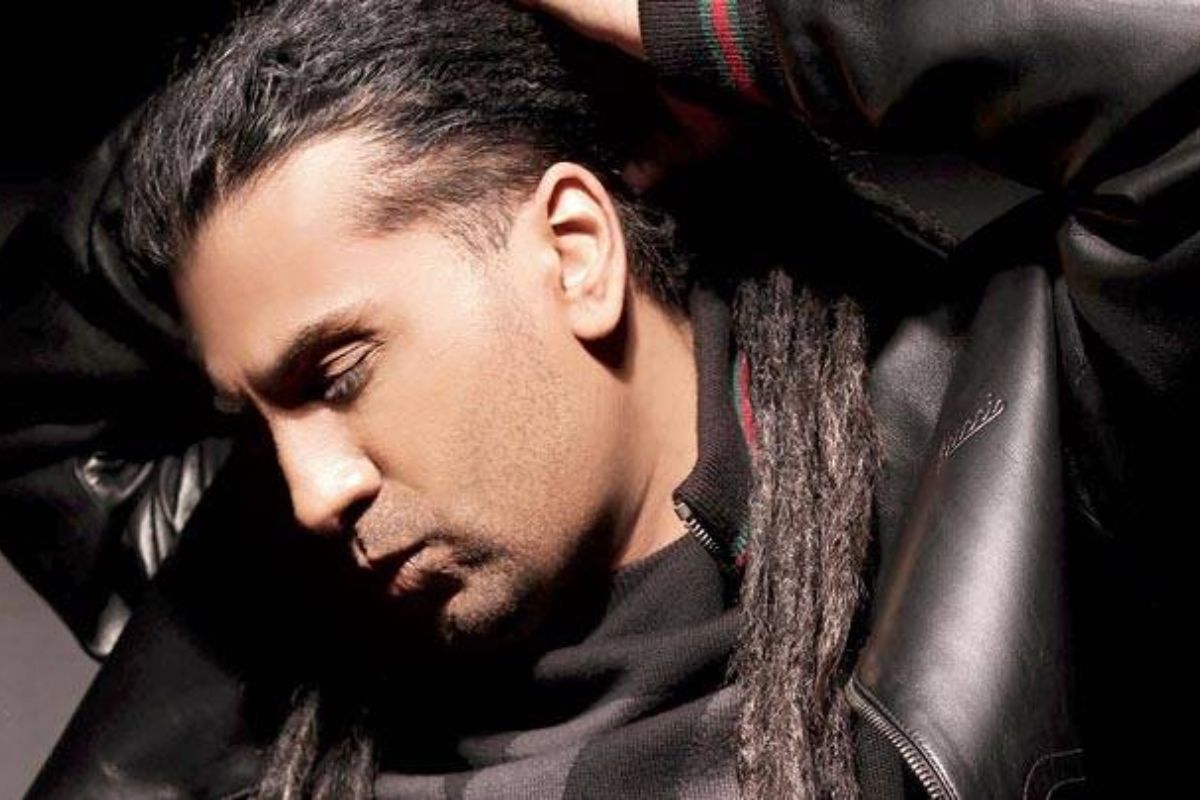 Iconic 90s British singer-songwriter Apache Indian is all set to showcase a power-packed performance of his most popular hits including Boom Shack-A-Lak and Make Way for the Indian at Bar Baar Freestyle Kitchen & Bar. The artist is best known for fusing musical elements of bhangra, reggae, and pop. Those wanting to soak up some 90s nostalgia should book a table for dinner on February 24 to watch the performance , which will kick off at 11:30pm. The resident DJ will also be on the decks, playing hip-hop and R&B and keeping guests entertained until late.
At Occidental Al Jaddaf. Call 04 2231173.
Laugh out loud with Marc Lottering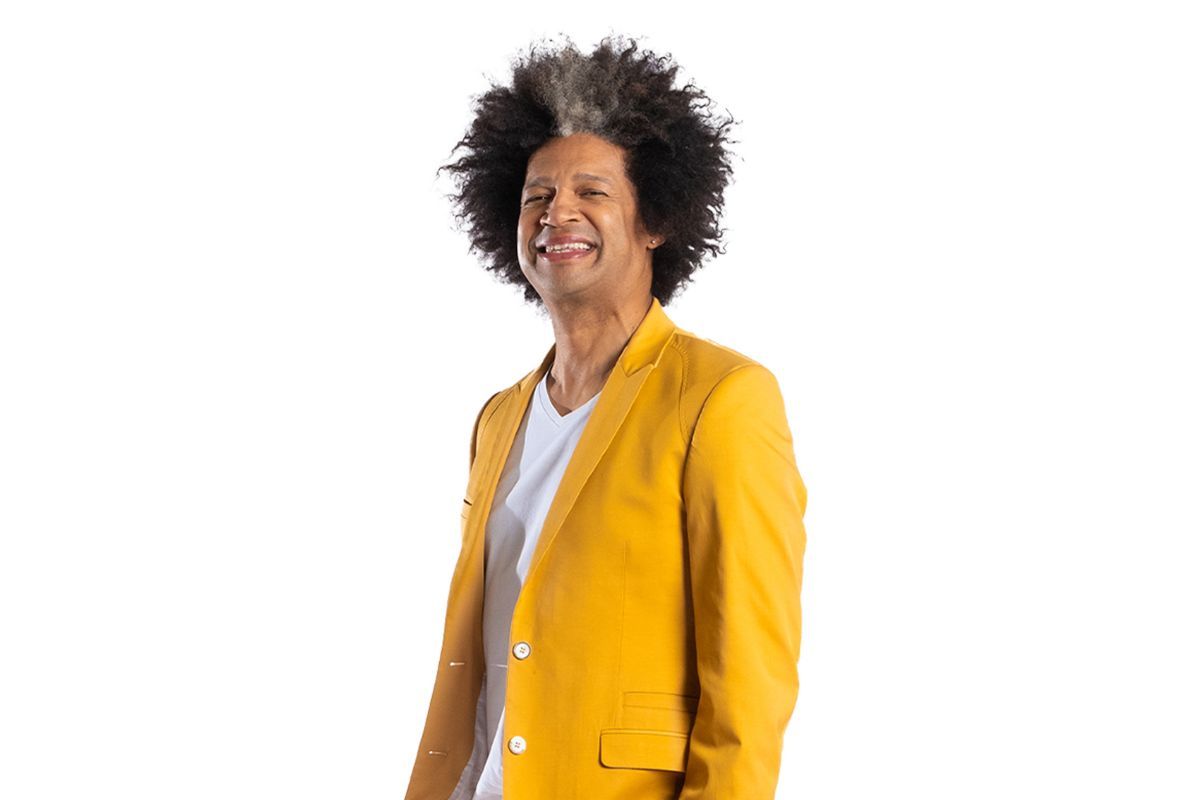 South Africa's favourite 'uncle', Marc Lottering, is heading back by popular demand to Dubai shores with his latest stand-up comedy show, Uncle Marc at The Theatre, Mall of the Emirates. Marc has turned growing old into a show of its own and at 54 years of age, he is determined to go into this chapter of his life, sexy as anything and at whatever cost. Much of Marc's new material are hilarious tales about the quirkiness of everyday experiences and his personal life.
February 24, tickets on Platinumlist.
Catch legendary singer Mohamed Mounir live in Abu Dhabi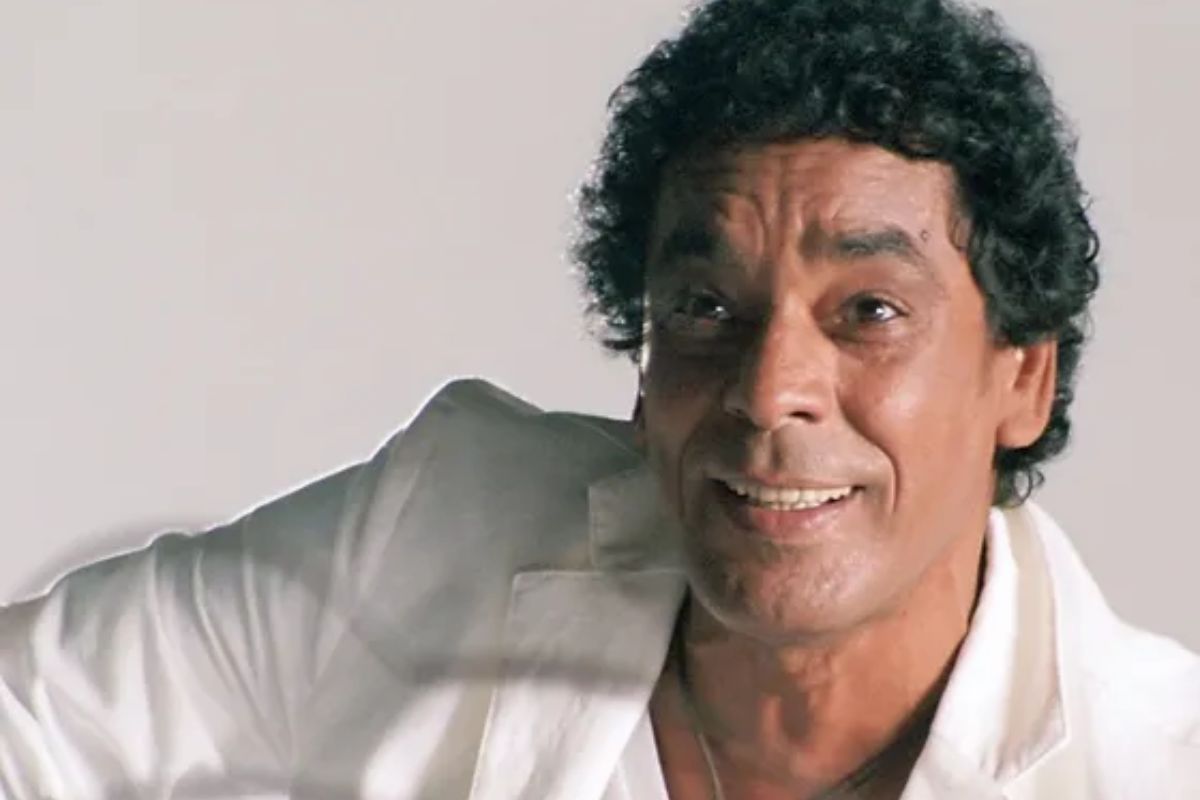 Abu Dhabi's buzzing waterfront destination Al Qana is all geared up to welcome legendary Egyptian singer Mohamed Mounir, popularly known as The King. Known for his Nubian musical style and socially conscious lyrics, Mounir has a career spanning almost four decades.
February 25, tickets on Platinumlist.
Indulge in a weekend roast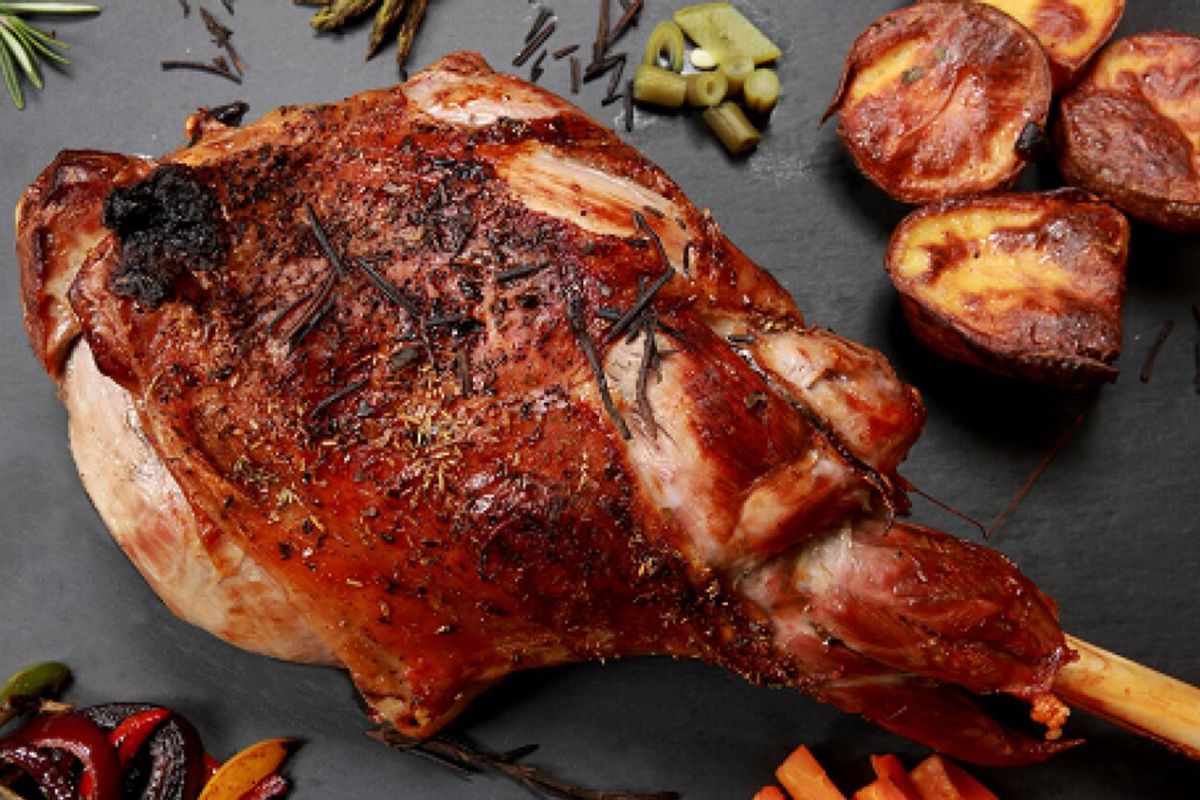 If you're looking for an amazing home-cooked roast dinner, then Zabeel Social is the place for you! The new Weekend Roast offer invites guests to indulge in a succulent selection of roasts, from Australian leg of lamb including mint sauce to a beetroot, butternut squash delight with spinach, aubergine, red pepper and onion wellington and more delicious options - all served with the classic sides along with refreshing beverages, perfect for a laid-back weekend with the family.
Saturdays and Sundays, 4pm - 11pm. Priced at Dh230 per person. Call 04 4530444.
Enjoy some great jazz performances at The Big Jam Series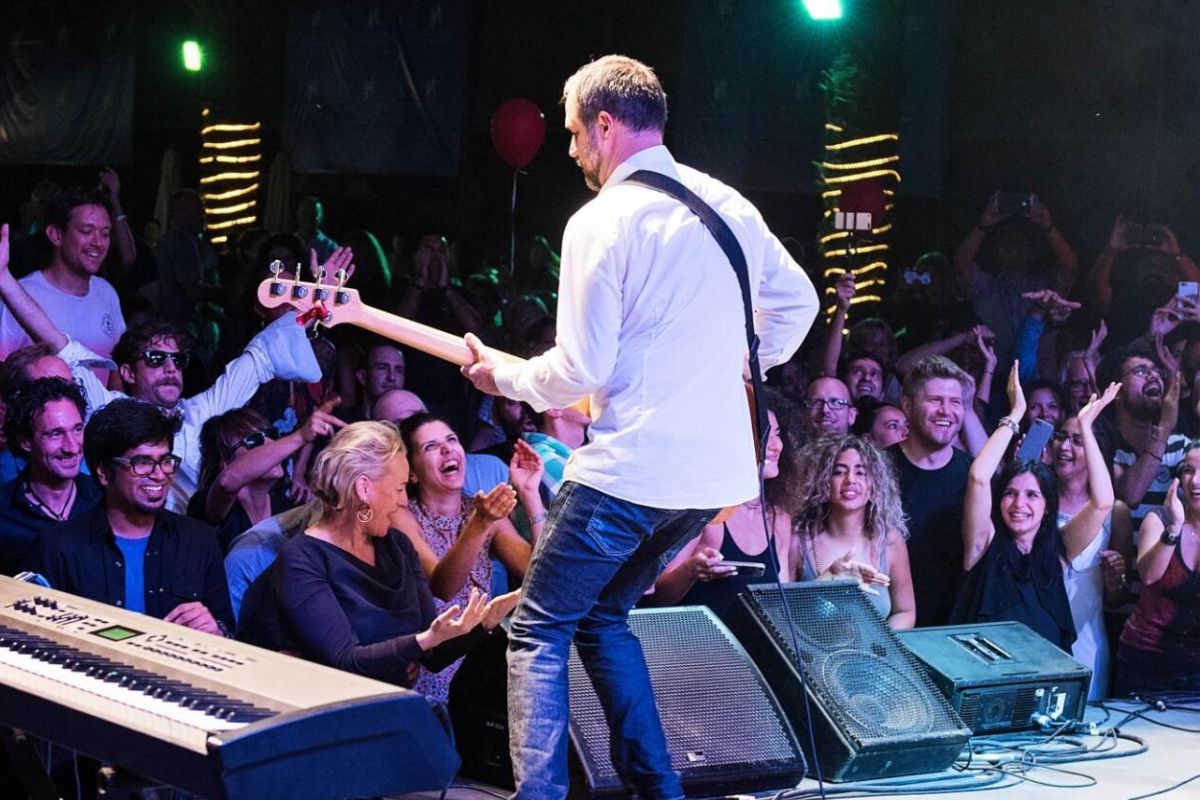 The Jazz Garden has announced the opening of The Big Jam Series to be performed at Phileas Fogg's, Montgomerie Golf Club, every Friday night starting February 24, from 8pm - 3am. Expect some of the greatest jazz performances from around the world featuring a unique combination of different styles of jazz, including Jazz Fusion, Smooth Jazz, Hard Bop, and other variations. Weekly performers include Chinua Hawk, Tracey Preston and DJ Max, among many more internationally acclaimed acts.
Admission starts at Dh95, available for purchase at feverup.com
Attend a digital art exhibition in Dubai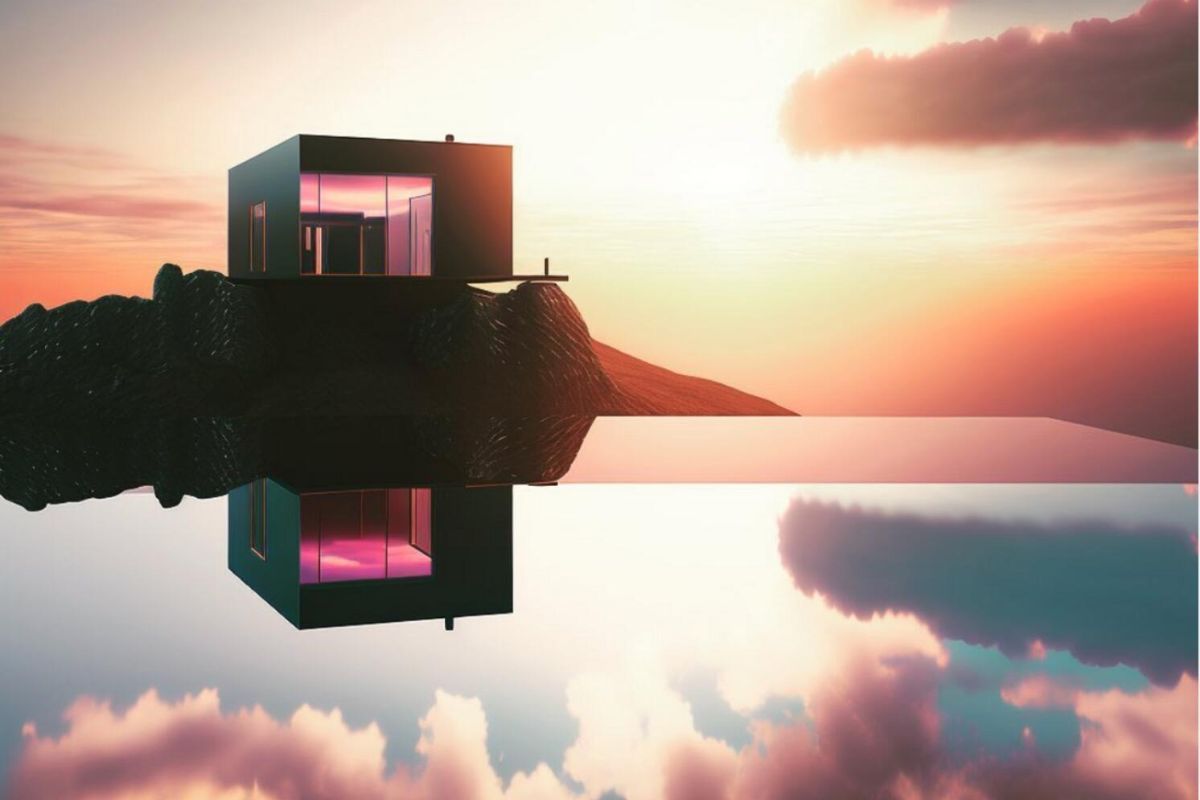 Another art event not to be missed is Boulevart, a three-day extravaganza of immersive and digital art. Meet world-renowned artists including Ellen Sheidlin, Michael Benisty, Federico Clapis, Krista Kim (work pictured) and the UAE's leading local digital artist, Jalal Lokman. Hear from some of the industry's most prominent figures in digital art while exploring collections from worldwide galleries such as W1 curates, VerticalCrypto Art, Museum of crypto art (MOCA), Wizara gallery, Morrow collective and Kostha collective. From February 24 - 26, at Art In Space, Foundry and Kalimat Gallery, Boulevard Crescent, Downtown Dubai.
To register, visit https://boulevart.artinspacegallery.art
News Source: Khaleej Times