We bring you the best options for spending time with your family this weekend.
Head over to Global Village
The Majlis of the World, a unique Ramadan experience by Global Village, has been launched to provide families and friends with an opportunity to come together and celebrate the holy month. Guests can opt for iftar or suhoor from a range of delectable choices at the Majlis or bring their own food from any of the outlets situated across Global Village. The event also features a variety of Ramadan-themed performances, such as oud, qanun, harp, and cello performances, as well as a traditional Tannoura dancer and a close-up magician. Additionally, guests can rent board games like Uno, Keiram, Jackaroo, Chess, and Backgammon, or purchase a Global Village pack of cards. To check prices and make reservations, please visit www.globalvillage.ae or download the Global Village App.
Visit a night market and Majlis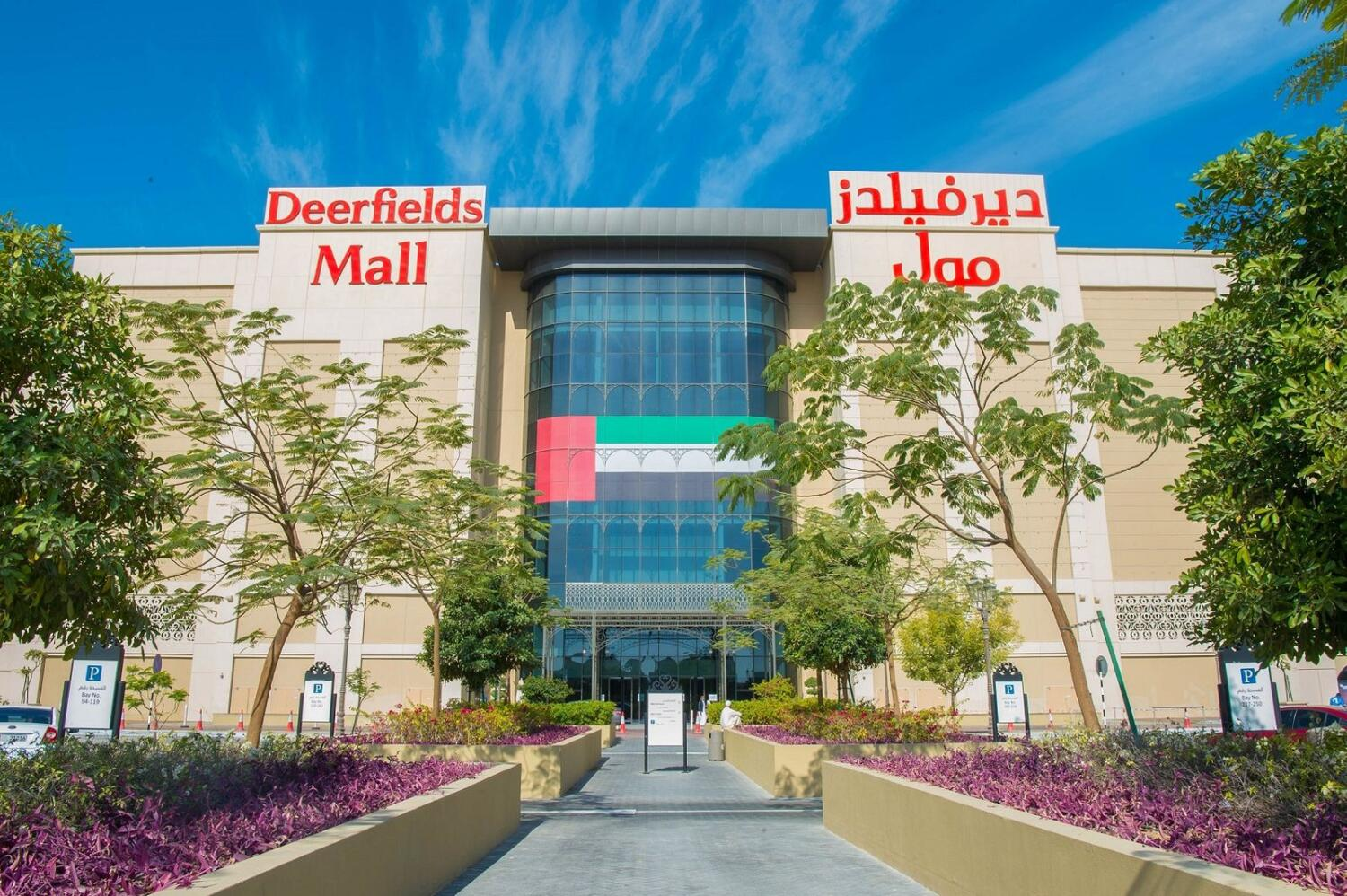 Deerfields Mall located in Abu Dhabi is extending an invitation to visitors to experience its traditional Ramadan Majlis and its first-ever night market. The event combines culture and heritage with hospitality and entertainment, giving mall-goers the opportunity to relish a variety of authentic Arabian delicacies at the Majlis, including luqaimat, firas sweets, kunafa, and more. The Layalina Ramadan area, situated in the Gardens section of the mall, will be serving these delicacies from 8pm to 1am. Furthermore, there are numerous iftar and suhoor offers available throughout the mall and within the Restaurant Walk. The inaugural Ramadan night market will showcase handicrafts, Arabic perfumes, skincare, organic products, and many more items from local artisans between 8pm and 1am. For kids, a range of activities, such as slime and lantern making, glass painting, and sand art, will be available. During Ramadan, women can enjoy free henna artistry. The market and Majlis will be open until April 23.
Check out the Saturday Market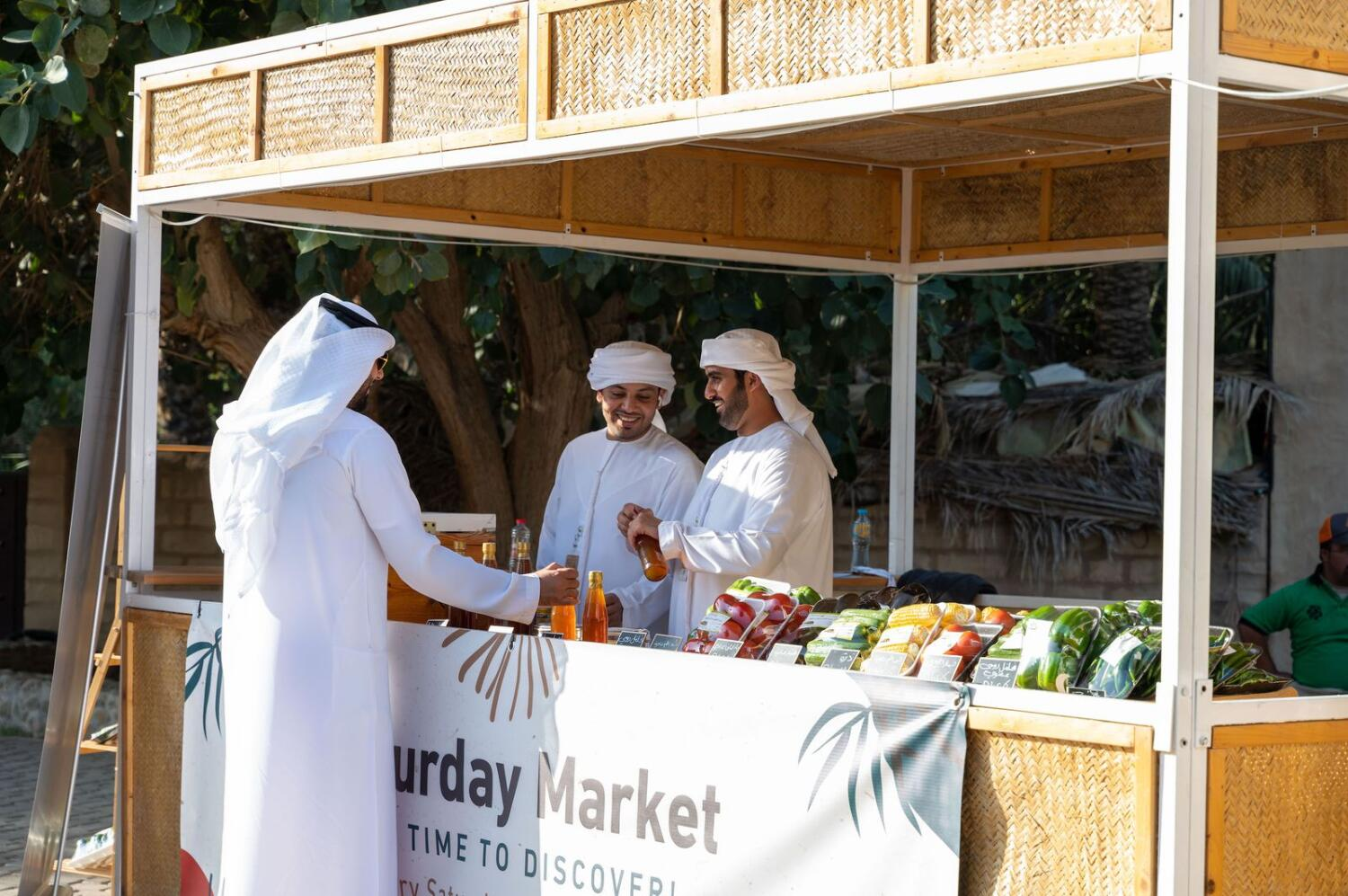 The Saturday Market, taking place at the magnificent UNESCO World Heritage site of Al Ain Oasis, offers a diverse range of locally grown produce, including fresh fruits and vegetables, honey, and dairy products sourced from top-notch local cultivation. Visitors can also purchase fresh tilapia fish that are caught by local fishermen. Moreover, this market serves as a community gathering spot where farmers and patrons can connect and appreciate the beauty of locally sourced food. It is an ideal destination for families to spend a delightful day out while supporting the local economy. In addition to this, the market showcases a vast assortment of handmade goods from local artisans. The market is scheduled on March 25 from 3 pm until midnight. Entry fee for children aged 3-11 is Dh10, and for visitors aged 12 and up is Dh20. Children aged 2 and under, as well as People of Determination, can enter free of charge.
Spend time with family at Souk Al Marfa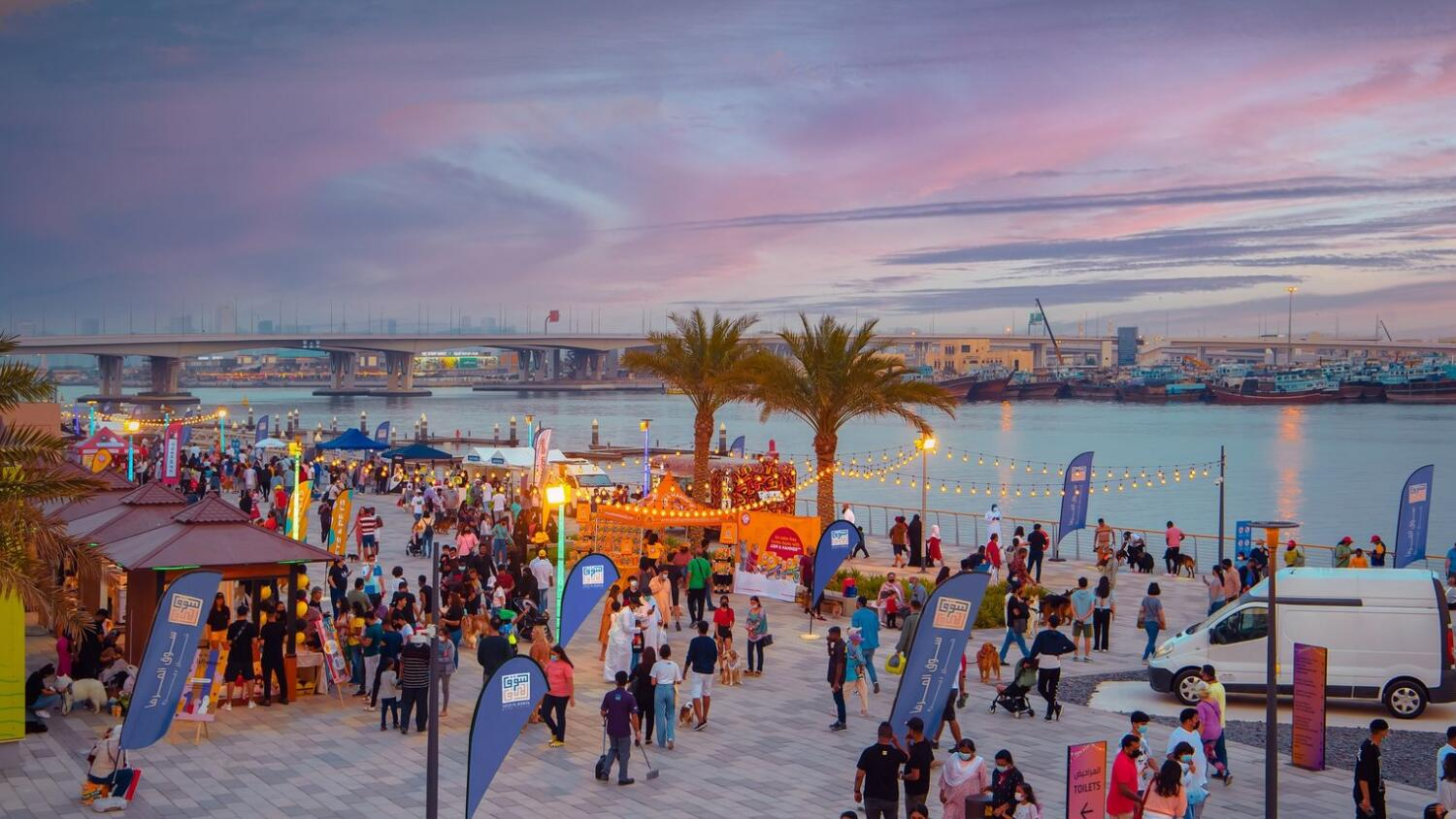 Experience the essence of togetherness at Souk Al Marfa, a waterfront destination, during the holy month of Ramadan. The month-long Ramadan Night Market will feature a variety of F&B concepts, jewellery, and fashion kiosks. Additionally, children can indulge in different inflatables and interactive workshops. The market will be open from 8 pm to 2 am.
Don't miss The Ripe Market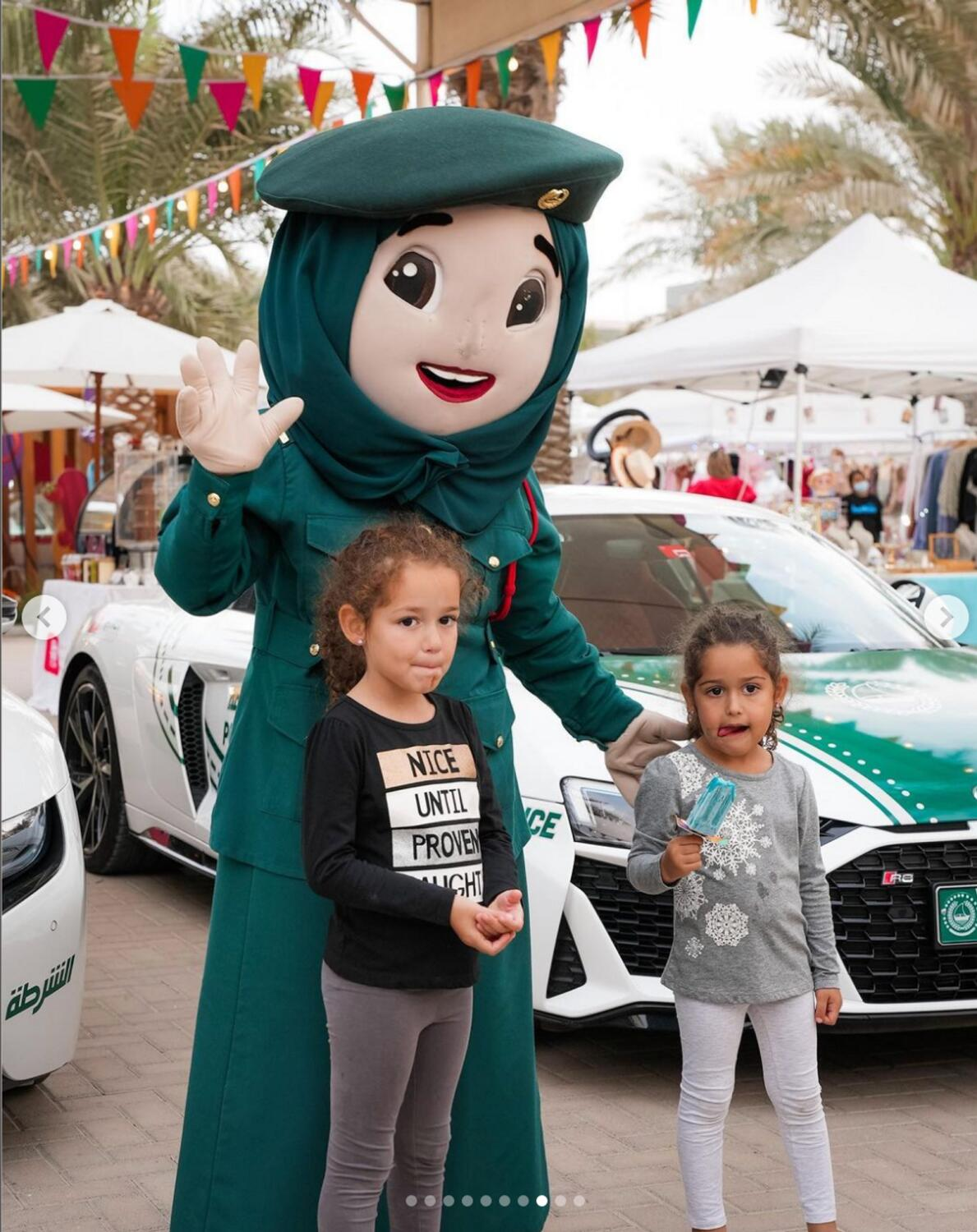 During Ramadan, The Ripe Market at Academy Park will be operating on Saturdays (9 am-9 pm) and Sundays (9 am-7 pm). Shoppers can revel in a diverse range of products, including organic produce, homeware, and more. Children can participate in various activities like spending time with Officer Amna and playing with animals at the petting zoo. For iftar, visitors can choose from a range of options like burgers, Mexican, vegan, and more.
Take part in Earth Hour Switch Off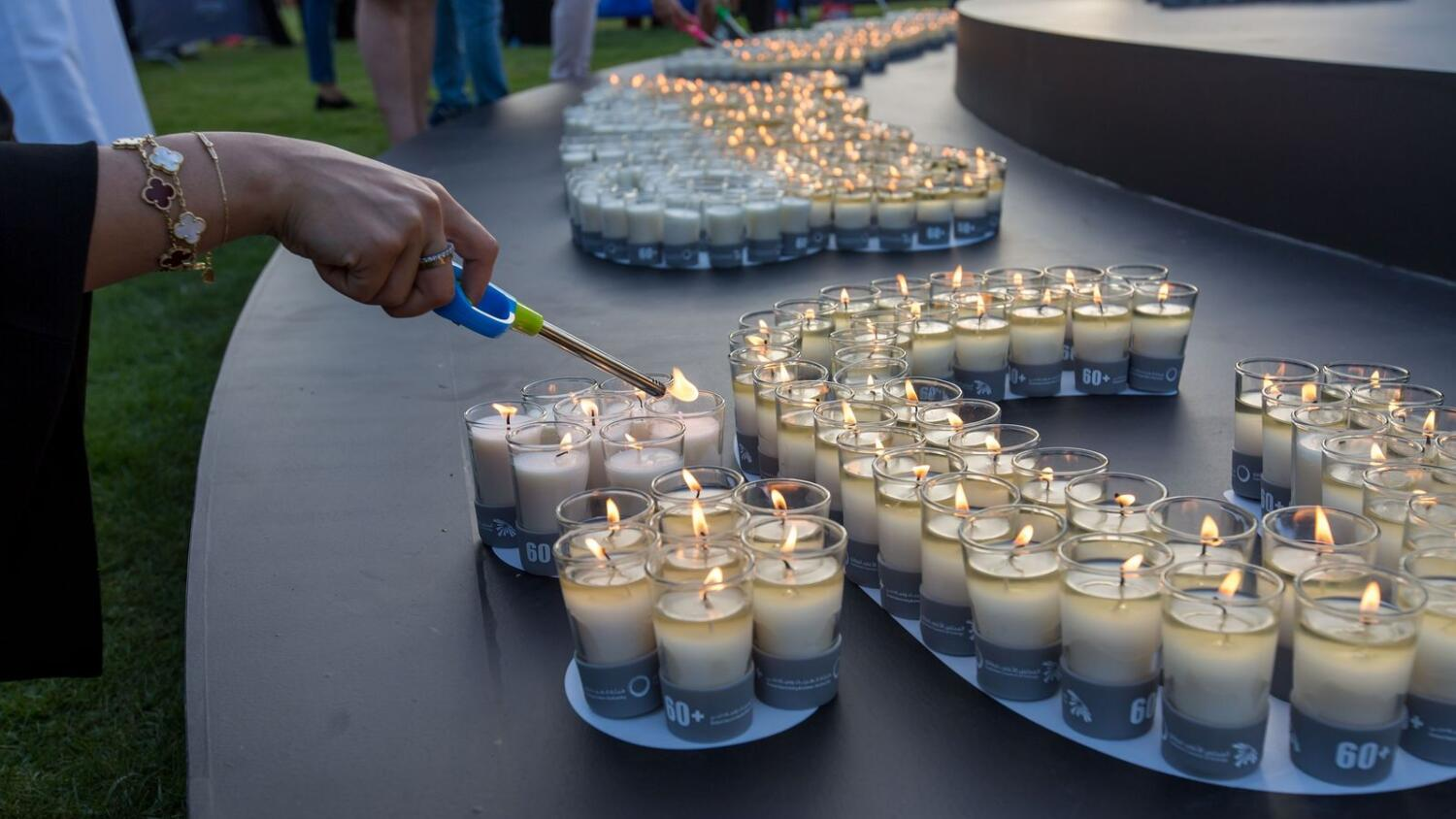 The UAE community is invited to participate in the free Big Earth Hour Switch Off and screening event on March 25 at Terra - The Sustainability Pavilion in Expo City Dubai, starting at 8:15 pm. The event will emphasize the significance of Earth Hour and the Emirates Nature-WWF's 22-year history of environmental conservation in the UAE. It will begin with a symbolic switch-off and a screening of David Attenborough's documentary A Life on Our Planet, a one-of-a-kind chronicle of humanity's impact on nature. Following the screening, environmental scientists will guide conversations about the past and the future. Attendees can also buy a limited collection of Emirates Nature-WWF merchandise, with all proceeds going towards local conservation initiatives. Due to limited seating, interested participants can secure their spot by registering at https://www.leadersofchange.ae/events/97.
Enjoy Iftar at Dubai Opera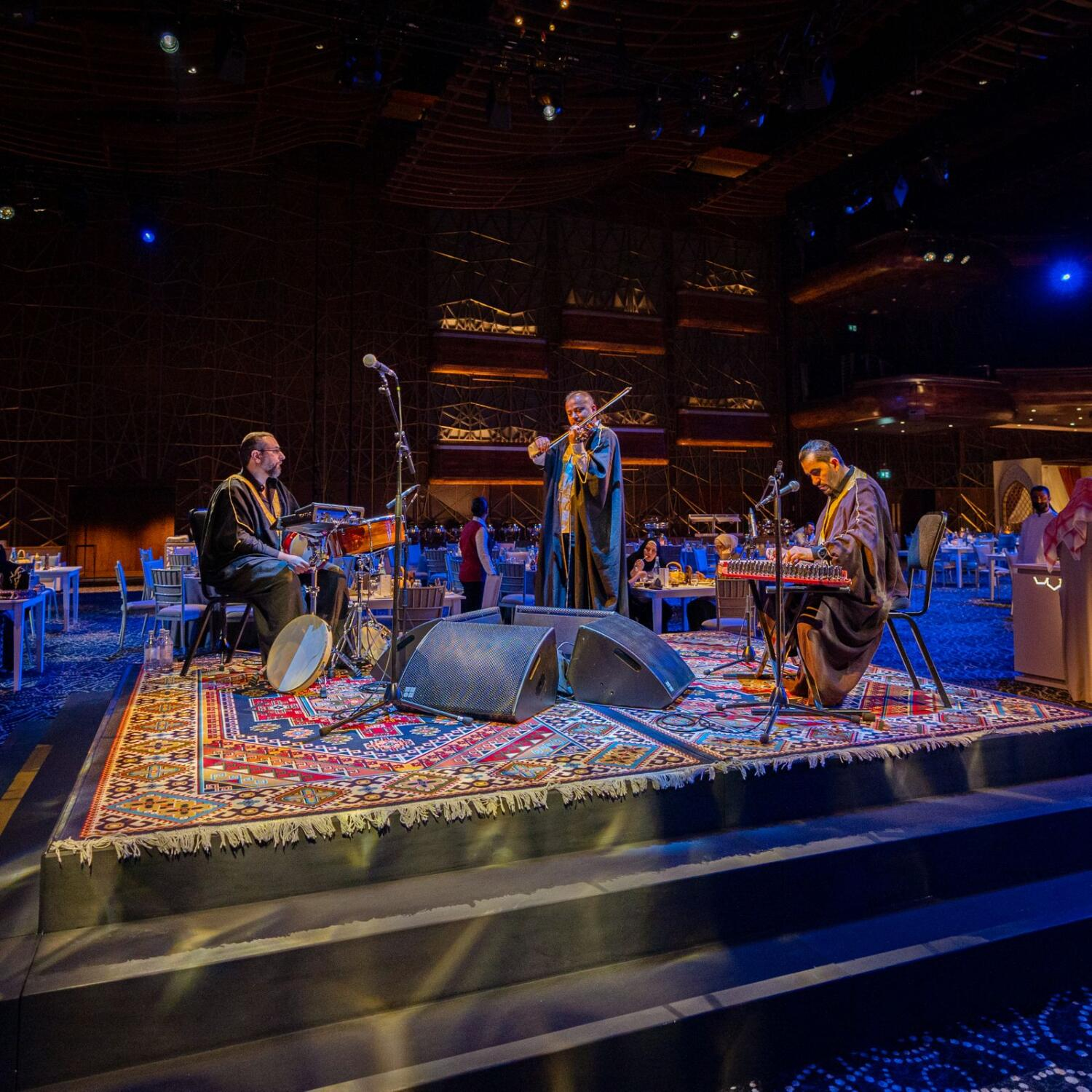 Dubai Opera Auditorium presents an extensive iftar buffet featuring international and Arabic dishes, carving stations, a variety of sweets and desserts, and traditional Ramadan juices. Guests can indulge in authentic Emirati cuisine and enjoy live entertainment with classical and Arabic melodies every night throughout the month. The iftar buffet is available from sunset to 9.30pm until April 19. For more information, please visit www.dubaiopera.com.
LOL with Rob van Vuuren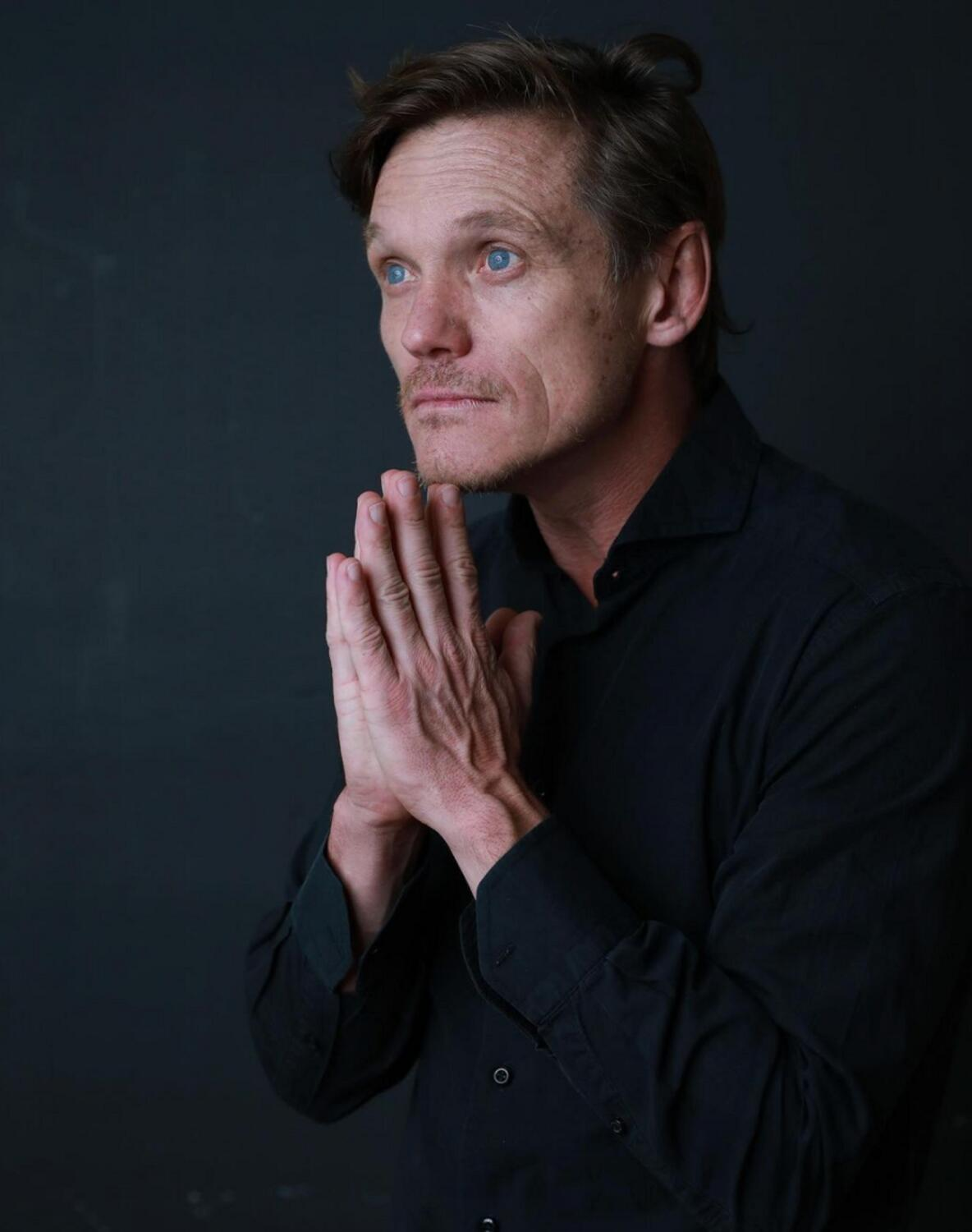 Rob van Vuuren, the South African comedy legend, is set to take a brutally honest look at the pandemic and share some of his harrowing and hilarious experiences in a side-splitting comedy set called "Rob van Vuuren is Still Standing". The show is presented by the Selfdrive Laughter Factory and will be held at the Movenpick Hotel JBR on March 25. Tickets are available on Platinumlist.
Experience a Mind2Mind connection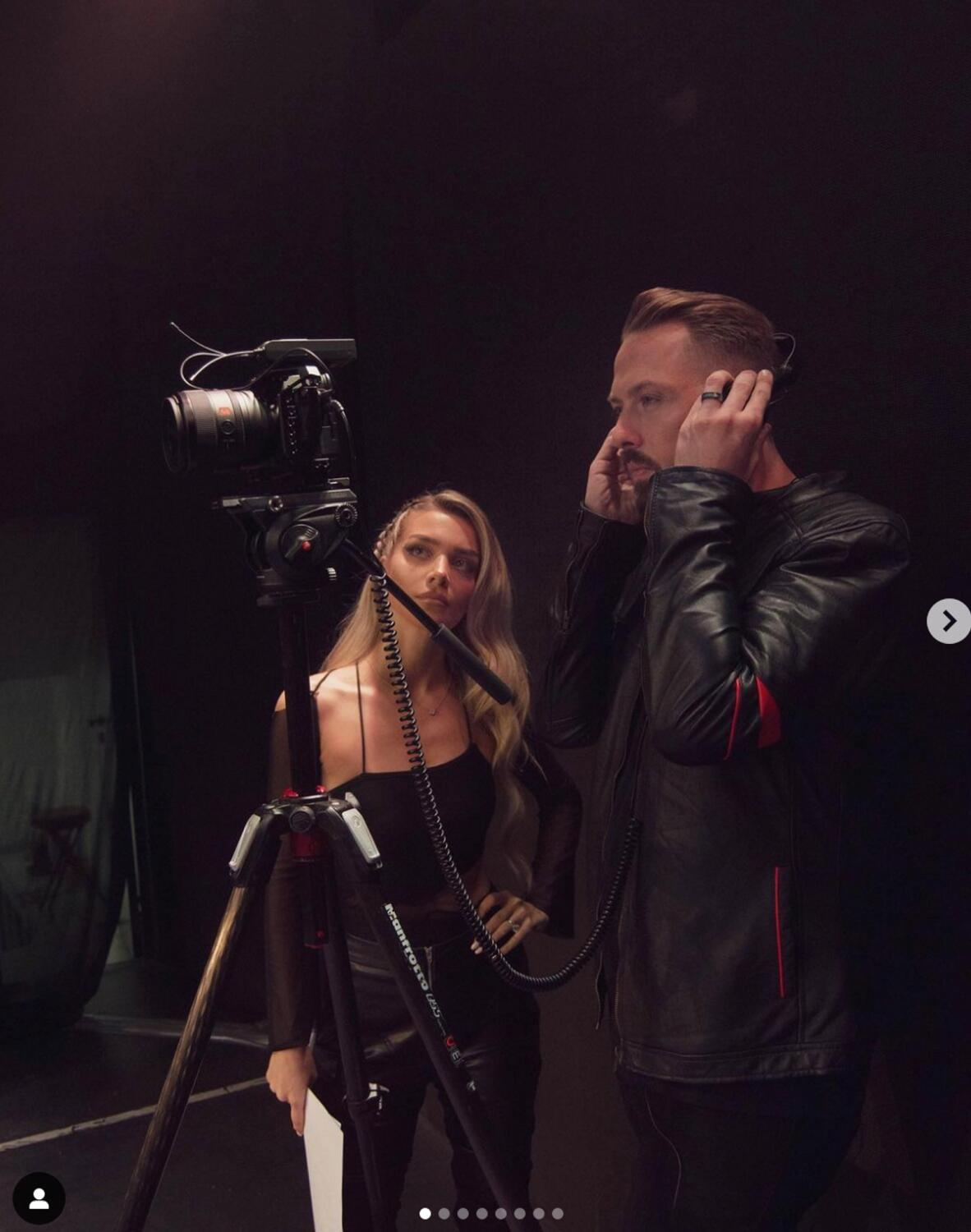 Experience an evening of thrilling mentalism and mind-reading with the talented couple behind Mind2Mind, James Harrington and Marina Liani. The duo, who have wowed audiences on popular reality shows like America's Got Talent, are set to showcase their 75-minute spectacle at Theatre by QE2. The event is taking place on March 24 and is suitable for ages 16+. Tickets can be purchased on Platinumlist.
Attend free yoga classes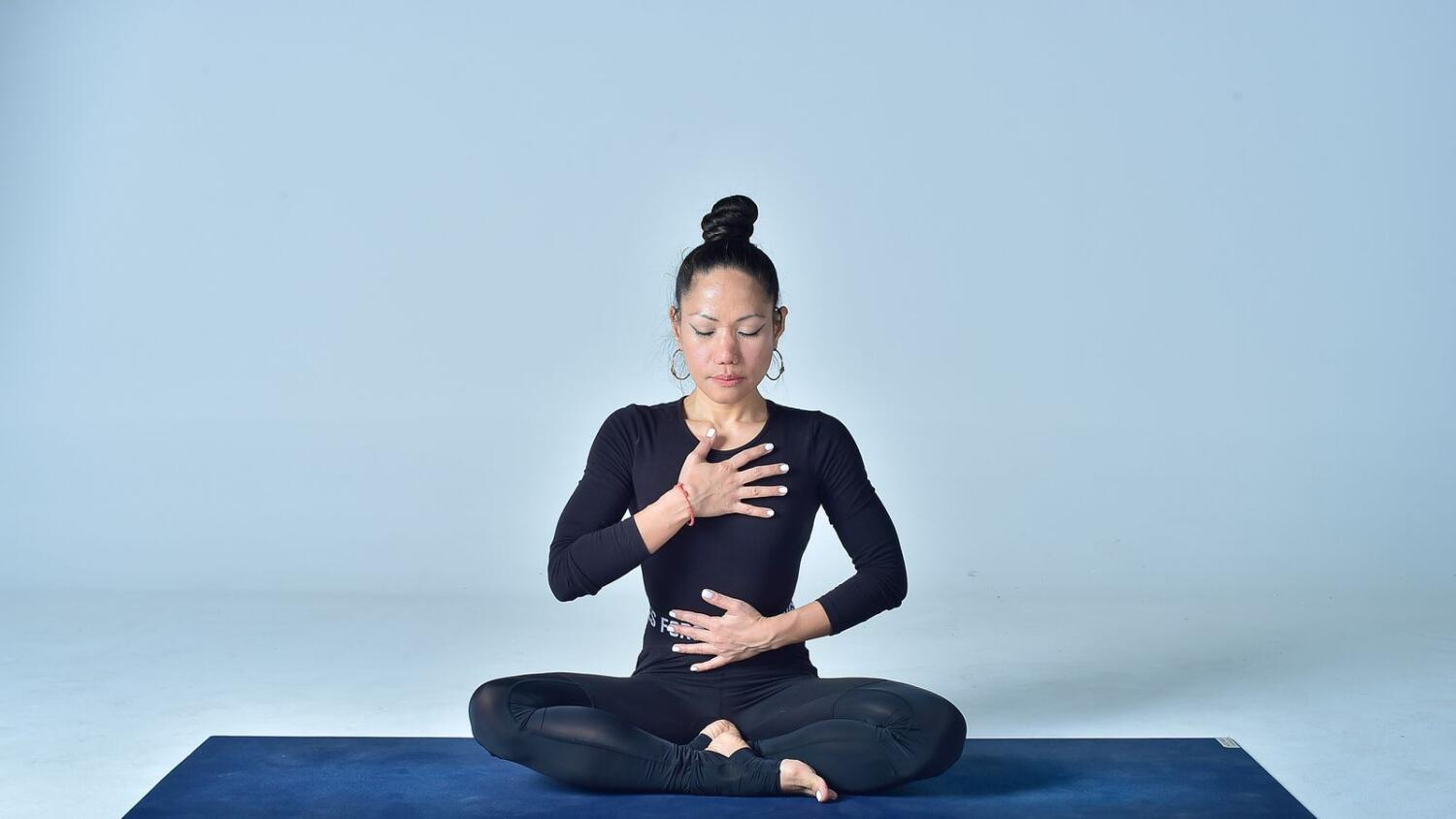 Join yoga instructor Nerry Toledo for free yoga classes at City Centre Deira during Ramadan. Classes will be held on three weekends in March and April, with Soulful Vinyasa on Saturdays and Power Yoga on Sundays. In addition to physical practice, participants will also focus on connecting with themselves through breath and meditation. The classes will be held at Wellness Corner on Level 3 of Food Central, from 9am-10am on March 25 and 26. Pre-registration is required; contact Nerry on Instagram at @nerryfit for more details.
Support an art exhibition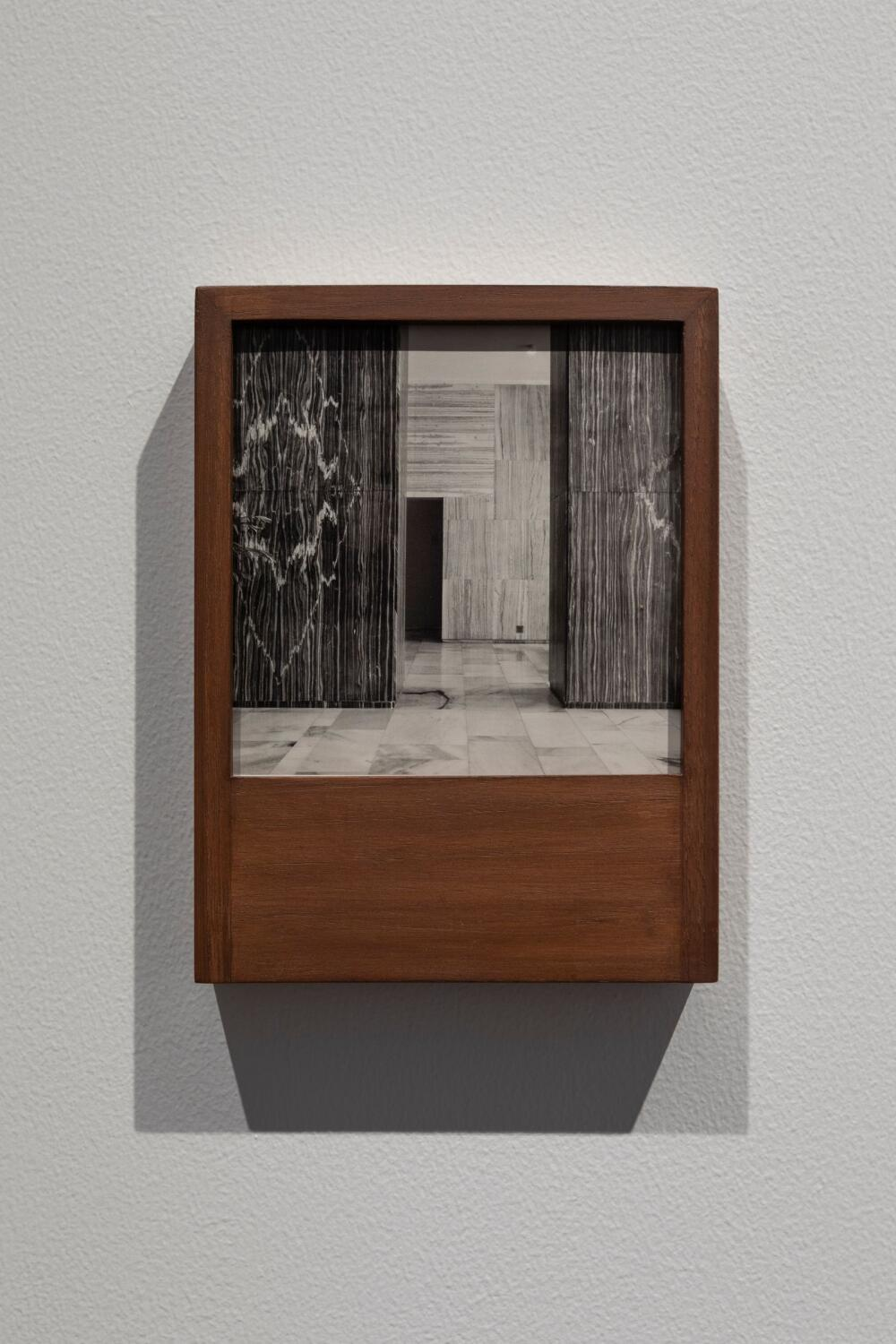 The group exhibition Notations on Time features works by 20 contemporary artists from South Asia and its diaspora, examining the philosophical and political aspects of time. Curated by Sandhini Poddar and Sabih Ahmed, the exhibition brings together different artistic generations to explore the interconnections between the past, present and future. Rather than emphasizing linearity, progress and capitalist dominance, Notations on Time explores art in fragmentary and experimental forms. The exhibition features works by artists such as Shezad Dawood, Ladhki Devi, Amar Kanwar, and Dayanita Singh, accompanied by an infra-vocabulary from Raqs Media Collective's book Seepage. The exhibition is open Monday to Saturday from 10am to 7pm until May 20 at Ishara Art Foundation in Alserkal Avenue Al Quoz 1.
Experience Iftar at Olea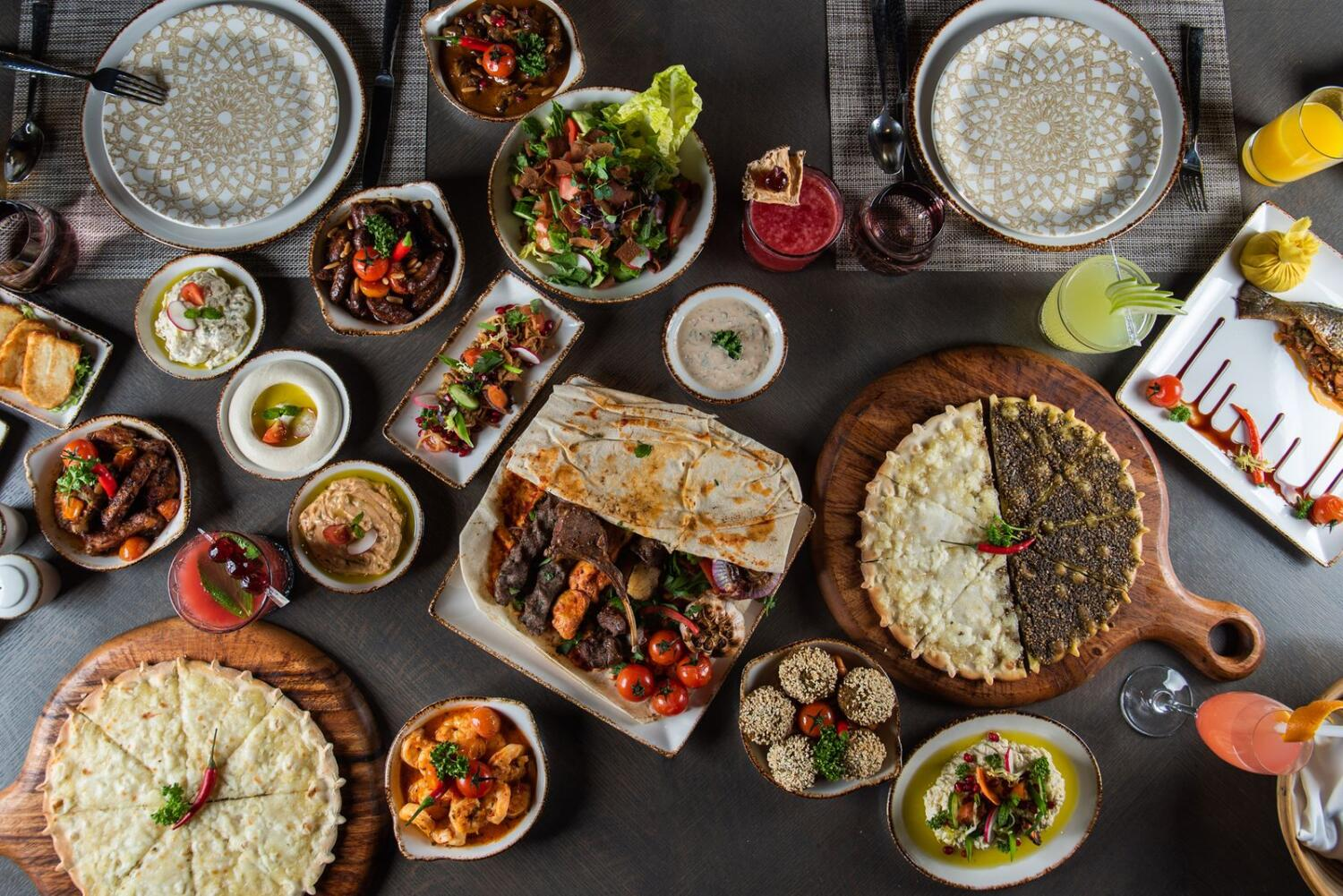 Olea, located in Kempinski Mall of the Emirates, has created an exceptional buffet menu for Ramadan. For Iftar, guests can relish Arabic specialties such as Tajin Quarnabeet or Spinach Fatayer and Cheese Rakakat as hot appetizers. Local Catch of the Day, Lamb Shakriya, and Chicken Maqlooba are included in the main course options. The Indian corner serves Dal Masala, Butter Chicken, and Biryani. The cold appetizers, mains, and the Indian corner change thrice a week to provide diners with new and delightful tastes every time they visit. There are also desserts, Ramadan juices, a BBQ section, and a Saj section available. Oud Player will be performing from 7:15 pm, and the buffet is priced at Dh250 per person. For reservations, contact 04 3410000.
News Source: Khaleej Times