There are many amazing options available to mark the festival around the country.
---
FIREWORKS AND LIGHT SHOWS AROUND UAE:

The Beach, JBR
An enchanting fireworks extravaganza commemorating Eid Al Fitr will be held at The Beach, JBR, and Bluewaters. Be sure not to miss the stunning pyrotechnic showcase on April 22nd, starting at 9pm and continuing into the night.
Al Mugheirah Bay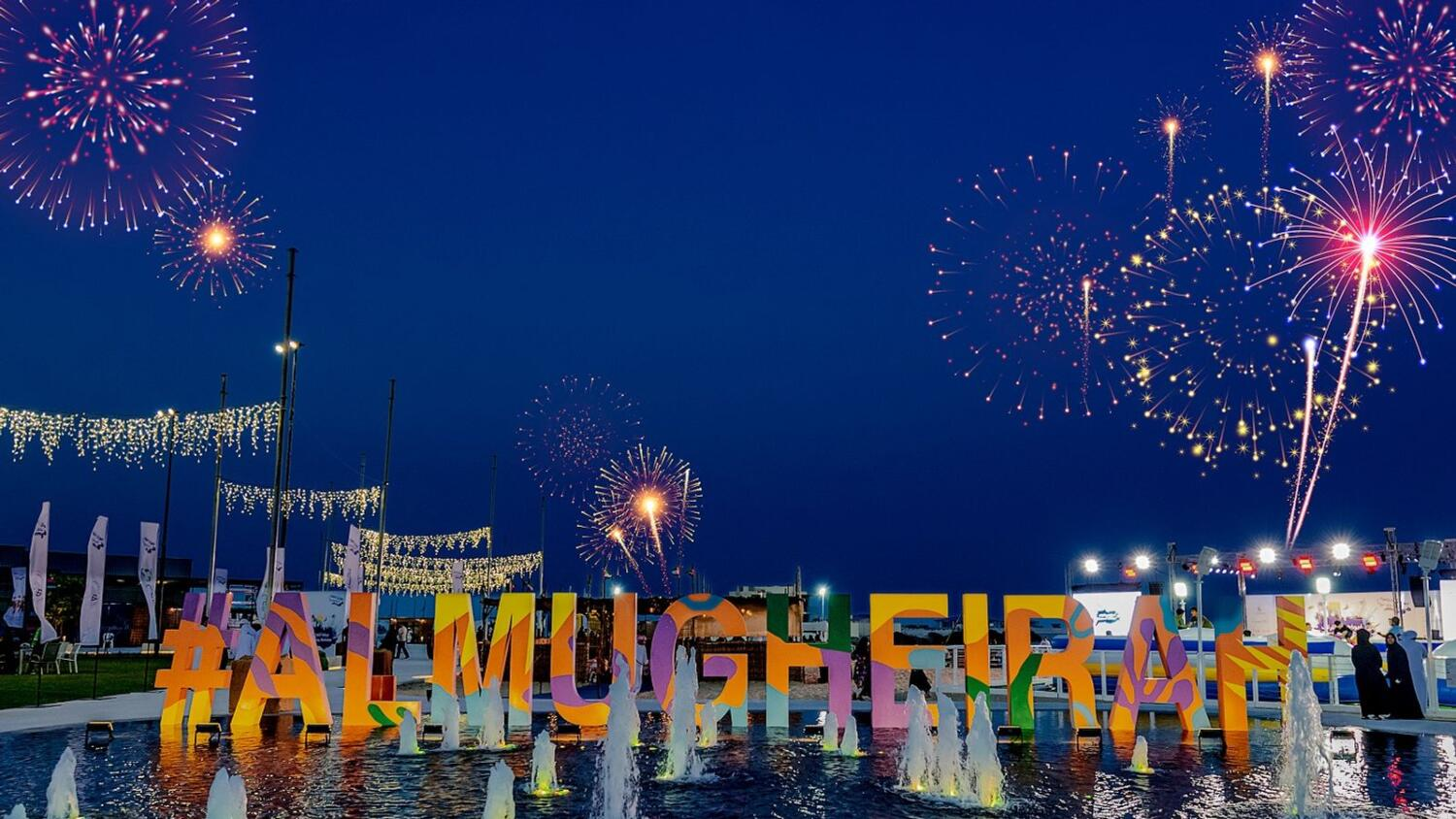 Embrace the festive spirit of Eid Al Fitr at Abu Dhabi's Al Dhafra region, where a comprehensive destination awaits you with retail, entertainment, leisure, and lifestyle offerings. Delight in a mesmerizing firework extravaganza with your loved ones as the night sky above Khor Al Bazim illuminates with a kaleidoscope of colors. Save the date for April 21st, starting at 9pm, and make memories that will last a lifetime.
Hudayriyat Island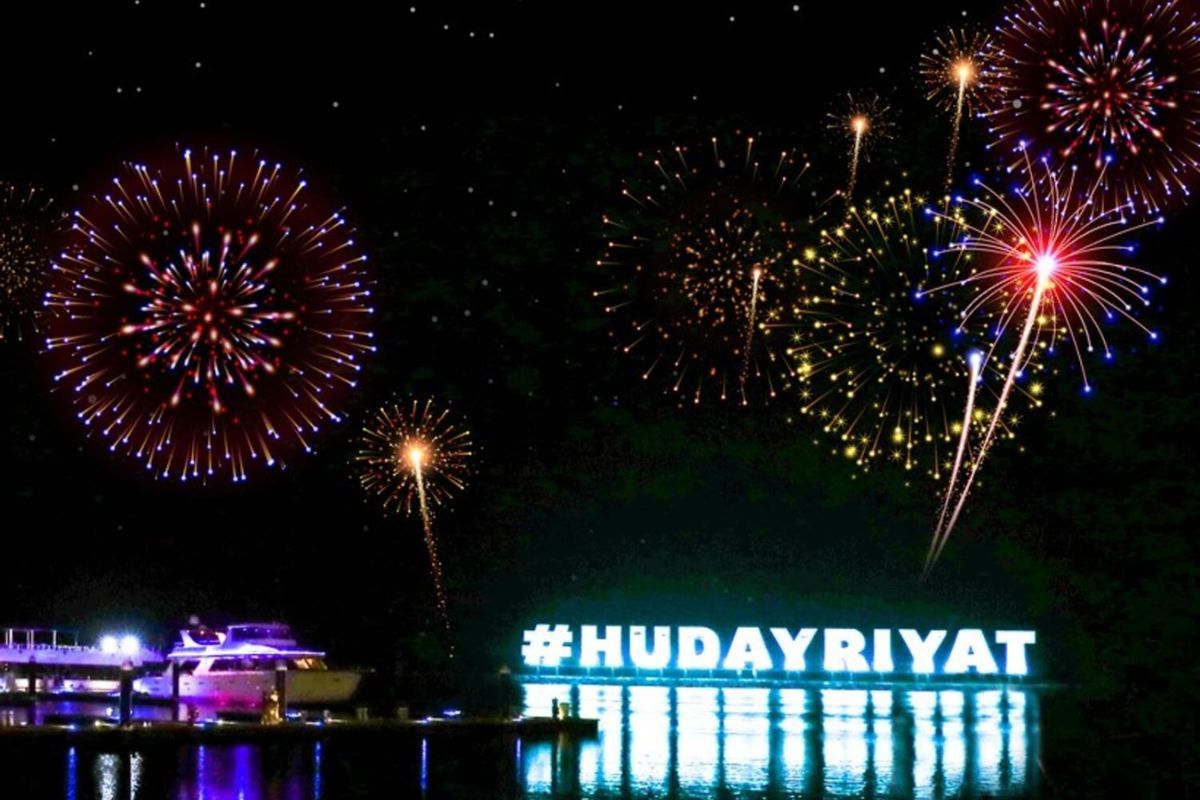 This Eid Al Fitr, visitors to premier leisure and entertainment hub Hudayriyat Island in Abu Dhabi can enjoy colourful fireworks illuminating the emirate's splendid landscape. April 22, 9pm onwards.
Dubai Parks and Resorts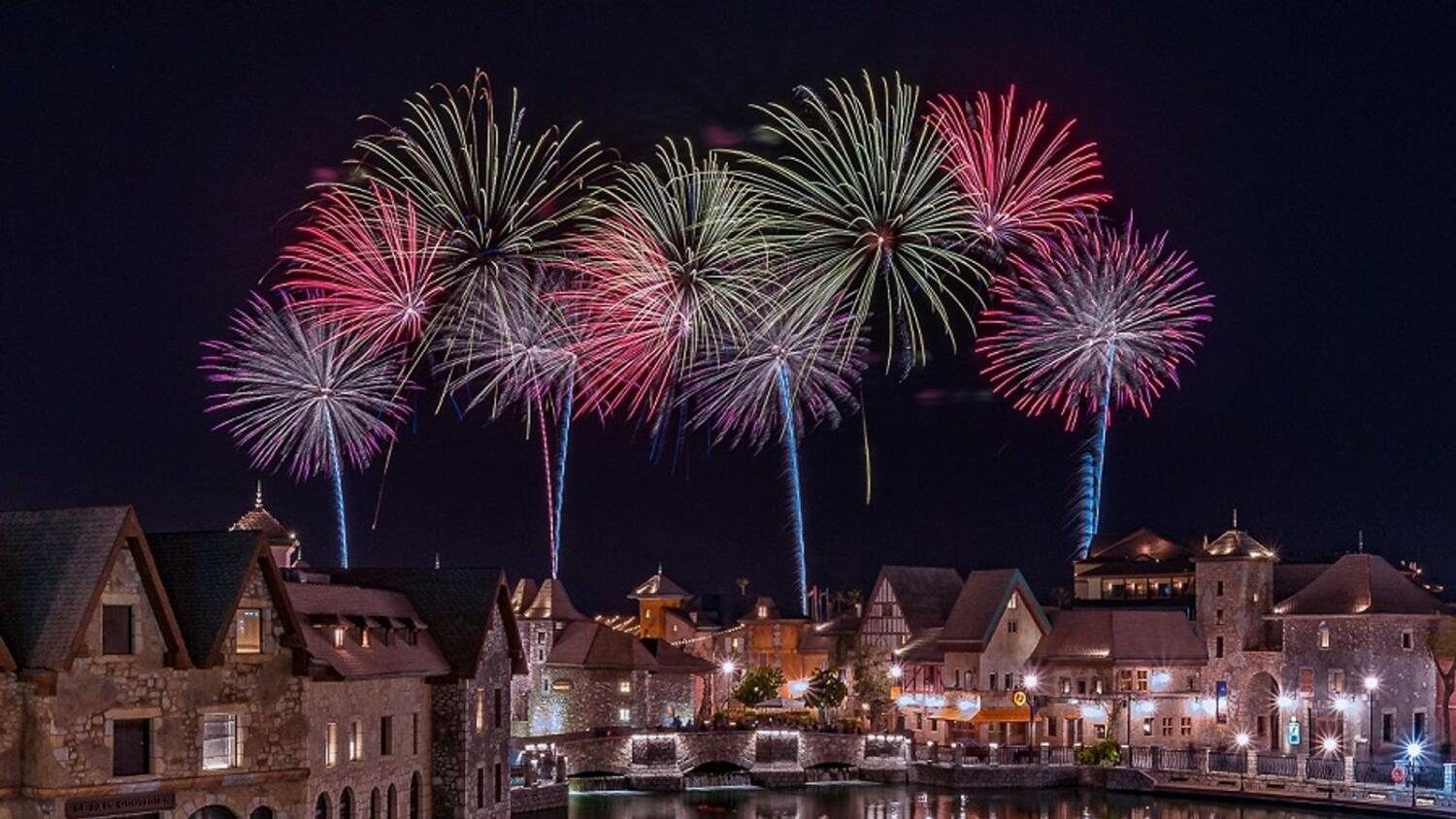 Celebrate Eid Al Fitr with your loved ones at Dubai Parks and Resorts, where a spectacular fireworks display awaits on April 22nd at 7pm and 9pm. Additionally, don't miss the debut of ILLUMINATE, a captivating new show featuring mesmerizing lights, sights, and sounds, at the Hollywood Theatre in MOTIONGATE Dubai on April 21st. Embark on a mesmerizing journey of hope, light, and transformation as you witness the story of a dancer who discovers the power of hope through a magical light that turns his sorrow into joy. For more information, please visit www.dubaiparksandresorts.com.
FAMILY-FRIENDLY ACTIVITIES:

IMG Worlds of Adventure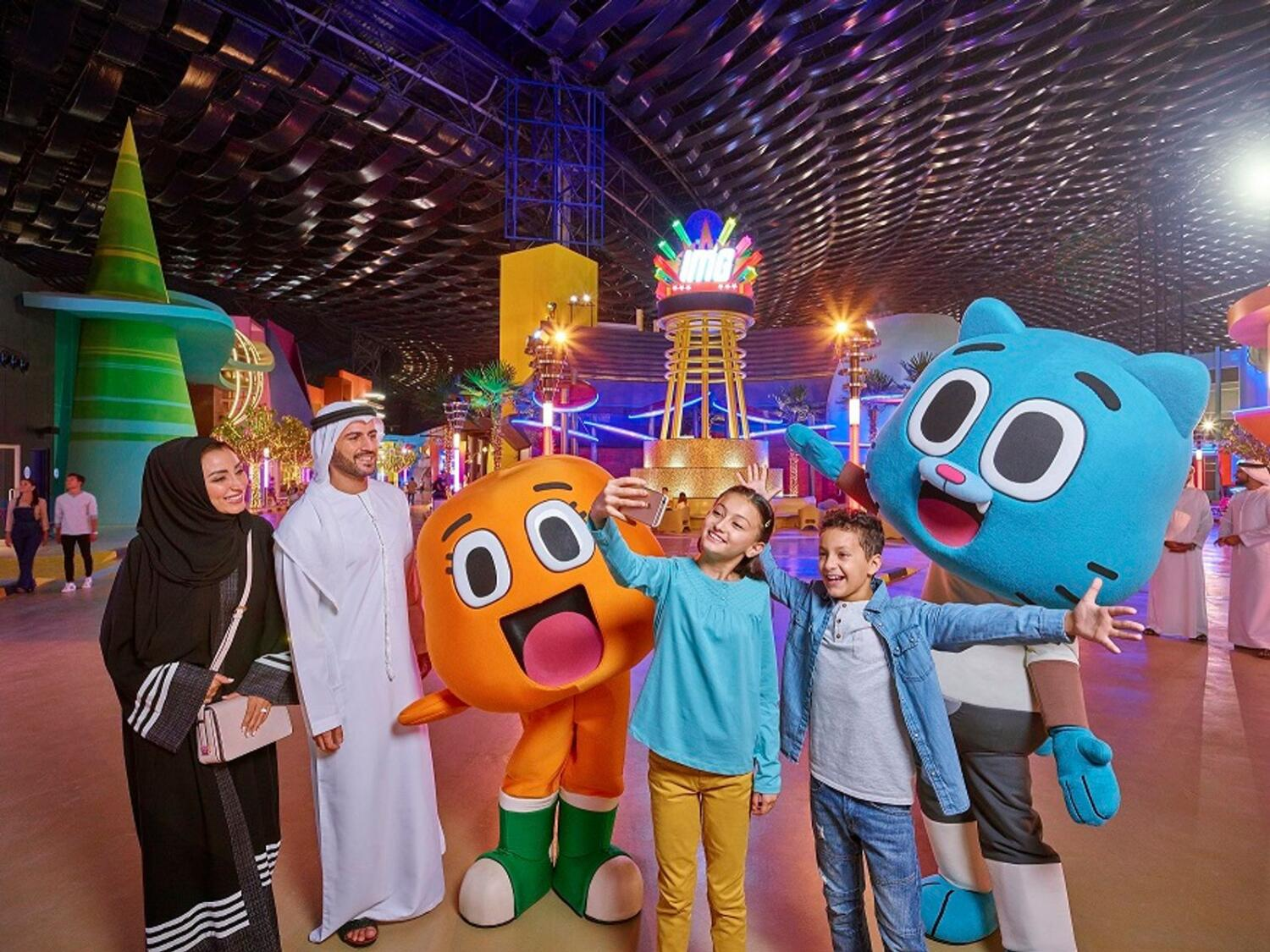 Prepare for an extraordinary experience at this dynamic indoor theme park boasting six incredible zones. The Cartoon Network Zone is set to captivate with thrilling activities, such as henna artists, face painters, and a bustling souq area at Qaraiyat Emarat. Be mesmerized by sensational performances from Khaleeji, Western, Bollywood, and African drummers. And don't miss the opportunity to meet your beloved Marvel Superheroes and Cartoon Network characters. IMG Worlds of Adventure will be open until midnight during Eid Al Fitr, ensuring endless fun and excitement for all.
Legoland Eid Al Fitr Playcation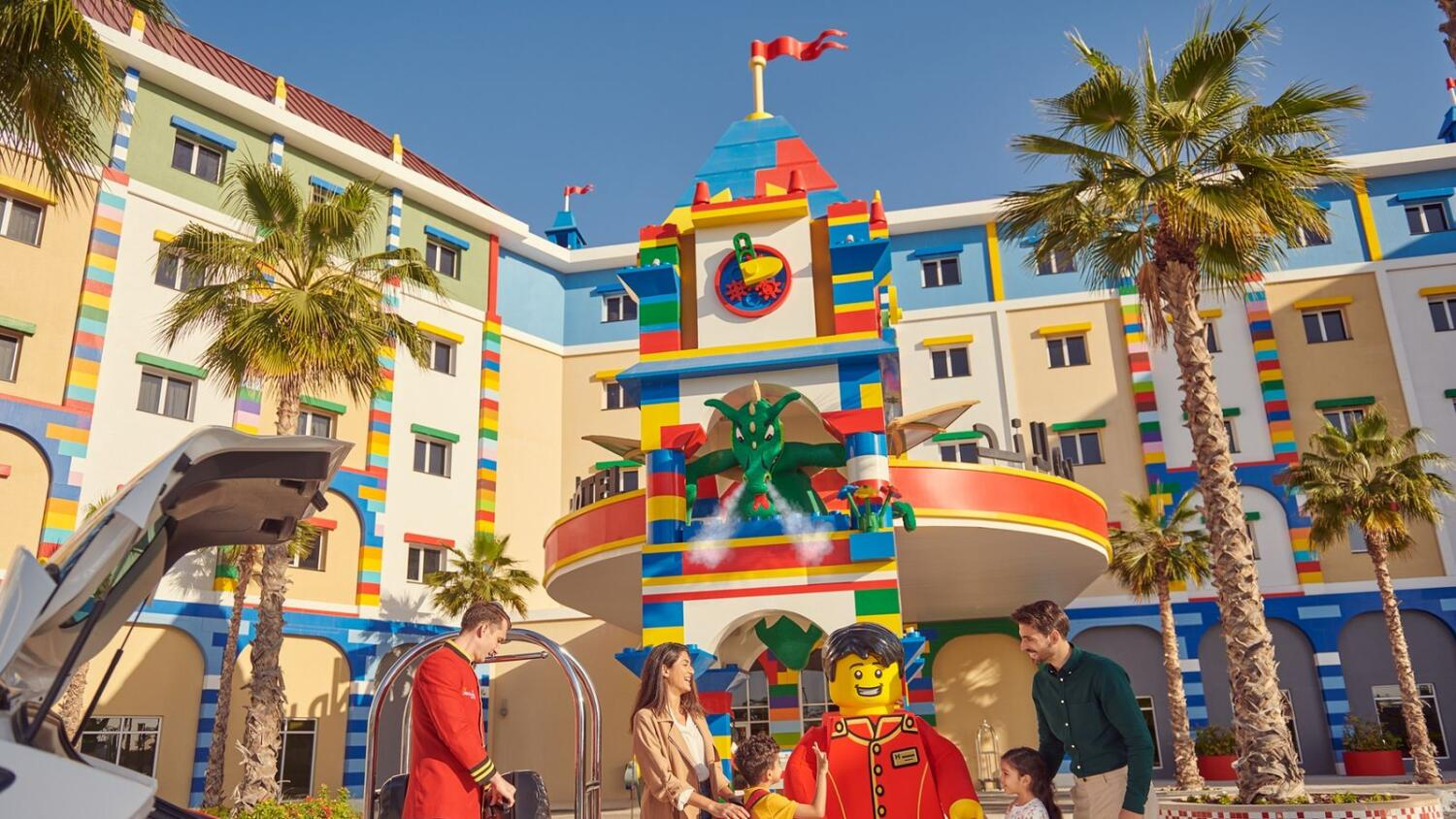 Families in the UAE with children aged 2-12 years are invited to embark on a bricktastic Eid Al Fitr Playcation at Legoland Dubai Resort, offering seven compelling reasons to celebrate. Enjoy access to the theme park featuring the thrilling Lego City Heroes event, as well as the Water Park boasting over 60 rides and attractions, where kids eat for free. Take advantage of a special discount when booking a Legoland Hotel sleepover through the park's website on your mobile phone, along with complimentary breakfast, lunch, and dinner for kids. Triple your Eid celebration excitement with this 3-in-1 Playcation! For more information, please visit legoland.ae.
Movie Night of Arabia with family activities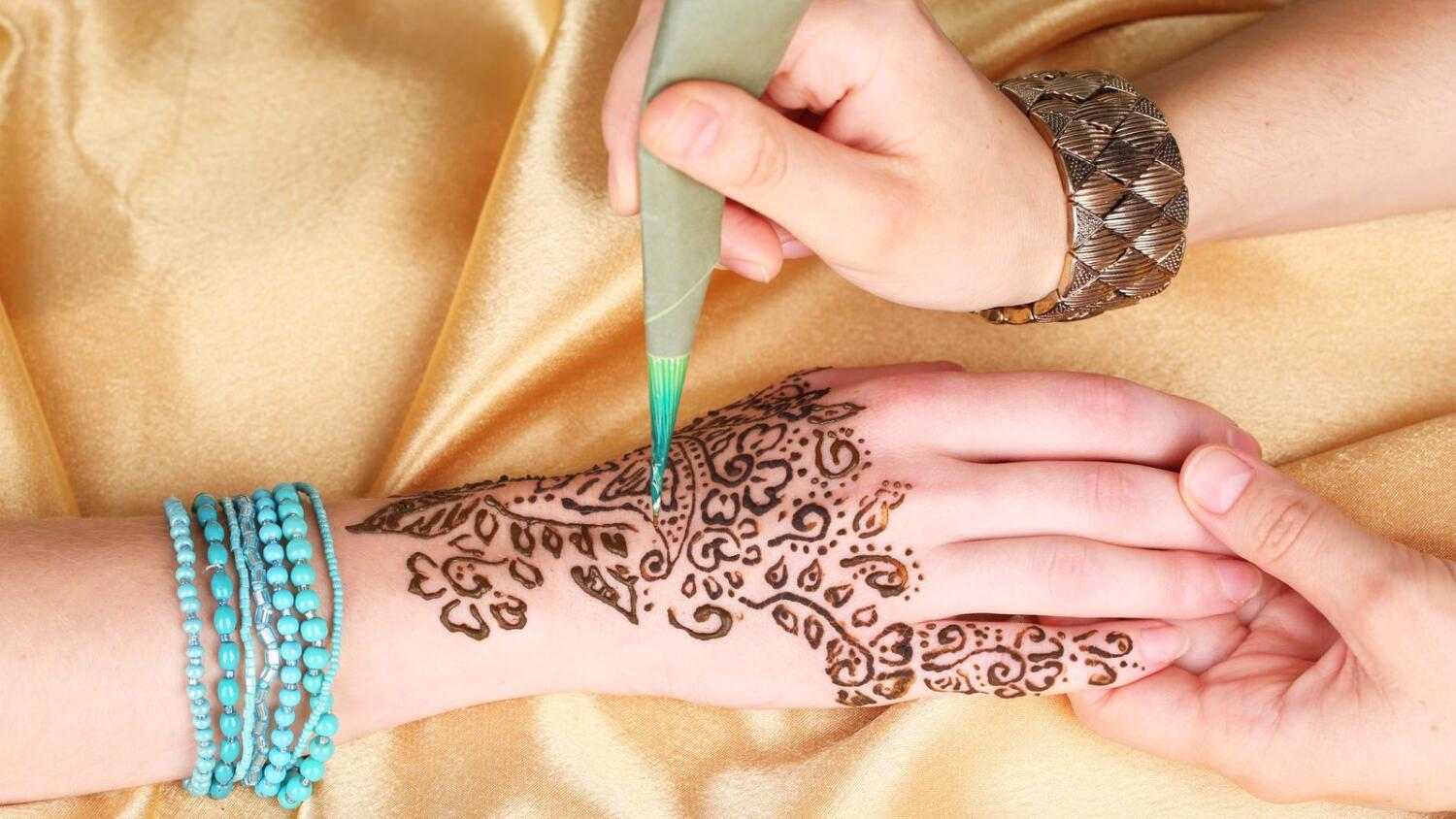 Yas Acres Golf & Country Club in Abu Dhabi is gearing up to host an exclusive Movie Night of Arabia on Saturday, April 22nd from 6:30pm to 10pm. The event promises a special screening of the beloved movie, Nanny Culture, along with a delectable array of Arabic cuisine and sweets. Children can enjoy a fun slime-making station, while adults can indulge in henna designs by talented henna artists. Admission to the event is free, with food and beverage options available for purchase. For more information, please call 02 2087222.
OliOli - Museum of the Moon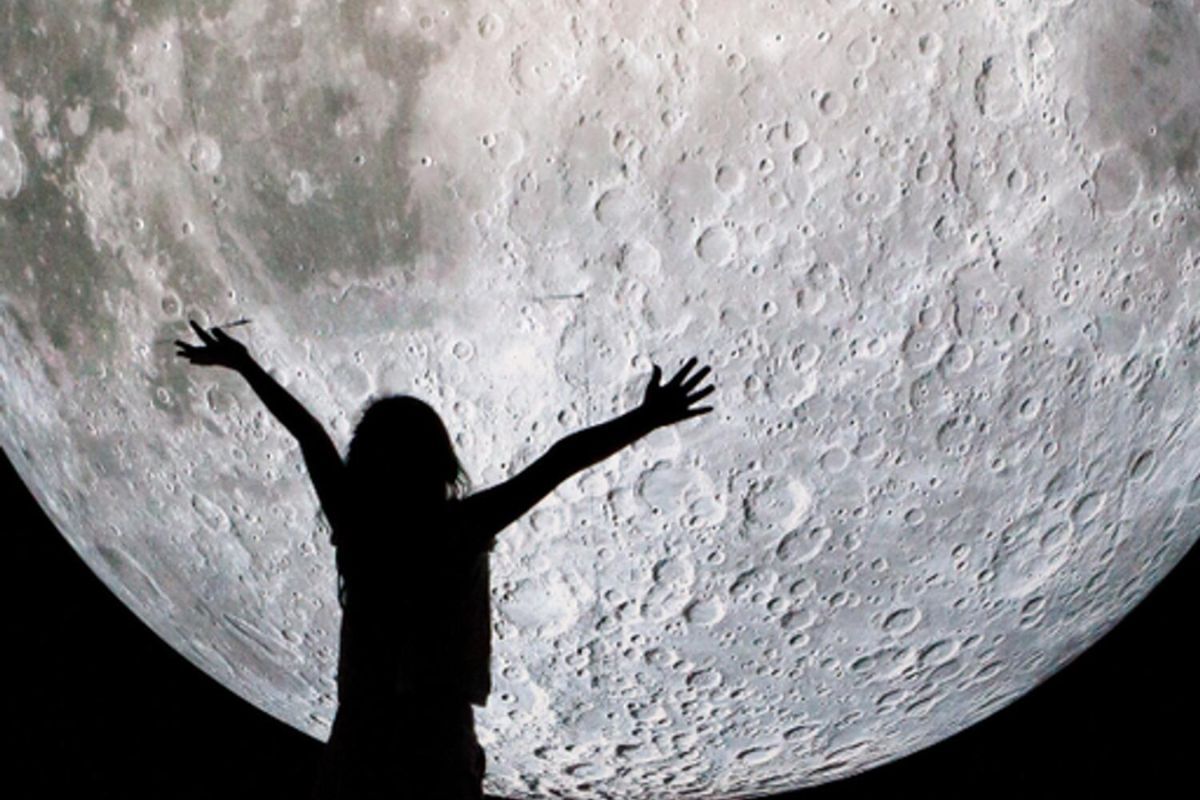 OliOli is kicking off the celebrations with the highly anticipated return of Museum of the Moon, in honor of the final days of Ramadan and Eid Al Fitr. Created by renowned artist Luke Jerram, this impressive 5-meter replica of the moon will be showcased at OliOli's Creative Lab, providing families with a mesmerizing experience. Don't miss the chance to bask in the glory of this awe-inspiring exhibit, available until April 30th. For more details, please visit www.olioli.ae.
Dubai Crocodile Park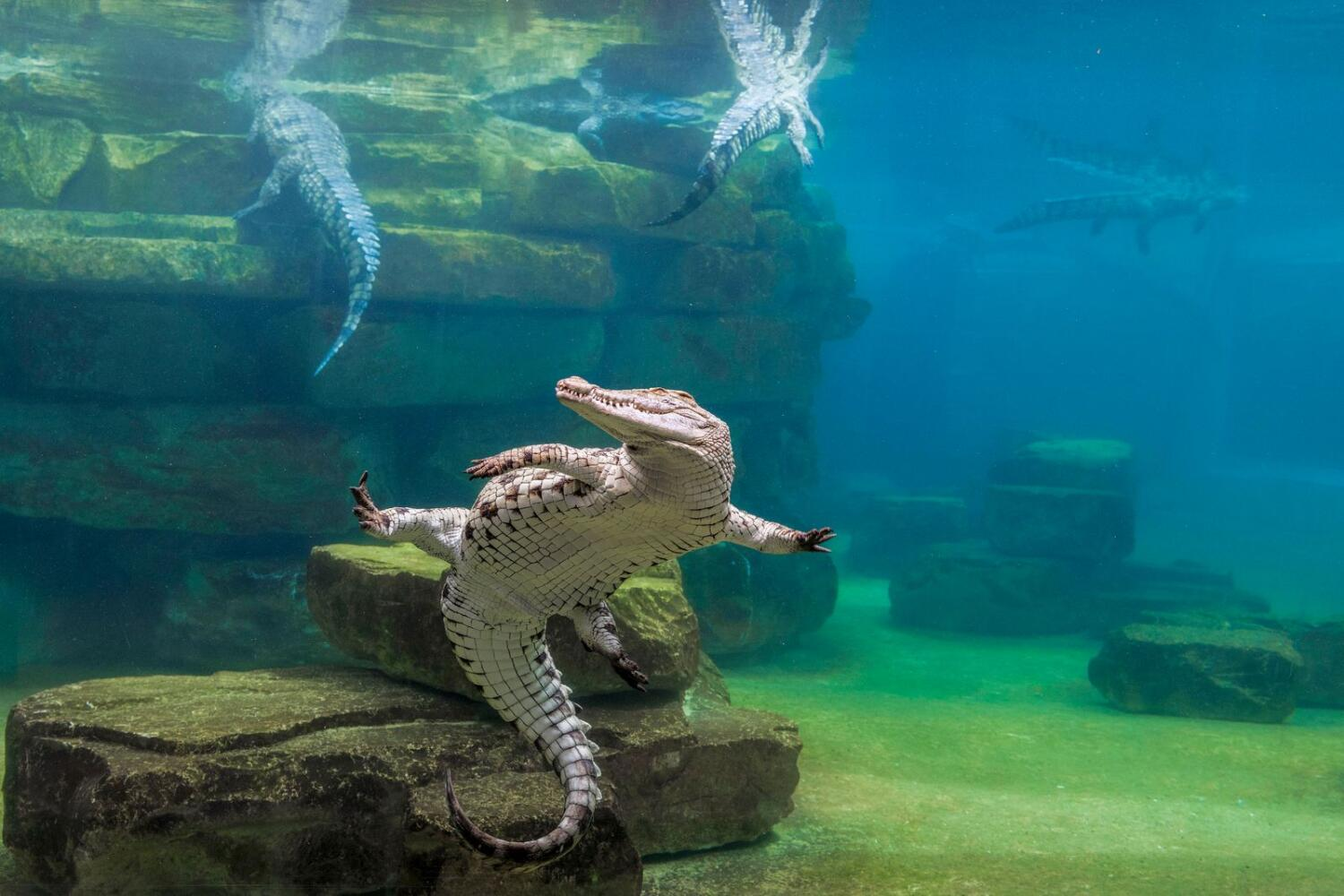 Dubai Crocodile Park is a thrilling new destination that provides visitors with a unique opportunity to observe 250 content and healthy Nile crocodiles up close. Spanning over 20,000 square meters, this state-of-the-art facility is designed with the well-being of the crocodiles in mind, featuring climate-controlled water and top-notch safety measures for guests. The park also boasts a natural history museum, an African lake-themed aquarium, and expansive outdoor landscaped areas, offering visitors an immersive and educational experience. Tickets can be purchased at the park entrance for an unforgettable adventure.
Times Square Center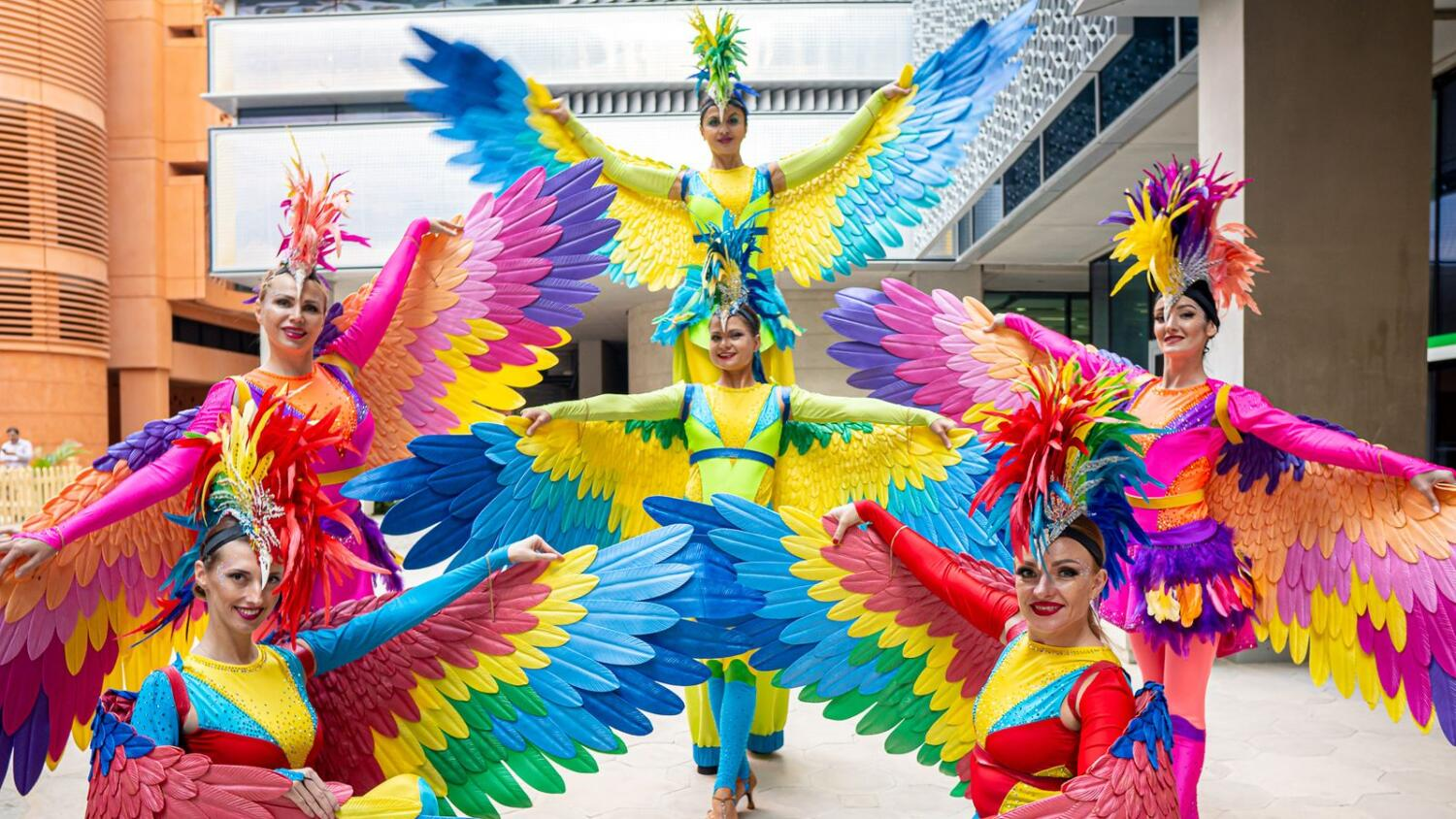 The community destination has an exciting lineup of activities, parades, and workshops planned to celebrate Eid Al Fitr. From April 20-22, between 2-8pm, visitors can indulge in spectacular entertainment and family-friendly workshops on the ground floor. There will be a wide range of exciting activities to choose from, including stone art, candle making, coffee art, oud perfume making, soap box making, and more! Additionally, there will be a special henna section where ladies can have a unique design created on their hands. It's a perfect opportunity for families to come together and enjoy the festivities during this joyous occasion.
Ibn Battuta Mall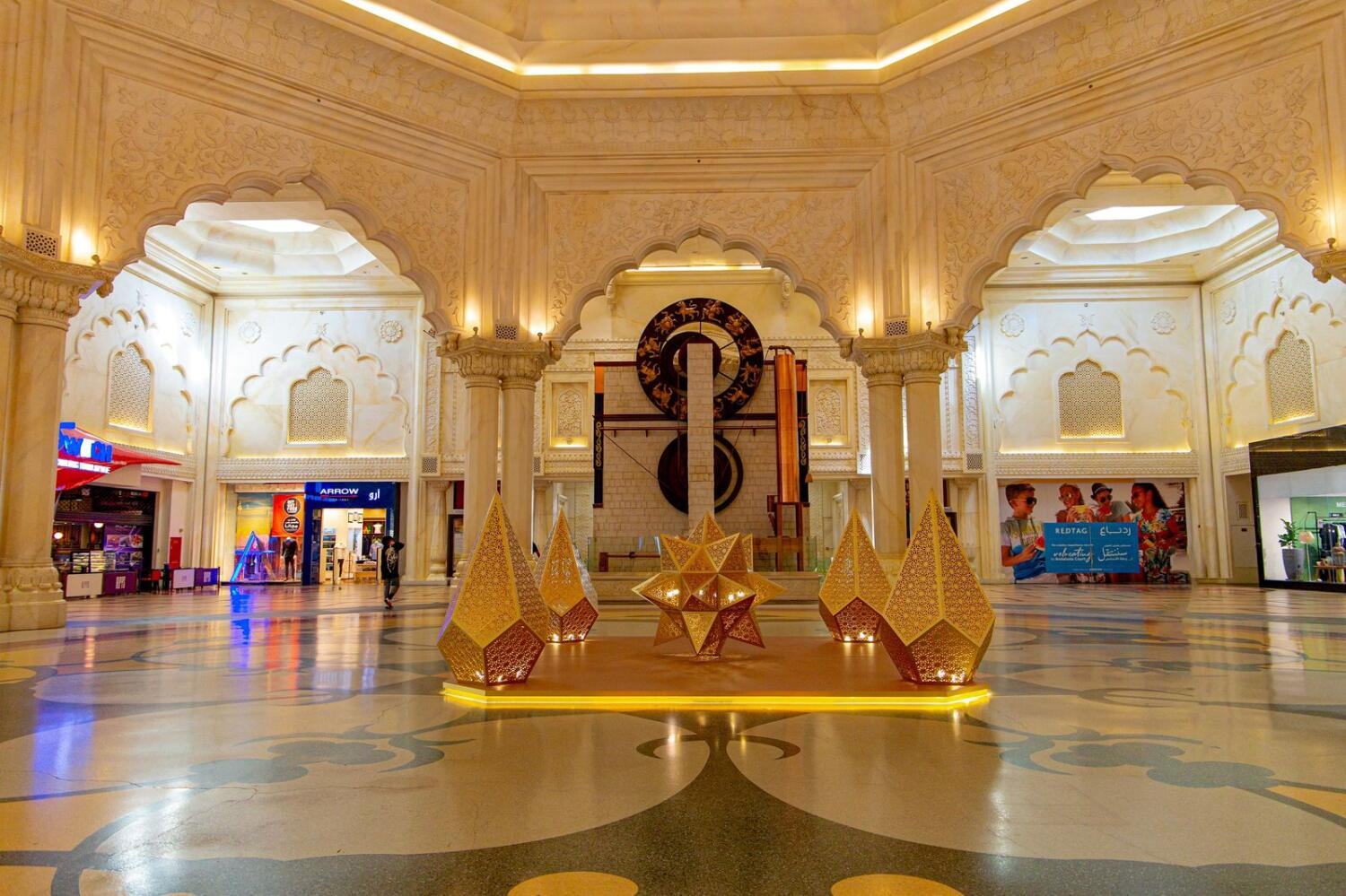 Make your way to China Court for a captivating musical performance by Mr. Kind, designed for children of all ages. Kids can sing along and embark on an educational journey about our beautiful planet, guided by the heart-shaped mascot and his friend Lélé. Parents can also sign their children up for free Mr. Kind workshops that are both creative and colorful. In addition, visitors can enjoy traditional and cultural performances by the Al-Harbia band, an authentic Emirati folk arts band, at the Tunisia, Egypt, Persia, and India Courts. The festivities will take place from April 21-23, promising a memorable experience for the whole family.
Emirates Bio Farm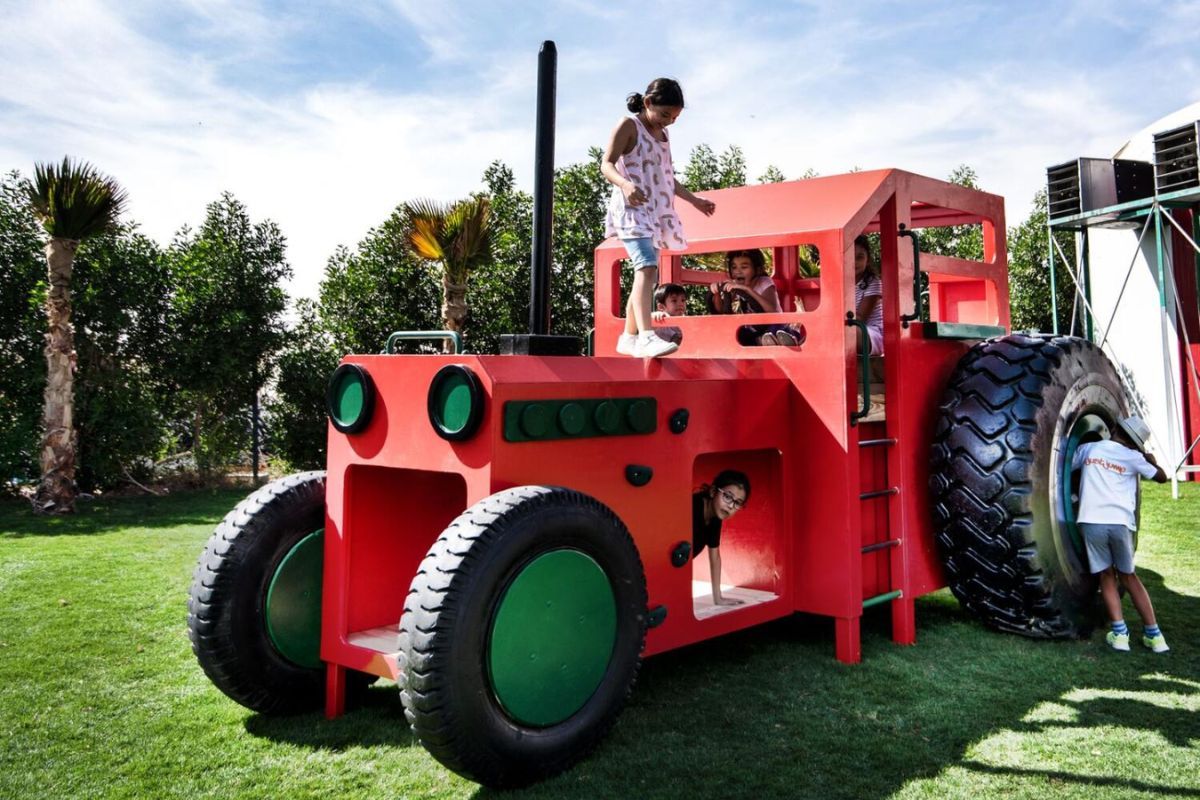 Emirates Bio Farm has a plethora of family-friendly activities in store to celebrate Eid Al Fitr. Indulge in an Eid Brunch on Friday, Saturday, and Sunday, featuring a delectable spread of dishes made from local organic produce. The brunch includes organic eggs, fresh bread, and pastries, all for just Dh80 per person. Children under six can enjoy the brunch for Dh40, while those under three dine for free. Additionally, there are other exciting Eid activities such as pot coloring, with prices varying depending on the pot size (Dh25, Dh35, or Dh45), and an Eid Scavenger Hunt, where participants can solve puzzles and find clues around the farm. A special prize awaits the winner. Join in the festivities at Emirates Bio Farm for a memorable Eid celebration!
Dubai Food Festival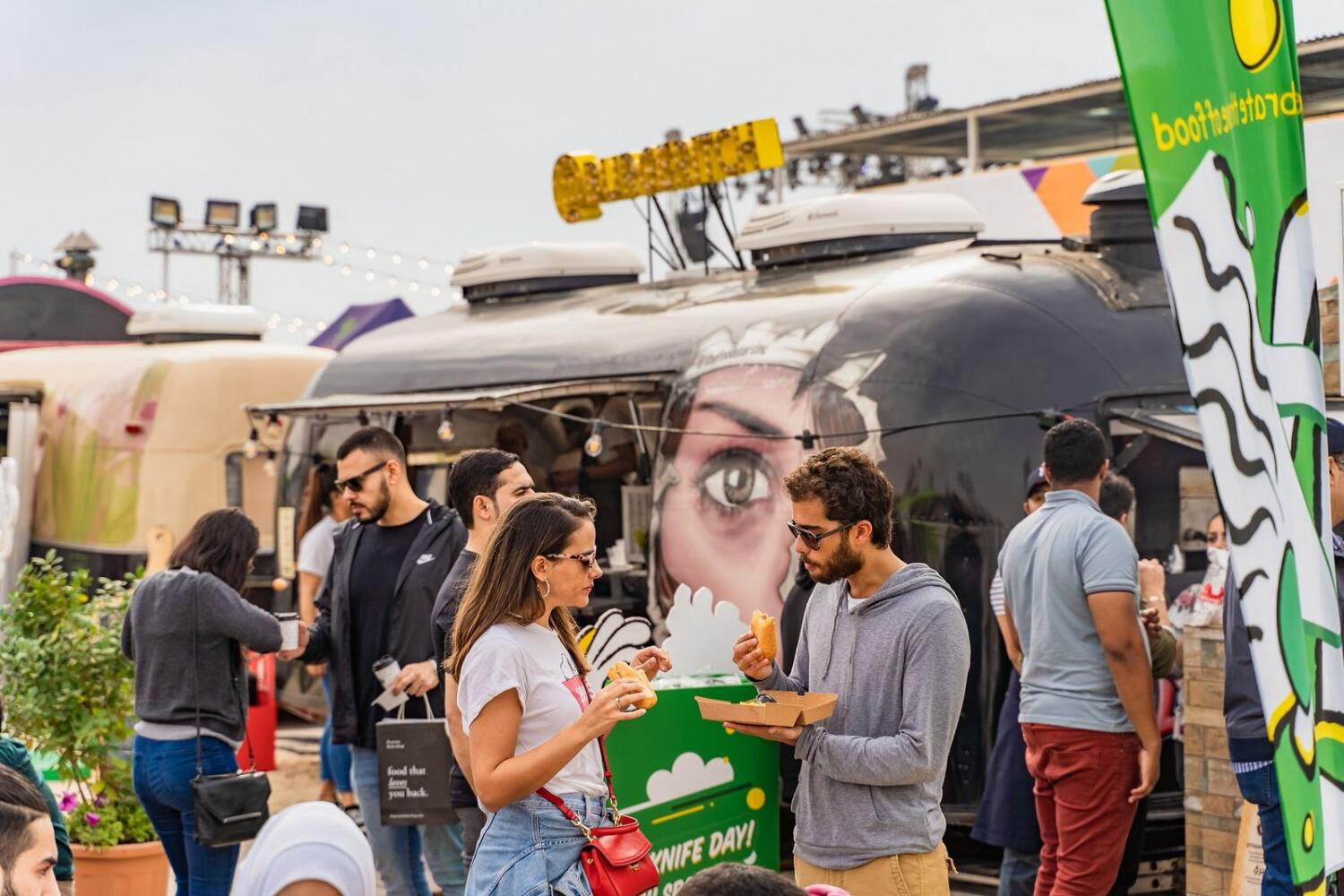 Make a stop at etisalat by e& beach canteen located at Jumeirah Beach, just behind Sunset Mall, where the start of this year's Dubai Food Festival will be marked with a spectacular fireworks display. Adding to the excitement, there will be roaming entertainment from Al-Harbia and Al-Ayyala Bands from 4pm to 10pm. This year's edition of the festival commemorates the 10th anniversary of Dubai Food Festival and beach canteen, promising a diverse and delectable range of gastronomic options, live entertainment, and kids' activities. Tickets can be purchased at the door, and entry is free for children under 12 and adults over 60. The festival runs from April 21 to May 7, and also includes Dubai Restaurant Week, which offers amazing gastronomic experiences at discounted prices from April 28 to May 7. Don't miss out on the culinary delights and festivities of Dubai Food Festival!
Global Village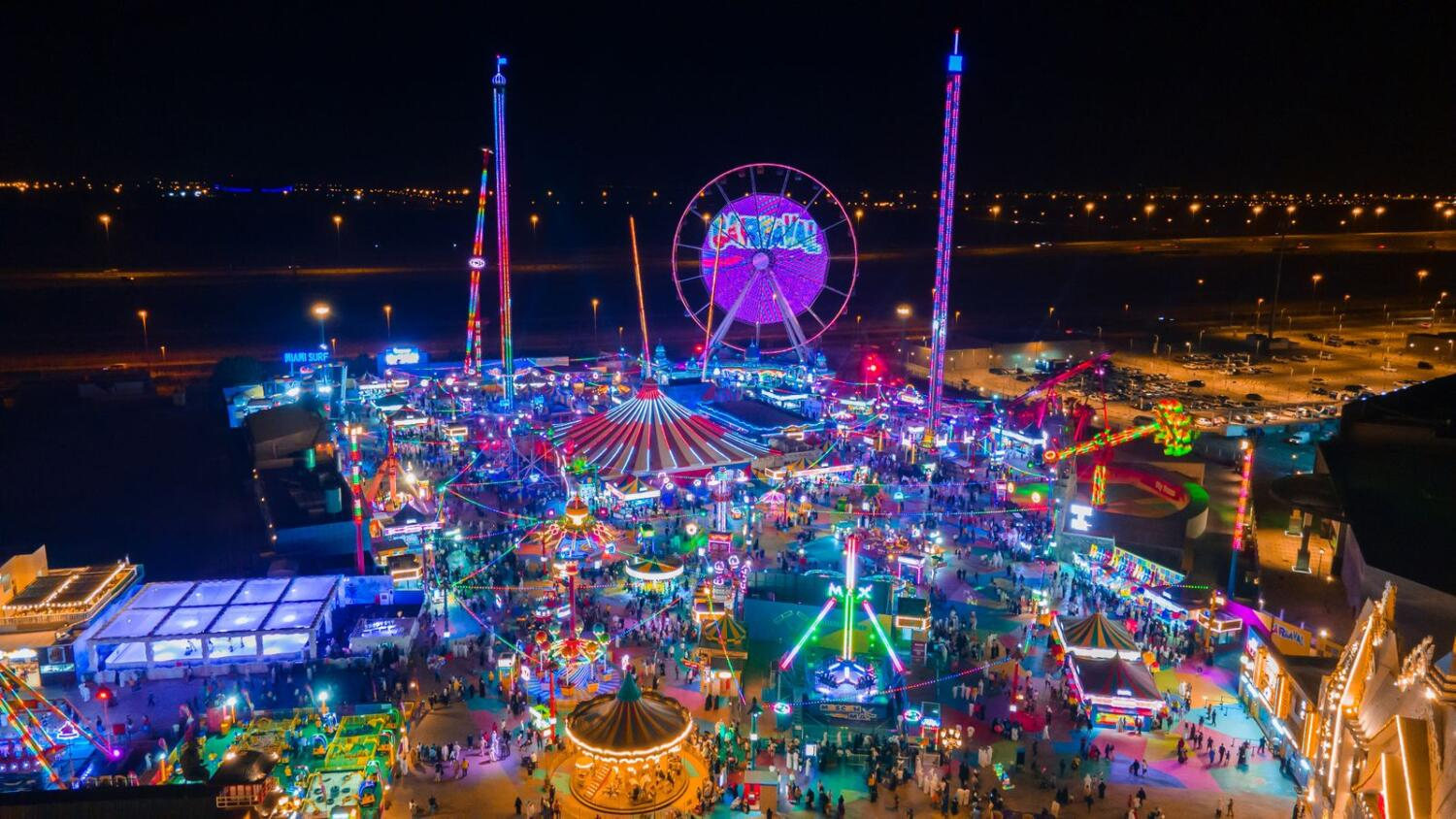 Don't miss the opportunity to experience Eid Wonders at Global Village from April 20-29. The festivities are open from 4pm to 12am from Sunday to Wednesday, and from 4pm to 1am from Thursday to Saturday. Make sure to visit the Eid Market and Majlis of the World, where young visitors can receive a traditional Eid gift called Eidiya, guaranteed to bring smiles to their faces during the Eid weekend. Additionally, there will be a range of performances including qanun, oud, cello, and harp players, a Tannoura dancer, a magician, and more. Board games will also be available for rent, adding to the fun and entertainment for the whole family. Join in the Eid celebrations at Global Village and create lasting memories!
Drums at Louvre Abu Dhabi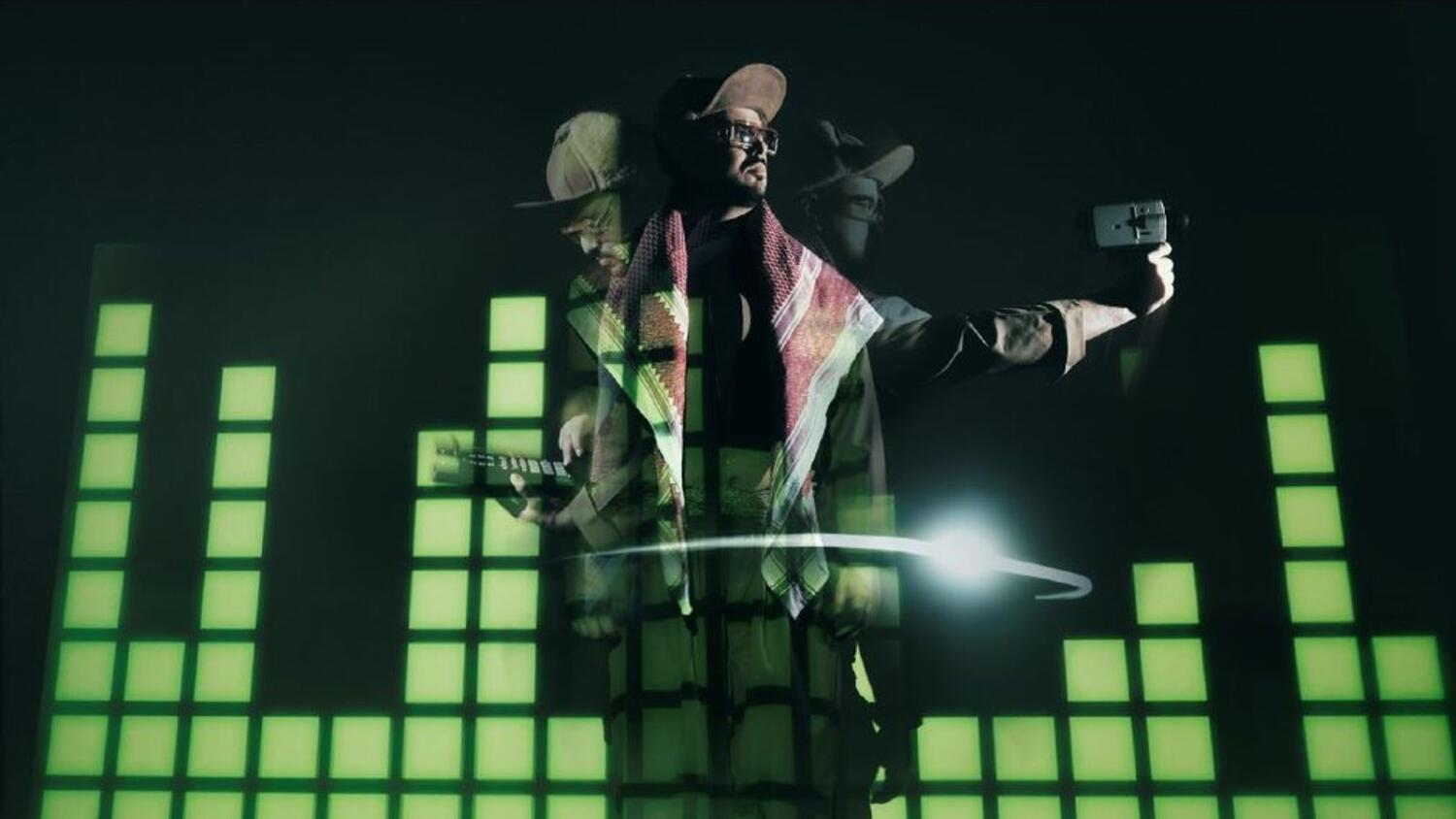 The Louvre Abu Dhabi presents an enchanting evening of captivating drum performances that showcase the ancient art of communication, expression, and unity. Drawing inspiration from tribes across the world that have used traditional drums as a foundation for their identity, this live performance will demonstrate the rhythmic and dance connections between continents, cultures, and generations. Set against the stunning architecture of the Louvre, this event promises to be a mesmerizing experience. Join us on April 22 from 12pm to 6pm for this unique celebration of music and dance.
Traditional Performances and Shafya Al Eid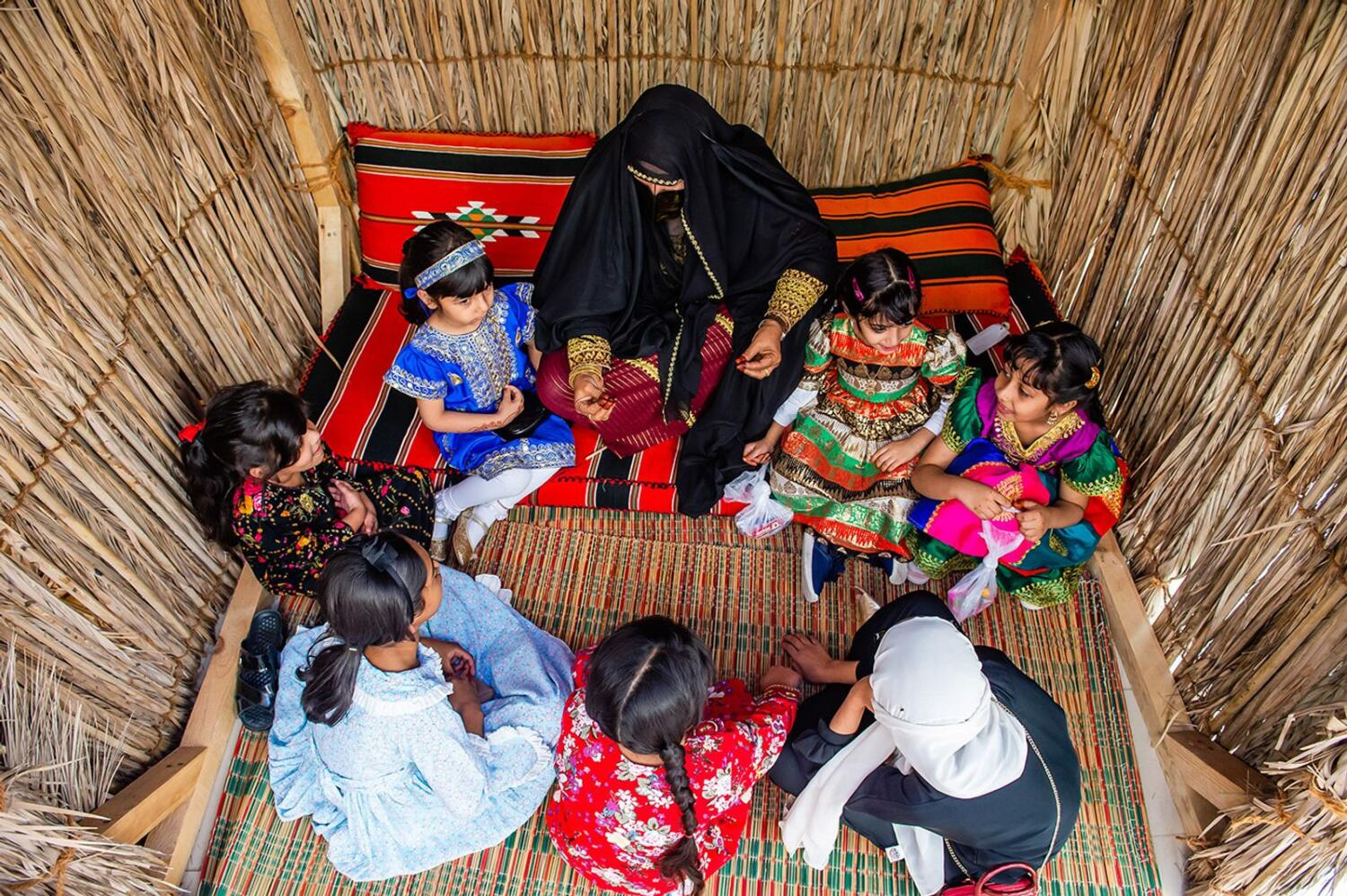 Families and children can delight in the rich cultural heritage of Al Ain by experiencing traditional performances of Al-Ayyala and Al-Razfa at iconic cultural sites such as Al Ain Palace Museum, Al Ain Oasis, and Qasr Al Muwaiji. Immerse yourself in the rhythmic beats and captivating movements of these ancient Emirati art forms, and take home cherished memories of Eid celebrations. Visitors can also receive special Eid giveaways at these locations, adding to the festive spirit. Join us on the first and second days of Eid from 3pm to 7pm for a truly enriching and enjoyable experience.
Eid Al Fitr at Al Hosn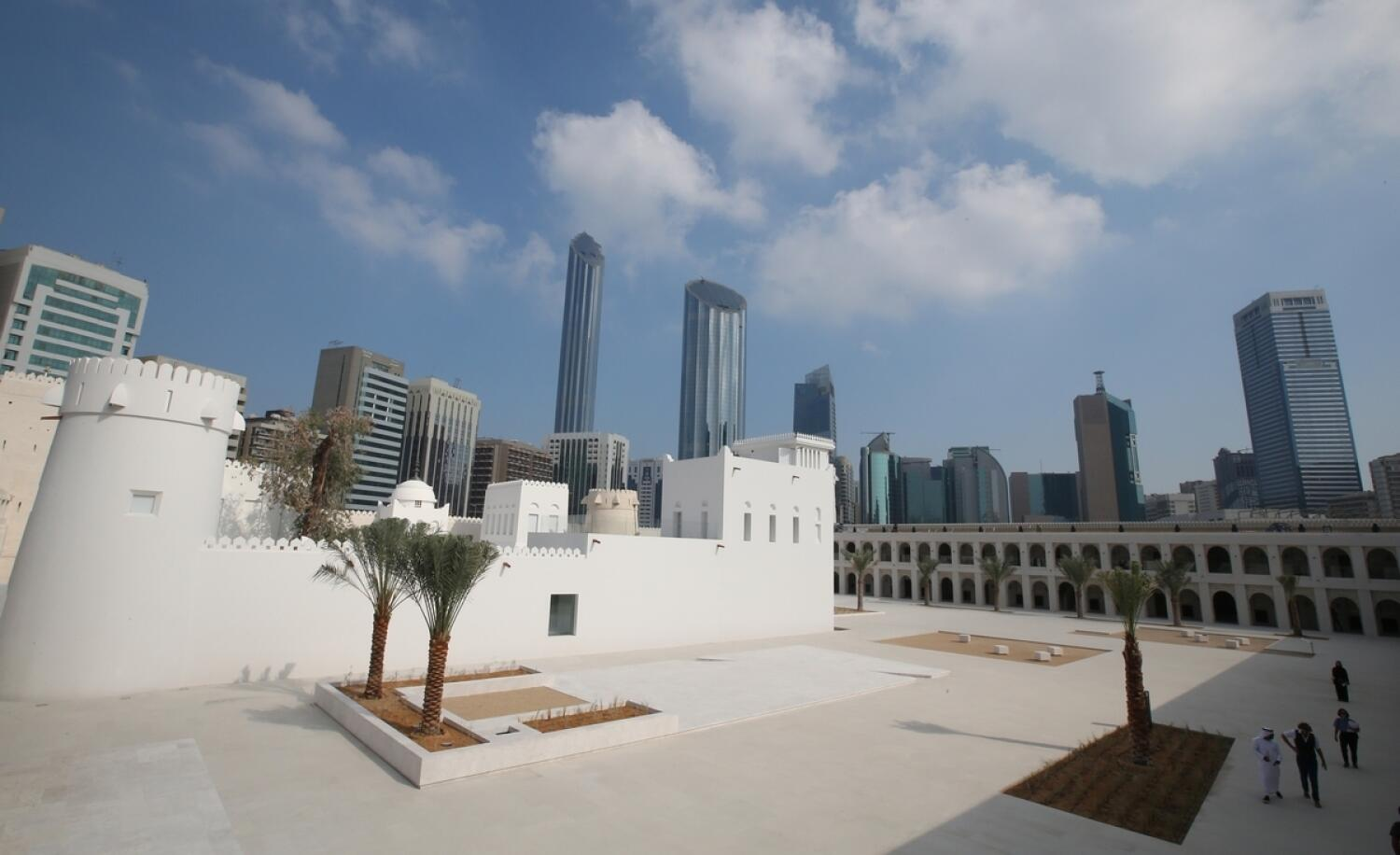 Qasr Al Hosn is set to showcase traditional performances, crafts demonstrations, and heritage practices like falconry during the Eid celebrations. Visitors will also have the chance to receive special Eid giveaways and can enjoy the henna corner and workshops for all ages at the House of Artisans. The event will take place on April 21 to 22 from 4pm to 9pm.
CONCERTS AND APPEARANCES TO ENJOY ACROSS UAE:

Ayushmann Khurrana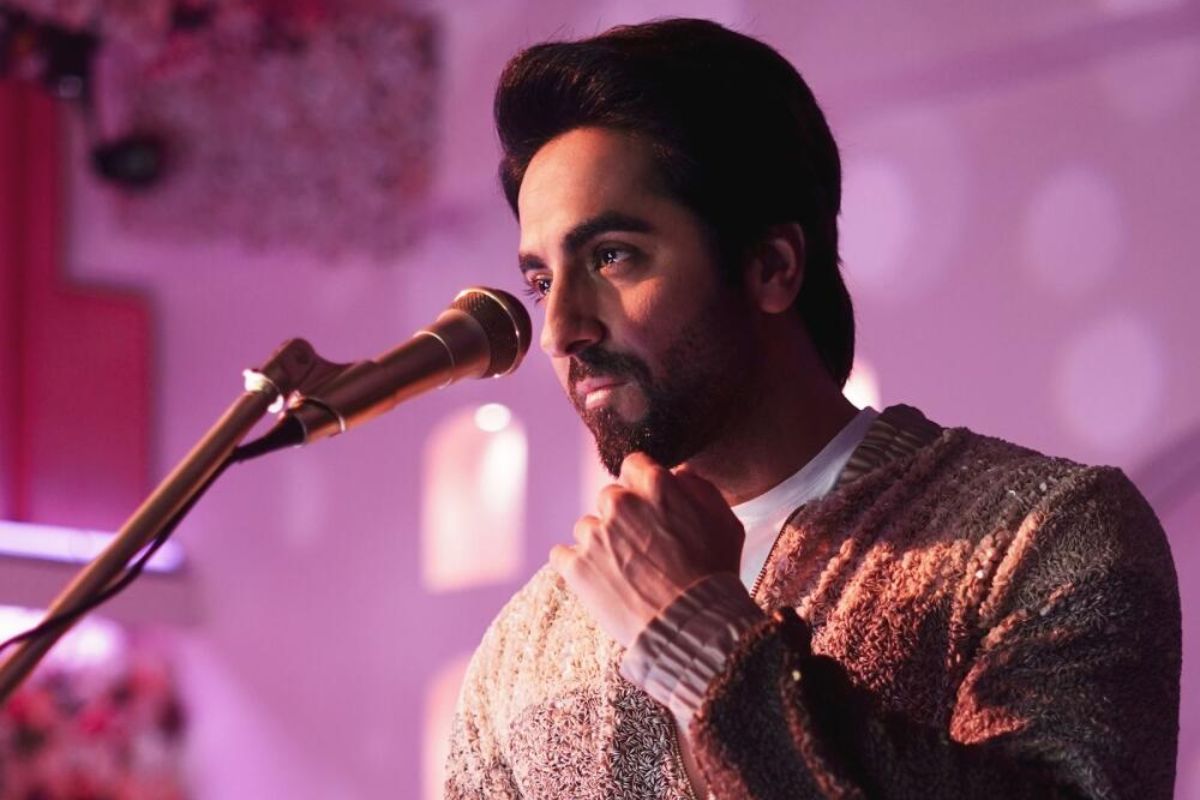 Get ready for an unforgettable two-hour performance by Bollywood star and musician Ayushmann Khurrana, accompanied by his live band, at the Coca-Cola Arena. This special performance is part of the Eid in Dubai celebrations and will take place on April 23. Tickets are available on Platinumlist, so make sure to secure your spot for this exciting event and be prepared for a night of sensational music and entertainment!
Salman Khan in Dubai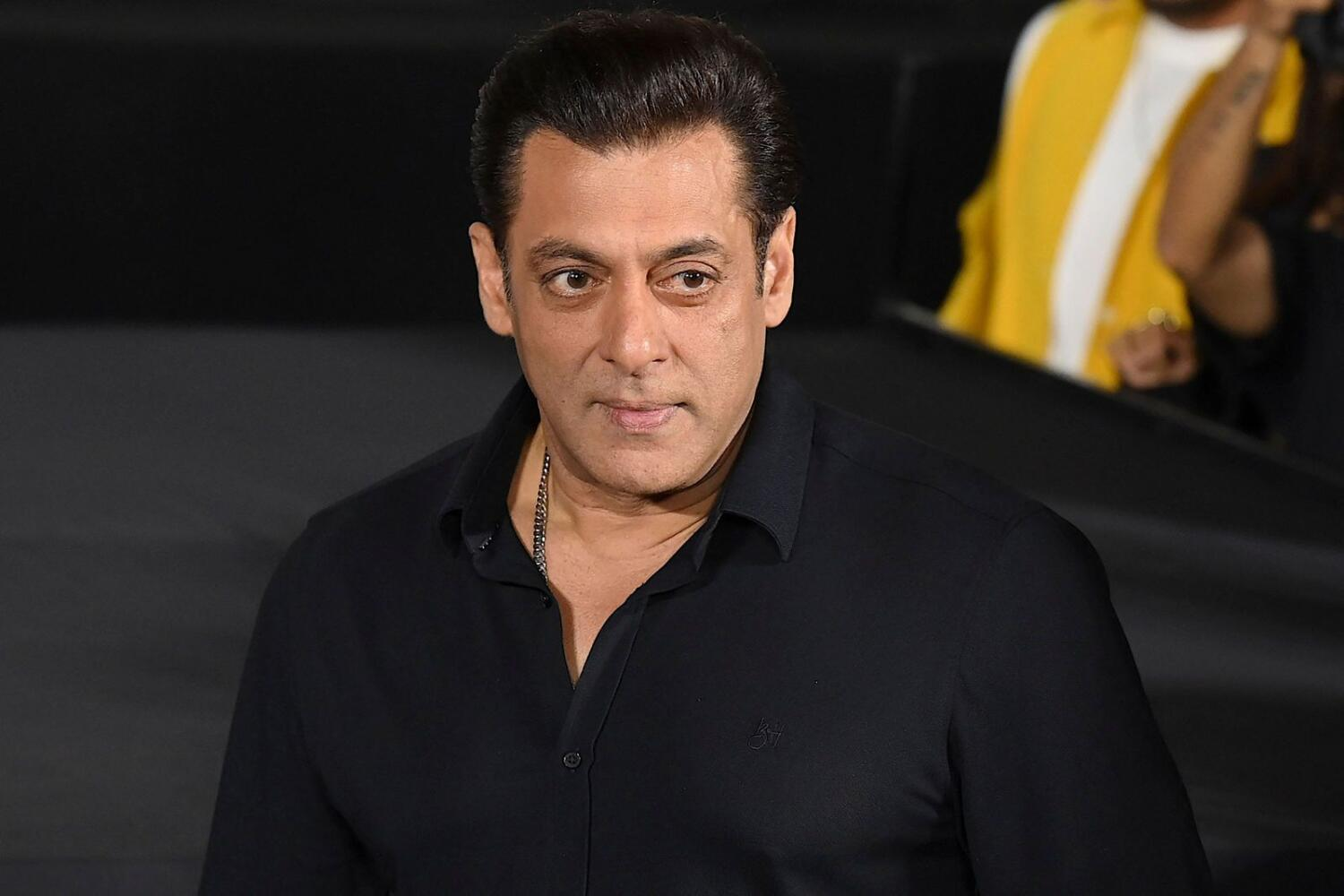 Bollywood superstar Salman Khan is all set to make an appearance in Dubai on April 24 at a grand Eid party. He shared the exciting news on his Instagram, captioning it with "Dubai see you on 24th April." In addition to the Eid party, Salman Khan will also be hosting a meet and greet session with his fans. For more details, you can visit www.vkrevents.com to stay updated and not miss out on this amazing opportunity to meet the beloved actor in person!
3rd Eye Rising music festival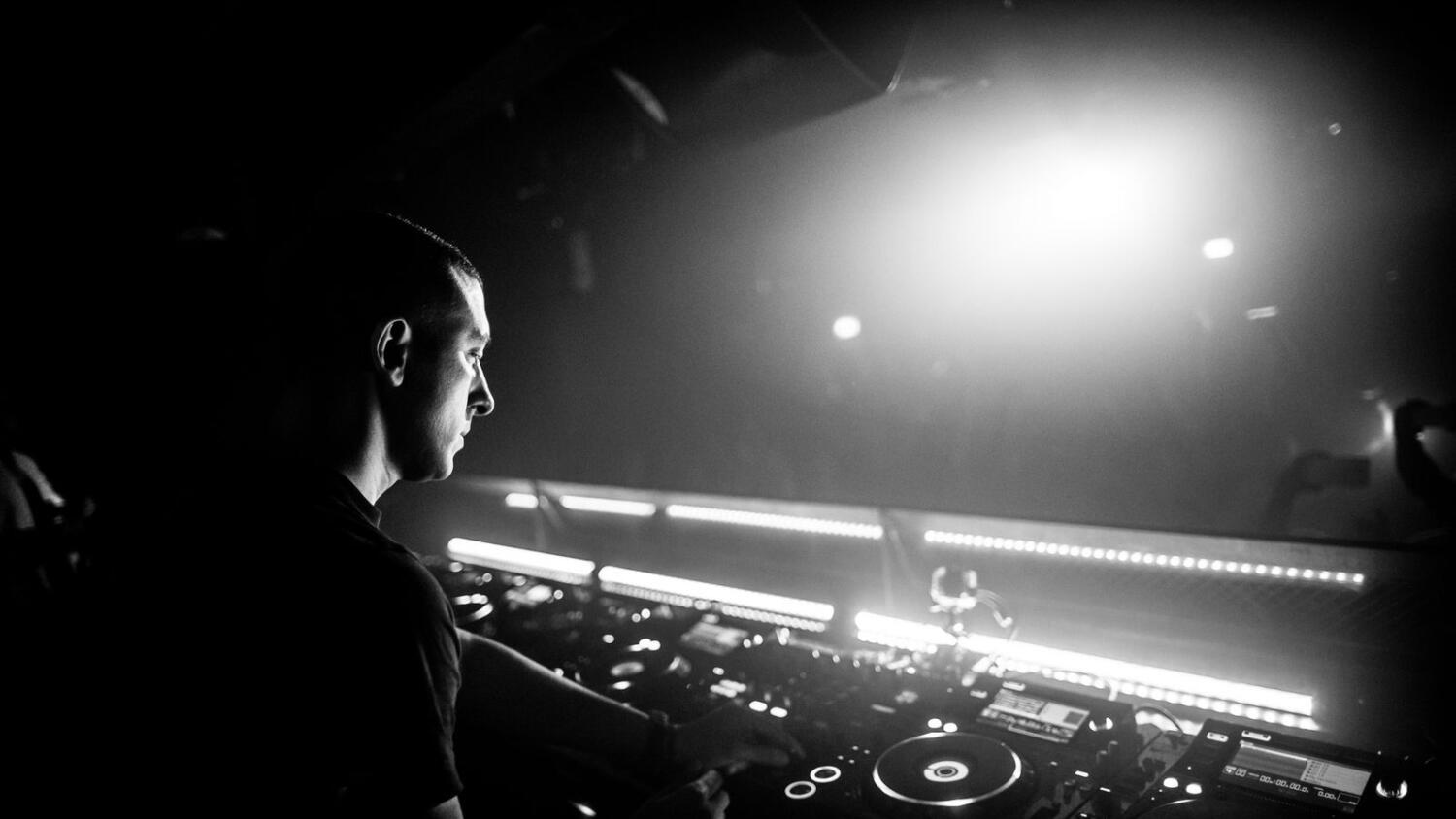 Terra Solis Dubai is bringing back the highly anticipated 3rd Eye Rising trance music festival on April 23, showcasing a lineup of renowned international and local trance artists including Astrix, Sajanka, Animato, and Frequent Flyers. Tickets for this exciting event start from Dh149 and can be purchased at https://fixr.co/event/3rd-eye-rising-tickets-286991923.
Fouad Abdul Wahed & Yara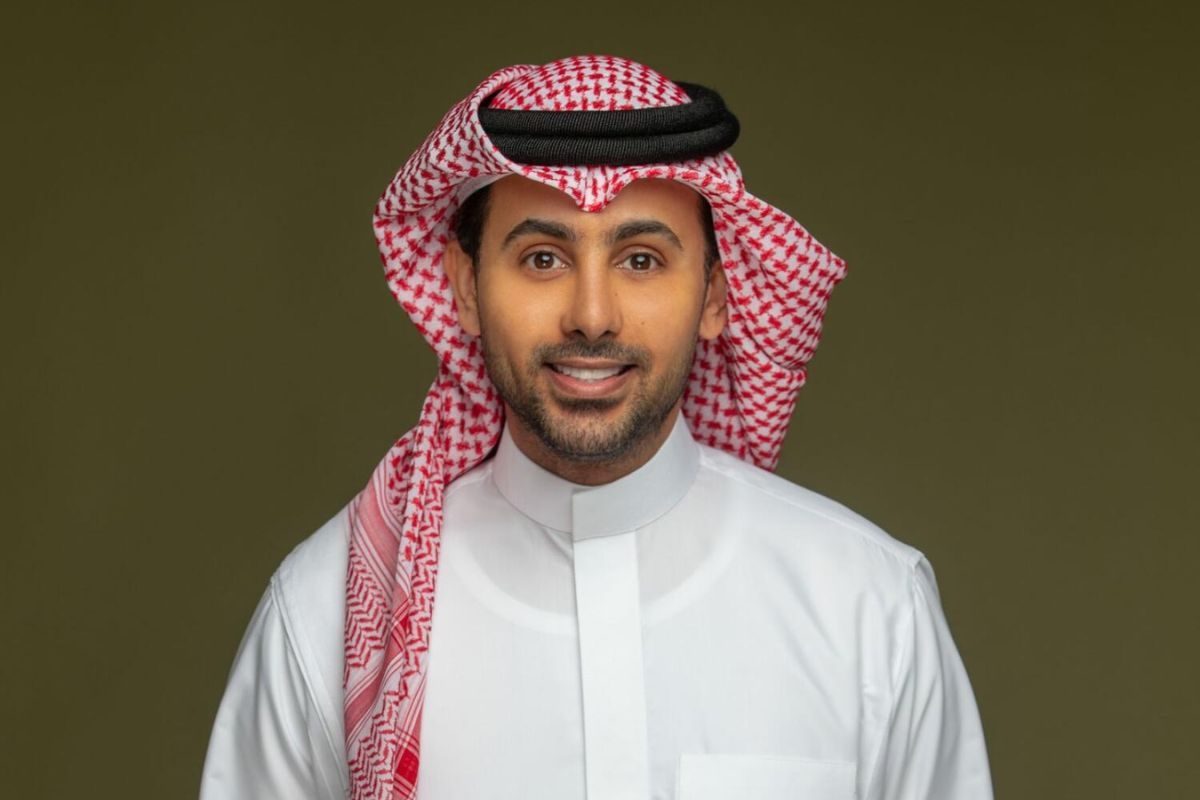 To celebrate Eid Al Fitr, the Department of Culture & Tourism - Abu Dhabi (DCT Abu Dhabi) has organized a special music concert at Al Ain Convention Centre on Saturday, April 22. The concert will feature performances by two esteemed artists from the region, Fouad Abdul Wahed and the popular Lebanese singer Yara. Yara will kick off the event with a captivating performance of her beloved hits, followed by Abdul Wahed, who will mesmerize the audience with tracks like "Ala Halah" and "Emdhi." Tickets for the concert are available at ticketmaster.ae, with options for Premium tickets priced at Dh150 and General Admission tickets priced at Dh100.
Luciano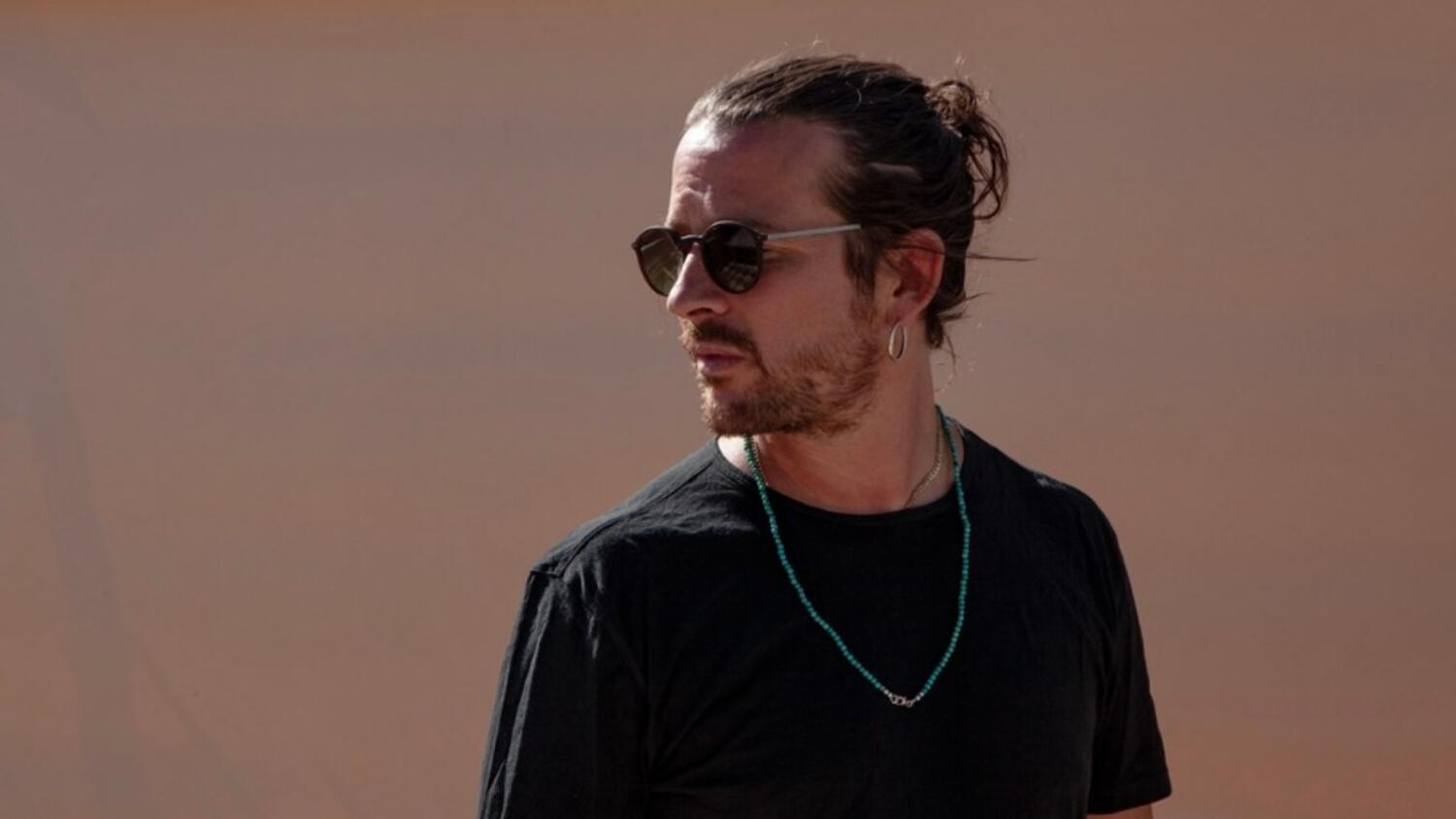 Tomorrowland's Terra Solis Dubai is set to host a remarkable evening featuring the legendary Luciano, a five-time DJ Awards winner and renowned icon of Ibiza. Luciano will be taking the stage for a mesmerizing three-hour set at the venue on April 22, from 5pm till midnight. Joining him on stage will be DJ V and Algeria's very own Idriss Doff, both delivering electrifying performances in support of the headliner. Tickets for the event are priced at Dh150 and can be purchased by calling 04 4598300.
Eida Al Menhali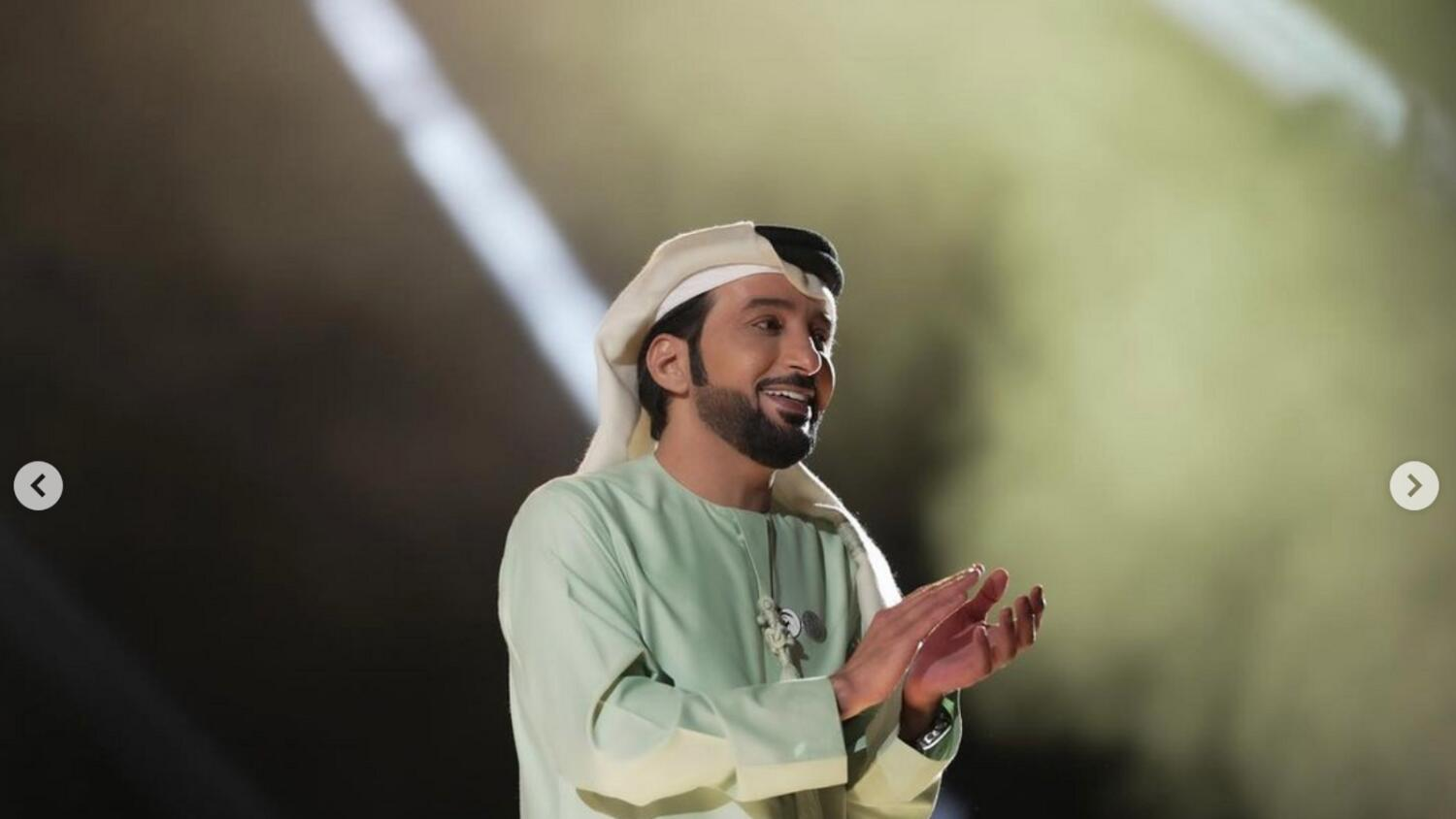 Dubai Festival City Mall is set to host a sensational concert featuring the talented Eida Al Menhali at Festival Bay. Gather your friends and family for a musical extravaganza on April 23. Tickets can be purchased through Platinumlist for this amazing event.
Taher Mamelli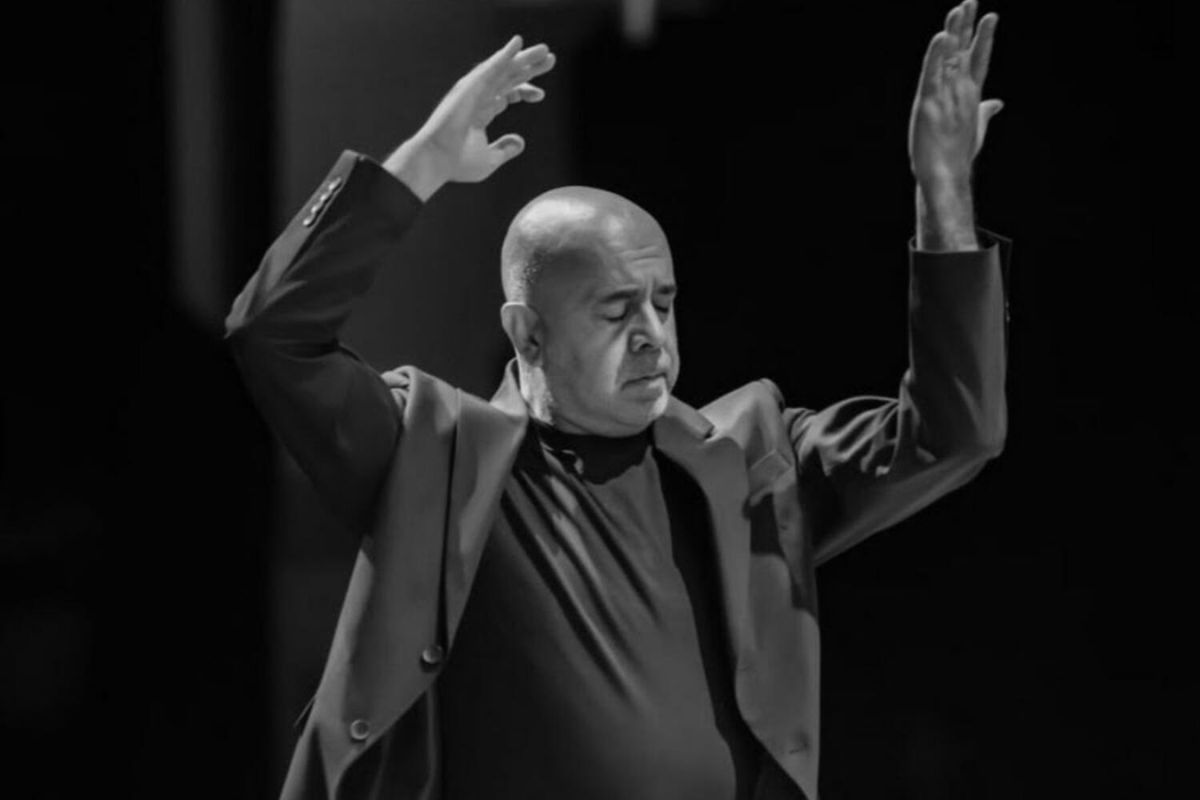 Dubai Opera presents 'Nostalgia' by Syrian composer Taher Mamelli and his talented band of singers, a captivating program that will transport you on a trip down memory lane. Don't miss this unforgettable performance on April 22. Tickets can be booked at dubaiopera.com.
News Source: Khaleej Times