Get in on the fun and try out these sports across the nation
Oman has just inaugurated the world's longest zipline over water, however, thrill-seekers in the UAE do not have to travel so far for a rush of adrenaline.
Right here in the country, residents can step out and participate in adventure sports and other activities across the country to get in on the fun.
Take a look at some of the best adventure activities in town, and do try them out!
1. Skydiving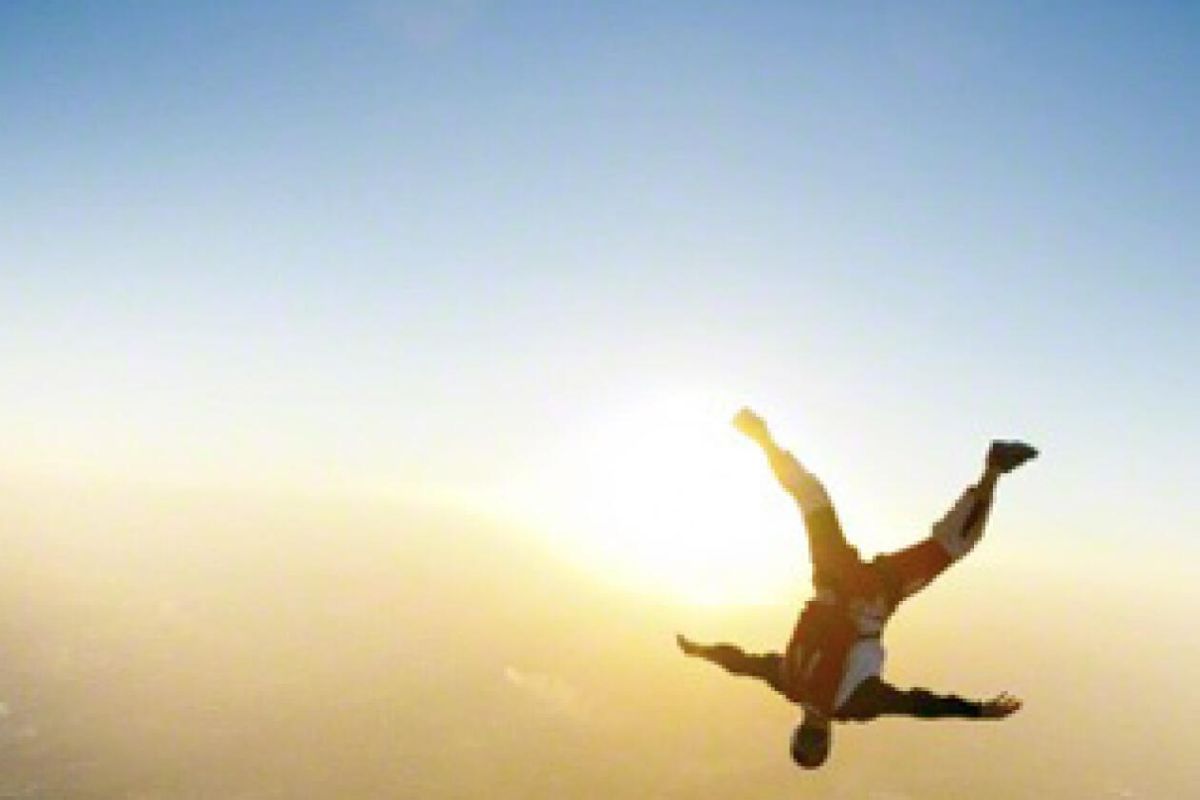 Ziplining over a stretch of water definitely does sound like fun, however, skydiving is practically unbeatable.
Almost nothing can parallel the euphoria of jumping out of a plane at 30,000 feet in the sky.
2. Flyboarding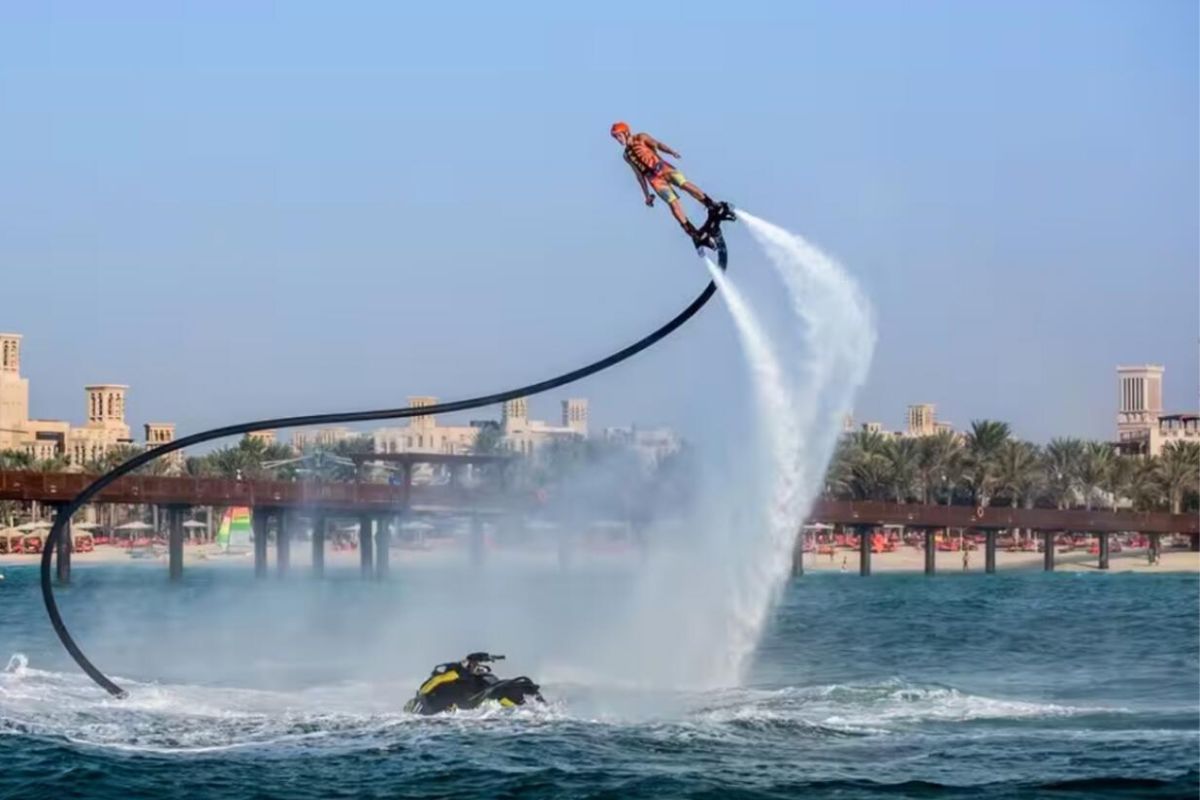 If water sports is your thing, try flyboarding! The latest (perhaps, even coolest) water sport has one flying over water.
The flyboard is attached to a jetski, thrusting water and lifting you upwards as soon as the machine turns on.
3. Edge Walk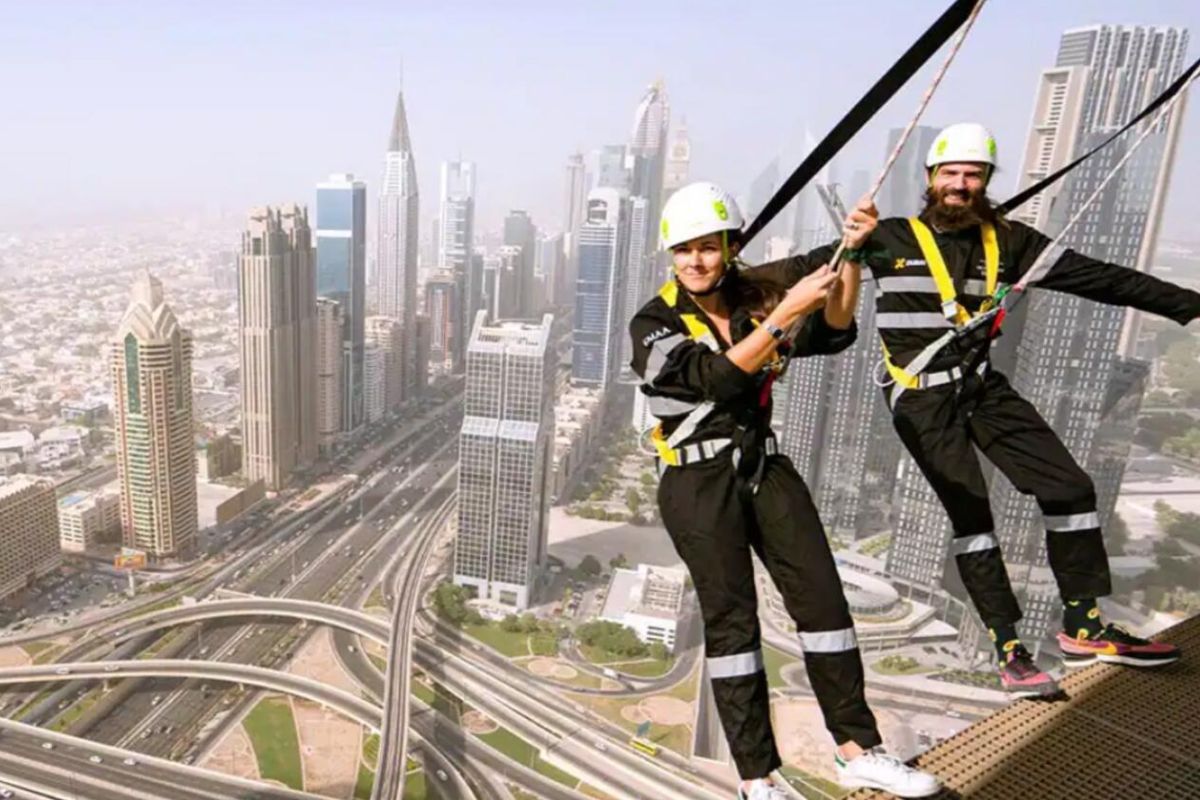 Want to go bungee jumping but without the jump? Dubai has something to offer.
Try Edge Walk, an interesting, thrilling activity which brings risk-takers together. The heart-dropping activity allows guests to walk along the edge of the Tower at 219.5 metres above ground (or 52 floors).
Guests will be equipped with safety harnesses and can walk along the edge 'hands-free'.
4. Quad-biking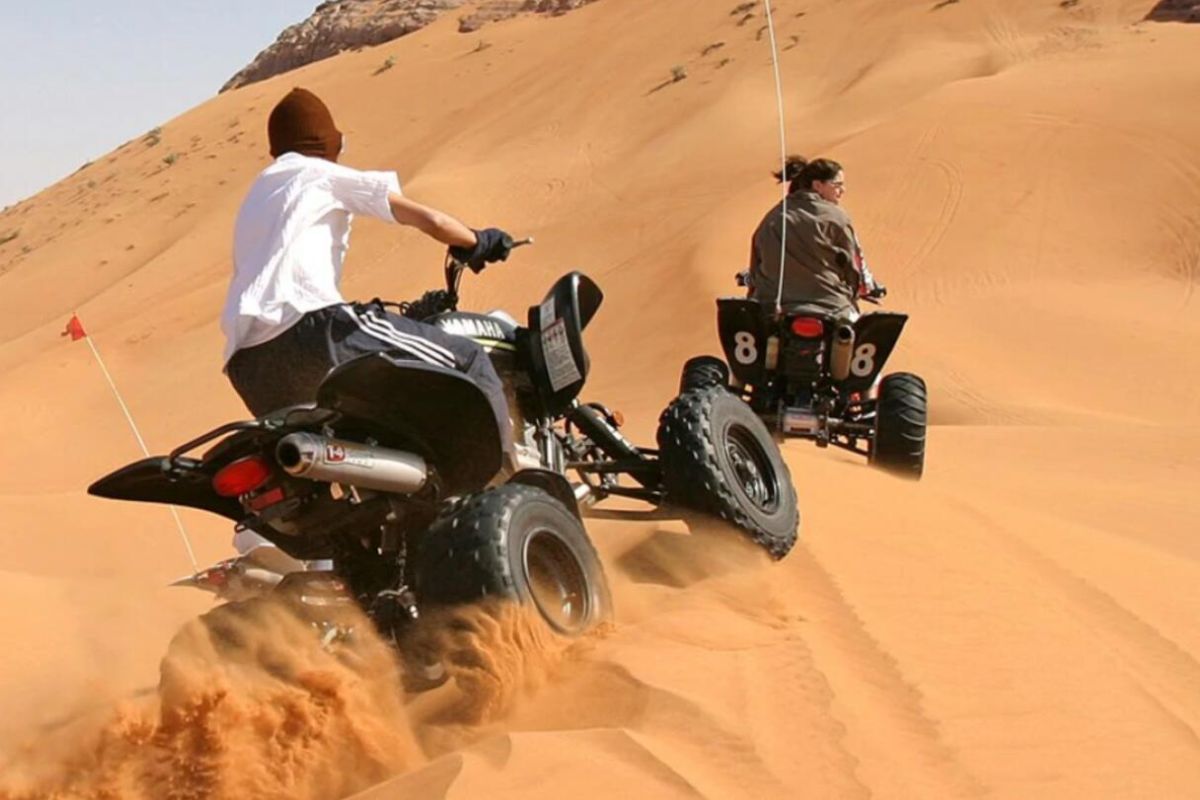 A true adventure-seeking bedouin would adore the rush of hitting the dunes in a quad-bike (ATV).
Head to Hatta, the centre of all-things-desert to truly understand the golden sands.
5. Dune-bashing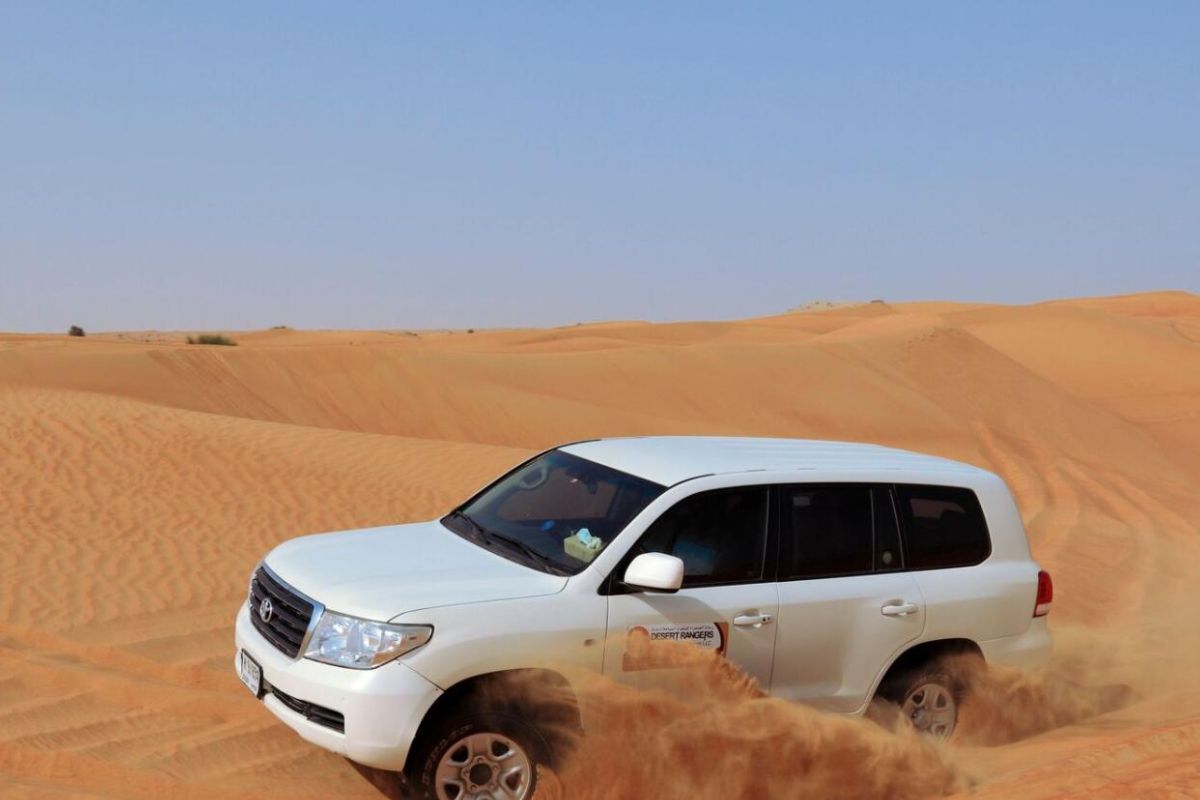 Last but not the least, every UAE resident's favourite pastime – dune-bashing. Taking their SUVs out for a spin, especially in winters, residents head to the golden sands for a treat.
Driving one's car across the dunes of the desert can be enthralling, with drops mimicking those of stomach-churning rollercoasters!
News Source: Khaleej Times