Dubai offers a variety of fun indoor activities to beat the summer heat and keep people entertained. A summer campaign called #DubaiDestinations has been launched to highlight Dubai as an ideal summer getaway. The campaign aims to showcase the city's charm and diverse attractions during the warmer months. Residents and tourists are encouraged to explore Dubai's offerings and enjoy their summer journey. The campaign tells engaging stories to showcase Dubai as a great destination for summer adventures.
Mall hopping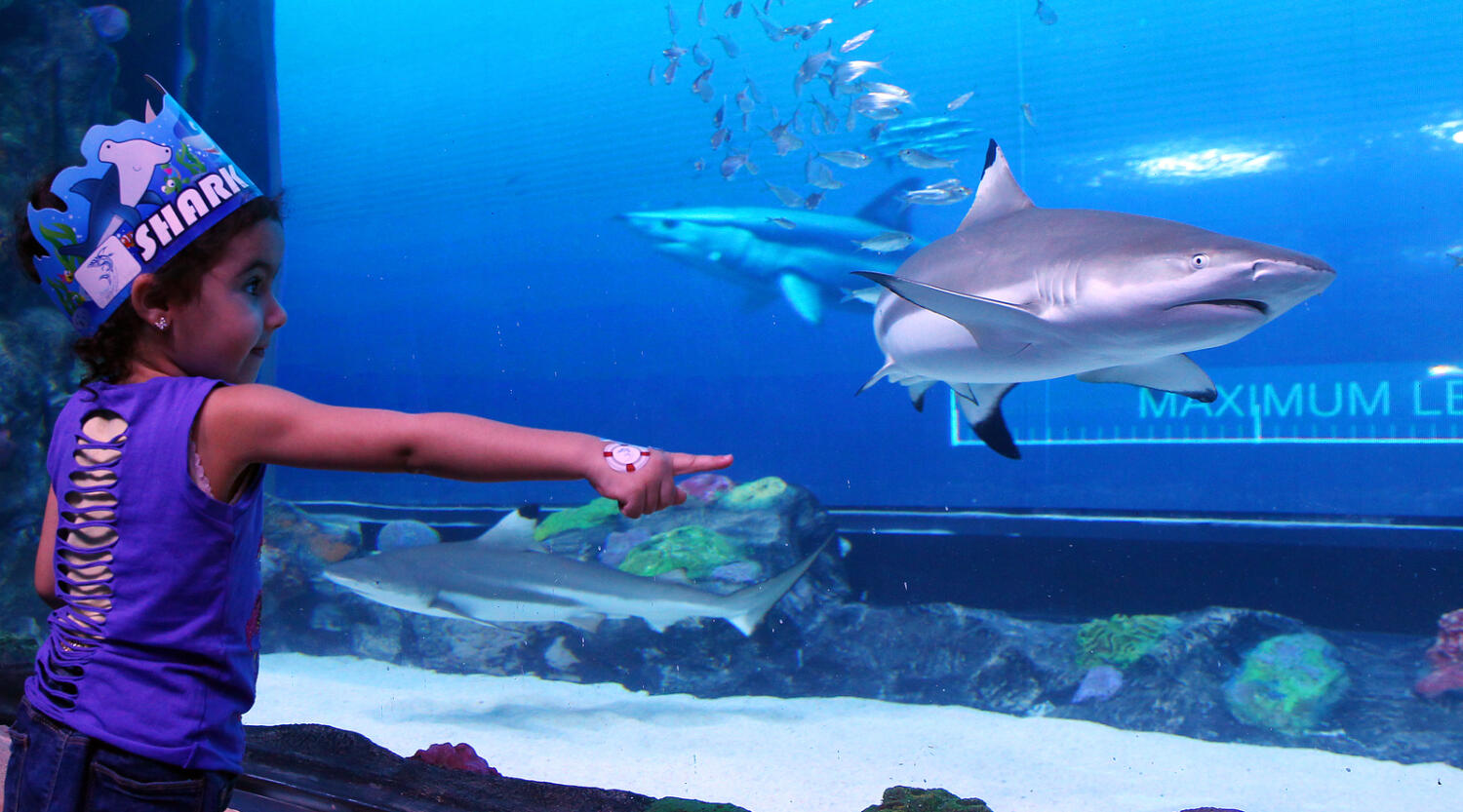 Dubai is a paradise for shoppers, offering incredible malls with a wide range of activities, luxury brands, and dining options. One of the top shopping destinations is Dubai Mall, which is not only one of the world's largest malls but also a hub of indoor entertainment. In addition to shopping, visitors can enjoy exciting attractions such as an ice-skating rink, a mesmerizing dinosaur skeleton exhibit, and the renowned Dubai Aquarium and Underwater Zoo. At the aquarium, visitors can marvel at marine life through a massive glass panel or even go diving with the fish. Dubai Mall truly offers a one-of-a-kind shopping and entertainment experience.
Adventure parks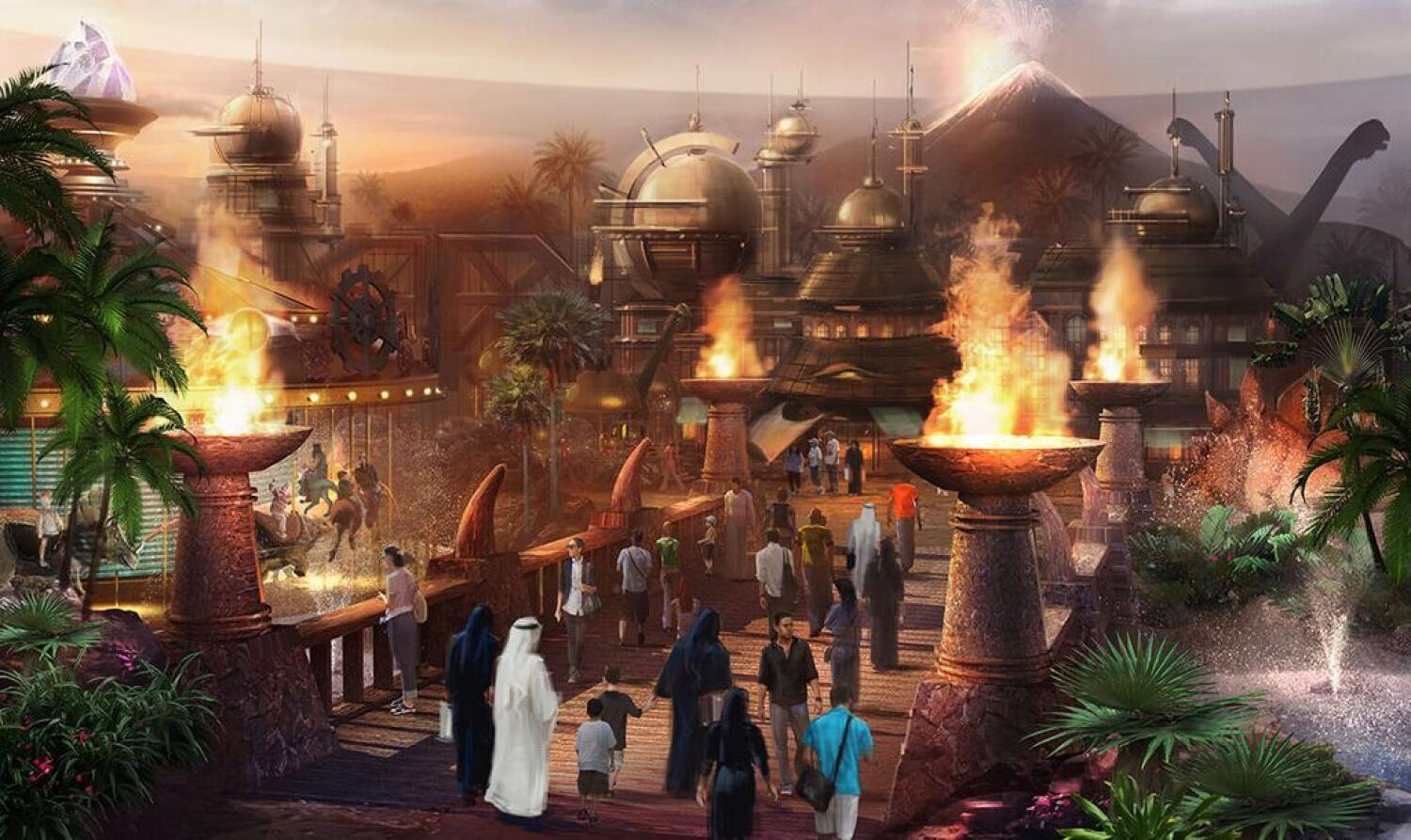 Dubai caters to thrill-seekers and adventurers with its exciting indoor adventure parks, ensuring an adrenaline-pumping experience even in the summer. IMG Worlds of Adventure, the world's largest indoor theme park, is a must-visit destination. It offers a thrilling day out for people of all ages. Inside the park's climate-controlled environment, visitors can enjoy exhilarating rides, immersive experiences, and live entertainment. Whether you're seeking excitement or family-friendly fun, IMG Worlds of Adventure has it all.
Ski Dubai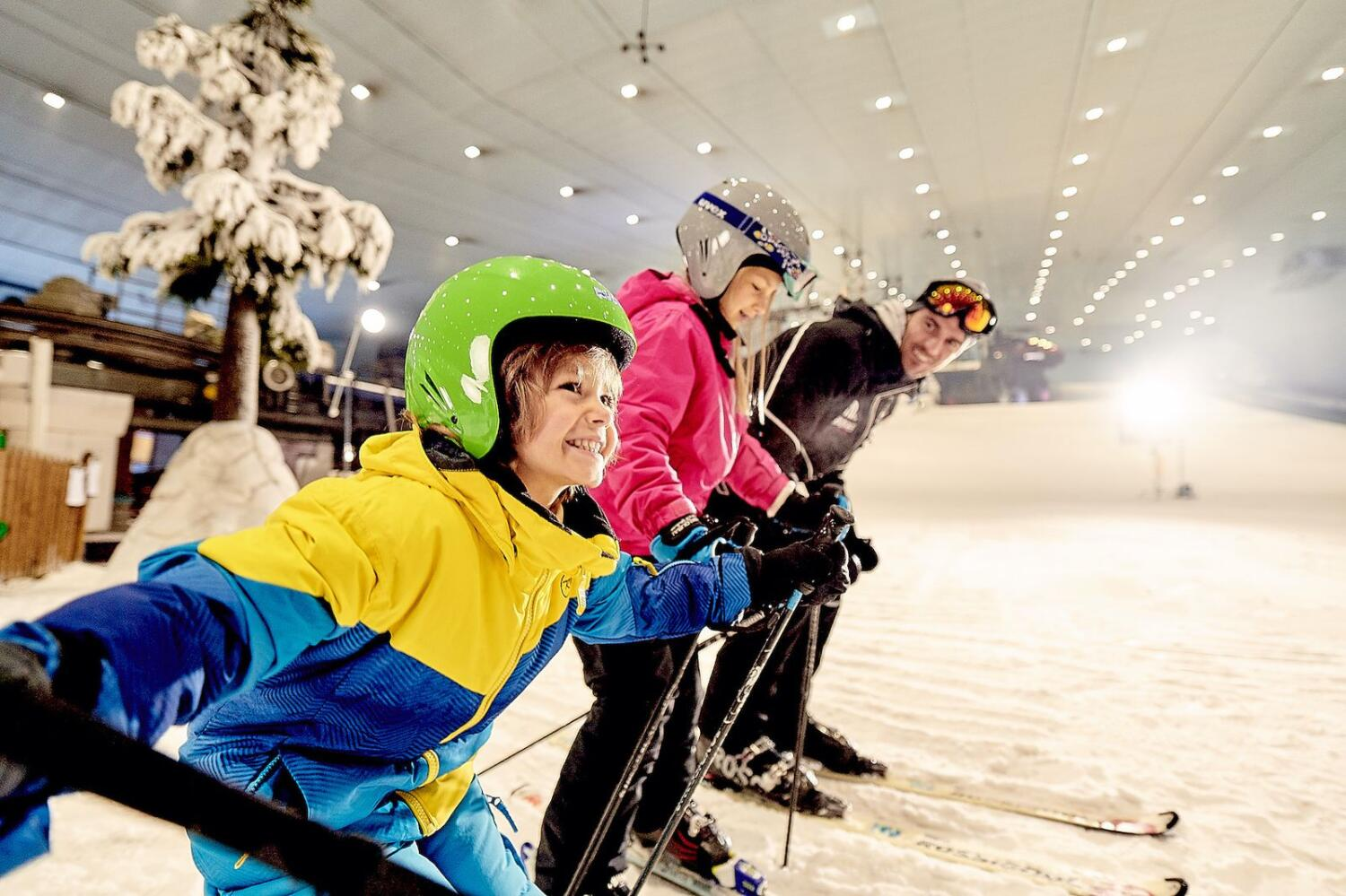 Ski Dubai, located in the Mall of the Emirates, is another beloved attraction. It provides a remarkable winter wonderland experience. Visitors can indulge in activities such as skiing, snowboarding, and even engage in playful snowball fights. Despite the hot weather outside, Ski Dubai offers a delightful escape into a snowy paradise, allowing visitors to enjoy a memorable winter experience.
Escape rooms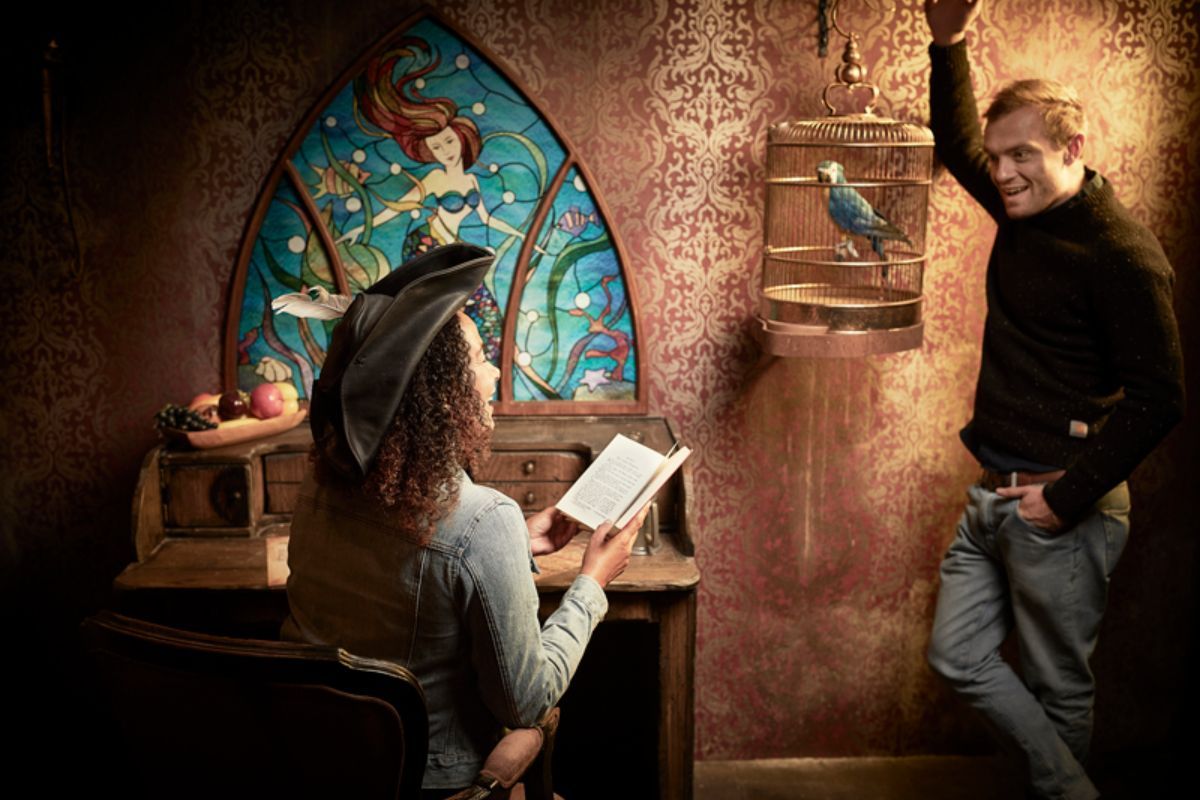 Escape rooms have become a popular group activity in the city, and Dubai offers a wide range of immersive escape game experiences. Put your problem-solving skills and teamwork to the test as you attempt to solve puzzles and unravel mysteries within a specified time limit. These captivating adventures can be found in different locations throughout the city, providing a thrilling and interactive escape from the summer heat.
Museums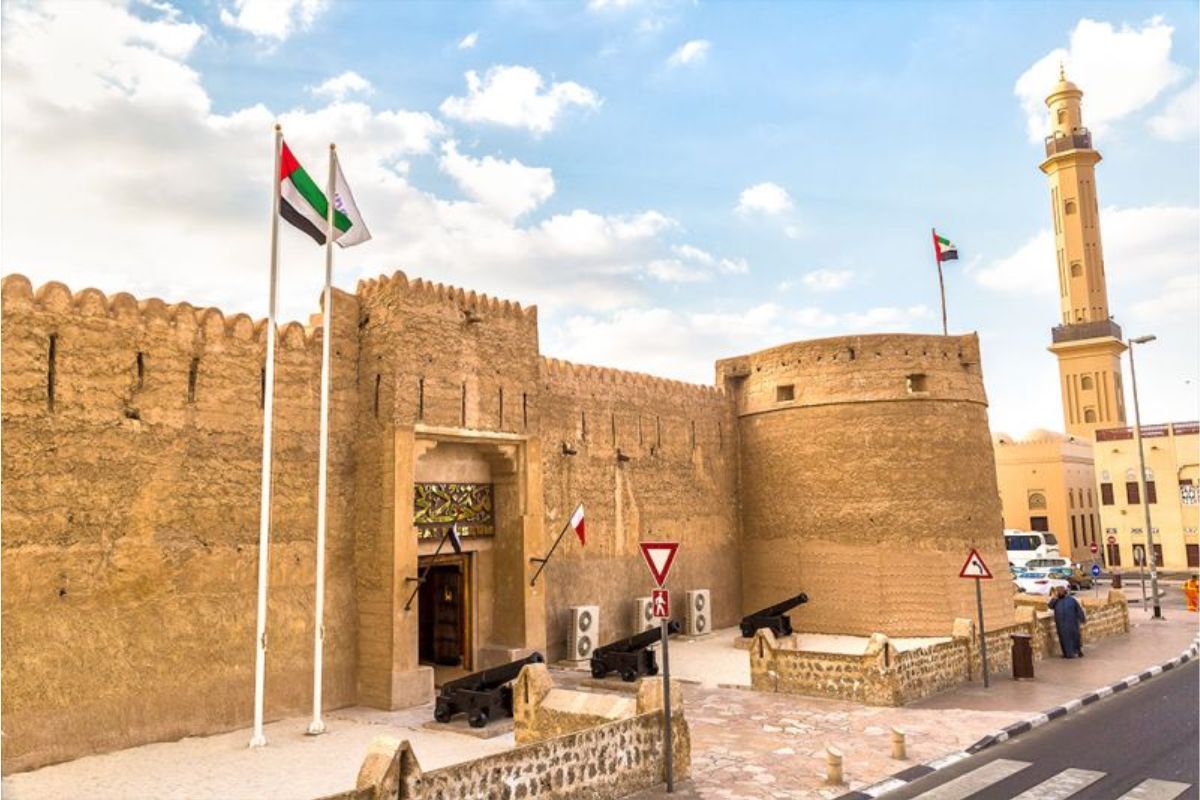 Dubai boasts a variety of museums, and the summer season presents a great opportunity to explore and immerse oneself in the culture and traditions of the country. One notable museum is the Dubai Museum, situated in the historic Al Fahidi district. It offers a captivating visual experience, showcasing an impressive collection of traditional and contemporary artworks that celebrate the region's diverse cultural heritage. Visiting the museum allows visitors to gain a deeper understanding of Dubai's history and artistic legacy.
News Source: Khaleej Times