If you've been living in Dubai long enough, chances are you're always on the lookout for things to do during the week -- new dining spots to explore with family and friends, special dining offers to take advantage of, or even a wellness package to help you power through the week. Here are our top five suggestions to help with these.
AED 4 Cocktails in Celebration of Ella's Eatery's Anniversary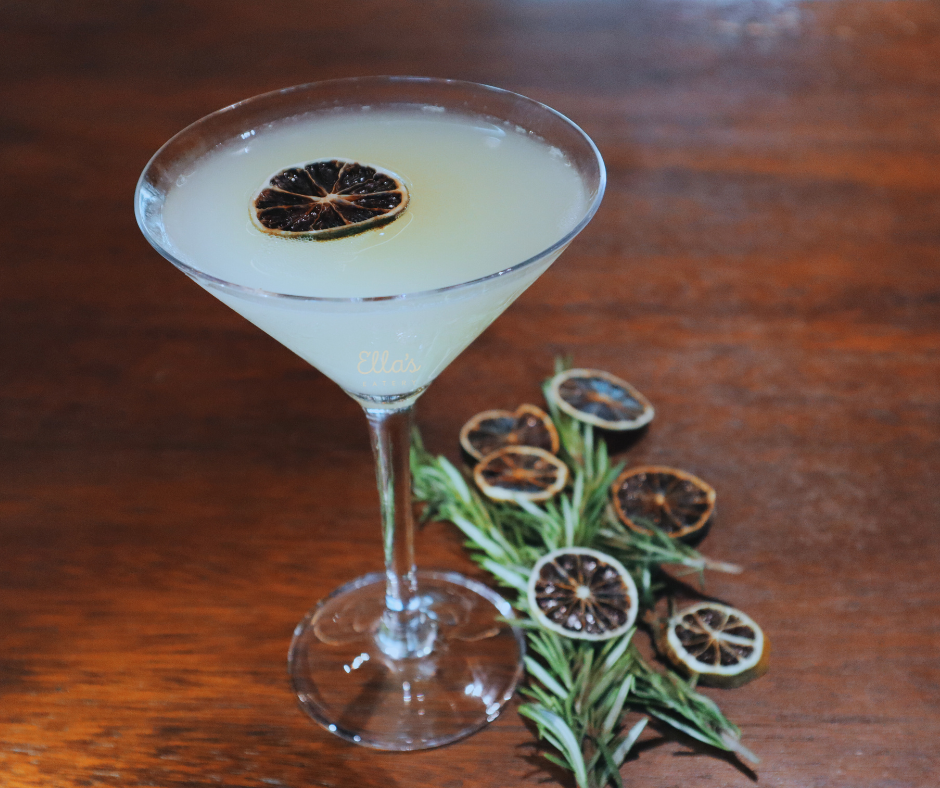 Raise your glasses to four fantastic years of scrumptious meals and delightful moments. Ella's Eatery invites you to join the festivities on 19th September and enjoy selected handcrafted cocktails for just AED 4 (available all day). You can also treat yourself to either a mouthwatering pizza or pasta dish paired with a glass of fine wine for just AED 44 (available for a week from 19th September, 6PM onwards). Ella's Eatery is open from 8AM to 11PM on weekdays and until 12 midnight on weekends. For bookings, call 04 557 0984.
The Strand Craft Kitchen Family Brunch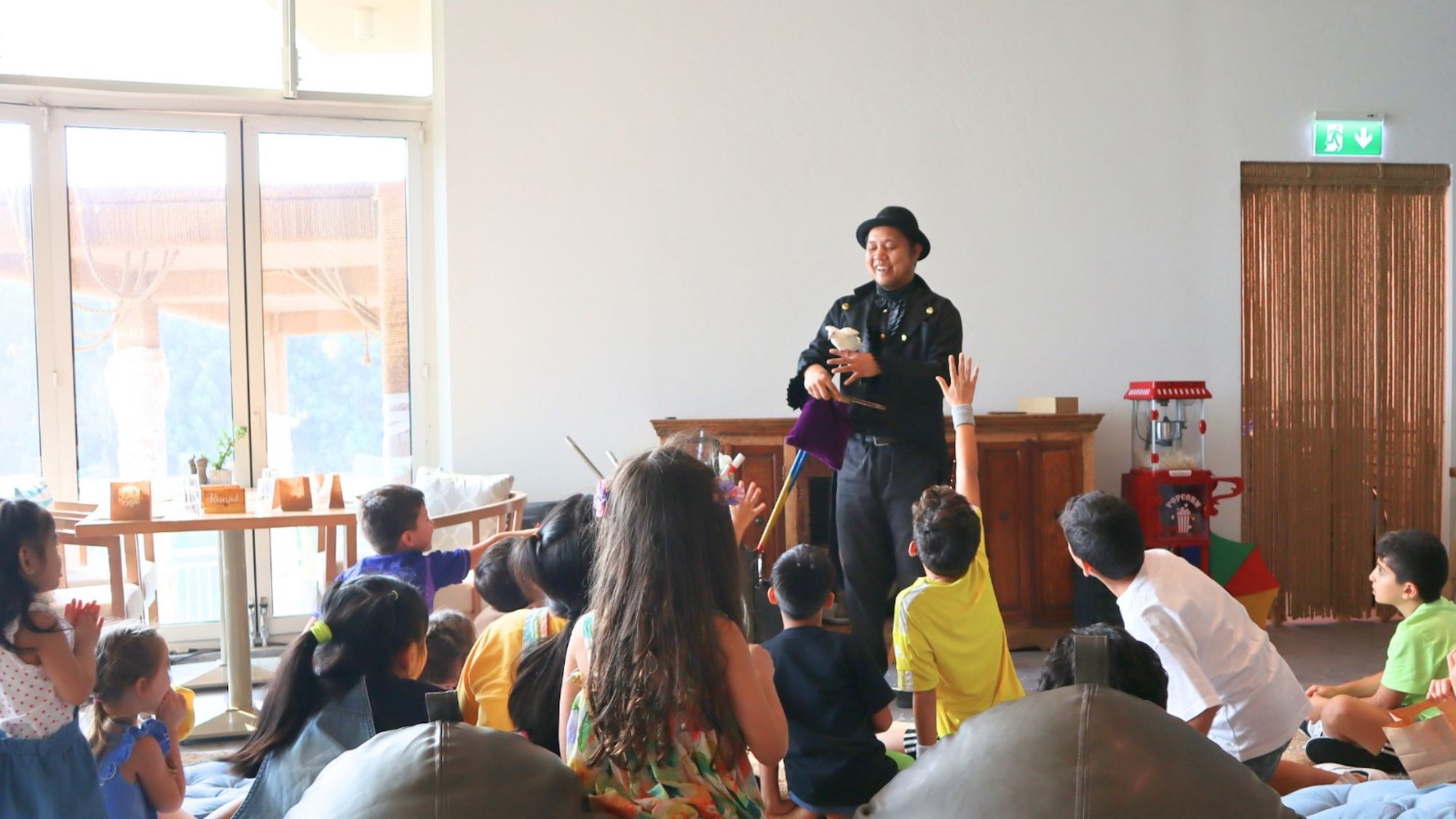 Enjoy a splendid family outing at The Strand's new family brunch every Saturday. Designed to bring families together, the brunch will feature a scrumptious set menu for adults, complimentary dining for kids (up to 2 per adult), and a variety of entertainment to keep the whole family engaged. For AED 330, guests can choose a starter, main course, and desert from the set menu, and three hours of free-flowing alcoholic beverages. The non-alcoholic package includes the same food offering plus soft drinks and mocktails for only AED 220. Guests can also select dishes from the A La Carte Menu or opt for the Weekend Roast menu. The Strand is open from 8AM to 11PM on weekdays and until 12 midnight on weekends. For bookings, call 04-430 221.
Visit the New DIN TAI FUNG Bluewaters
The menu is carefully curated to cater to a diverse audience, making it a perfect destination for families, groups of friends, and even tourists seeking an authentic culinary adventure in Dubai. The new location also houses a stylish cocktail bar that adds a touch of excitement and sophistication. Diners can unwind in this vibrant atmosphere while indulging in refreshingly crafted beverages skilfully prepared by talented mixologists. DIN TAI FUNG Bluewaters is open from 11AM to 12 Midnight on weekdays and until 2AM on weekends.
Treat yourself to the Detox Wellness Package at Coya Spa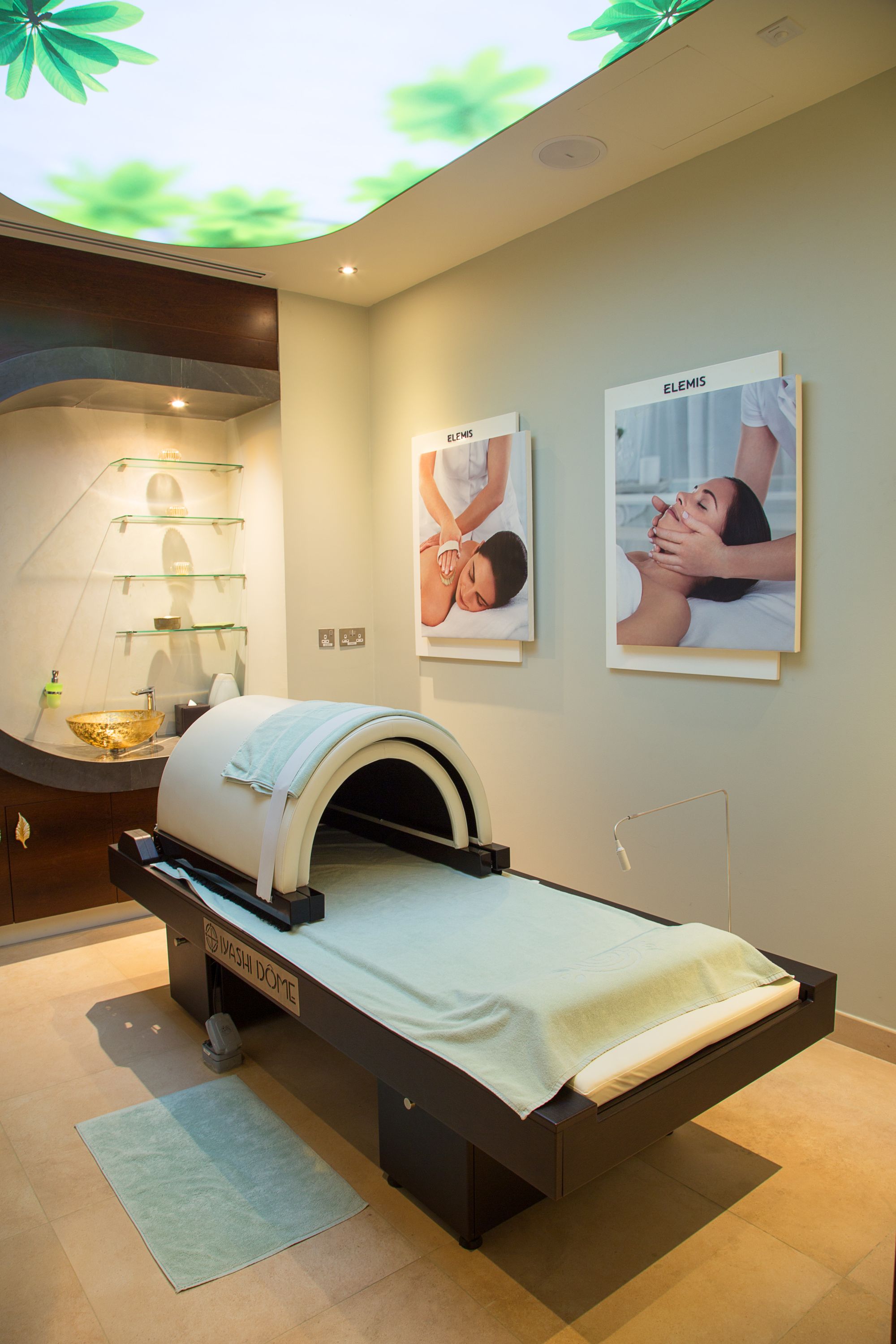 The Detox Wellness Package (AED 450) is designed to eliminate up to 1,200ML of water and toxins from your body while boosting your metabolism and blood circulation.The detox wellness package includes a unique lymphatic drainage massage, paired with the powerful Iyashi Dome for a balanced and fresh feeling, and long-lasting slimming effects. Coya Spa is open daily from 10AM to 10PM and is located at Park Centre, Mirdif. For bookings, call +971 4 6015555.
Unwind and discover your Harmony at Samadhi Wellness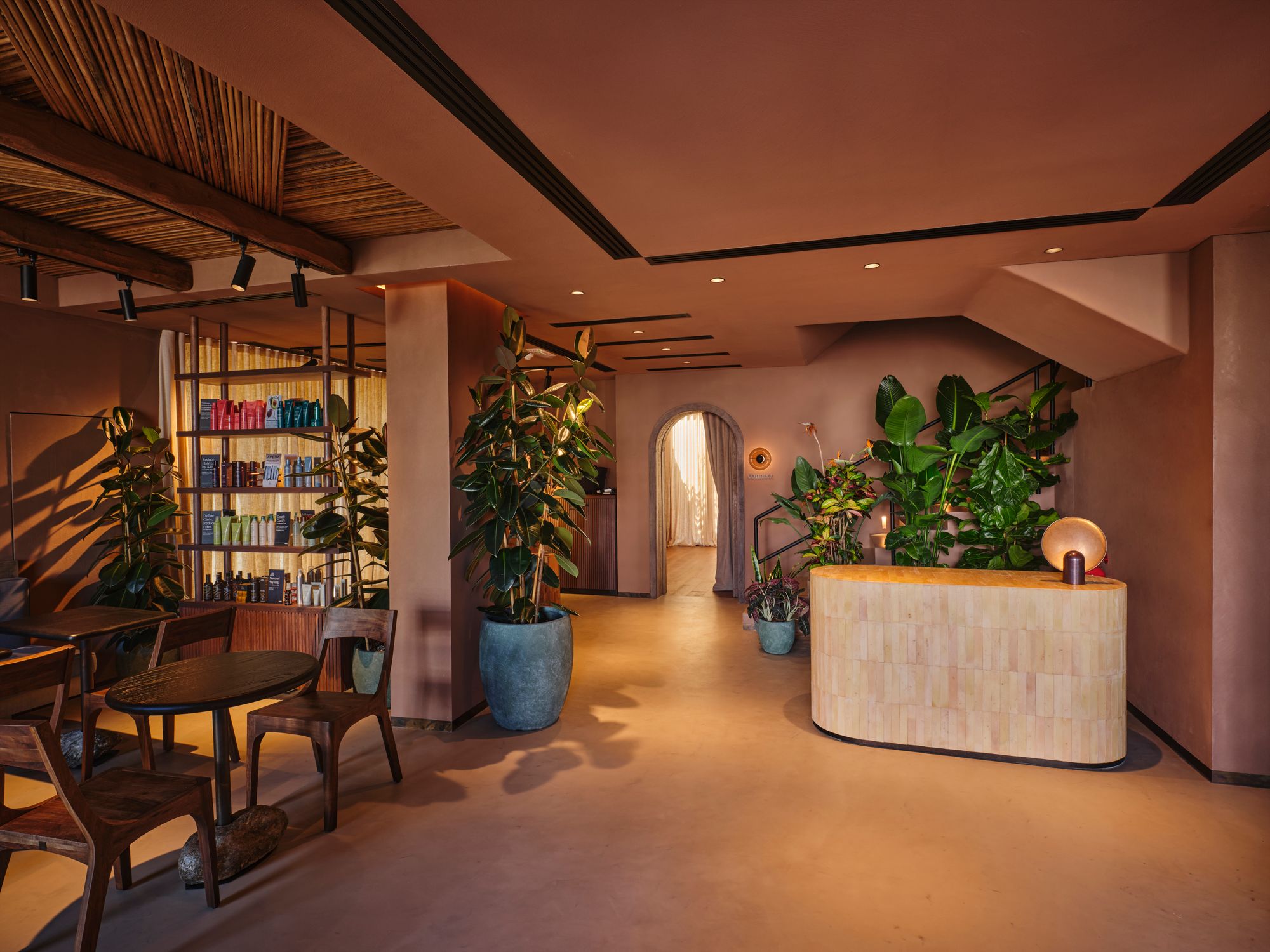 Created to provide a sacred space for the community to flow and replenish life balance, Samadhi offers yoga classes, a sauna, an ice bath, a private pool, retail, hair therapy treatments and more. Not to mention that Samadhi has its own cafe, in which guests can enjoy a delicious wholesome menu made of nourishing ingredients. Samadhi is open daily seven days a week from 7am to 9:45pm. For more information and to book classes/treatments visit their website, or download the app "Samadhi" on Apple or Android.