Gather your friends and families and choose from these great options today.
Garage - Abu Dhabi

Experience a delightful Suhoor meal at Garage, accompanied by captivating live entertainment. Indulge in a thoughtfully crafted menu of scrumptious dishes, while creating cherished memories and exchanging stories. Available from 9pm-2am with live music, at W Abu Dhabi, Yas Island. Dishes are priced à la carte for your enjoyment.
Ramadan Village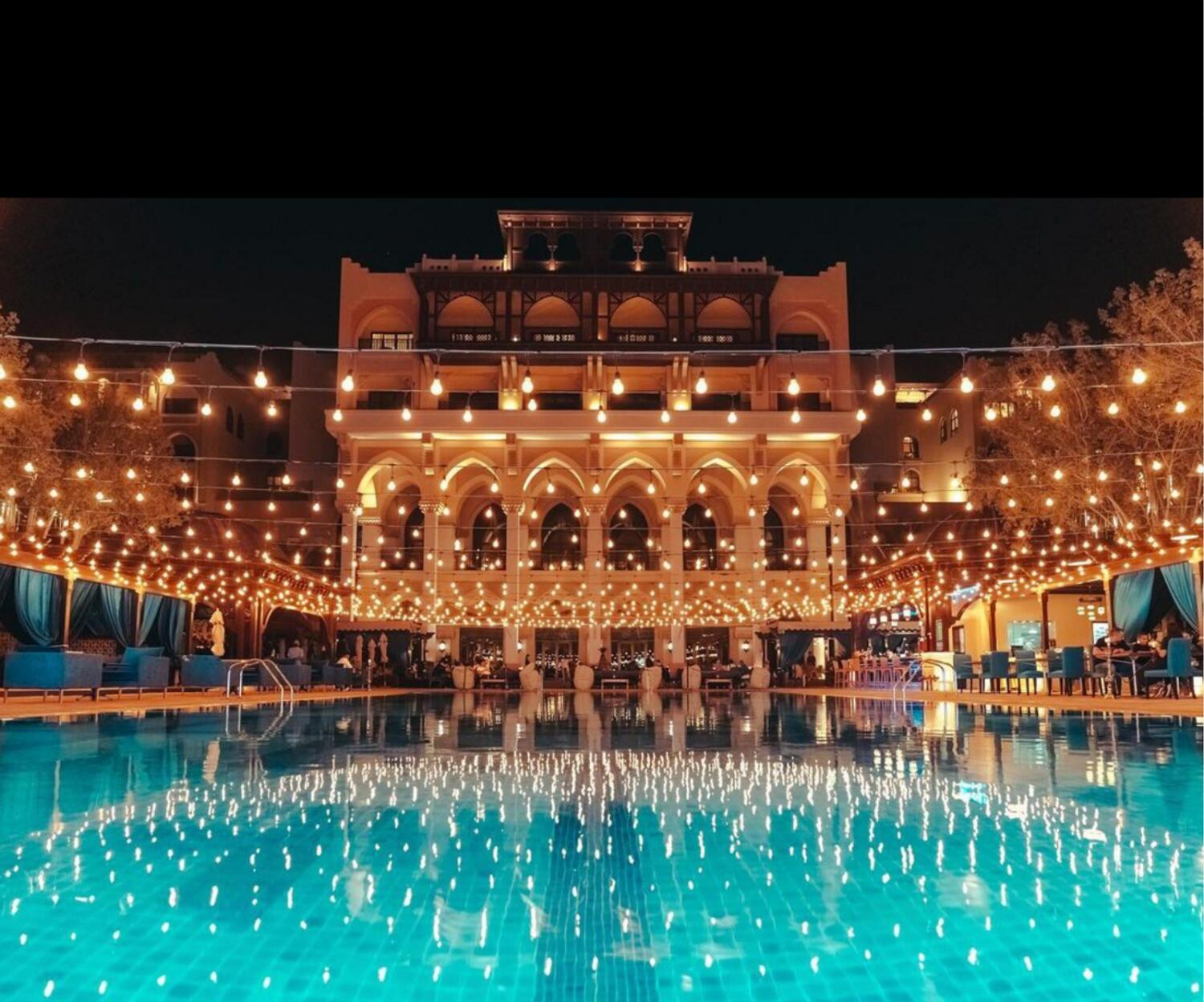 Enjoy an unforgettable Suhoor experience at Shangri-La Qaryat Al Beri Ramadan Village, where you can dine with panoramic views of the picturesque Khor Al Maqta creek. Immerse yourself in a culinary journey with seasonal culinary stations, fresh juice bars, specialty coffee carts, and authentic entertainment. Available daily from 8.30pm to 2am, priced at Dh320 per person.
Shore house - Ras Al Khaimah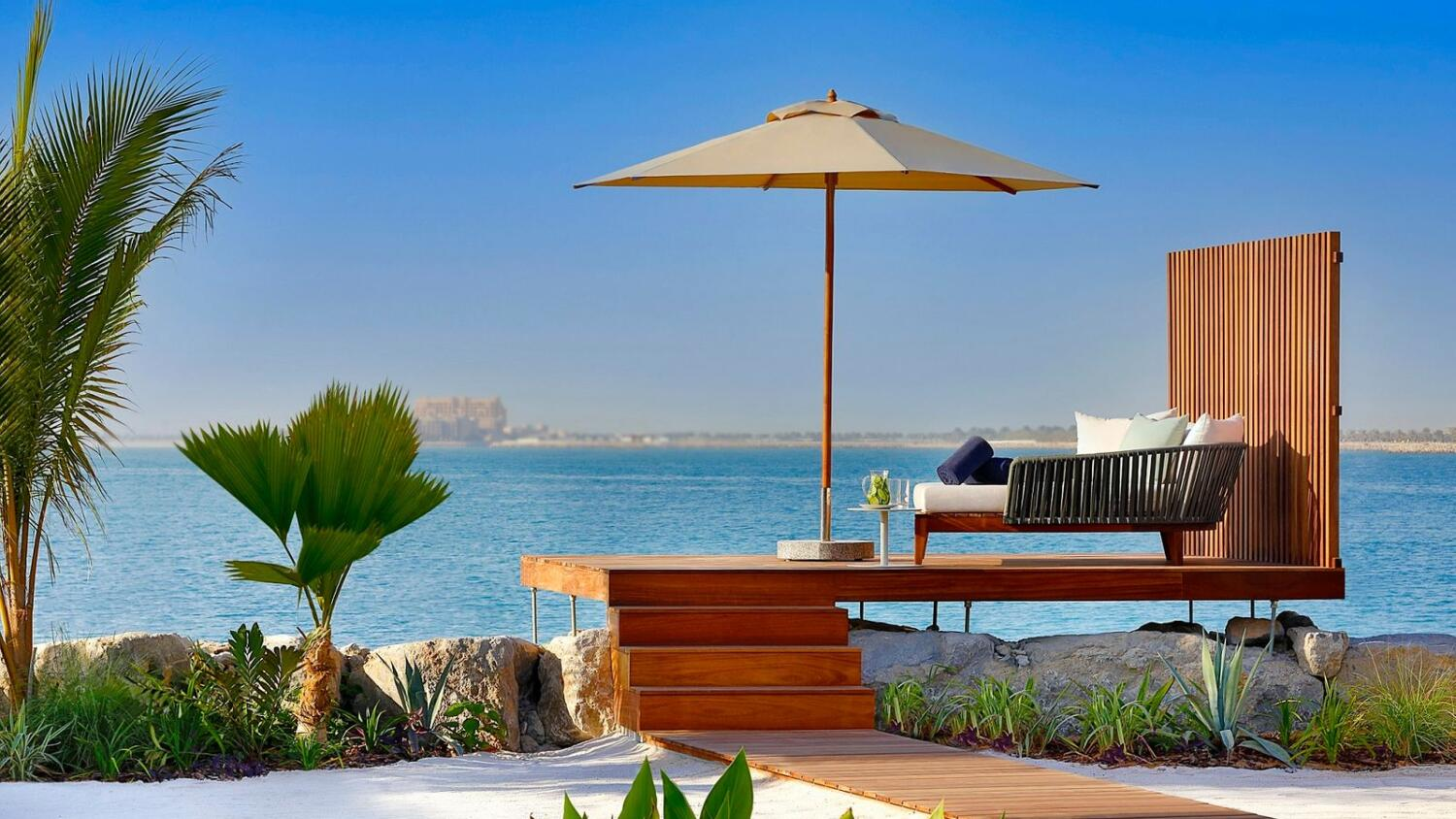 Indulge in a delectable Suhoor experience at Shore House, where you can savor an array of mezze, omelettes, juices, and grilled meats. Available daily at The Ritz-Carlton Ras Al Khaimah, Al Hamra Beach, this satisfying meal is priced at Dh120 per person. For reservations, please call 07 2067777.
Mejhana Restaurant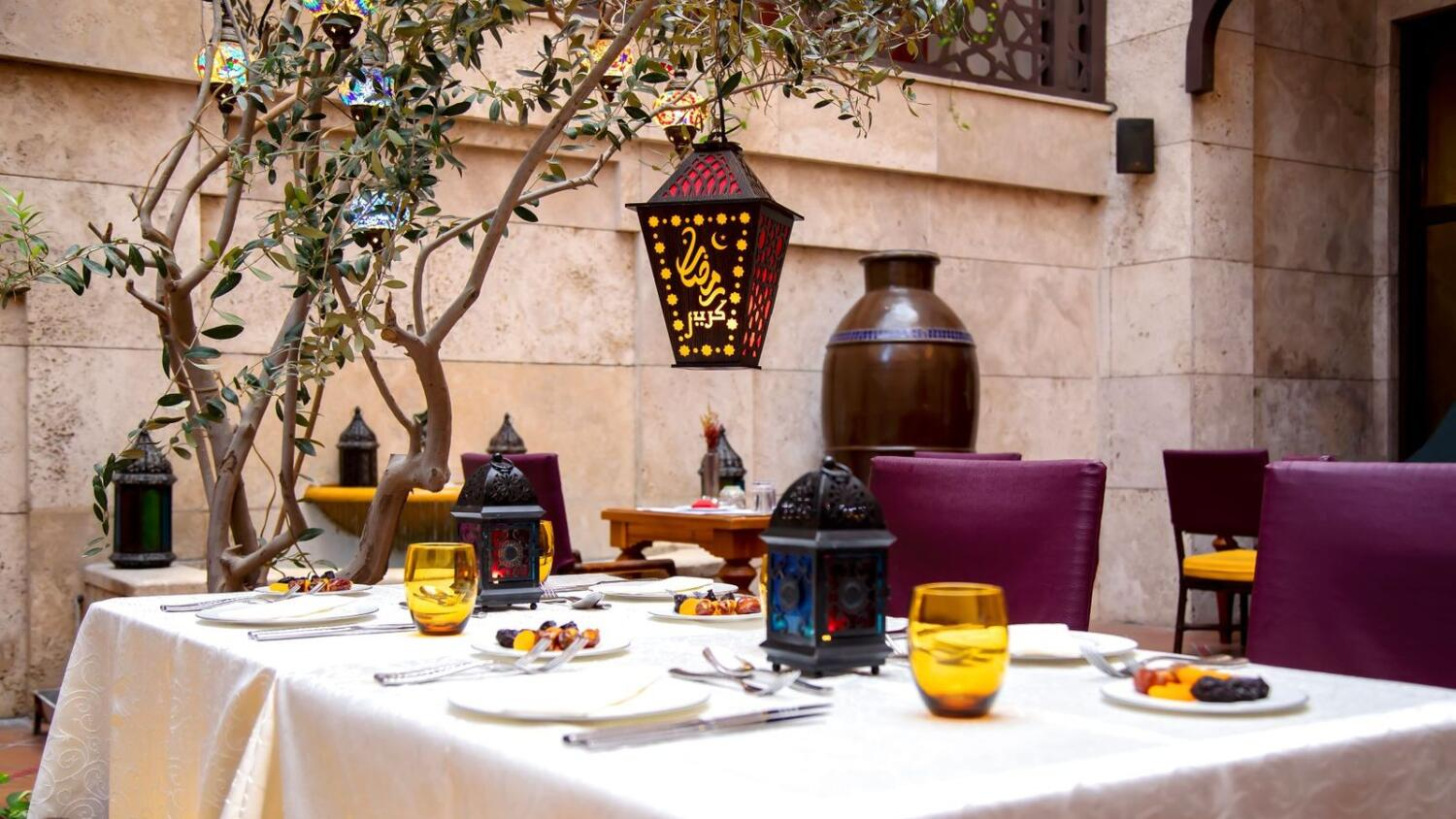 Mejhana Restaurant offers a culinary adventure inspired by the rich flavors of The Middle East to India, making it a perfect choice for a memorable Suhoor experience. Diners can enjoy the laid-back ambiance and choose to sit in the beautiful private courtyard while feasting on a lavish spread of Middle Eastern Journey dishes and delectable Arabic desserts like Kunafa and Umali, perfect for sharing with family or friends. The menu is à la carte and available from 9pm to 12 midnight at Ajman Saray. For reservations, please call 06 7142222.
Zaatar w Zeit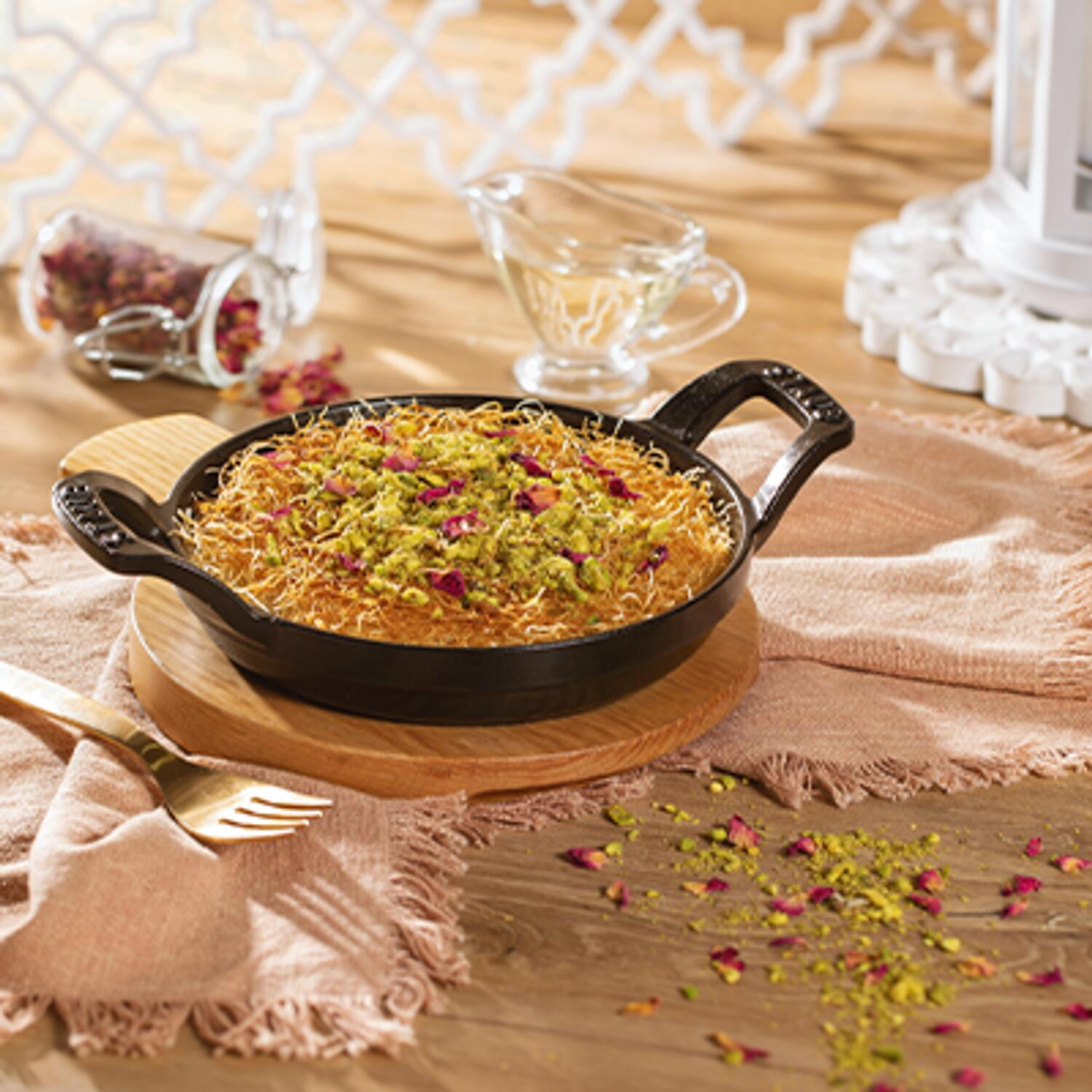 Satisfy your cravings for Lebanese cuisine with our Suhoor offerings. Try our Suhoor for One combo, featuring a mouthwatering Manousheh served with side vegetables and refreshing orange juice, starting from just Dh33. We also offer Suhoor meals and family combos to accommodate everyone's appetite. Don't forget to indulge in our signature Rose Osmalieh dessert, a delightful treat available for dine-in only during Ramadan. Join us at any of our venues in Dubai, Abu Dhabi, and Sharjah for a memorable Suhoor experience.
Origins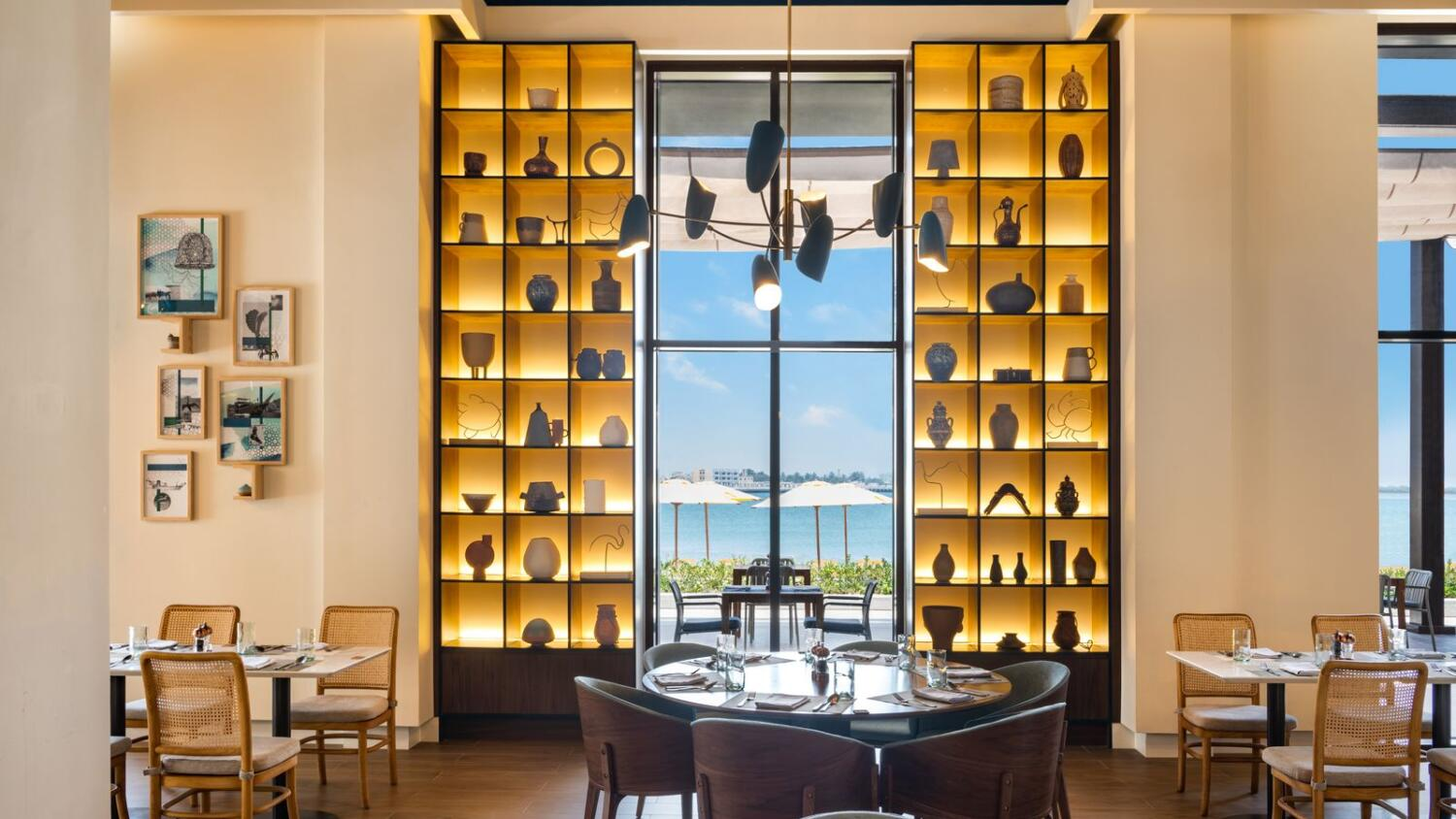 Indulge in a visual and culinary feast with Suhoor at Origins! Whether you prefer a cozy indoor ambiance or the refreshing sea breeze with stunning ocean views, our venue at Vida Beach Resort Umm Al Quwain offers both options. Enjoy a diverse array of Suhoor delicacies, including hot and cold Arabic mezze, salads, soups, sandwiches, mains, a saj station, and delectable desserts. Join us from 9:30pm to 12:30am for an unforgettable experience. For reservations, please call 06 7065045.
News Source: Khaleej Times