If you're tired of dealing with weekend crowds at UAE's best spots, here are 7 underrated treasures that we bet you didn't know of.
The UAE is known for its iconic landmarks and luxury shopping, but it also has another side that many residents and visitors may not know about. These hidden gems offer a unique and authentic experience for those looking to escape the hustle and bustle of the country.
We've compiled a list of 7 local favourite spots in the 7 Emirates that you could explore by yourself this weekend.
Al Wathba Fossil Dunes Reserve, Abu Dhabi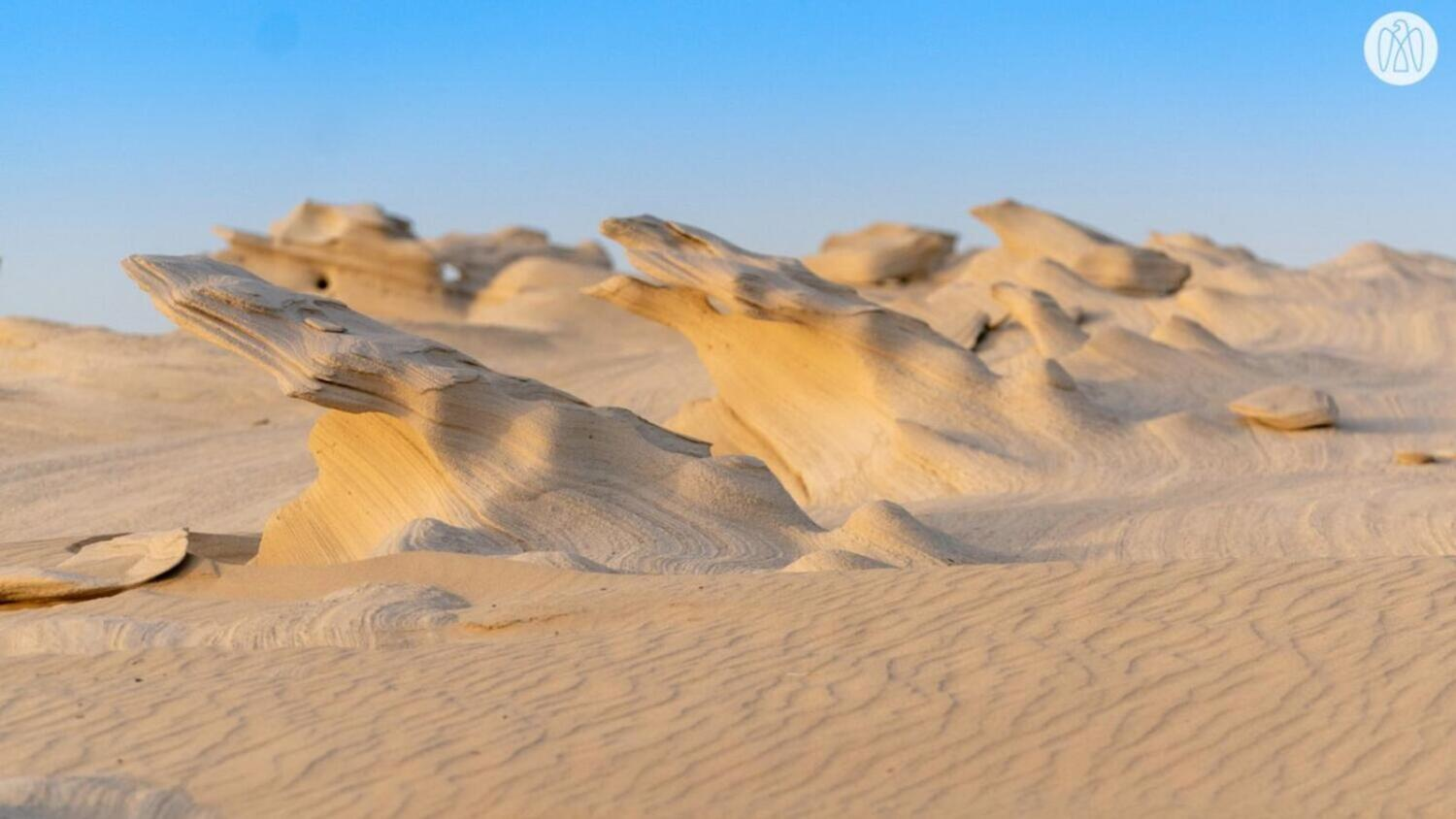 If you're a history buff, we have great news for you – The Al Wathba Fossil Dunes Reserve in Abu Dhabi has one of the largest sets of fossils in a single area across the UAE. Comprising nearly 1,700 fossils estimated to be more than 4 million years old, Al Wathba Fossil Dunes Reserve is a true wonder to behold that not very many people know about. You can see shows at the amphitheatre, hike through the trails, check out the galleries, or grab a bite at the food trucks here. Do not miss your chance to marvel at these beautiful brown structures from different millennia!

Entry: Free
Iranian Mosque, Dubai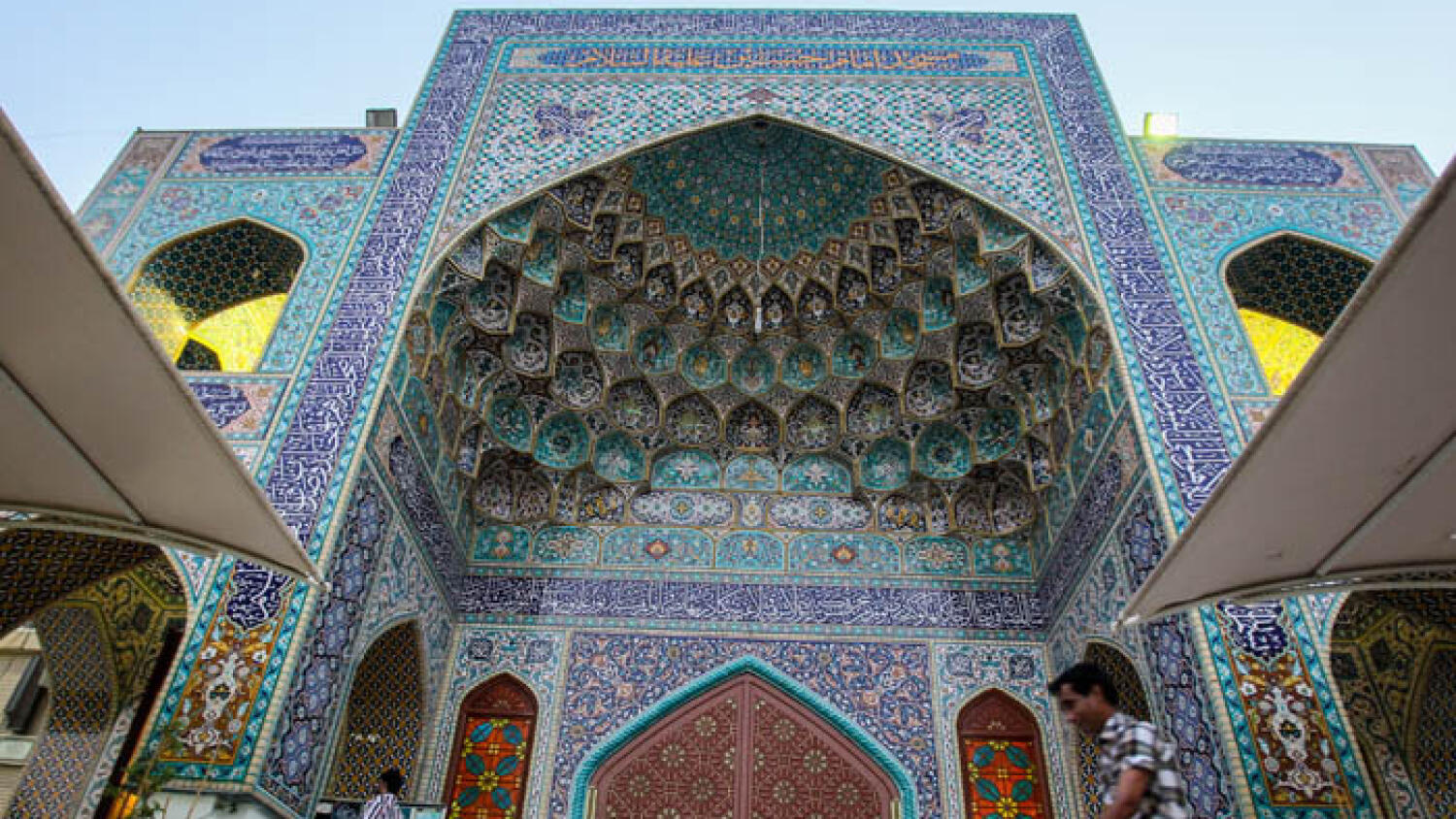 Located in the heart of the old Textile Souk in Bur Dubai, the Iranian Mosque is a Shia centre of worship that indeed looks like it's been cut out from a piece of colourful fabric. Inspired by Persian architecture, this mosque is a burst of bright colours and the Persian faience tilework – truly a sight for sore eyes. It is the perfect blend of spirituality and aesthetic beauty, and no pictures can do justice to its vivid blues and turquoises!

Entry: Free
Stairway to Heaven, RAK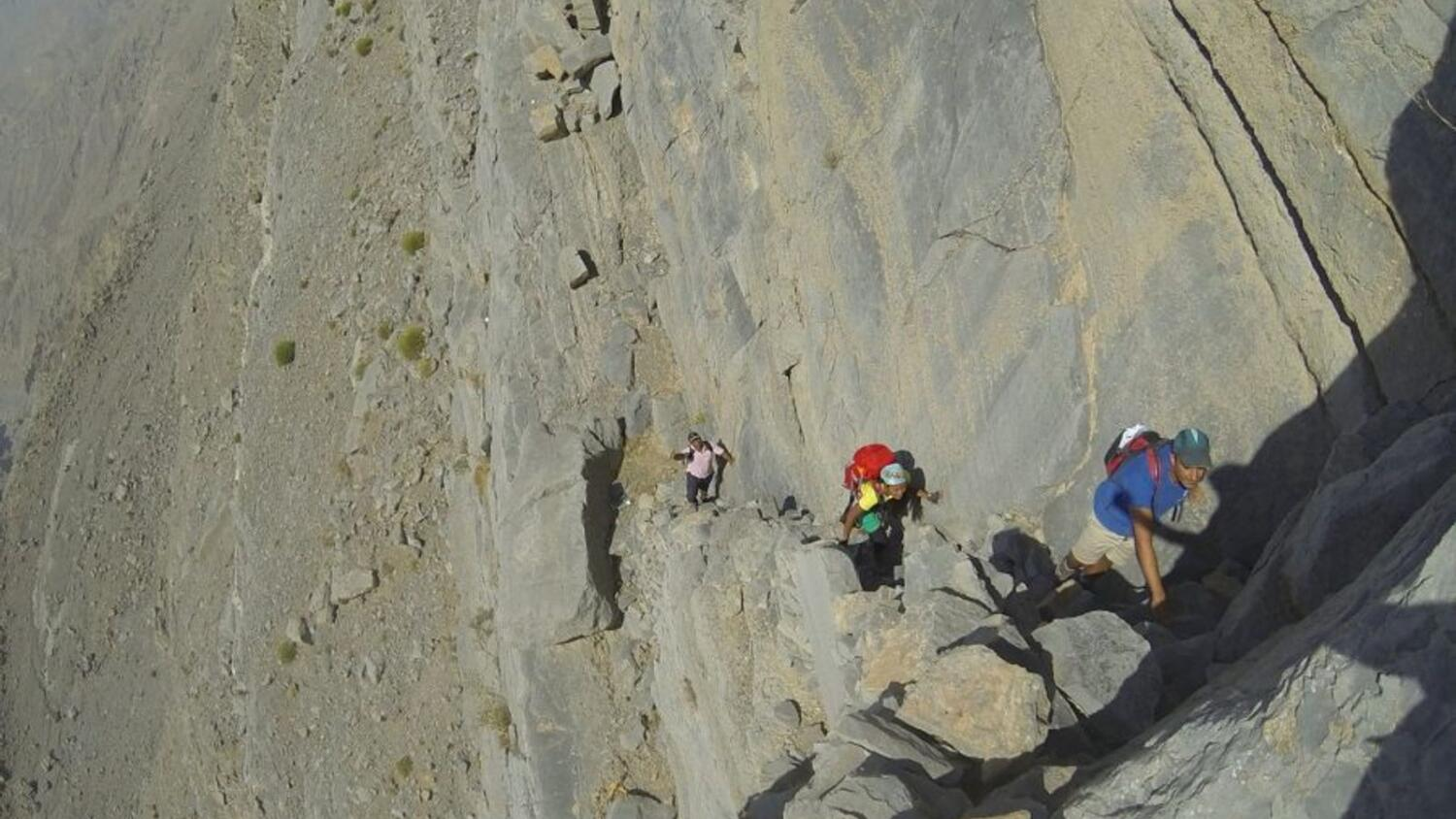 Ras Al Khaimah's Stairway to Heaven is one for the adrenaline junkies. If you love adventure and hiking, this hiking trail located in Wadi Ghalila is more than 19 kilometres long and has an elevation of 1800 meters. If you want a spectacular view of the sunrise on the summit and wade through the cold waters of the Wadi, pack your hiking shoes and make your way to the Stairway to Heaven. This hiking trail is, however, only for those with some hiking experience and stamina, but it's a spot worth visiting!

Entry: Free
Kite Beach, UAQ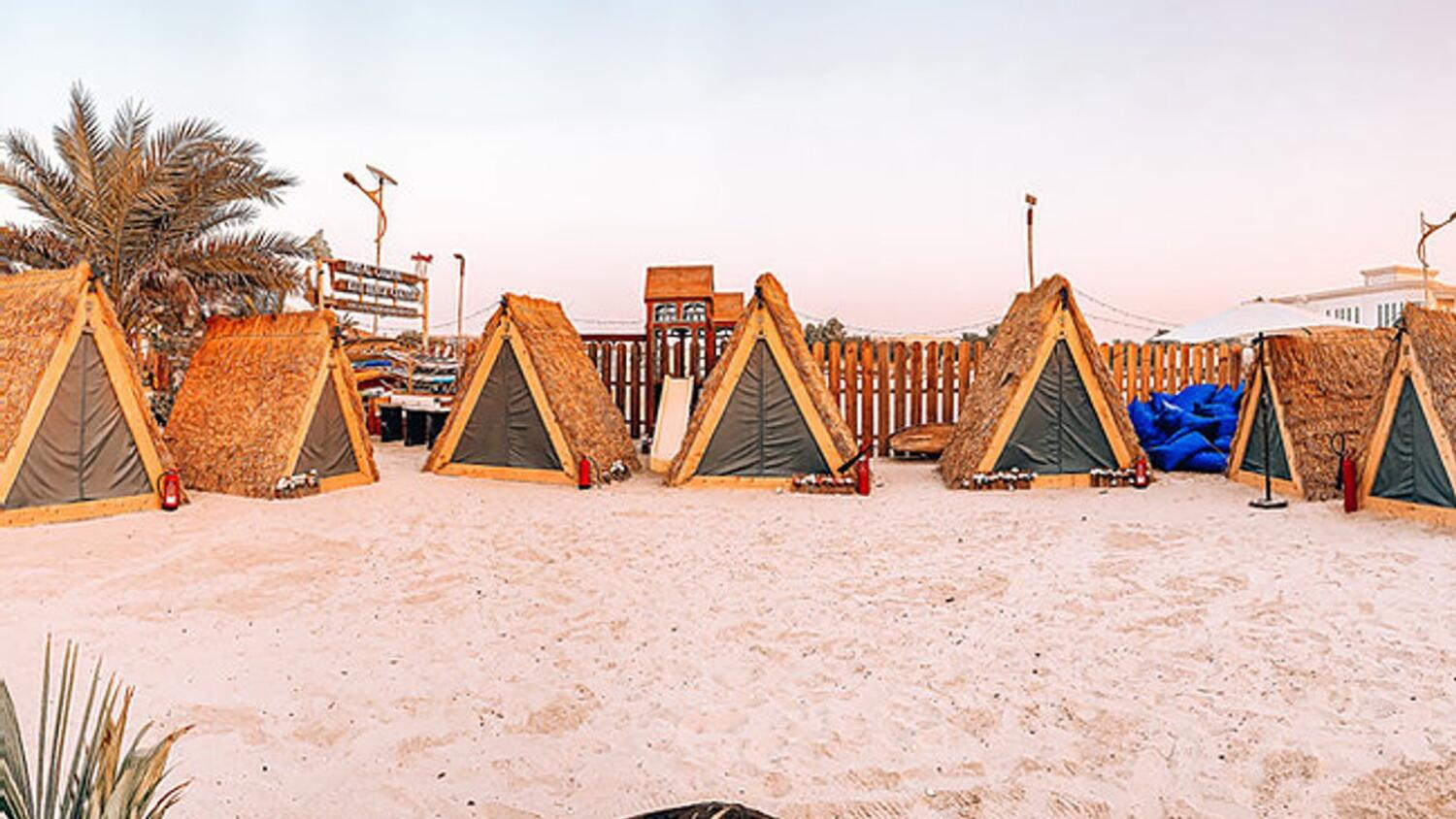 No, we aren't talking about the one in Dubai. Kite Beach in Umm Al Quwain is a heavenly picture-perfect beach that are what dreams are made of. The beach is perfect for kitesurfing, jet skiing, surfing, and sunbathing. It has colourful teepees – beach huts, thatched beach umbrellas, and kayaking tours. All this, paired with the fact that the Kite Beach is pet-friendly, means that this little Umm Al Quwain gem is one of the UAE's finest places to visit!

Dh 35 per adult | Dh 25 per child (Weekdays)
Dh 45 per adult | Dh 35 per child (Weekends)
Sharjah Rain Room, Sharjah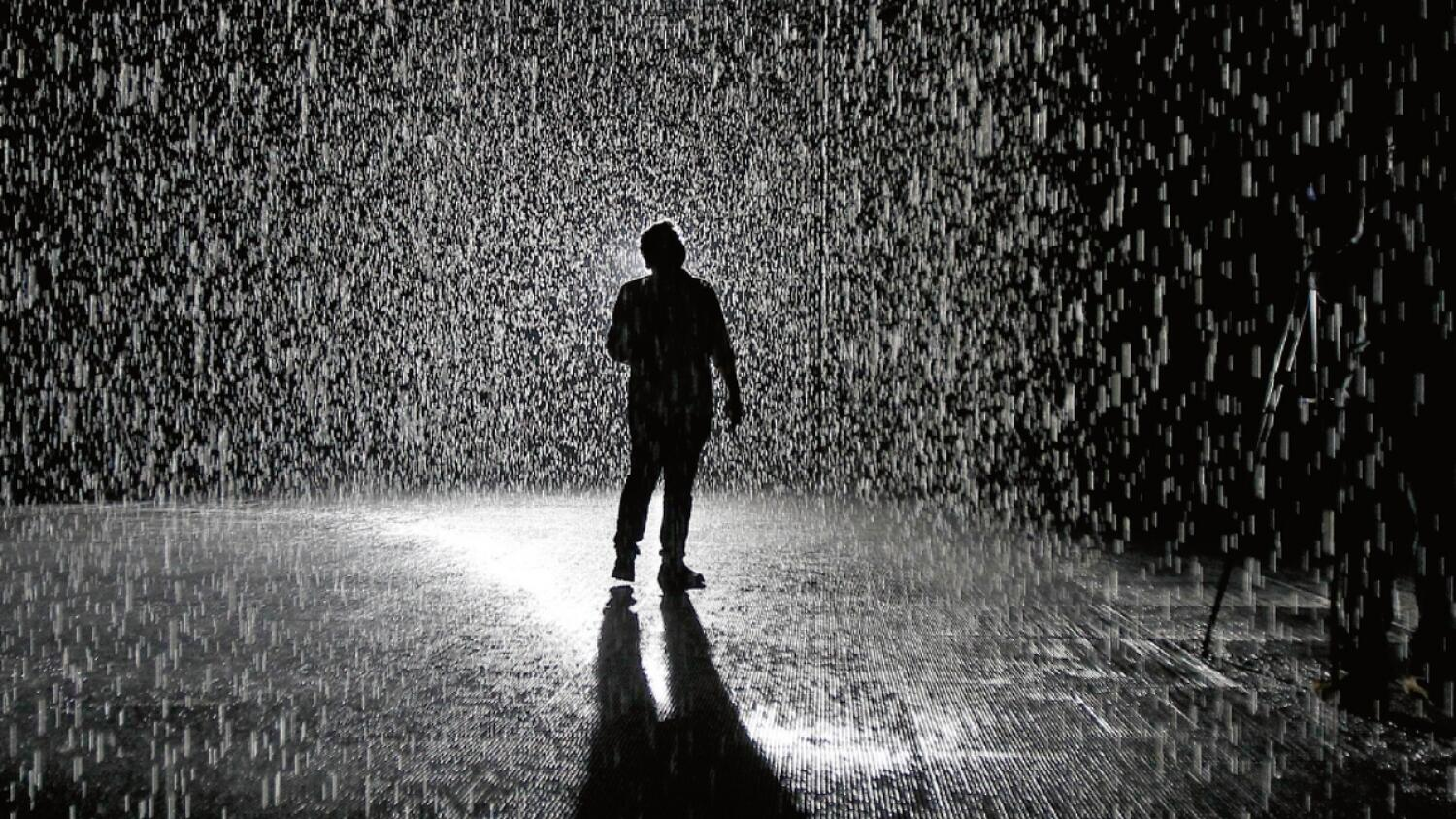 Presented by the Sharjah Art Foundation, the Sharjah Rain Room is exactly what it's called; a large room where you can experience the rain. In this part of the world, rain is still relatively rare. If you've ever wanted to walk in the pouring rain, this exhibition set up by the art group Random International is where you need to be. The Rain Room uses recycled water, and its advanced technology does not allow water to fall directly over detected human presence. This gives you a once-in-a-lifetime simulation of walking through rain without really getting wet!

Dh 20 for adults | Dh 15 for Students | Dh 15 for Teachers | Free for children (up to 5 years) and People of Determination (and one companion)
Shark Island, Fujairah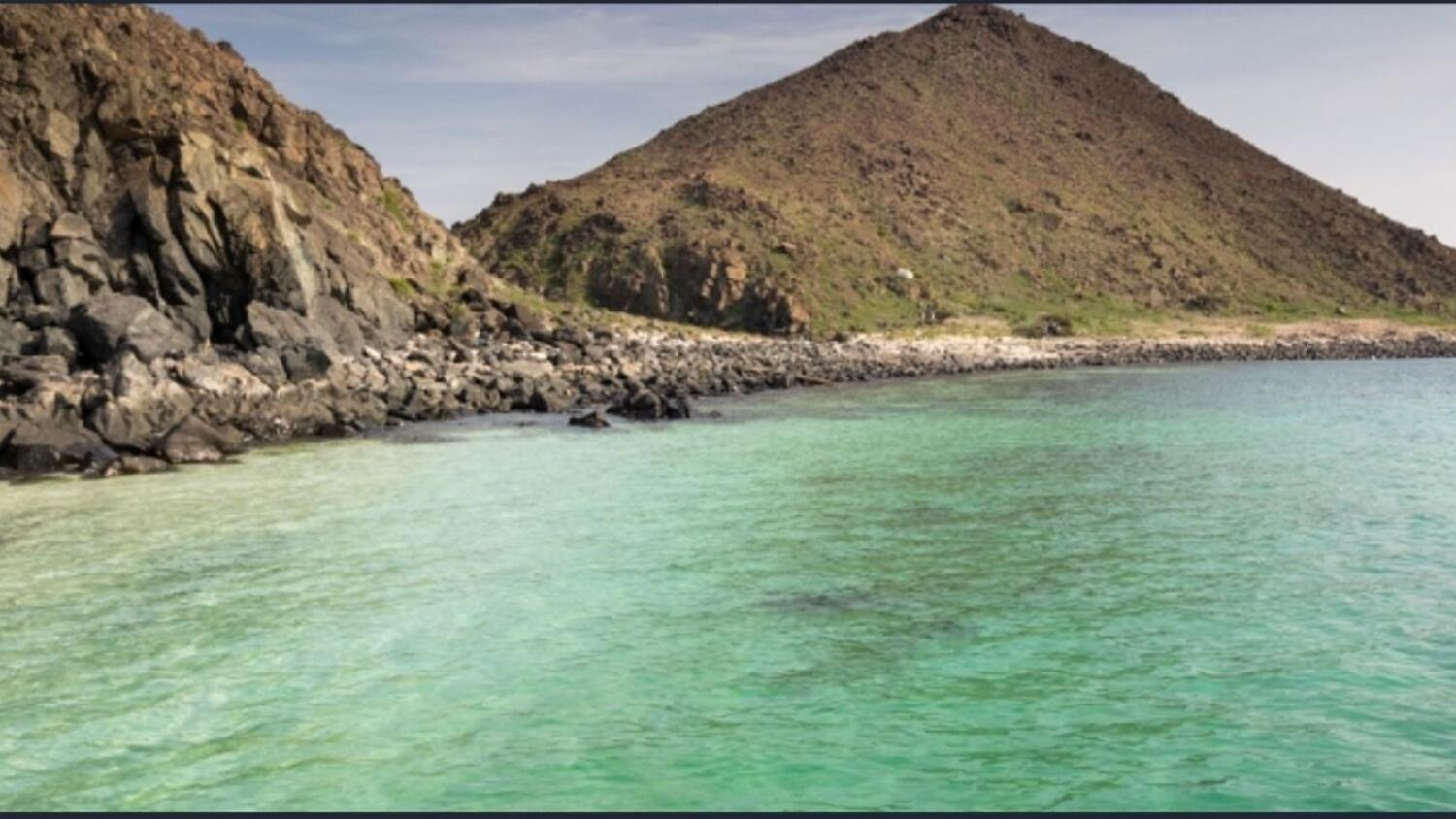 We've all heard of Fujairah's Snoopy Island. But the Shark Island in Fujairah is tailormade for divers and watersport enthusiasts. While not the harmless black-tip reef sharks the region is known for, you can spot a wide range of shellfish and sea turtles in the waters that are bluer than blue! The beach is small yet pristine and perfect for quiet exploration of water life and coral reefs. You can also try scuba diving in the waters of Shark Island to discover a whole new world underneath!
Dh 100 – 150 per head for the boat (depending on the season)
Al Zorah Beach, Ajman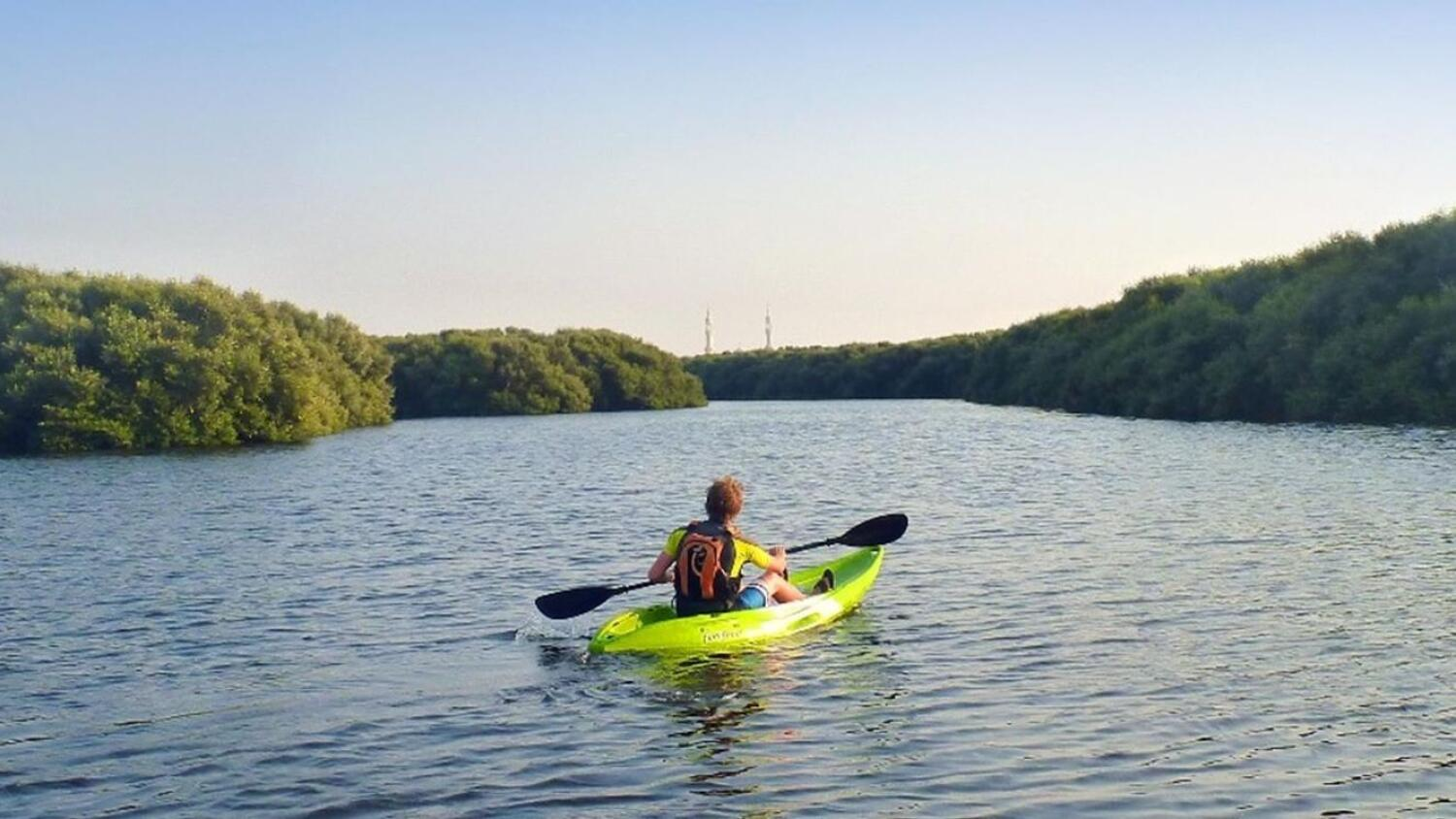 Al Zorah Beach in Ajman is one of the best white-sand beaches in the UAE. It is clean, beautiful, and perfect for a weekend family getaway when the weather is pleasant. Apart from a picnic on the shores, you can also participate in a wide range of water sports like jet skiing, kayaking through the mangroves, birdwatching, collecting seashells, and building sandcastles with the little ones. If you want an escape from the lovely yet crowded beaches of Dubai, Ajman's Al Zorah beach is the place to be!

Entry: Free

The next time you have a day off for yourself and are wondering where to go with your family, visit one of these under-the-radar attractions to see a side of the UAE you've never seen before!
News Source: Khaleej Times