Dubai is a beautiful city in UAE that has been attracting people from all over the world. The city has a huge expat population calling this futuristic city their home. From the enormous skyscrapers to unique attractions, Dubai is definitely a paradise. This city should top your list if you are looking forward to moving into a city with a vibrant and amiable community.
Are you dreaming of living in a city that's the epitome of luxury, modernity, and excitement? Here is why Dubai is the best city to live in.
Lifestyle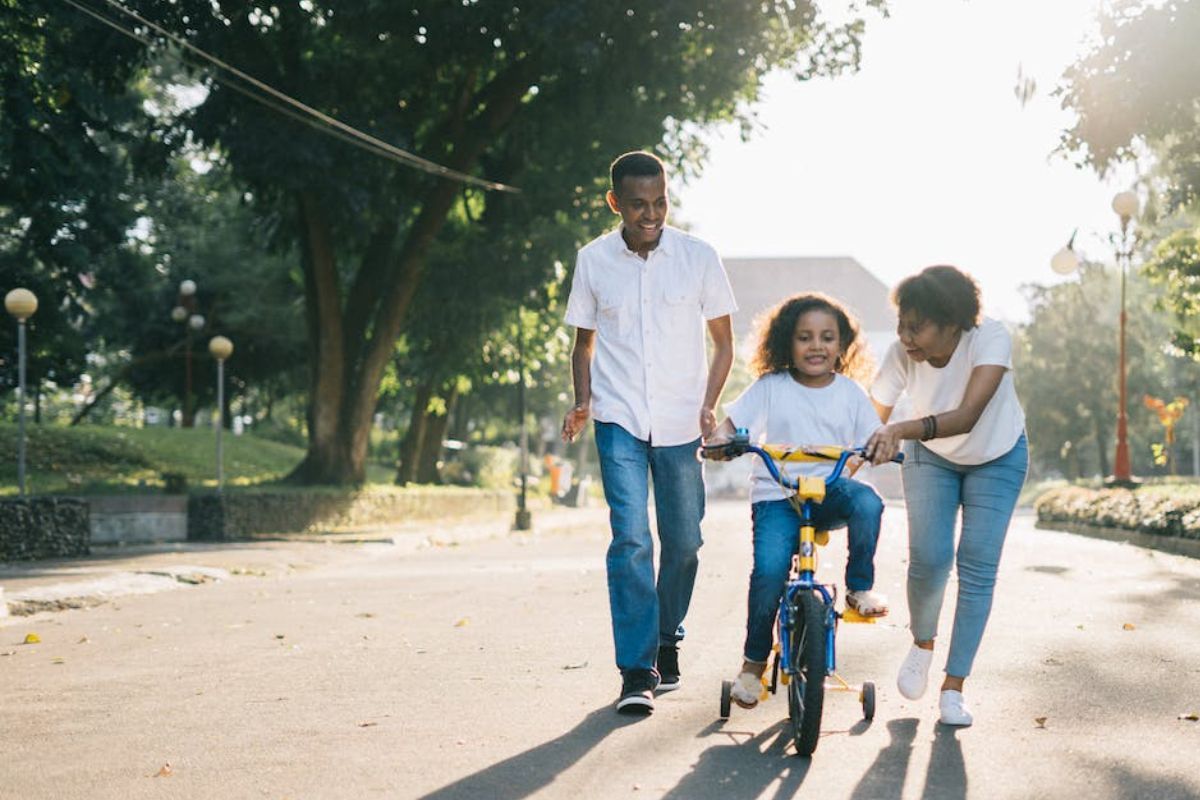 Dubai is home to many styles of living. You do not have to 'fit in' to any stereotypical idea of living. Both the early birds and night owls find this city suitable as the nights are as lively as the days. The city maintains a high standard of living with access to modern healthcare, education, and opportunities. Dubai ranks 11th on the Quality of Urban Living Index. There are many world-class fine-dining restaurants, tourist attractions, cultural and entertainment hubs, shopping malls, lounges, and public parks in Dubai. Various government and private entities host events throughout the year to bring people of similar interests and taste together. You will never feel bored in this vibrant city.
Multi-cultural communities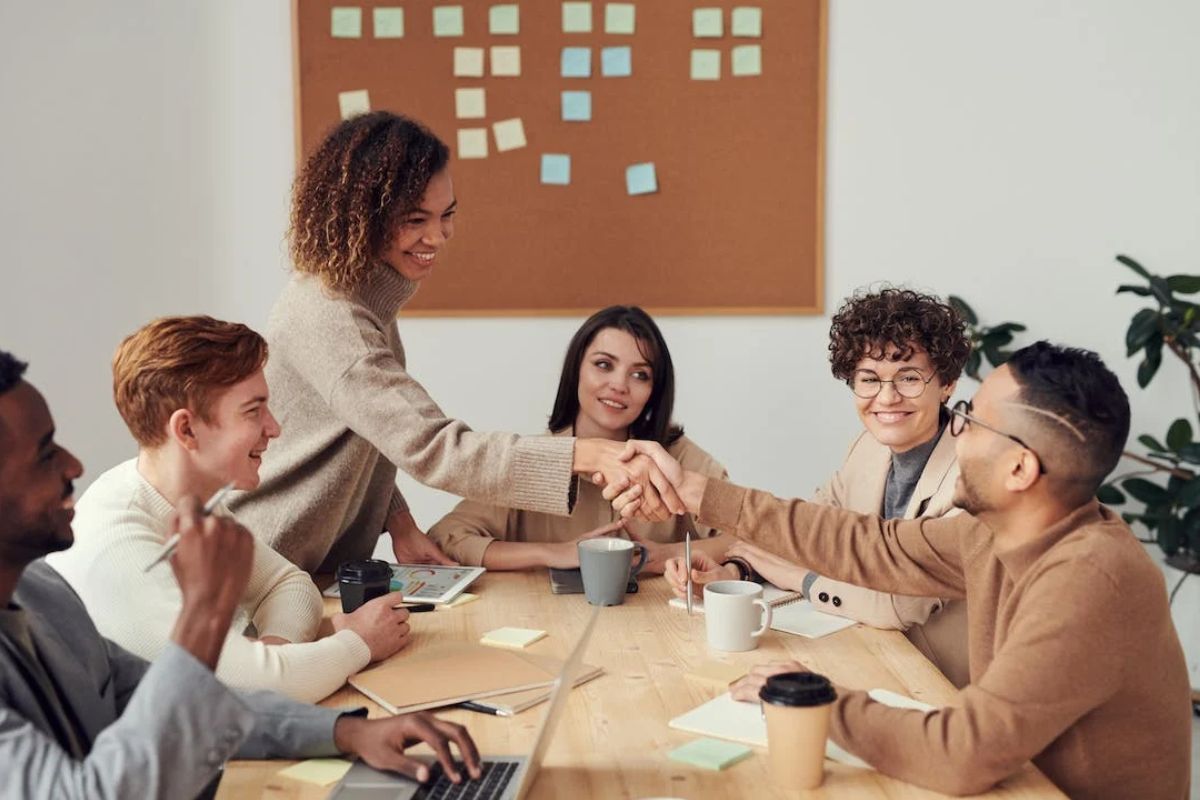 In Dubai, you will have the opportunity to live in a multicultural community. The expat population in UAE is 9 million which includes individuals from all continents. The city is a melting pot of culture. It is highly likely for you to find a restaurant that serves your ethnic cuisine in Dubai. You can experience a rich tapestry of global influences, from Arabic, Indian, Pakistani, and Filipino, to Western cultures. You can also learn more about the different cultures and traditions of Emiratis and other nationalities by interacting with them.
Safety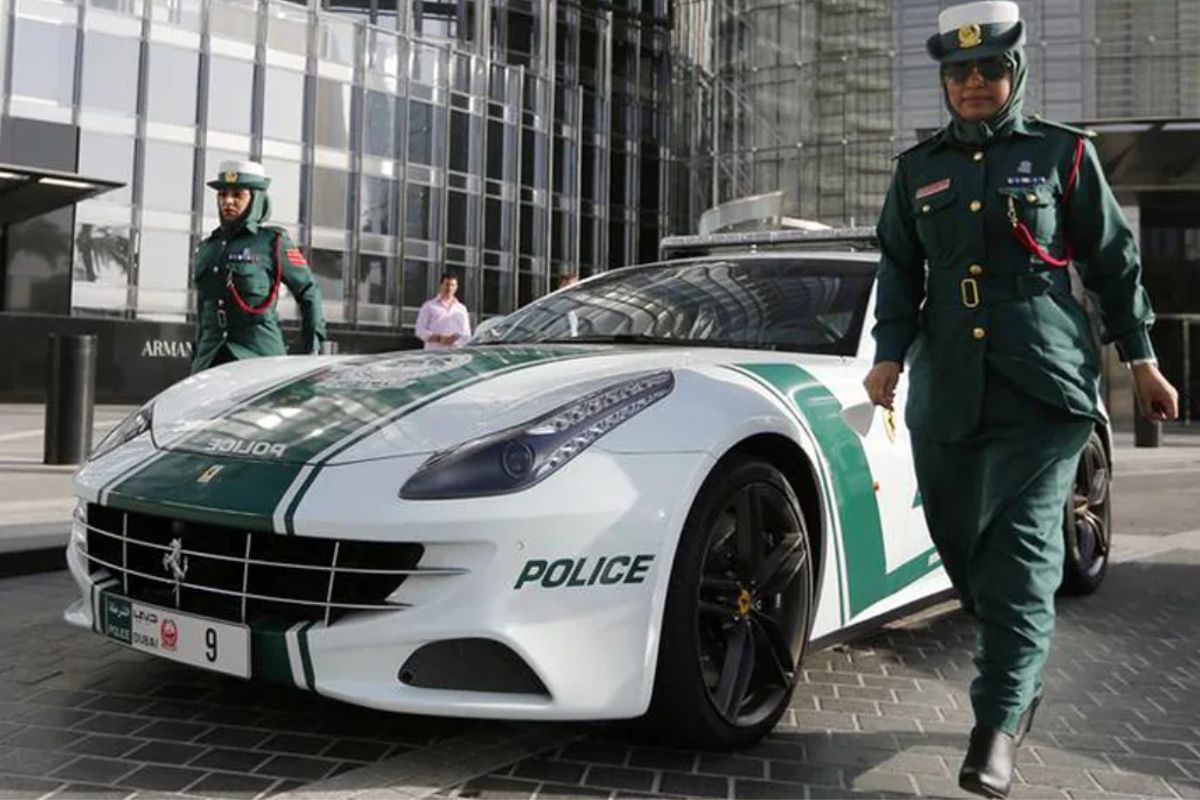 The safety guaranteed in Dubai is top-notch. You can leave your personal belongings like a bag or wallet in a public space and return to see it untouched. A crucial factor that makes Dubai one of the best places to live for many residents is the low crime rate in the city. Dubai is extremely proud of its robust law enforcement and stringent legal system. The city has a strong police presence, state-of-the-art surveillance systems, and swift action against any form of criminal activity creating a sense of security for residents and allowing them to feel safe and protected in their daily lives. The tourism industry of Dubai also benefits from the city's reputation as a safe destination for travelers.
Luxury buys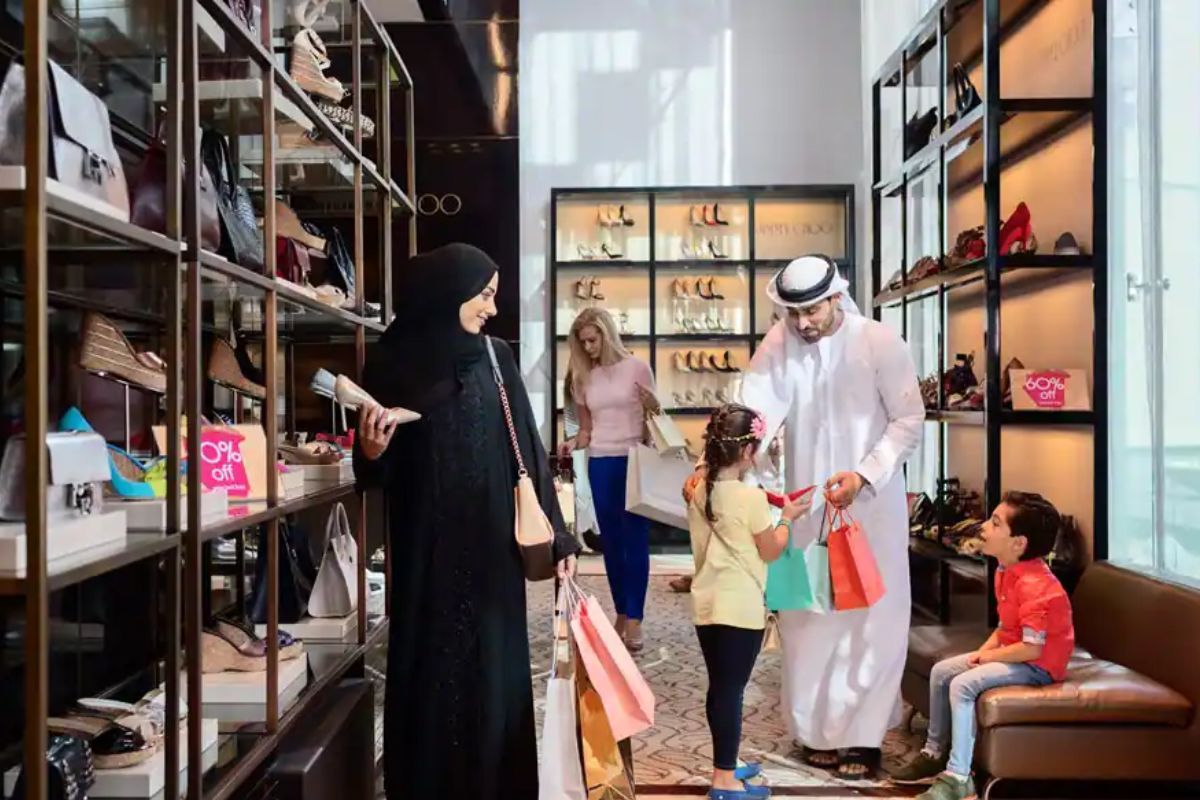 If your wallet does not know any boundaries, Dubai is the place you need to visit. The shopping malls in Dubai are home to many luxury brand outlets like Dior, Armani, and BVLGARI. The city is a world-renowned destination for luxury shopping enthusiasts. You can have a glance at an impressive array of luxury brands from around the world showcasing the latest fashion trends, exquisite jewelry, and high-end cosmetics. You can buy properties that have magnificent views of the Dubai skyline or the pristine beaches in Dubai. Dubai also houses luxurious hotels and resorts. Palm Jumeirah is home to many luxury hotels and resorts in Dubai. Downtown Dubai is the hub of luxury dining and attractions. You can also opt to live in Burj Khalifa, the tallest building in the world.
Budget finds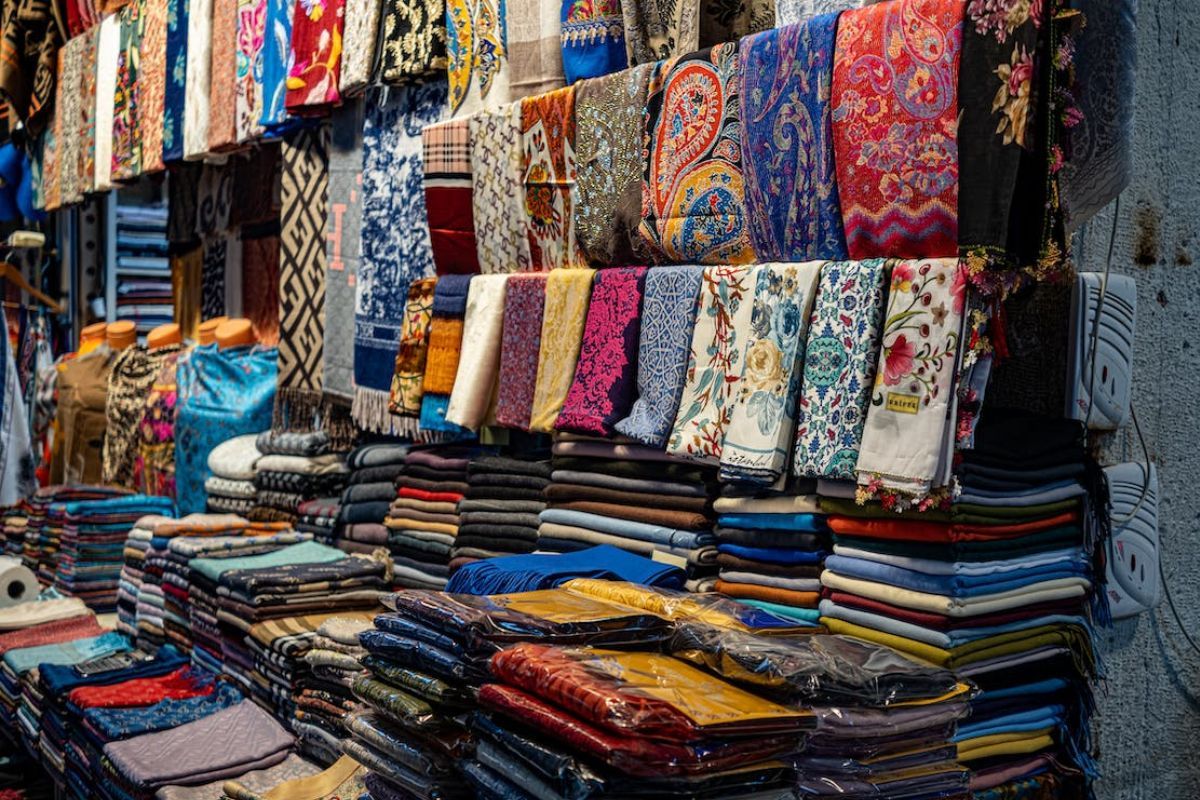 Even though Dubai is soaked in luxury, the city is also the best place to live a budget-friendly lifestyle. You can find many affordable options when it comes to accommodation, shopping, dining, and attractions. There are plenty of options that offer comfortable stays for a lesser price without compromising on quality or safety. Neighborhoods like Warsan, Dubai Silicon Oasis, Discovery Gardens, and Dubai Land have many flats you can rent for reasonable prices. You can shop from traditional souks to land a great bargain for your purchases. There are many discount centres across Dubai that sell their items for less than AED10. Most of the regular eateries have an affordable price range in Dubai. You can also save extra by visiting the 'cheap eats' options at Al Karama, Bur Dubai, Deira, and other residential neighborhoods in Dubai. Furthermore, you can also cut costs on transportation by making use of the effective public transport network in Dubai.
Tax-free income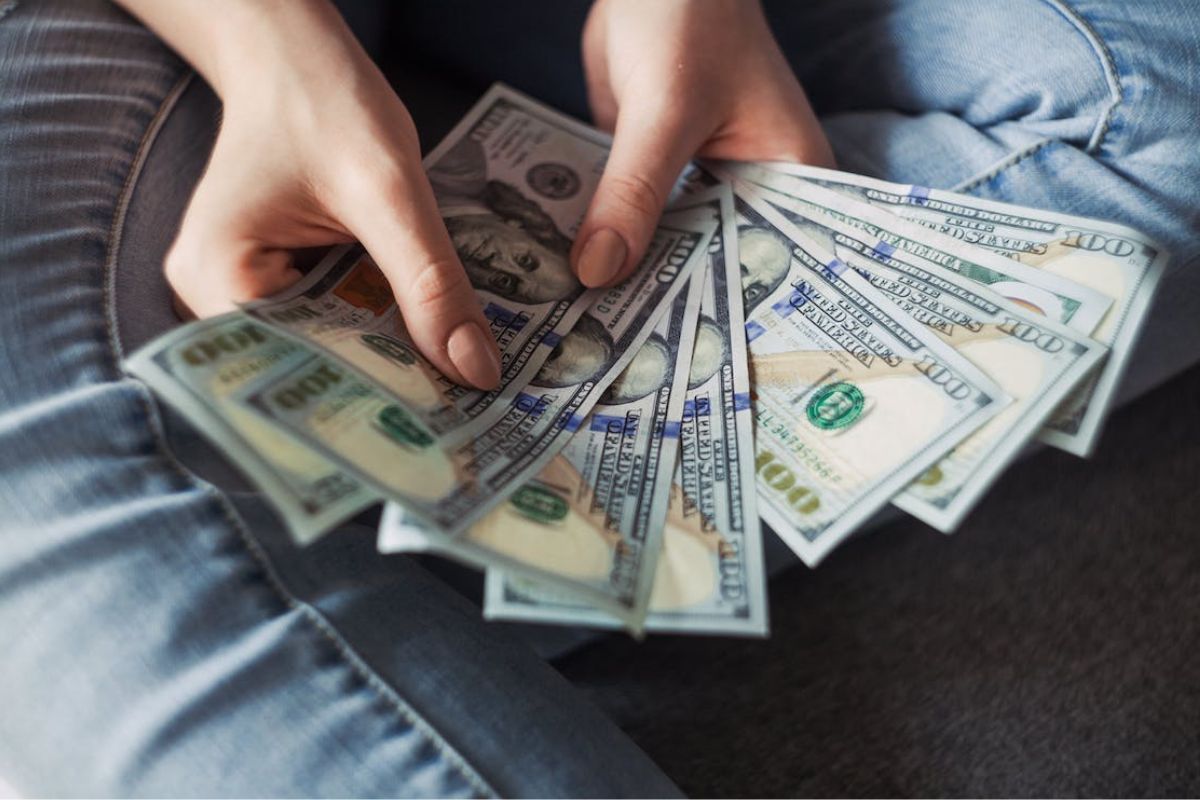 Dubai's tax-free income policy is an attractive feature for professionals seeking employment opportunities in the city. The government does not impose any income tax on individuals. You can keep the entire salary without any deductions made for taxes. This leads to increased take-home pay and thereby leads to more savings and investments. This also simplifies the financial management process for the residents in Dubai. However, there are types of taxes and fees that are levied in the form of value-added tax (VAT) and customs duties on certain goods and services.
Pleasant climate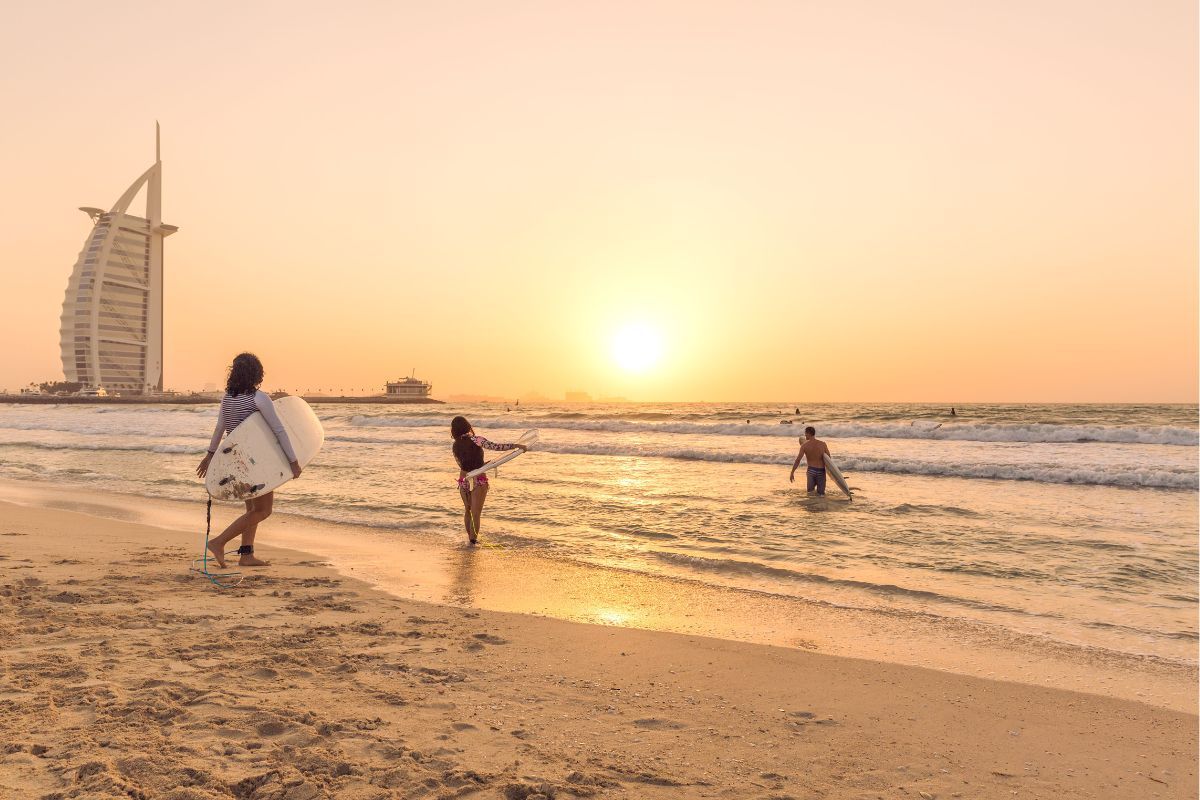 Dubai has a pleasant climate that adds to its appeal as one of the best places to live. The city has hot summers and mild winters. You will be able to see the sun shining bright in the sky on almost all days except for a few days in winter. The weather in Dubai is generally sunny, with clear skies and minimal rainfall throughout the year. The summer season spans from May to August when you can experience scorching heat during the days. This would not be a problem as every indoor facility in Dubai is equipped with air-conditioners that can cool you. During this season, you can enjoy indoor attractions and entertainment. The winter season in Dubai generally spans from November to April when you can enjoy the outdoor temperature of 20 to 25 degrees Celsius.
Strategic location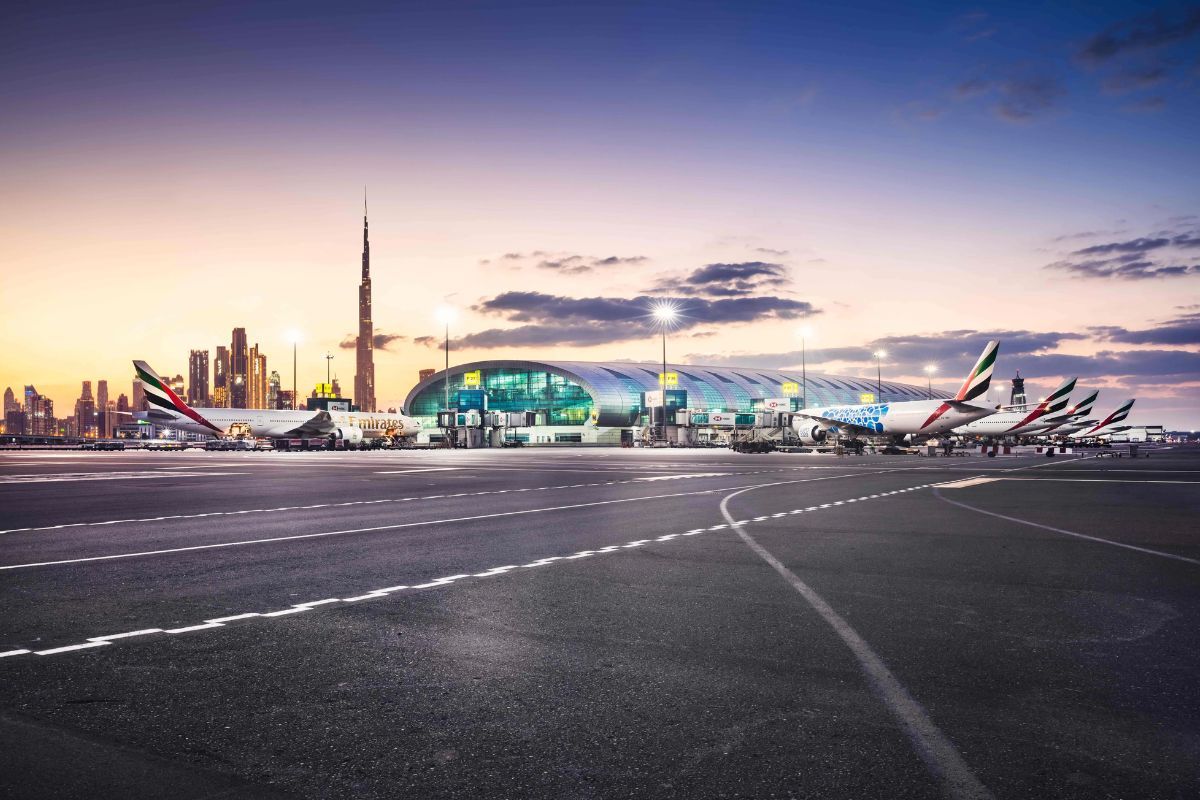 A number of nations are only a short flight away from Dubai thanks to its advantageous location as a gateway to Europe, Africa, and the Asia-Pacific area. Dubai Airports has frequent flights by some of the most popular airlines to many major cities worldwide. There it is easier to pay a visit back home or choose a short international getaway. The strategic location of Dubai also helps the residents to reach popular tourist destinations like Europe for an affordable price.
Public transportation network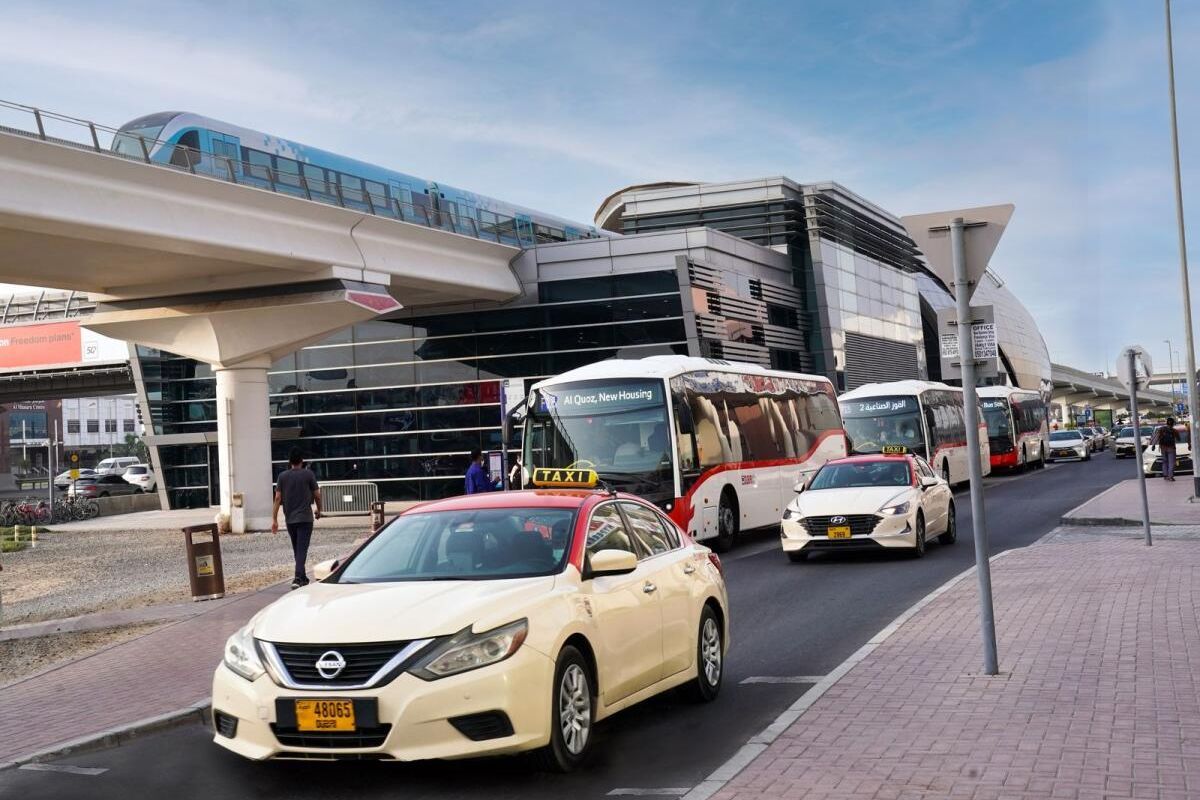 Dubai boasts an outstanding public transport network that is efficient, reliable, and well-connected. This helps the residents and tourists to move around the city easily. The public transportation option in Dubai includes bus, metro, tram, taxi, water bus, and abra. Dubai Metro is a modern, driverless, and fully automated rail system that operates on two lines, the red line and the green line. Dubai's public bus system covers a vast network of routes that connect different parts of the city. Dubai's water buses and abras can be used for transportation but are widely used for sightseeing experiences by tourists. The public transport costs in Dubai are very cheap.
Freedom to practice any religion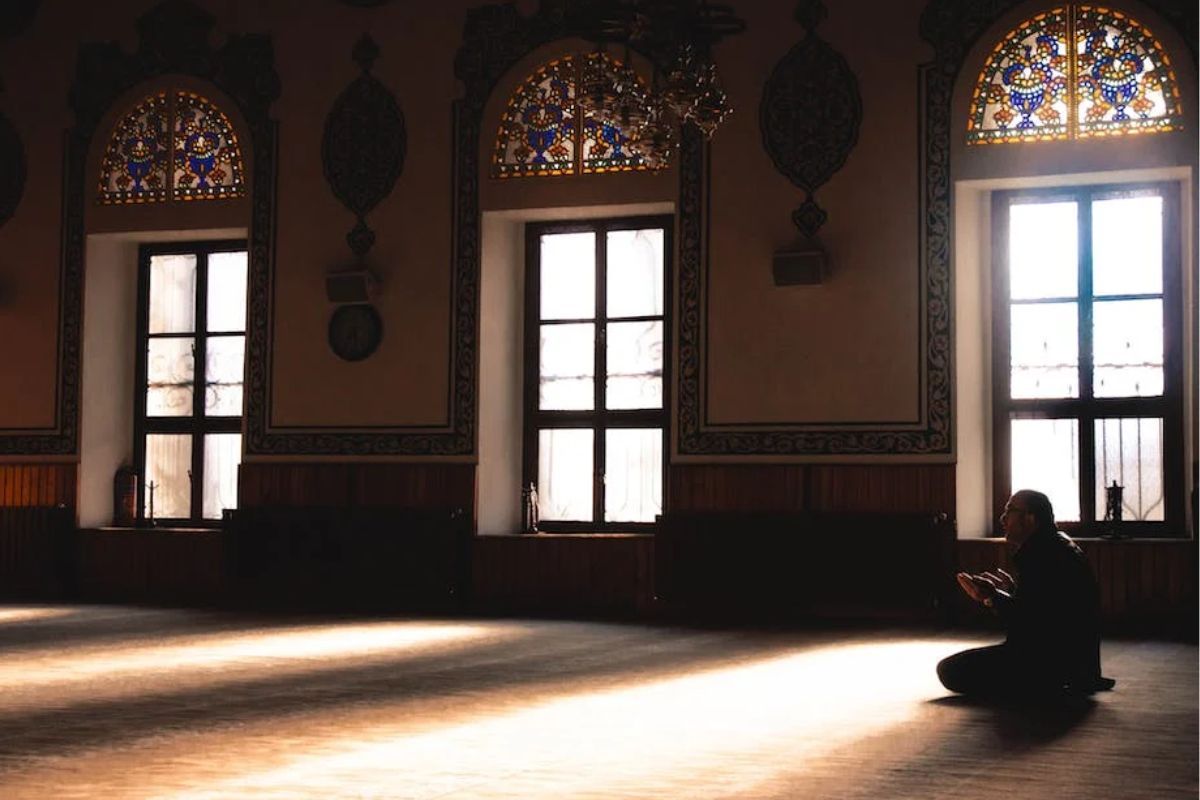 Dubai is a city that embraces diversity and promotes tolerance, including the freedom to practice religion. Individuals are free to follow their religious practices, traditions, and rituals in private and in public, as long as it does not infringe upon the rights and beliefs of others. There are many churches, temples, and gurudwaras in Dubai to represent different religions. These places of worship are open to residents and visitors alike, providing spaces for religious practices, gatherings, and ceremonies. The city follows certain regulations and guidelines to ensure that religious practices do not disrupt public order or offend the local culture and customs.
Also read: