Known for its high-rise buildings, architectural marvels, and futuristic innovations, Dubai has always been at the forefront. The city has undergone significant transformation over the years evolving into a diverse and dynamic hub for education and research. Dubai is home to a wide range of educational institutions, including local and international universities, colleges, vocational schools, and specialized training centers. Many renowned international universities like the University of Birmingham have established their campuses in Dubai.
Dubai Knowledge Park is an educational free zone that has played a significant role in the region's educational landscape. Explore the world of Dubai Knowledge Park in Dubai.
Dubai Knowledge Park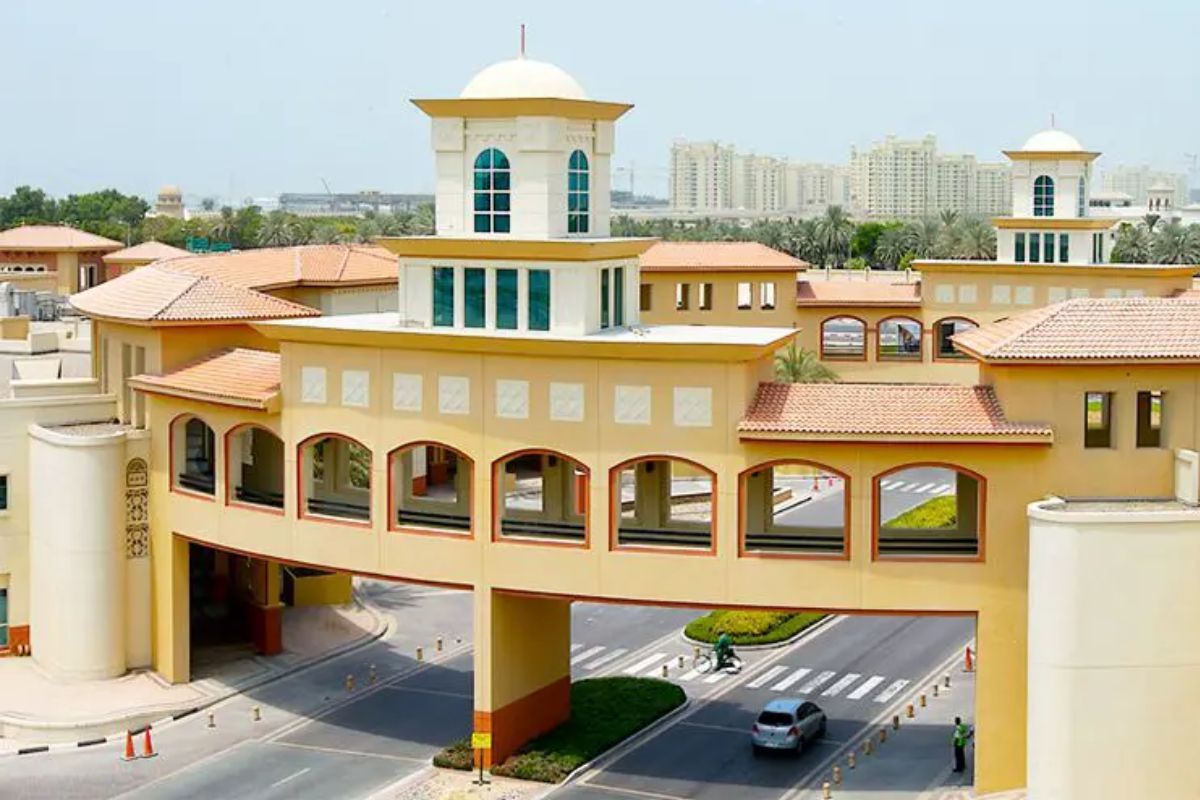 Dubai Knowledge Park is a free zone in Dubai dedicated to the education and training sector. It was earlier known by the name 'Knowledge Village'. Established in 2003, Dubai Knowledge Park houses businesses involved in executive search, human resource management, recruitment, consulting, and training for the workplace. It is the only free zone in the world that is solely dedicated to excellence in education and human resource administration. The top colleges and universities in this educational freezone offer internationally recognized credentials and degrees. It is often referred to as MENA's HR and training hub.
Dubai Knowledge Park provides a favorable atmosphere for educational institutions, professional training facilities, and other companies that are associated with education. With a strategic location and state-of-the-art infrastructure, this educational-free zone in Dubai has grown to become a preferred destination for both local and international entities seeking to enhance education, skills, and knowledge.
Dubai Knowledge Park has the potential to nurture collaboration and innovation within the education sector. The park fosters an environment where information exchange and multidisciplinary interaction can develop by bringing together educators, students, and business executives. This culture of working together encourages the creation of ground-breaking research endeavors, industry-focused initiatives, and teaching approaches.
What to expect at Dubai Knowledge Park
Dubai Knowledge Park has a lot to offer in terms of education, training, and other professional services. The park houses international career advancement companies that facilitate the development of valuable skills and career growth for business professionals and individuals. If you are planning to visit this educational park in Dubai, here is what you can expect.
Commercial spaces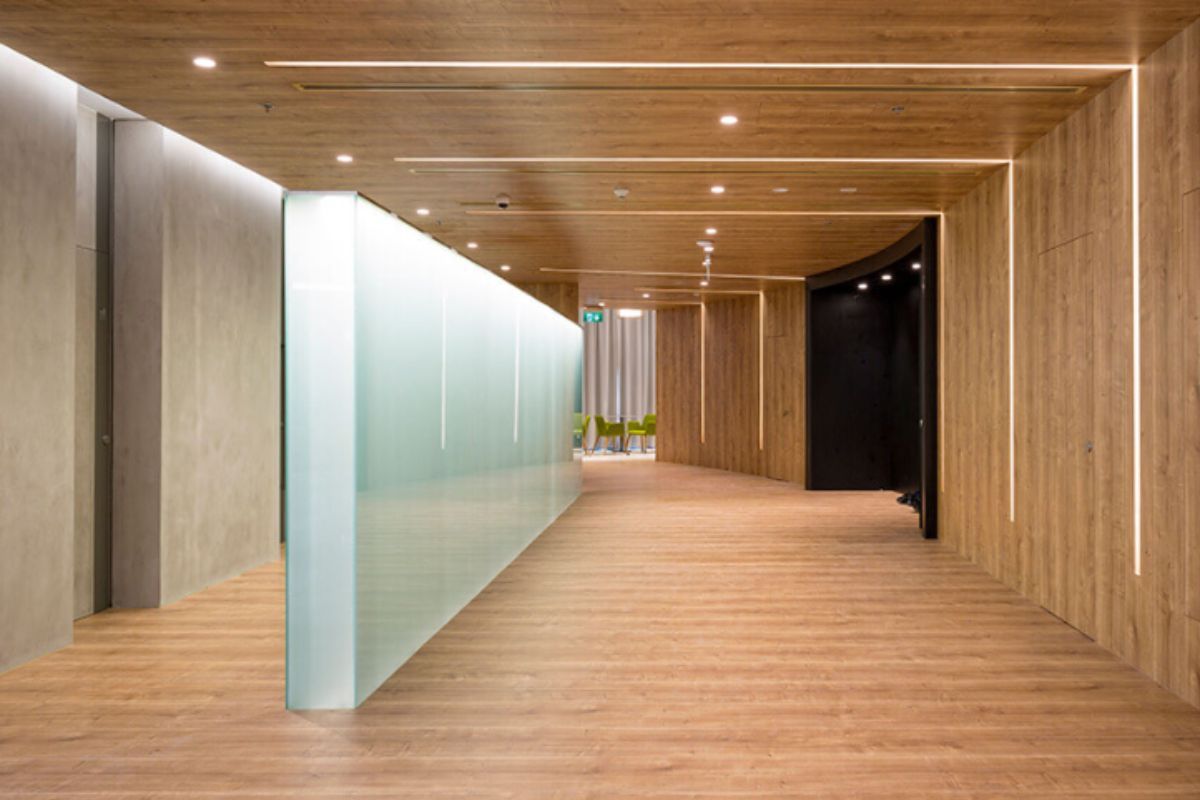 You can find a range of well-placed, custom-designed commercial spaces and campuses. These spaces are created to offer an energetic setting where both students and academics can flourish and succeed.
in5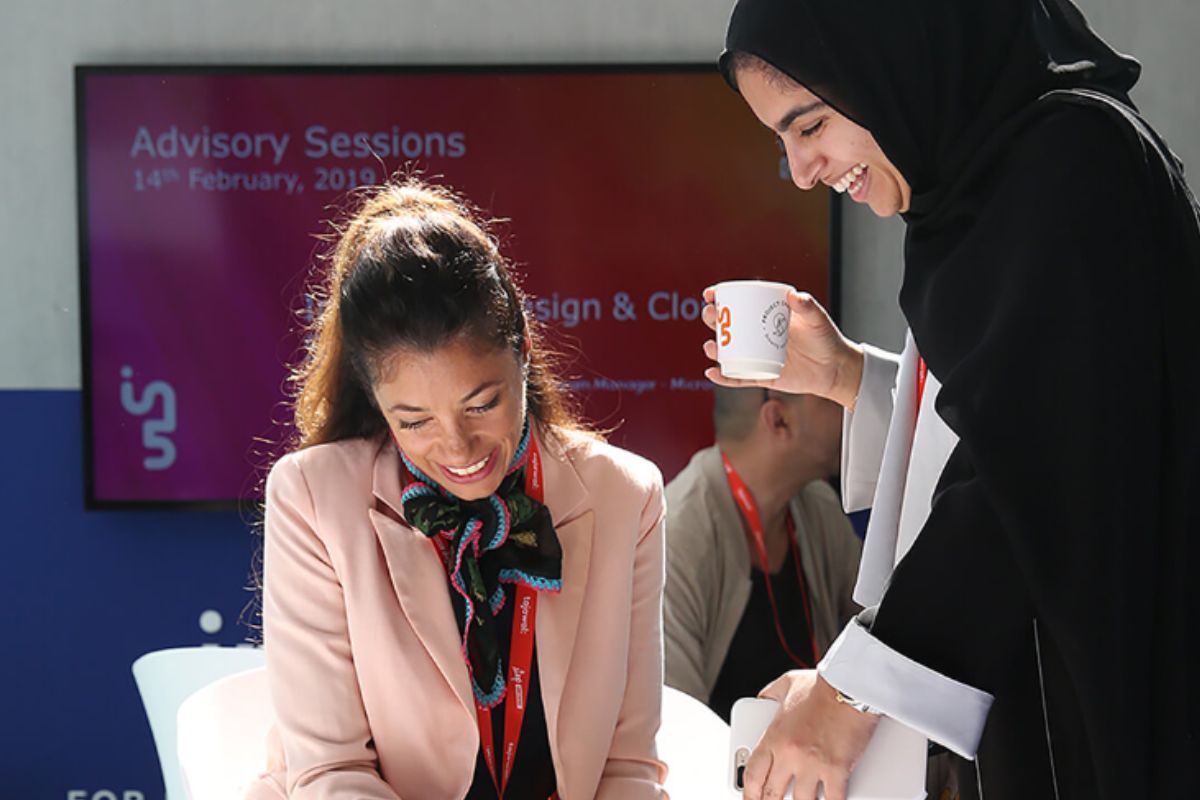 Dubai Knowledge Park is home to in5, a supportive platform designed for entrepreneurs and startups. in5 encourages the growth of ideas and enterprises, assisting them in reaching their next phases of expansion through its cutting-edge workspaces, educational programs, and mentorship opportunities. They also offer links to investors through networking events to help you start your venture. in5 has helped more than 500 startups through its program. They also have an incubation program, memberships, venues, and facilities that will highly benefit students and entrepreneurs.
GoFreelance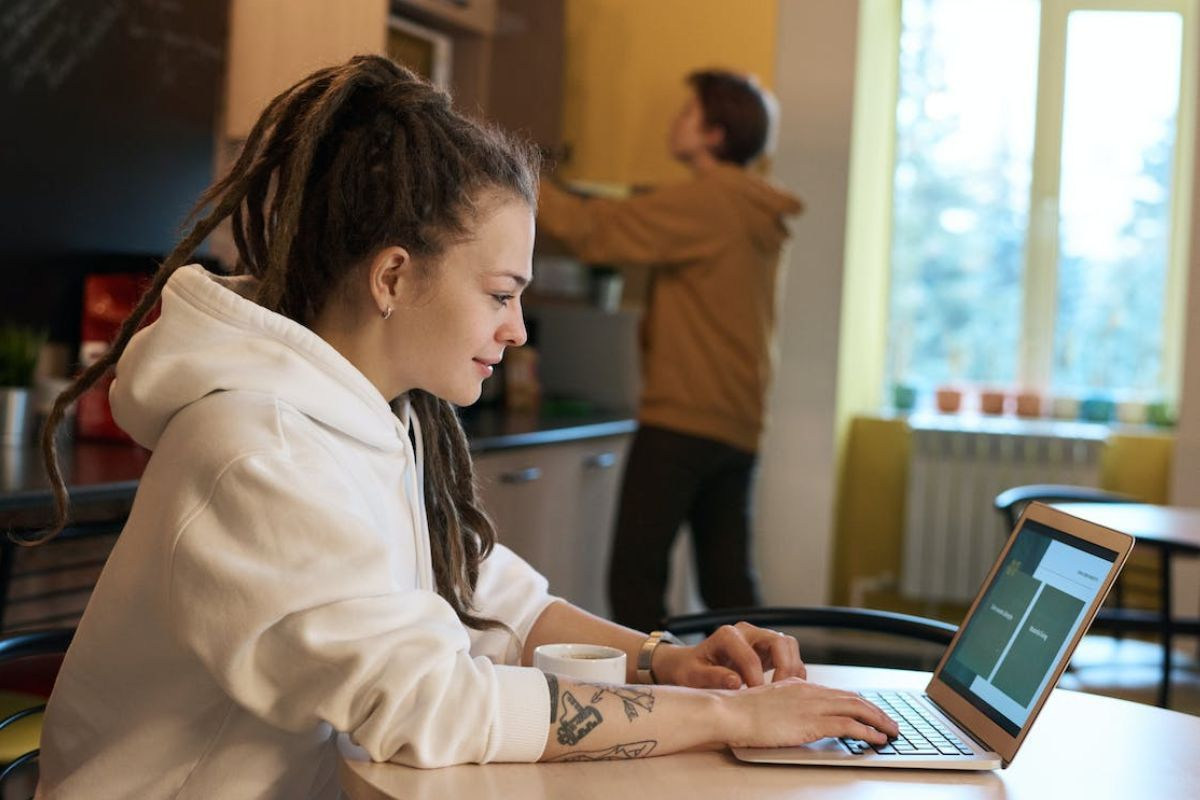 If you are a freelancer or looking forward to freelancing, visit the GoFreelance community in Dubai Knowledge Park. They will help you with your freelancer journey by streamlining the process and furnishing all the necessary tools for individuals to forge an independent professional path. By becoming a member of the GoFreelance community, you will be granted access to exclusive avenues for discovering and bidding on projects. They also have an online platform, Marketplace, where you can expand your network of potential clients and collaborators. Visit their website to know more.
Retail community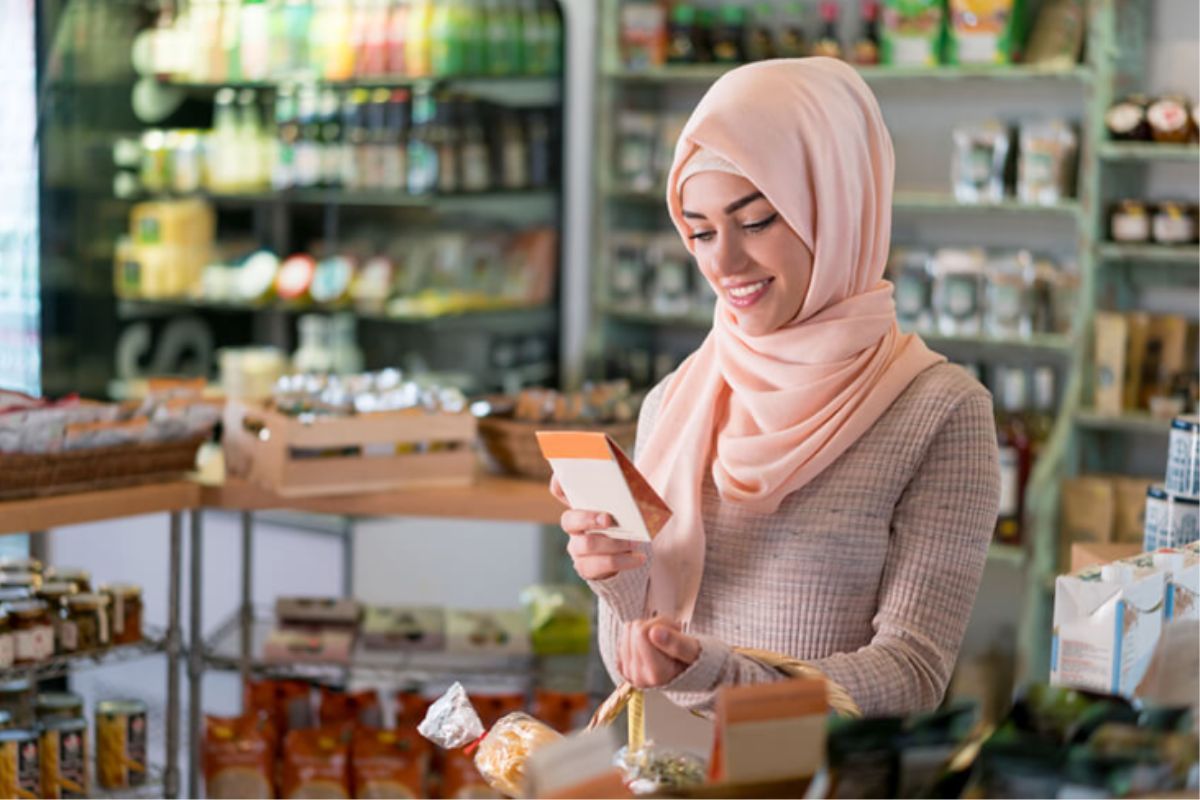 Dubai Knowledge Park has a vibrant retail community. From aesthetic cafes to fine dining restaurants, this educational hub in Dubai offers fine entertainment options. These retail stores also offer the perfect mini-escapes for your tight schedule.
Things to do at Dubai Knowledge Park

Enroll in universities or training centers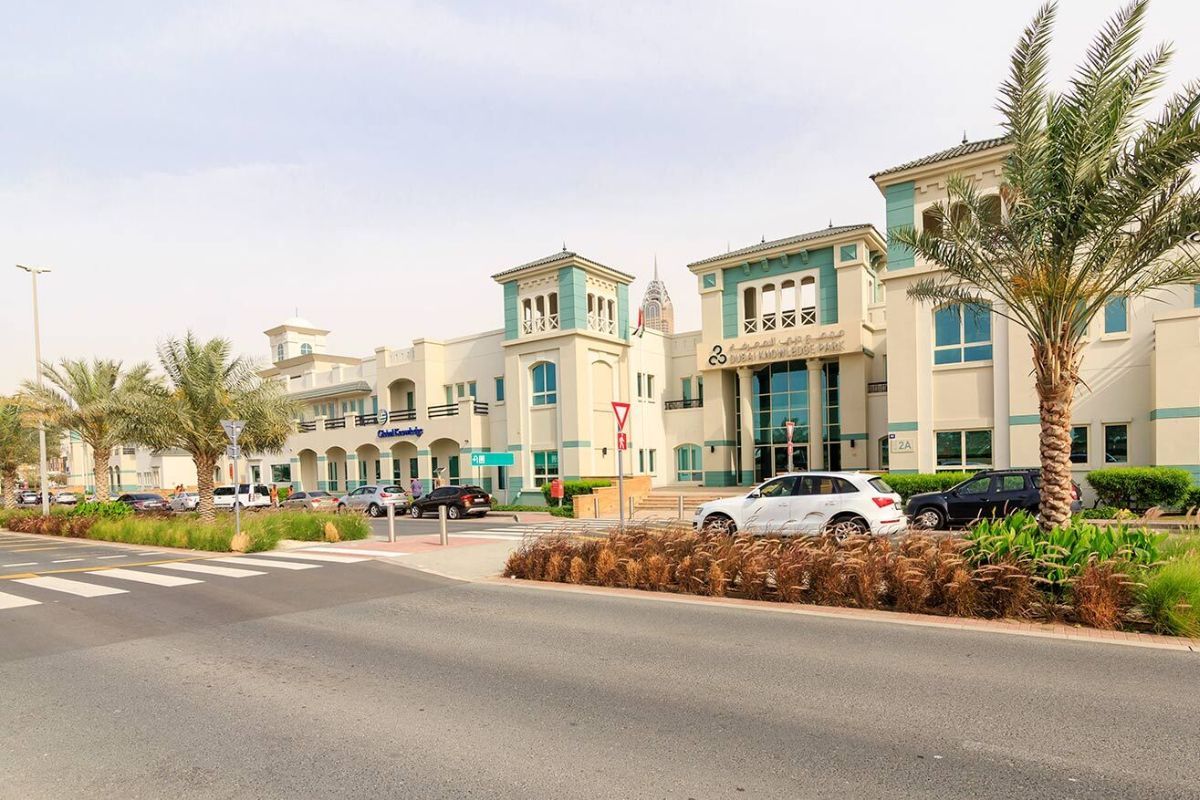 If you are looking forward to getting a university degree or upskilling your talent with certificate courses, Dubai Knowledge Park is one of the best choices in the region. Home to popular internationally accredited universities and colleges, you can register for academic courses to learn, practice, and get a degree certificate. This educational hub in Dubai offers a diverse range of courses and programs tailored to meet learners' needs. You can choose from fields like business management engineering and fashion design to media studies at the universities in Dubai Knowledge Park. The academic institutions at Dubai Knowledge Park are popular for their exceptional faculty, state-of-the-art amenities, and innovative teaching approaches. These institutions grant diplomas and certifications that are well-recognized and have the ability to advance students' careers. Some of the popular academic institutions in Dubai Knowledge Park are:
Set up your business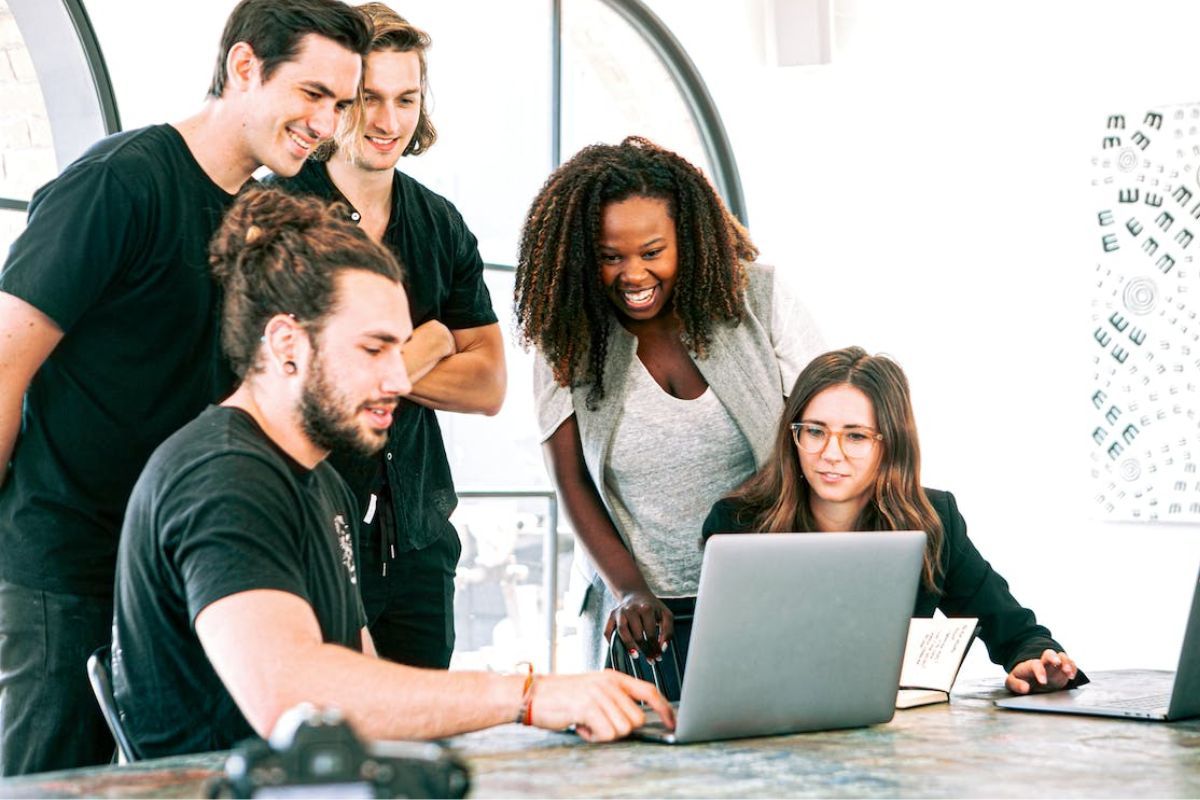 Dubai Knowledge Park is a free zone in Dubai, which means that there are little to no obstacles to starting a business here. Dubai Knowledge Park offers an exceptional platform for companies to expand their operations in the city. You have the choice to establish a Free Zone Limited Liability Company (FZ-LLC), establish a branch of a UAE/foreign company, or operate as a freelancer. Join their business community which will place you in the center of various business opportunities. They will then help you with your license applications and other procedures to set up your venture in Dubai. Dubai Knowledge Park has a specific list of permitted business activities and segments within its domain and if your business activity aligns with it, the operational procedures are seamless. Visit their website to learn more.
Explore the diverse venues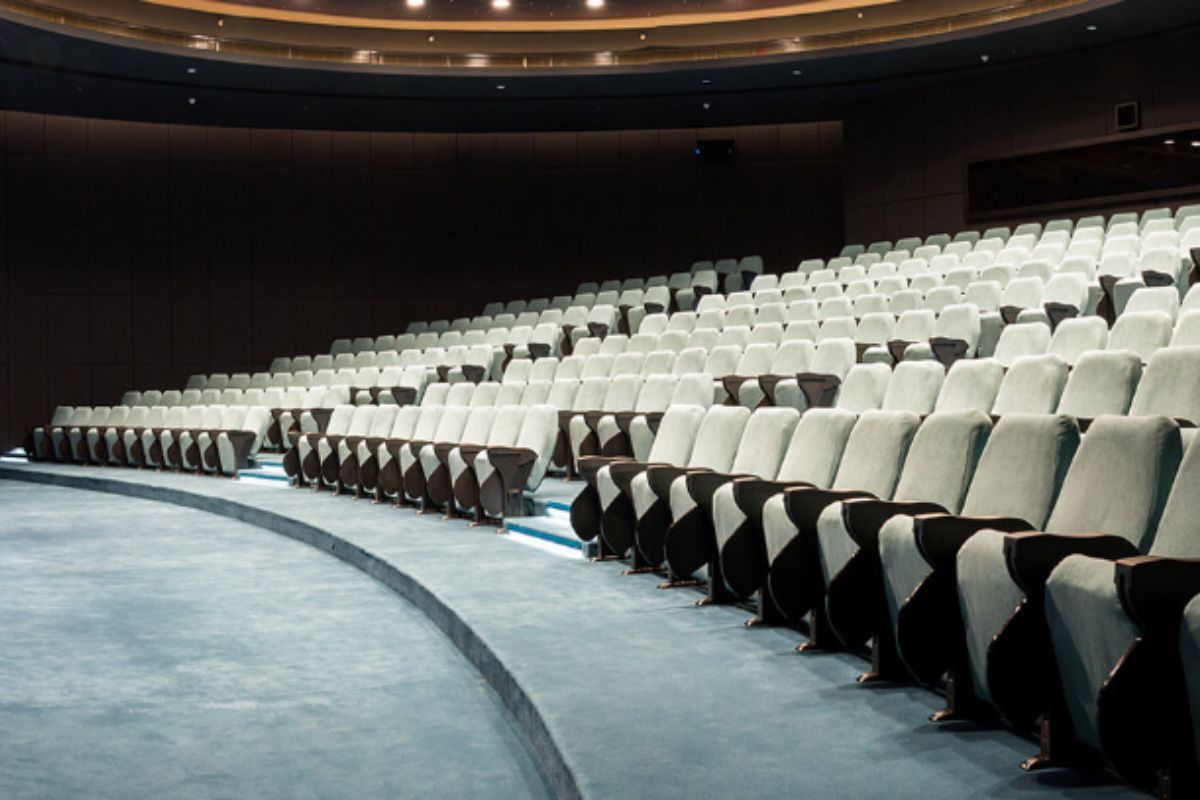 Dubai Knowledge Park is home to many venues where you can host diverse events. You can opt for a range of centrally located and well-equipped spaces suitable for concerts, gala dinners, exhibitions, brand activations, meetings, and conferences.
Amphitheatres: The amphitheatres at Dubai Knowledge Park are the ideal choice for hosting concerts, and social, or corporate events. It has a capacity of 15,000 people and has expert operational staff to make sure the event is properly conducted.
Auditorium: The educational park is also home to an auditorium with a capacity of 275 people featuring a large foyer area, parking space, translation facilities, and a separate VIP entrance.
Conference facilities: Dubai Knowledge Park offers Well-equipped and customizable conference facilities. These conference spaces are perfect for meetings, conferences, and workshops. They have three conference centers, each with a 100-seat capacity.
Outdoor venue: This academic hub features an outdoor activity area that can accommodate up to 1,200 people.
Enjoy delectable bites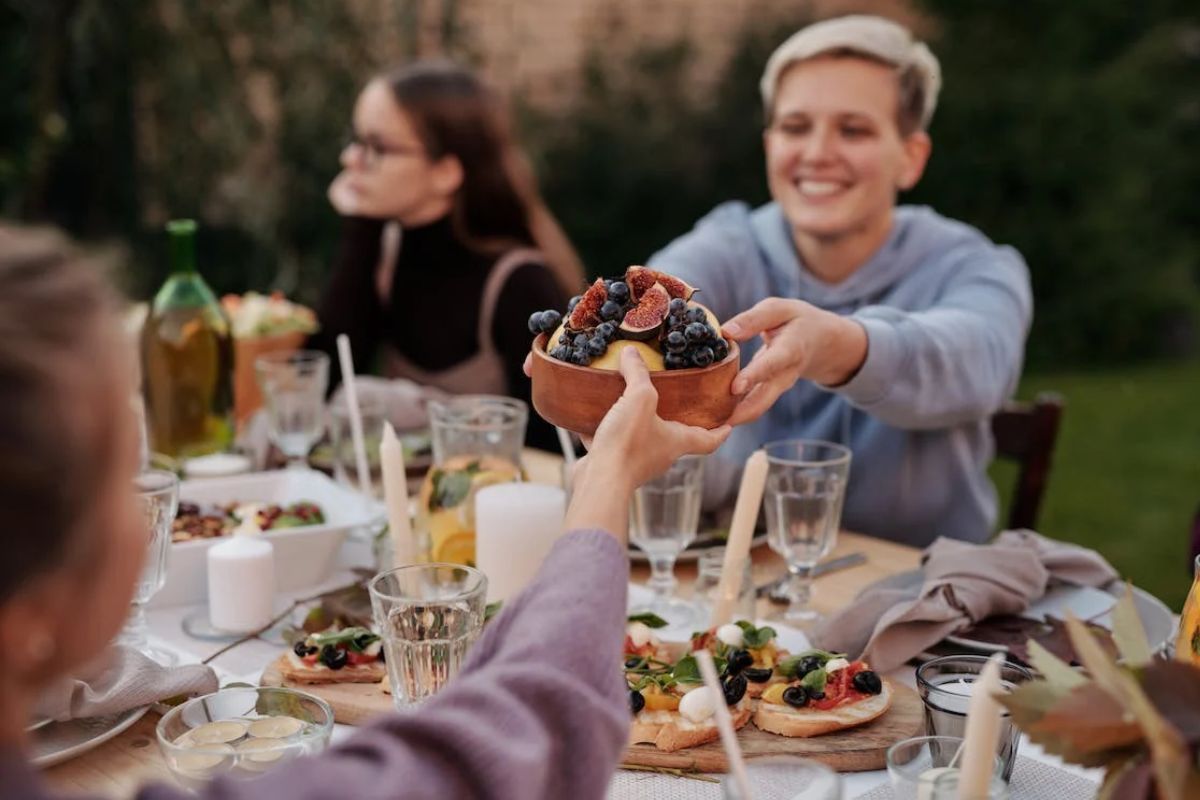 Dubai Knowledge Park is home to many popular eateries serving diverse cuisines and tastes. You can visit these restaurants and kiosks to have a quick snack during your break. Here are some of the eateries in Dubai Knowledge Village.
How to reach Dubai Knowledge Park
Dubai Knowledge Village is strategically located near the center of Dubai. It can be easily accessed via Dubai's major highway, Sheikh Zayed Road/E11. The area is well-connected with the efficient public transport network in Dubai. If you are planning to take the Dubai metro to the location, take the red line and get down at Sobha Realty metro station, and then take a tram from Dubai Marina to Knowledge Village 2. Many institutions provide shuttle services to the nearest metro station, the Dubai Internet City metro station. There are also RTA buses that take you directly to the place. Visit the RTA Journey Planner app to know which bus to take from your desired location.
Also read: