Al Majid Motors, the sole distributor of Kia passenger and commercial vehicles in the UAE, has announced the arrival of Kia's fourth generation flagship SUV, Kia Sorento 2021, across its showrooms. The Sorento 2021 is a carefully engineered, powerful blend of technical and automotive features aimed at realising the family-friendly practicality.
The first vehicle to be based on Kia's new-generation midsize SUV platform, the Sorento is roomy, with enough cargo space and passage. Its redefined exteriors and attractive interiors set the new variant apart and a class above. This seven-seater, hardtop, 4x4 recreational vehicle offers eye-catching design and a new layer of luxury to the overall Kia driving experience.
The 2.5-litre engine, with 2,459 CC and 4 cylinder strength, along with the Sorento's 'Smartstream' electrified powertrains deliver greater fuel efficiency, lower emissions, and higher performance, making the car an economical yet powerful option.
The SUV is being deemed as Kia's most tech-advanced car ever. Progressive connectivity, driver assistance, and infotainment technologies keep you connected while you drive. Along with the advanced graphics of its user-friendly, twin digital displays, new telematics, and smartphone connectivity, the features are designed to make every drive worthwhile.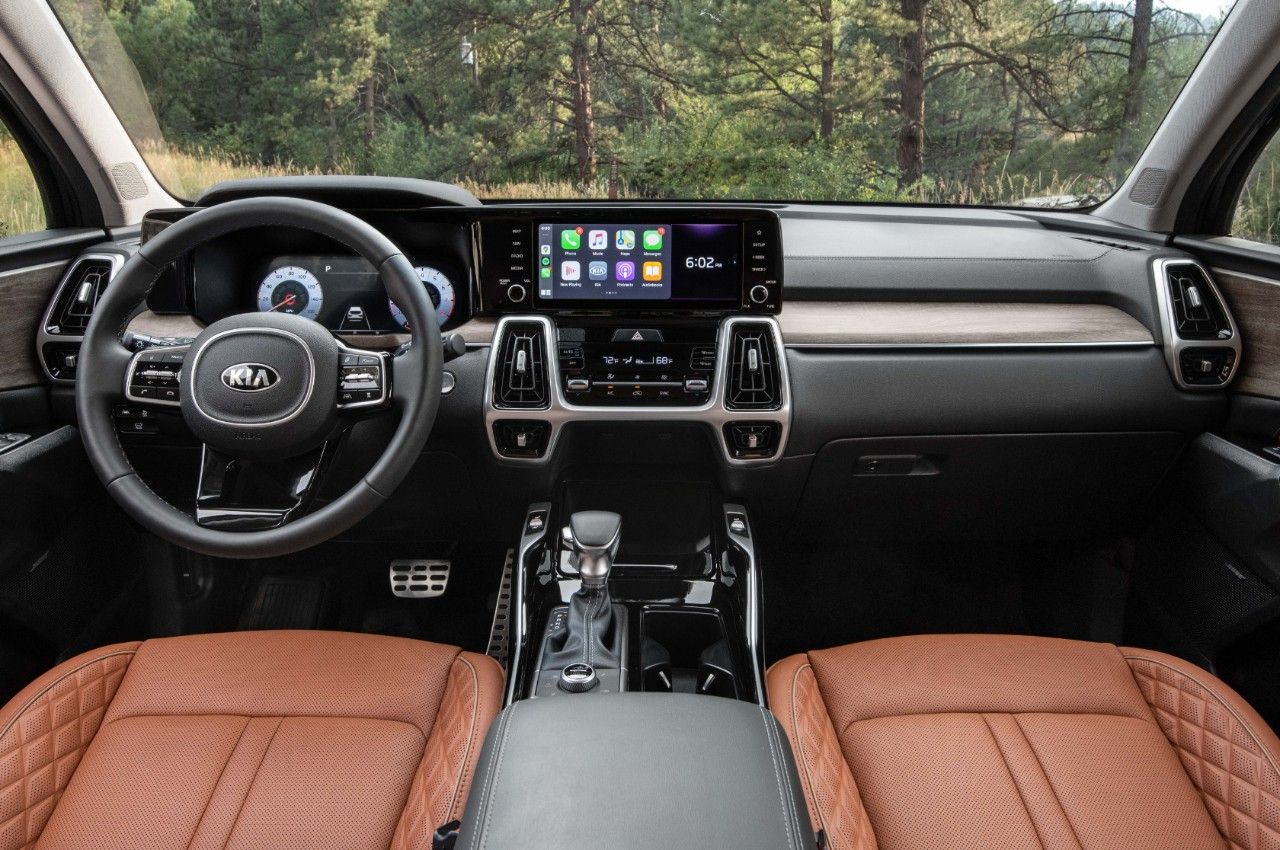 Canonical Link: http://www.dubaiprnetwork.com/pr.asp?pr=150719
© 2017, Global Innovations and WorldPRNetwork.com