There is nothing better in the world than holding a new book, flipping through its crisp pages that hold an entire universe within it and sniffing its sweet, sweet smell that you just can't get enough of. If you're a bibliophile then you know what its like when you enter a bookstore, you can spend hours in there just browsing and flipping through thousands of books. Dubai has a vast range of bookstores that offer never-ending bookshelves that are filled with thousands of books with numerous genres and languages that will interest any type of book lover out there.
So, get ready to get lost into a world of fiction, here are the best bookstores in Dubai.
1. Books Kinokuniya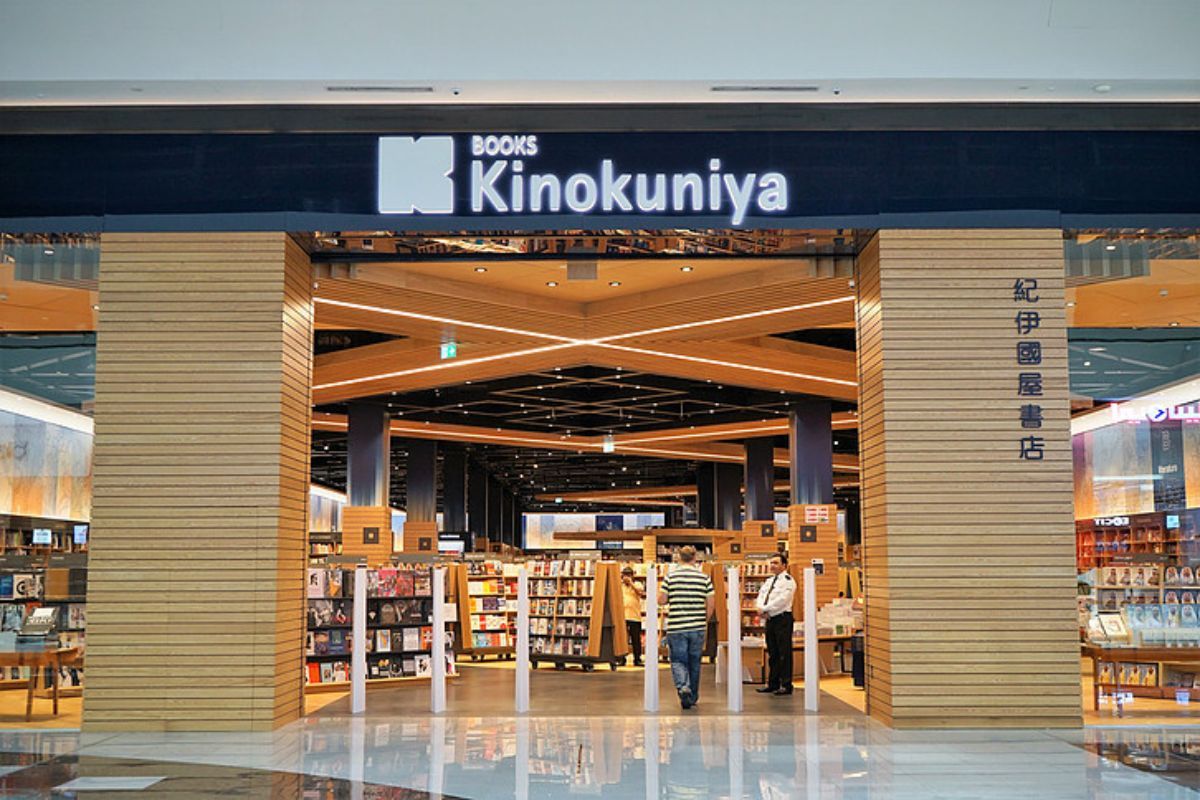 Kinokuniya is a book lover's paradise. It is the biggest bookstore in Dubai being spread over an area of 68,00 sq. ft. Kinokuniya has more than 500,000 books you can choose from. You can find any and every kind of book you're looking for here- fiction, non-fiction, biographies, comics, guides, and self-help books. They have books in multiple languages like English, Arabic, French and more. There's also a special Japanese literature section that offers an entire universe of Japanese literature for you to explore. Kinokuniya is also popular for having a vast range of stationery and art supplies to its name. Any type of stationary from pens, stickers, wax seals, canvas and paints and notebooks you'll find it all here.  It is a dream place and a one stop shop for people who like reading and making art in Dubai.
Location: Level 2, Dubai Mall
Timings: 10:00 am- 12:00 am
2. Magrudy's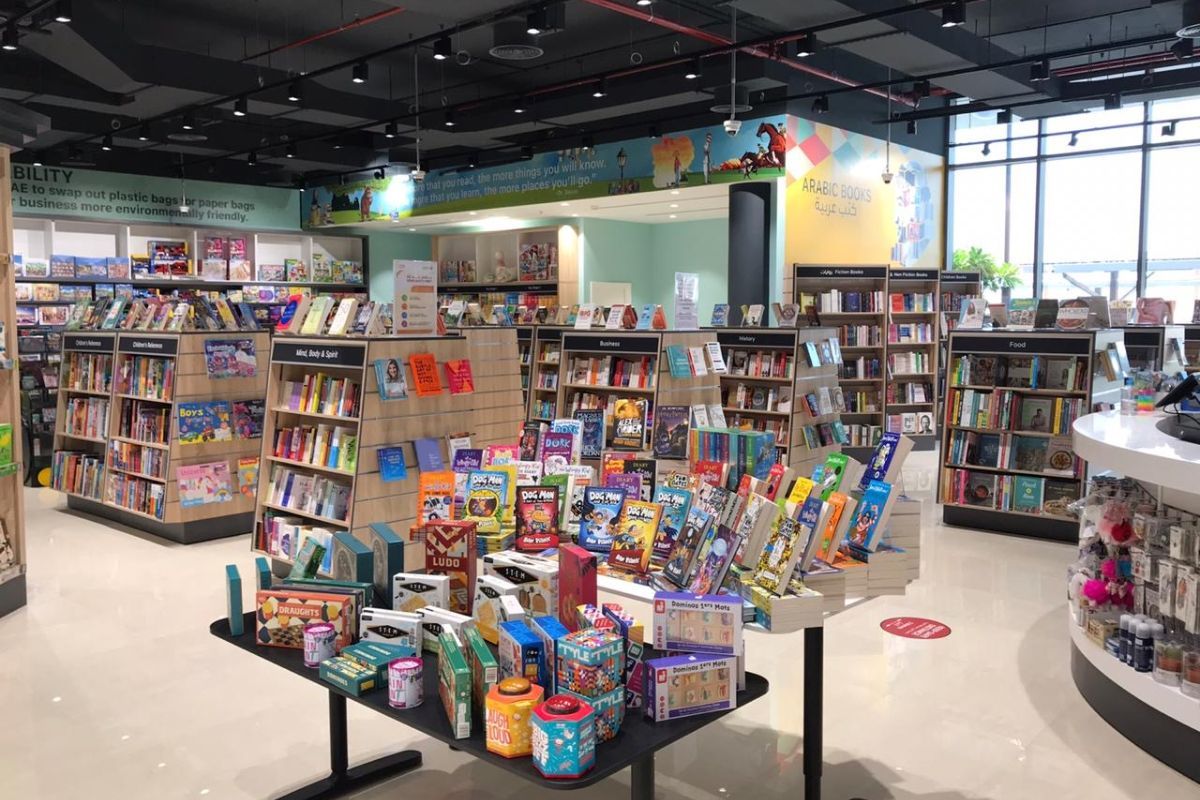 Magrudy's is one of the oldest bookstore chains in Dubai operating since 1975. It offers an interesting selection of books that are curated keeping the local community in mind. Magrudy's is popularly known for providing an awesome collection of children's books. They also offer children's toys, stationery, and craft supplies. It has something for everyone. They can order books they don't have in stock so you can get a hold of almost any book you want. This bookstore has become a social hub for the readers and artists in Dubai to come together and interact. They also host regular book clubs, signings and other events that encourage reading among the people of Dubai.
Location: Multiple locations including Jumeriah and City Centre Mirdif
Timings: 09:00 am – 10: 00 pm (Jumeriah) 10:00 am – 10:00 pm (Mirdif)
3. WHSmith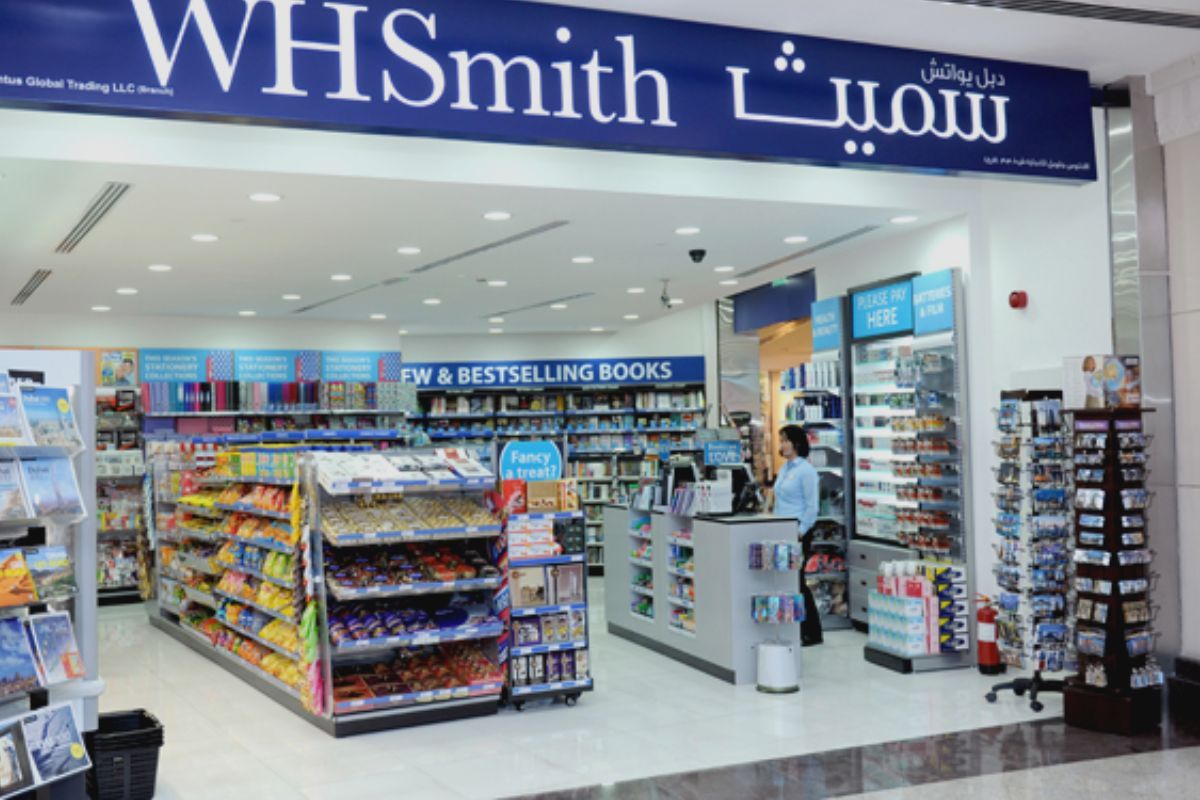 Not sure where you can find the latest bestsellers in Dubai? You'll find all that you're looking for at WHSmith, a UK- based bookstore chain that has shelves and shelves of books for you to explore. They have staff that have a keen insight of the latest trends and releases in the literary world so you can count on them to recommend you the perfect new read for you. You can also sign up for their book club and meet and interact with people across Dubai who share the same love and enthusiasm you have for books and literature. They are also known for stocking international newspapers, popular magazines, confectionary products, and stationery
Location: The Dubai Mall, City Walk, Wafi Mall
Timings: 10:00 am – 10:00 pm
4. Virgin Megastore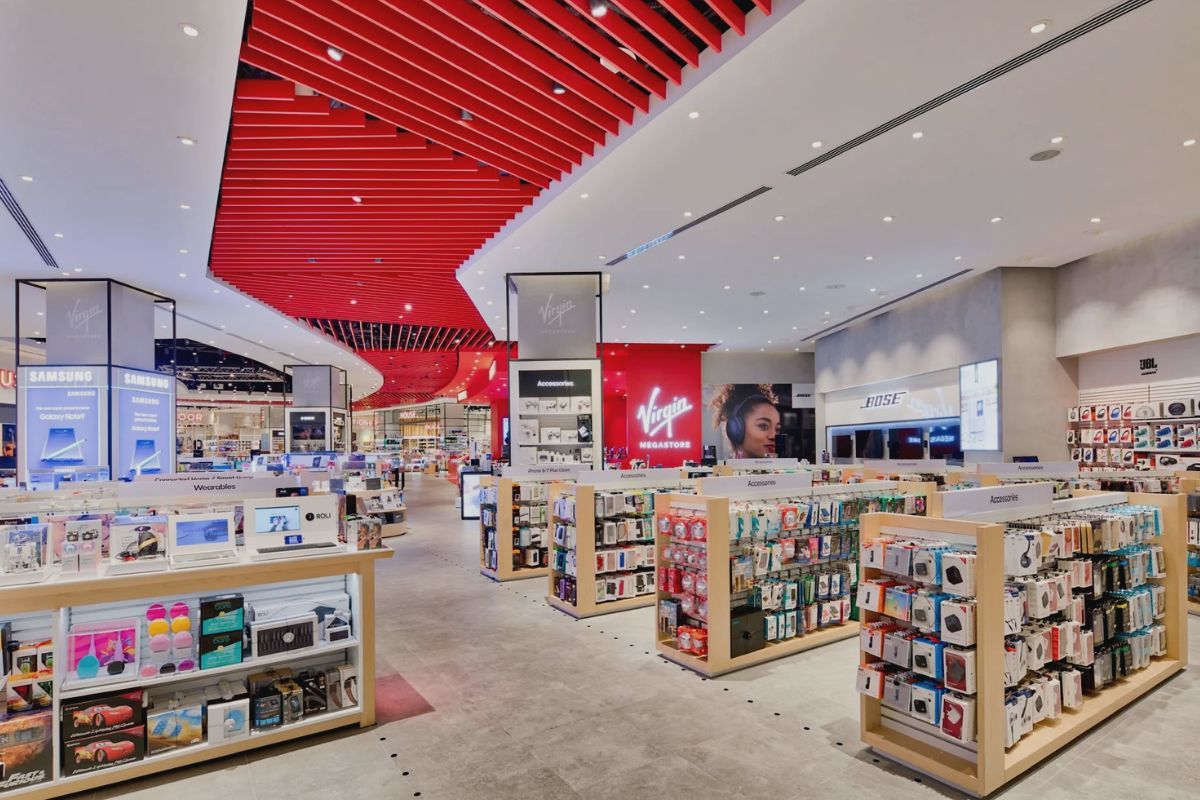 You've heard of the very popular Virgin Megastore, you'll find one in almost every corner of Dubai. As its name suggests, Virgin Megastore is a huge store that has anything and everything you need from Books, stationery, electronic devices, games, guitars and pianos, music CDs and vinyl, movie CDs and toys. They have a fantastic collection of books from all genres and is popular for offering popular books including bestsellers, celebrity and You Tubers books, memoirs, poetry books, autobiographies and many more. You can also find various self-help books, cookbooks, finance books and other nonfiction books. They also have a dedicated kid's corner with books that are best suited for kids and that spark their imagination and creativity.
Location: Multiple locations including Mercato Mall, Deira City Centre and Mall of the emirates
Timings: 10:00 am – 10:00 pm
5. Borders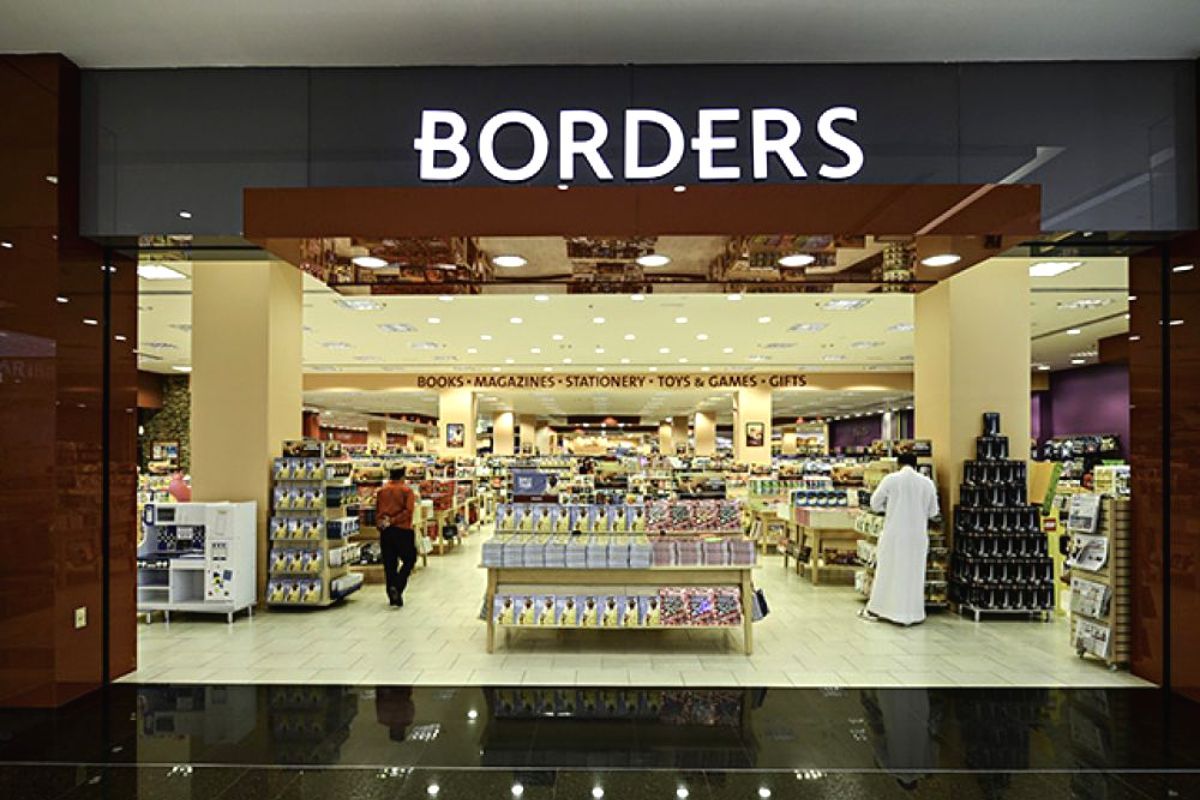 If you love books and are always in search of new books to read then, Borders is what you need. They have a fantastic collection of books in every possible genre you can imagine. Besides a vast range of books, Borders also has a variety of School bags, Stationery, Toys, Games, Greeting Cards, Art Supplies and Gifts and novelties.  Their products are aimed at educating people and cultivating productive minds. Borders also have various promotions on books and other products throughout the year. Currently they have a back-to-school offer where you'll find amazing discounts on School Bags, Lunch bags, tiffin box and water bottles, stationery, and art supplies. Borders aims to develop a culture of reading and promote English literacy among people living in Dubai.
Location: Multiple locations including Mall of the Emirates, Dubai Mall, City Centre Deira
Timings: 10:00 am – 12:00 am
6.  Jashanmal Bookstores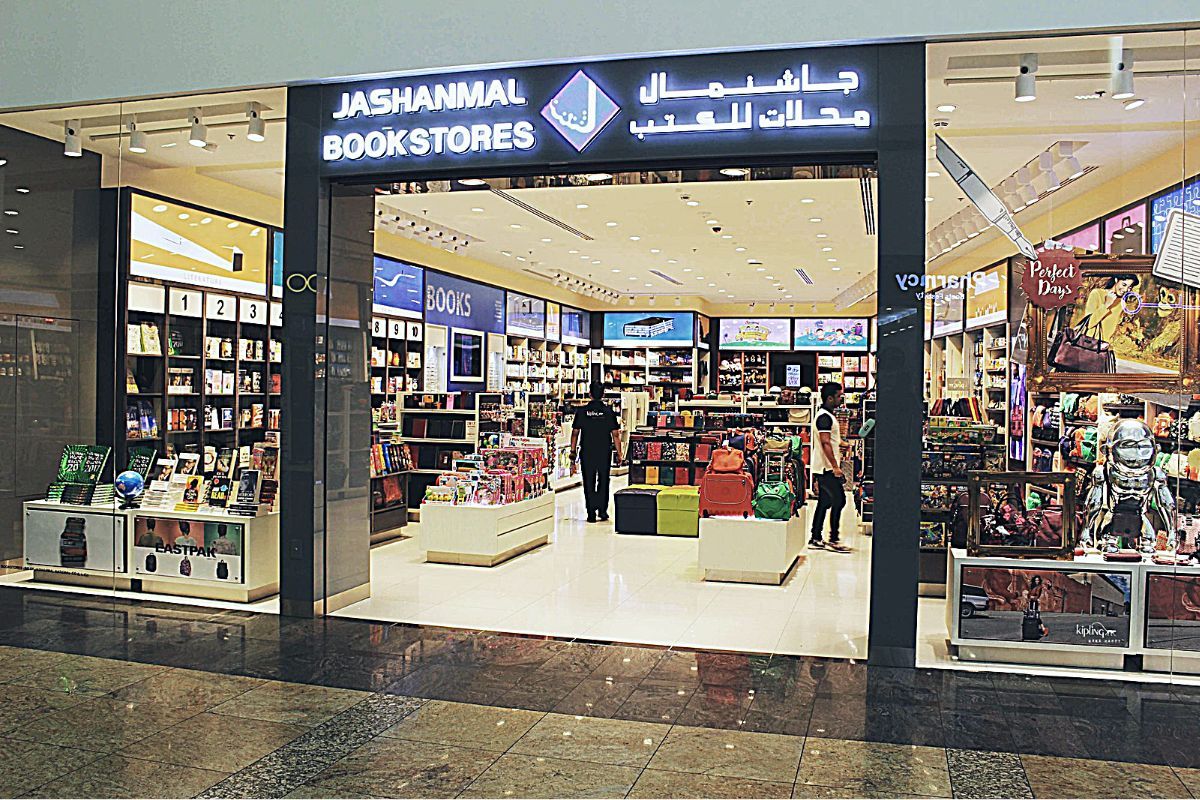 The Jashanmal Bookstores is one of the most easily accessible bookstores in Dubai. Instead of dividing everything into separate sections, they have a big 'fiction' area with subsections like romance, sci-fi and classics. They offer a wide range of books including new releases and best sellers that span across different genres. They have a very cosy and appealing environment that get a stream of book lovers in Dubai yearning to visit their store. Jashanmal is also popular for taking part in popular Book fairs in UAE like Sharjah Book Fair and Comic Con, so you know your books comes from the best in the business. They also have an online store so you can order your books online and get free shipping when you use the code: FREESHIPPING.
Location: Multiple locations including Mall of the Emirates, Jumeirah Dubai Festival City
Timings: 10:00 am – 10:00 pm