If you are a skincare and beauty fanatic, you already would be well versed with Korean beauty. Korean beauty or KBeauty is highly regarded for their quality ingredients and cutting-edge formulas which give you suitable and miraculous results within weeks! These products work like magic and enhance the overall look and feel of your skin which is why it is no surprise that they are among the bestselling products and brands every year. With their miracle like products, Korean beauty has won the hearts and approvals of many beauty enthusiasts, influencers, bloggers, content creators and even dermats! Get your hands on these work-like magic products in Dubai and look and feel like never before! Here is a list of stores you can buy Korean skincare and beauty products in Dubai both online and in-store.
So, get ready to spend your money and make some space in your beauty bag because you won't be able to help yourself from getting everything you put your eye one.
1. KSecret
KSecret is the Middle East's No. 1 K-Beauty store and the first Korean multi-brand shop. It has a large selection of over 1000 items from over 50 Korean brands, including A'Pieu, Heimish, and TonyMoly. They pledge to not only serve Korean products but also to introduce Korean skincare philosophy, which prioritizes the natural beauty and health of the skin. Their products are available both online and in-store, where you can personally visit and try out some of the products.
They guarantee to serve high-quality Korean products at reasonable prices, including Beauty, Lifestyle, and K-pop items that will enhance your life as a consumer. Download their app or browse their website for the most recent products, including BB and CC creams, toners, essences, and more. Look for must-have deals and super-fast next-day delivery online! CosRX, dear Khairs, Peripera, Lador, Neogen Beauty of Joseon, Axis-Y, Some by Mi, Laneige, Innis free, Dr. Jart+, and many other brands are available here. They even have their own product line under the K-secret label.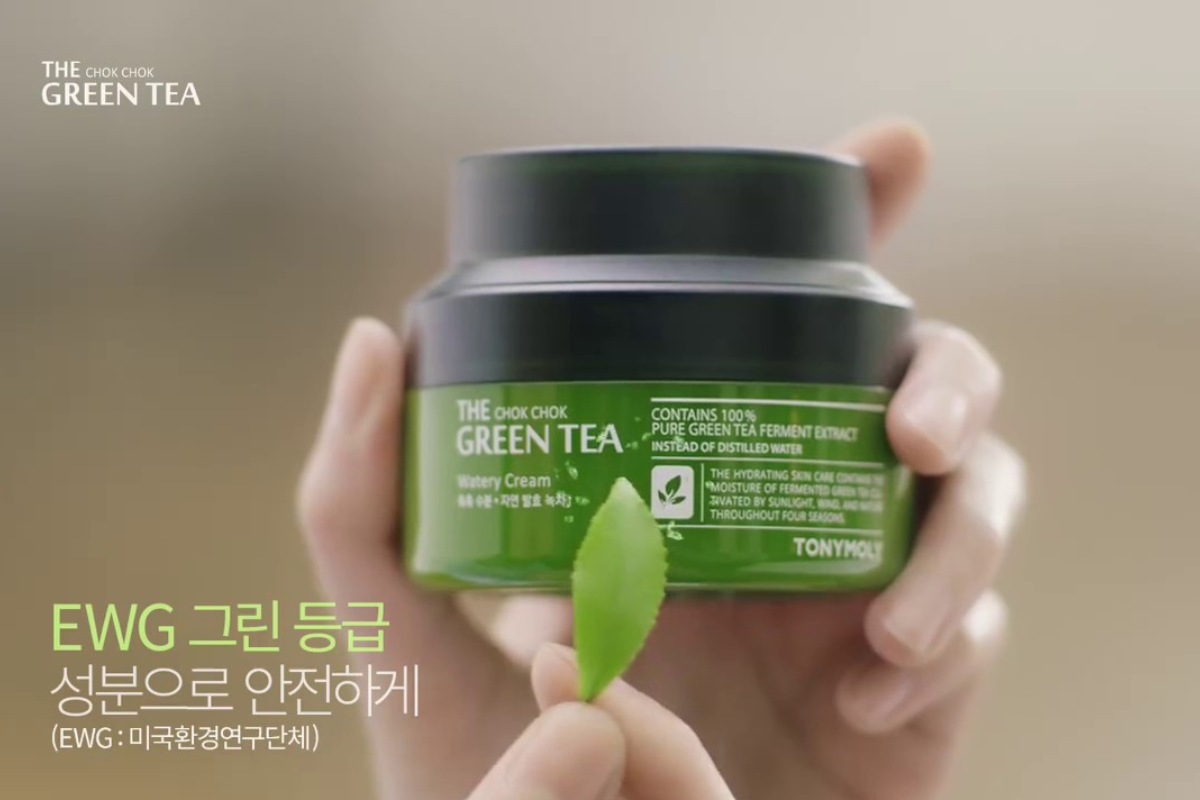 Must Try product – Tony Moly's Chok Chok Green Tea Watery Cream (Dh90)
Location: Stores in Al Ghurair Centre, Ibn Batutta Mall and Circle Mall
Timings: 10:00 am – 10:00 pm
Online Store: ksecret.com
2. Shofon
Shofon is the Middle East's best Korean beauty online store. Through direct relationships with the brands, it introduces only genuine brands and products to its market. They also sell fashion and car accessories, but their main focus is on beauty products, particularly those from Korean brands such as Madeca Derma, Nacific, Benton, Some by Mi, and others. Shofon's various products bring unique, trendy, and high-quality styles into your life. They believe that being yourself entails caring for both your inner and outer beauty. When one's inner and outer beauty are complete, one can find their inner 'YAY' moment.
As a result, they have a full line of high-quality beauty products ranging from Vitamin C products that will keep your inner skin flawless to lipsticks that will highlight your best features. Their website even has a collection specifically for men and is constantly brimming with tempting beauty deals. They provide free delivery on orders worth more than 200 AED. So, what are you holding out for? Hurry up and start adding items to your cart!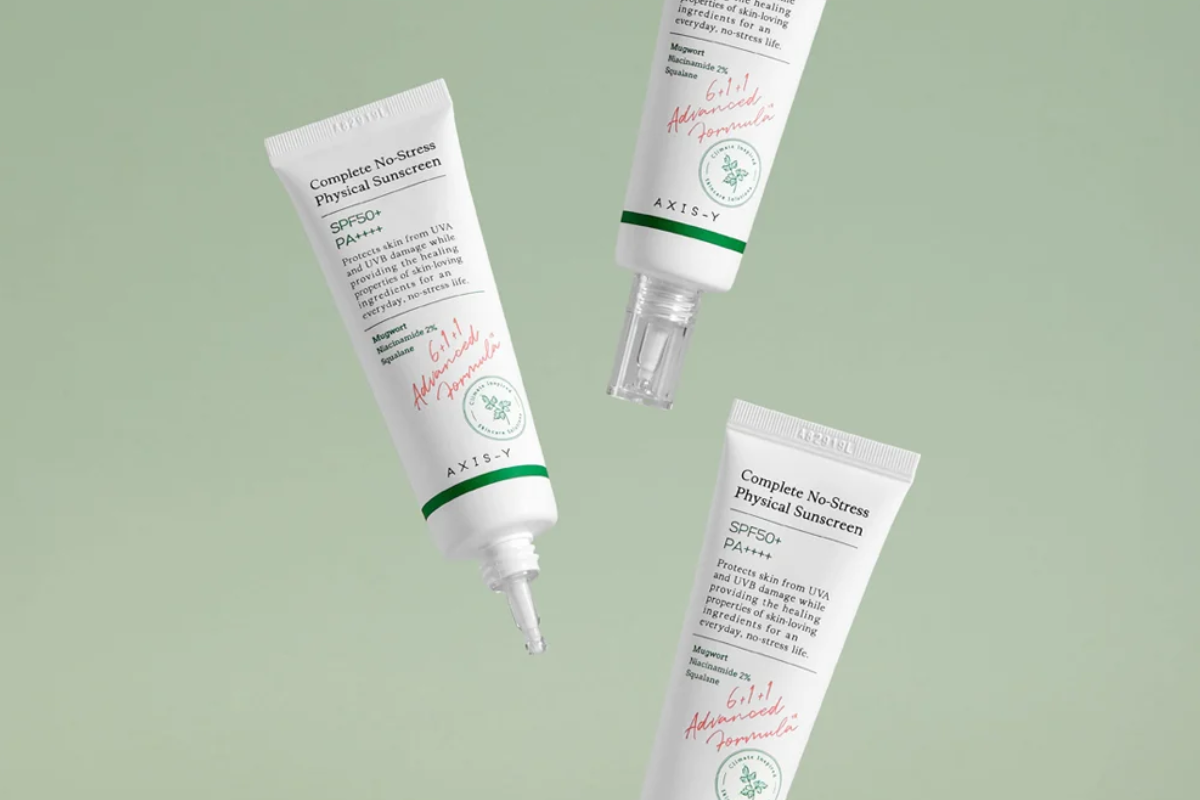 Must Try product - Axis-Y's Complete No Stress Physical Sunscreen SPF50 (Dh110)
Online Store: Shofon.com
3. Chicsta
Chicsta is yet another fantastic beauty store in Dubai. It has both in-store and online shopping options. This store has been carefully curated to meet all of your skincare needs. The website allows you to shop by skin type (oily, dry, sensitive, or combination skin), skin concern (such as sensitivity, acne, skin brightening, oil control anti-aging, and blackheads), and skin concern (such as sensitivity, acne, skin brightening, oil control anti-aging, and black You can also shop by product category, such as mist, toner, serum, lip care, cleanser, moisturizer, sunscreen, and others. This simplifies and categorizes shopping so you can easily find what you're looking for and what's best for your skin.
Their products range from facial care, hair care, body care and men's skincare. It is one of the few male-oriented skincare platforms in the market. The website also provides step-by-step instructions for various skincare regimens, ranging from simple morning and evening routines to increasingly complicated three, five, and even ten-step beauty regimens. Popular cosmetic and skincare brands include Ordinary, Cosrx, CeraVe, Beauty of Joseon, Bioderma, Dr. Jart+, Huxley, Innisfree, and many more. The best part is that they are offering a 10% discount on your first order if you use the promo code 'WELCOMECODE'. So hurry up and go shopping!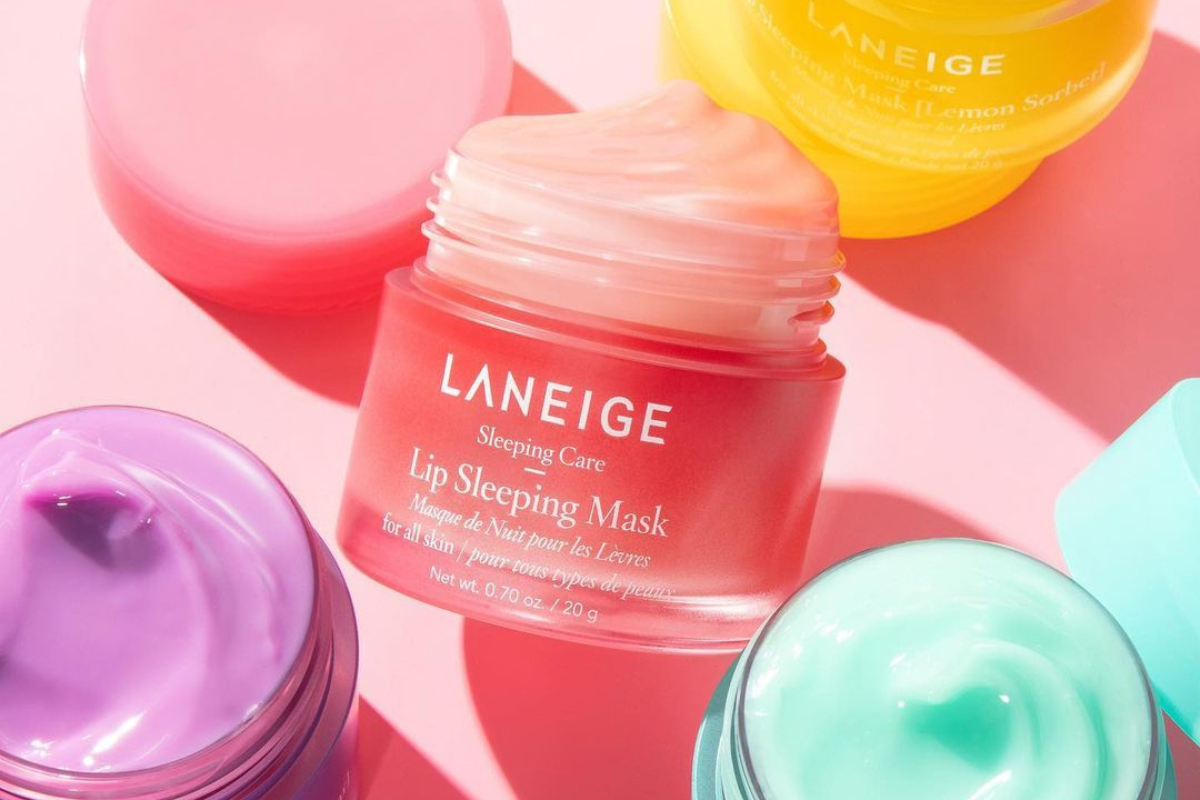 Must Try product- Lip Sleeping Mask by Laneige (Dhs 121)
Online Store: Chicsta.com
4. Skin Garden
Skin Garden is yet another beauty store that sells Korean skincare, but it takes a different approach than the others. It specializes in natural skin care and only carries three brands: PureHeals, BRTC, and CLIV. As the name suggests, PureHeals opts for only botanical extracts and is aimed at skin in need of "recovery and de-stressing". CLIV is a dermatologist-approved medicinal skincare brand, and BRTC is a premium botanical skincare brand.
This website organizes its products by skin type, skin concern, and ingredient. You can even take a skin quiz to determine which products are best for you. Serums, body care, cleanser, eye cream, face mask, facial mist, moisturizer, toner, and other products are available. They currently have a festive season sale going on where you can save up to 50% on select products. Don't pass up this fantastic offer!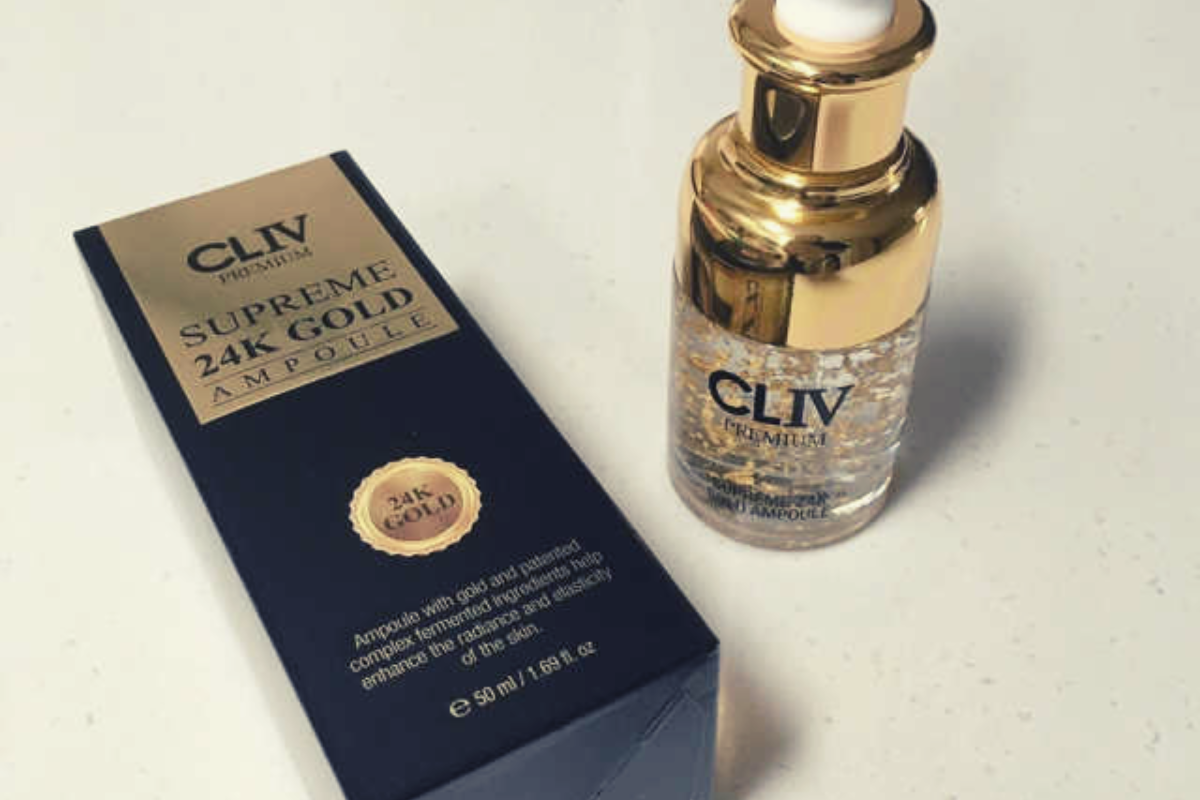 Must try product - CLIV's Supreme 24K Gold Ampoule serum (Dh124)
Online Store: Skingarden.ae
5. 1004 Gourmet
1004 Gourmet is the UAE's first dedicated Asian supermarket, where you can find everything you need to prepare delicious Asian dishes at home. Opened in 2018 as a Korean grocery store, it has since evolved into a focal point for not only Korean but East Asian products imported from Japan, Thailand, Taiwan, and China. They also supply local supermarkets such as Carrefour and Choithrams, and they even export to other countries.
It is both an in-store and online grocery store, and their website features a variety of Asian product categories such as beverages, confectionery, frozen items, fresh fruits and vegetables, noodles, picked food, ready to eat, fresh seafood and meat, and household and personal care items. They have a separate KBeauty section with various Korean makeup and skincare products. There are also Japanese knives, crockery, wet tissues, and baby products available. 1004 Gourmet is your one-stop shop in Dubai for all Asian-based products.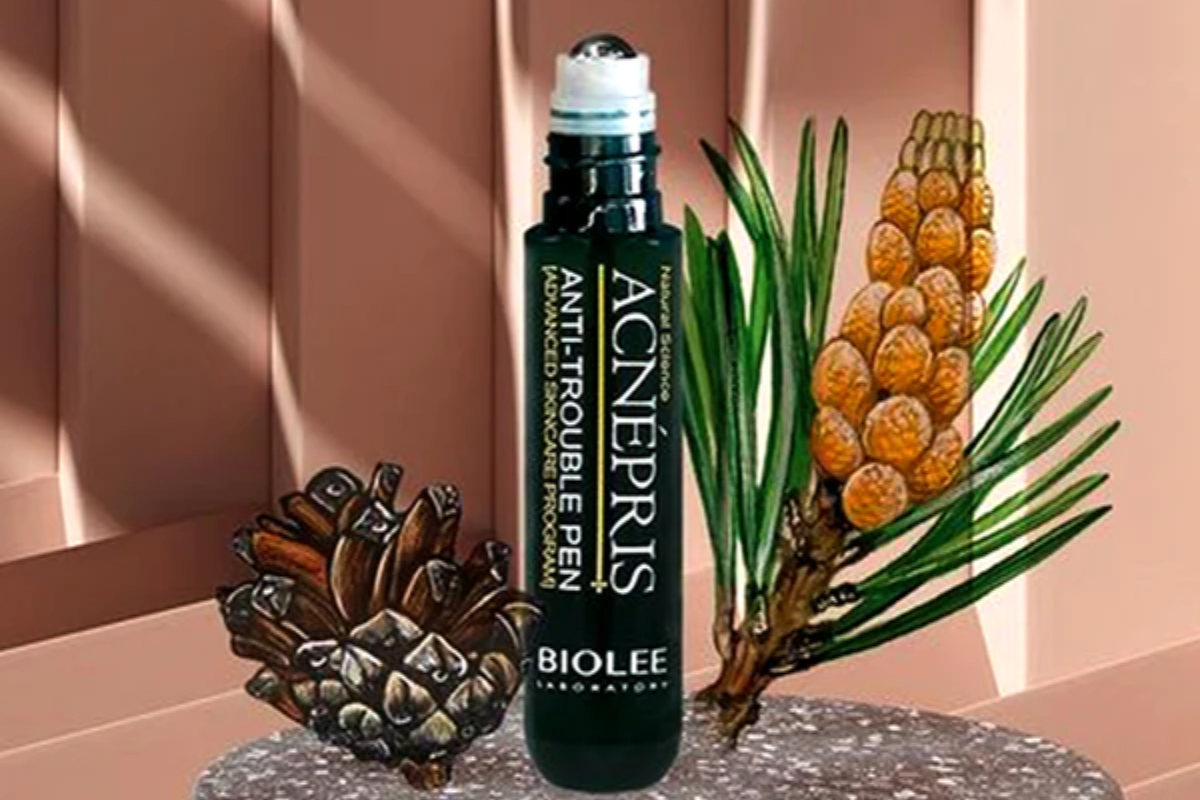 Must try product - Blemish Anti Trouble pen by Biolee Acnepris  (Dh117)
Location: The Onyx Tower 1, The Greens, Dubai
Timings: Mon- Sat 09:00 am – 10:00 pm Sun 11:00 am – 09:00 pm
Online Store: 1004gourmet.com/kbeauty
6. Lamise Beauty
Lamise Beauty is a Dubai-based minimalistic K-beauty boutique that houses some of the most sought-after Korean brands. For all your beauty needs, you can shop online or visit the chic flagship store located in the heart of Asian market 1004 Gourmet. The name 'Lamise' means 'Soft touch' in Arabic, and it was created with the intention of gently touching your beauty. It is committed to assisting women throughout the UAE in improving the appearance of their skin using Korean skin care products.
They have handpicked innovative and cutting-edge beauty products for this region's hot and dry climate. Everything from cleansers and toners to serums, masks, moisturizers, eye creams, and more can be found, and their categories that divide products based on ingredients, skin type, skin concerns, and product type make shopping so much easier. COSRX, Mediheal, Daymellow, Luna, Sioris, Fascy, Huxley, F.Flow, and many other popular Korean brands are available here. They currently have a clearance sale going on where you can save up to 90% off selected items and get a free gift with any online order over AED 100. So hurry up and start splurging!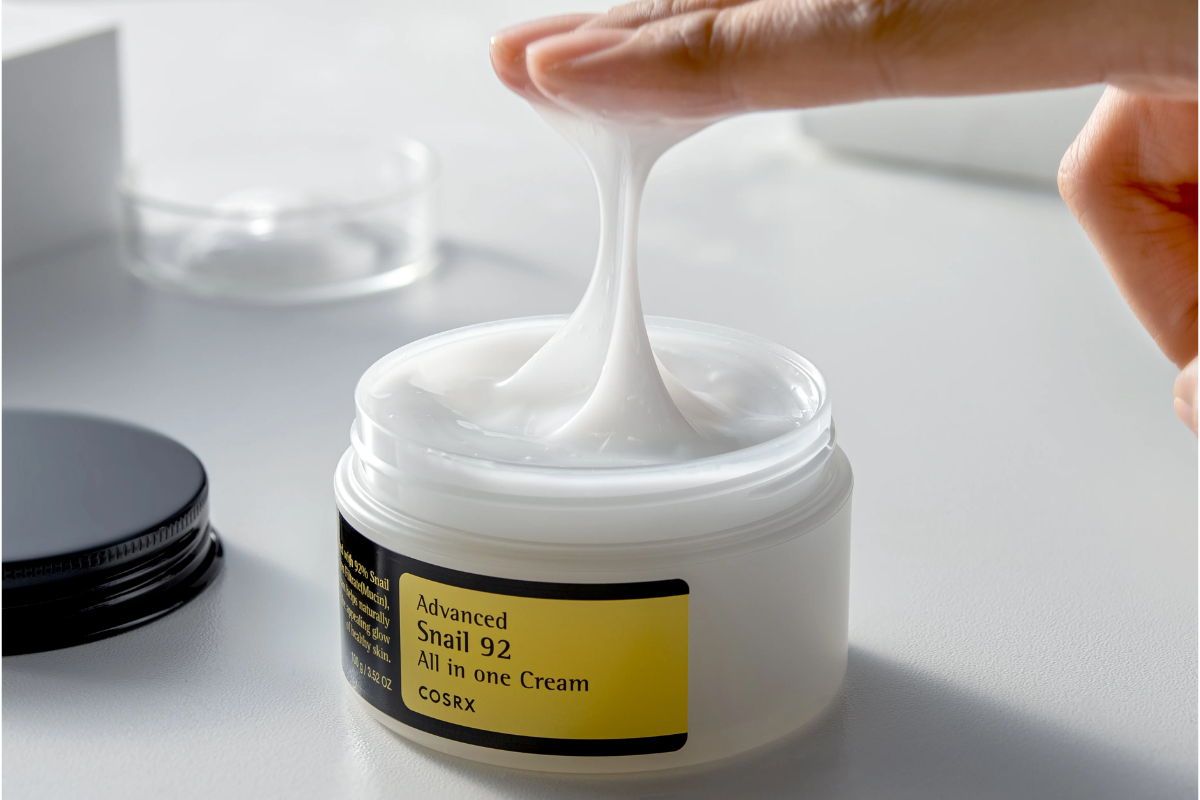 Must try product- COSRX Snail All in one cream (AED 125)
Location: Inside 1004 Gourmet, Onyx Tower, Level P2 – Dubai
Timings: Mon- Sat 09:00 am – 10:00 pm Sun 11:00 am – 09:00 pm
Online Store: lamisebeauty.com
7. Powder
Powder is the first and most comprehensive destination in the region for insanely good, obsession-worthy products with a conscious DNA. Their products are hand-picked from all over the world by beauty enthusiasts who want to educate and empower everyone to shop based on their personal values without sacrificing anything. They source luxurious products from high-performing indie gems and disruptive game-changers that outperform their traditional counterparts and deliver them directly to your door.
The online platform features K-beauty brands such as Mizon, as well as well-known brands such as CosRX, Huxley, and vegan and cruelty-free skincare line Minnavi. Their website allows you to shop by values such as cruelty-free, vegan, sustainable, organic ingredients, gluten-free, and pregnancy-safe products. They sell a variety of products, including body care, hair care, makeup, men's products, and wellness products. Huxley, Moon Juice, Salt & Juice, HoliFrog, Codex Beauty Labs, Bybi, The CouCou Club, and many more are also available. When you sign up, you will receive a 10% discount on your first order, so hurry up and start shopping!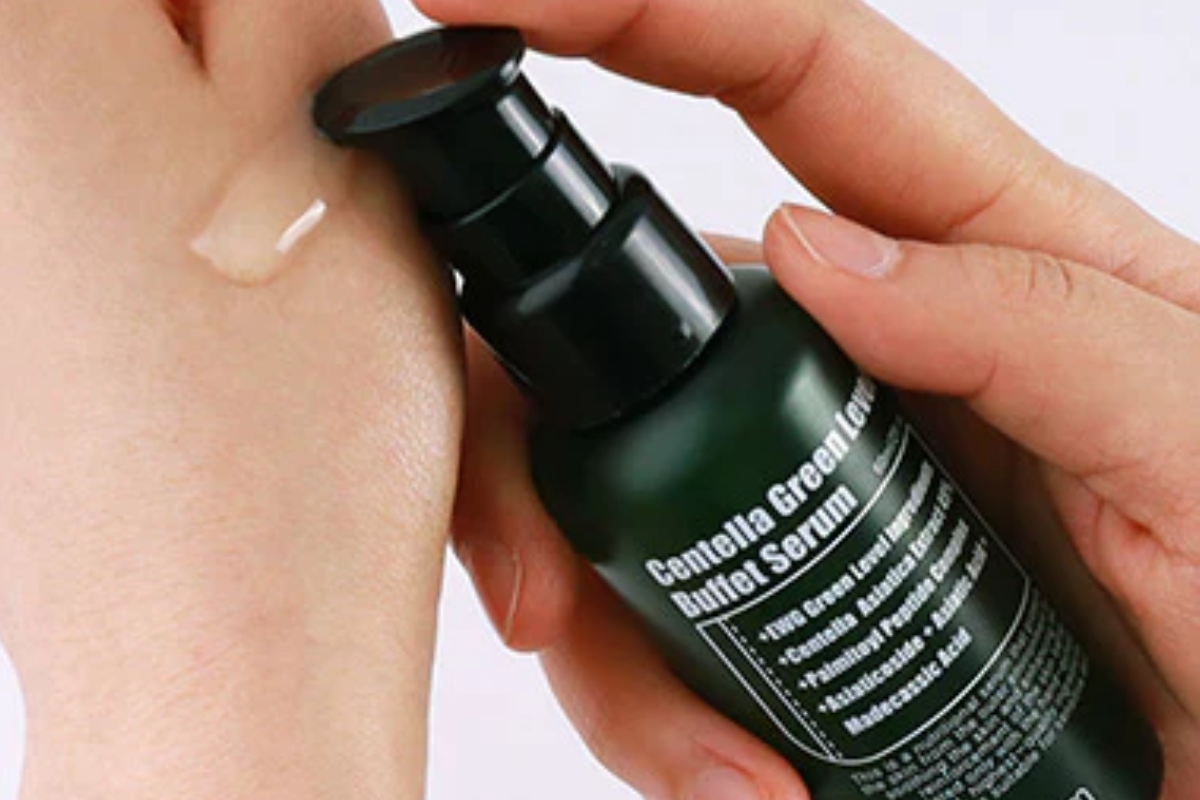 Must try product- PURITO Centella Green Level Buffet Serum (Dhs. 100 )
Store: Powderbeauty.com
8. Sephora
No beauty roundup would be complete without mentioning Sephora, the multi-brand beauty superstore. It is well-known for carrying all of the most well-known luxury and celebrity-owned makeup, skincare, and fragrance brands, so the list is quite extensive. Not only will you find Korean beauty products here, but also the most popular ones you've seen on Instagram. Serums, essence, toners, moisturizers, sunscreens, lip care, and more are all available.
Sephora also has an impressive selection of 'clean' brands that are free of sulfates, parabens, phthalates, formaldehydes, and coal tar. As a result, you can care for your skin without endangering it with these chemicals. Among their best-selling products are Gisou, Glow Recipe, Sol De Janeiro, Pixi, Clinique, Estee Lauder, Drunk Elephant, and others.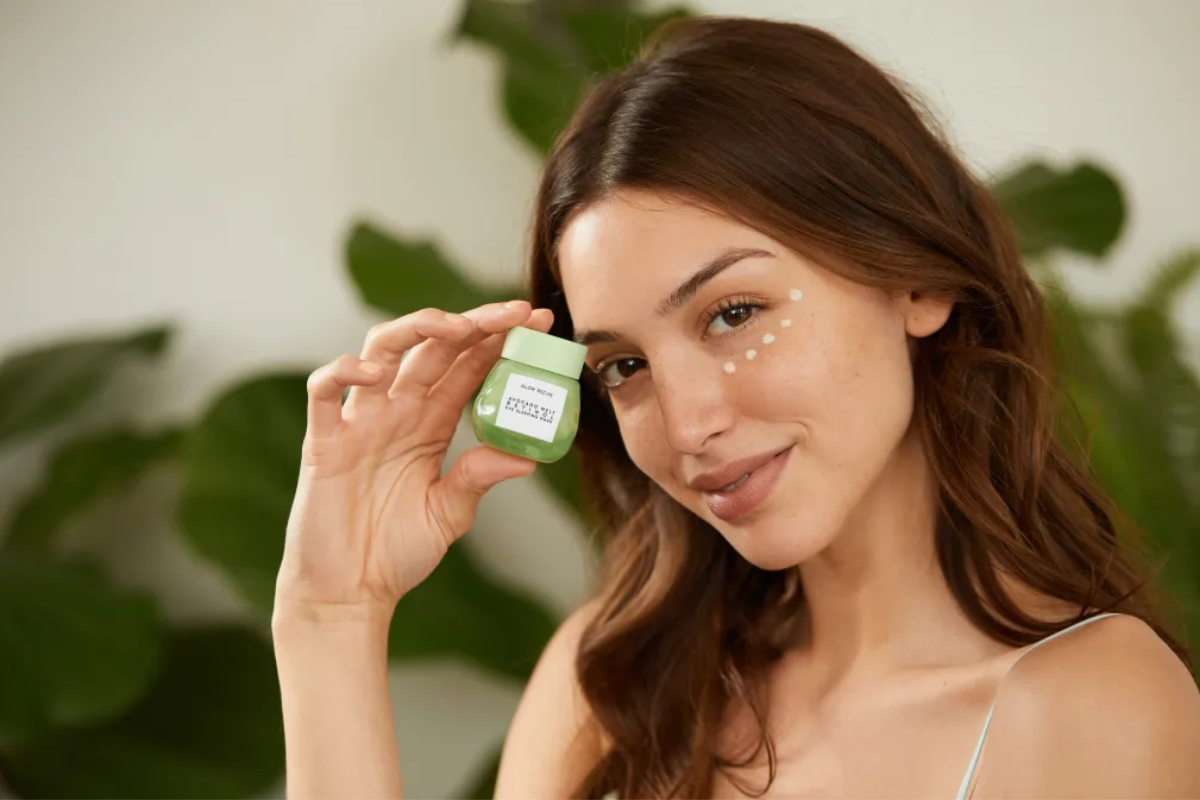 Must try product– Glow Recipe's Avocado Melt Retinol Eye Sleeping Mask (AED 154)
Location: Many branches across Dubai including Dubai Mall and Deira City Centre  Find out all the Sephora stores in Dubai here
Online Store: Sephore.ae