Lush's 2023 Father's Day range is bursting with magical creations, from astronauts to shimmering constellations and golden stars.
Treat your special father-figure to Lush's new citrus-scented Out Of This World bath bomb packed with popping candy or add some fun to their shower routine with a Blue Moon soap for a glow-in-the-dark experience. With inspiration from sci-fi comics and the serene night sky, these gifts are perfect for everyone, especially dads!
BATH, SHOWER & SOAP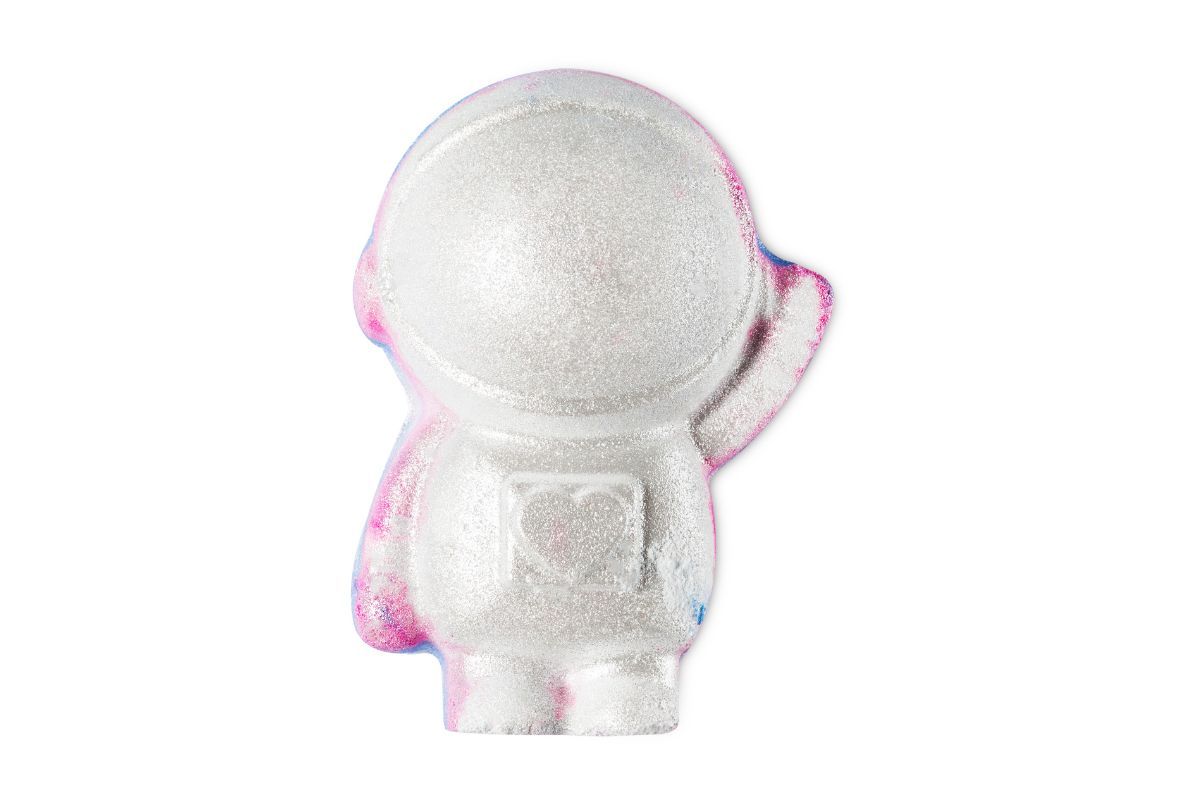 OUT OF THIS WORLD BATH BOMB (AED 45)
Rocket around the solar system while pink and blue shimmery swirls envelop you, leaving behind sparkly purple waters. This citrus scented, popping candy explosion is full of sweet wild orange and lime oils to boost the mood.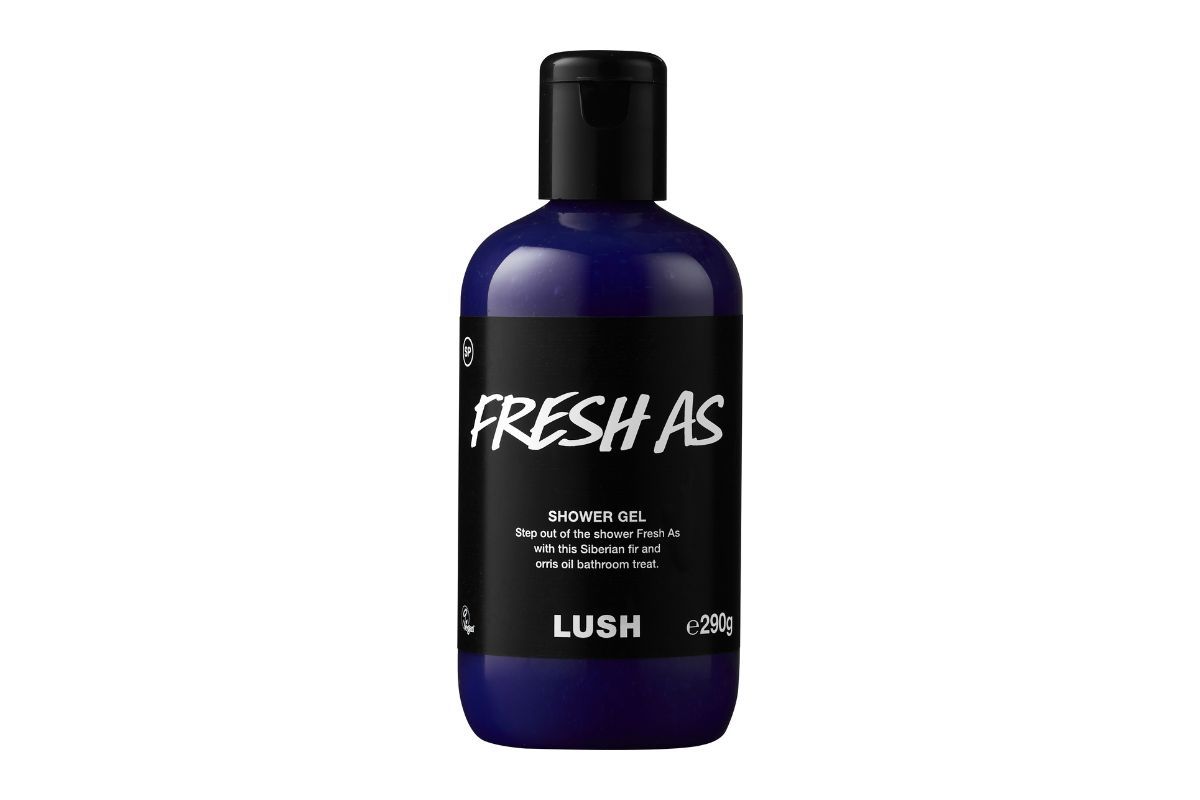 FRESH AS SHOWER GEL (From AED 70)
Fresh, herbal, cooling yet very relaxing; this is the jolt of the outdoors you need in your morning routine! With the scent of nature lingering cleanly on the skin, fresh cucumber infusion and orris oil will leave you feeling cool as a cucumber.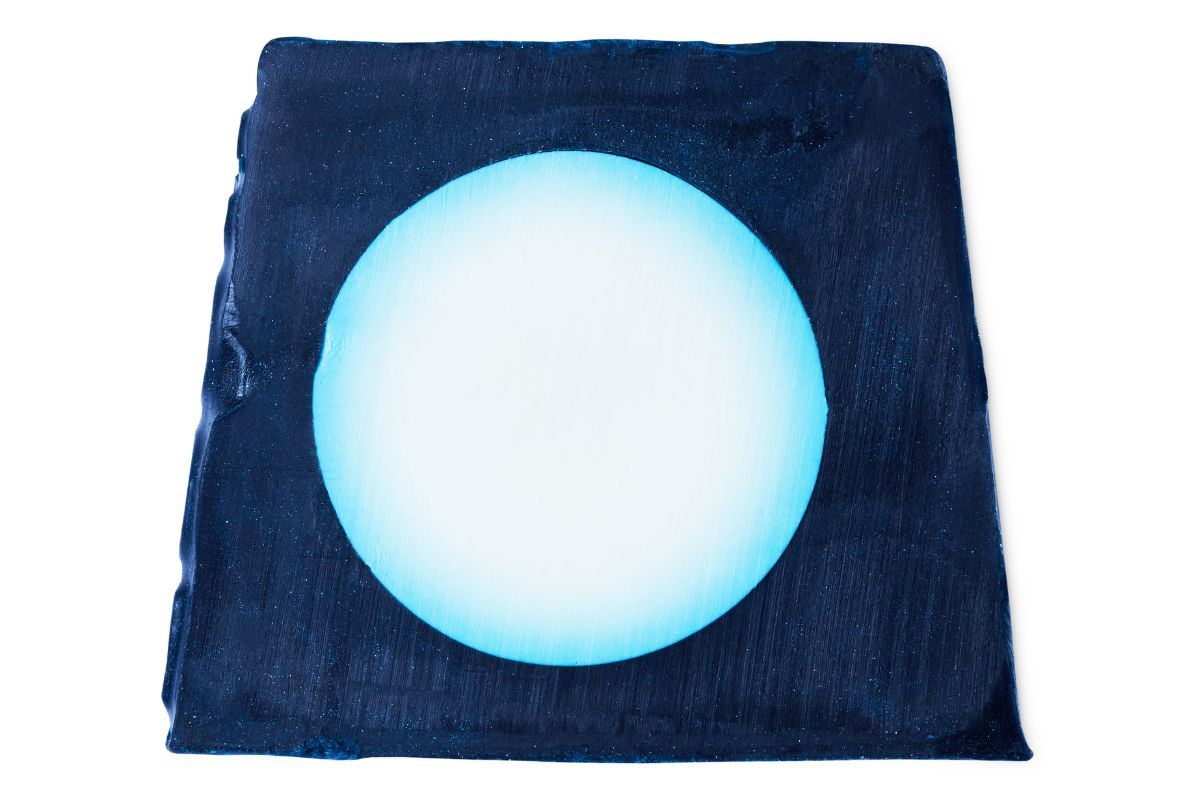 BLUE MOON SOAP (AED 50)
Mystify your shower experience with this full moon soap, with illuminating bubbles and a citrus punch to uplift you into moonlit skies. This rich and creamy formula is packed with skin-softening extra virgin coconut oil, as well as bergamot oil and grapefruit oil for some zesty goodness.
GIFTS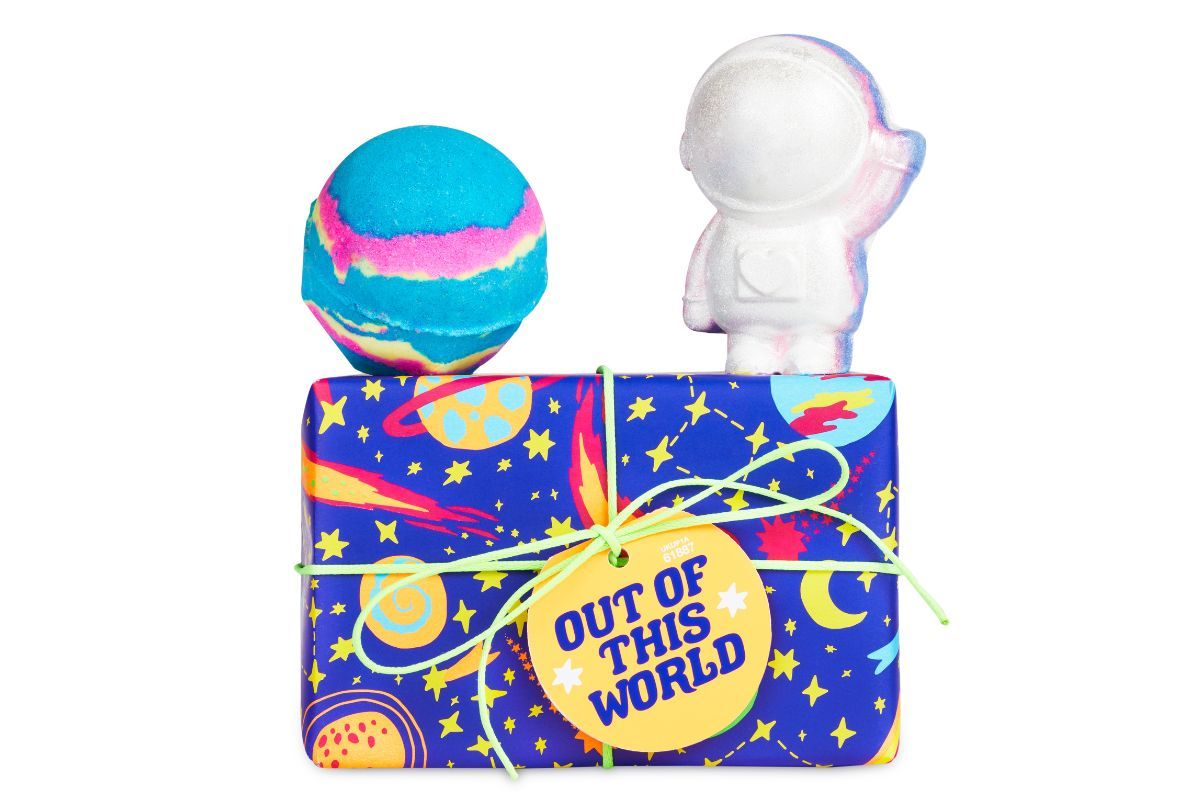 OUT OF THIS WORLD GIFT (AED 100)
Blast off on a bathing adventure with these two bath treats, great for a morning bath or when you're looking to take a break from the everyday. Feel rest assured you're saving the planet as this out of this world gift is wrapped using 100% recycled packaging and ribbon made from recycled drinks bottles.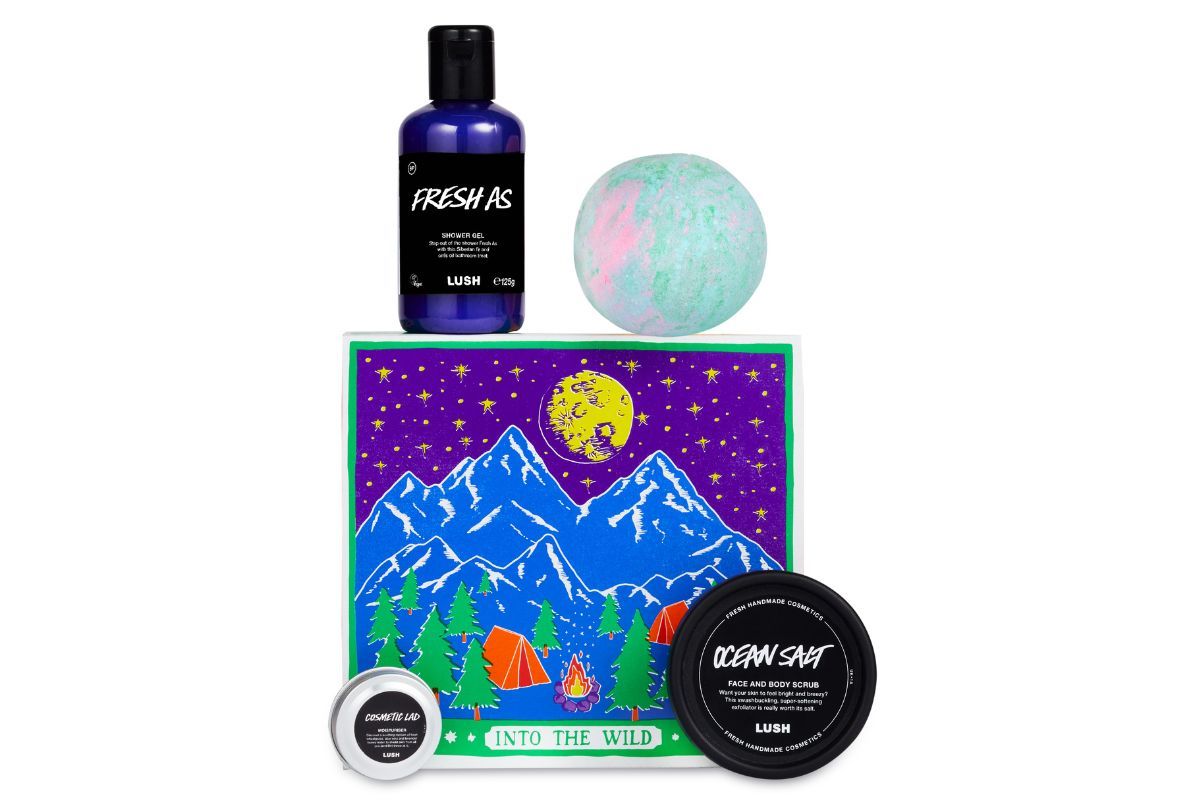 INTO THE WILD GIFT (AED 225)
Freshen up and unwind with these four bath and body care products. Whether they're into relaxing in the great outdoors or having a ramble in the wilderness, treat them to some top to toe care ready for the next voyage.
Lush's Father's Day collection is available in Lush stores and online at LUSH MENA