Are you almost done with your bucket list? We are here to extend your bucket list even more with these beautiful destinations in Dubai.
2022 is the year for trying out new experience and we have just the right places in mind! Read on below to find out the spectacular destinations Dubai has to offer.
Sky Walk Dubai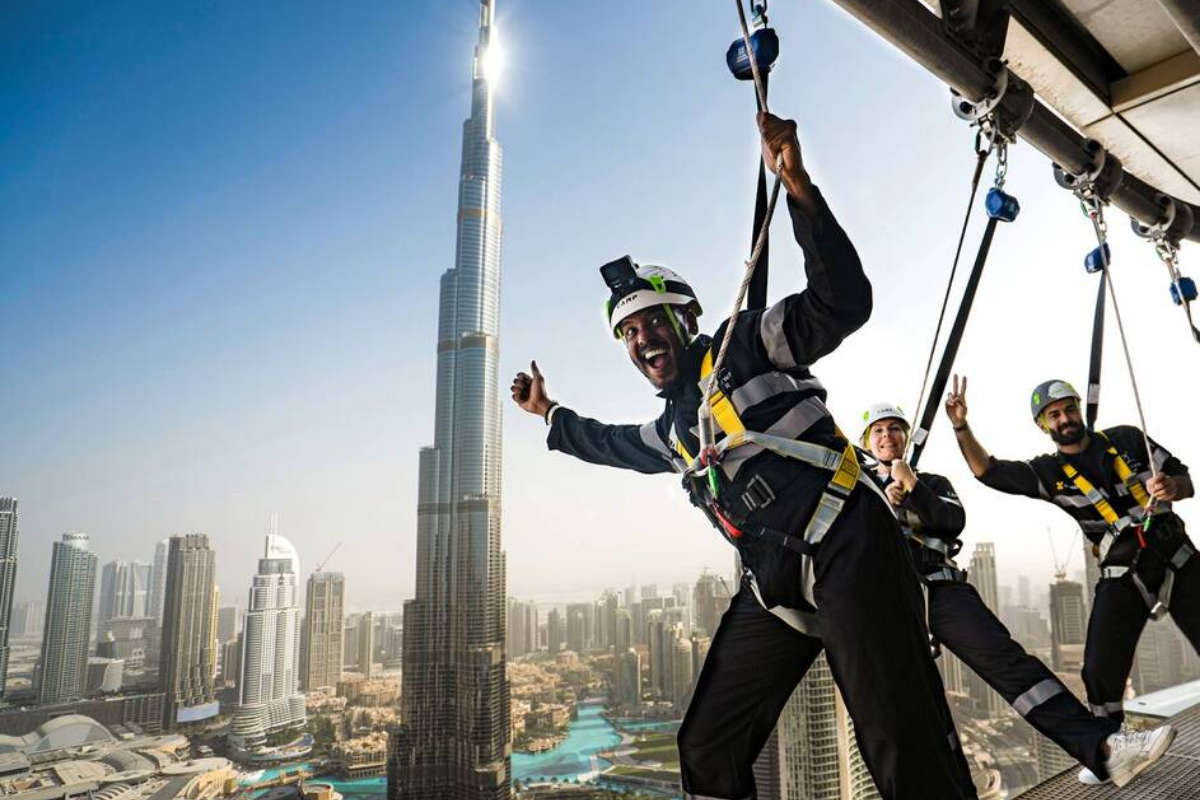 Do you like feeling the rush of adrenaline coursing through your veins? If you're feeling brave enough then visit the Sky Walk Dubai and walk along the edge 220 meters above the ground. Sky Walk Dubai is located in Address Skyview Hotel in Downtown Dubai.
Check out the Sky Walk Dubai's website
Deep Dive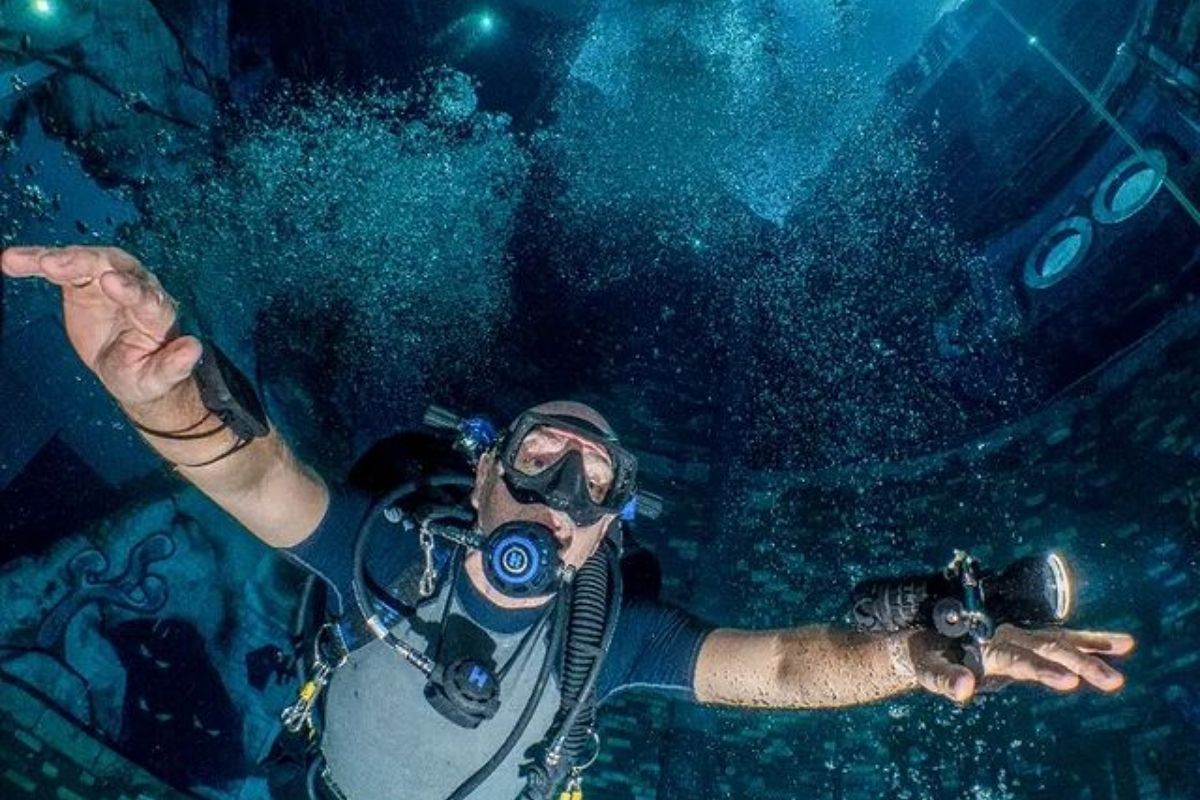 Take deep diving to a whole new level at Deep Dive Dubai this year with an immersive experience! Visit this one of its kind attraction this winter and dive into the whopping 60.02 deep pool that is recognized by the Guinness World Record as the deepest swimming pool in the world.
Check out Deep Dive Dubai's website
The View at The Palm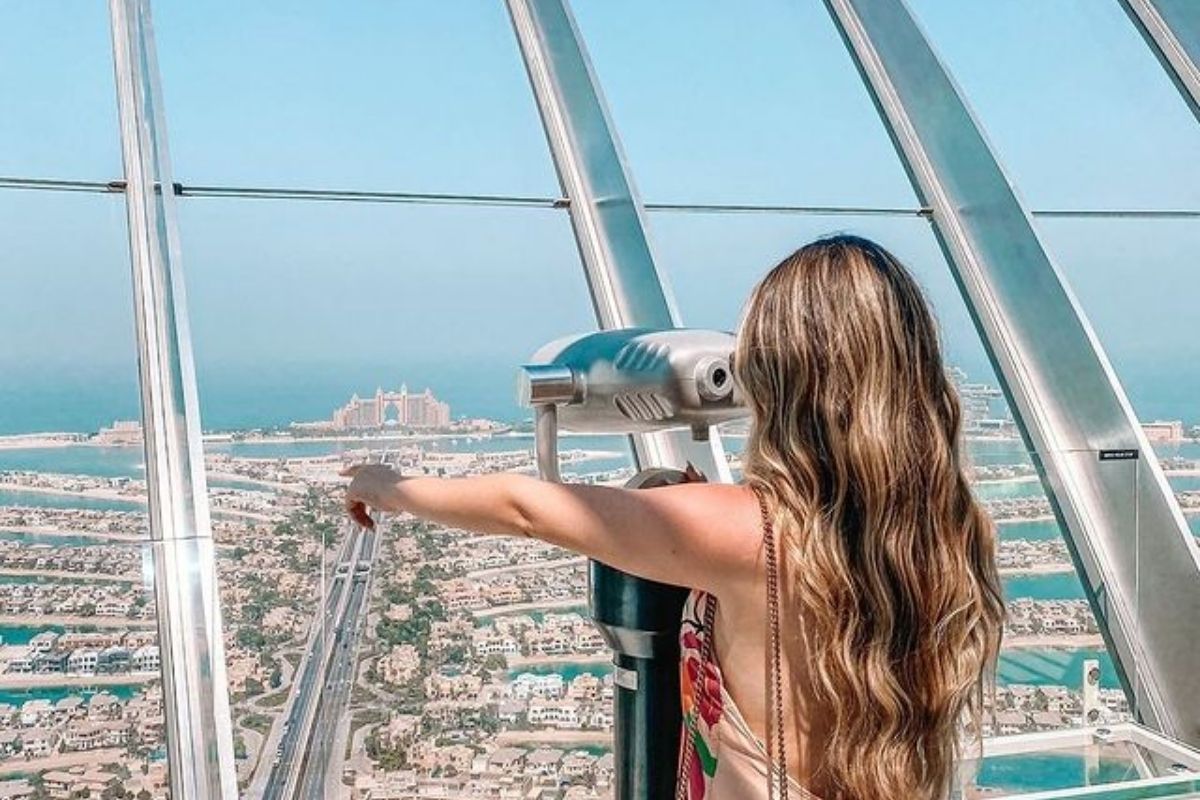 There is nothing more breathtaking than the view of Dubai's iconic Palm Jumeirah island from The View at The Palm. It is located on the 52nd floor of The Palm Tower at a height of 240m and it offers a 360 view of of the stunning island and majestic waters surrounding it.
Sky Views Slide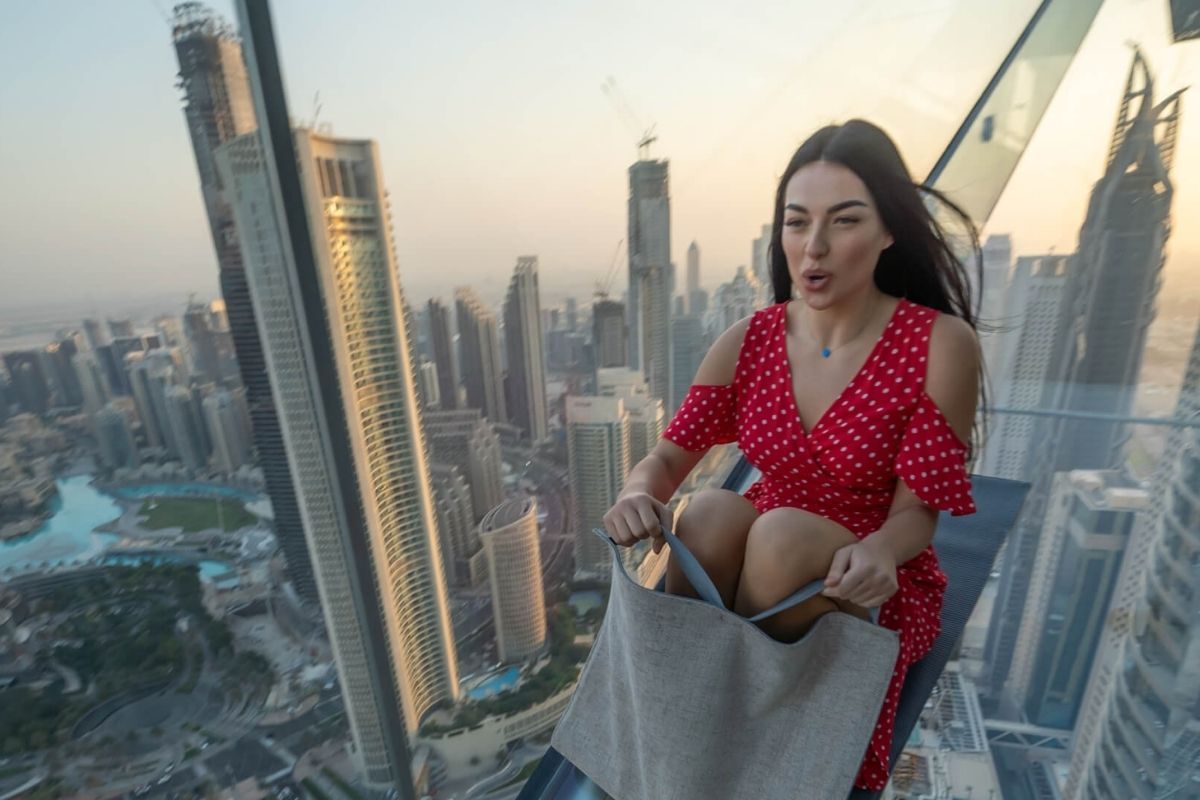 Also located in Address Skyview Hotel, Downtown Dubai, this glass slide offers a one of a kind experience that brings you back to your childhood memories. This transparent slide allows visitors to take a flight from the 53rd floor to 52nd floor with the mesmerizing view of Dubai's skyline in your vision.
Check out Sky View Slide's website
AURA Skypool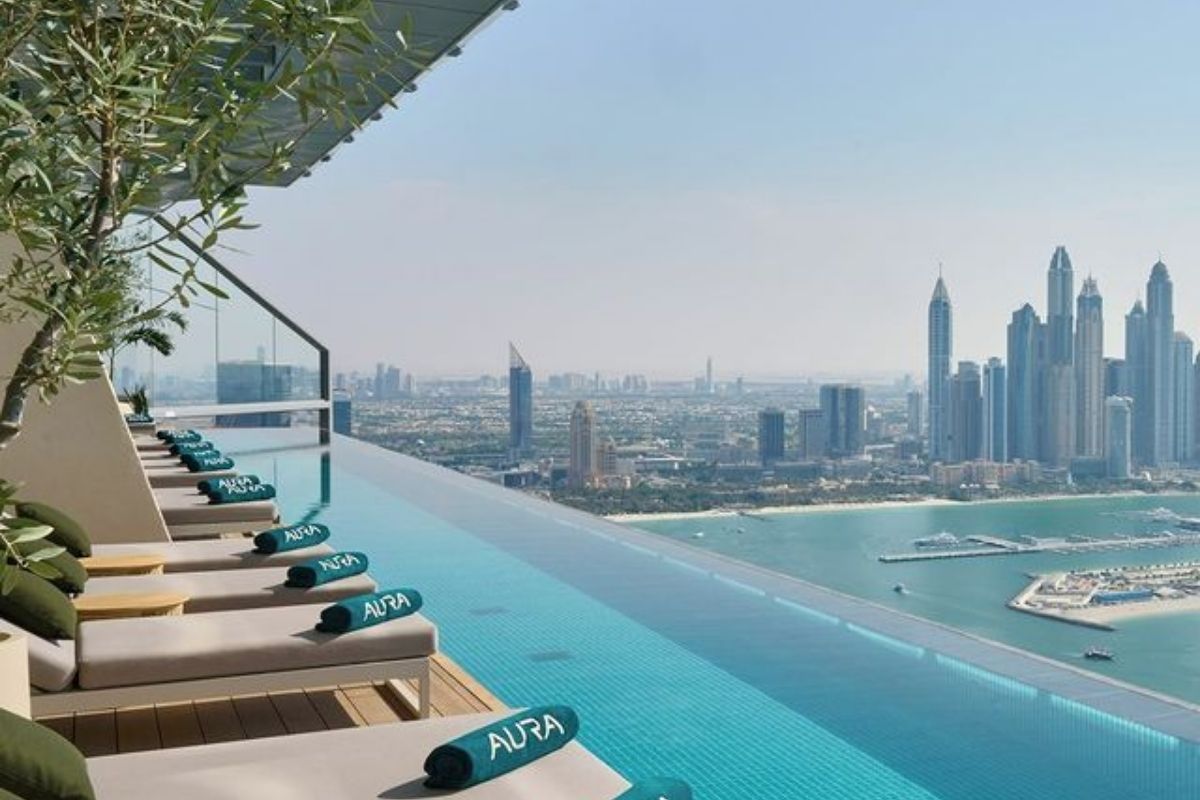 Have you heard of the world's highest and first ever 360 degree infinity pool? Well you can now visit the popular destination in Dubai. Standing at a record breaking height of 200m, AURA Skypool offers a serene view for a perfect day out.
Check out AURA Skypool's website
Madame Tussauds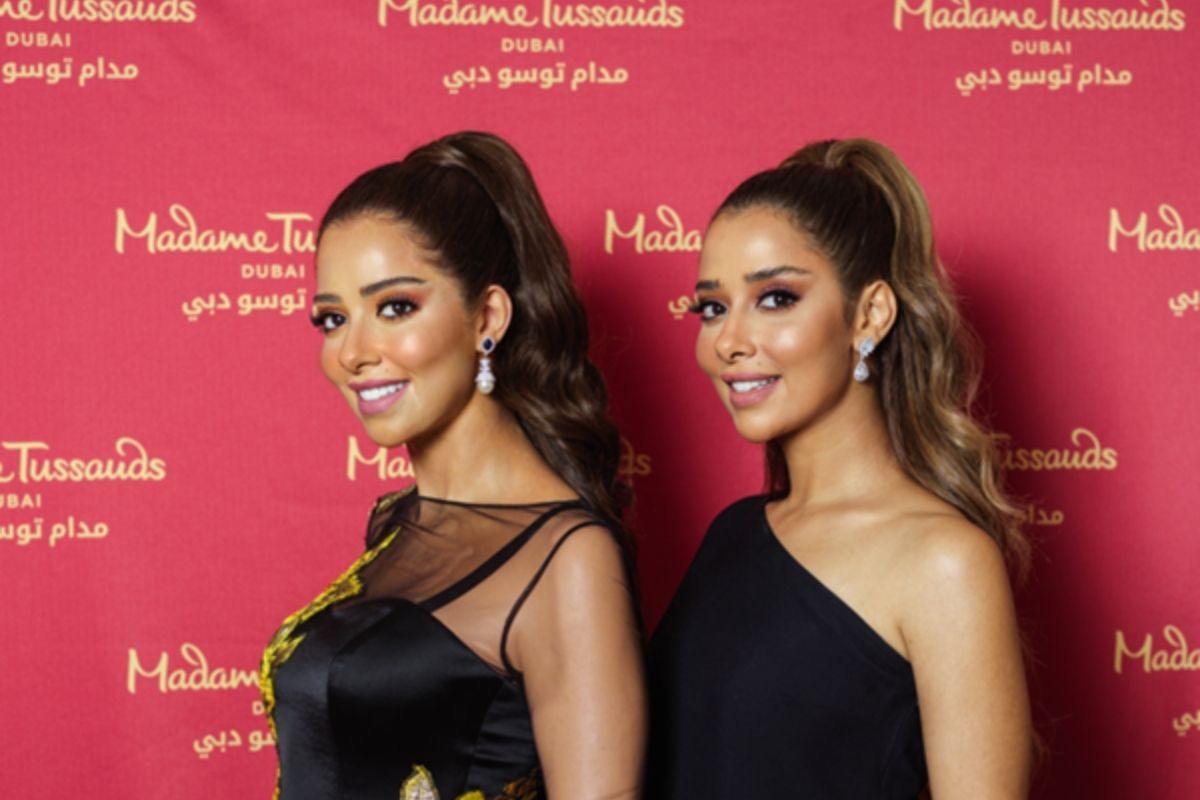 Everyone knows about Madame Tussauds, right? The iconic wax museum is now in Dubai and it is located on Bluewaters Island. Get ready to take a tour around wax figures of popular celebrities that you grew up with!