Perfect your technique or take dancing as a hobby and a form of exercise at these dance studios in Dubai.
1. Sharmila Dance Centre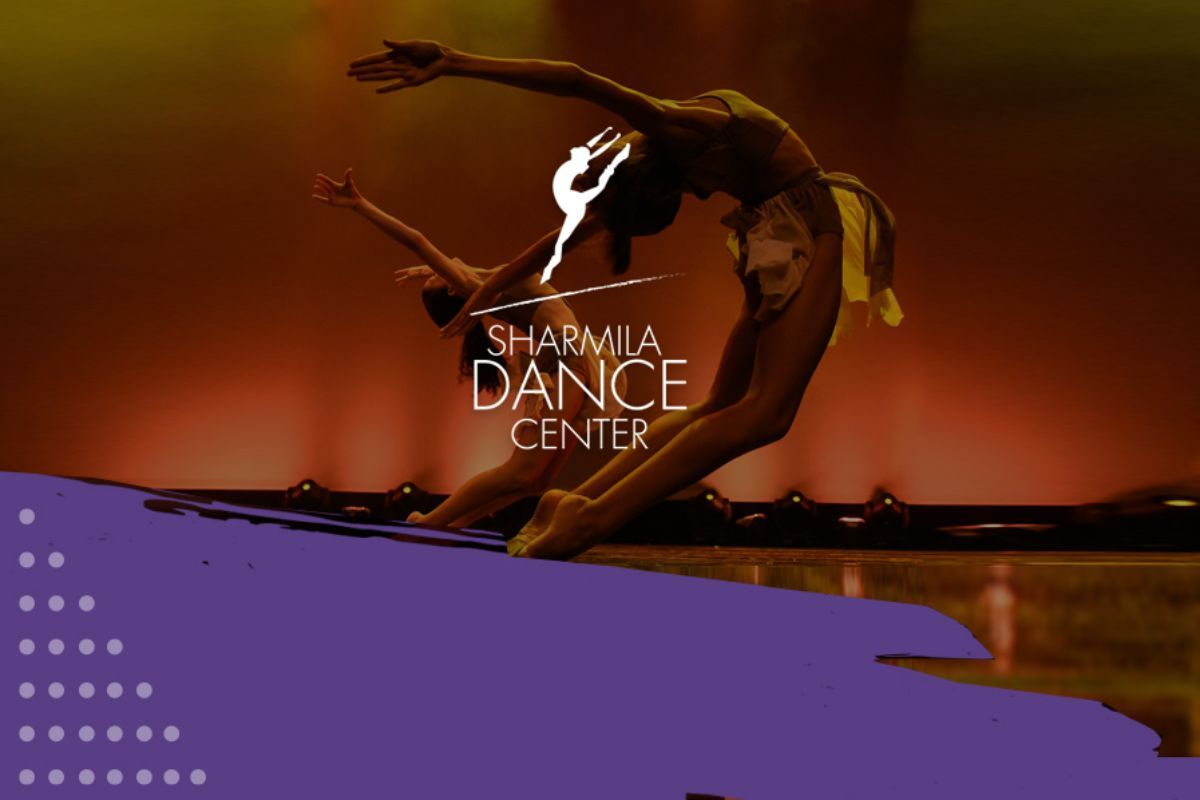 Established in 1999, Sharmila Dance Centre offers dancers, starting from 7 years old, a mix of every dance genre! They have something for everyone, from hip hop, ballet, Zumba, and more. With over 700 students, Sharmila Dance is one of the top dance centres in Dubai. For the last 16 years, they have hosted two annual shows; the Sharmila Dance Extravaganza, and the Sharmila Dance Gala, both allowing dancers to show off their moves. They even performed at EXPO 2020! Located conveniently in Mall of the Emirates, they also offer summer workshops.
AED 85 Per Class | Located in Mall of the Emirates
2. Heart Of Dance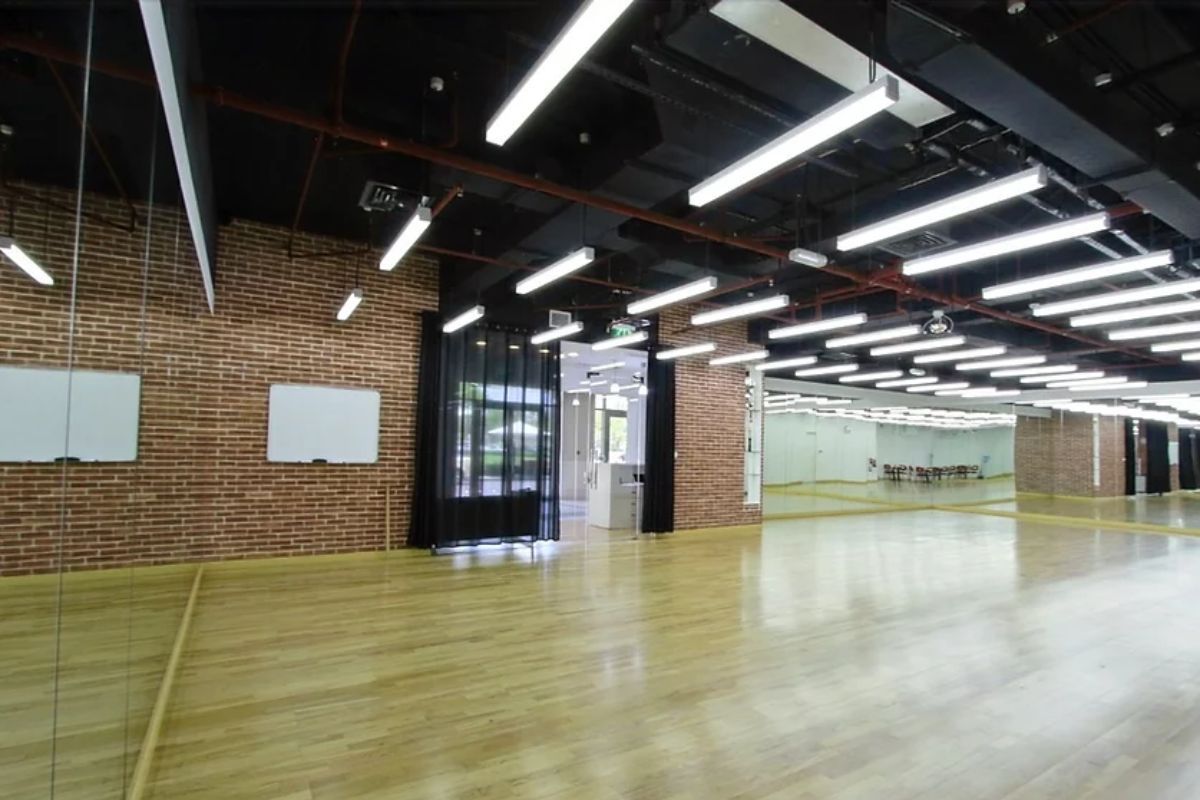 Located in Business Bay, Heart of Dance was named the Top Dance School in 2021 by Crown Cup. They offer all types of dances, from ballroom and wedding dances to tango and classes for kids. They teach all experience levels, whether you are just a beginner or an expert, this school is the right place to perfect your dancing!
AED 105 Introductory Class | Located in Business Bay
3. Studio Republik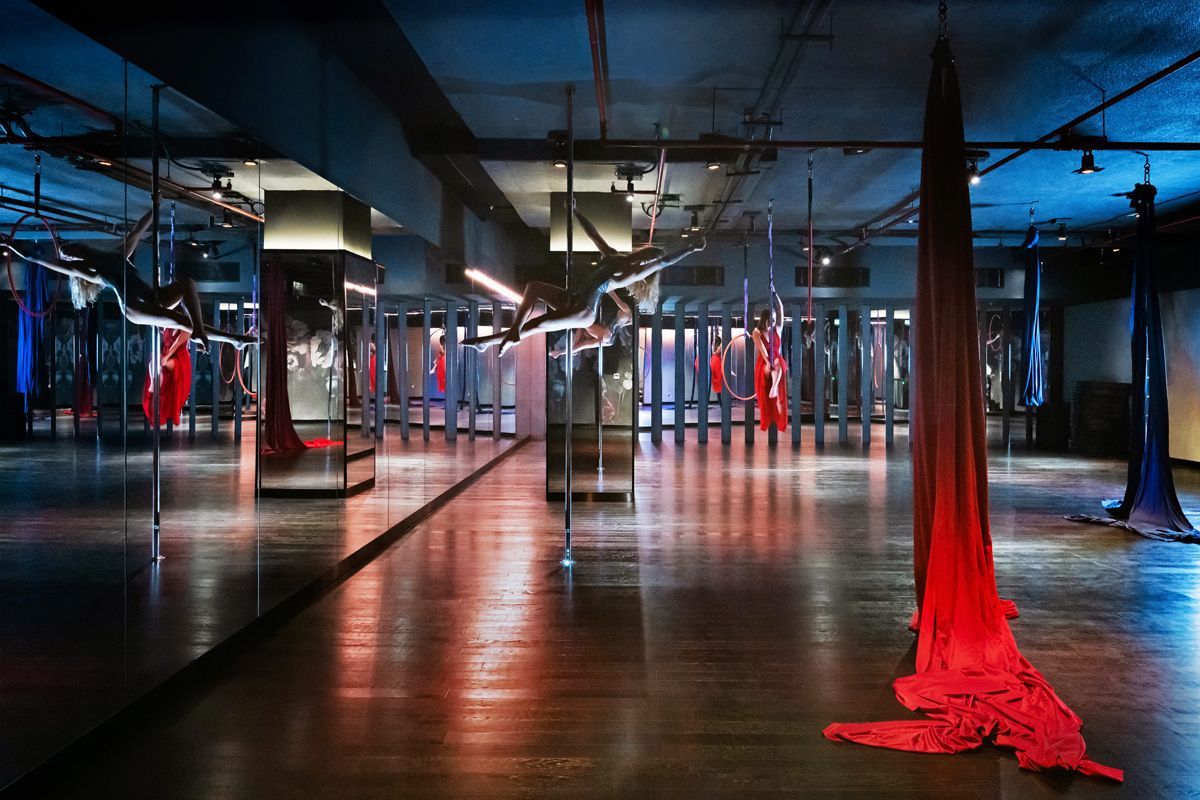 Although Studio Republik is not strictly a dance centre, they offer incredible dance classes. In this gym, you can learn eight different dance genres, whether it is with one-on-one sessions with an instructor or with a group! Ballet, jazz, and hip hop are only a few of what Studio Republik offers. In addition, they also provide kids' classes, with introductory assessments to customize their schedules.
AED 300 For One-On-One Session | Located in Al Quoz Industrial 4
4. Dance Studios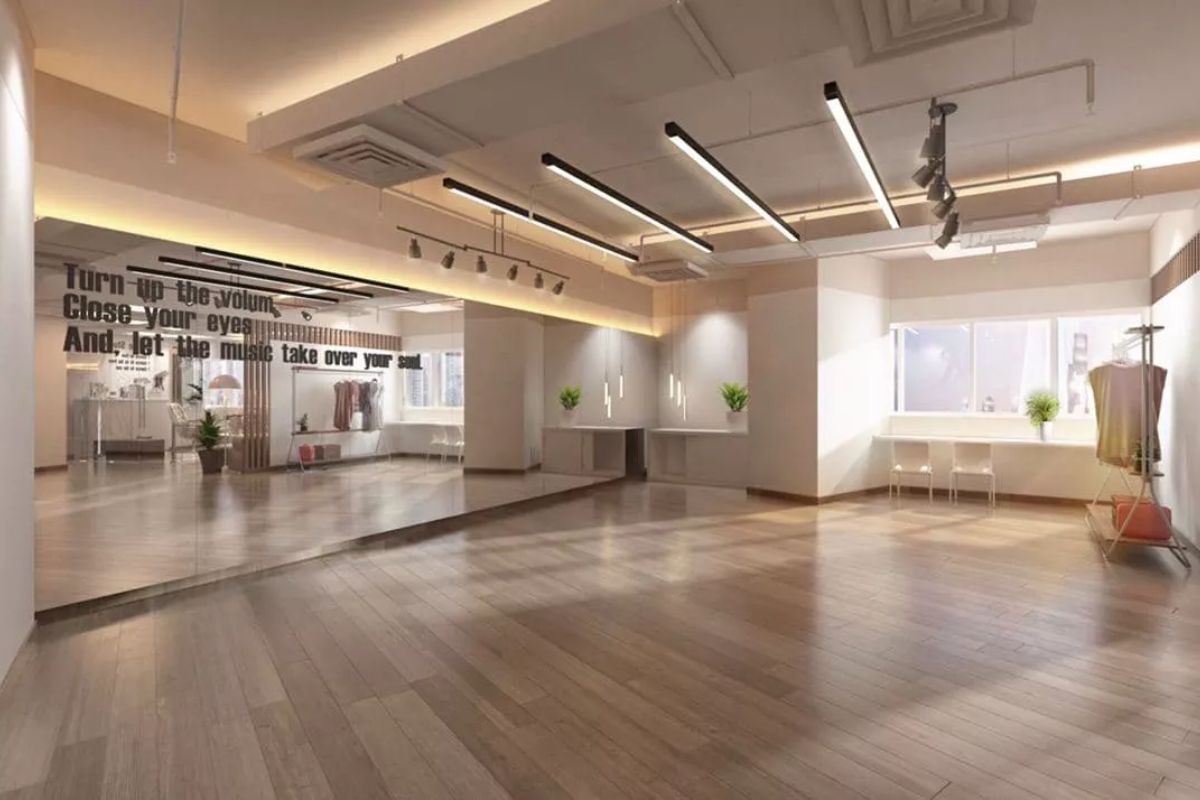 With over a decade's worth of experience, Dance Studios Dubai displays a variety of dance genres, from slow and elegant dances like Salsa and the Waltz to fun and upbeat dances like the Cha Cha and Samba. Along with introductory classes and private or group sessions, Dance Studios also provides a customized and flexible schedule for each student!
AED 100 for Private Lessons | Located in Jumeirah Lake Towers
5. Tempo Dance Centre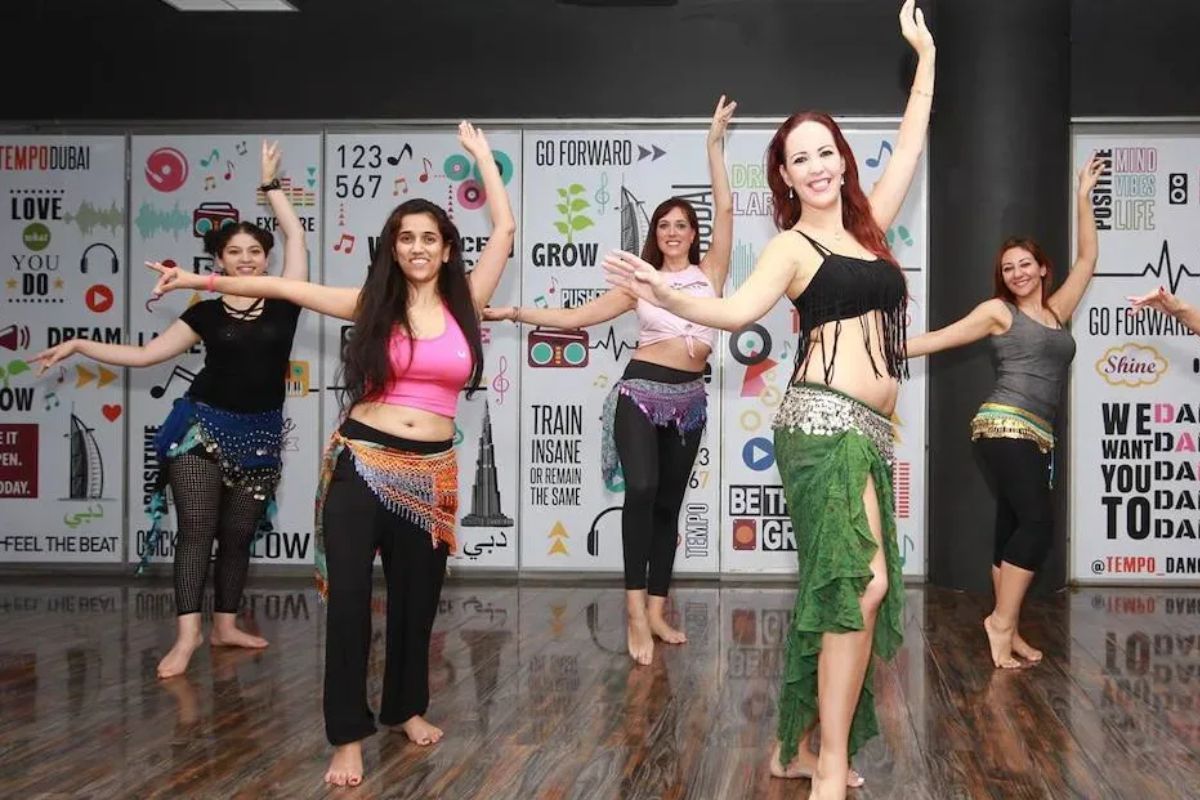 "Fun, Fitness, and Fulfilment" is Tempo Dance Centre's slogan. Their classes are intended to promote creativity. Their programs provide a diverse range of classes for children aged three to adults. Having over 15 years of experience, over five hundred students, and instructors who have won dance championships, Tempo Dance gives students a range of foreign dances to choose from. From classic Middle Eastern dances like the Dabkeh and Belly Dancing to the Argentinian Tango and Salsa.
Starts at AED 75 For Single Classes | Located in Jumeirah Lake Towers
6. James And Alex Dance Studio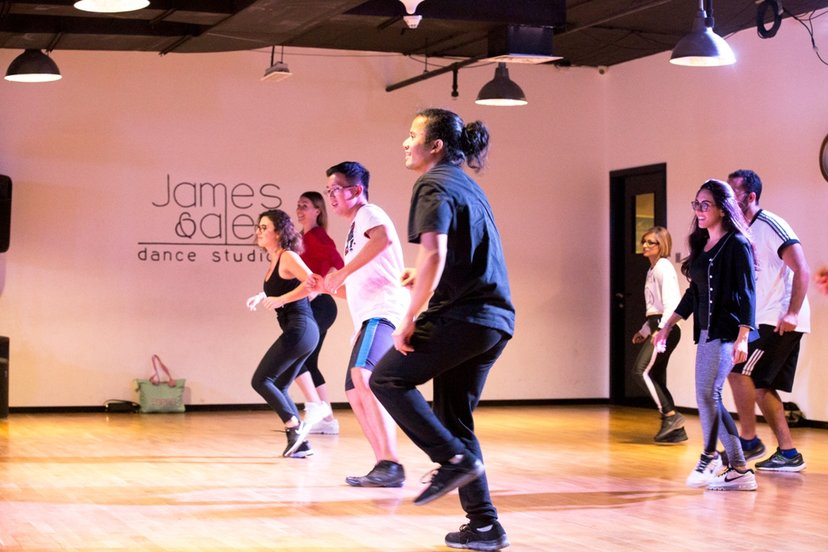 Ballet, contemporary, salsa, hip hop, and aerial yoga are among the dance classes available at James & Alex Dance Studios. With classes starting from age 2, James and Alex dance studios sets itself apart from any other dance studio by having three massive studios spread across 4000 sq. ft. Although they are most famous for their ballet classes, they also offer salsa dances in all its different international ways, like Cuban and New York City.
Starts At AED 75 | Located In Dubai Media City
7. Dubai Dance Academy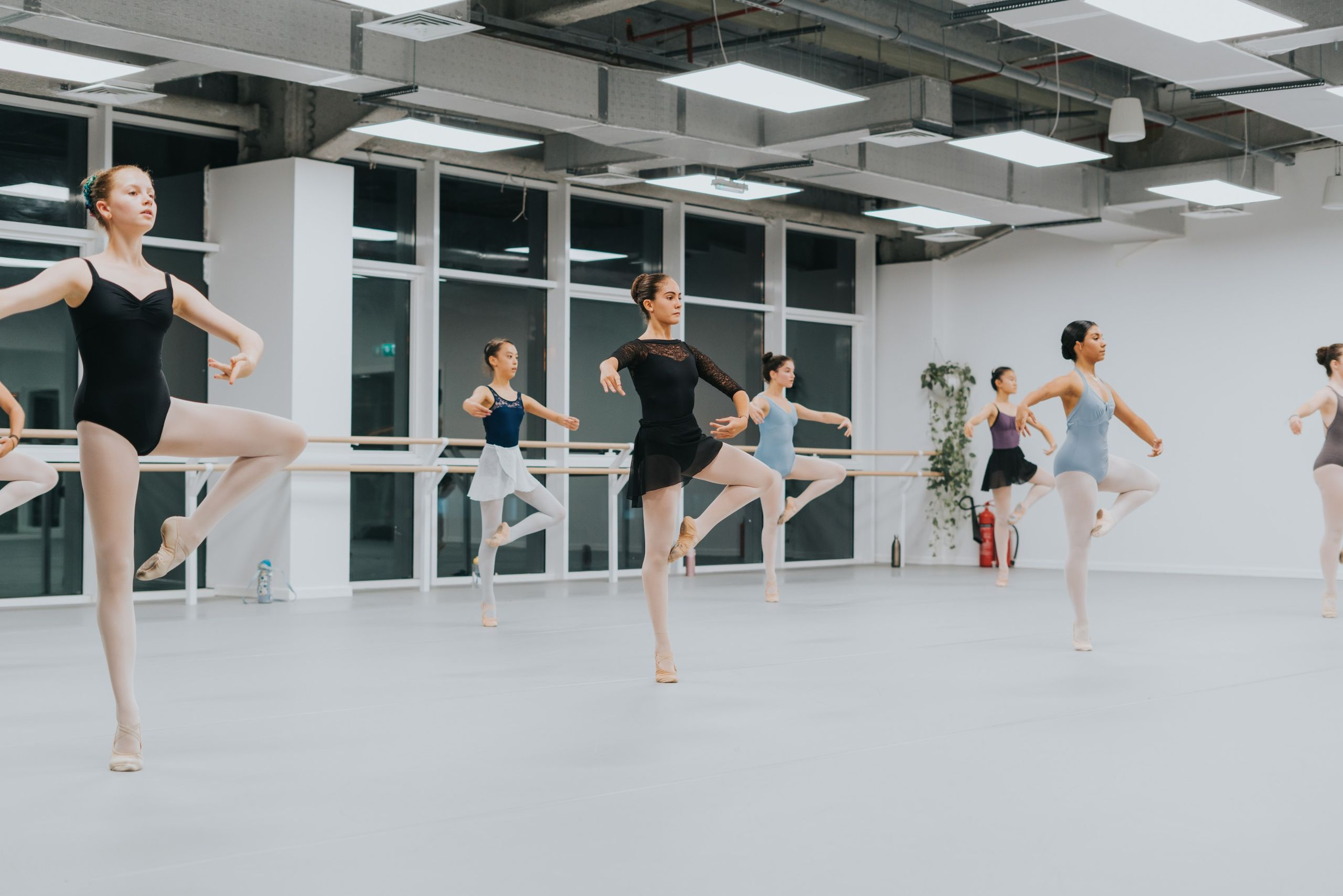 Specializing in the art of French Ballet, Dubai Dance Academy is a one-of-a-kind dance studio. With Harlequin Wood flooring, which is famously used in Buckingham Palace, the Royal Opera, the Paris Opera Ballet, and the Bolshoi Theatre, the Dubai Dance Academy gives its students the true ballet experience. They offer ballet starting from 3 years old, and their students went on to be accepted into international ballet schools. In addition, they also dabble in jazz and contemporary dance.
AED 120 Per Session | Located In Al Rawabeh Building
8. Mad About Dance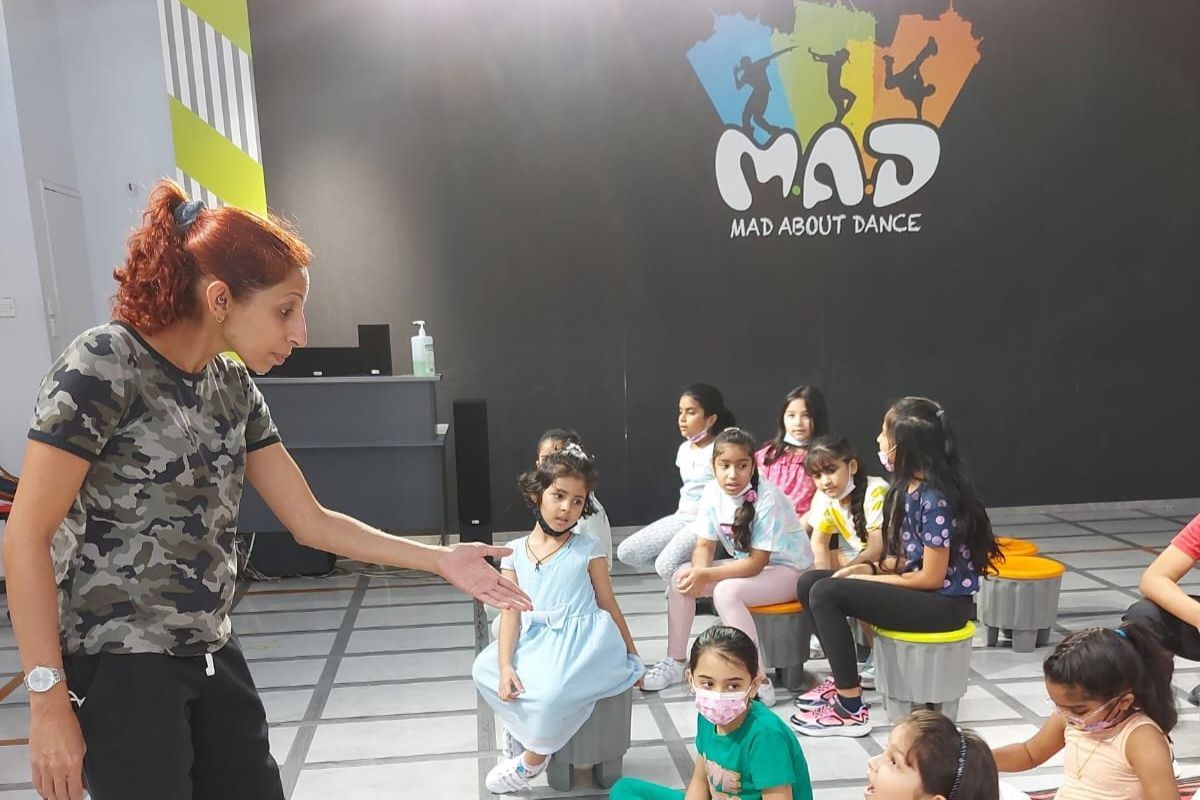 Founded in 2014, Mad About Dance Studio offers 15+ programs. Focused on Bollywood Dancing, while working on self-esteem, confidence, and strengthening your core, they fuse fun and exercise. Along with that, they also provide gymnastics, belly dancing, and hip hop.
Starts From AED 100 | Located In Bur Dubai and Greens
9. Arthur Murray Dance Centre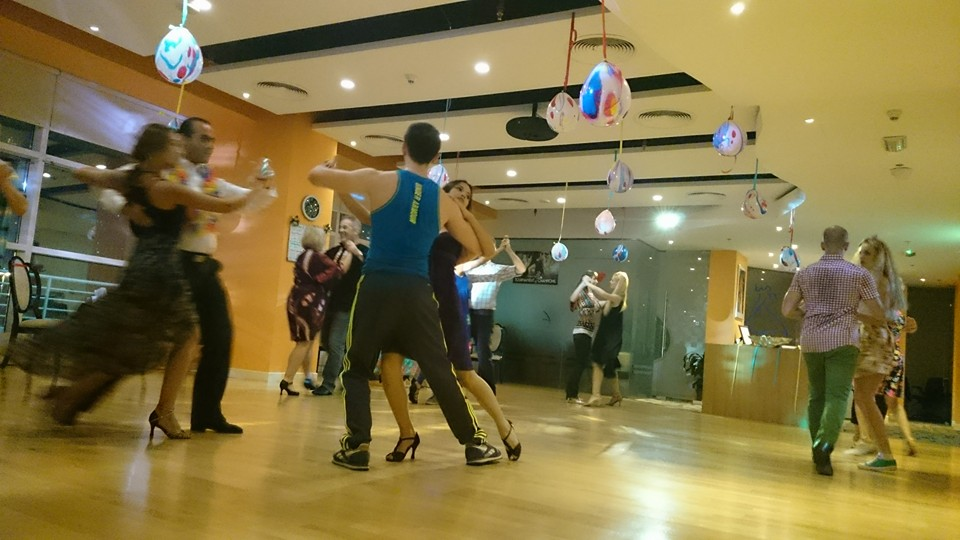 Named after the famous American Dancer, the Arthur Murray Dance Centre has over 260 branches in twenty-two countries all over the world. This dance centre utilizes their 100+ years of experience from Arthur Murray himself to give students the best dancing classes, and in a brief time. Offering a foundation course for beginners, and then moving on to one of the 12+ advanced courses they provide, you are guaranteed to become a dance master!
AED 115 Per Session | Located In Downtown Dubai and Uptown Dubai
10. Melodica Music and Dance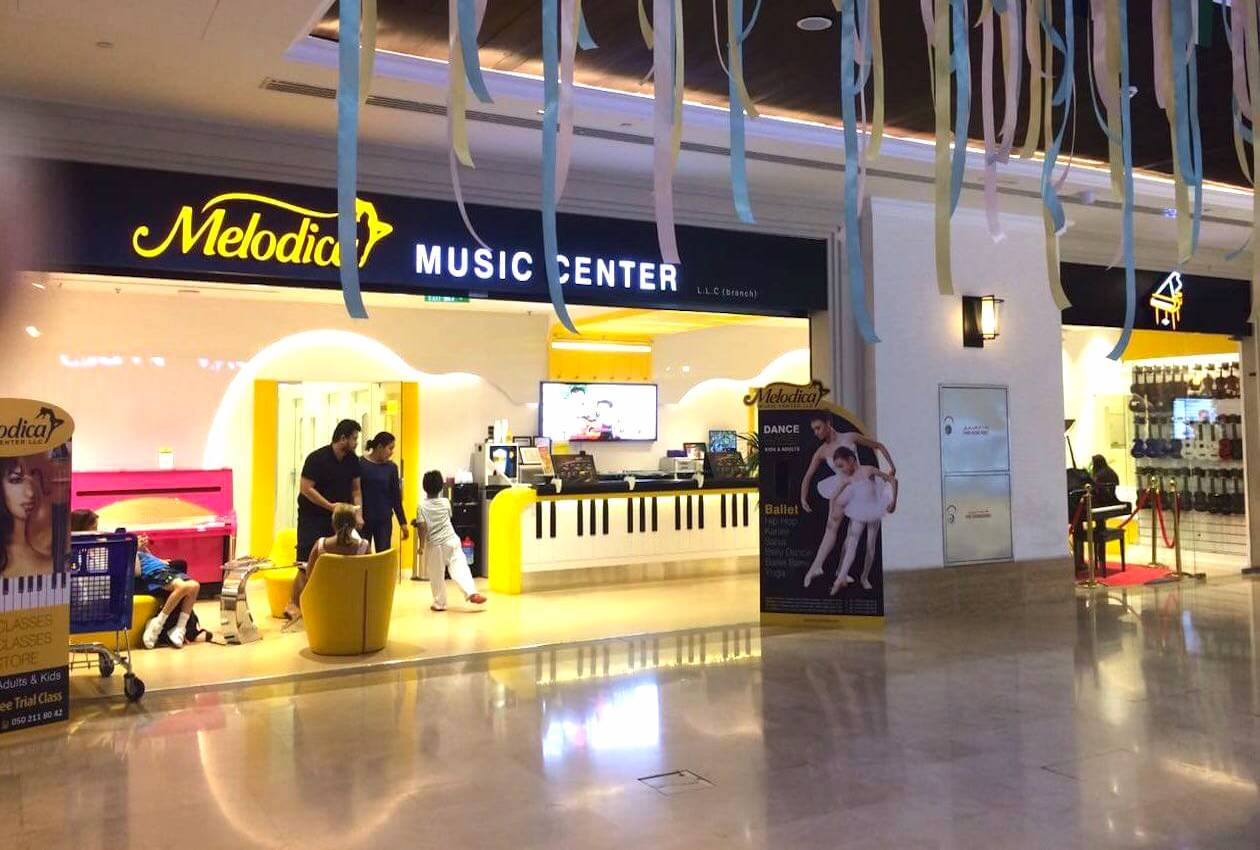 Founded by the Iranian singer Afshin, Melodica Music & Dance has over fourteen branches all over Dubai. Providing classes for all ages starting from age 2, their courses include hip hop, ballet, salsa, and belly dancing. They also give their students chances to show off their skills twice a year at their concerts.
AED 40 Trial, AED 100 Per Class | Branches: Deira, Bur Dubai, Mirdif, Meydan, Motor City, Jumeirah, Palm, Meadows, Al Wasl Road, JLT, Furjan, The Villa, Silicon Oasis, Times Square