Dubai is a city of diverse cultures and diverse range of culinary options. People from different backgrounds come together and live in harmony. Out of the many nationalities in Dubai 220,000 people are Chinese. A Chinese festival that is around the corner is – The Lunar New Year also known as Chinese New Year. This year is the 'Year of the Rabbit' so, there is plenty to look forward to and celebrate in Dubai. Here is a roundup of where you can celebrate this Chinese New Year in Dubai.
Chinese New Year 2023 – Year of the Rabbit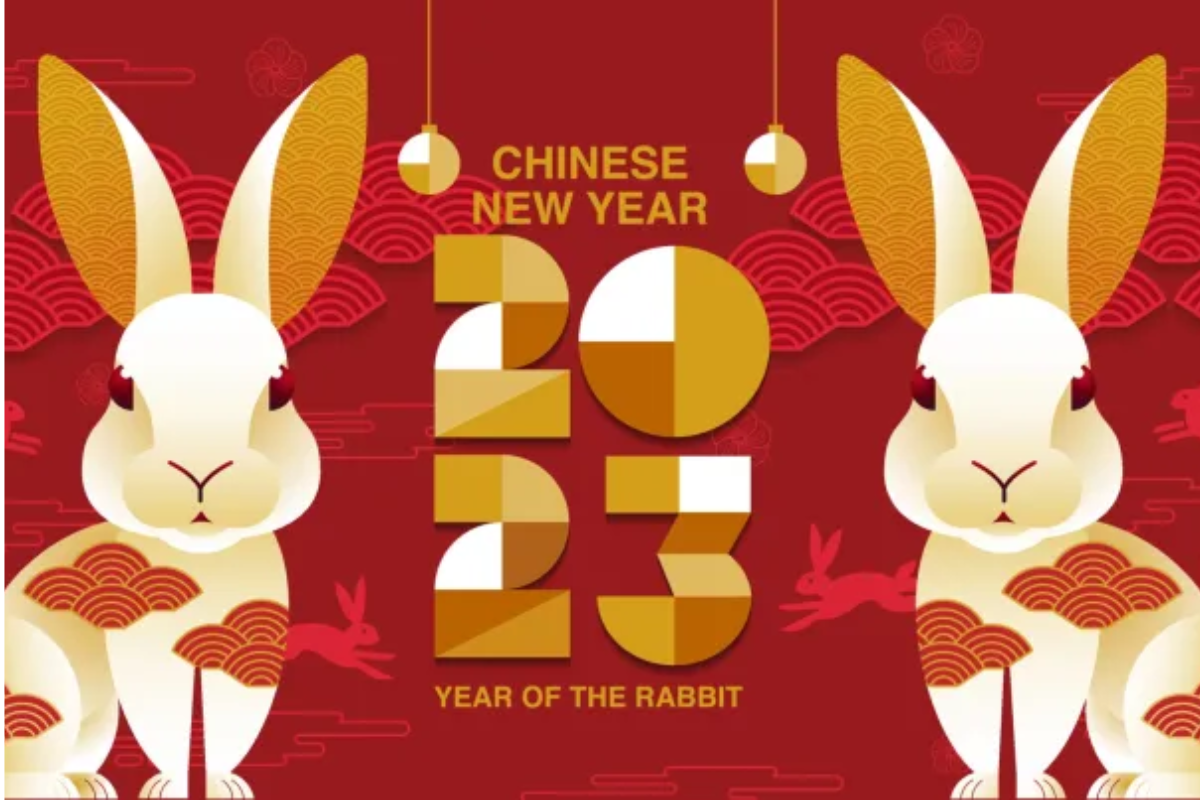 This year's Chinese New Year is on January 22nd, 2023, and it is the Year of the Rabbit. The Year of the Rabbit is the fourth animal in the Chinese Zodiac's 12-year cycle, and it has previously been celebrated in 1951, 1963, 1975, 1987, 1999, and 2011. In Chinese culture, the rabbit represents longevity, peace, and prosperity. Positive traits such as vigilance and ingenuity are associated with the animal and people born in its lunar year, according to Chinese astrology.
1. LAO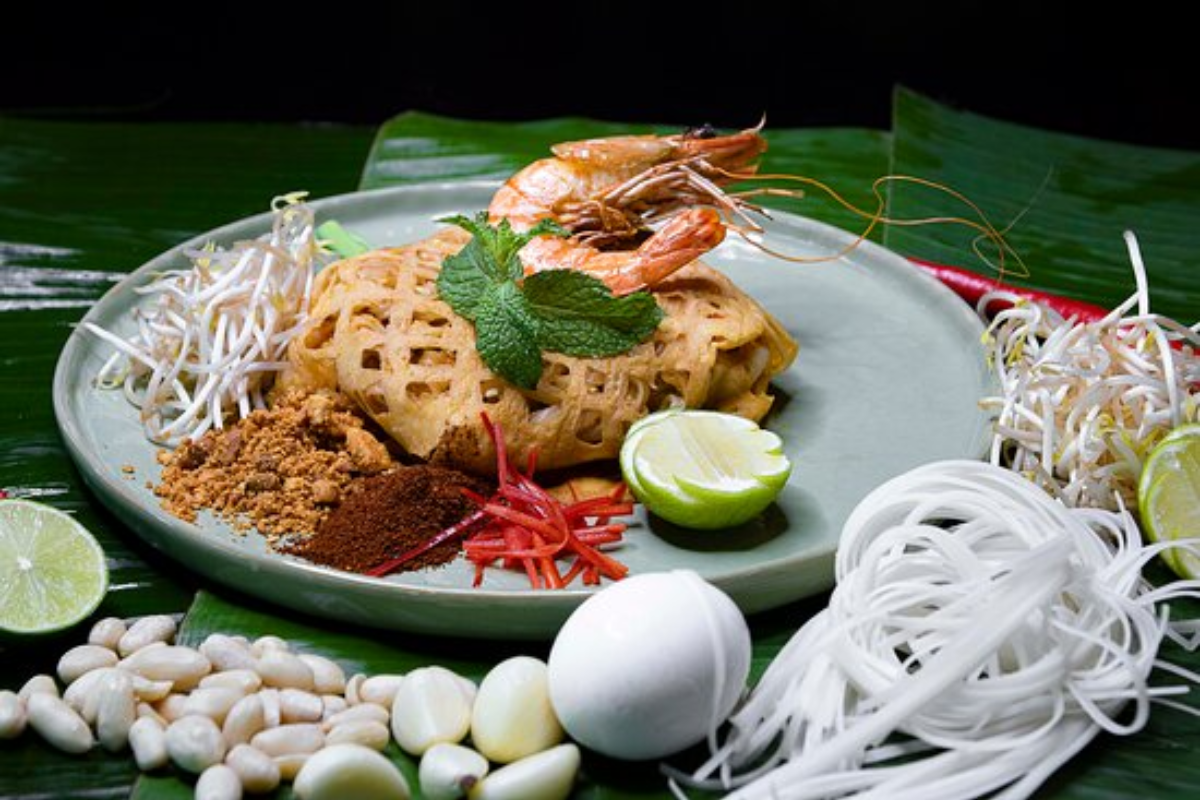 During the Chinese New Year weekend, LAO Dubai invites you to ring in the new year by indulging in authentic and delectable Chinese fare with your loved ones. They serve a delectable four-course menu that includes chicken dumplings, salmon wrapped in lotus, wine, and other beverages. Guangdong Stuffed Youtiao, Guay Tiaw Ped, and Sum-Sum Klepon with Lapis are also on the special menu. Not only that, but on Saturday, January 21st, you can also enjoy a traditional lion dance from 6- 6:30 pm, in addition to your delicious meal. So, hurry up and reserve your table now!
Dates: 20th – 22nd January
Location: Waldorf Astoria Dubai, Palm Jumeirah
Timings: 06:30 pm – 10:30 pm
Price: AED 299 per person | AED 499 with wine pairings
2. Hakkasan Dubai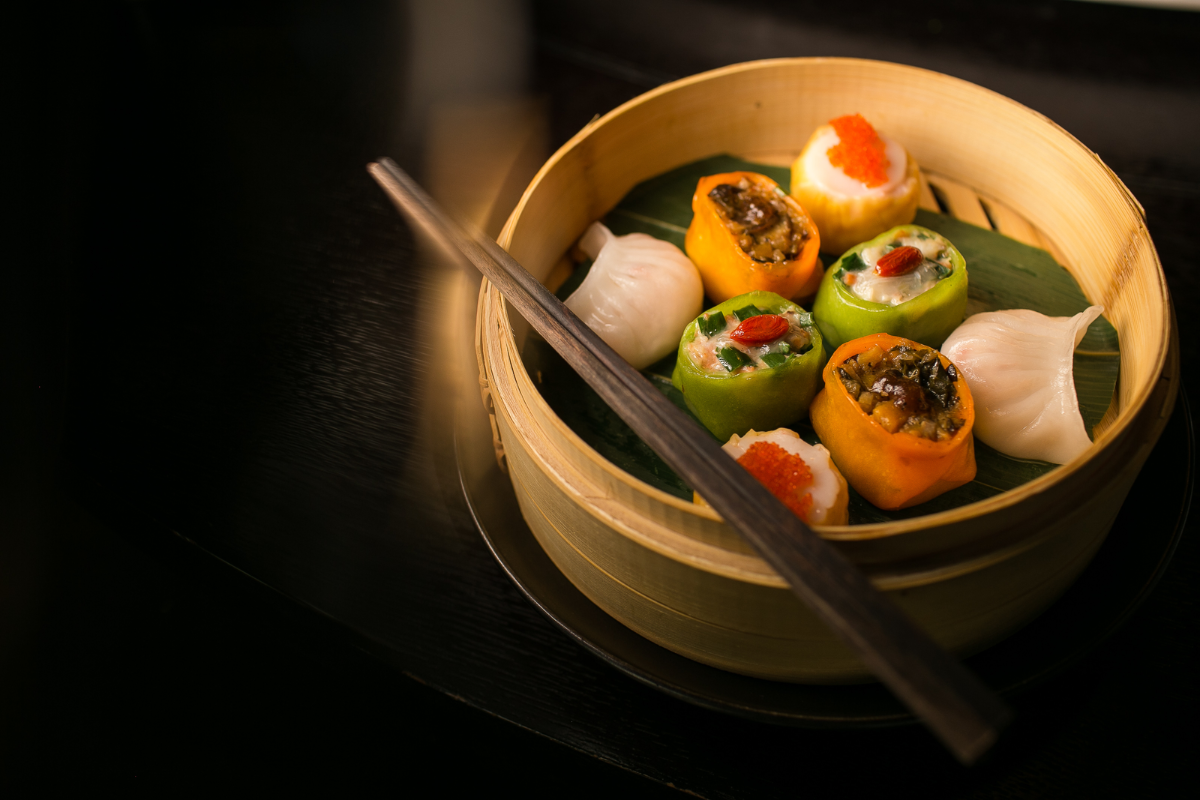 Hakkasan is providing a special edition set menu in honor of the Lunar New Year. Eight dishes are available for diners to choose from that are said to bring luck, happiness, and prosperity during the Year of the Rabbit. Aside from the "Lucky Rabbit" dessert, the menu also features an octopus salad, dim sum, cherrywood smoked roasted duck, steamed John Dory, stir-fried Wagyu beef, Cornish hand-picked crab, and beetroot fragrant rice. Does that sound alluring to you? So why wait? Reserve your tables right away!
Dates: 21st Jan – 5th Feb
Location: Atlantis the Palm, Palm Jumeirah, Dubai
Timings: 06:00 pm – 01:00 am
Price: AED 598
3. Long Yin Dubai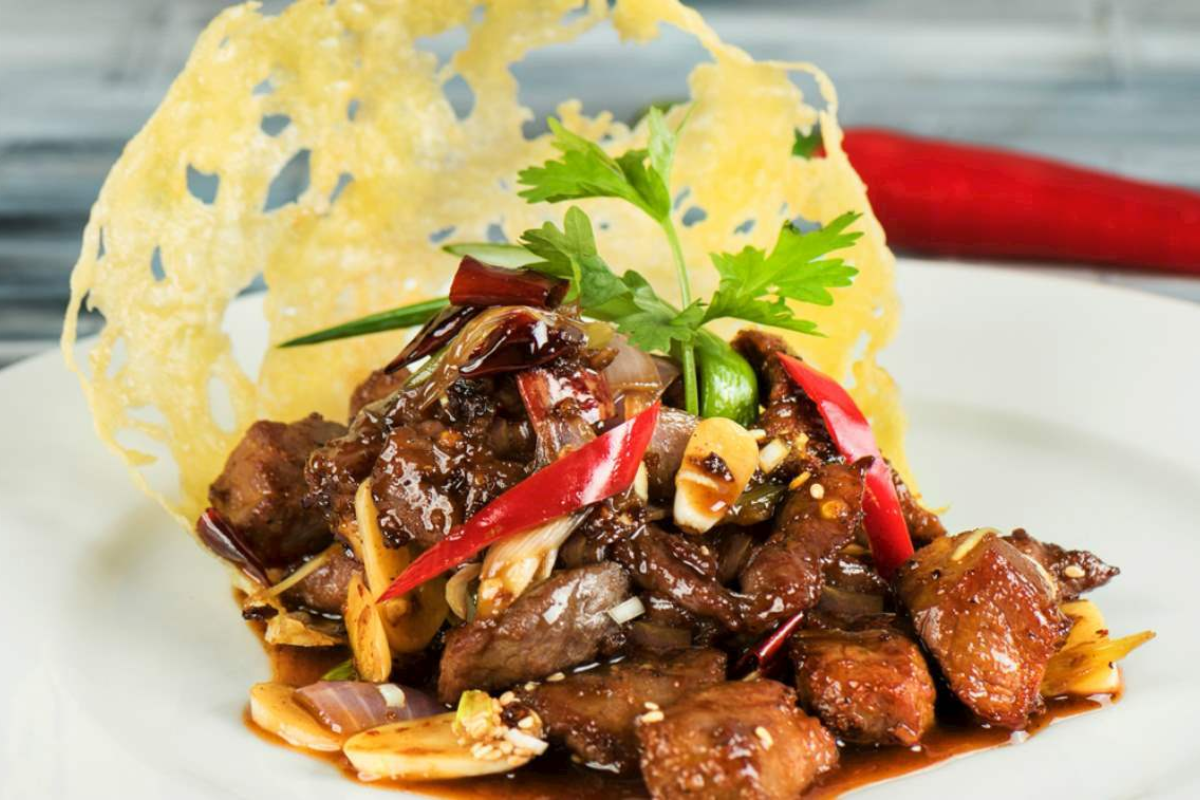 Long Yin is prepared to welcome you to their grand New Year celebration in Dubai and is decked out in traditional Chinese décor. In addition to a carefully curated buffet menu with all your favorite traditional Chinese dishes like soups, appetizers like dim sums and wantons, seafood, rice & noodles, and desserts. Additionally, they have fantastic, never-before-seen entertainment planned exclusively for you. This includes cooking programs for noodles, dim sum, and other dishes. Nothing less is acceptable from one of the top dim sum eateries in Dubai!
Date: 22nd Jan
Location: Le Meridien Dubai, Airport Road Garhoud, Dubai
Timings: 06:30 pm
Price: AED 268 Unlimited Buffet + Soft Beverages​​​​​​​​ | AED 368 Unlimited Buffet + Pouring Beverages​​​​​​​​
4. Shi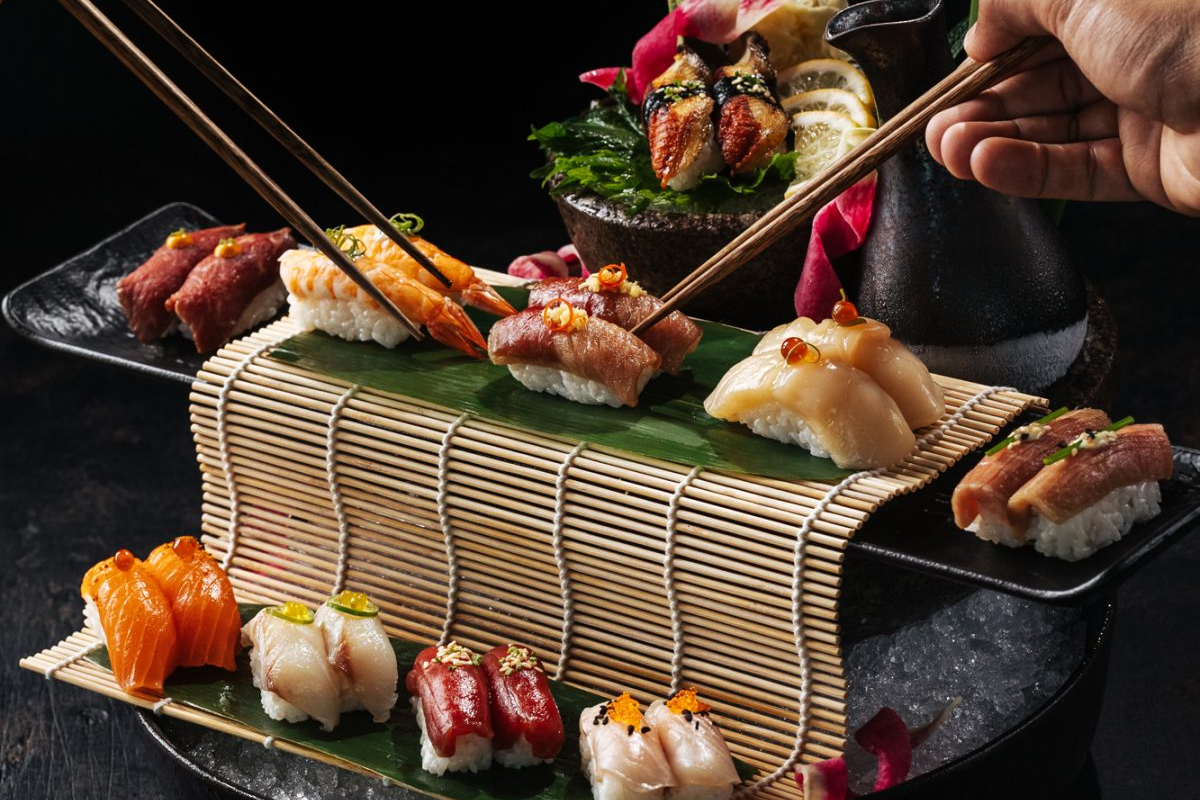 There is no better place to celebrate Chinese New Year than at an authentic Chinese fine dining establishment! Shi will be honoring the Year of the Rabbit with a special lunch and dinner menu. The menu will include a variety of dim sum, a sushi platter, and a choice of main courses, including braised abalone with yam, spicy crispy Chilean seabass, and kung-fu beef. Additionally, you can finish your meal with a delectable dessert to sate your sweet tooth. As a thank you from the Shi team, each guest will also receive a fortune cookie and a unique surprise gift box. That sounds like a lot of fun!
Dates: 20th – 27thJanuary 12
Location: Shi, Bluewaters Island, Dubai
Timings: 01:00 pm – 01:00 am
Price: AED 550 per person
5. BA - Boldly Asian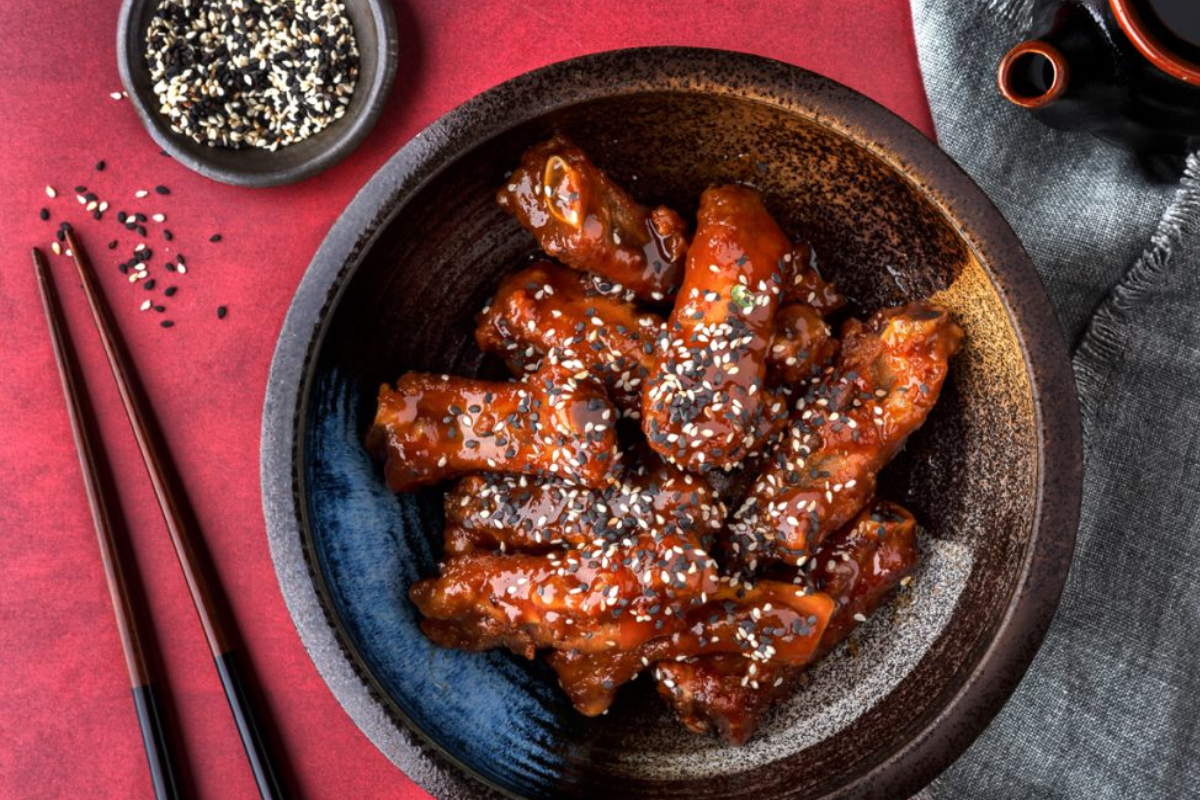 BA - Boldly Asian welcomes the Year of the Rabbit with a culinary experience inspired by the streets of China. Enjoy a delectable New Year's Brunch with a three-course family-style menu that includes Spicy Wontons, Wok Fried Noodles, Steamed Seabass, and Black Pepper Beef. Pair your meal with one of their signature cocktails, bubbly drinks, or other cold beverages. Their Korean fried chicken is a must-order. Celebrate the New Year with an unforgettable culinary experience.
Dates: 20th – 21stJanuary 12
Location: Fairmont the Palm, Palm Jumeirah, Dubai
Timings: 06:00 pm – 11:00 pm
Price: AED 250
6. Day & Night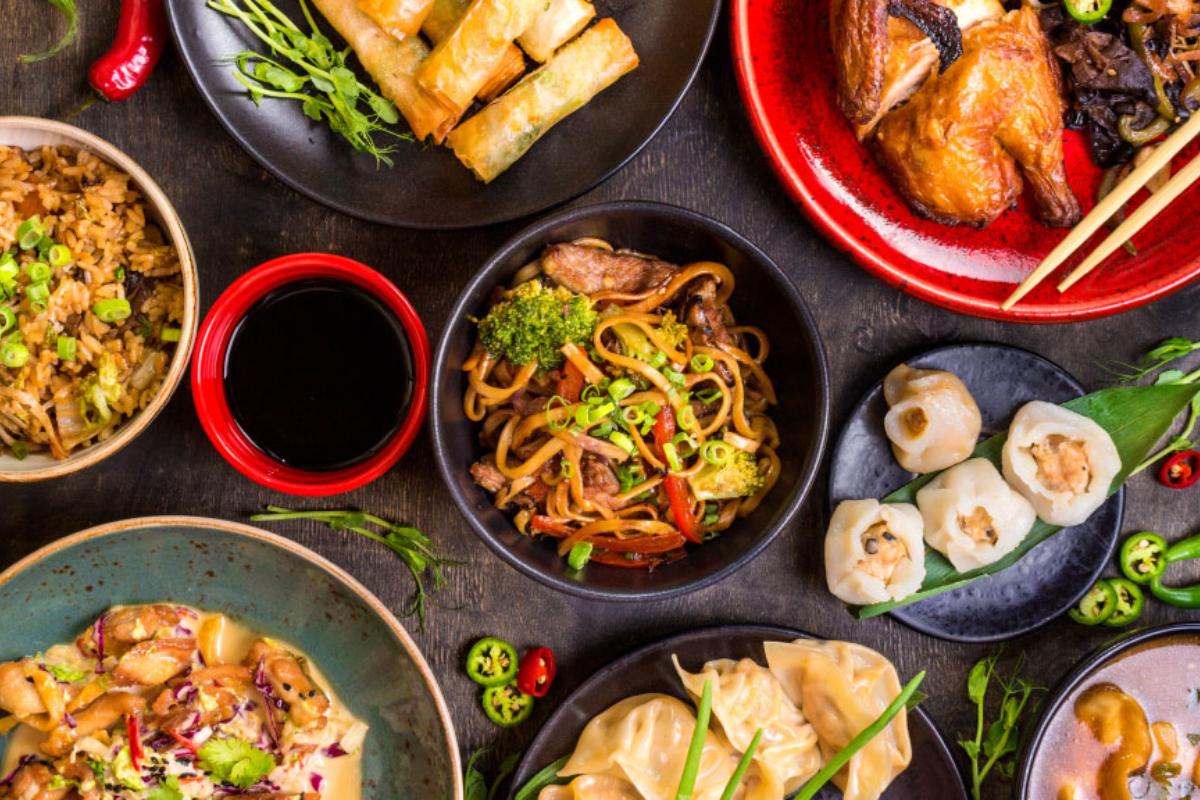 Celebrate the start of the Chinese New Year at Day & Night, the all-day restaurant at Mercure Dubai Barsha Heights. The restaurant will celebrate the traditional festivities with beautiful lanterns, furniture, and music, as well as a delectable selection of classic Chinese cuisine. Classic and delectable dishes include pastas, pizzas, salads, burgers, and a variety of meat, chicken, and seafood grill items.
Dates: 21st January
Location: Mercure Hotel Dubai Barsha Heights
Timings: 06:30 pm
Price: From AED 110​​​​​​​​
7. New year parade – Expo City Dubai
Join the Chinese Embassy, Chinese Consulate, and Hala China for a grand parade in Expo City Dubai. The parade is expected to draw 2,500 people, making it the largest Chinese New Year parade held outside of China. The celebration, a grand display of Chinese culture, promises to be jam-packed with entertainment such as marching bands and acrobatic acts. A traditional lion and dragon dance will also take place. Games, street dances, festival booths, and Chinese food stalls will also be available.
Date: 14th January 2023,
Timing: 04:00 pm
Location: Al Wasl Avenue
8. Seasons Restaurant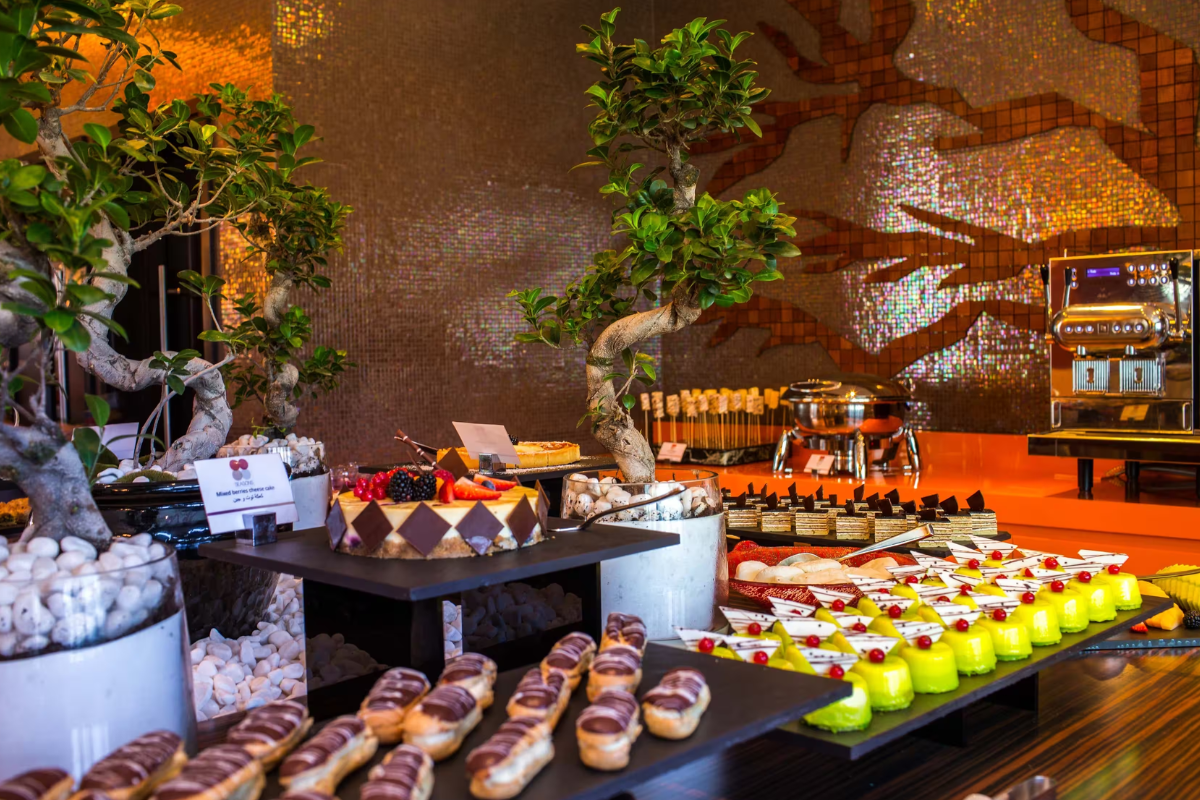 Celebrate Chinese New Year with a delicious dinner buffet. Seasons Restaurant in Dubai will offer its guests an unforgettable dining experience. With its live cooking stations, this restaurant brings various flavors from around the world to your table. Their chefs handpick only the best ingredients to create a variety of trademark meals that speak to the hearts of food enthusiasts. Indulge in a variety of delectable seafood, Arabic and Chinese delicacies, and other delectable dishes.
Dates: 22nd January
Location: Pullman Dubai Jumeirah Lakes Towers
Timing: 07:00 pm – 11:00 pm
Price: AED 150 per person with soft beverages | AED 250 with house beverages
9. Address Beach Resort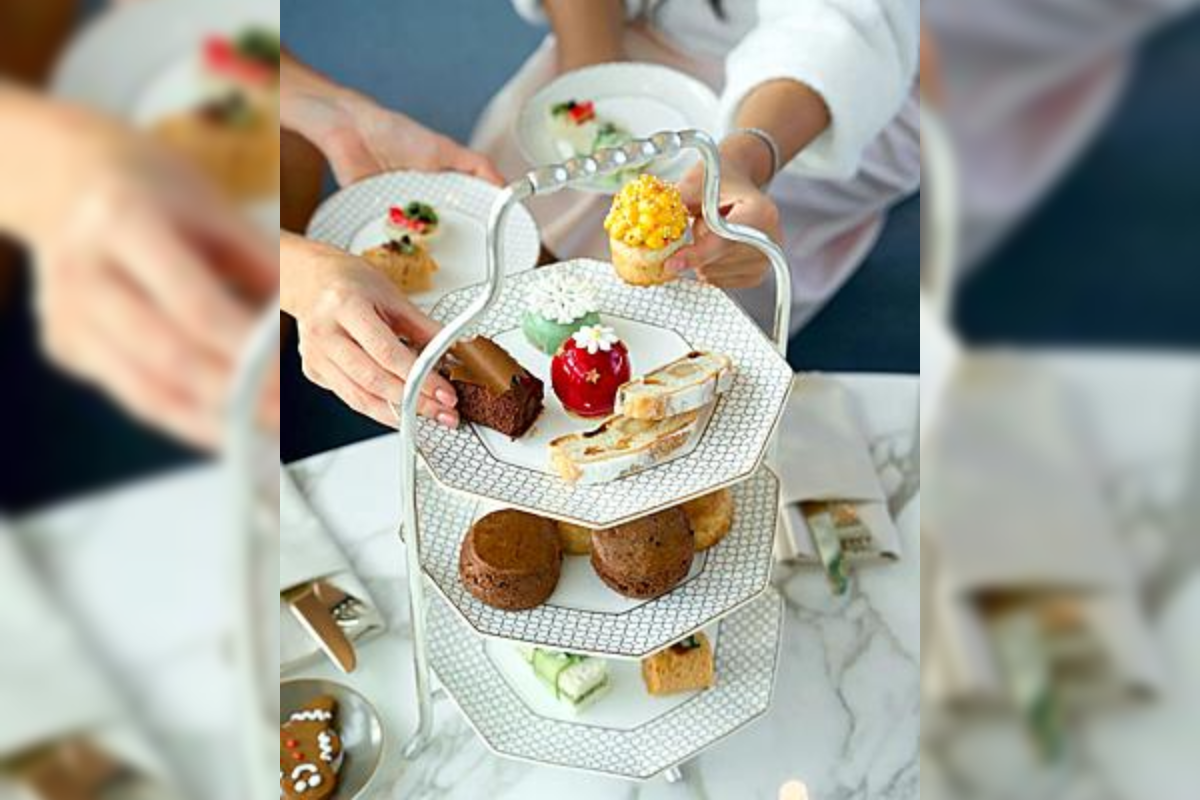 This stunning afternoon tea at the Address Beach Resort will help you celebrate the Lunar New Year in style. The Lounge serves a tantalizing set menu in an intimate setting. The menu will include curated dishes for the Chinese New Year. Expect crab tartlets, smoked paprika hoisin duck, and other savory dishes, as well as sweet treats like Matcha Yuzu Roll, Crunchy Chocolate Almond Rocher, Lychee Choux, and others. Drinks include a Matcha latte or red litchi soda, as well as a variety of coffees, drinks, and teas. Celebrate the Year of the Rabbit with delicious food and breathtaking views.
Dates: 11th – 22nd Jan
Location: The Lounge, Address Beach Resort
Timings: 03:00 pm – 07:00 pm
Price: AED 288 per person