A mall in Dubai has refurbished its rooftop to give families looking to enjoy the world cup football vibes together the perfect spot to catch all the excitement.
The City Centre Etisalat by E& Mirdif Stadium, located on the rooftop of City Centre Mirdif was buzzing with excitement on the opening day of the world cup. The zone features a dual-match screening zone, food and beverage zones, football-themed activations, kid-friendly activities and shisha lounges.
With games and ceremonies being broadcast in Arabic, most of those attending were Arab families living in Dubai.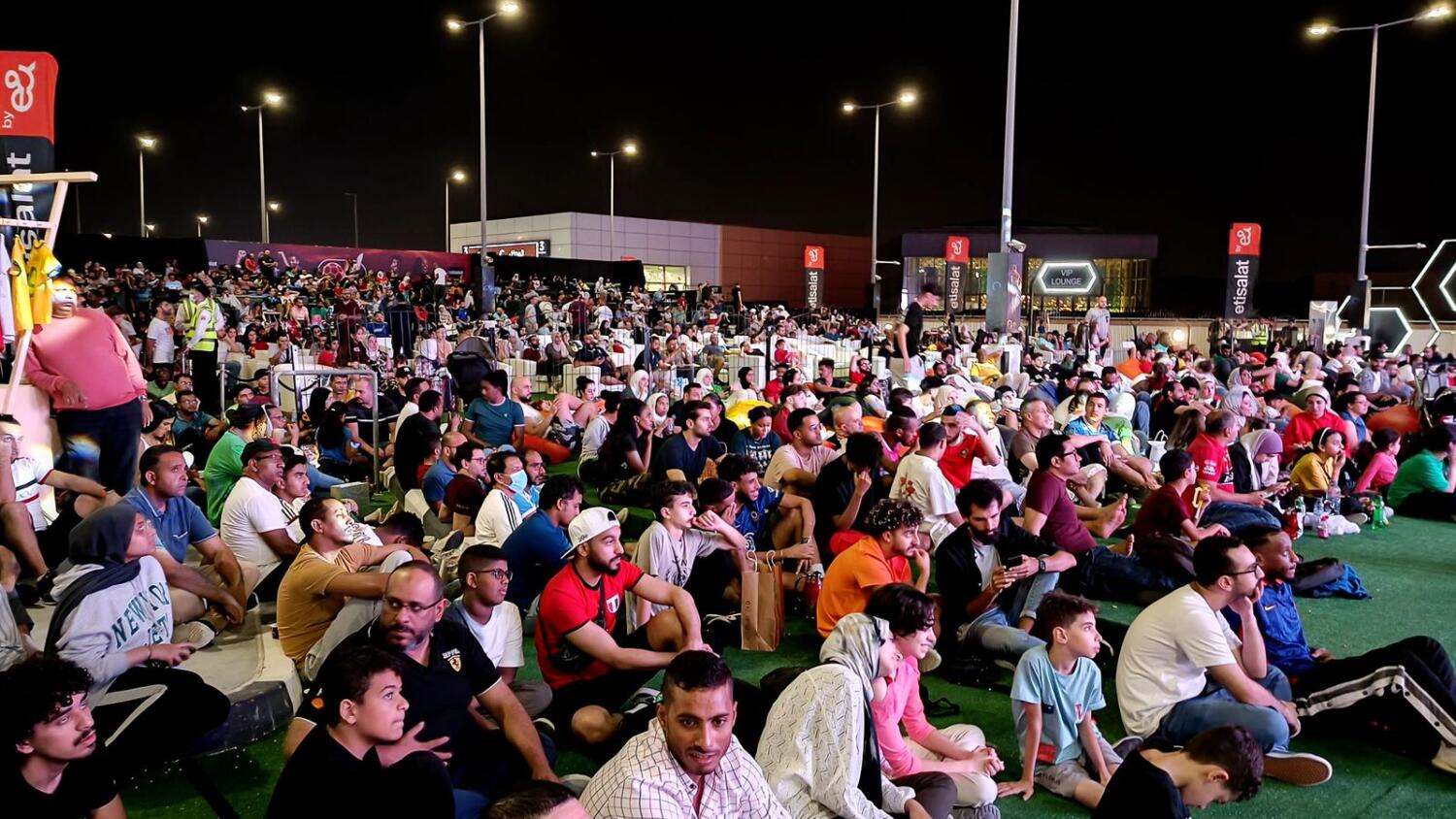 The City Centre Etisalat by E& Mirdif Stadium will be open from 1 pm to 1 am daily between November 10 and December 18. The entrance is free till December but will be ticketed for the matches from Round of 16 (December 3) onwards. The premium lounges fit up to 8 people and are available for reservation for Dh150.
To access the stadium, visitors can park their cars in the mall and head to the rooftop from Entrance C.
News Source: Khaleej Times