As the Ramadan cannon signals the end of the day's fast and the time for iftar, visitors to Expo City Dubai share food, drink, stories and experiences at communal tables that unite people from across the world.
Circled within the Surreal water feature experience or weaving through the Mobility District, Expo City Dubai's communal tables offer visitors the chance to share an array of dishes while also bringing together different nationalities, cultures and ages, strengthening community spirit, fostering closer bonds and encouraging greater acceptance.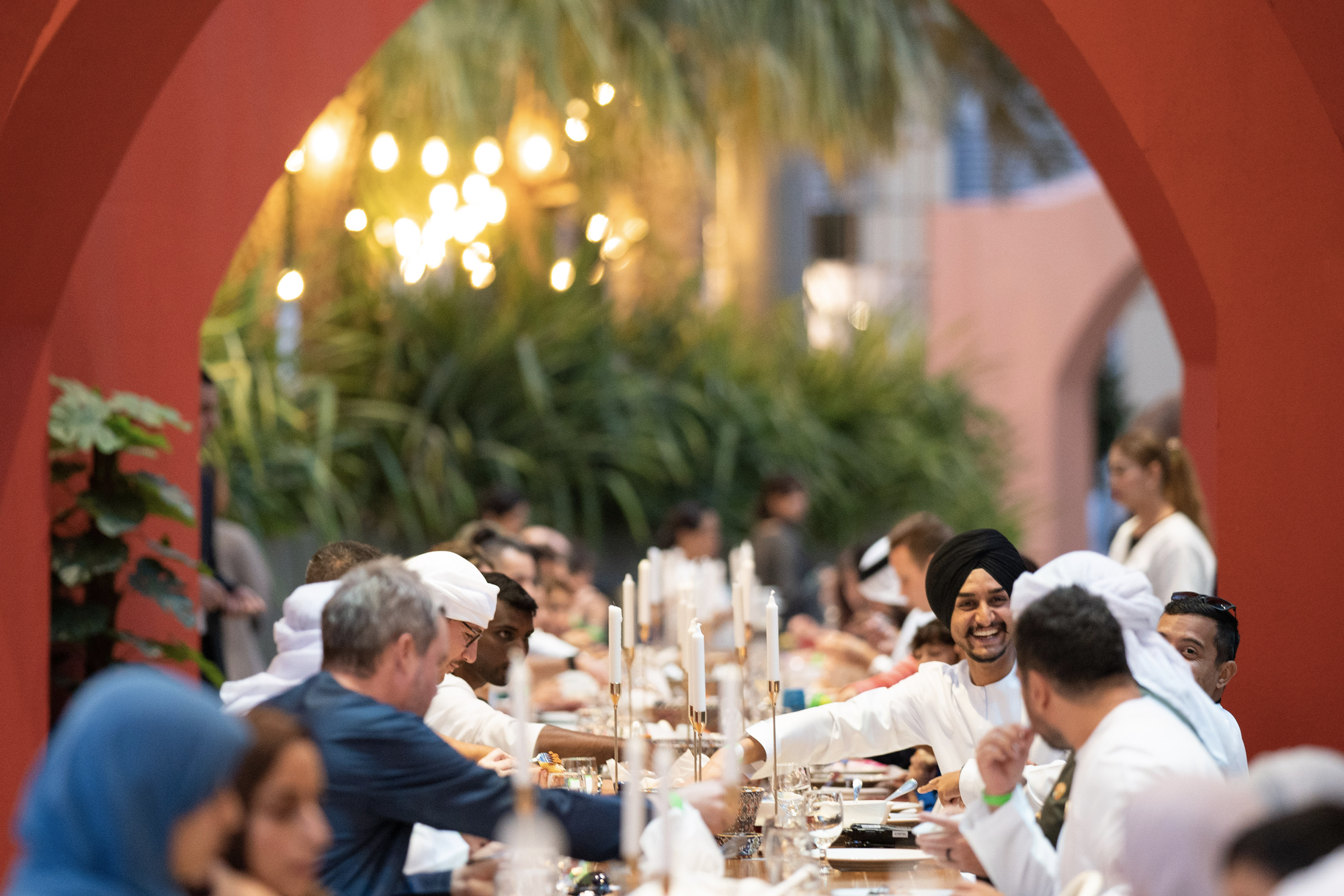 A truly collaborative initiative, iftars are prepared by leading chefs including Rohit Ghai, serving his signature Punjabi-inspired dishes, and Athanasios Kargatzidis from the award-winning Baron restaurant, delivering Lebanese delicacies. Diners can also enjoy authentic Khaleeji dishes from Saudi Arabia's popular Dukhnaah restaurant and irresistible sweet treats from Chef Kimberly Lin of Lilly's Cafe.
News Source: Emirates News Agency