DAL Technology is an expert in hardware and software solutions, as well as the development of high-quality products and cost-effective IT solutions. It specializes in helping other companies take their product ideas from concept to reality.
What is your business name?

Dal technology
What is your business type?

Services, Trading
Which industry does your business belong to?

IT & Telecommunication
How old is your business?

1-5 years
Who are your customers?

Both B2B and B2C
How did you initially come up with the idea or concept for the business?

In some cases, the idea for a new IT or telecommunications company may come from a specific technological innovation or breakthrough, such as the development of a new type of hardware or software that allows for faster or more efficient communication. Alternatively, the idea may come from a business or industry trend, such as the increasing importance of cloud computing or the rise of remote work, or the breakthrough of Virtual reality which creates new opportunities for companies to offer related services. and the purpose or the idea of creating such a company is to become the largest and the top local Emirati IT & Telecommunication company.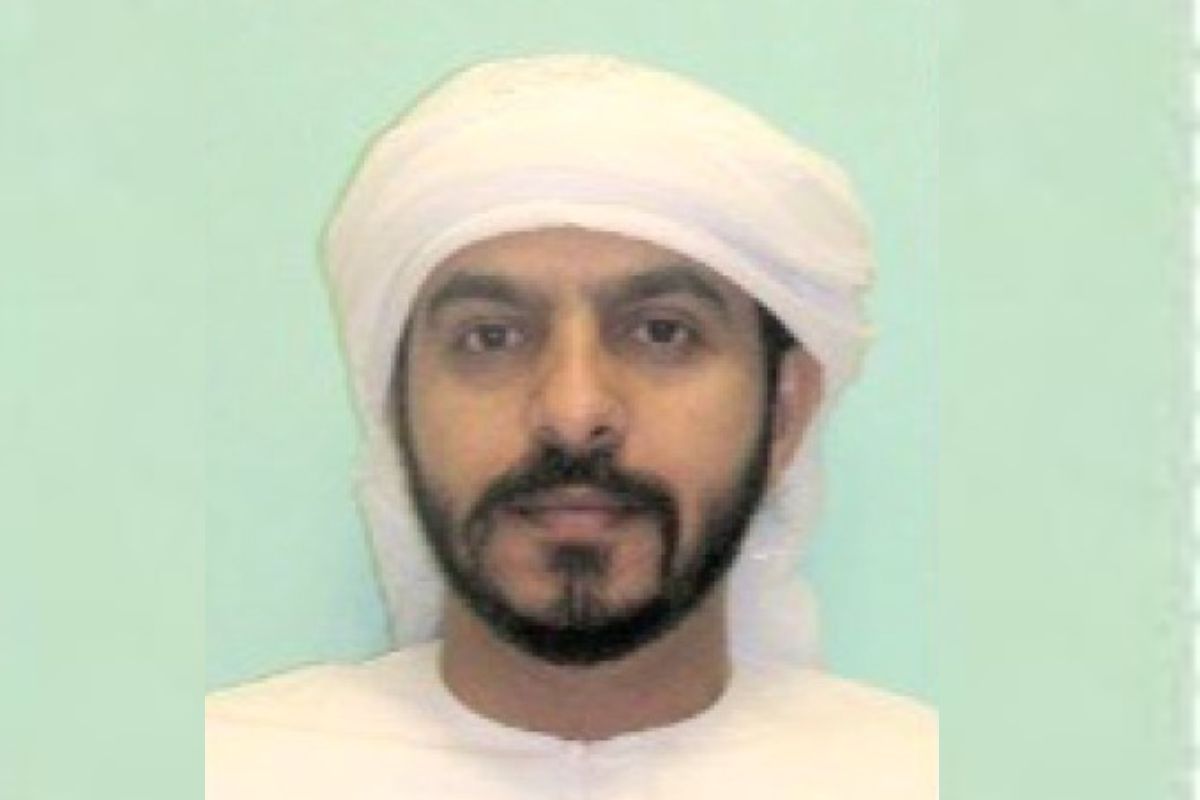 Tell us about some of the major turning points in the history of your business.

Significant development for the IoT has been the growth of cloud computing and data analytics, which have made it easier for companies to collect and analyze large amounts of data from connected devices. This has opened up new opportunities for businesses to use the IoT to optimize their operations, improve efficiency, and gain insights into customer behavior. Overall, the IoT has the potential to revolutionize the way we live and work, enabling us to gather and analyze data from the world around us in real-time and make more informed decisions
What made you choose Dubai as a location to set up your business?

Dubai is a major hub for technology and innovation in the Middle East and North Africa region. The city has a thriving technology market, with a number of local and international companies operating in the sector.
Some of the key areas of focus in the Dubai technology market include:
Information technology: Dubai is home to a number of IT companies that provide a range of services, including software development, data analytics, cloud computing, and cybersecurity.
Telecommunications: Dubai has a highly developed telecommunications infrastructure, with a number of companies operating in the sector, including local and international telecoms providers, as well as manufacturers and distributors of telecoms equipment.
E-commerce: Dubai is a major hub for e-commerce in the region, with a number of online retailers and marketplaces operating in the city.
Artificial intelligence: Dubai has been actively promoting the development of artificial intelligence (AI) and has established a number of initiatives and initiatives to support the growth of the AI industry in the city. Overall, the technology market in Dubai is diverse and rapidly growing, with a strong focus on innovation and the adoption of new technologies.
What sets your business apart from the competition?

We are a local Emirati company.
Can you name some of your clients?

Dubai Police.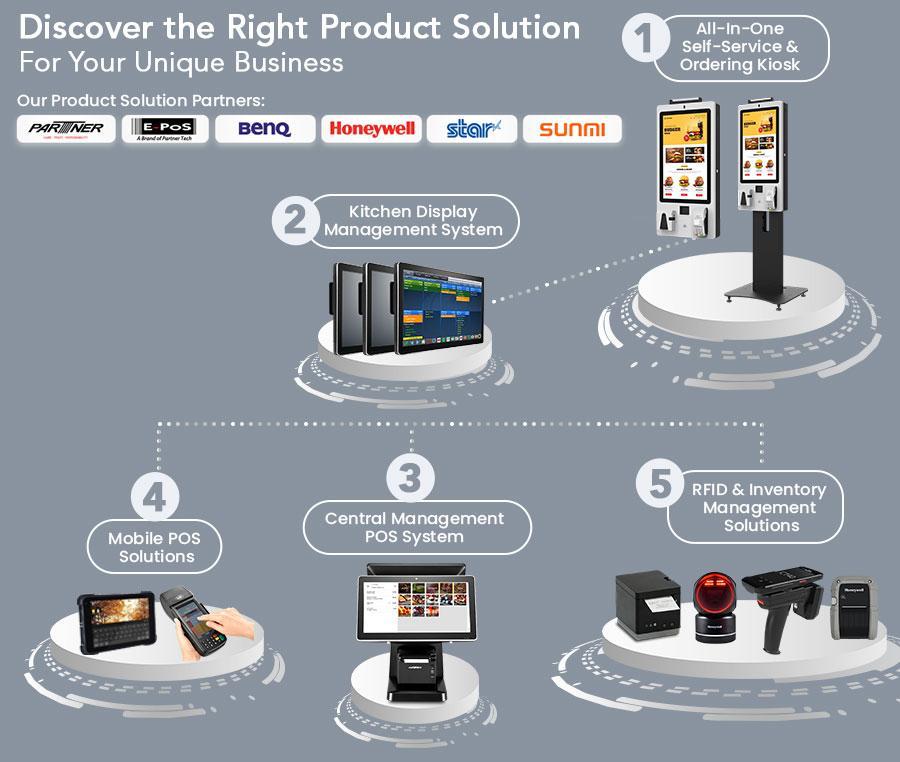 What service(s) or product(s) do you offer/manufacture?

1. Our POS device or system is used for processing transactions in retail, restaurants, cafes, or hospitality setting.
2. Fleet Management and GPS: GPS devices with tracking software are commonly used for a variety of applications, in the case of vehicle tracking, the GPS device is typically installed in the vehicle and the tracking software is used to monitor the vehicle's location, speed, Driver behavior and other metrics in real-time. This information can be used to optimize routes, reduce fuel consumption, and improve overall fleet efficiency. (we are Sira Certified) (Secure path)
3. A smart home installation refers to the process of setting up and configuring a home automation system, which allows homeowners to control various devices and systems in their home remotely through a central hub or smart devices, such as a smartphone or tablet.
4. Software development is the process of designing, creating, testing, and maintaining software applications. Companies may choose to develop software for a variety of reasons, such as to automate certain business processes, to improve productivity, or to offer new products or services to customers.
5. Security camera installation refers to the process of setting up and configuring a security camera system for the purpose of surveillance and security. This process typically involves selecting and purchasing the appropriate security cameras and other equipment, such as a central hub or recorder, and installing and wiring the cameras in the desired location.
6. IoT Solutions.
7. IT Infrastructure.
8. PCB manufacturers focus on serving specific industries, such as defense, or medical devices, while others may serve a wider range of customers in various industries.
What are the key strengths of your products/services?

Custom Products or integrated with a powerful platform. We provide our customers with the services that they need without affecting their business with a high cost.
Are there any exclusive products/services that you offer (not offered anywhere else in Dubai)?

Integration (Payment Integration, Software Integrations, Fintech Services, and VR Products).
Can you share some of your products and pricing?

Limited offer: GPS supply and installation for AED500 only!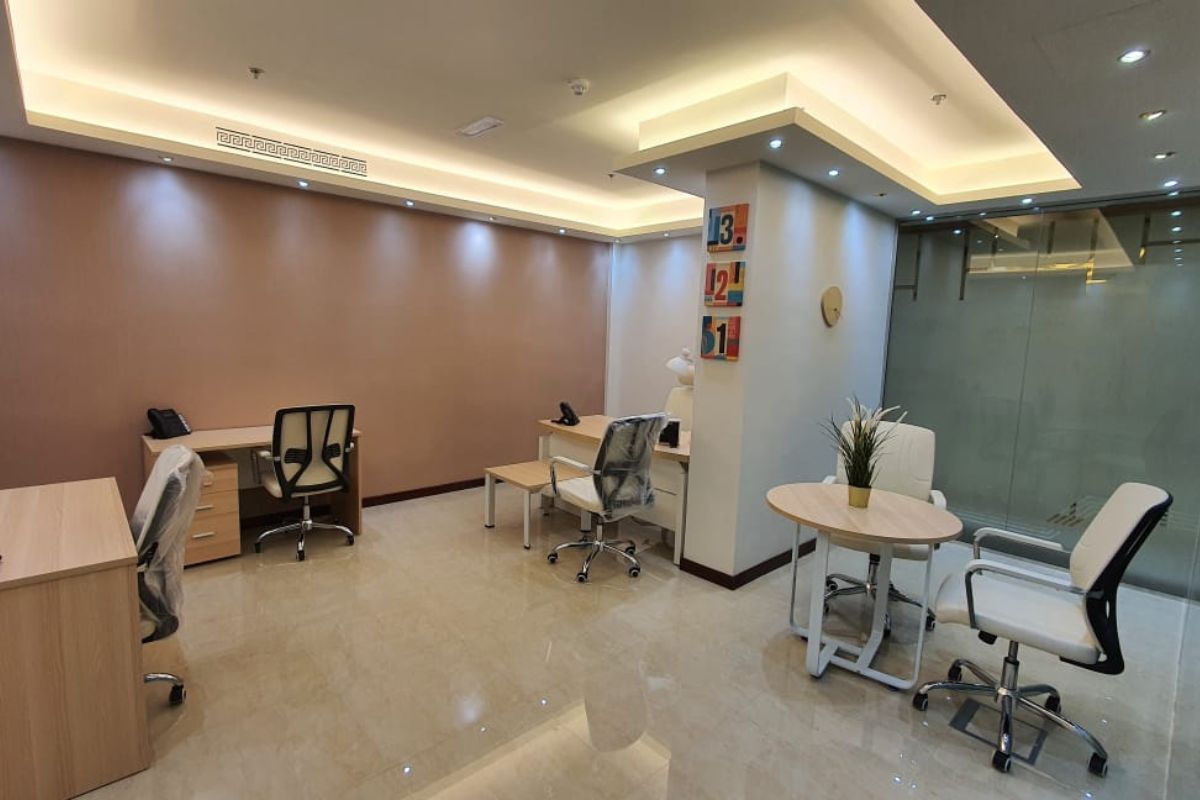 What are the best ways for your customers to contact your company?

Email: info@dal.ae
Phone: +971-043827731
Website: https://www.dal.ae/
Visiting Office: Conrad Hotel – Business Tower, 19th floor, Sheikh Zayed Road
Is there anything else you want to convey to your potential customers?

We provide a better future for your business.