The promotions consist of enticing offers such as 'kids go free' deals at numerous hotels and attractions, along with early bird offers and a range of enjoyable experiences suitable for families.
The return of Dubai Summer Surprises (DSS) will be celebrated with an array of activities including raffles, retail promotions, and concerts. This event aims to make shopping and going out enjoyable during the summer season.
The 26th edition of DSS is scheduled to commence during the long weekend of the Islamic festival Eid Al Adha, coinciding with a six-day break for residents. The event will span from June 29 to September 3.
The Dubai Festivals and Retail Establishment (DFRE) announced that the complete schedule of events for this year's DSS will be unveiled on June 20, according to a press statement released on Wednesday.
A wide range of promotions will be offered during the summer, including 'kids go free' offers at various hotels and attractions. Malls and destinations throughout the city will provide early bird offers and family-friendly experiences.
According to Visit Dubai's website, the summer season will host a "shopping extravaganza" featuring incredible deals and promotions. Visitors can anticipate exclusive shopping offers, daily surprises, exciting competitions, and enticing shop-and-win promotions.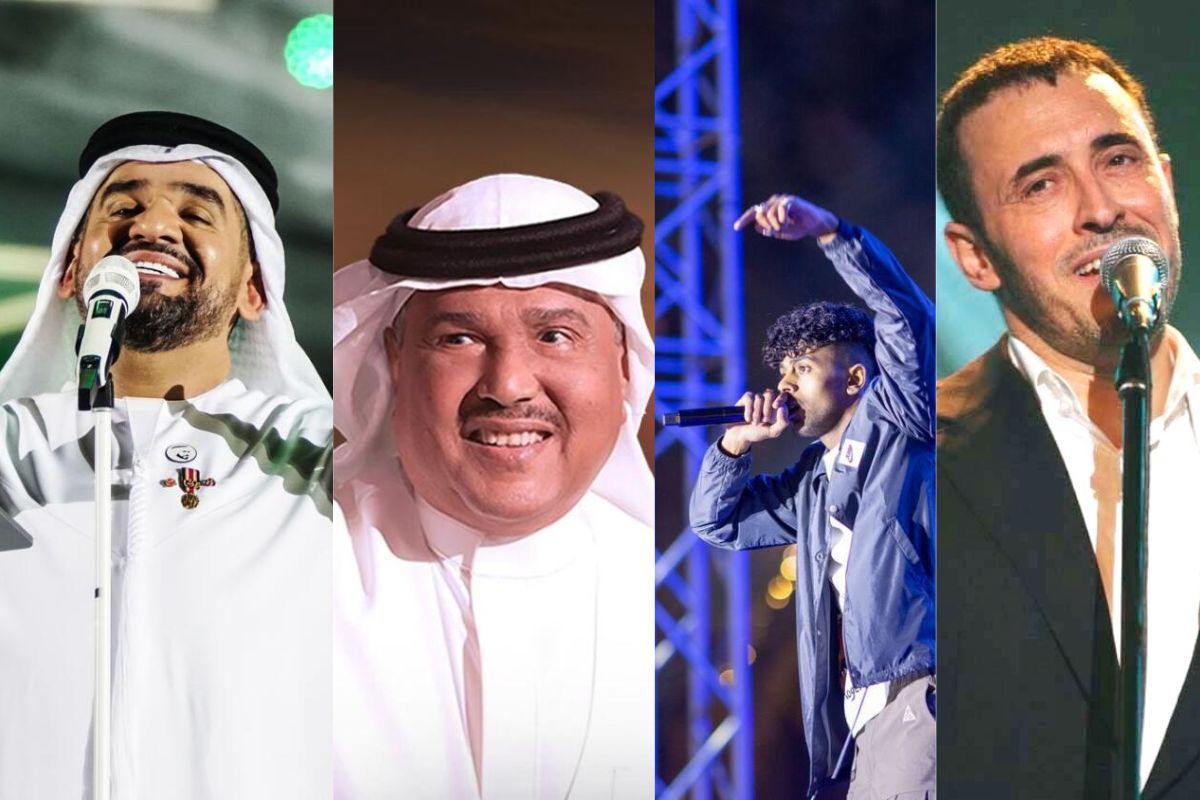 The Dubai Summer Surprises (DSS) will kick off with a captivating opening concert on July 1 at the Coca-Cola Arena, featuring performances by Hussain Al Jassmi and Kadim Al Sahir.
The following evening, renowned Saudi Arabian artist Mohammad Abdo will also grace the stage at the Coca-Cola Arena.
The second edition of "Beat the Heat" will take place at The Agenda in Dubai Media City, running throughout July and August. Presented in collaboration with DSS, Spotlight, and Anghami, this series of weekly live concerts will showcase a variety of regional artists, both established and emerging, spanning diverse musical genres. Among the featured artists are WEGZ, Cairokee, Afroto, Marwan Pablo, Balti, Disco Misr, Autostrad, Massar Egbari, Sharmoofers, and many more.
News Source: Khaleej Times