The Dubai Foundation for Women and Children (DFWAC) has joined the global community in marking World Day Against Trafficking in Persons celebrated annually on 30th July, launching a digital campaign to raise awareness about the serious issue of human trafficking.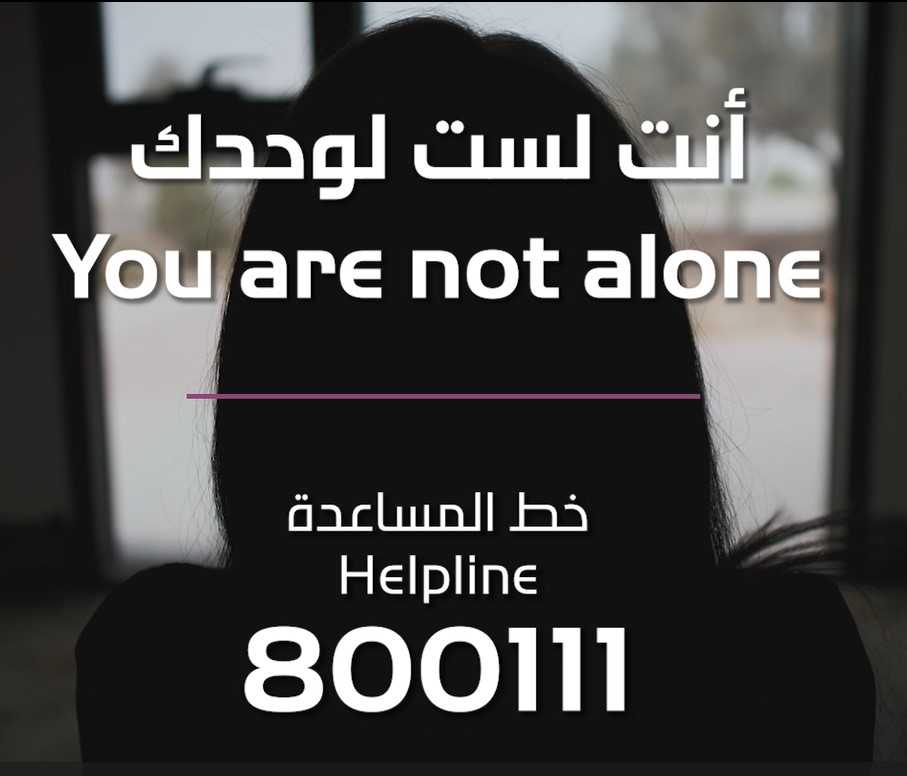 The foundation revealed the first video amongst a series of videos titled "Safety". These videos present real, inspirational stories from victims whom the foundation supported by empowering them to reintegrate into society without fear or anxiety and to thrive socially, economically, academically, and psychologically.
The campaign, which is sponsored by the UPS Foundation, shares the same belief and effort on combatting human trafficking and raising awareness among the most vulnerable groups, along with their continued efforts to stop human trafficking through stronger policies, employee awareness, and philanthropic partnerships.
This partnership allows both entities to educate, equip and empower women and children to recognise and report potential trafficking.
Sheikha Saeed Al Mansouri, Acting Director of the Dubai Foundation for Women and Children, said,
"Human trafficking is an issue that demands a collective response and the deployment of all available resources to combat it. At the Dubai Foundation for Women and Children, we firmly believe in the transformative power of human stories to inspire positive societal change. This is why we've chosen to share a story from our upcoming series, 'Safety.' This series will be released progressively to underscore the victims' courage and determination while raising awareness around these critical issues."
Al Mansouri stated,
"The Dubai Foundation for Women and Children is committed to combating this crime through care, rehabilitation, education, and moral, psychological, and physical support to victims. Our goal is to empower them to overcome their circumstances and become active members of society."
The foundation provides extensive services to victims of both human trafficking and domestic violence. These include safe shelter to protect victims from further abuse and exploitation, urgent and essential medical care, psychological and social empowerment via counselling, and psychological rehabilitation services.
In addition, the foundation offers vocational rehabilitation and education and equips victims with the necessary skills for successful reintegration into society. Collaborating with relevant authorities, the foundation also provides legal assistance, safety measures, and protection to ensure the victims' well-being and prevent their return to exploitative situations.
News Source: Emirates News Agency