This year, celebrate the festival of lights with extravagant shopping, competitions, and fantastic firework displays! Dubai is going all out on Diwali celebrations this year and residents, tourists alike can avail many event and offers available.
Here's all you need to know about Diwali in Dubai:

Bluewaters Island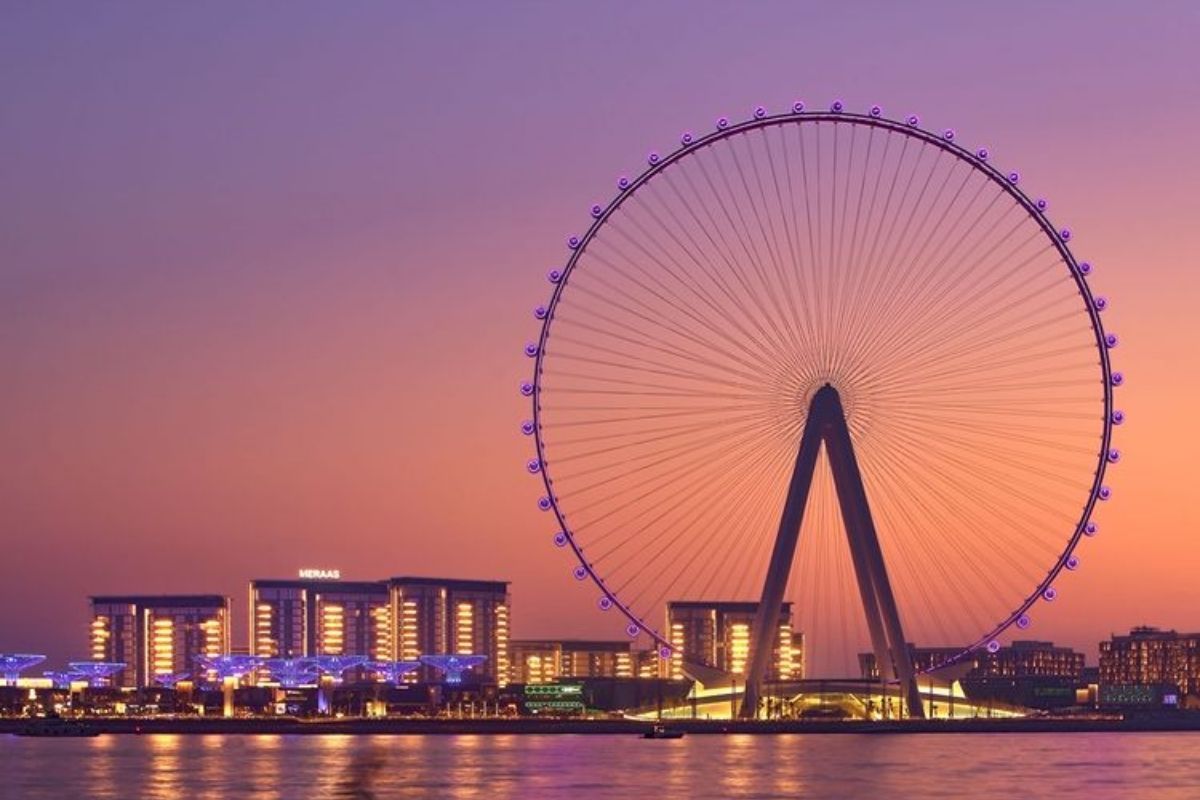 Visit the vibrant Bluewater Island, home to the world famous Ain Dubai, and enjoy special events for this year's Diwali celebrations. From 4-6 November, you can enjoy fantastic performances full of live music and dance from 4:00 PM onwards. Afterwards, catch a spectacular fireworks display at 8:30 PM to finish off the night!
Check out this deal on HiDubai Deals
Address Hotel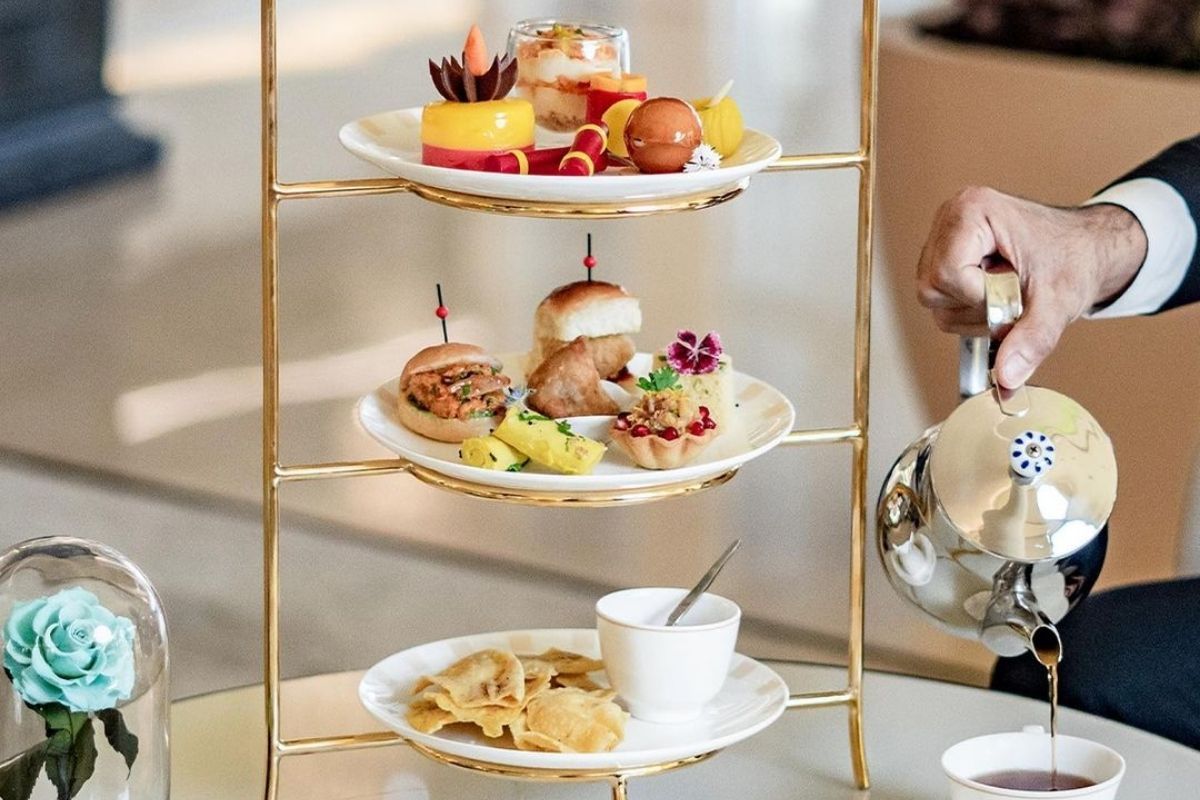 This Diwali, visit Address Hotel, Dubai Marina, and enjoy a classic afternoon tea with an Indian twist including tandoori chicken sandwich, papdi chaat, Vada Pao, pistachio fireworks, motichoor with custard parfait, and mouth-watering morsels. You can visit until 6th November between 3:00 PM – 6:00 PM and enjoy these wonderful delicacies. The afternoon tea is priced at AED190 for two with coffee/tea and AED300 for two with sparkling grape.
Check out this deal on HiDubai Deals
Expo 2020 Dubai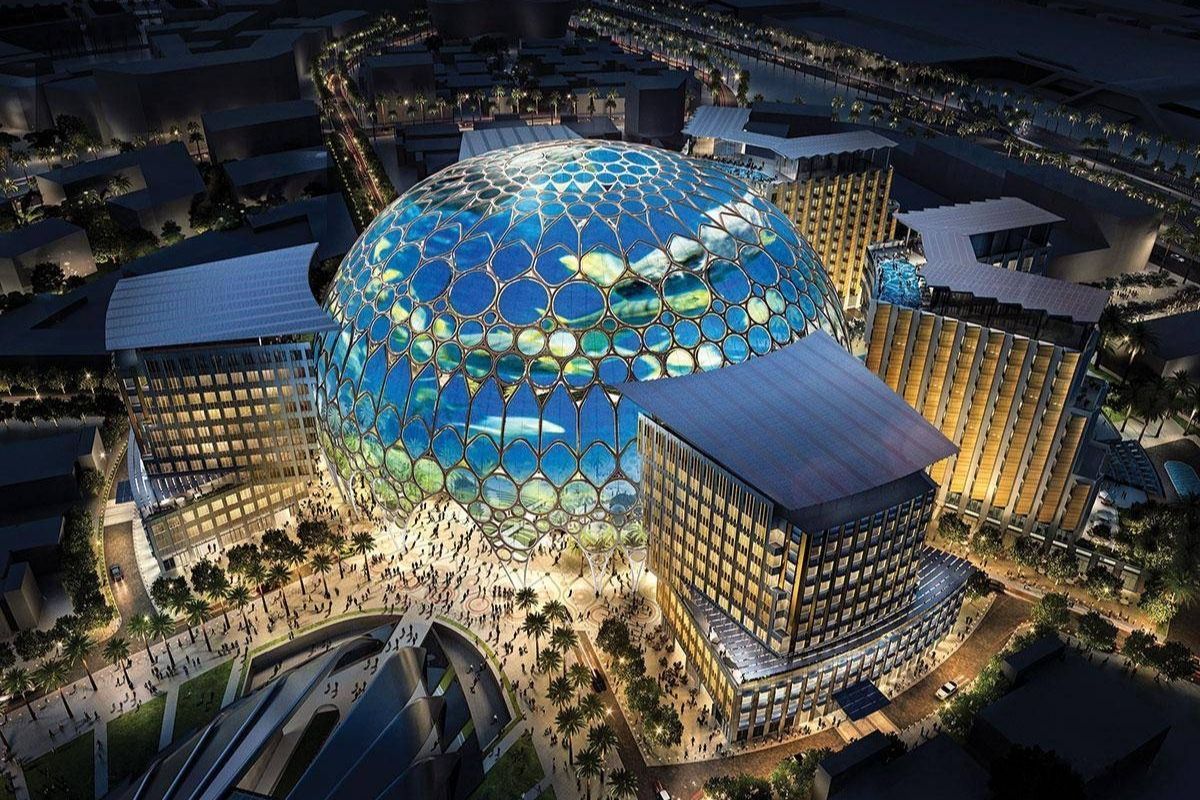 Expo 2020 Dubai is welcoming Diwali this year with a bang! Visitors will be able to celebrate Diwali at Expo with beautiful traditional décor and illuminating projection showcases. Until 4th November, Al Wasl Plaza will light up with a custom show and, On the Jubilee Stage, Late Nights @ Expo will showcase performances for Diwali.
Check out this deal on HiDubai Deals
Kaleidoscope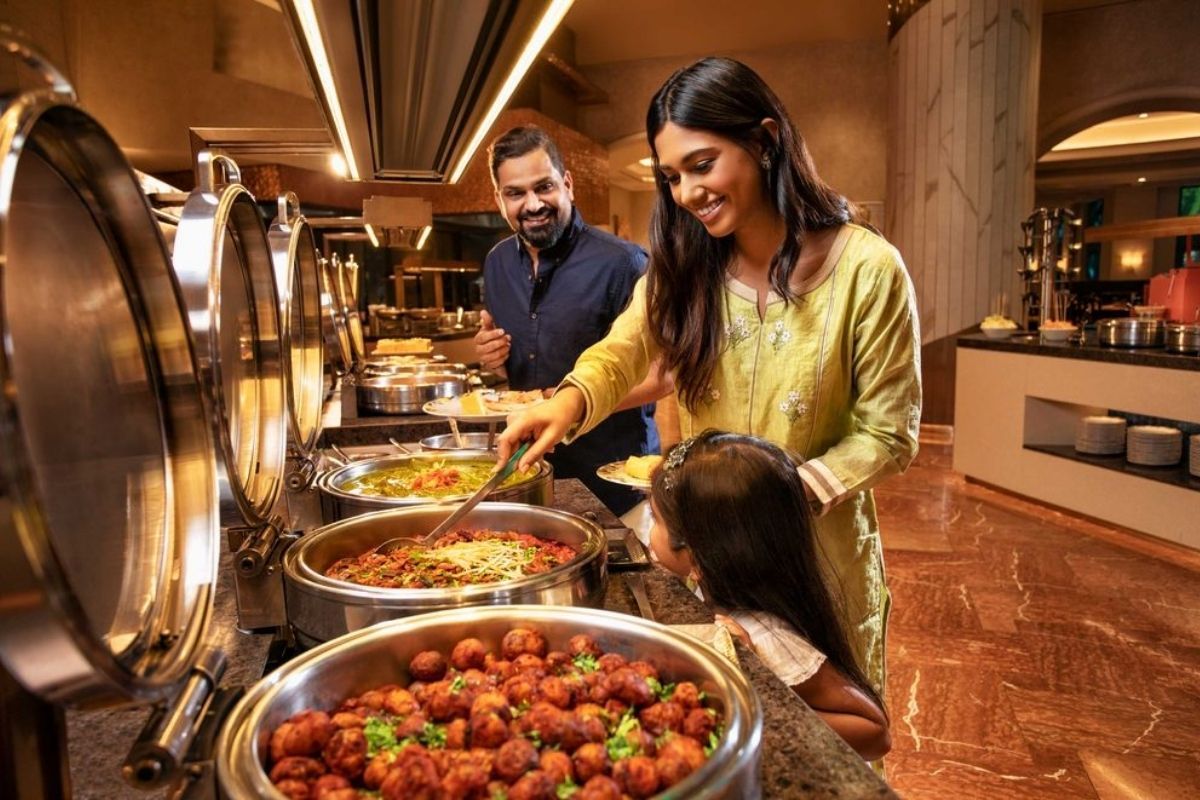 The international restaurant, Kaleidoscope, is celebrating the festival of lights with an extensive array of buffet stations featuring home-style Indian dishes prepared by exceptional chefs in Atlantis, The Palm. Book your place now for AED255, inclusive of water and soft drinks and children under 16 can dine for AED127.50.
Check out this deal on HiDubai Deals
The Pointe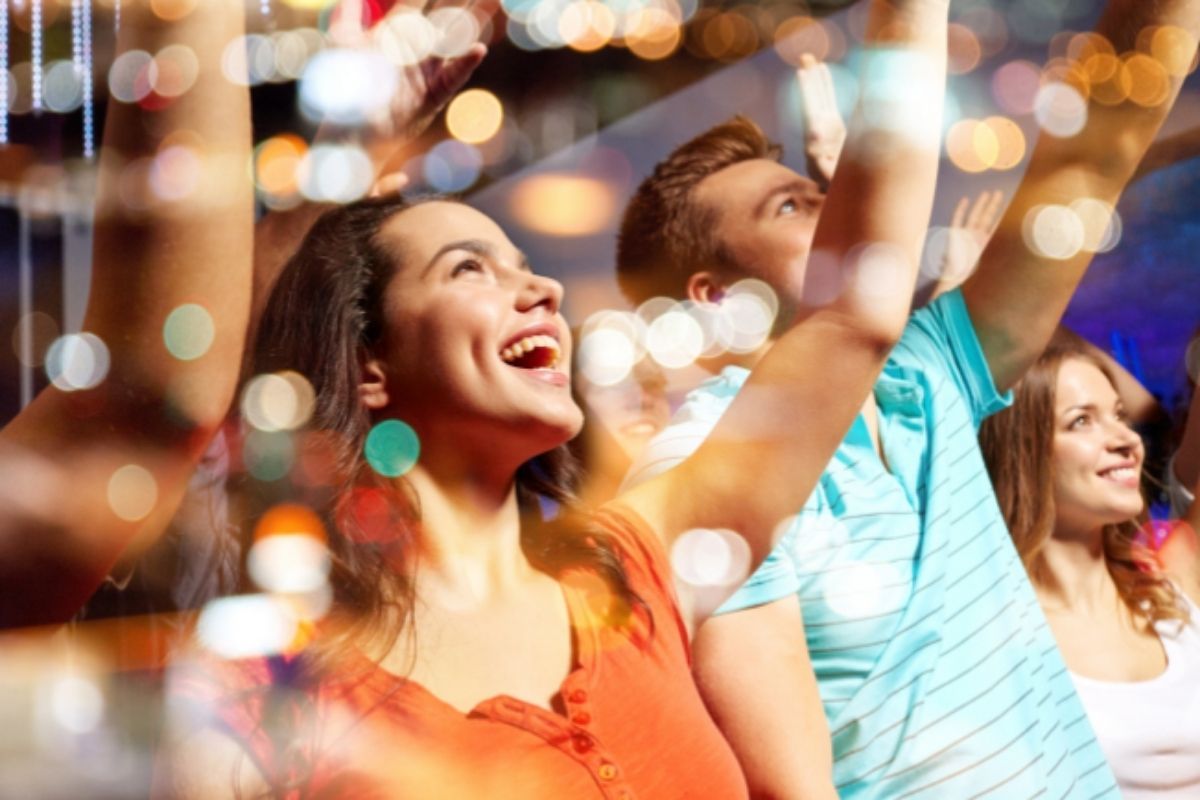 The Pointe, Palm Jumeirah will be celebrating this year's Diwali with an incredible performance by the world's largest dancing fountain, The Palm Fountain. Visitors will also be be able to avail an array of restaurant deals until Saturday, 6 November. All participating outlets will be offering up to 25% discounts.
Check out this deal on HiDubai Deals
Sugargram Dubai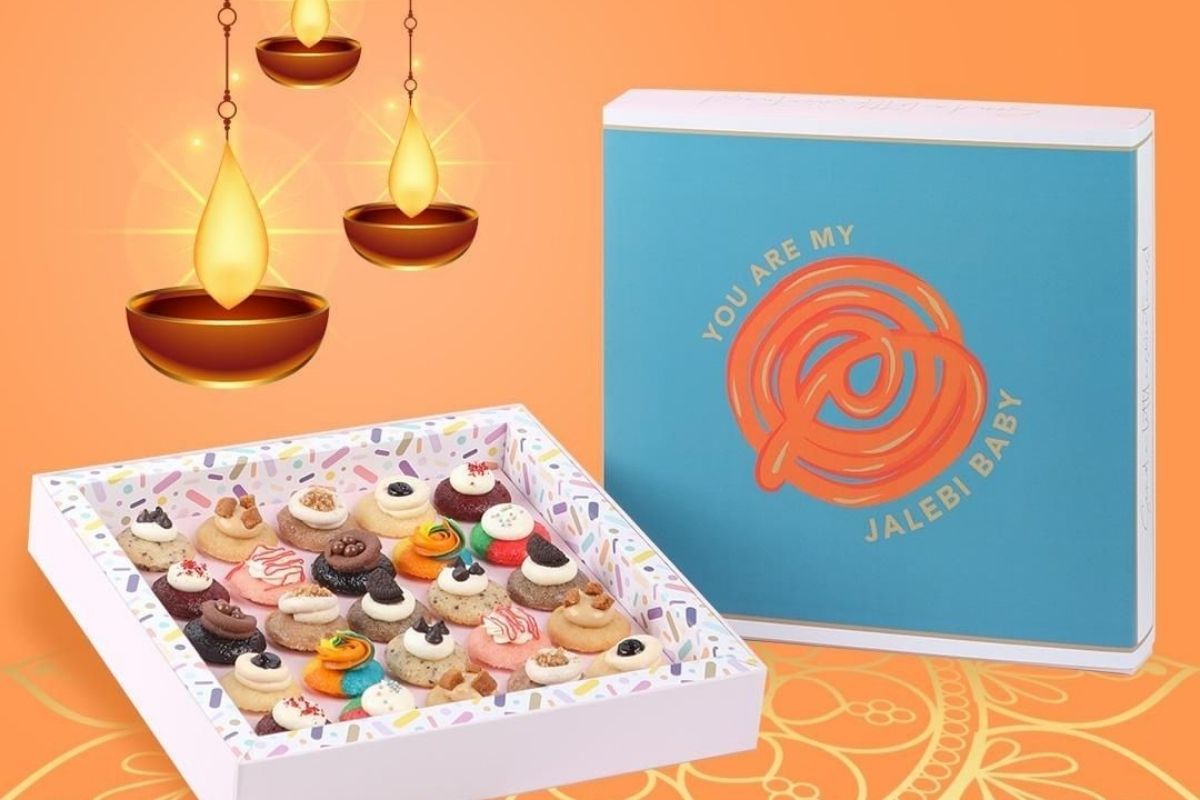 This year, Sugargram is giving way their limited edition Diwali cupcake boxes at fantastic prices! Enjoy classic flavours perfect to treat your loved ones. Buy 25 bite size cupcakes for AED 135 and 50 bite size cupcakes for AED 300.
Check out this deal on HiDubai Deals
City Centre Deira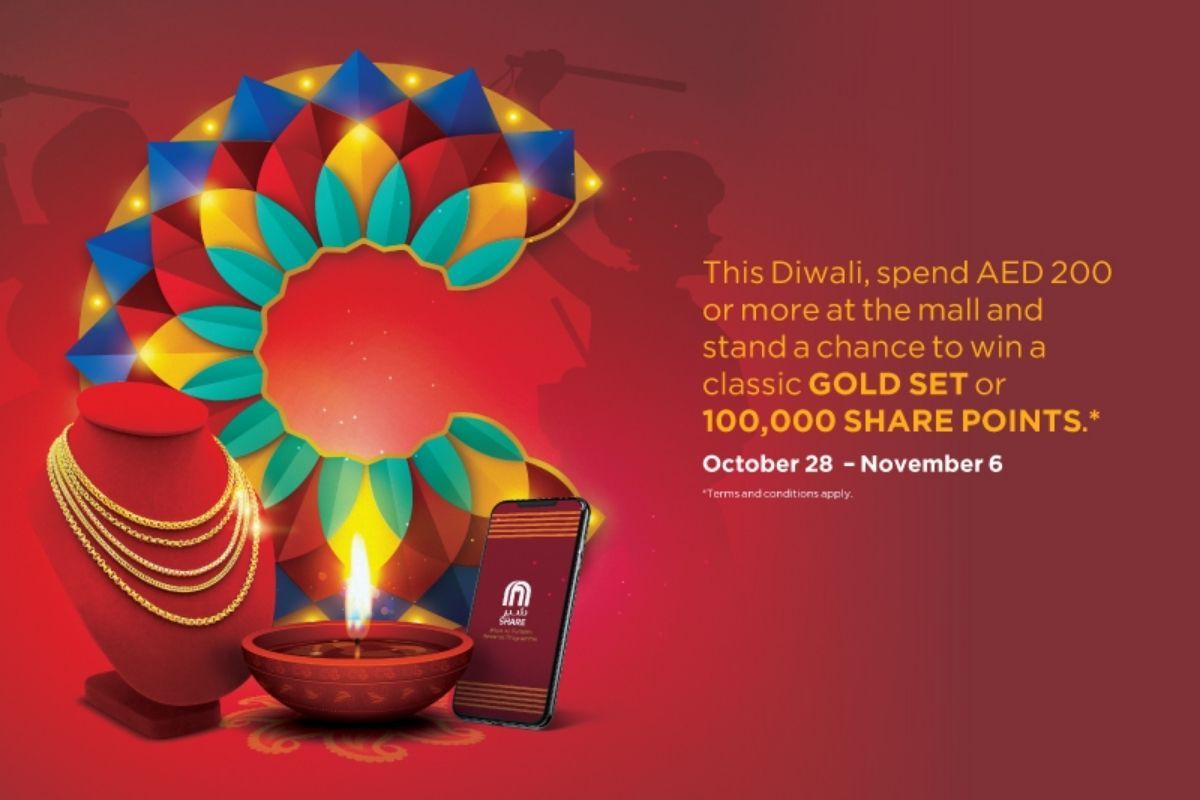 Until 6 November, when you spend AED200 shopping at any retail stores in City Centre Deira, you'll be able to enter a digital raffle draw to win one of two prizes, 100,000 SHARE points or a gold set from Jawhara Jewellery. All you need to do is shop at your favourite stores for AED 200+ and scan the receipts on the SHARE app.
Check out this deal on HiDubai Deals
Dubai Festival City Mall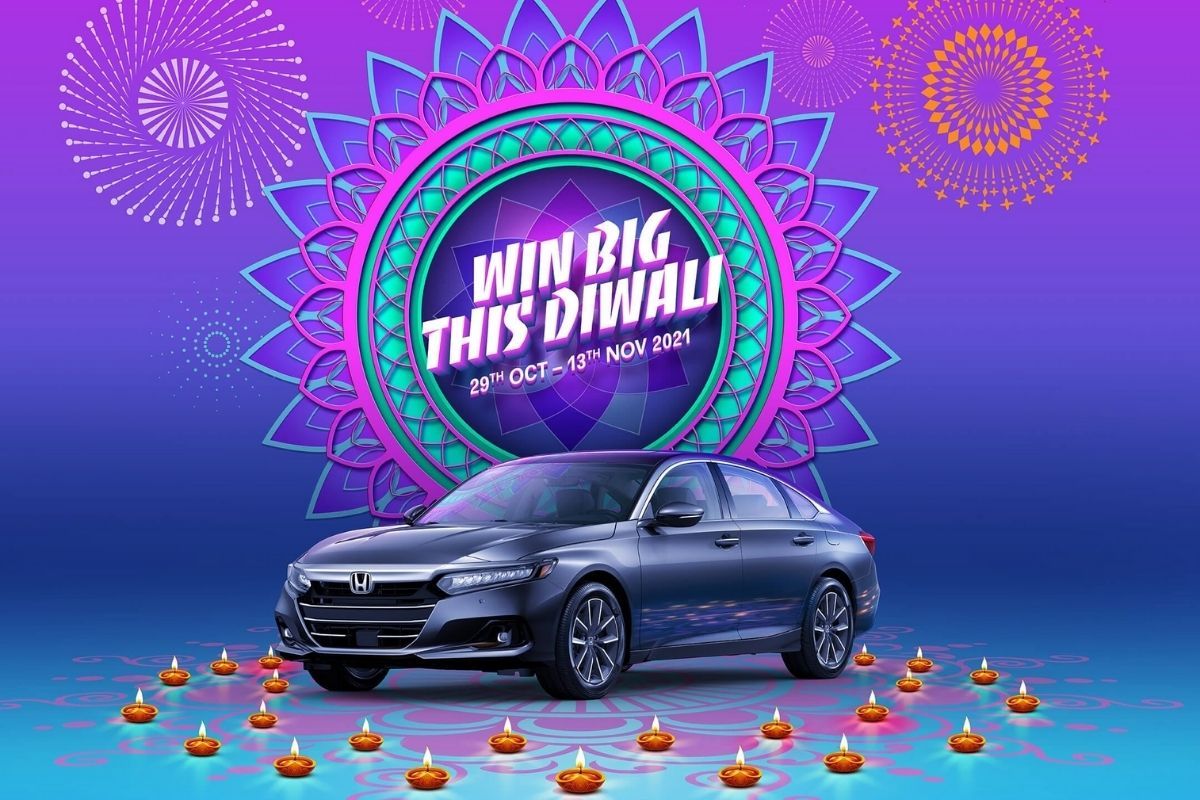 This Diwali, at Dubai Festival City Mall, get your hands on a Honda Accord EX Turbo 2021. All you have to do is spend AED300 at the mall to get one raffle entry into the grand draw. This event will be held until 13th November and the winners will be announced on 14th November. To add onto the fun, don't miss Ripe By The Bay, the first ever night edition of the Ripe Market. Open every day of the Diwali celebrations from 4:00 pm to 10:00 pm.
Check out this deal on HiDubai Deals
Ibn Battuta Mall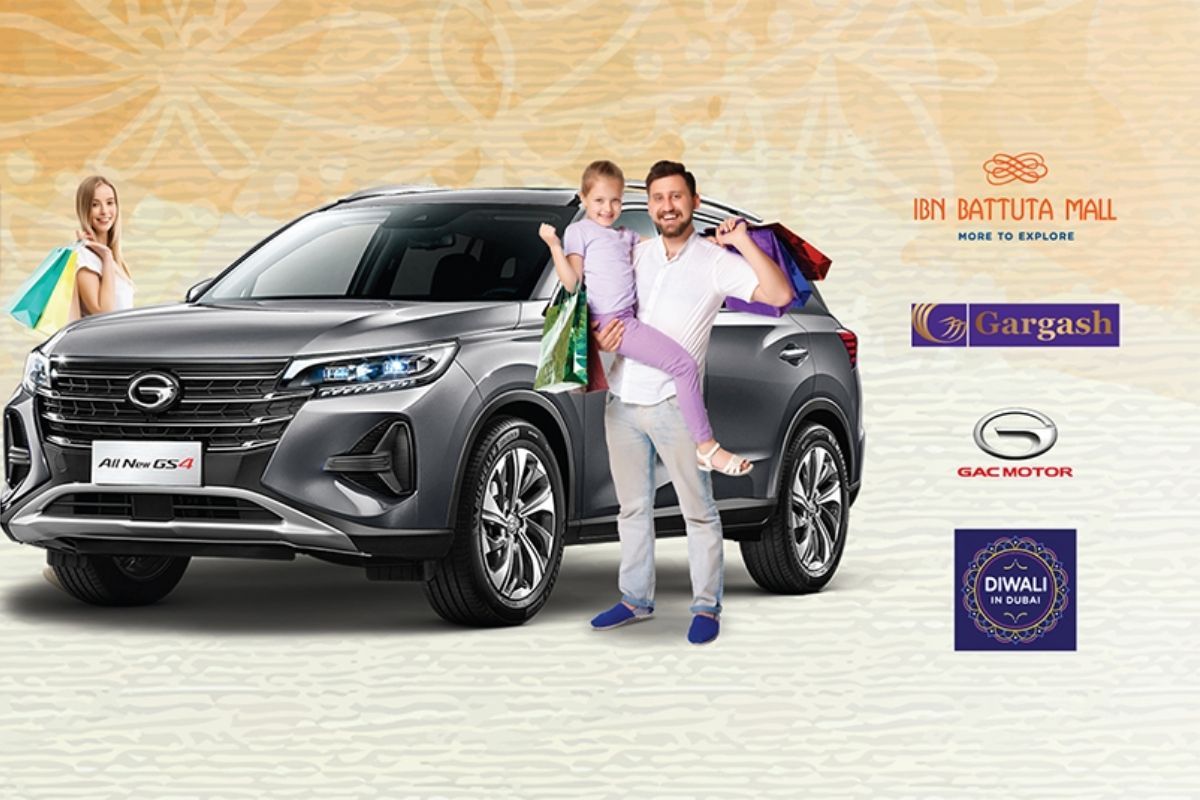 Head over to Ibn Battuta Mall and win fun prizes until 13th November! This Diwali, Gargash Motors is offering up a shiny new GAC GS4 in a raffle draw for one lucky shopper. Participants must spend a minimum of AED200 at the mall and find out the results on 14th November. Adding onto the fun, visit the mall's India Court where a thrilling display of stage shows and dances will be performed. Additionally, attend the various workshops and learn Diya painting or card making.
Check out this deal on HiDubai Deals
BurJuman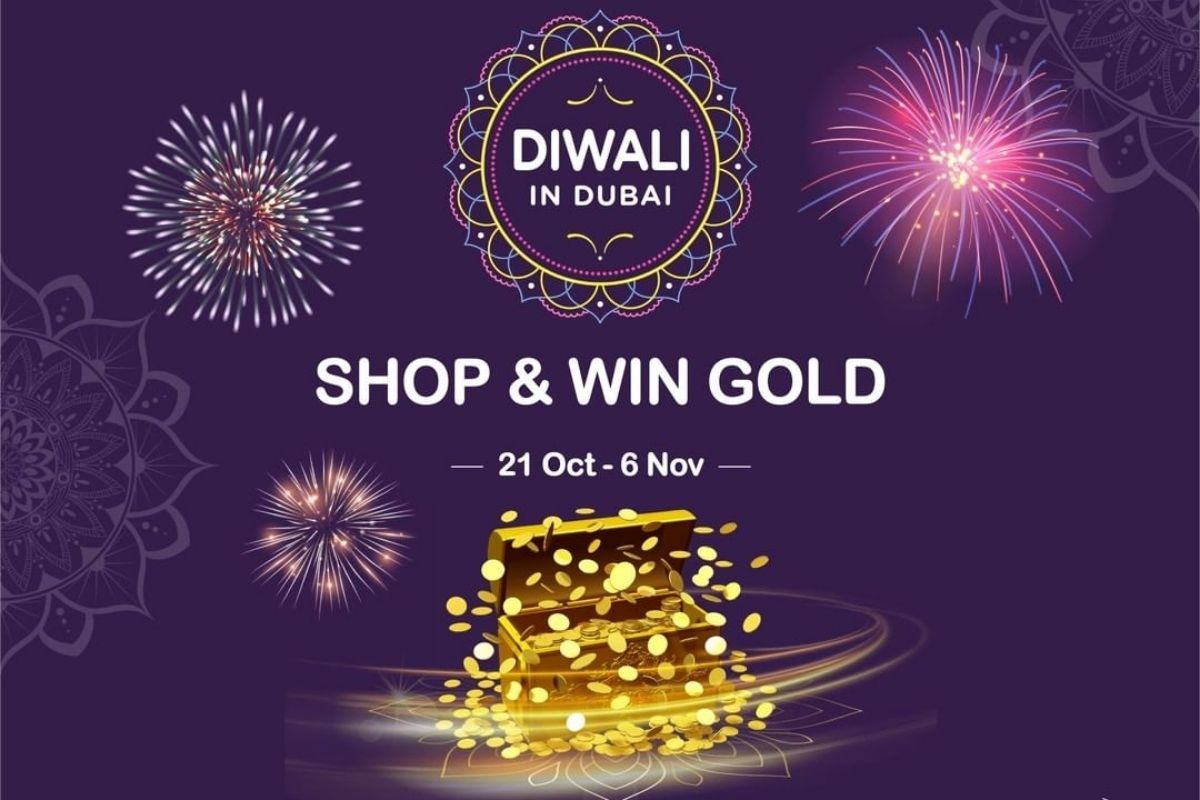 Celebrate the festival of lights at BurJuman Mall where you can shop and win to your heart's content! Visitors can participate in the Dubai Shopping Malls Group's DSMG Shop and Win Gold campaign held until 6th November, 2021. You can shop for AED 200 and enter the raffle draw to have a chance at winning AED 100, 000 worth of gold. There will be 20 winners going home with 20 grams of gold each! Additionally, you can use the BurJuman Rewards App and avail special discounts in the mall's shops.