After decades, the streetwear style is still in-season; it's a classic. Taking inspiration from countless places and cultures including Hip-Hop, punk, and even Japanese fashion, this style is all about being stylish and comfortable at the same time. And yet, with all its popularity and demand worldwide, it's difficult to find some streetwear that showcases Arab culture. That's where Dubai comes in. With the city's emerging fashion scene, it's the perfect place for any fashionista to start their own brand; and what better style to start off with than streetwear?
Here are some of the best Dubai-based Streetwear brands:
The 28 Letters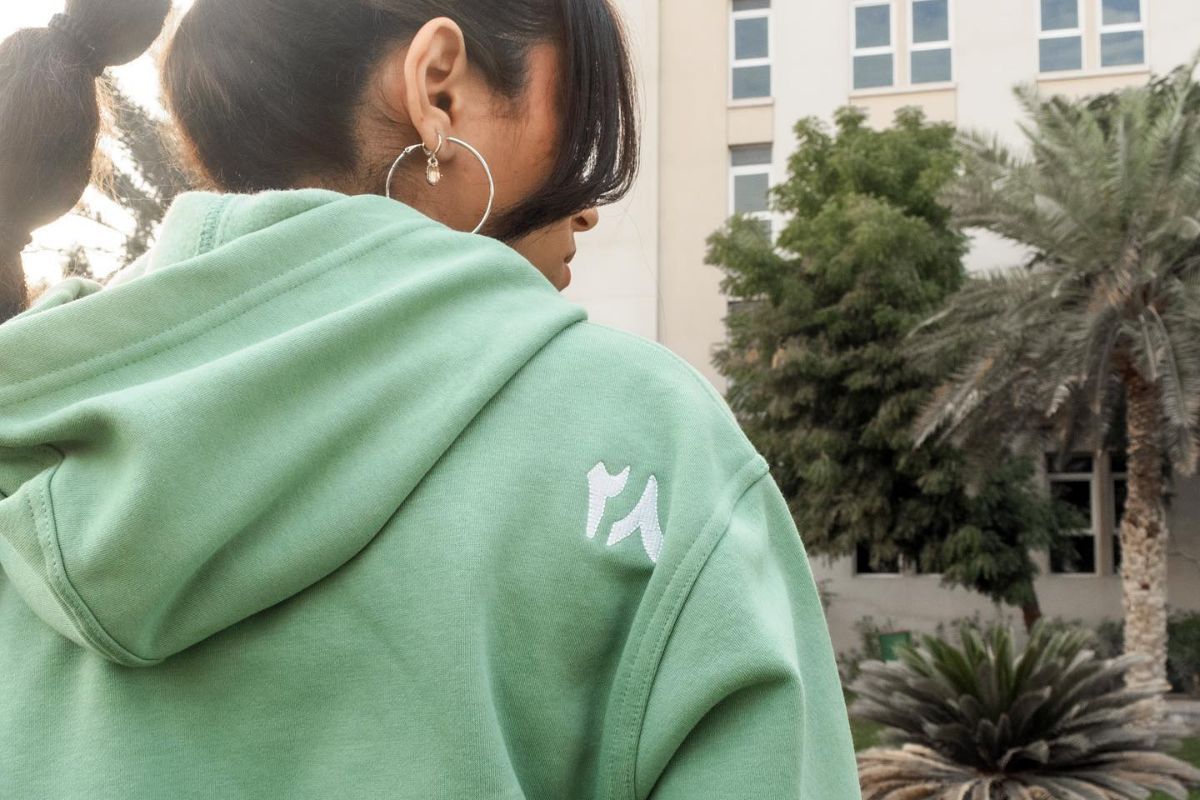 Started by a group of three AUS freshies, 28 Letters Dubai opened in early 2021. Just the brand's name can give you a glimpse into its aim, which is to integrate Arabic letters and Arabic culture into the fashion world. With their motto: "28 letters, a million meanings", their clothing is made to help people connect with their roots in a modern way. Whether it's hoodies or tote bags, 28 Letters is determined to make space for Arabs in the world of streetwear.
Frame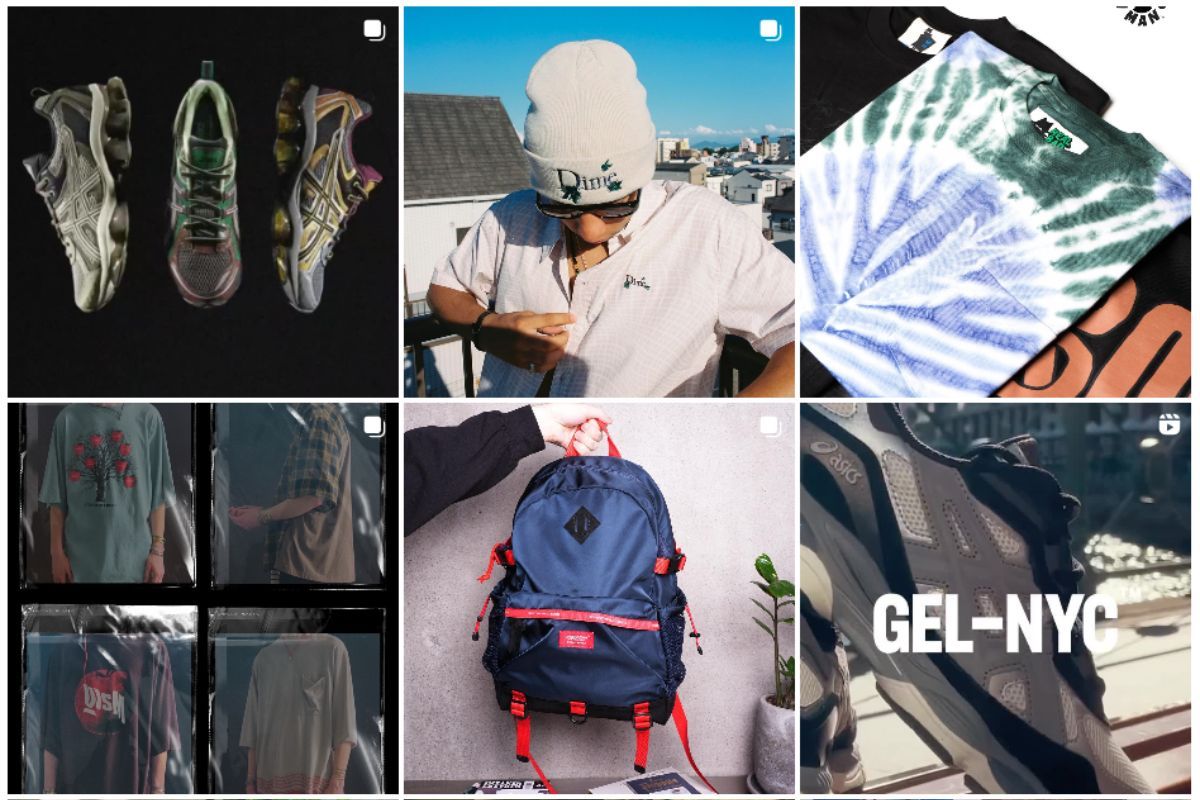 Not to be confused with the iconic Dubai Frame, this store resides in the Dubai Design District. Since its opening in 2017, Frame DXB has collaborated with different brands all around the world, including Brain Dead and Nike. Of course, they specialize in streetwear like hoodies and sneakers, but they also have a dedicated section for skaters, making it perfect for anyone ready to embrace the urban lifestyle. It's even good enough for rapper Travis Scott, who was spotted wearing sneakers from the brand's collection with Nike!
BHYPE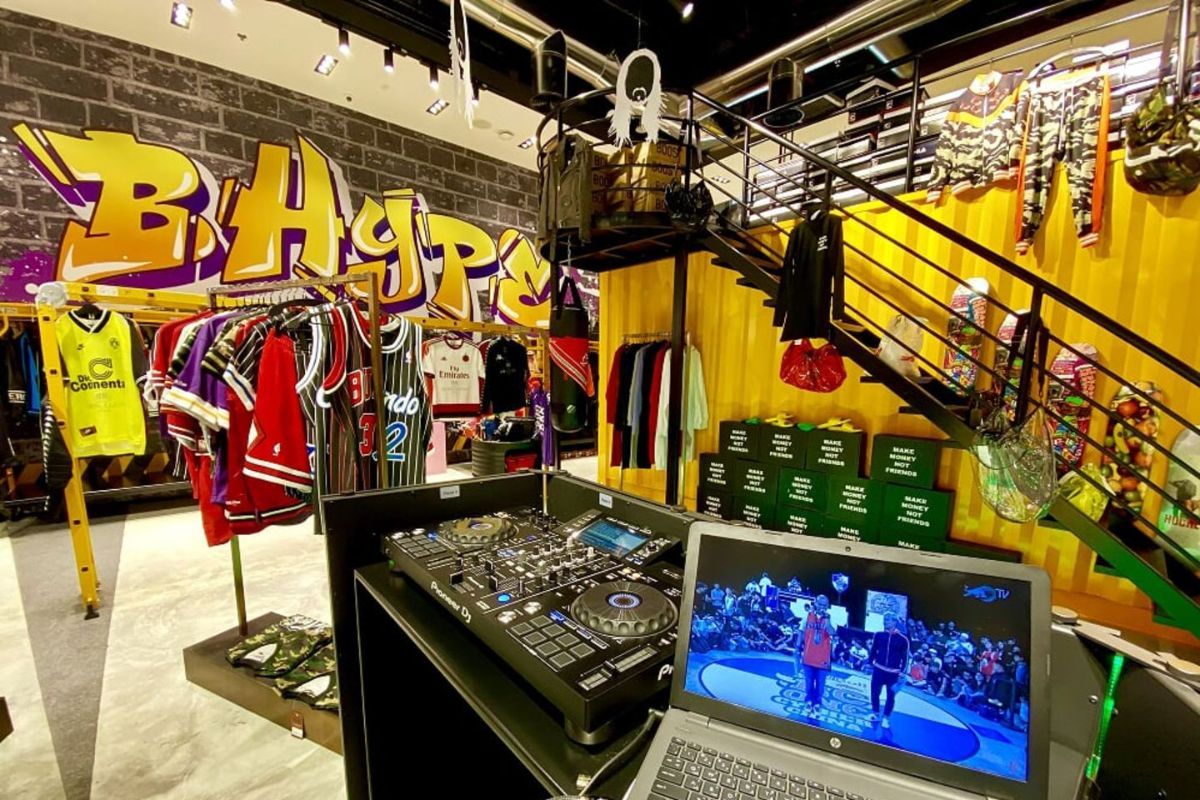 BHype is an iconic store located in an even more iconic mall, The Dubai Mall! This store provides all types of streetwear, all inspired by hip-hop and its history. You can find some of the biggest names in Hollywood repping the BHype merch, including famous DJ Steve Aoki, rappers like Swae Lee and Offset, and even Neymar Jr. Priding itself on being Dubai-based, B Hype allows customers to travel back in time to the prime eras of Hip-Hop with their vintage sneakers, hoodies, and shorts.
The Giving Movement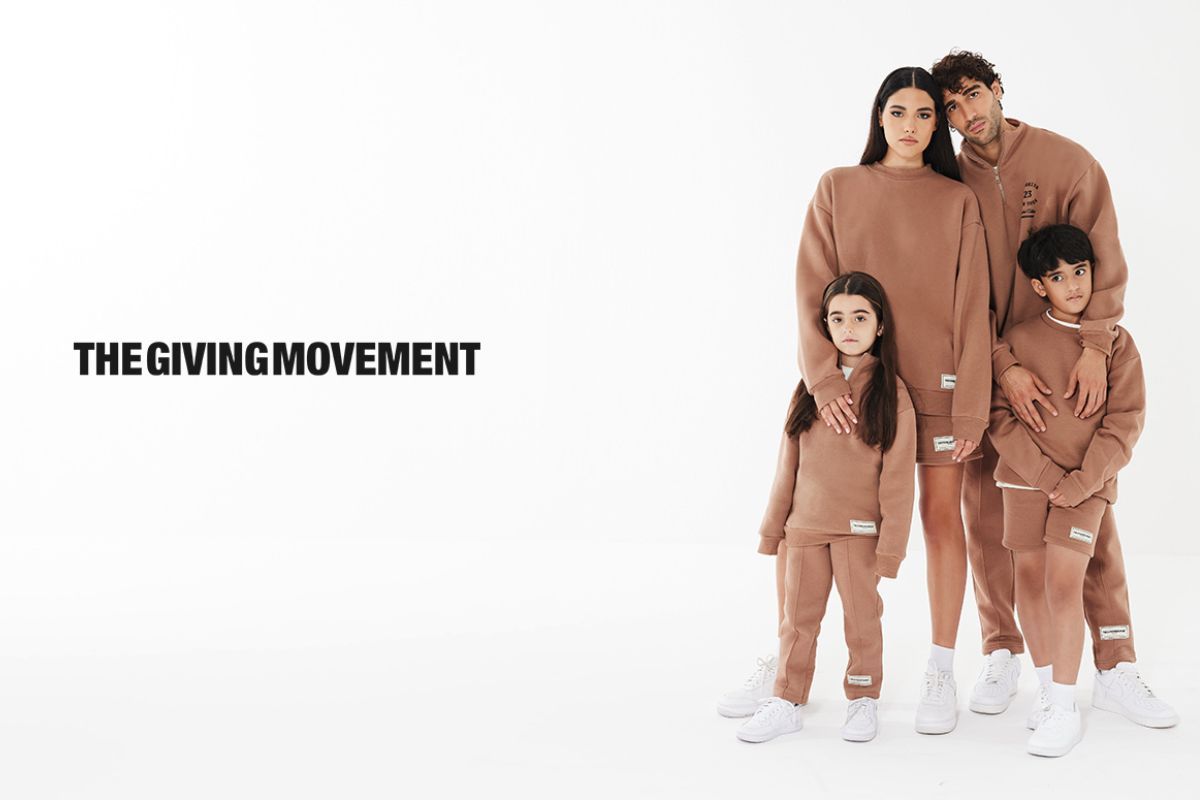 Amassing over a million followers on Instagram, the Giving Movement, as the name may suggest, is all about giving back to the community. The main goal of this brand is to provide a more sustainable and eco-friendly approach to streetwear. Since its launch in 2020, the Giving Movement has donated over 8 million AED to charity by donating 15 AED for each item purchased. Their collections have been worn by some of the biggest names, including the Arabic superstar Haifa Wehbe and popstar Demi Lovato.
Love Closely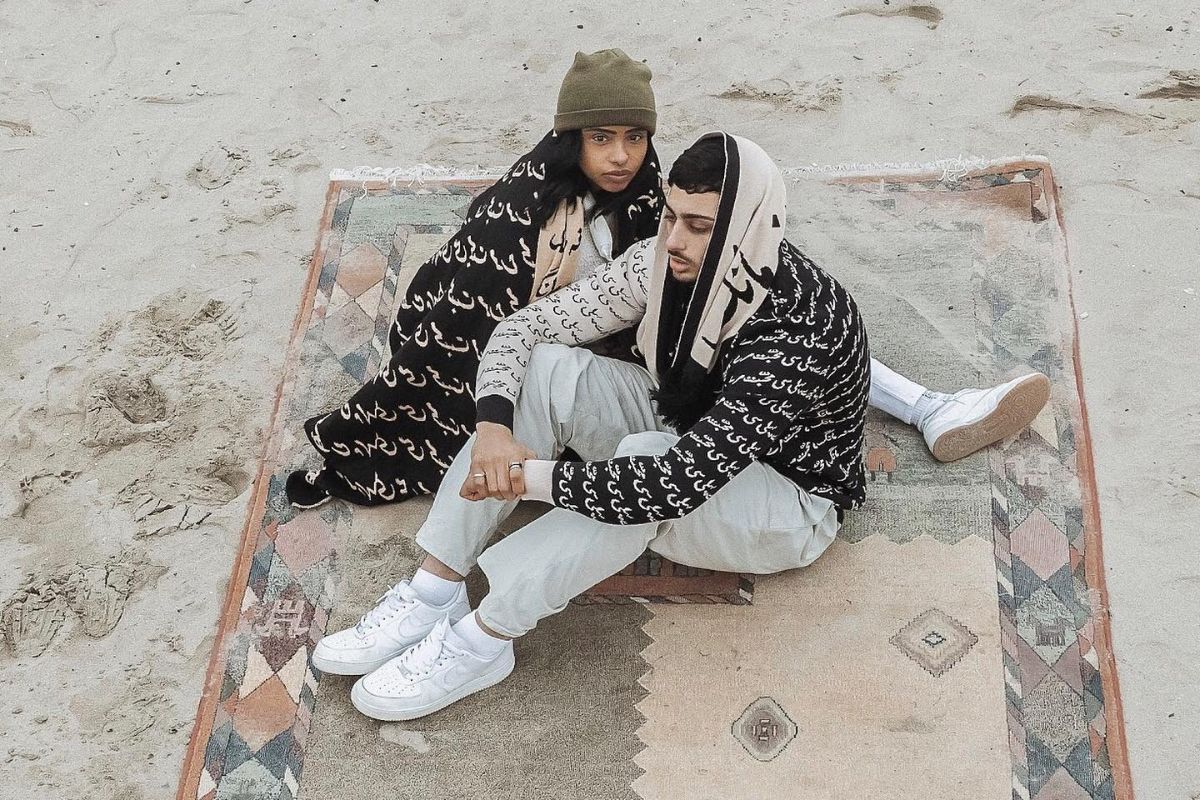 Founded by the UAE-born Taha Yousuf, Love Closely has grown to be one of the leading streetwear brands in Dubai since its opening in 2018. The brand's aim is to challenge all the misconceptions about the Middle East, and it does exactly that by putting a touch of the Arab spirit, whether that be through Arabic quotes or classic artwork on the clothes. Love Closely has reached worldwide heights, dressing celebrities like Ali Gatie, Riz Ahmed, and can even be seen in Drake's music video!
90s Kid's Club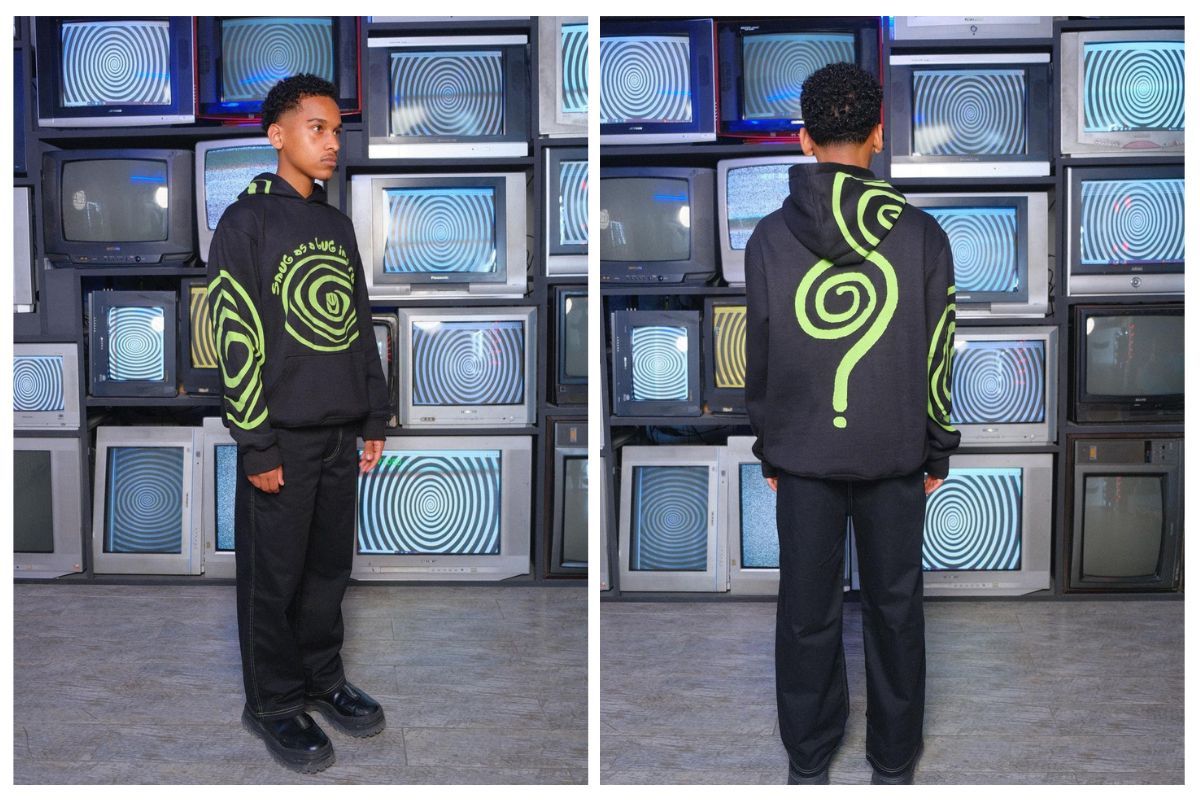 As you may expect based on the name, this brand is all about 90s streetwear! Founded by Essa Rashid, the 90s Kids Club is all about reliving the past and merging it with the future. While the 90s are considered a golden time in the eyes of many, that perception is usually associated with Western trends. This brand, however, gives these trends a special Arab spin, making it perfect for people who want to remember the good old days and for people who just love the aesthetic.
Hind Adib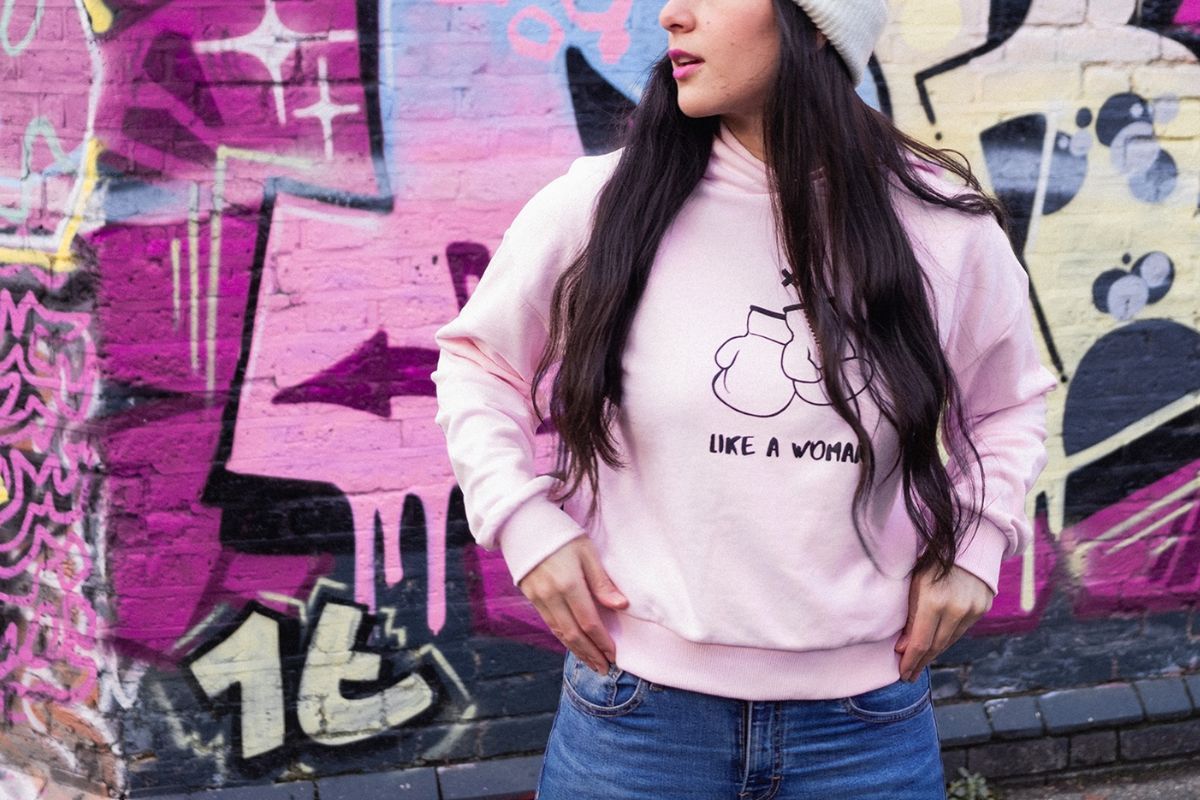 Named after the Dubai-born owner, Hind Adib is a streetwear brand that stands out among the rest. The brand is all about female empowerment with slogans like "I've got my own back" and "Fight like a woman" plastered on their clothes in both English and Arabic. Their apparel includes tote bags, hoodies, and jackets which all make sure to instill confidence in anyone who wears them.
Amongst Few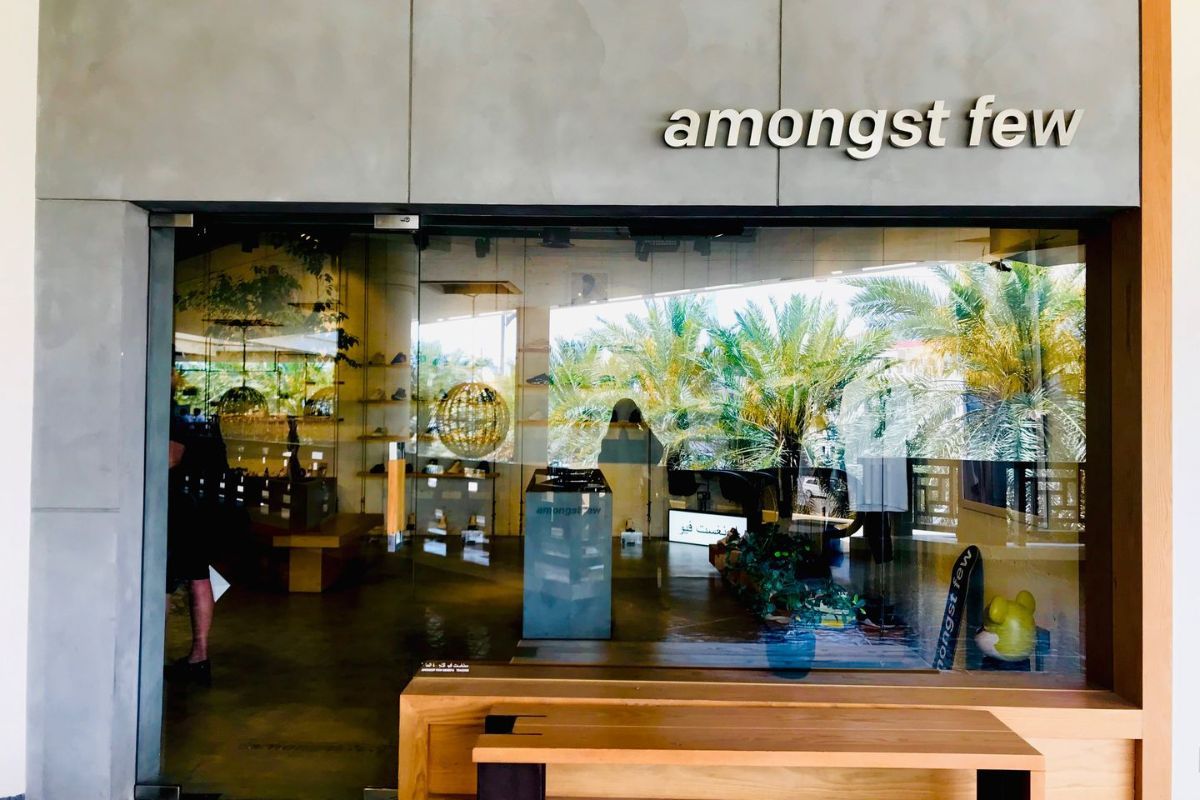 Amongst Few is among the first streetwear brands to emerge in Dubai. Located in the Palm Strip Mall, the brand implements authentic Dubai roots into the current trends in fashion, more specifically streetwear. While they provide other branded items from stores like Adidas or Nike, the store's original designs are what shines through. With an array of clothes, accessories, and footwear to choose from, it is easy to see why Amongst Few is one of the more popular streetwear brands.
Shabab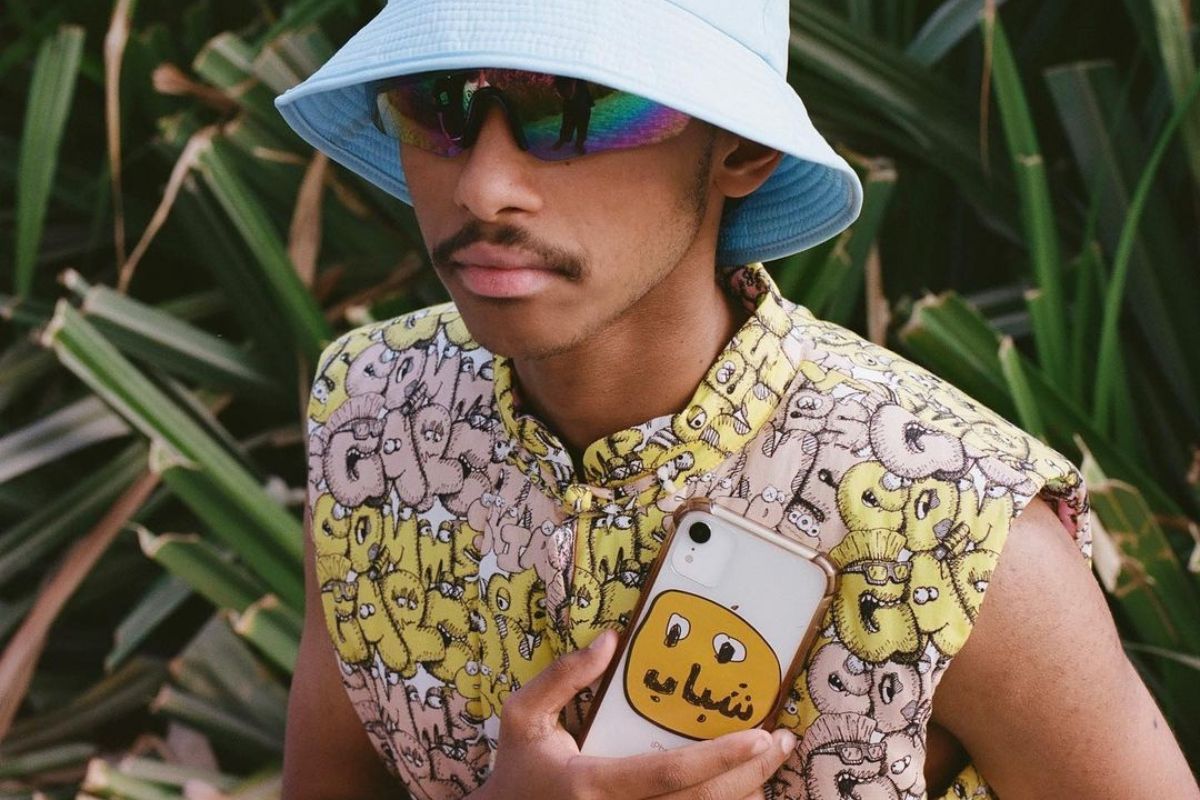 Shabab is an Arabic word that directly translates to "youth". Likewise, the store Shabab directly caters to the youths. Opening in 2012, the streetwear brand has established a huge following, both locally and internationally, even having their work showcased in New York City pop-ups and galleries. Their collection ranges all the way from cargo pants and hoodies to keychains, fanny packs, and hats, to make sure every part of your outfit is taken into consideration and designed to perfection.
Also read: