Ride a mountain bike across the rocky terrain to Kayaking through the teal waterways – There are many things to do in Hatta.
Dubai is well-known for its magnificent skyscrapers, beautiful beaches, and lavish lifestyle. However, submerged within the gorgeous Hajar Mountains is a hidden gem eager to be discovered - Al Hatta. This lovely village, located about an hour's drive from downtown Dubai, provides a unique blend of natural beauty, cultural heritage, and exhilarating activities. If you want to get away from the hustle and bustle of the city, here are the top things to do in Al Hatta, Dubai.
Camp Beneath the Stars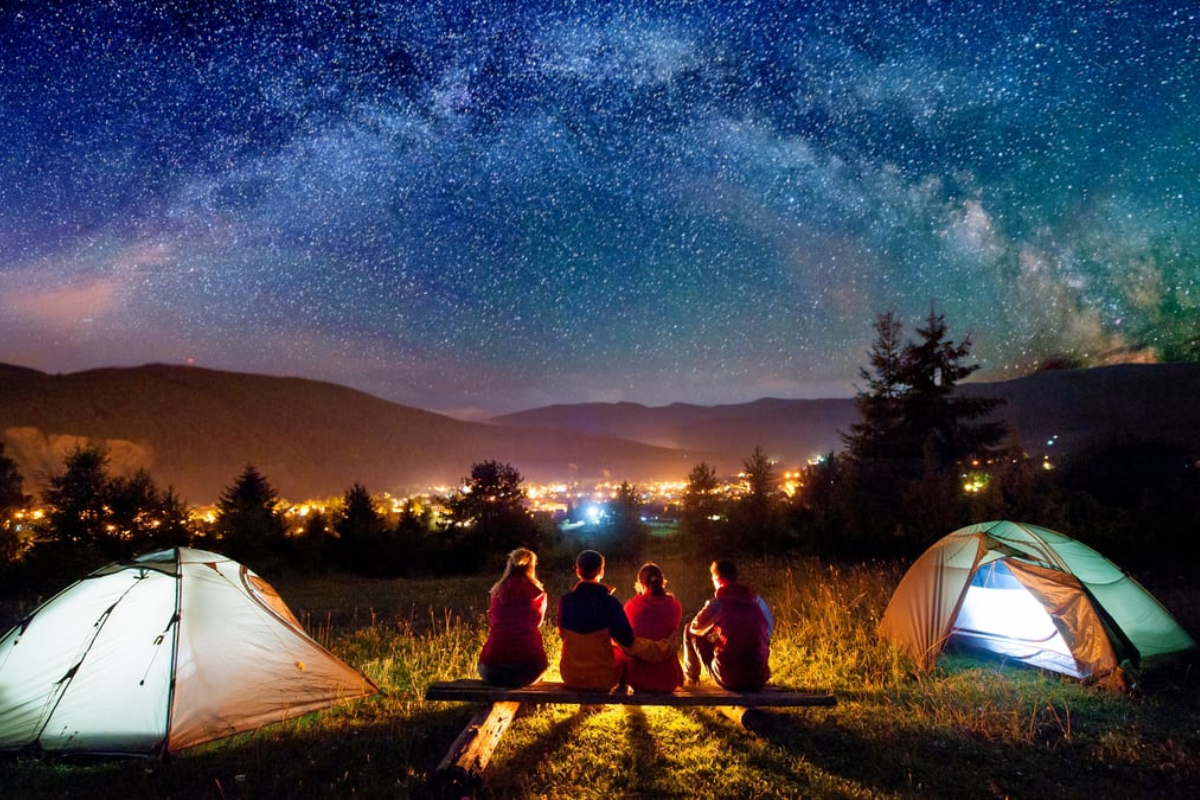 When it comes to camping in the UAE, Hatta is one of the most popular destinations. It has camping and glamping spots to suit every budget. Bring your tent (or caravan) and set up your camp with the Hajar Mountains as your backdrop. The grounds are ideal for reconnecting with nature and getting away from the conveniences of modern existence. People prefer to camp in Hatta because it offers a range of activities for everyone. You can stay in some of the best trailer hotels in the UAE or pitch your tent for some quality time under the stars. Popular resorts like Hatta wadi attracts many nature enthusiasts for a camping excursion on the elevation of the hills with a view of the mystical landscape from the top.
Explore the mountains on your Bike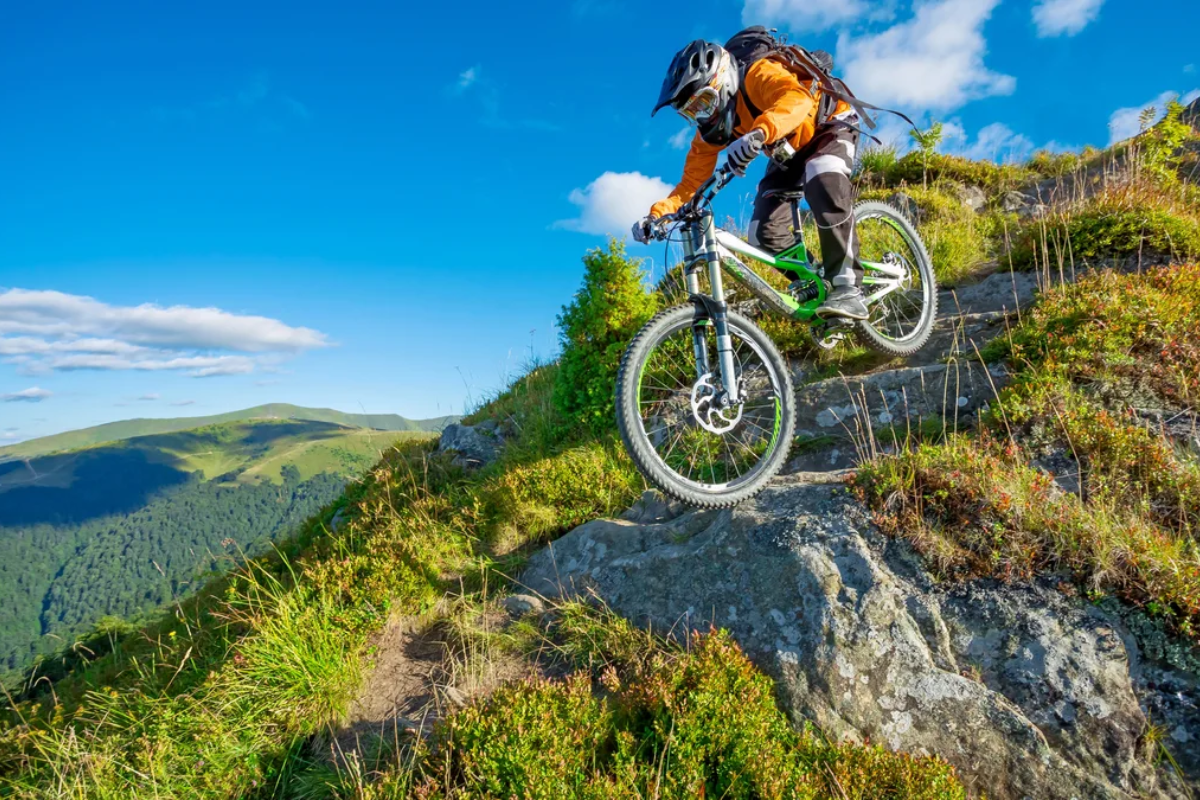 Mountain riding is one of the best and most popular ways to experience Hatta's landscape. Riding a bike through the curves and twists of the rocky roads and winding wadis is both daring and relaxing. The village also has its own Hatta MTB facility, where visitors may rent all of the necessary equipment. There are also many endurance challenges, thrilling events, mountain bikes, and professional racing alternatives for both tourists and residents. The facility offers some fantastic biking paths to those who are interested, with something for riders of all levels. Gather your family or friends and spend a few hours exploring Hatta's hilly terrain.
Dip your toes in Hatta's Rock Pools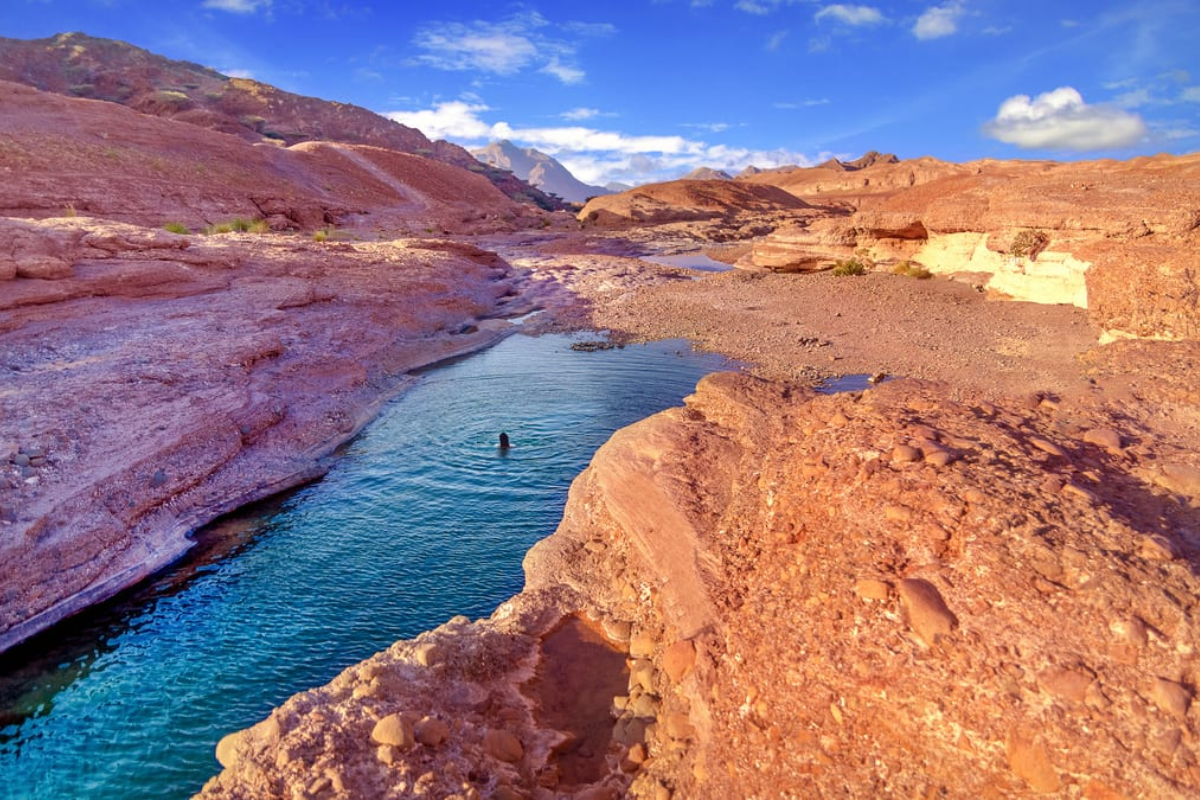 Taking a plunge in the gorgeous ambiance of Hatta's Rock pool is one of the most enjoyable things to do in Hatta during your vacation. You'll need to carry your Emirates ID (or passport if you're a non-resident) for this activity. Hatta's rock pools, located across the border in neighboring Oman, are natural fresh water springs and waterfalls through which visitors can explore. The pools are best seen in the early morning or late afternoon when the sun isn't at its brightest, as a misty light casts over the peaks, providing for deep shadows between the gaps. Wading is permitted in the clear water, but visitors should be careful to avoid taking an unplanned dive because the depths of the pools can change fast. Bring your phone for shots of fish swimming among your tootsies. If you enjoy nature, you will find it difficult to leave as the day draws to a close.
Kayaking in Hatta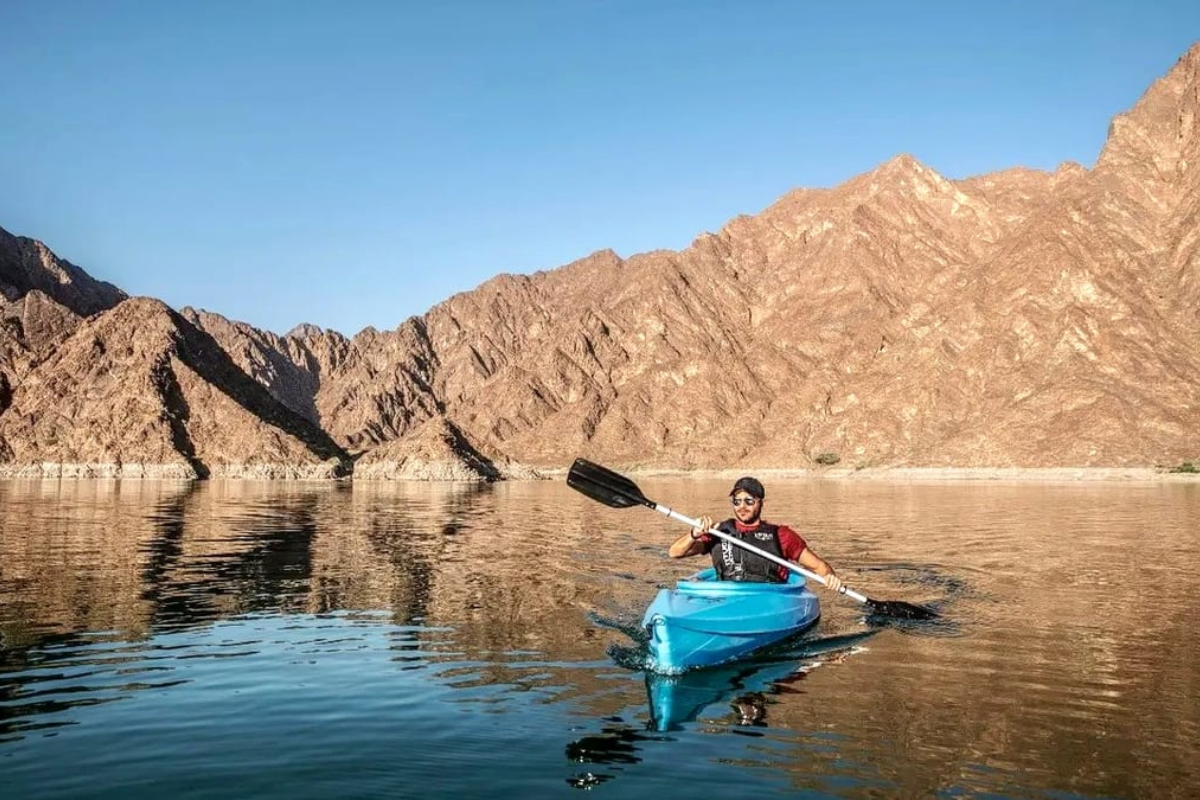 Kayaking at Hatta Dam is one of the most exciting Hatta activities you can do while in town. The adrenaline rush is true as you pace past Hatta Lake's stunning scenery. Kayaks can be rented from local businesses and kiosks, which also sell additional safety gear and equipment. The Hatta Dam is a popular destination for those who want to partake in this fantastic activity. Take your kayak to Hatta Lake and explore the gorgeous lake filled with birds and fish. This activity is also fantastic for nature enthusiasts, as you will be surrounded by some wonderful marine life as well as beautiful birds.
Price: AED 60 for Hatta Kayak, AED 120 for Pedal Boat, AED 150 for Donut Boat
Hatta Heritage Village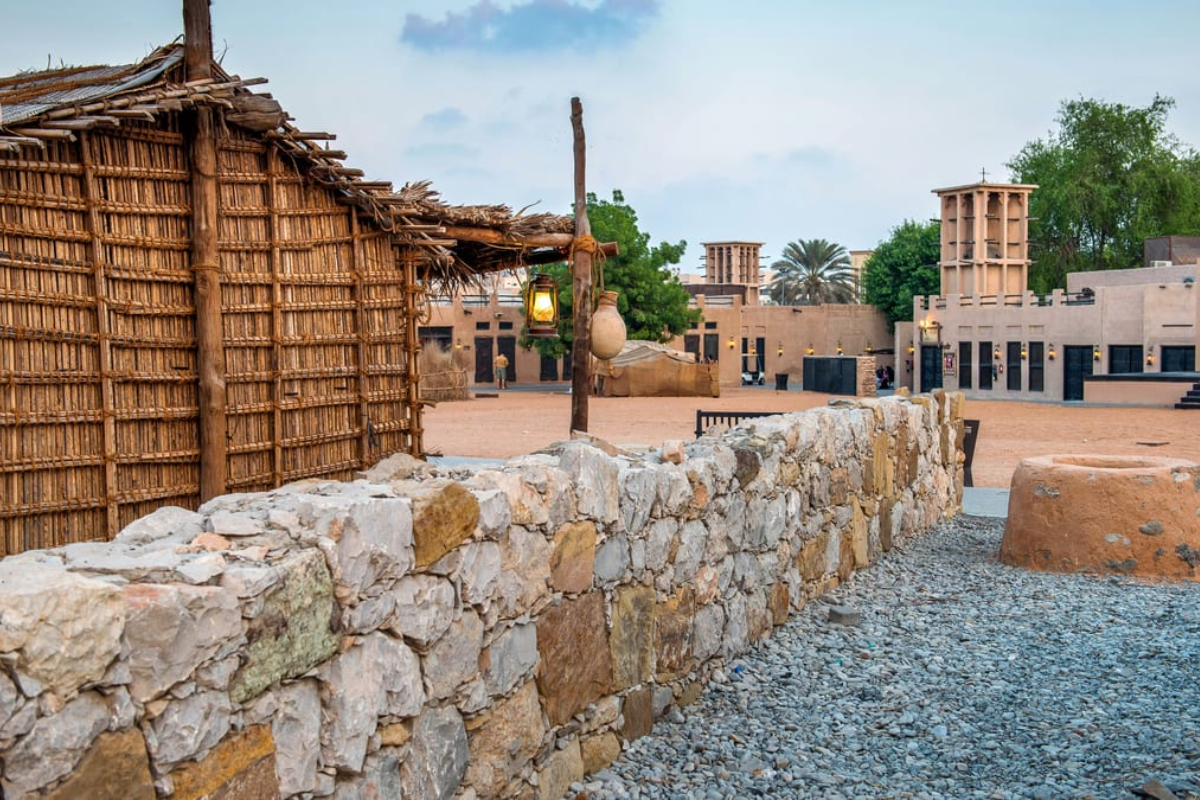 One of the best things to do in Hatta area is to visit the 3,000-year-old town in the area which is called the Hatta Heritage Village. Enter this heritage museum to learn about the old Emirati lifestyle, traditions, culture, and history. With its attractive scenery, age-old monuments, numerous forts, watchtowers, residential sections, and more, the heritage village will transport you to medieval times. Learn about the merchant families who lived here and gain an understanding of Dubai's diverse culture. There are life-size prototypes, sculptures, and several reconstructed huts throughout the town. The highlight of the settlement, though, is Bait Al Wali, which was originally the home of Hatta's local ruler.
Hatta Honey Bee Discovery Centre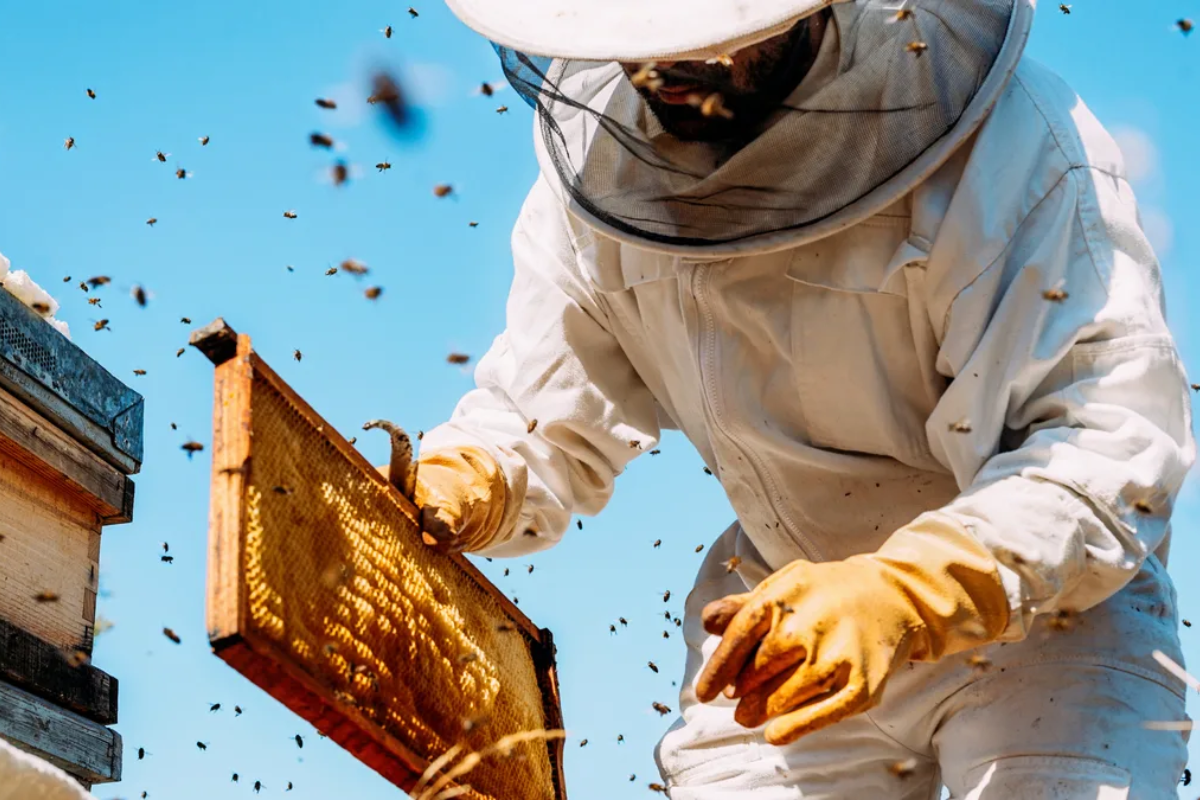 The Hatta Honey Bee Centre is one of Hatta's top attractions and a must-see for visitors. The lovely garden is the region's first bee center and is located in a difficult region. Because of its location, it's best to take a 4x4 or drive carefully in any other vehicle. When you arrive, wear your yellow attire and join the beekeepers in the garden. Watch the numerous trees planted for bee colonies, the incredible number of bee hives, and how complex yet amazing the process is. Visitors can also participate in candle making and beehive frame construction classes, as well as get up close and personal with the insects.
The Hatta Observatory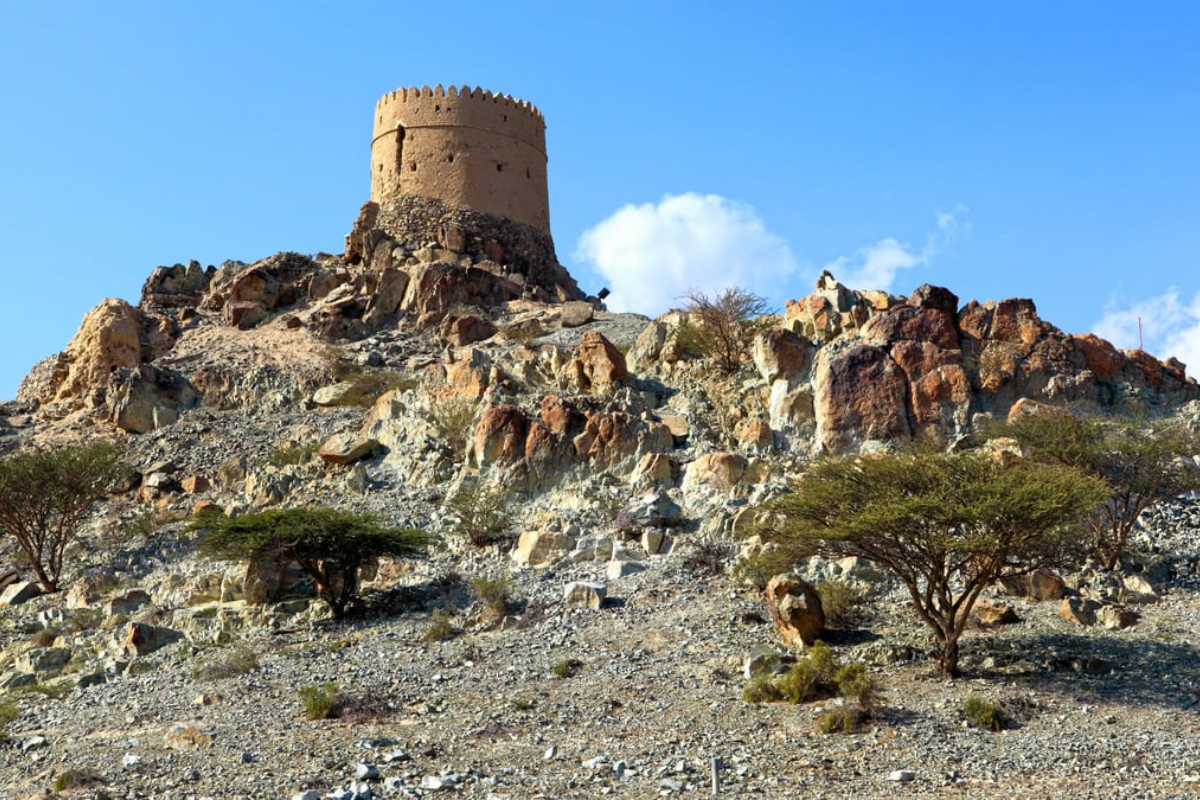 The Hatta Observatory was established in 1880 as a military tower to monitor developments made by neighboring Emirates or countries. While this tower is no longer in use, it nevertheless stands proudly on the summit of the Hajar Mountains as an important monument in Hatta. Today, the tower is open to visitors to enjoy the best perspective of the town and the Hatta Village, as well as the neighboring regions. The view from the Observatory tower is breathtaking, with a 360-degree panorama of the Hajar Mountains. Enjoy Hatta's natural sceneries and be sure to see this tower while you're there.
Hatta Sign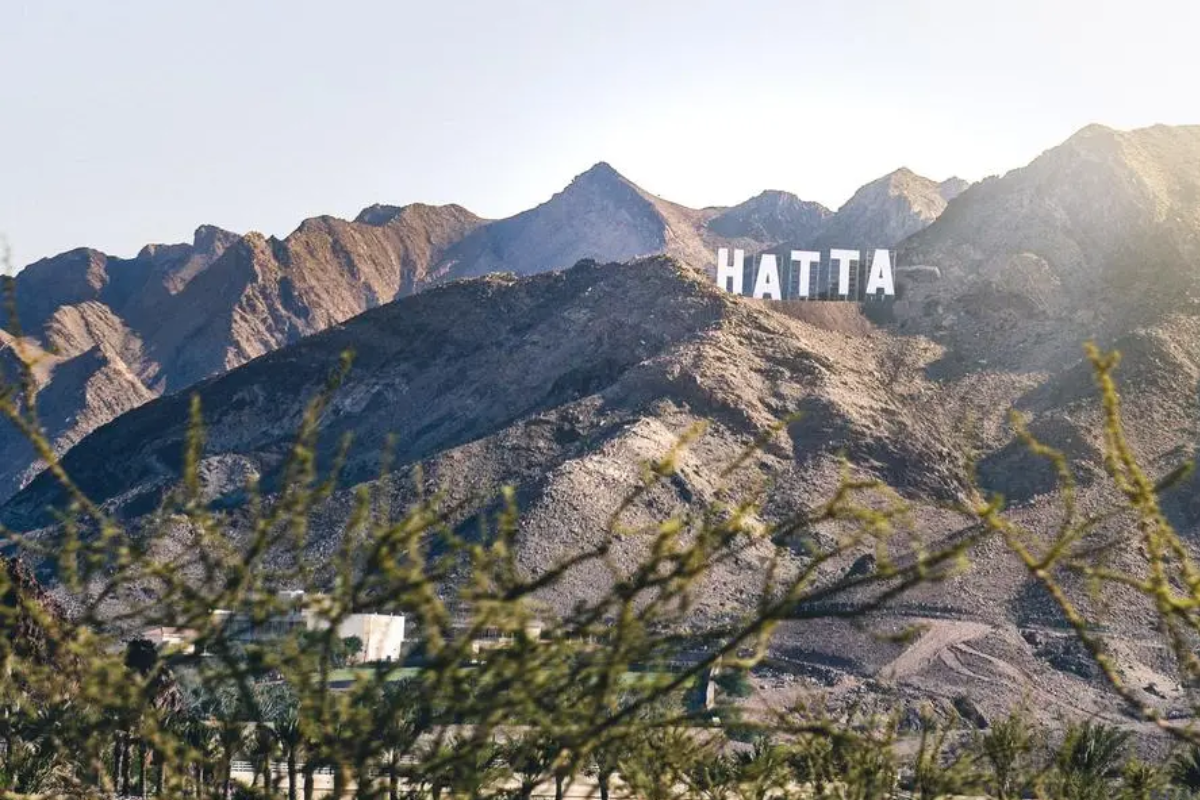 What are the similarities between Hollywood and Hatta? They are both extremely cool areas with classic signs that you must capture. The landmark can be reached through the red, blue, or green hiking trails, which are 6 to 7 kilometers long. And when you get to the top, don't forget to strike a pose for the camera because you know that's what all the stars in Los Angeles would do.
Have a bite at Wild Hatta Café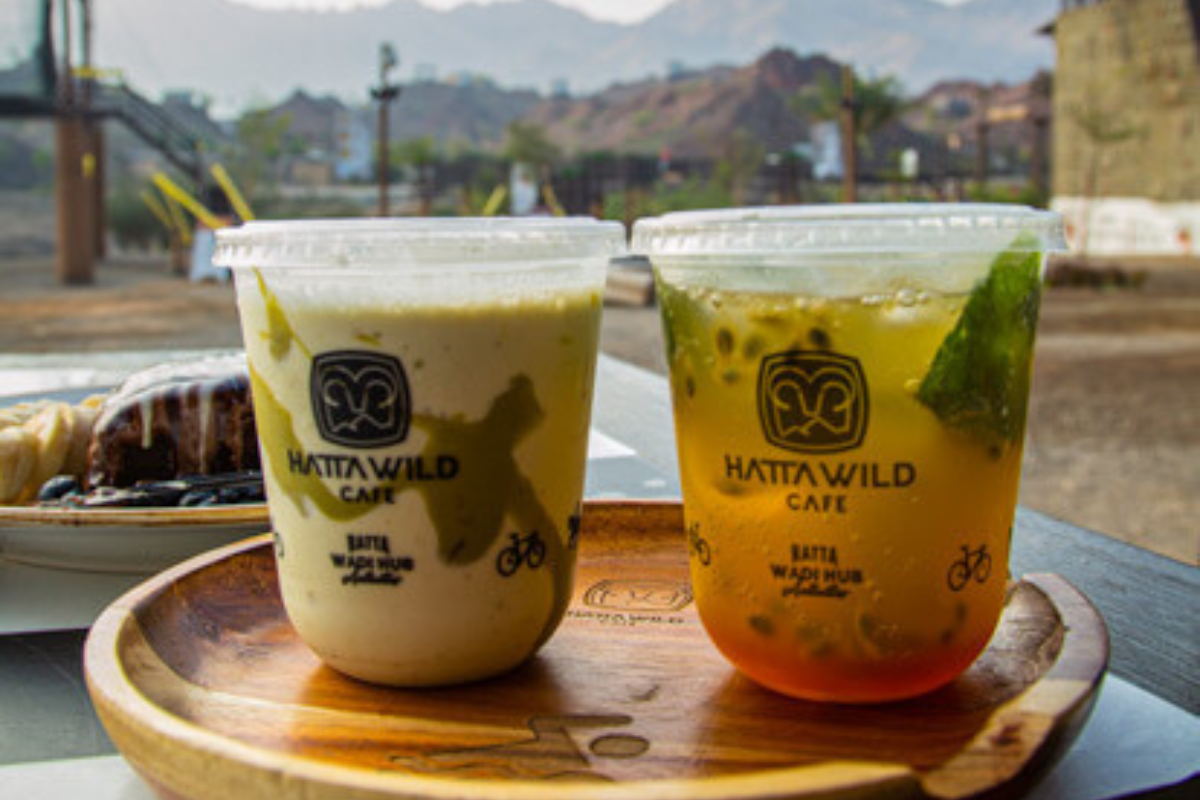 Do you require a caffeine boost before your next activity of the day? Yes, of course, do. How else will you handle Hatta? Hatta Wild Café, located in Hatta Wadi Park, provides an energy boost and serves one of the greatest coffees in town. They offer a wide range of coffee selections, including classics as well as specialty coffees. If you want something to eat, the menu provides some good selections for light snacks and sweets, such as pastries and cakes. If you don't like coffee, you can order any of their smoothies or milkshakes from their extensive menu.
Hatta Wadi Hub
Wadi Hatta Park is yet another nature-filled park in the Hatta district, with a well-kept garden, gym sections, comfy seating places, and food booths. At this park, visitors can take a pause and enjoy the wonderful beauty that surrounds them. You may also locate a children's play area to keep your youngsters entertained during your vacation adventure.
Also Read: