A line up of all the exciting and unmissable Events happening this February!
8th - 27th February
EU Caravan, a limited-time-only food truck pop-up serving European bites at the waterfront. Join them for a day of fun and adventurous food!
Time: 14:00 - 22:00
Venue: Jumeirah Beach Residence
16th February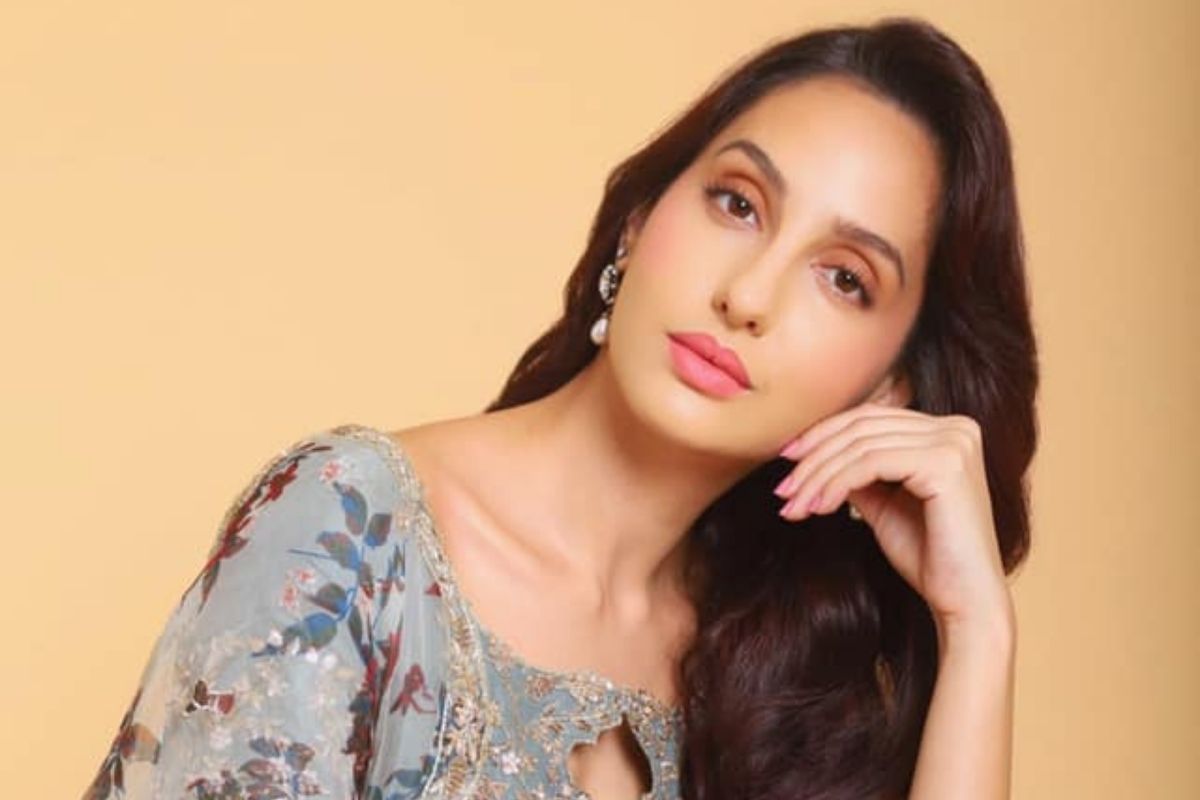 Starting with Bollywood, Nora Fatehi live at the Expo 2020 Dubai on the Jubilee Stage, catch her performance at 20:00 hours. We recommend reaching a bit early to watch her stellar performance closer to the Jubilee Stage. You can enter with the Expo 2020 Dubai Tickets to watch her show.
18th February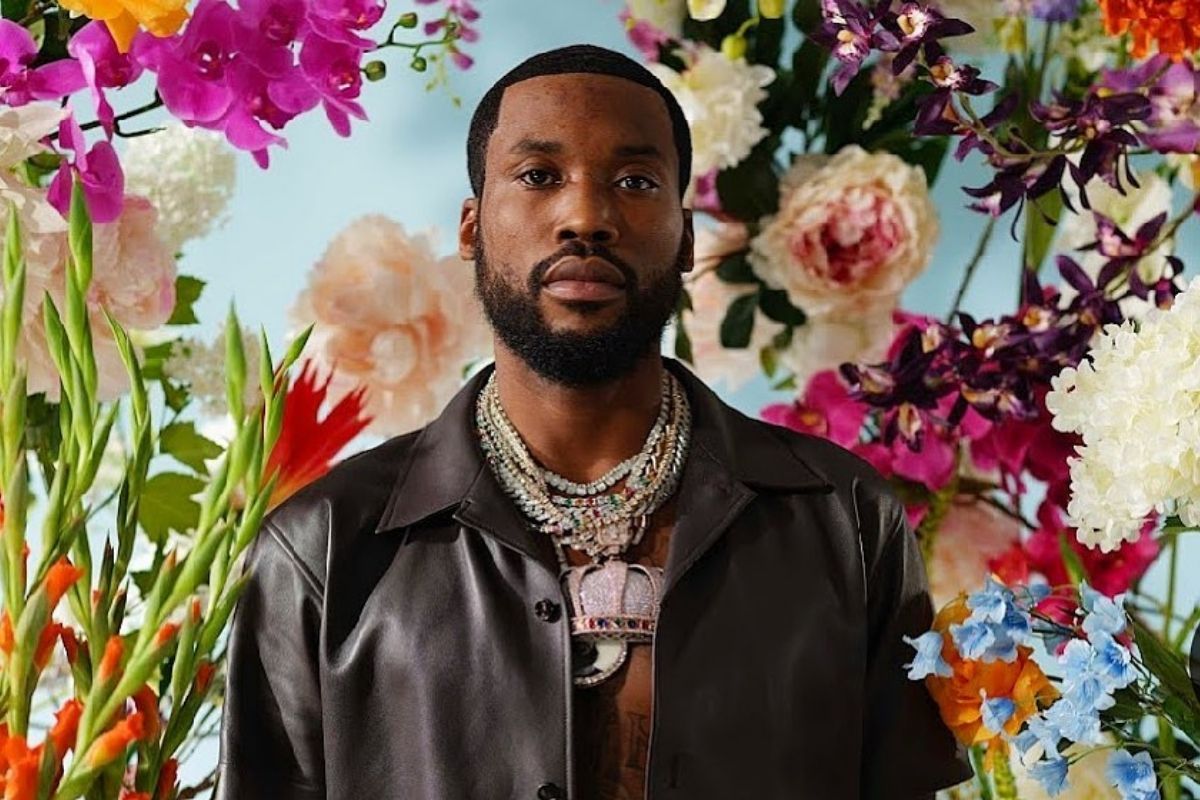 Award-winning rapper, Meek Mill will be appearing at Soho Garden, Palm Jumeirah at 22:00 hours. The Grammy-nominated artist will be performing all his chart-topping hits including Ima Boss, All Eyes On You and Going Bad. Entry is by reservation only so make sure to book your tables beforehand.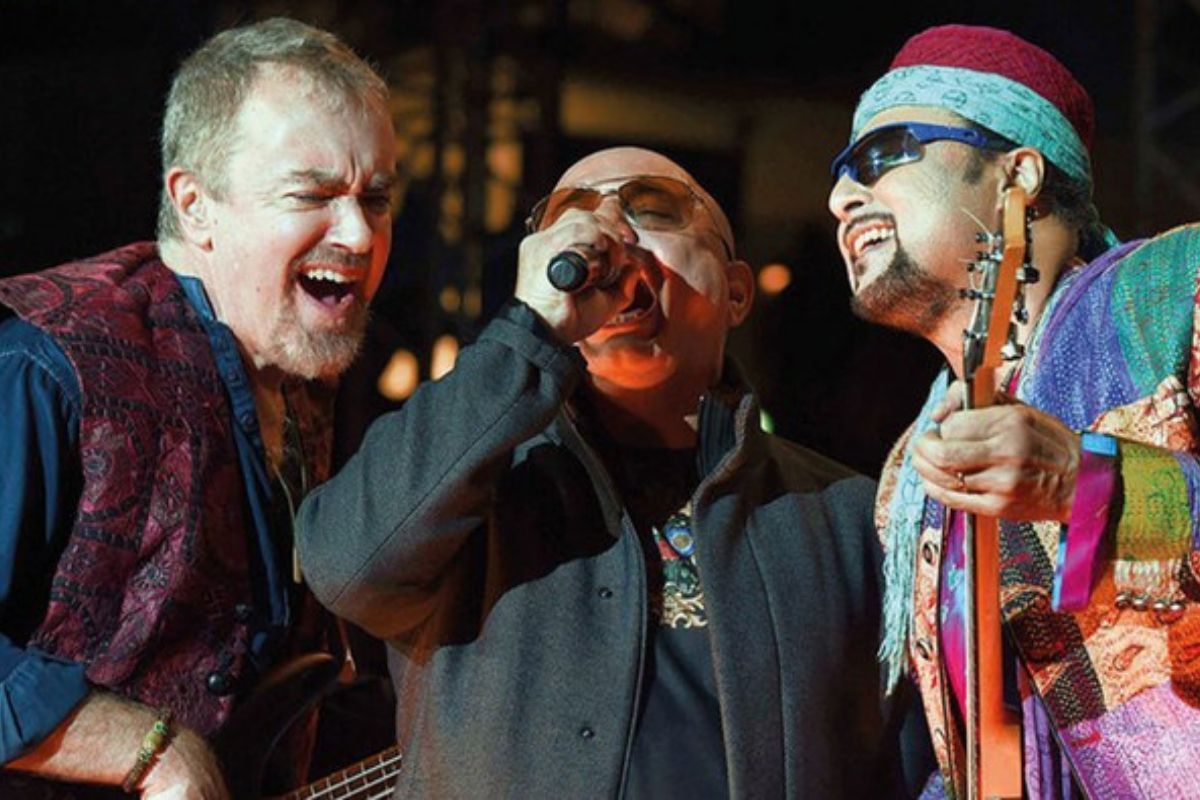 Junoon at Expo 2020 Dubai

Legendary Pakistani Sufi rock band, Junoon will be rocking the Expo 2020 this Friday night 18th February 2022 at the new DEC Arena at 9 PM. Junoon is southeast Asia's one of the most successful band, adored and loved by music lovers globally. Since their inception, the group has released a total of nineteen albums: seven studio albums; one soundtrack; two live albums; four video albums; and five compilations. They have sold over 30 million records worldwide.
18th - 23rd February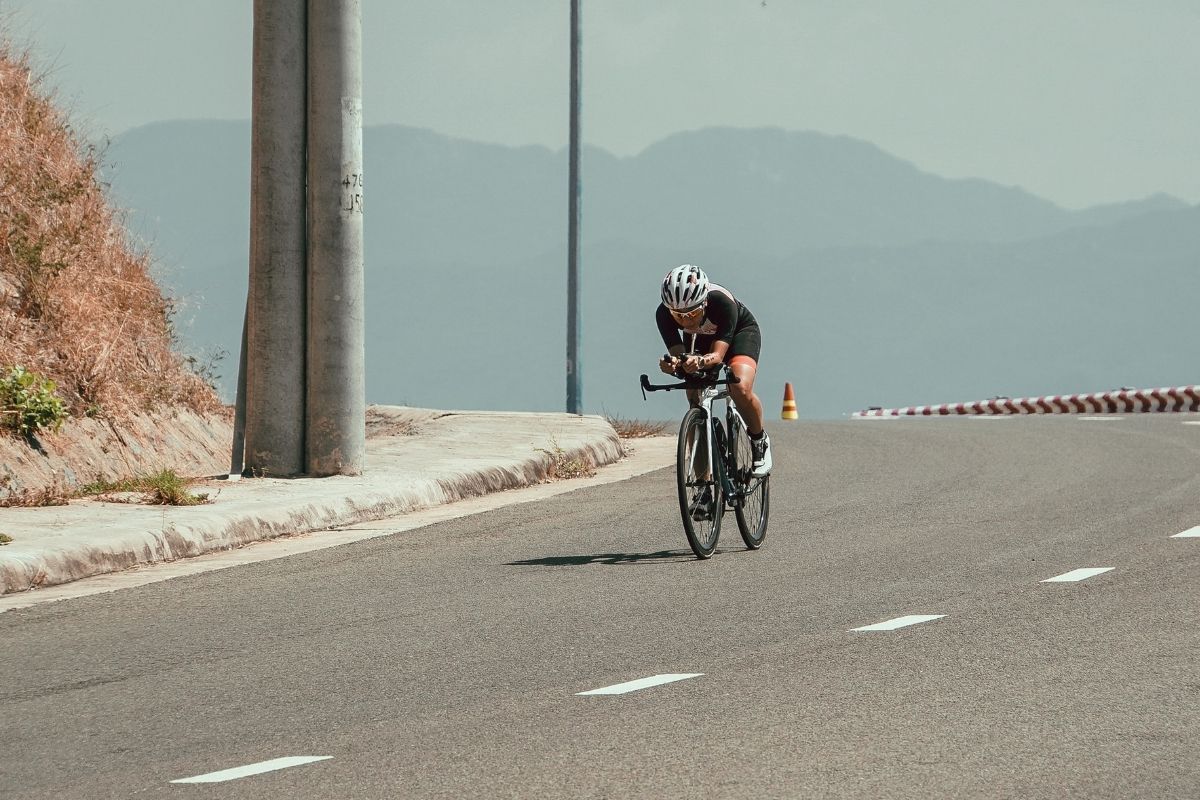 Get fit with the Global Biking Initiative Emirates 2022, in this five-day cycle escapade. Start off day one with Al Qudra Cycling Track surrounded by the view of the golden dessert. Joining Spinneys Dubai 92 Cycling Challenge on day two, carry your journey to the archaeological centre at Mleiha and cap the day off by camping at the UNESCO World Heritage site on day three. Day four will indulge in an uphill climb on Ras Al Khaimah's Shawka mountain to Hatta and day five includes cycling through Fujairah and Sharjah before taking a bus back to Dubai to the base.
Tickets start from AED 2350 up to AED 4130.
Venue: Sports City, Dubai Cricket Stadium 1
18th - 19th/ 25th - 26th February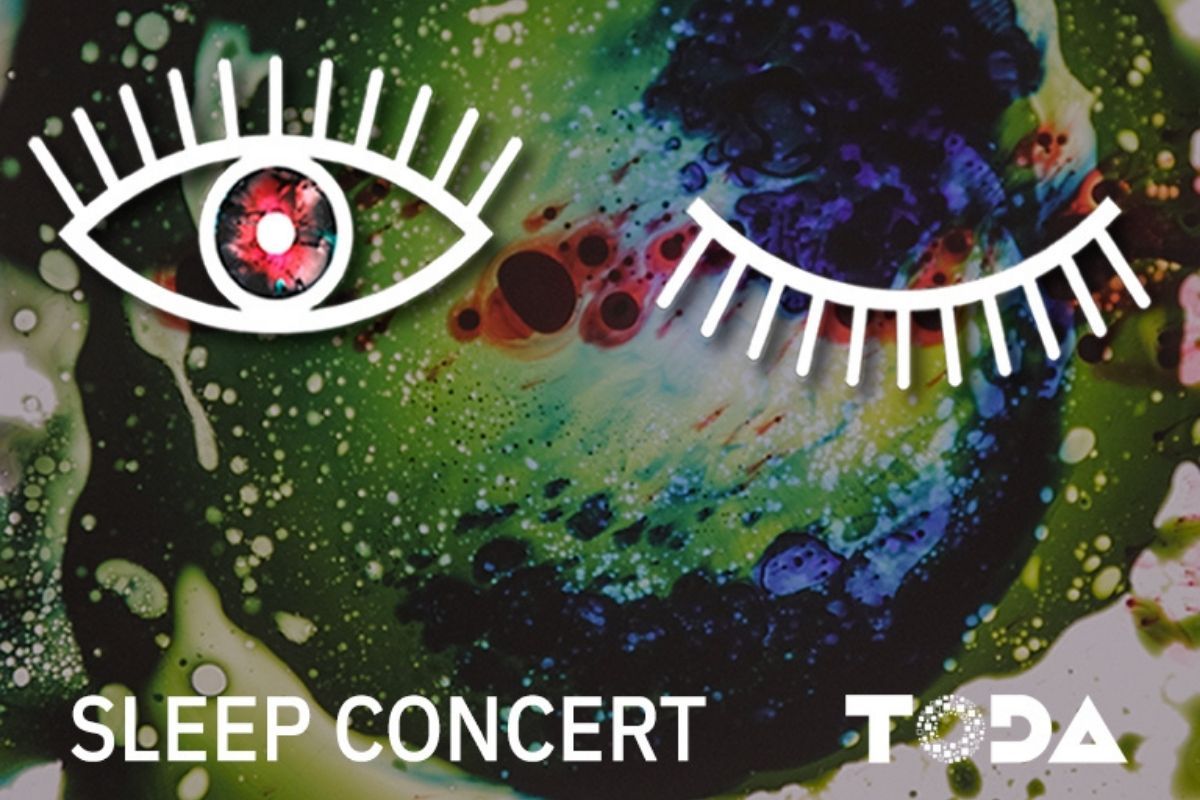 Sleep Concert by TODA
Theatre of Digital Arts is organizing a unique event, that combines elements of a live concert, an audio-visual show and meditation. Tradition of Sleep Concerts dates back to the 60-s, when avant-garde composers were looking for new forms of musical performance.
Time: 10 PM until 1 AM.
Ticket: AED 150 - Regular Ticket
AED 200 - Premium Ticket
19th February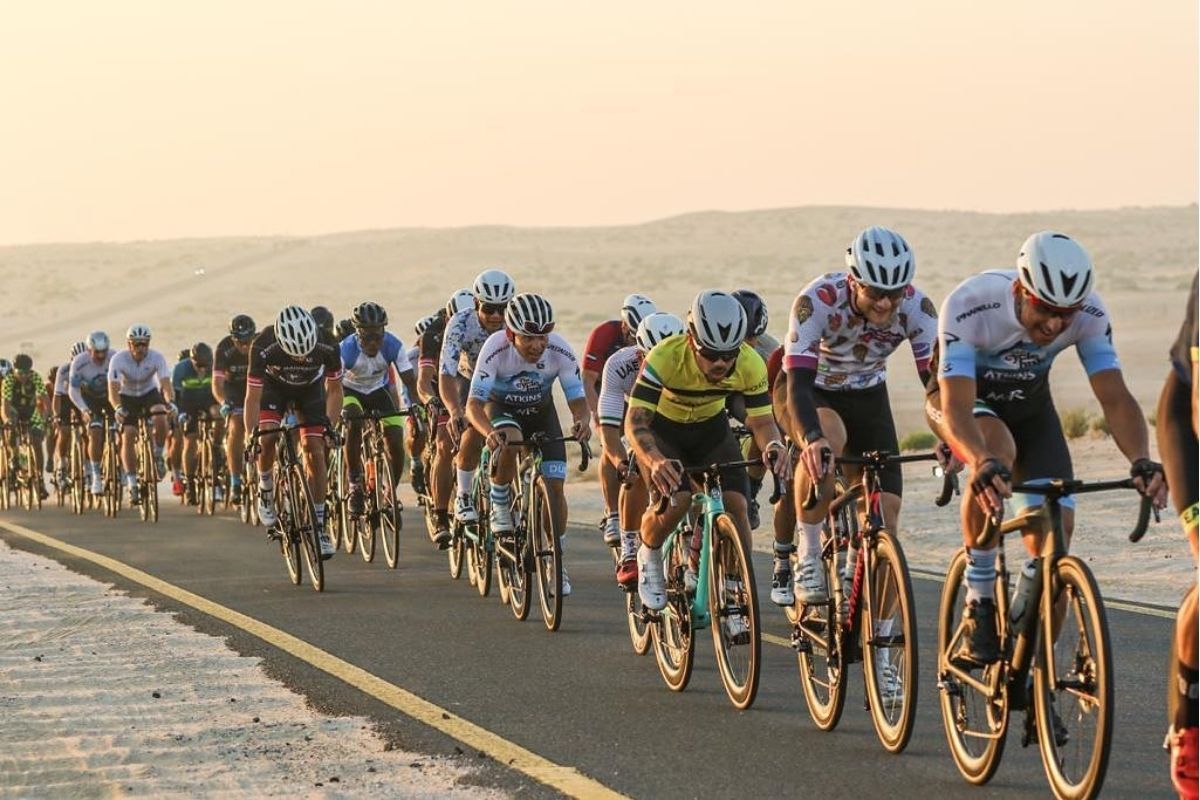 The Spinneys Dubai 92 Cycle Challenge is one of the Middle East's premium sporting races, regularly attracting thousands of riders from all over the world.
Registration closes tomorrow so hurry up!
Registration fees: AED 160 - AED 325
Venue: Streets of Dubai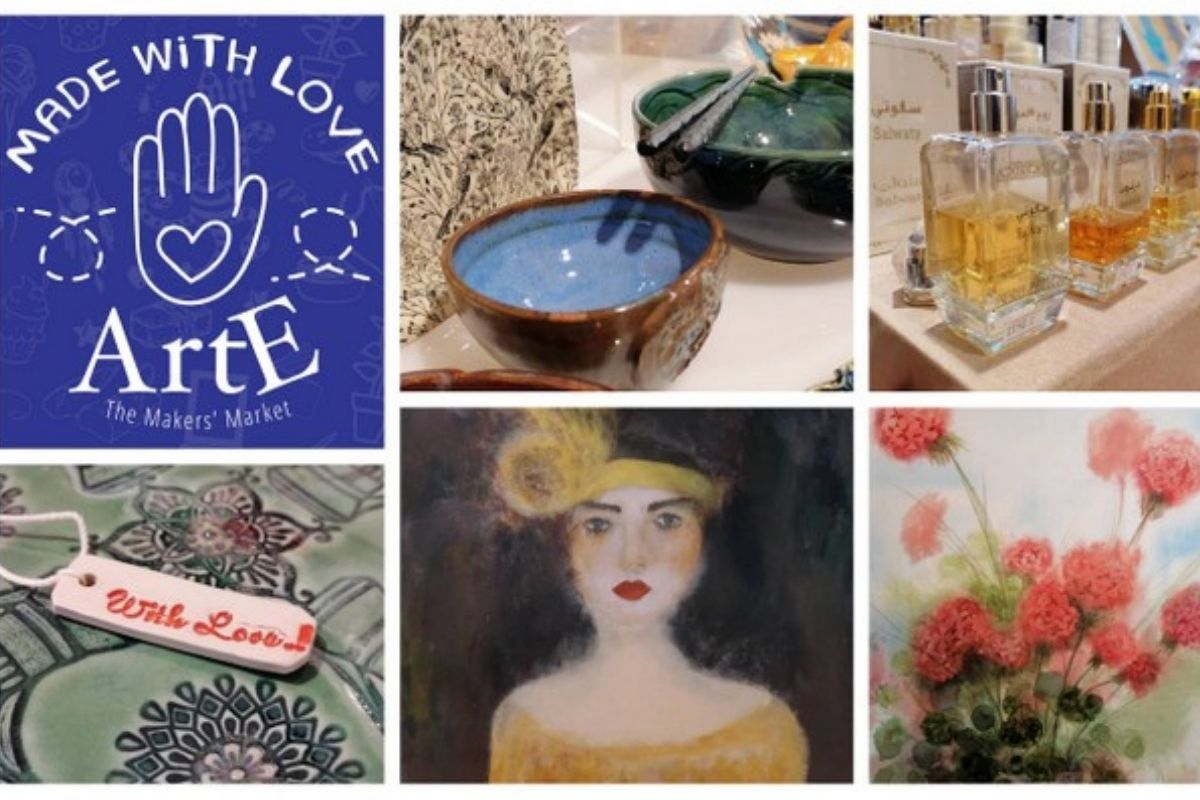 ARTE at Mercato
ARTE is the UAE's largest pure handmade designer, art, fashion & craft market and has been operating in the UAE since 2005. The event has free entrance with up to 150 contemporary and original art designers showcasing their work.
Time: 10:00 am - 10:00 pm
Venue: Mercato Shopping Mall, Jumeirah Beach Road,
26th February

ARTE at Times Square Center
Venue: 10:00 am - 6:00 pm
Times Square Center, Sheikh Zayed Road
Kumar Sanu and Alka Yagnik Live Concert
Expect a night full of chart-topping tunes as the sensational duo perform hit after hit from their expansive repertoire, join them as they make the night magical with their hit songs that are an all time crowd favorites at Coca Cola Arena.
Doors open at 7:30pm, so be there on time.
Venue: Coca Cola Arena
Time: 21:00 hours
Tickets : AED 95 - AED 550