Ghooror Photography Studio specializes in the field of photography and printing. They serve customers with inquiries about events, engagements, weddings, graduation, and private celebrations. They contribute to the success of the activities of institutions, organizations, and companies by covering conferences, meetings, and corporate events, in addition to product marketing where they carry out special photography sessions at locations of your choice such as your own home or workplace.
What is your business name?
Ghooror Photography Studio.
What is your business type?
Services.
Which industry does your business belong to?
Art & Photography Services.
How old is your business?
10-15 years.
Who are your customers?
Both B2B and B2C.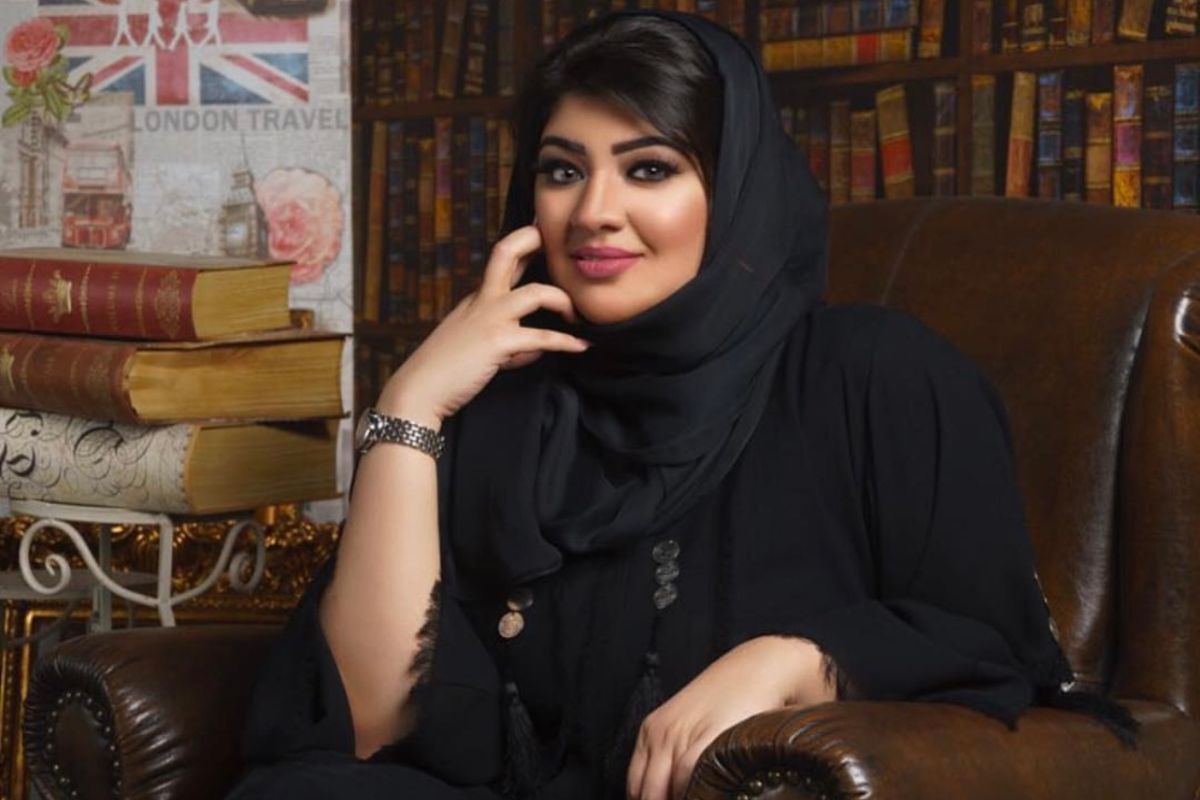 How did you initially come up with the idea or concept for the business?
The idea started with a hobby. It was a passion I had when I was young to photograph moments and keep them forever or for the longest time. I started the business by drawing the layout of the dream on a piece of paper to aim to become one of the strongest studios in the UAE market located in a luxurious location like Business Bay. The dream started with an average camera and iMac screen in my own room where I worked individually 11 years ago and with the support of my father I ended up at the hub of business in the Burj Khalifa area with an office of 3000 sq. feet and a team of 15 employees specializing in all segments of photography. Using the best cameras and media equipment helps them deliver the best results for each customer.
Tell us about some of the major turning points in the history of your business.

The best historical jump for the business was when we joined the SME under DED. We started being noticed and had doors opening for us to prove our quality service and opportunities by working with the Dubai Government, big companies, and SME organizations. It helped us to expand and get the best experience and publicity.
What made you choose Dubai as a location to set up your business?

Dubai is an international hub for the majority of international companies. Dubai is the city of possibilities,  it is the city of dreams, and it is the city where everything is possible. Simply put, Dubai is my city, my Home!
What sets your business apart from the competition?

We take every project as our responsibility and we try to deliver the best results to exceed the customer's expectations. We focus on the customer's need more than the profit so we always think out of the box and try to find the wow factor for each customer request. Our experience for the past 10 years gives us the opportunity to be way apart from other competitors making us gain the confidence of thousands of customers on our private photoshoots.

In addition to that, the referrals that we get from our customers are proof that we had met their expectations. We have a close-knit team that we consider as a family before employees. The team is always enthusiastic, energetic, creative, and professional. The team handles all aspects of the photography industry under the leadership of Emirati management.

We are proud of our wide experience gained in different parts of the UAE. The scope of our studio is quality and creativity in each and every piece of photography and cinematography project we perform. Finally, we are the only studio in the UAE that has more than 200 themes for kids photo shoot and cake smash.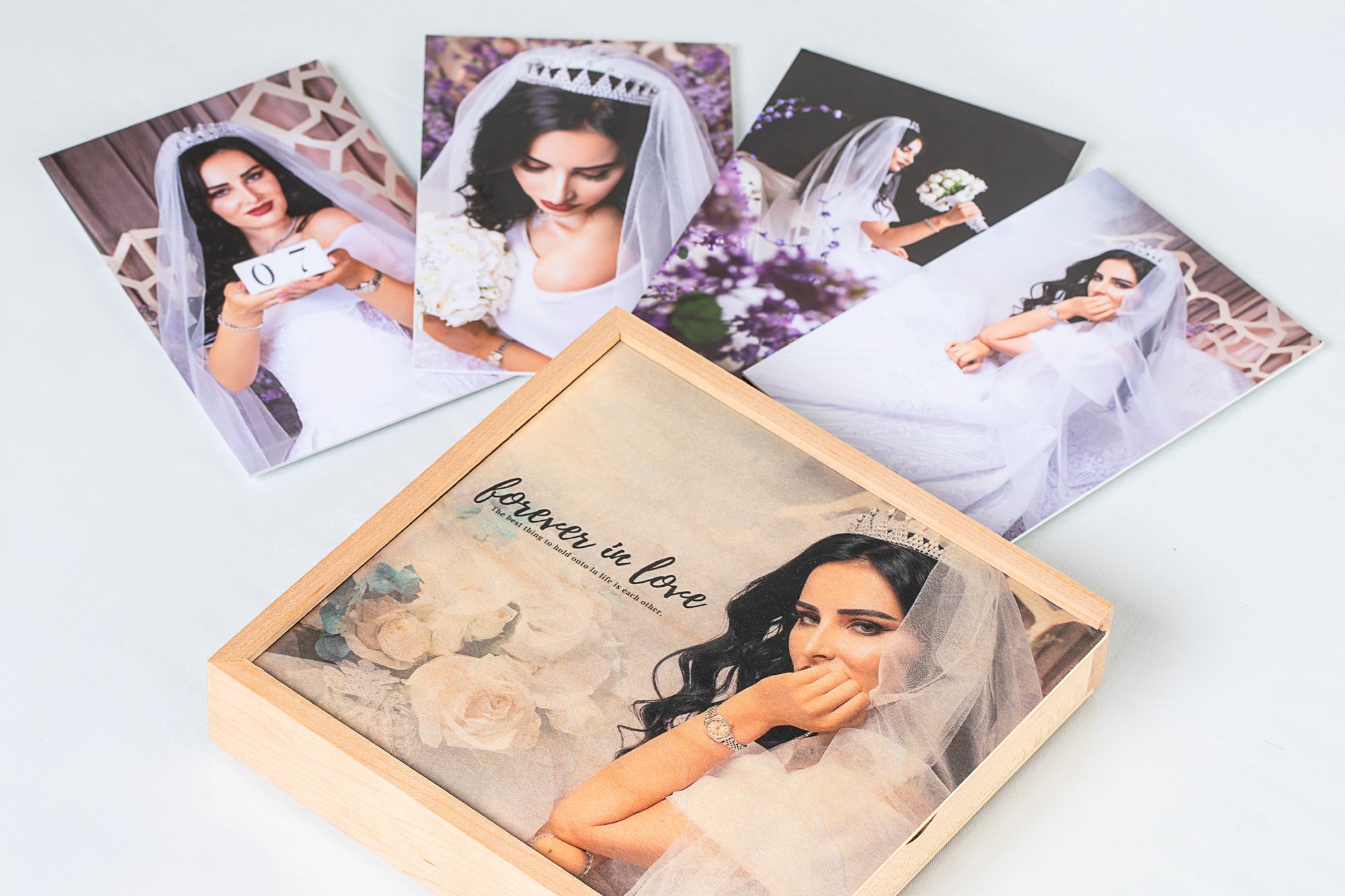 Can you name some of your clients?

Over the past 10 years, we have done thousands of kids' photo sessions, wedding ceremonies, and engagements. We have also covered events for government organizations, big corporates & SMEs, most notably: the Dubai Government, The Executive Council, the Ministry of education, the Sheikh Zayed Housing Programme, Masdar, Zayed Future Energy Prize, Dnata, Dubai Government Excellence Program, Dubai Media, Dubai Health Authority that gave as an opening to join and cooperate with a big number of event planners that plan health exhibitions such as Meidam, Middle East Academy of Otolaryngology, Died-Dial and lastly ECCC the exhibition that we will always be proud of since we covered the last 9 versions of it.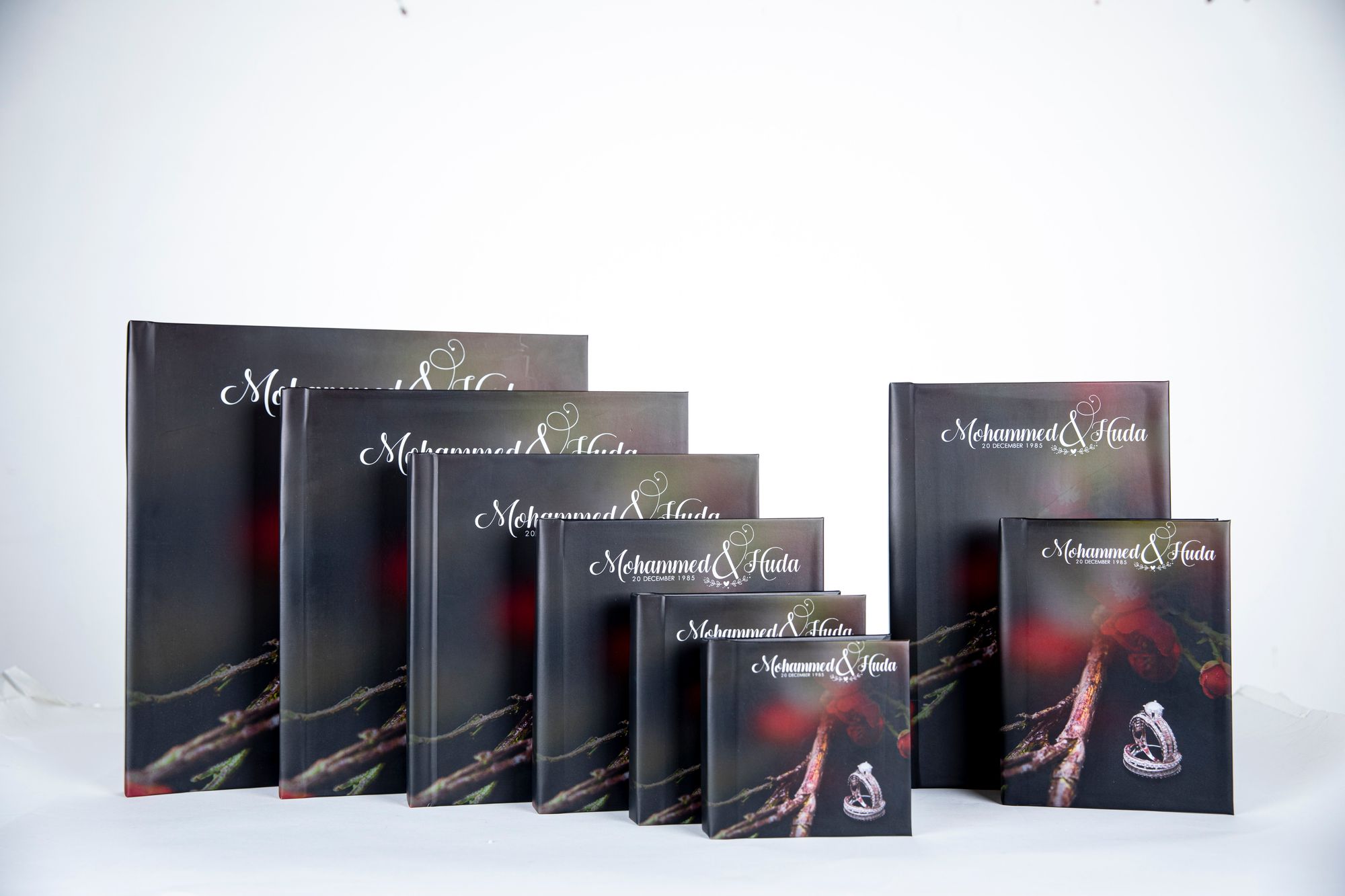 What service(s) or product(s) do you offer/manufacture?

Media (Photography & videography).
What are the key strengths of your products/services?

We do in-house production, we have competitive prices, we create unique ideas, we provide the best quality, we are always on time, we have the best equipment, and we provide flexibility to all our customers.
Are there any exclusive products/services that you offer (not offered anywhere else in Dubai)?

We are the only studio that has more than 200+ themes for kids to choose from.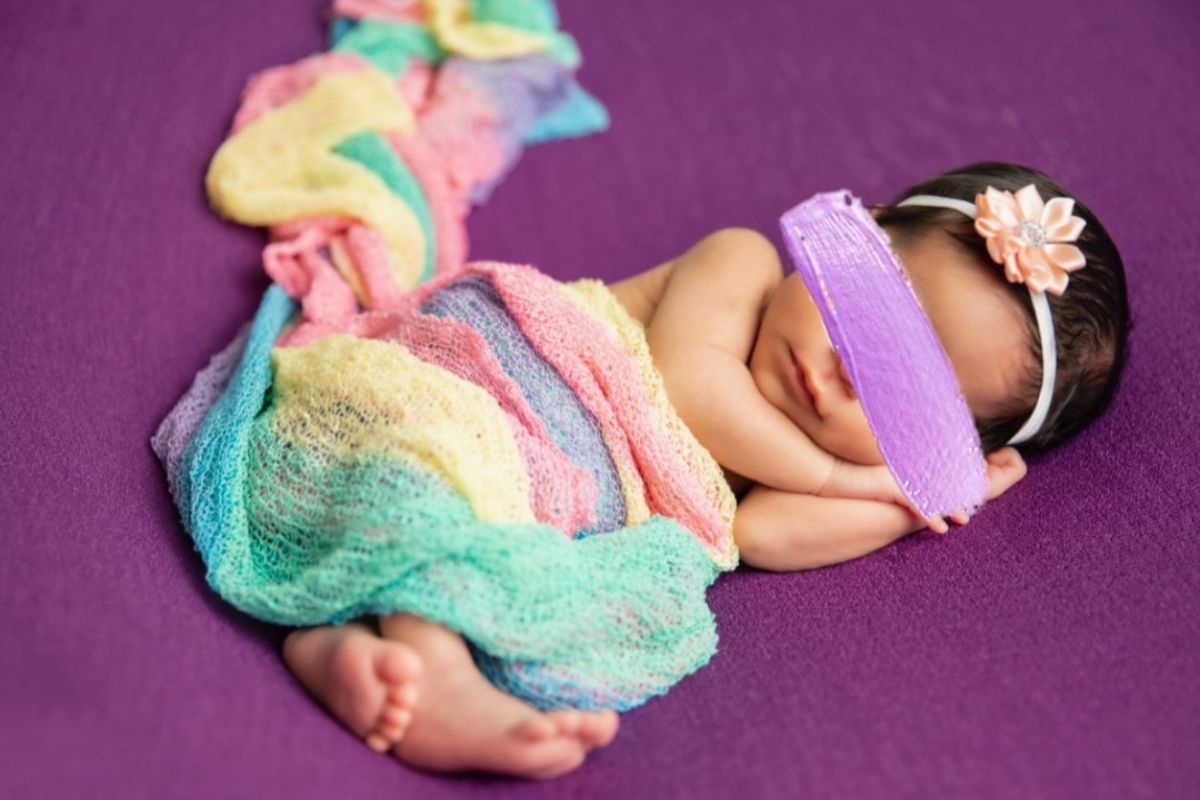 Can you share some of your products and pricing?
Wedding plans start from 4,000 AED
Kids photography starts from 500 AED
Passport Photoshoot 55 AED
Single photo starts from 75 AED
Product photo shoot starts from 150 AED.
Usually, our price goes based on the customer's requirement + the time needed + the number of photos + the theme + the equipment required.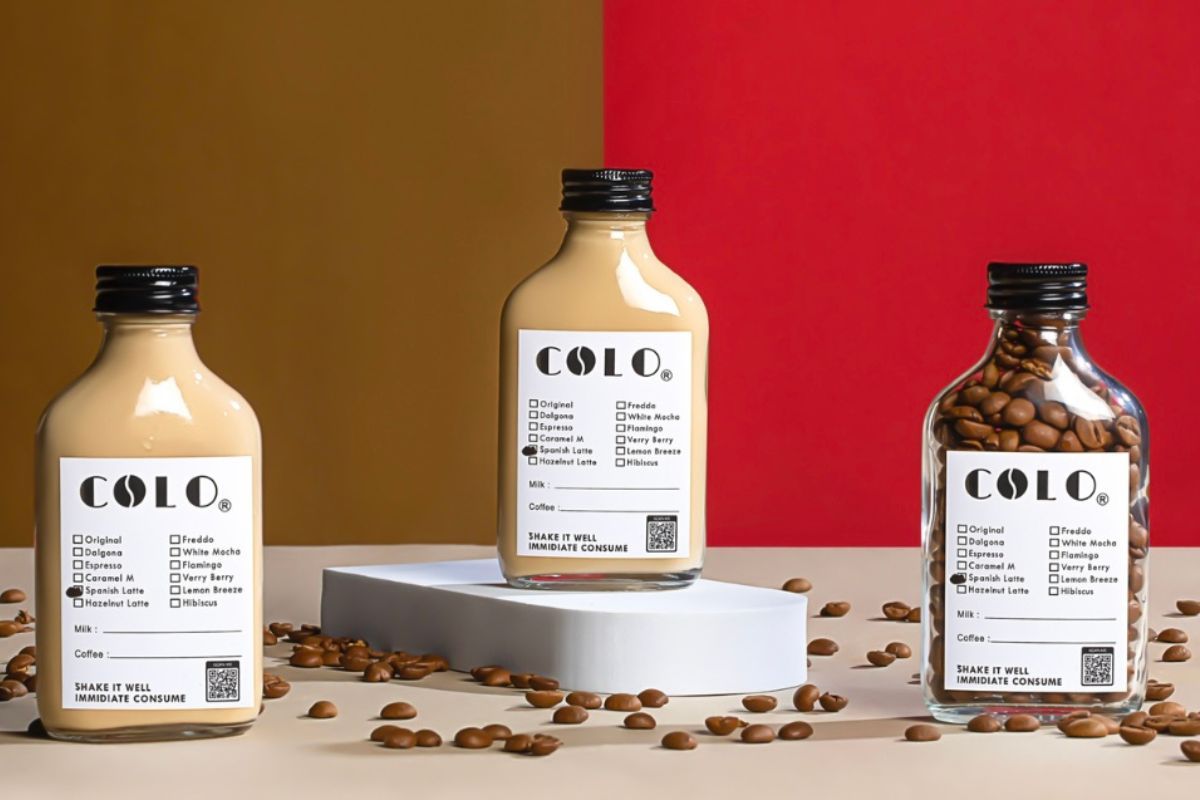 What are the best ways for your customers to contact your company?

Phone: +971529913152
Email: a@ego.ae
Website: http://www.ego.ae/
Is there anything else you want to convey to your potential customers?

We have many other photography-related services such as Mirror Me Booth etc. Please contact us at 052-9913152 and follow us on Instagram @ego_uae_shop