The 43rd edition of Gitex Global will take place from October 16-20, 2023.
While the show will feature 6,000 exhibitors at the Dubai World Trade Centre (DWTC), Expand North Star, the startup event hosted by the Dubai Chamber of Digital Economy, will kick off its edition from October 15-18 at the new Dubai Harbour venue.
Gitex Global and Expand North Star will comprise a combined 41 halls spanning 2.7 million sq. ft of exhibition space – a 35 percent increase over the previous year.
AI innovation wave, cybersecurity, and launch shows fuel growth
Gitex Global will present the AI showcase and summit, its record growth fuelled by the AI innovation wave currently gripping the globe's imagination, as 3,500 AI-infused exhibitors reveal how this next big technology shift is transforming lives, governments, businesses, and society.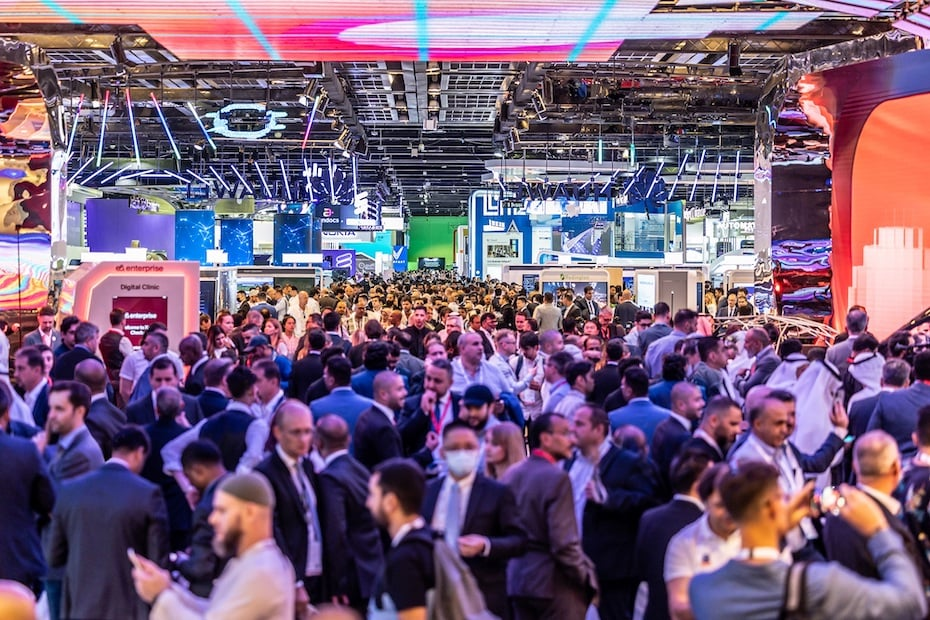 The show has also introduced Gitex Cyber Valley, which will gather info-sec brands and global experts at the year's biggest cyber security showcase.
Amplifying this growth, the launch shows Gitex Impact and Future Urbanism Expo promise to be the epicenter of shifts in climate technology while advancing sustainable cities, and co-creating a net zero future ahead of the UN climate change summit, COP28.
"The intense demand for involvement in Gitex from the global tech and start-up community is an acknowledgment of the strong impetus to learn, exchange, debate, and challenge the recent developments in the tech sphere,"
said Trixie LohMirmand, executive vice president of Events Management at DWTC, the organizer of Gitex Global and Expand North Star.
"From AI, and cyber to the mounting interest in clean tech, Gitex converges public and private sector leaders from more than 170 countries to explore the new unknown paradigms of the future digital economy."
Expand North Star

Expand North Star hosted by the Dubai Chamber of Digital Economy will scale to a record size in 2023, featuring 1,800 startups from over 100 countries to connect, inspire and extend engagements.
More than 1,000 investors from 70 countries with $1tn under management will also converge at the new Dubai Harbour venue, as they look to ramp up the momentum in startup investment after a year of tepid achievements.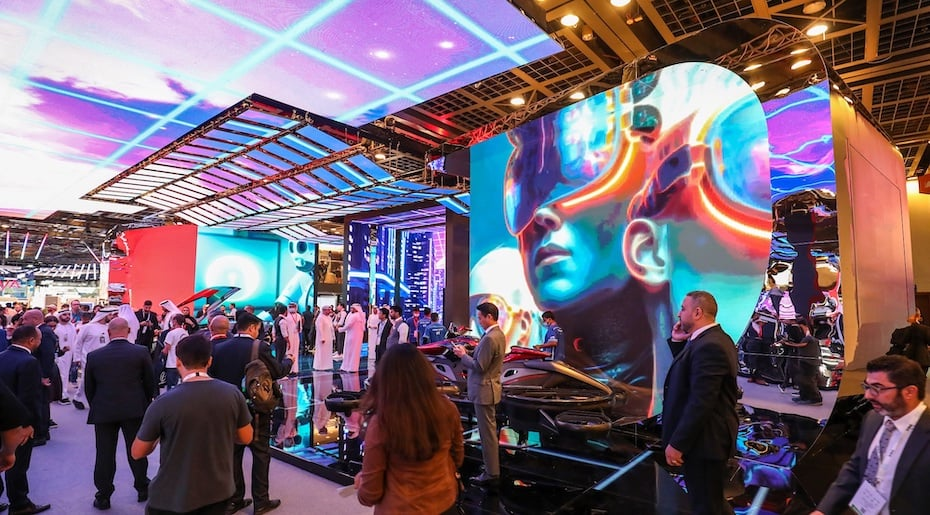 Saeed Al Gergawi, vice president of the Dubai Chamber of Digital Economy, said:
"Expand North Star is set to drive the next era of digital entrepreneurship and inspire the next generation of innovators and thinkers.

"This landmark event will serve as a strategic catalyst to expand the future of Dubai's digital economy, creating an unrivaled platform to gather key stakeholders from the global startup community here in the emirate."
Elevating the global tech ecosystem, redefining industries

Gitex Global 2023 welcomes the biggest tech names delving into the latest trends, risks, challenges, and opportunities that are redefining entire industries, spearheaded by returning titans including Dell Technologies, e&, Google, Huawei, HP, IBM, Microsoft, and Tonomus.
News Source: Gulf Business