The experiences can be customized for students and are filled with unique learning activities and creative workshops.
Dubai's Global Village on Wednesday announced the launch of its Season 27 school packages, inviting teachers and students on a cultural journey around the world with fun learning activities for all ages.
To introduce students to a more wonderful, and sometimes unusual, world Global Village has created bespoke student experience packages.
School trips (starting from Dh85)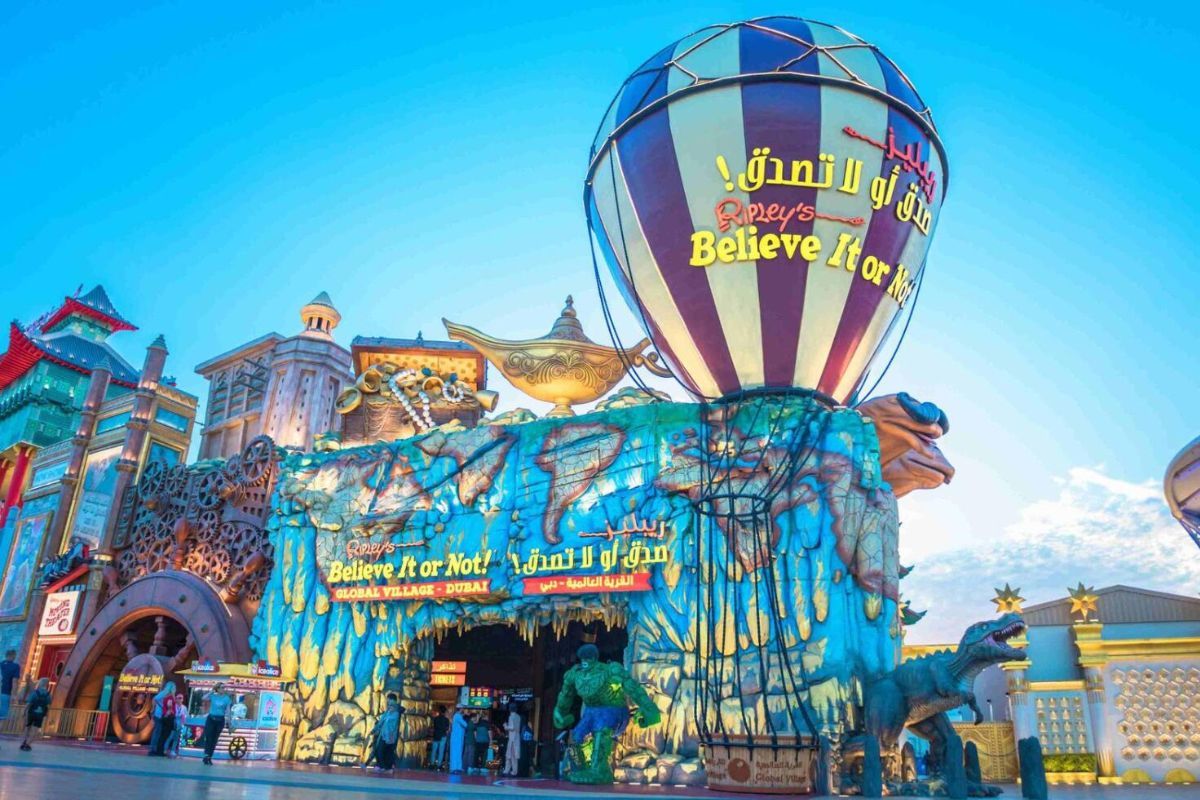 For an action-packed morning, students will learn about different cultures and traditions from around the world at Ripley's Believe It or Not! Odditorium, the only franchise of Ripley's in the region with more than 260 unbelievable and incredible displays from all over the world.
Students will take a whole new look at themselves at Ripley's Marvelous Mirror Maze where they will learn about the laws of reflection, refraction and optical illusions, through more than 100 mirrors.
The tour also includes the Ripley's Moving Theater 4D immersive experience that will introduce the students to the latest multi-sensory technology. As an additional add-on, students can enjoy the Snowfest Ice Rink a brand-new synthetic outdoor ice rink, giving students the same experience as real ice skating but without wet feet and runny noses. The School trip also includes a meal, a teacher's educational kit with activities and exercises for their students.
After-school trip (starting from Dh100)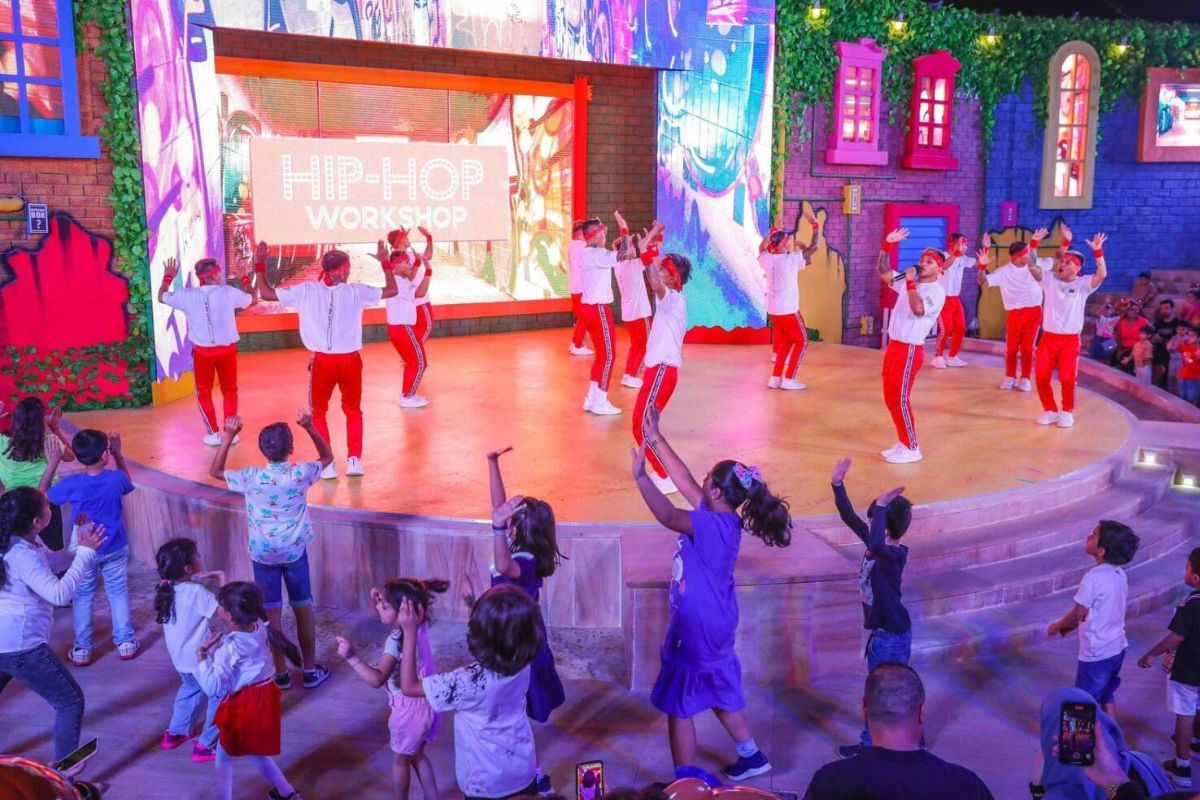 The Global Village after-school trip includes a full Ripley's Believe It or Not! tour, and a dance workshop at the Kids' Theatre taught by the Global Village Bollywood and Hip Hop dance crews. These classes are guaranteed to get the heart pumping and body moving.
Optional add-ons include the Snowfest Ice Rink experience, or a Caricature Workshop which provides a unique opportunity for budding artists to work with one of Global Village's highly talented artists.
Jaki Ellenby, Executive Director Marketing Global Village said
"We're delighted to announce these packages for Season 27, offering students and teachers a unique learning experience, with a Global Village twist.

These packages have been carefully curated to offer students a range of unique sensory, kinaesthetic and interactive learning opportunities. At Global Village we believe learning has no borders and we hope the children have so much fun they will go home feeling inspired and motivated to discover more about the wonderful world we live in."
Bookings for any of the school tours can be made through the GV Schools Hub section on the Global Village website.
News Source: Khaleej Times. All Rights Reserved.