In celebration of a "Creators Month", Global Village has partnered with Bloom World Academy (BWA) for a Young Directors Award competition, which will give two young people the chance to win a life-changing scholarship for their entire schooling at BWA, the school that dares to do things differently.
The scholarships are worth over AED 1 million.
Based on the theme, "My more wonderful world", the competition invites children between the ages of 5 and 14 to create a short video that tells the story of what they, or someone they know, would do to make the world a better place, or how they are already helping to build a more positive future.
The video entry could feature the participant, a friend, a teacher, a family member, or someone in their wider community who is helping make the world more wonderful by making a positive impact, big or small.
Jaki Ellenby, Executive Marketing Director at Global Village, said,
Here at Global Village, we believe that the world's diversity is a limitless source of creativity. January is International Month of Creativity, so celebrating the creativity of the talented young people living in the UAE was a natural fit.

"There could be no better partner for our first edition of Creators Month than Bloom World Academy who share our passion for creative thinking. We are so excited to see how this country's youth will inspire us all to contribute to creating a more wonderful world."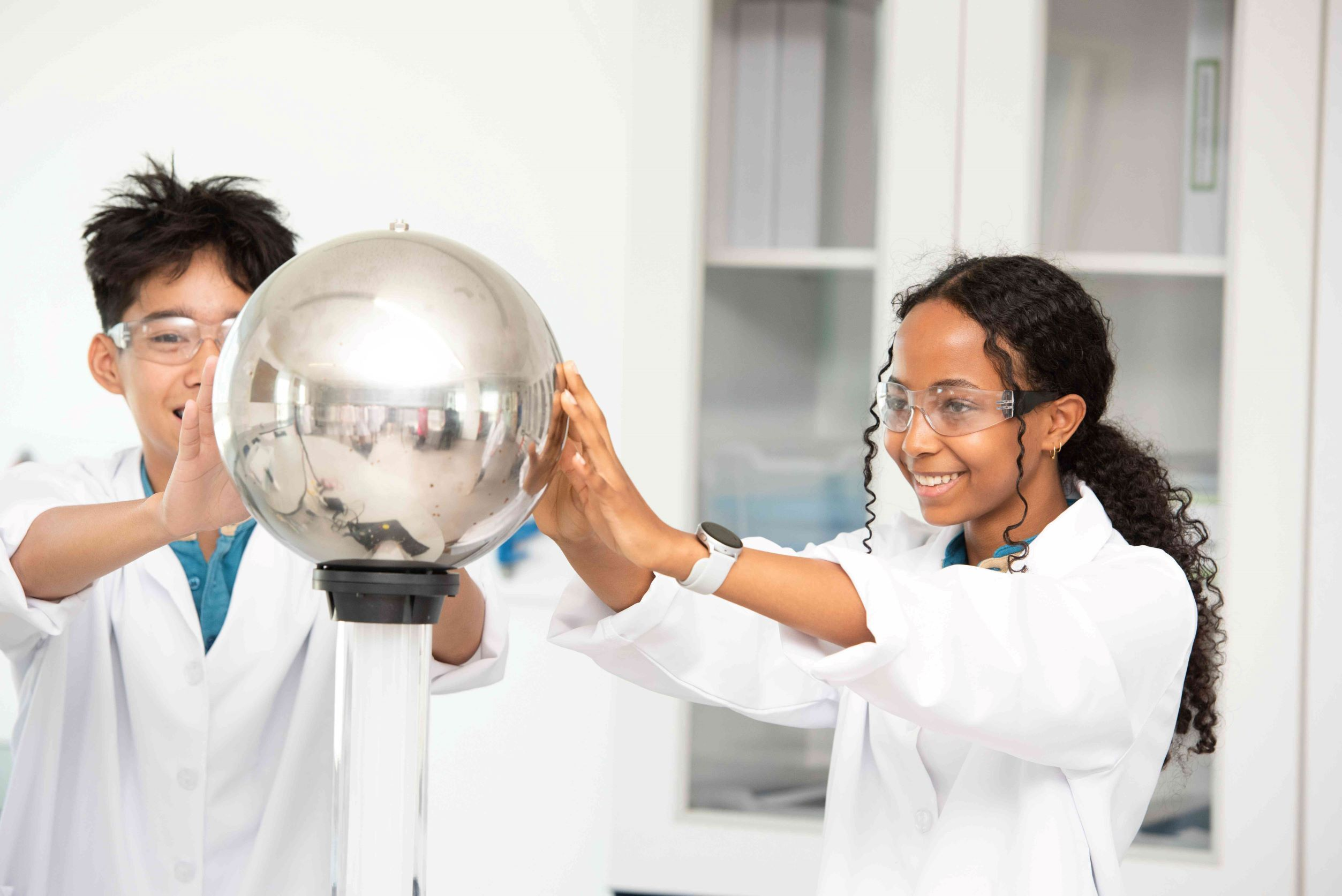 The competition is divided into two age group entry categories; Juniors (aged between 5 – 10 years) and Seniors (aged between 11 – 14 years old).
A respected judging panel that features Saeed Aljanahi, Director of Operations, Dubai Film & TV Commission, John Bell, Principal, Bloom World Academy, Nyla Usha, actress and host of The Big Breakfast Club on Hit 96.7, Emirati Director Nahla Al Fahad and Dubai Eye 103.8 radio presenter Helen Farmer, will review the entries and choose the winners.
All finalists will be invited to experience their very own red carpet inspired premiere, where their films will be shown to thousands of Global Village guests at the Kids' Theatre stage. One lucky winner will be selected from each category and announced as the winner of the Bloom World Academy scholarships worth over AED1 million.
Bloom World Academy has been making waves in the UAE's education sector since its launch in August 2022. The first school in the UAE to start the school day at 9 am, and offer flexible hours to support family life, BWA also offers both a personalized and customized curriculum for each child, where they are able to design their own timetable with Personal Pathways.
John Bell, Principal at Bloom World Academy, commented,
"Bloom World Academy is a truly unique school that genuinely embraces differences. We promise to nurture every aspect of potential through innovation and excellence and this belief is what has fuelled this wonderful partnership with Global Village. Through this competition, we hope to inspire young people in the UAE to think outside the box, dig deep into their imaginations to get creative and flourish through hands-on experiences."
News Source: Emirates News Agency