Mamiya Jewellers were established in 1966 in Dubai as a retailer of 18 carats of Gold & diamond jewelry. The company has met the aspirations of customers over several years & has created its unique style in 18 carats of gold & platinum jewelry.
What is your business name?
Mamiya Jewellers
What is your business type?
Trading, Manufacturing
Which industry does your business belong to?
Jewellery & Precious Stones
How old is your business?
More than 25 years
Who are your customers?
People (B2C)
How did you initially come up with the idea or concept for the business?
Gold and diamonds have been an investment opportunity for everyone. Specially in Dubai tourists buy gold & diamond jewelry since it is reasonably priced and the quality is at par. Everyone has built trust in buying gold only from Dubai, this makes our industry strong and also competitive. We are here for several years and have regular clients who appreciate our quality & service.
Tell us about some of the major turning points in the history of your business.
Our industry faced many ups & downs, in 2007-2008 we faced a massive recession due to economic downfall around the world. We also face a rise in gold prices which gives us a major setback in our sales, as the end users tend to avoid buying during the rise in prices. Lately, the Pandemic incurred us heavy losses and a downpour in day-to-day sales & rise in expenses, hence now, and looking forward we feel it will be a good time for our industry.
What made you choose Dubai as a location to set up your business?
Dubai is the most profound tourist destination, its closest to the UK and other Asian countries likewise. In Dubai, it has always been easier to open a new business and there has always been a demand for gold jewelry in Dubai.
Finally, what sets your business apart from the competition?
We have better prices without compromising on quality! We tend to believe in making relationships over more profits!
Can you name some of your clients?

Sarah:- She often buys from us whenever she is traveling to Dubai from London.
Mike:- He loves to visit our store, every quarter to check new arrivals and makes a point to buy something or the other.
Ms. Elizabeth:- She places online orders most of the time for herself and her relatives & we regularly ship her items via FedEx to Canada.
What service(s) or product(s) do you offer/manufacture?
Diamond jewelry, Gold jewelry, Gemstone jewelry, Engagement rings, Wedding rings, Solitaire rings, Loose diamonds, Custom designed jewelry.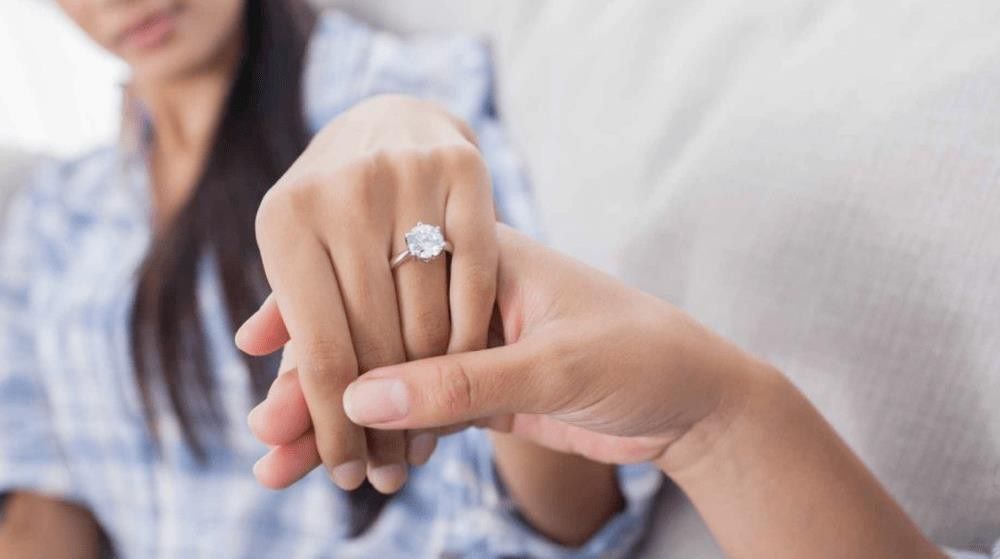 What are the key strengths of your products/services?
We have 100% authentication and warranty with all our products. We provide after-sales service for our clients regularly. We have special designers and AutoCAD craftsmen who can create your desired jewelry into reality.
Are there any exclusive products/services that you offer (not offered anywhere else in Dubai)?
Our diamonds are natural and you are well assured that you would never get cheated by buying them from here in Dubai. Our designers can design in less than 1 hour and we can offer upgrade options. For our dignified clients, we can repair jewelry for free (if it was bought from us).
Can you share some of your products and pricing?

Solitaire Diamond Ring (AED 3600)
Cathedral Double Row Pave Diamond Ring (AED 2600)
What are the best ways for your customers to contact your company?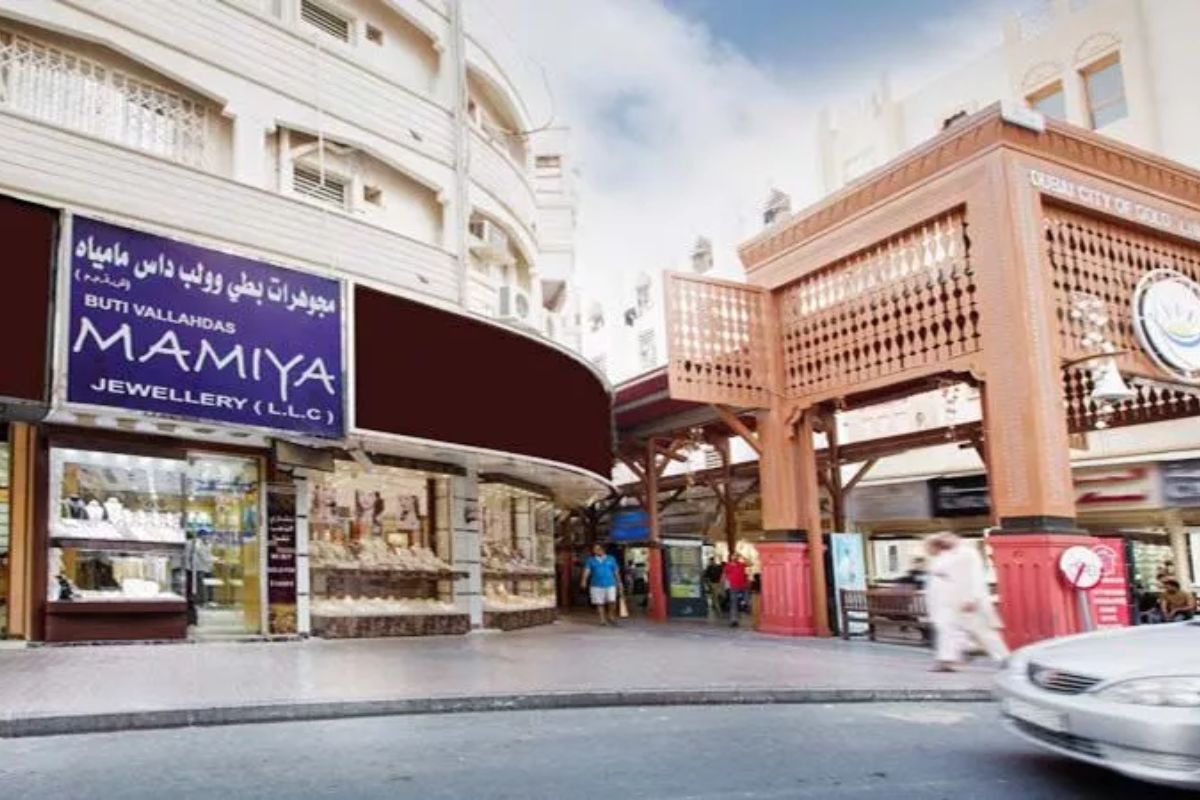 Email: tonywithdiamonds@gmail.com
Phone: +971505447417
Website: https://www.mamiyadiamonds.com/
Visiting Office: Deira Gold Souq, Opp. Baskin Robbins Ice Cream, Deira, Dubai
Is there anything else you want to convey to your potential customers?
Buying the right jewelry is our responsibility, we bet you're never going to regret having chosen us!