Here's your complete event guide for the upcoming events and festivals for the month of June 2023 in Dubai, including concerts, walks, exhibitions, conferences, parties, and other major events happening in June 2023.
The Magic of the Musicals
Category – Live Show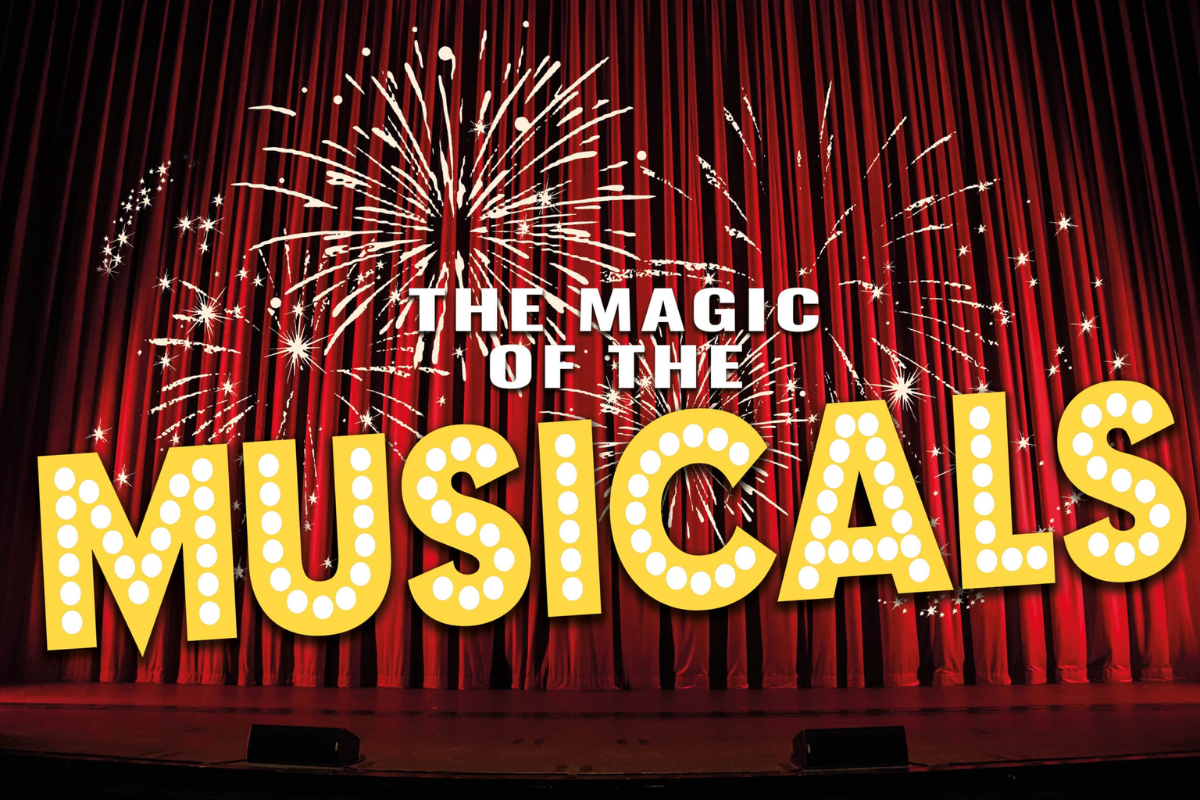 Step into the weekend with a melodious tune by booking tickets for The Magic of the Musicals. Members of the popular local academy One Harmony by Tania Kassis will present a string of instantly recognizable numbers, and her team will ensure you enjoy every minute of this epic extravaganza. From The Lion King's Hakuna Matata to Mamma Mia and Honey Honey, you'll feel like a Dancing Queen as the troupe performs hits from Grease, Les Miserables, The Sound of Music, and others. Doors open at 6:30pm.
📆 03 June | Saturday
🕒 19:00
📍 The Theatre, Mall of the Emirates
🎫 From AED 75 - AED 210
Tom Odell Live
Category – Live Music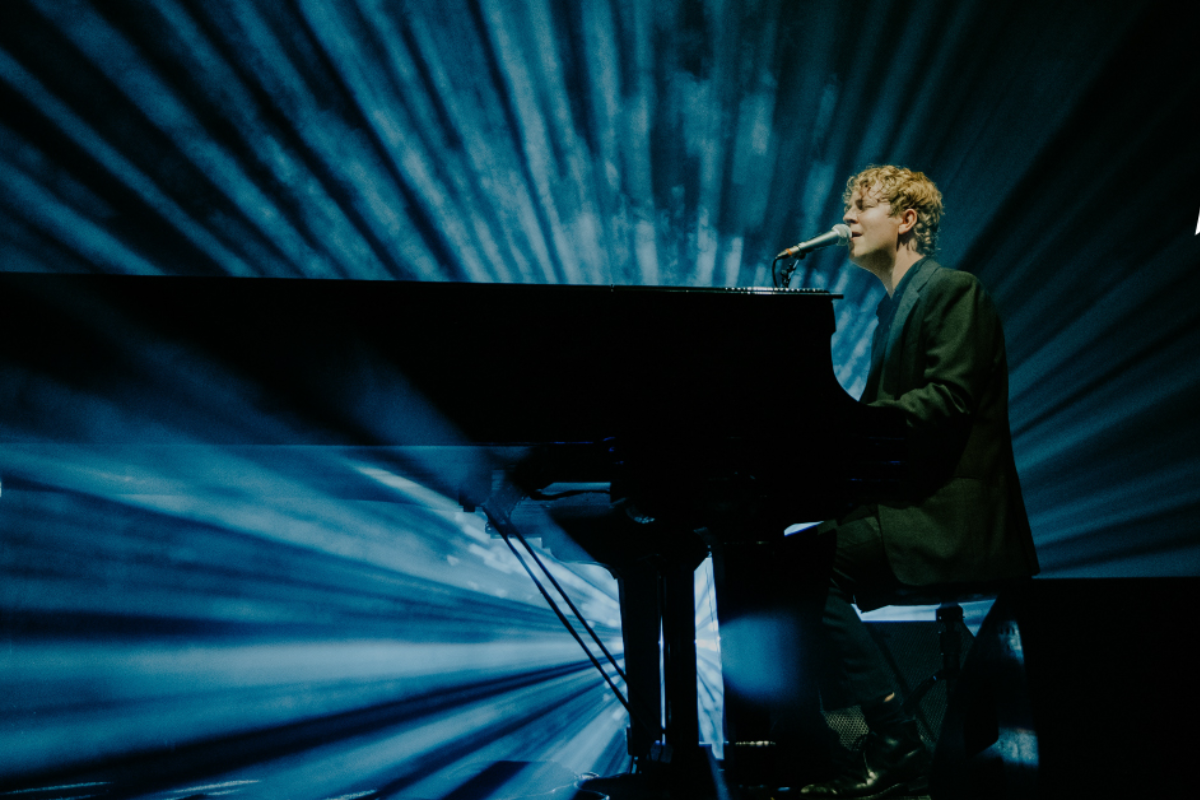 English pop-rock star Tom Odell is making his way back to Dubai for another phenomenal showcase. The popular singer and pianist will be performing songs from his new album, Best Day of My Life. The artist is known for topping the UK Albums Chart with his debut album Long Way Down, followed by hits like Another Love, so make sure you snap up tickets to see this talented piano player before they sell out.
📆 07 June | Wednesday
🕒 20:00
📍 Dubai Opera
🎫 From AED 250 - AED 4400
Digital Health Conference
Category – Conference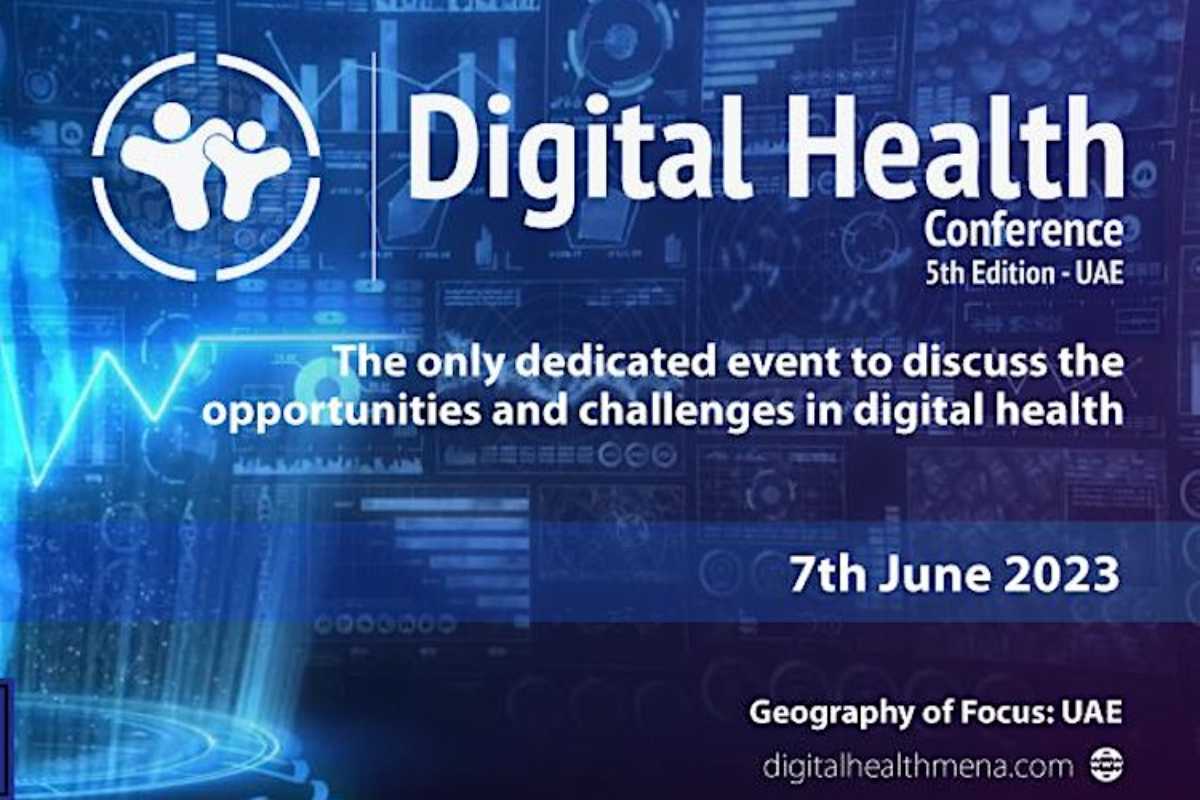 The 5th Digital Health Conference will bring together thought leaders of the healthcare ecosystem from both public and private healthcare entities, including but not limited to health ministries, private healthcare institutions, digital health experts, researchers, and businesses, to discuss their experiences and lessons learned, emphasize the vital role of digital health in the fight against these unprecedented times, and also adopt digital transformation as a lifestyle to accomplish a promising future vision, namely, delivering the best-quality integrated and comprehensive healthcare system.
📆 07 June | Wednesday
🕒 10:00 – 16:00
📍 Dusit Thani Dubai, Sheikh Zayed Road
🎫 Free
Kurt Darren Live
Category – Live Music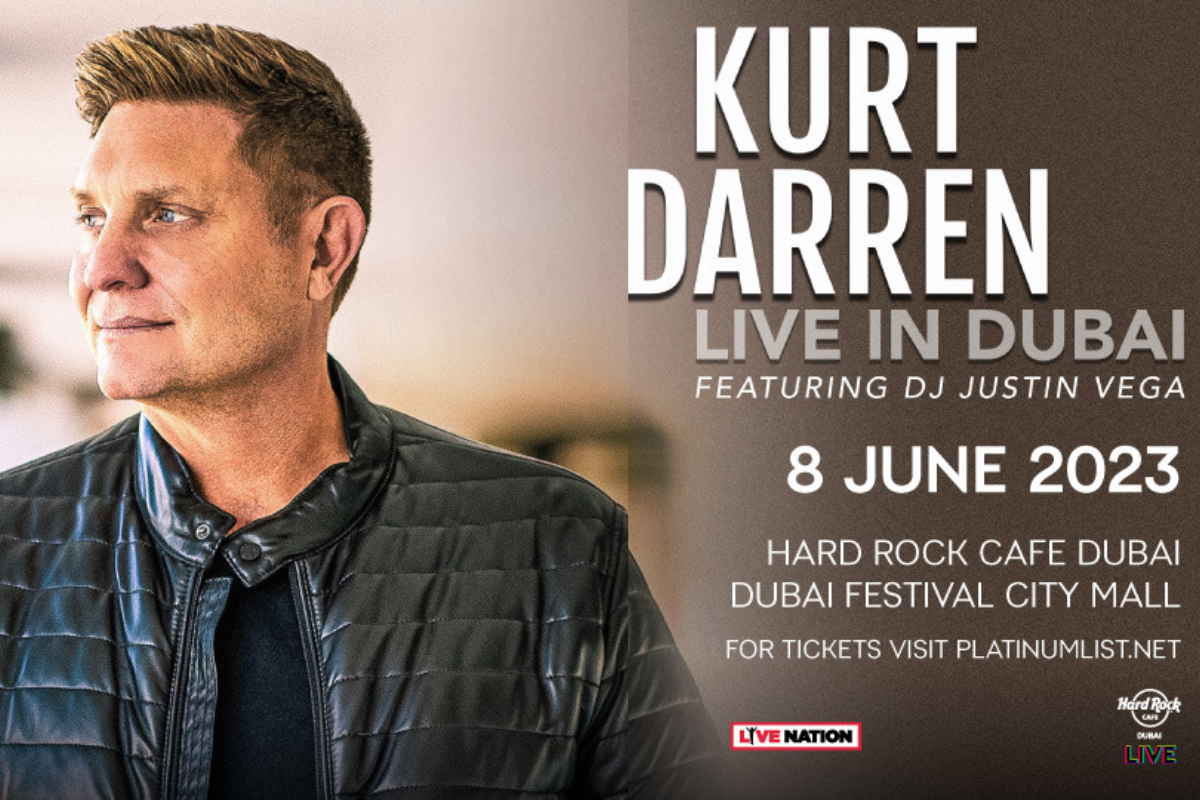 Prepare yourself for an extraordinary evening as South African music legend Kurt Darren graces the stage for a live performance you won't want to miss. With an incredible repertoire of 30 gold and platinum albums, he has established himself as a true force in the music industry. Experience the sheer brilliance of his musical talents first-hand, and be prepared to be captivated by his mesmerizing presence.
📆 08 June | Thursday
🕒 19:00
📍 Hard Rock Cafe
🎫 AED 149
Dubomedy's Secret Comedy Show
Category – Comedy Show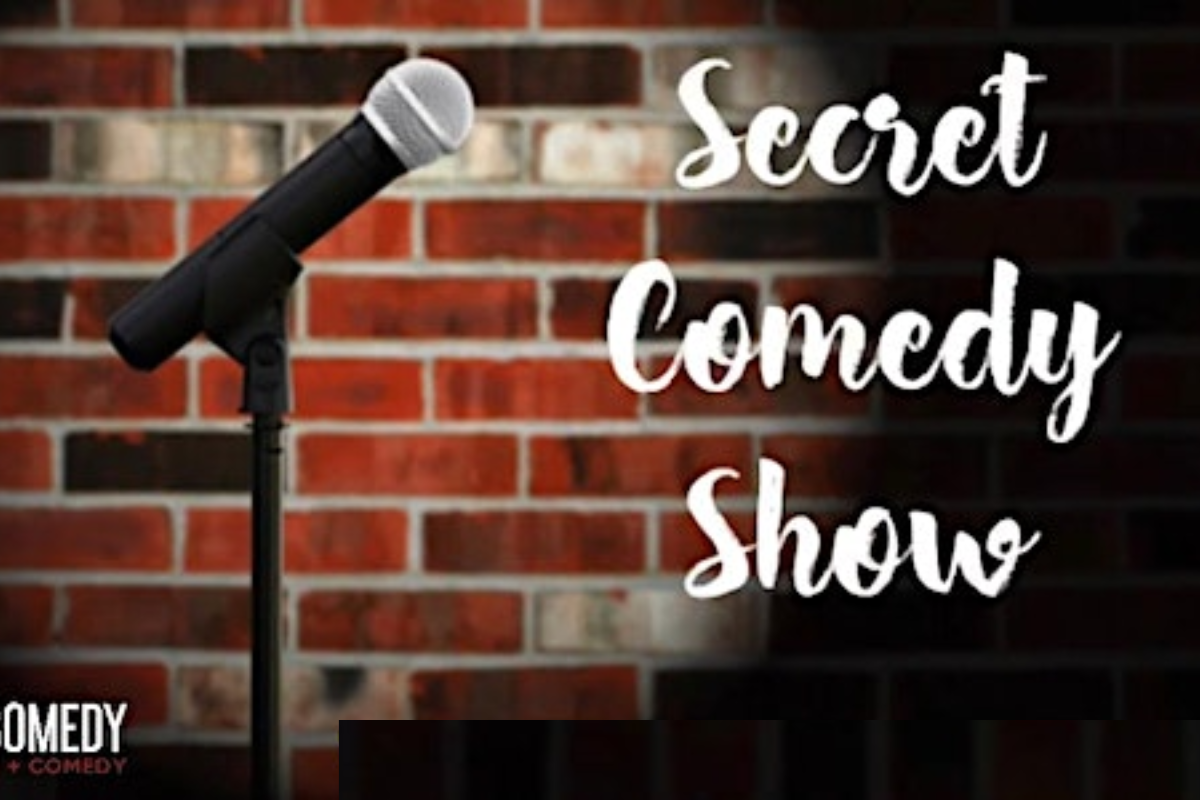 Join the Dubomedy's secret comedy show at Melrose! You never know who will drop in but will always know you're in store for some great 'hush hush' laughs! Space is very limited so RSVP today!
📆 08 & 15 June | Thursday
🕒 20:00
📍 Paramount Hotel Midtown
🎫 Free
Breathwork Meditation Session with Elisabeth Bohler
Category – Workshop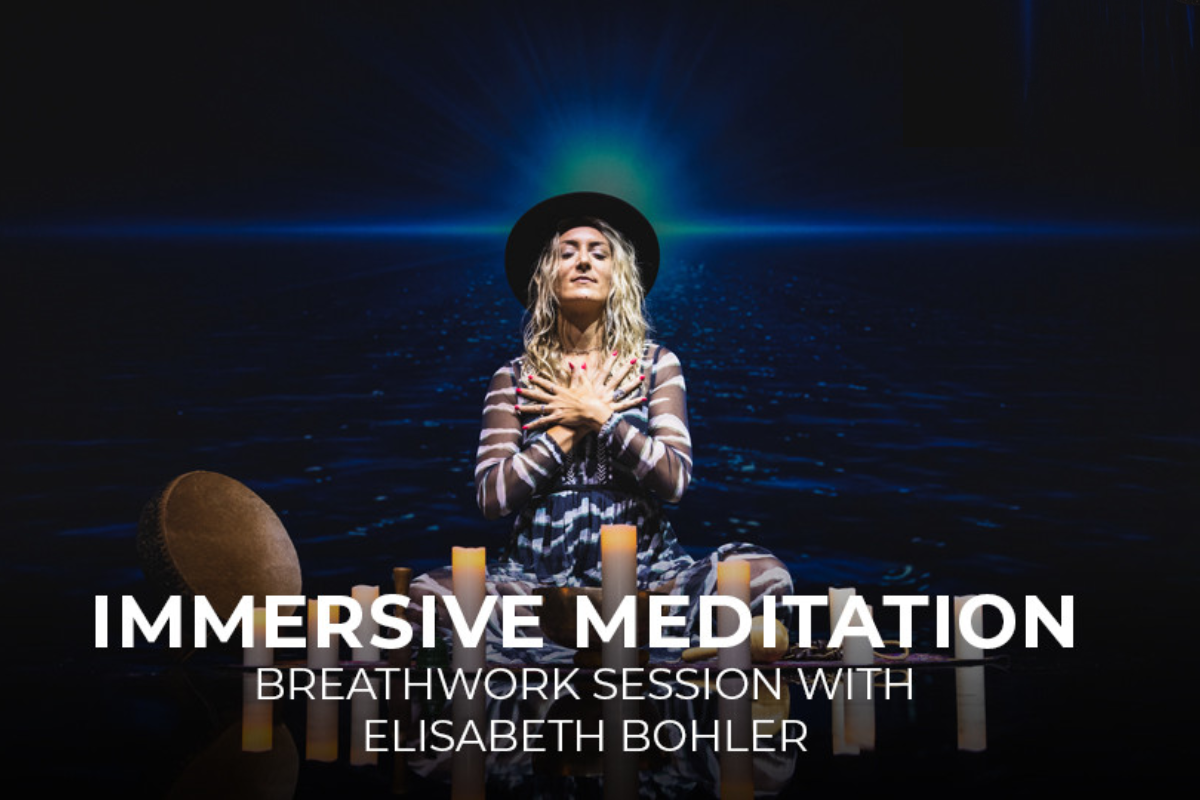 Take an immersive journey into yourself at our Breathwork Meditation Session. Elisabeth Bohler, a certified meditation facilitator, will guide you through some mindful inner reflection with lights, sounds, and breathing techniques. Explore an intense circular breathing technique, that has the power to reconnect you with your inner self and release stress for both body and mind.
📆 08 & 15 June | Thursday
🕒 19:30 - 20:30
📍 Souk Madinat Jumeirah
🎫 AED 200
World Padel League
Category – Sports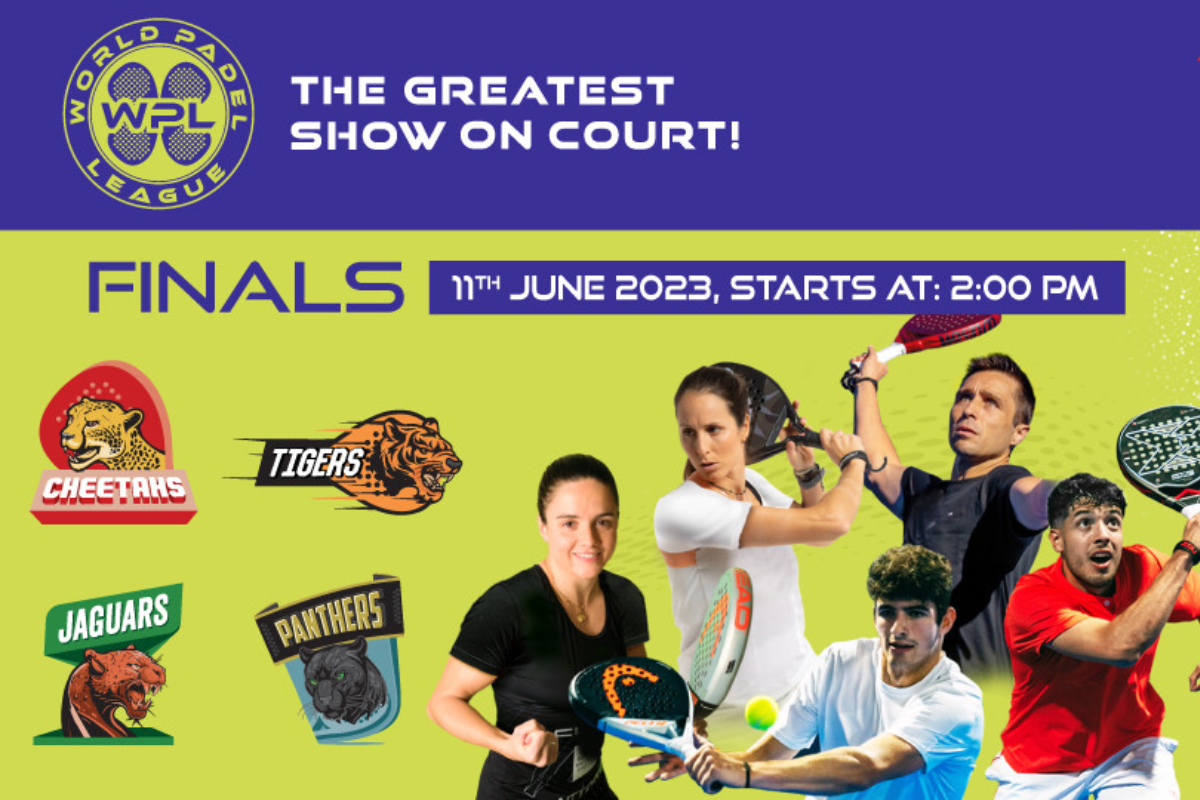 With the growing popularity of padel in the city, it is only right that Dubai has been chosen to host the inaugural edition of the World Padel League. The international-level competition will see 24 top-rated players from around the globe – split into four teams – smash it out on the court. After the nail-biting racket sports action, fans will be treated to captivating concerts with A-list artists Mithoon and Nicky Romero, along with soul and pop band Simply Red.
📆 08 - 11 June
🕒 14:00
📍 Coca-Cola Arena, City Walk
🎫 From AED 99 - AED 999
Simply Red Live
Category – Live Music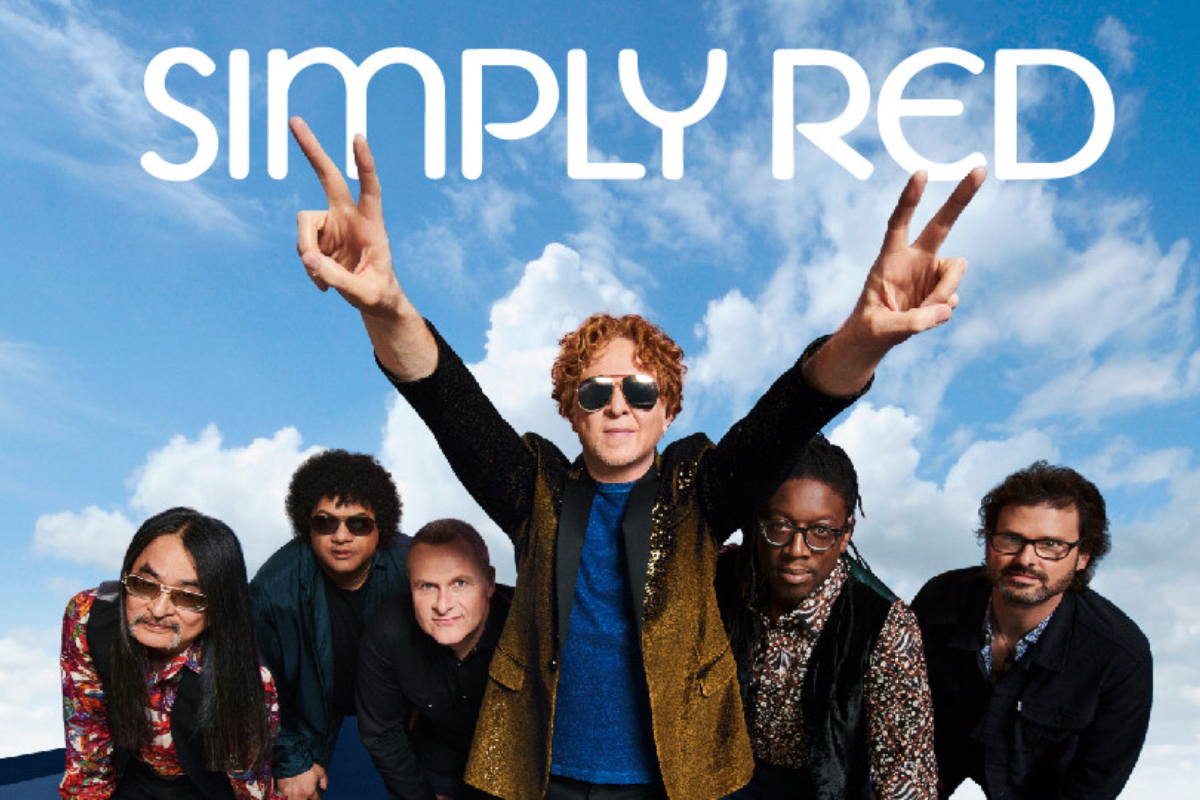 Sing along with the incredible musical group to their hits like Money's Too Tight To Mention, Holding Back The Years and Sunrise. They've sold over 60 million albums worldwide, reached the UK No.1 spot five times, and gotten over one billion views on YouTube, and now, Simply Red is gearing up to perform in front of Dubai fans. Over the years, the band has picked up three Brit Awards and been nominated for three Grammy Awards while producing countless high-quality live shows during their global tours.
📆 09 June | Friday
🕒 21:30
📍 Coca-Cola Arena, City Walk
🎫 From AED 199 - AED 1049
A Tribute to Adele
Category – Live Music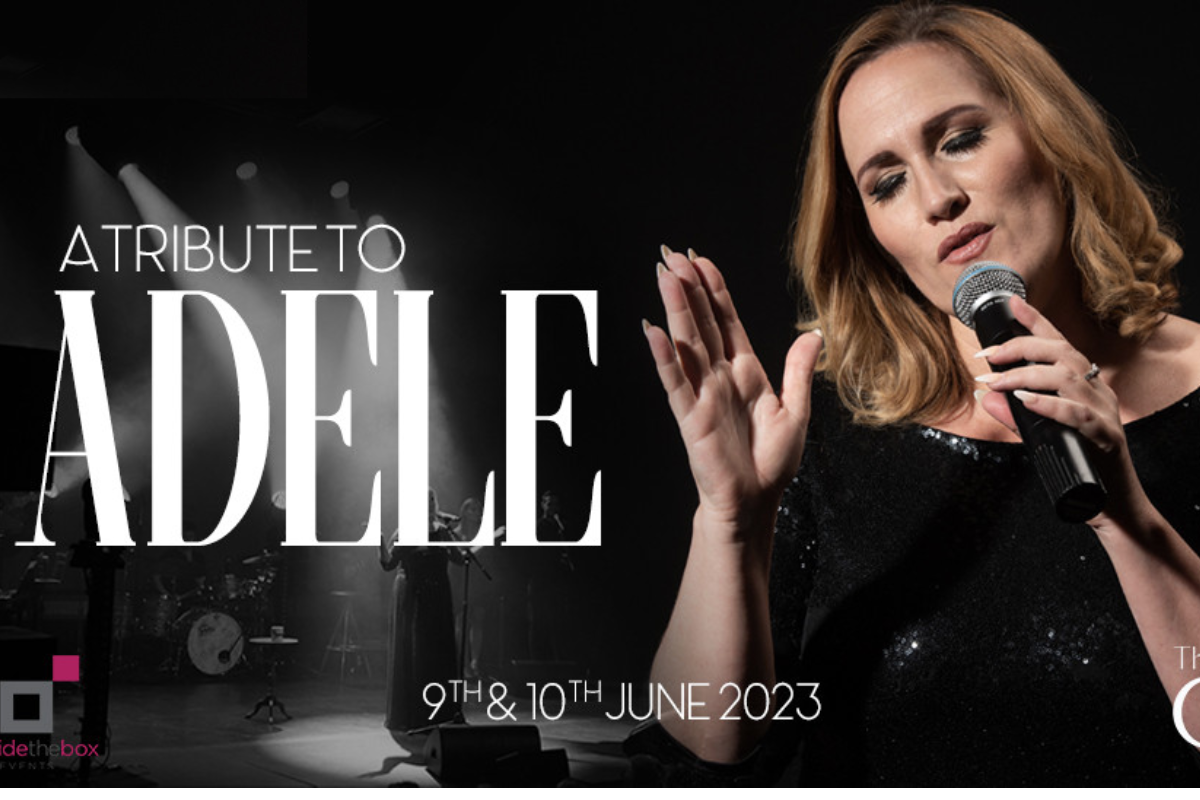 Regarded as the UK's No. 1 Adele Tribute Show, Helen Ward-Jackson creates a truly authentic show that she performs all over the world – and she is now bringing her Adele Tribute Show to Dubai

Helen's tribute to Adele takes you on a musical journey, with her live band, performing hits from the multi-Platinum albums, as well as covering some songs from Adele's idols. The show includes all the usual favourites – Hello, Set Fire to the Rain, Chasing Pavements, Rolling in the Deep, Someone Like You, Rumor Has It, Skyfall, and, of course, her latest hit, Easy On Me, among many more in her 90-minute show. Helen's tribute to Adele is as close to the real thing as you'll experience without leaving Dubai!
📆 09 - 10 June
🕒 19:30 - 22:00
📍 Theatre by QE2
🎫 AED 99
Wellman Road Run
Category – Health and Fitness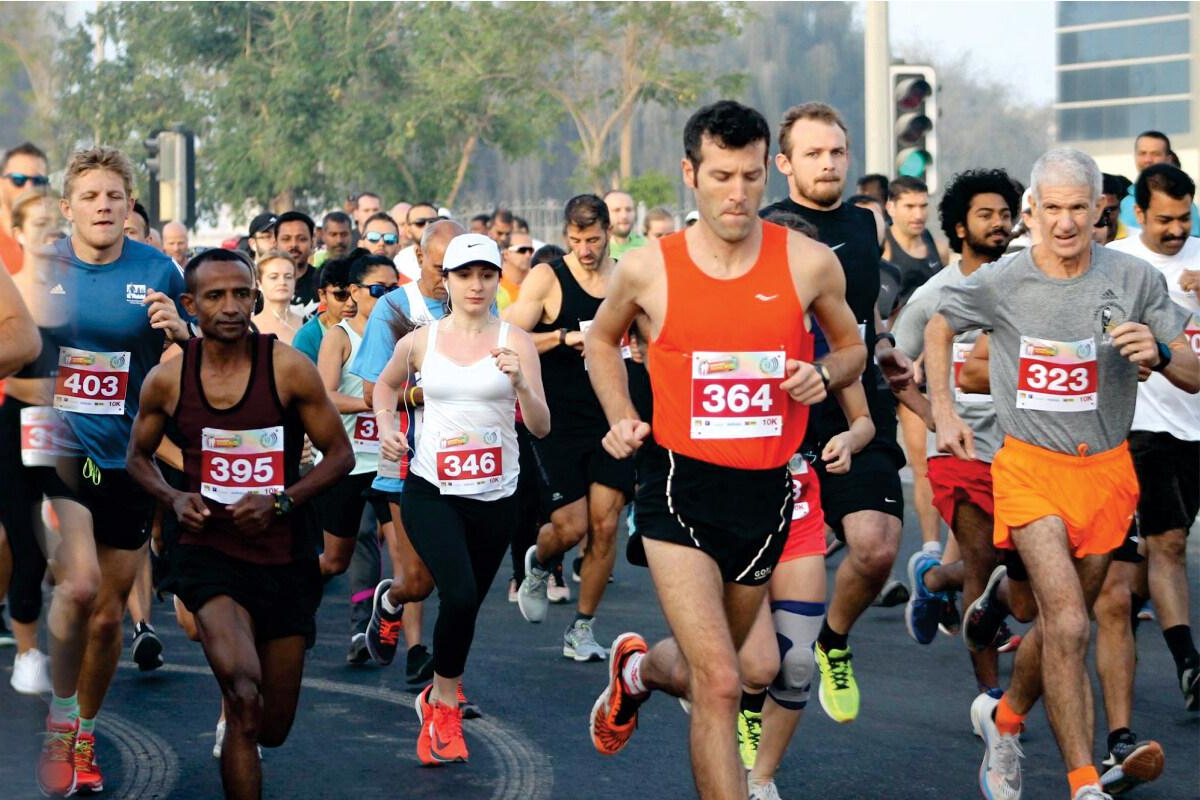 Put on your running shoes for an early morning athletic outing with family and friends. The Wellman Road Run is a fun community meet for participants of all ages and abilities. Pick your route from 10km, 5km, 3km and 1km distances and jog along the traffic-free roads of the lush green Al Barari neighbourhood. Winners will be announced for each course across all categories. Secure your spots today.
📆 11 June | Sunday
🕒 06:00
📍 Al Barari
🎫 From AED 73.5 - AED 157.5
Mithoon Live
Category – Live Music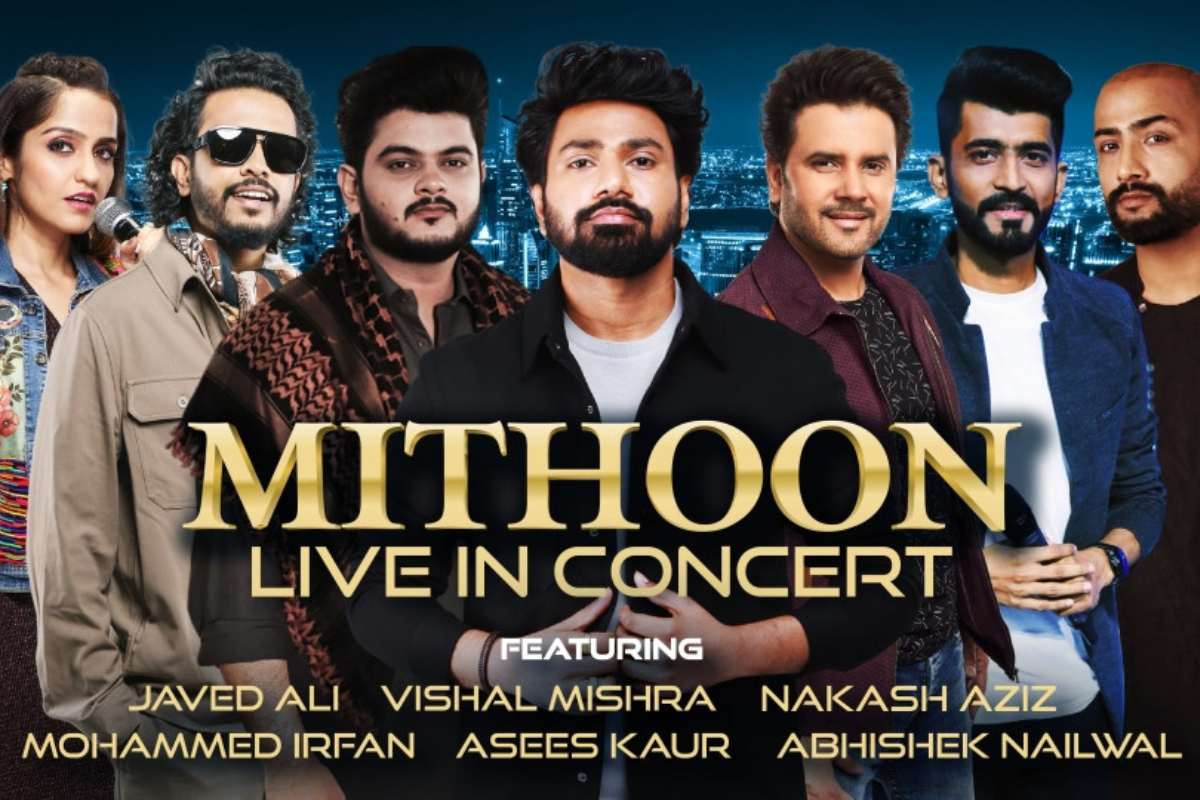 Calling all Bollywood fans for a melodious extravaganza with one of the biggest Indian music directors, Mithoon. Sing along as the acclaimed artist treats you to favourites like Tum Hi Ho, Sanam Re, Wo Lamhe and Tere Bin. Plus, the night will also see a host of other popular singers like Javed Ali, Abhishek Nailwal, Asees Kaur, Vishal Mishra and Mohammed Irfan belt out chart-topping hits on stage.
📆 11 June | Sunday
🕒 19:00
📍 Coca-Cola Arena, City Walk
🎫 From AED 149 - AED 1500
China Homelife
Category - Exhibition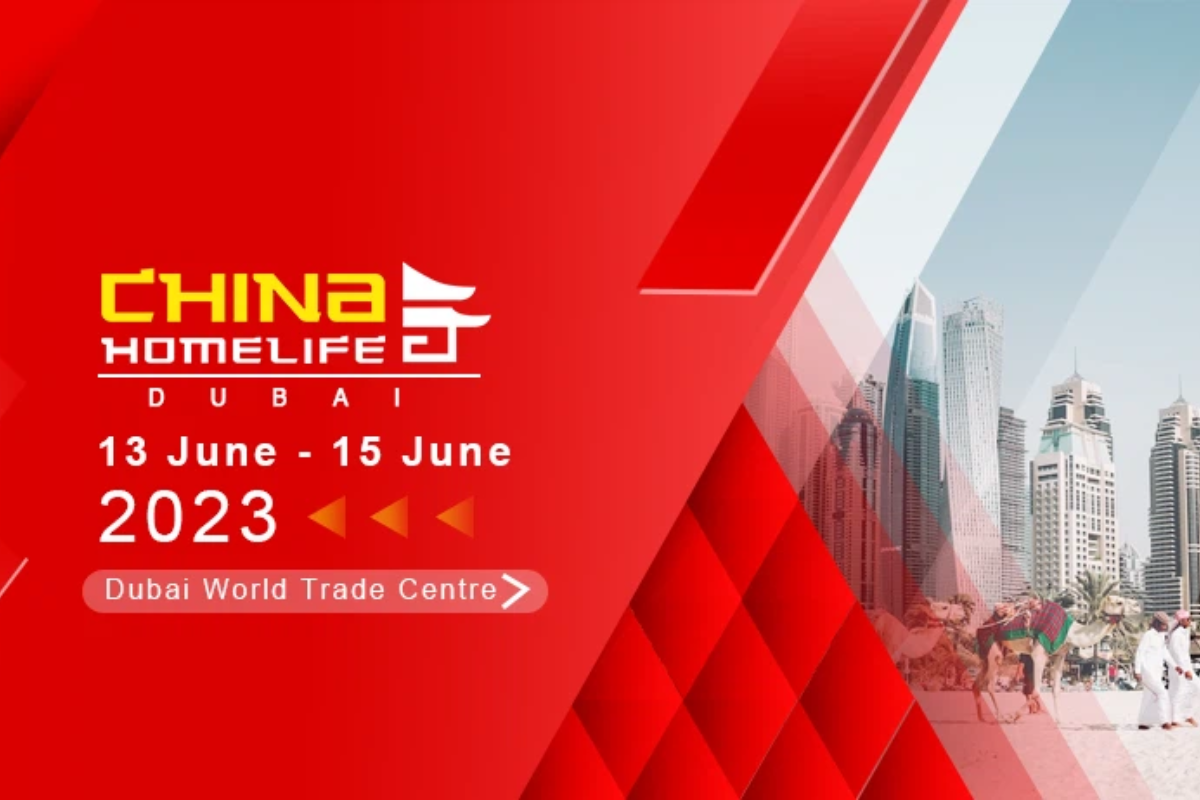 The 14th edition of China HomeLife Dubai is returning to its original June slot. The show is increasing space 4 times compared to the previous editions to feature 1,200+ verified suppliers presenting over 30,000+ products. The main product categories at the June edition will include, Building materials /Textiles and garments/Household and gifts/Consumer electronics /Furniture /Home Appliances /Machinery & Auto parts. This is a golden opportunity for importers and wholesalers in the MENA region to come face-to-face with the latest and qualified products directly from Chinese manufacturers.
‪📆 13 - 15 June ‪
🕒 10:00-17:00
📍 Dubai World Trade Centre
🎫Free
Middle East Event Show
Category - Exhibition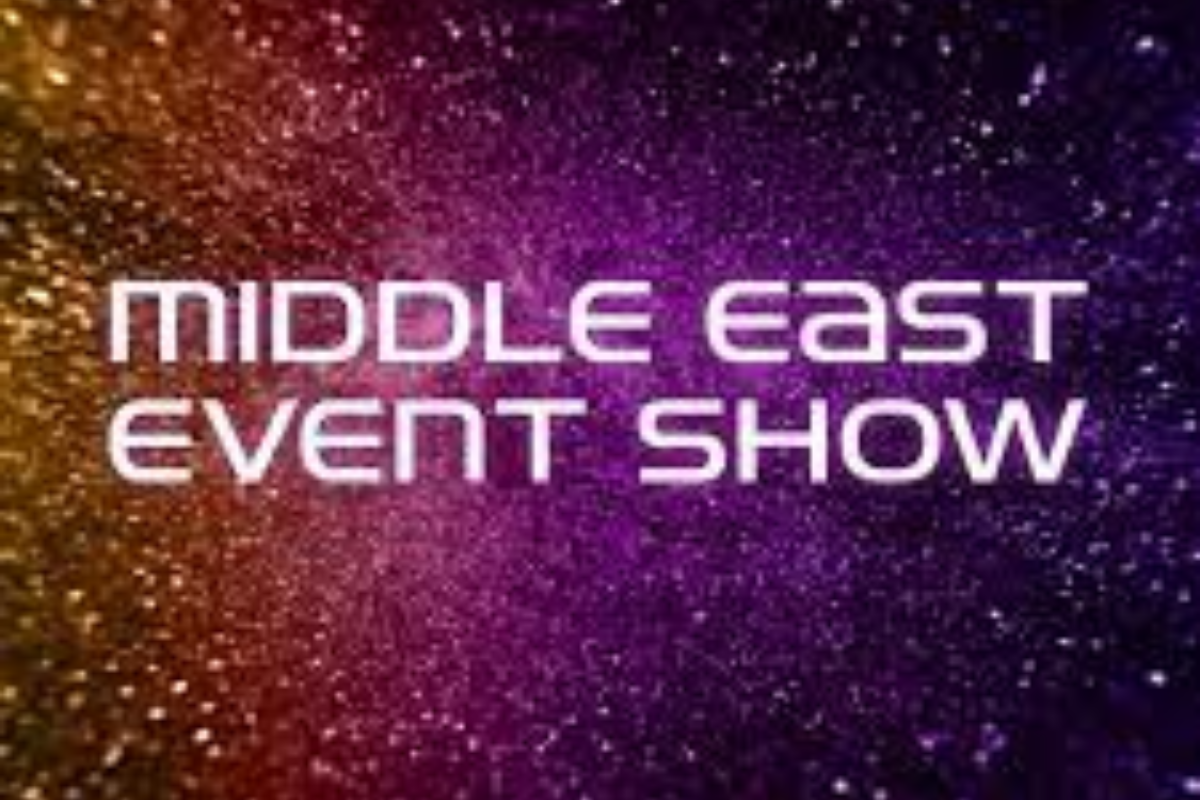 It will be the largest event of the year for the region's events community. This year's show promises to be bigger and better than ever before, with fresh, innovative, and industry-changing ideas circulating throughout the MICE & live events community. It's the ideal place to network with 2500+ like-minded professionals, expand your knowledge through free seminars led by industry experts, collaborate with the best event and entertainment industry suppliers, uncover potential growth opportunities, and recognize outstanding achievements from the previous year.
📆 14 - 15 June ‪
🕒 11:00 - 20:00
📍 Madinat Jumeirah
🎫Free
M83 Live
Category – Live Music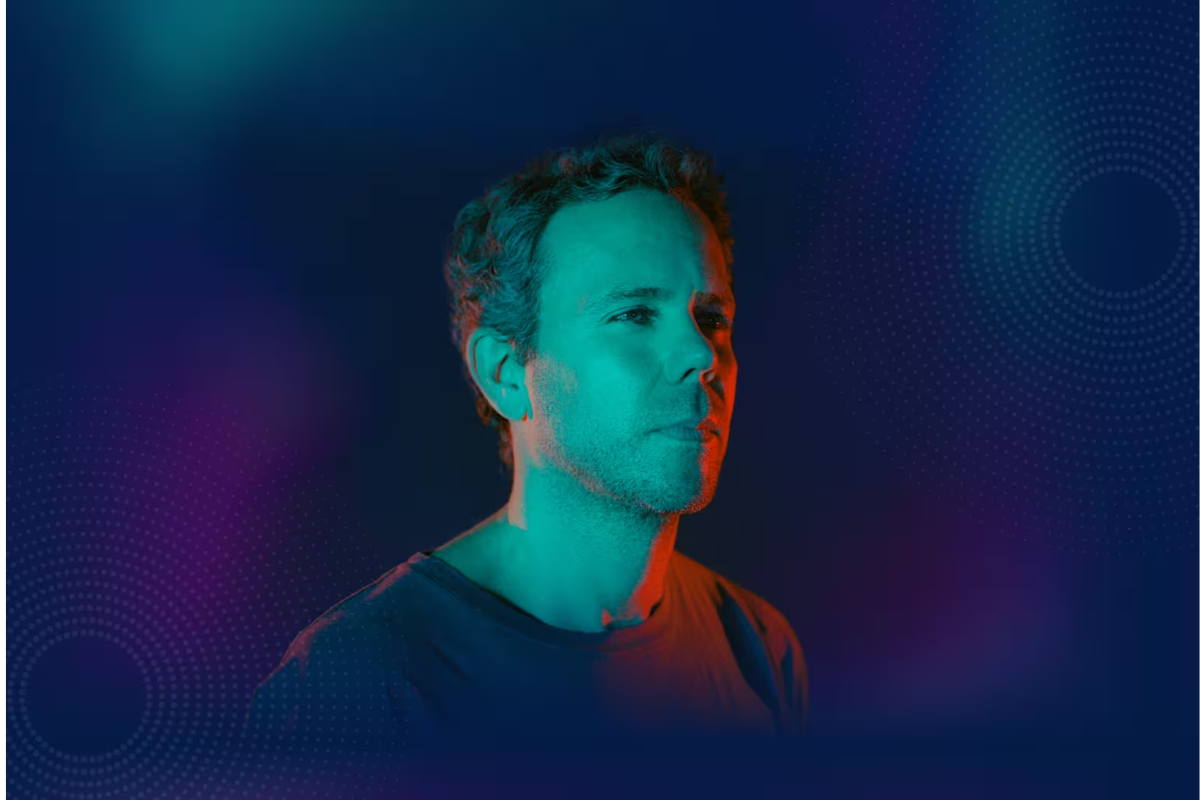 Tune in for a night of electronica as French music sensation. For the last two decades, M83, which started out as a duo but now includes only Anthony Gonzalez, has enthralled audiences with dreamy synth-pop tracks like Midnight City, Wait and Before the Dawn Heals Us. This is the Reunion all Dubai fans have been waiting for, so book your tickets soon before they sell out.
📆 15 June ‪| Thursday
🕒 19:30
📍 Dubai Opera
🎫 AED 375
The Selfdrive Laughter Factory
Category – Comedy Show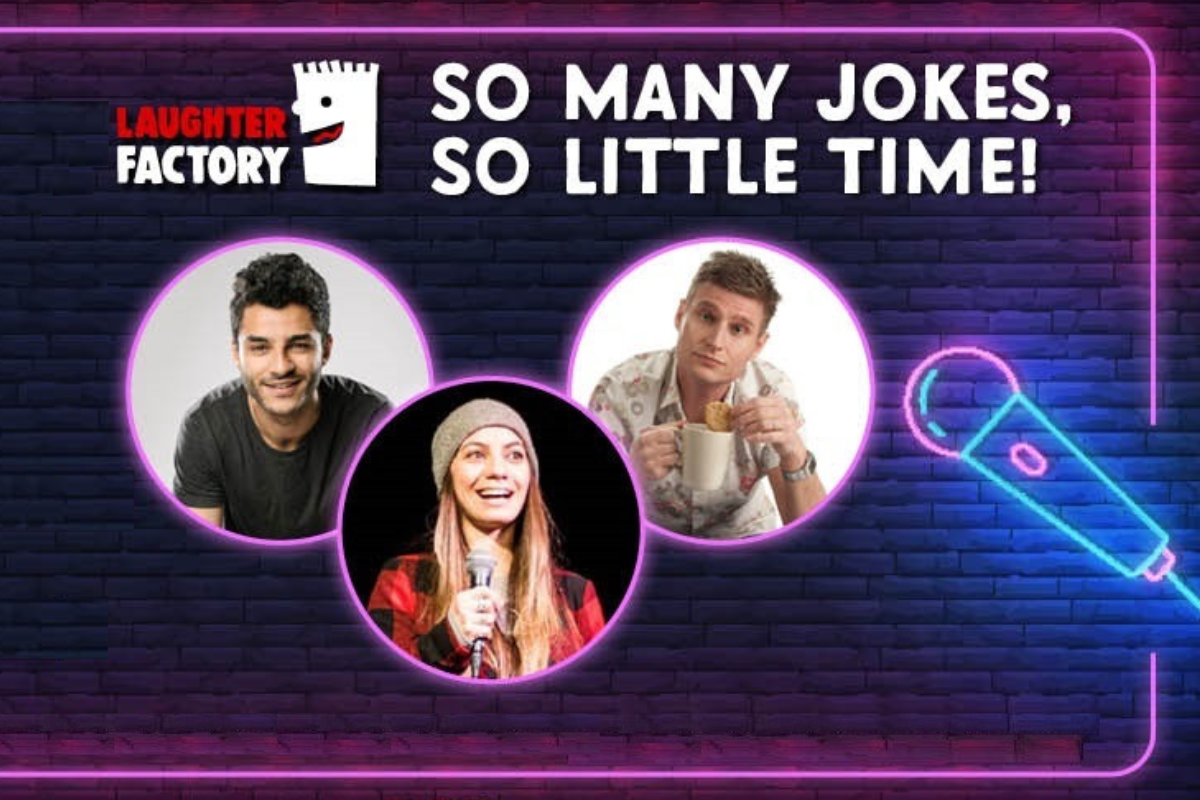 End your Friday on a funny note at the UAE's longest-running comedy night. Expect witty one-liners and non-stop chuckles as three comedians take to the stage for The Selfdrive Laughter Factory's So Many Joes, So Little Time! tour.
First up on the bill is Australian funnyman Khaled Khalafalla, who has performed across the globe, including at the invitation-only New York Comedy Festival, and built a massive fan base for his distinctive brand of humour. Joining him will be Dubai-debutant Liz Miele, who is not only an excellent stand-up comedian but also a bestselling author known for her comedy books. Last on the line-up with his smooth jokes and anecdotes is returning favourite Scott Bennett.
📆 16 June | Friday
🕒 20:30
📍 Movenpick Hotel Jumeirah Beach
🎫 AED 160
Women's Kabaddi League
Category – Sports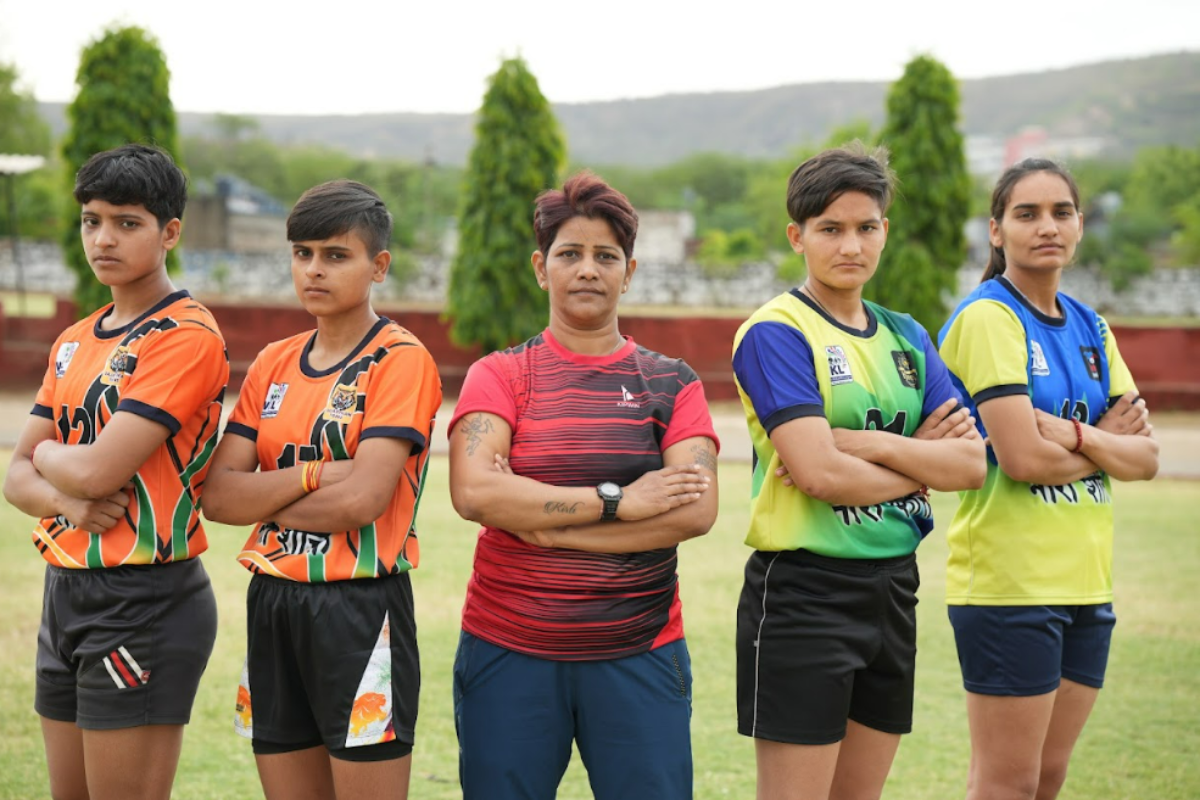 For the first time in Dubai, Kabaddi fans will be able to witness an exciting tournament with India's top female players live. The competition will see eight teams of 12 women – Delhi Dynamites, Gujarat Giants, Great Marathas, Haryana Hustlers, Rajasthan Raiders, Punjab Panthers, Uma Kolkata and Bengaluru Hawks – tackle, defend, and tag each other to win the title. Cheer for your favourites as they battle it out on the mat during action-packed matches. Stay tuned for the complete schedule of games and ticket prices.
📆 16 - 27 June ‪
🕒 09:00
📍 Shabab Al Ahli Sports Club
Wafi City Summer Run
Category – Health and Fitness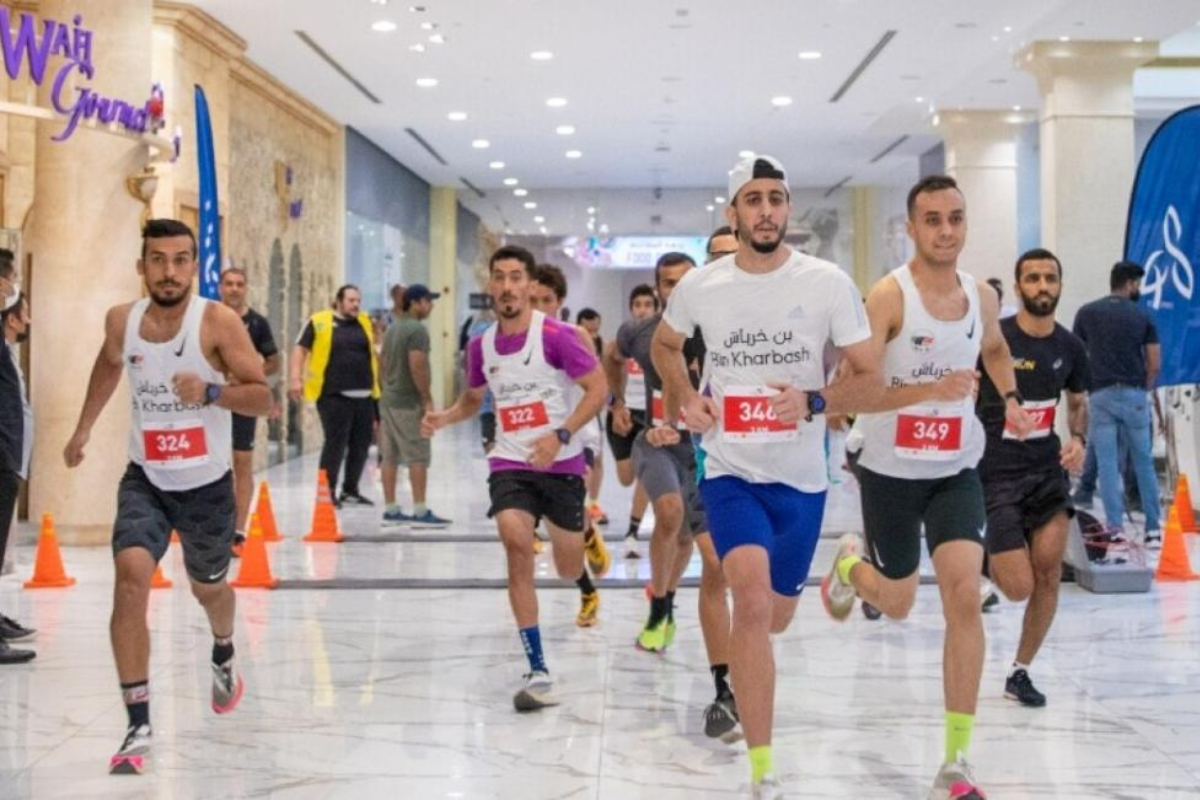 Beat the heat with an exciting indoor race taking place in Dubai's Wafi City. Sign up for the second edition of the Wafi City Summer Run, open to participants of all ages and abilities. Sprint across the first level of the Egyptian-themed destination to win cash prizes and gift vouchers. There are three distances to choose from – 800m, 3km and 5km – so pick the course of your choice and tick off your cardio for the day.
📆 17 June | Saturday
🕒 07:30
📍 Wafi City
🎫 From AED 65 - AED 119
Dubai Esports and Games Festival
Category – Entertainment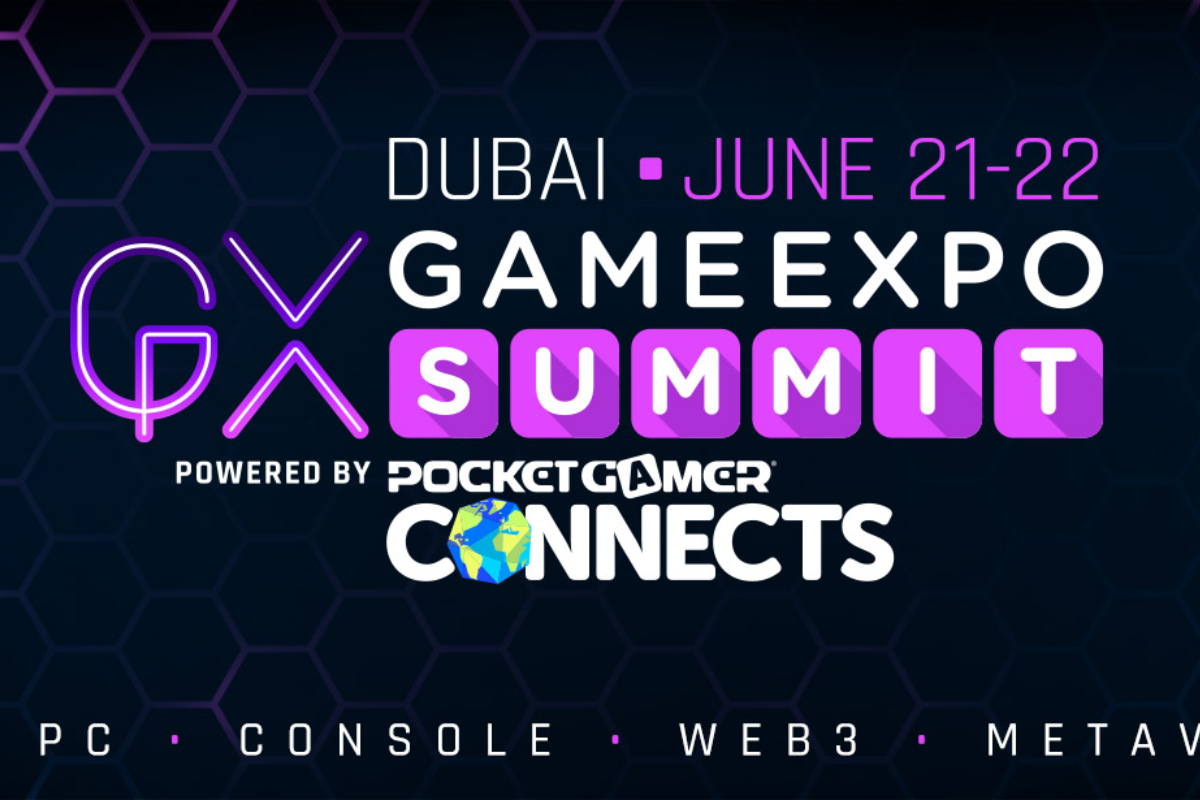 Gamers, get ready to attend the Dubai GameExpo Summit, which will feature more than 100 renowned gaming and esports industry speakers from across the globe delivering insightful talks and seminars across several topics. Meanwhile, the GameExpo consumer show will give gamers a chance to meet their heroes, along with something for every kind of esports enthusiast. Players from across the region can take their skills to the next level with console and mobile tournaments that culminate in a grand finale on the main stage. And while you're there, make the most of the show's retro zones, delicious food stalls, and entertaining activities.
📆 21 - 25 June ‪
🕒 09:00
📍 Dubai Exhibition Centre, Expo City Dubai
🎫 From AED 200
Global Chess League
Category – Sports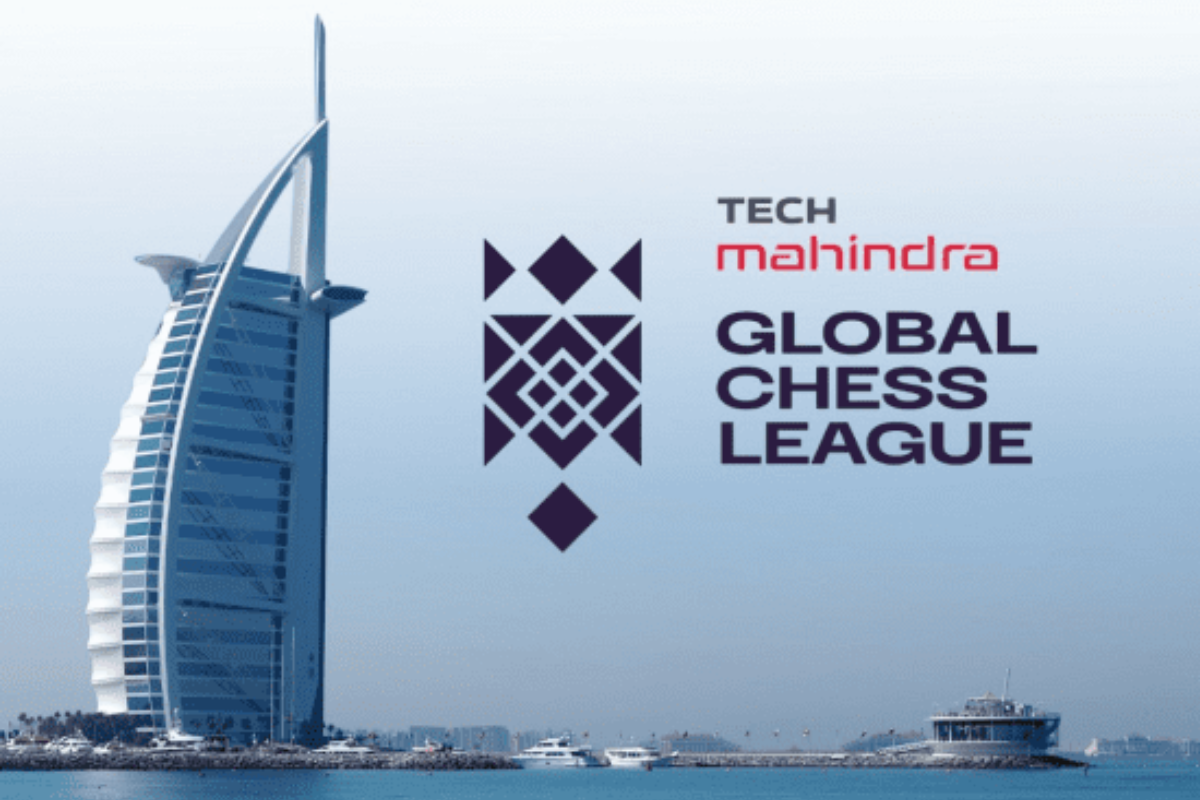 Book tickets for the inaugural edition of the world's largest and first franchise-based chess league. During these intense games, fans will get a chance to witness six teams, made up of six members each, strategize and move tactically across the board to secure a checkmate.
📆 21 June - 02 July ‪
🕒 09:00
📍 Dubai Chess Club
🎫 From AED 160
International Yoga Day onboard the QE2
Category – Health and Fitness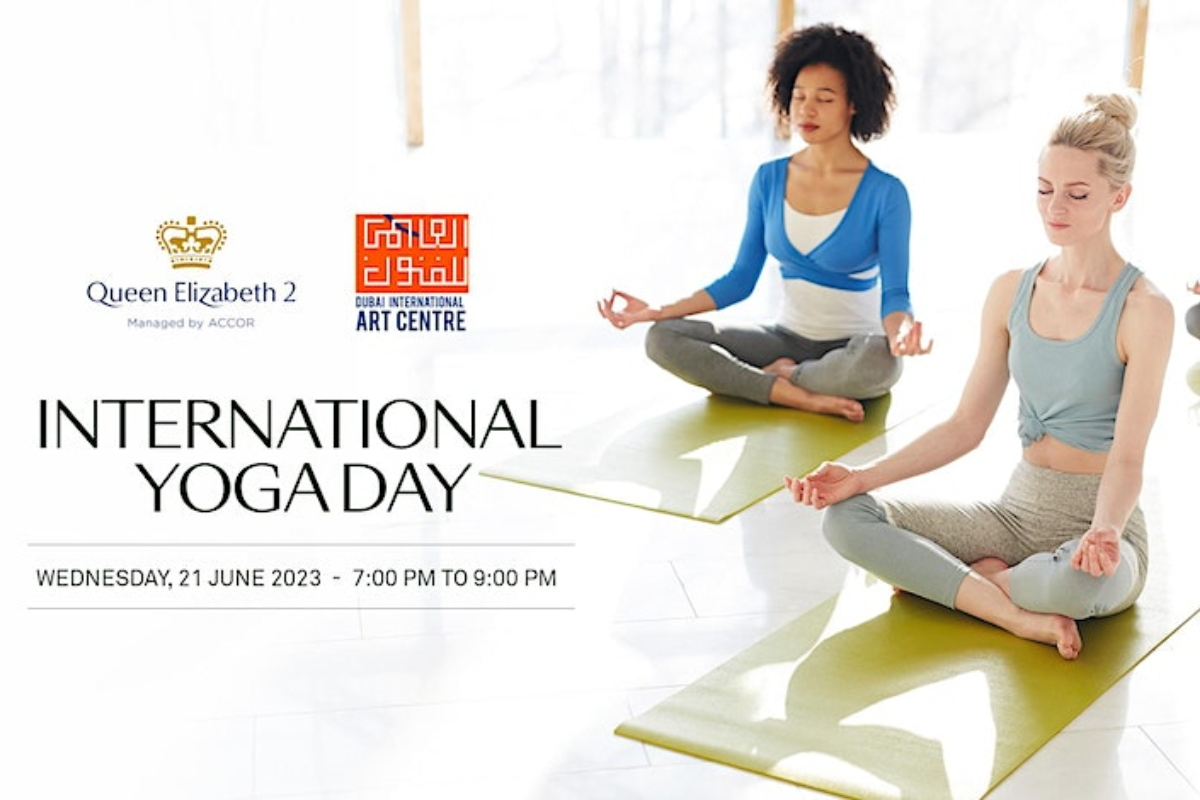 Join Ian Fernandes, a dedicated and certified yoga instructor with certifications in sound healing, breathwork coaching, mindfulness meditation facilitation, and laughter yoga leadership. His passion lies in helping others connect with their mind, body, and spirit through these practices, which form the relationship between the body, mind, and breath in yoga.
📆 21 June ‪
🕒 19:00-21:00
📍 Queen Elizabeth 2 Hotel, Mina Rashid Dubai,
🎫 Free
From Italy with love
Category – Live Music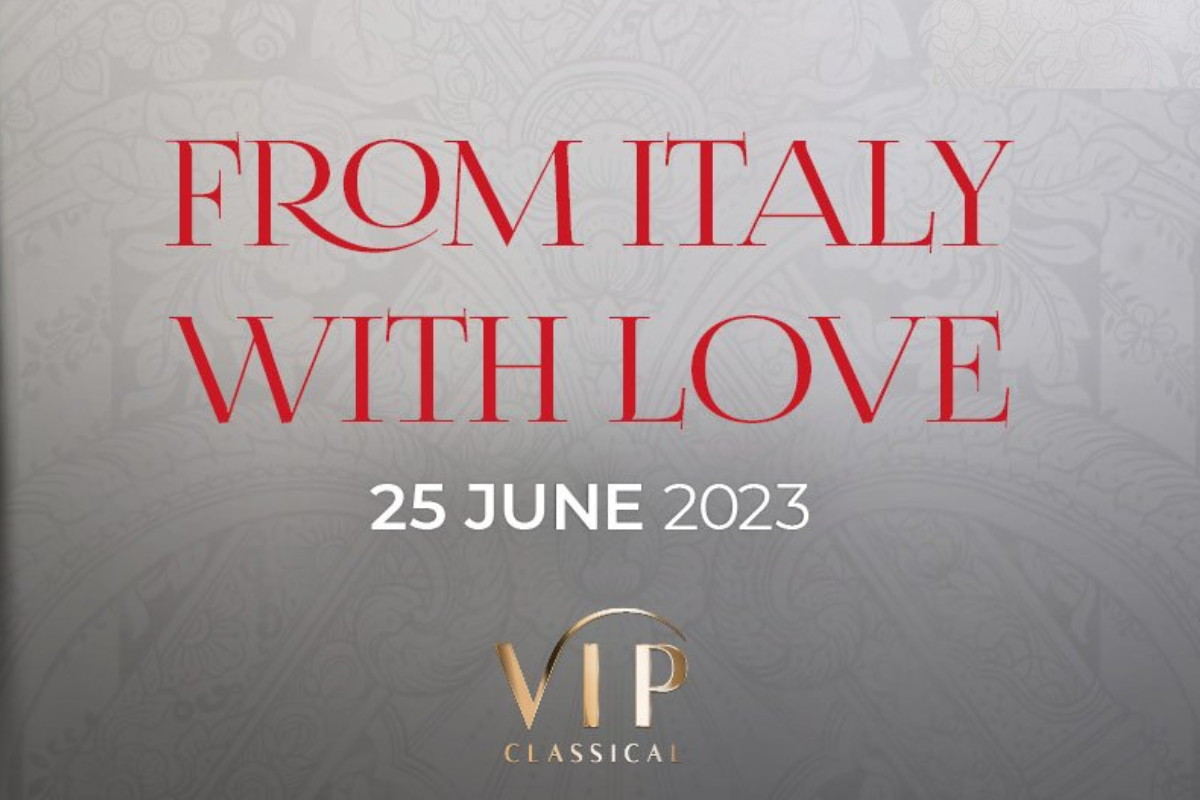 Listen to  two internationally-acclaimed Italian maestros, flautist Tommaso Benciolini and pianist Leonora Armellini. The evening opens with Antonín Dvořák's Sonatina, a four-movement work initially released in 1893 for violin and piano, with the duo presenting an arrangement for flute and piano. Next comes Robert Schumann's Fantasiestücke ('Fantastic Pieces'), a popular 1849 work that was originally intended for clarinet and piano but has been arranged for a multitude of instruments since its release. Finally, following a brief interval, the two artists close the evening with César Franck's beloved Sonata in A major, widely regarded as one of the most exemplary masterpieces created in the sonata form.
📆 25 June | Sunday
🕒 19:30
📍 Dubai Opera
🎫 AED 500
HIGHLIGHT OF DUBAI JUNE EVENTS: EID AL ADHA
Category – Festival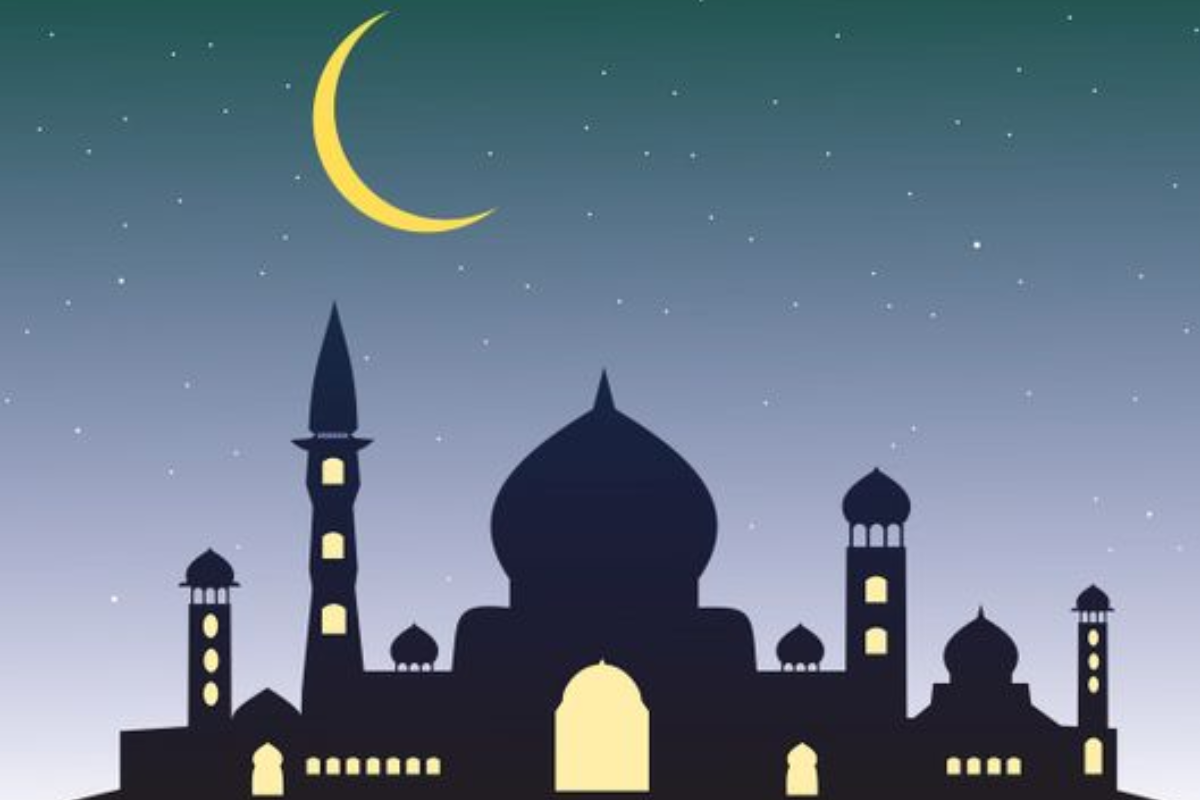 Eid al-Adha, also known as the "Festival of Sacrifice," is one of the Islamic calendar's most significant and joyous celebrations. In Dubai, Eid Al Adha 2023 will be a grand affair marked by religious observances, cultural festivities and a spirit of unity and generosity.
📆 From 28 June | Wednesday (Subject to the sighting of the moon)
📍 Citywide
Also Read: