Popular for its extravagant high risers, Dubai is home to many architectural marvels. The stunning skyline of the city is studded with award-winning architecture affirming Dubai's commitment to boundless ambition and innovation. From luxury villas and modern apartments to commercial spaces and mixed-use developments, the real estate market in Dubai offers a diverse range of properties.
The visionary real estate developers in Dubai have played a pivotal role in shaping Dubai's urban landscape. Here are the top 10 real estate developers in Dubai that have changed the urban landscape of Dubai.
Dubai Holding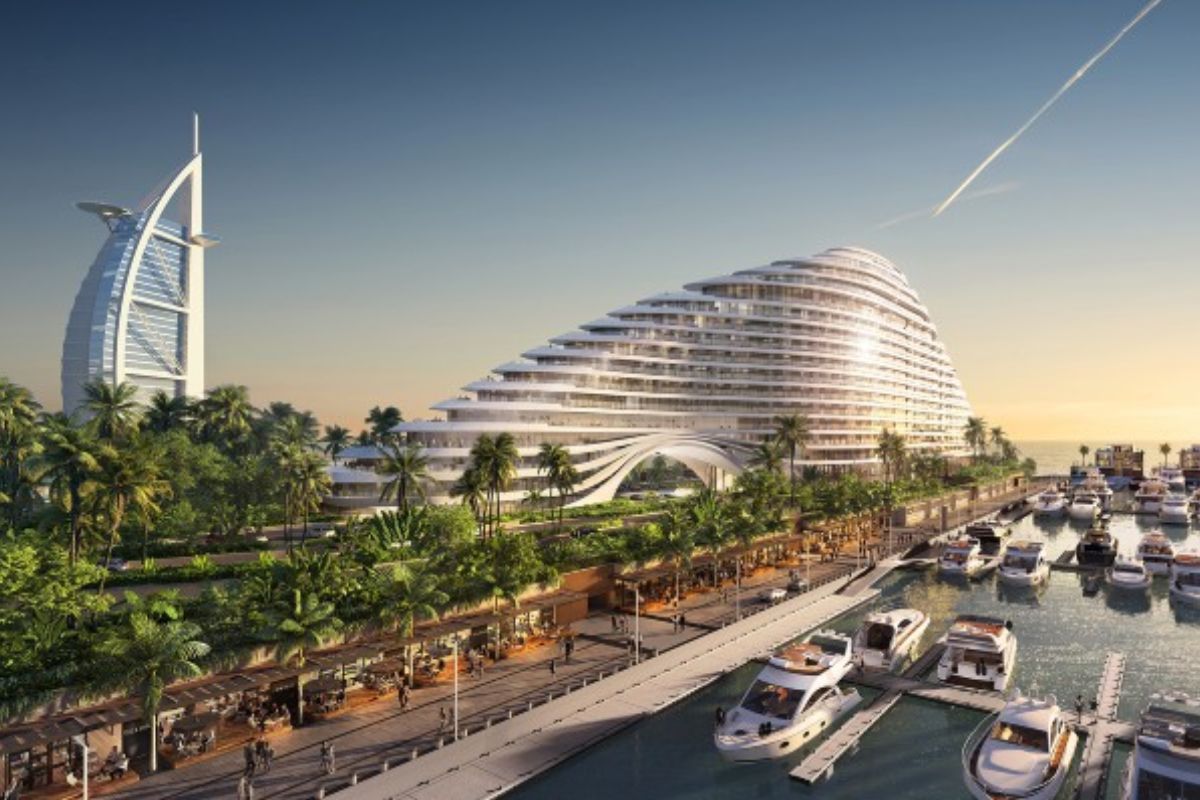 Dubai Holding Real Estate is one of the leading real estate development companies in the city. They offer a variety of residential communities and residences as well as an impressive land sales portfolio in unique and popular areas. Their real estate business has been leading the way in building, selling, and taking care of places like offices, homes, places for tourists, and shops. With over 26 million square meters of master-planned land area, Dubai Holding Real Estate offers a wide variety of chances to invest in property and real estate all over Dubai in different areas like business, homes, tourism, and shopping.
Dubai Holding has many subsidiaries like Jumeirah Group, TECOM, Meraas, and Dubai Properties. Dubai Properties have redefined affordable luxury living with properties in popular areas like Business Bay and Jumeirah Beach Residence. They've also made communities like The Villa, Al Waha, Serena, Villanova, Mudon, and Remraam in Dubailand, and places near Dubai Creek like Dubai Wharf and Manazel Al Khor in Jaddaf Waterfront.
Meraas has joined forces with Dubai Holding under the directives of Sheikh Mohammed bin Rashid Al Maktoum, Vice President and Prime Minister of UAE and Ruler of Dubai. Meraas has helped Dubai in creating a vibrant urban culture with its modernistic developments. Some of their best projects are Bvlgari Residences, Bluewaters Residences, Nikki Beach Residences, City Walk Residences, Central Park at City Walk, Cherrywoods, Port de La Mer, and Villa Amalfi.
Dubai Holding has a significant impact across a variety of industries, not just real estate. Their real estate division has helped Dubai flourish by creating neighborhoods that encourage innovation and connectivity, such as Dubai Internet City.
Danube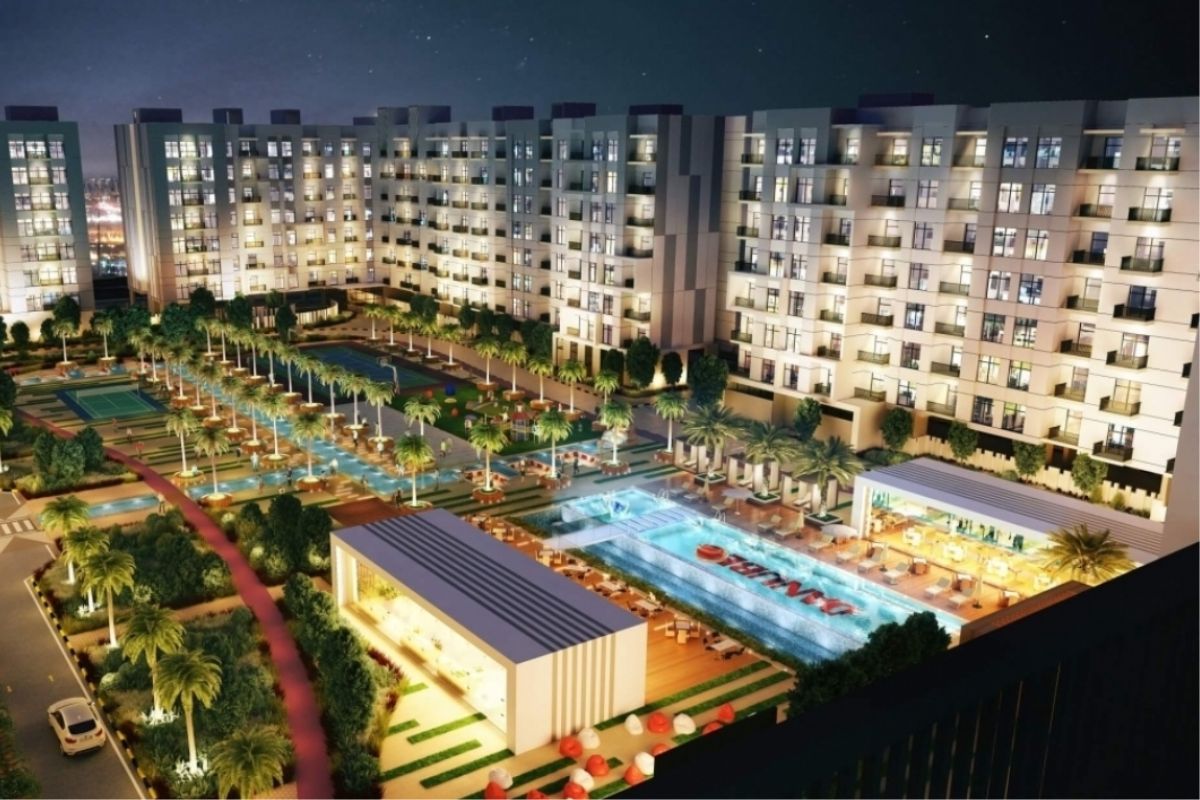 Danube is a popular real estate developer in Dubai. The company was founded as a single store in Deira, thirty years ago. It has come a long way from its initial phase to the highly regarded brand it is now. The company expanded significantly and employs more than 3,500 people worldwide. Headquartered in Dubai, Danube also operates in various parts of the Middle East and Asia.
Danube Properties is the real estate arm of Danube Group. In 2017, They introduced their first project Dreamz, an affordable luxury townhouse project featuring modern residences with more than 40 percent of land dedicated to open spaces. Some of their popular projects are Glitz, Jewelz, Olivz, Resortz, and Skyz. The most recent project of Danube Properties is Elitz2, an iconic architectural masterpiece in the heart of JVC.
Danube Properties has succeeded in carving out a space for itself in Dubai's cutthroat real estate market by placing a strong emphasis on customer satisfaction. Their commitment to high quality, prompt delivery, and open communication with customers has won them a loyal clientele.
Binghatti Developers
Binghatti is one of the most popular real estate developers in Dubai. Founded in 2008 by renowned Emirati entrepreneur Dr. Hussain Binghatti and his sons, their properties have been a trendsetter in the region. They have received various awards like 'Fastest Real Estate Developer' by Dubai Land Department for completing 10 real estate projects in a year.
They have redefined the real estate industry with their exquisitely designed properties. They have incorporated art into their projects and made their properties look like artwork. Binghatti Amber, Binghatti Onyx, Binghatti Venus, Binghatti House, Millenium Binghatti Residence, and Binghatti Sapphires are some of their best projects. Their projects stick by a trichromatic hue palette that includes orange, white, and black in almost all their residential projects.
In 2022, they announced their project to develop the world's tallest residential structure Burj Binghatti Jacob & Co Residences. They aim to launch a new era of uber-luxury living in Dubai with this ambitious project.
Read more on the world's tallest residential project by Binghatti
Ellington Properties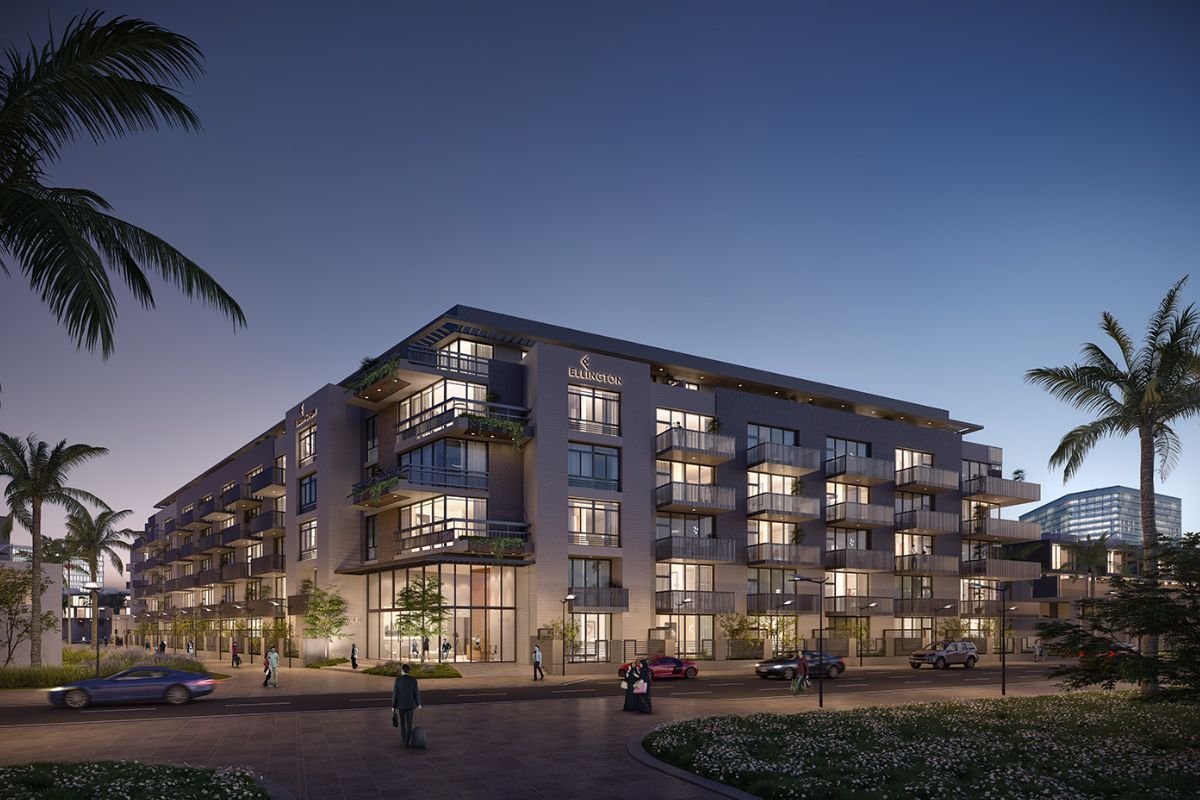 Ellington Properties is a real estate developer in Dubai that focuses on luxury properties and investments. Founded in 2014, this real estate developer has created many properties to upscale the lifestyle in the region. They incorporate art and architecture in their developments to create appealing properties and attract investments.
Their homes are made for different kinds of lives – big or small, fancy or simple. They offer villas, studios, and 1 & 2-bedroom apartments. This real estate developer in Dubai also gives importance to the location of the property as they think that where a home is located is also a very important aspect while choosing a property. In 2018, they finished making Belgravia Square, DT1, and Wilton Terraces. These projects changed how people think about design and the Dubai real estate market. In 2019, they started Wilton Park Residences, a new project that's inspired by nature and green spaces. The Quayside, The Sanctuary, Ellington House, and Berkeley Palace are some of their esteemed projects.
In July 2023, Ellington Properties joined forces with Dutco to develop high-end residential projects in Dubai as a part of its expansion strategy in the city.
Nakheel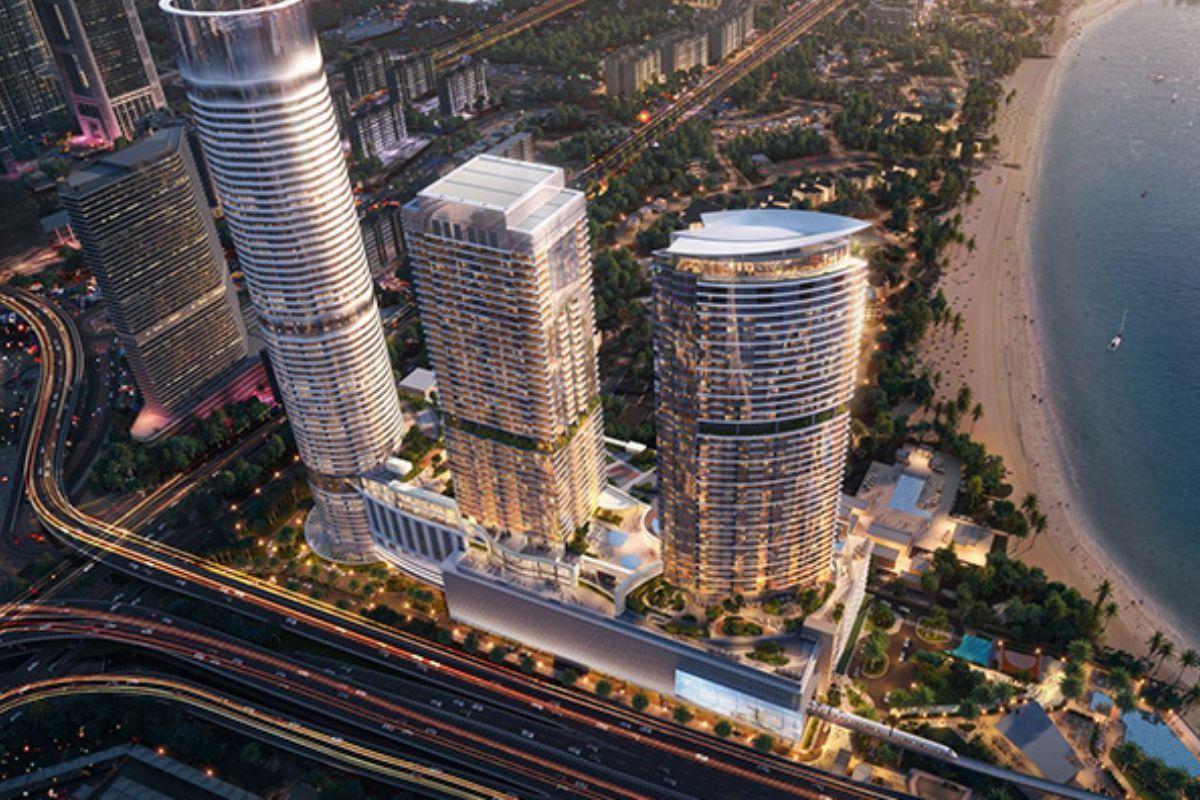 Nakheel Properties is a globally renowned real estate developer in Dubai. Popular for its innovative and iconic projects, Nakheel has an extensive and impressive portfolio that includes architectural marvels like Palm Jumeirah, which has extended Dubai's original 70km coastline by over 300 kilometers. These projects encompass a portfolio of master communities and developments spanning residential, retail, hospitality, and leisure sectors.
The notable projects of Nakheel Properties are Palm Jumeirah, The World, Jumeirah Islands, Jumeirah Park, Jumeirah Village, Al Furjan, The Gardens, Discovery Gardens, Jebel Ali Village, Dragon City, Nad Al Sheba Villas, Warsan Village, and International City.
Nakheel has launched Como Residences, a luxury residential project on Palm Jumeirah featuring privacy, exclusivity, and extensive premium amenities. This property will also offer 1800 to 3600 views of Dubai and the Arabian Sea.
Emaar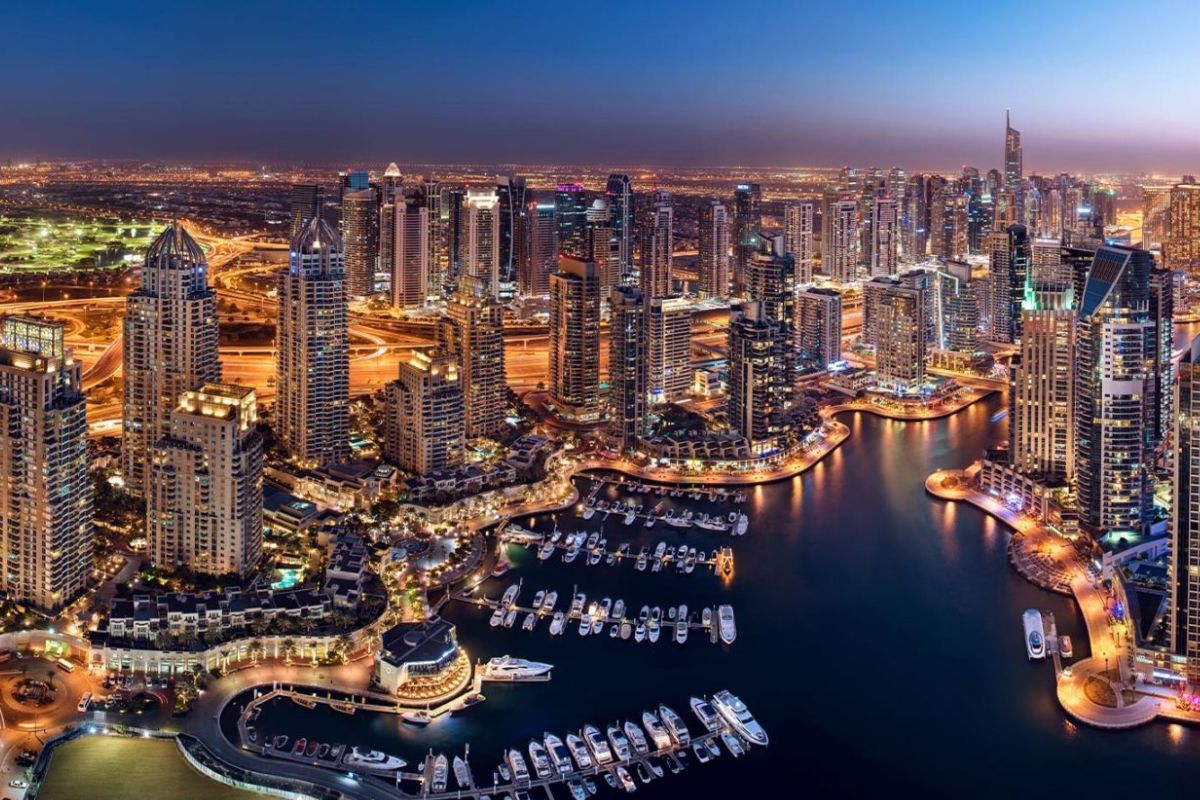 Emaar Properties always holds a place in any list of real estate developers in Dubai. Popular for creating the iconic Burj Khalifa, the world's tallest building, Emaar has consistently pushed the boundaries of architectural excellence. Emaar's impact on Dubai's urbanscape is quite evident with a diversified portfolio that includes everything from opulent residential communities to vibrant commercial buildings. They have various accolades to their name like the world's tallest infinity pool and largest OLED screen.
Emaar has developed residential communities like Downtown Dubai, Emaar Beachfront, Dubai Marina, Arabian Ranches, The Meadows, The Lakes, The Greens, and The Springs. The Dubai Mall and Dubai Fountain are commercial projects of Emaar that have gained worldwide popularity.
Emaar has recently launched a $20 billion luxury waterfront property development called The Oasis by Emaar which will offer stunning views of canals, lakes, and parks.
OMNIYAT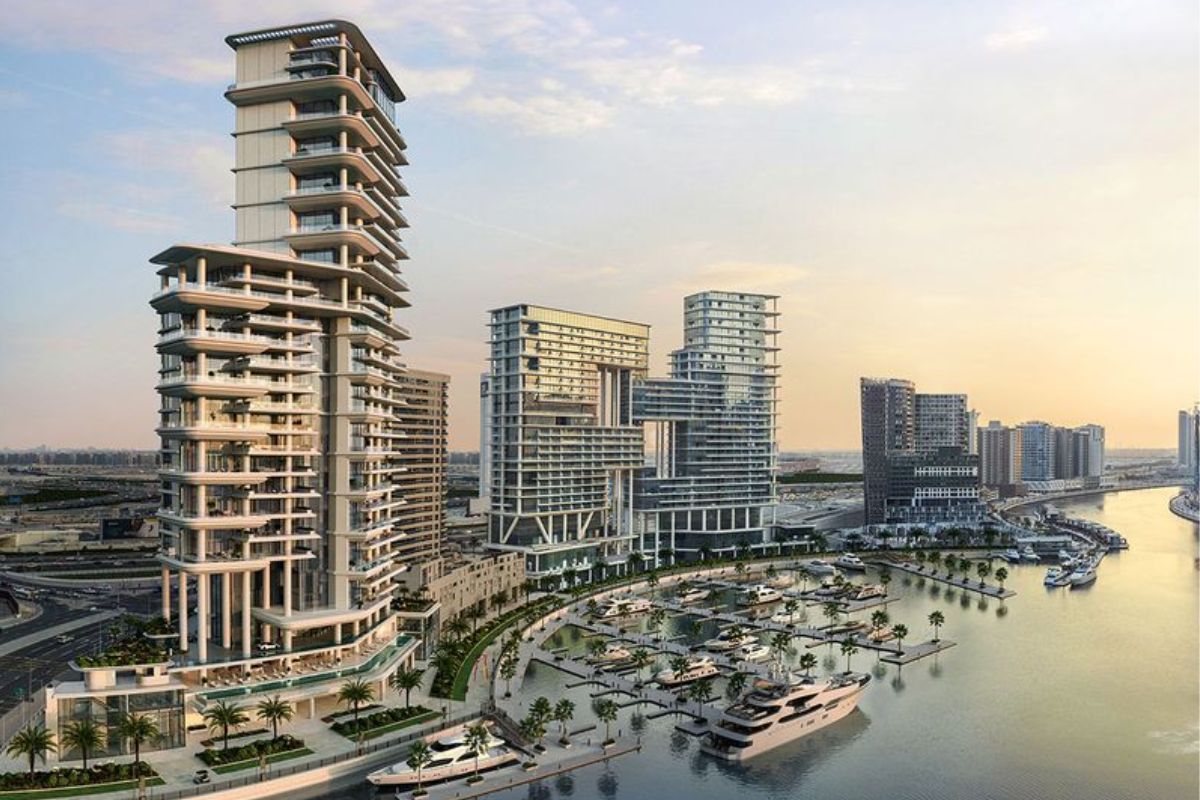 OMNIYAT is a luxury real estate developer in Dubai. Established in 2005, OMNIYAT aims at creating outstanding residential, business, hotel, and retail areas that provide a distinctive and upscale experience. As a recognized leader in the luxury lifestyle industry, OMNIYAT prioritizes design, construction, and administration, treating each home as an exceptional work of art.
OMNIYAT properties are strategically located in prestigious areas to enhance the living experience. Collaborating with renowned architects, interior designers, and artists, OMNIYAT ensures that each project is distinct and offers a remarkable return on investment. OMNIYAT has worked with Zaha Hadid, a renowned architect, to develop The Opus by OMNIYAT. The Residences, The Binary, Bayswater Tower, and The Pad are some of the notable projects of OMNIYAT.
The upcoming projects of OMNIYAT are super-luxury developments at Palm Jumeirah that include One, Ava, and Orla.
DAMAC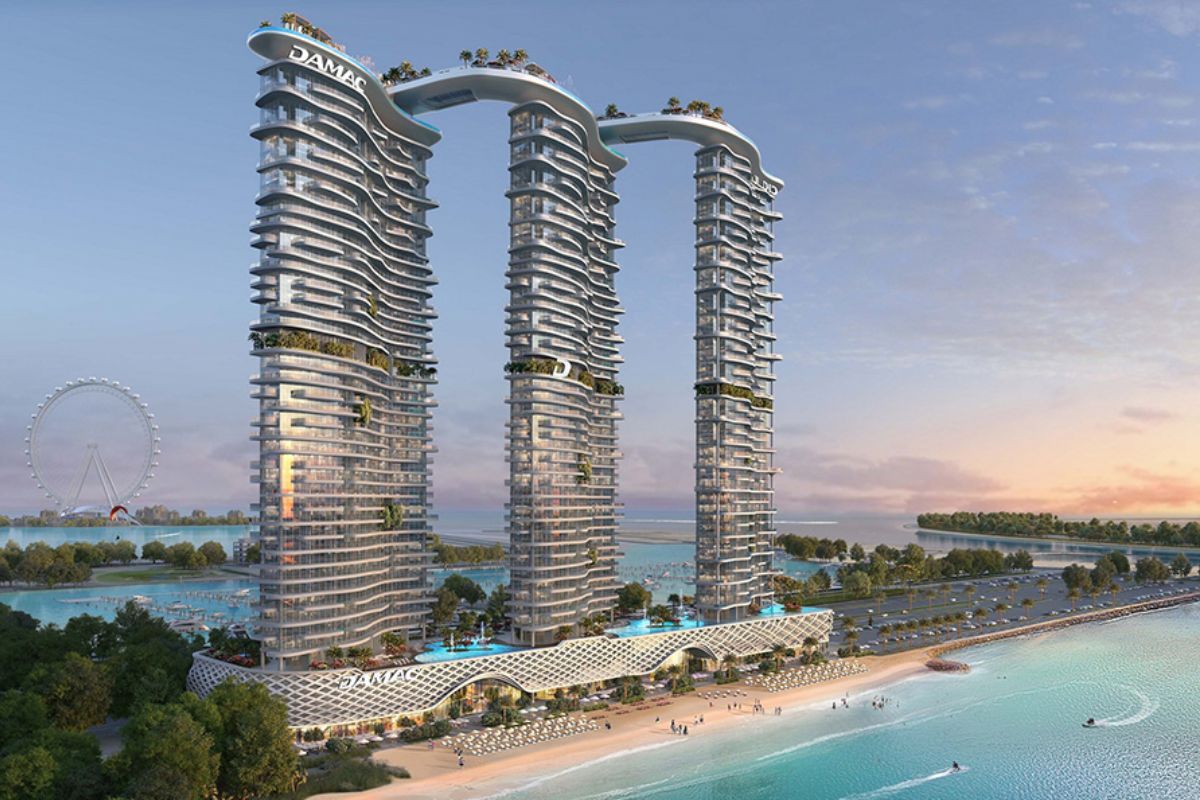 DAMAC Properties is the real estate arm of DAMAC Group. They have entered the Middle East real estate market since 1982. They have been creating remarkable residential, commercial, and leisure properties adorning Dubai's skyline. By providing luxurious apartments that appeal to the affluent elite, DAMAC properties have established their reputation in Dubai's real estate history.
DAMAC Properties offer a wide range of properties, including tall buildings, neighborhoods, and residences with famous brands. The notable developments of this real estate developer include DAMAC Hills, Lake Terrace, Lake View, Madison Residences, and Park Central.
The upcoming projects of DAMAC Properties are DAMAC Lagoons, Skycrest Collection, Canal Crown, and Camelia Villas.
Al Habtoor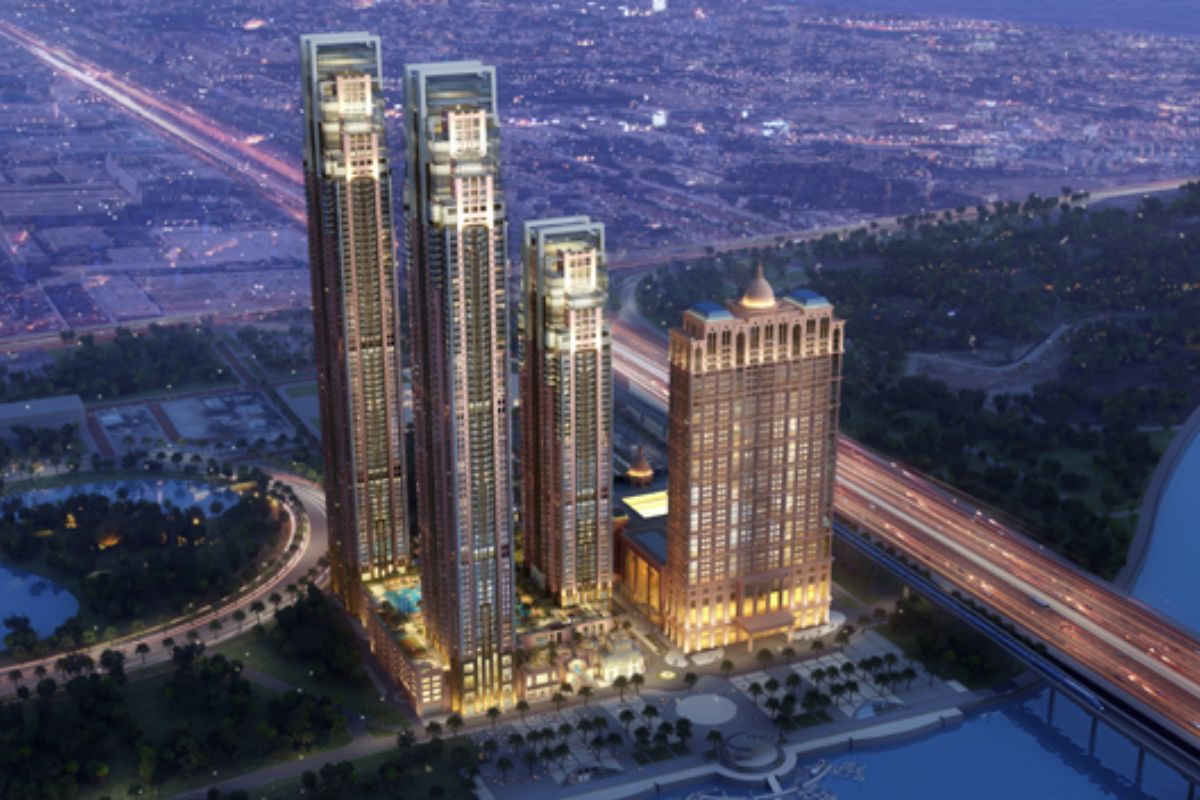 Al Habtoor is a leading real estate developer in Dubai. Al Habtoor takes pride in delivering comprehensive value packages customized to suit the distinct requirements of its clients. This real estate was established in 1993 as a subsidiary of Al Habtoor Group. It boasts a diverse property portfolio extending across the UAE and even reaching as far as Hungary and Lebanon. From cutting-edge office spaces to contemporary apartments and luxurious villas, Al Habtoor Real Estate offers a range of options.
The successful residential developments of Al Habtoor Real Estate are Al Habtoor City's Residence Collection, The Residences at Al Habtoor Polo Resort and Club, Emirates Oasis Villas, Al Habtoor Marina Tower, and Al Wasl Village. They have also built Al Habtoor Business Tower in Jumeirah Beach Residences featuring waterfront offices and world-class amenities.
Al Habtoor Group has unveiled its plan to carry out three major residential projects across the city. One of the residential tower projects aims to be the largest in the world in terms of size and number of apartments.
MAG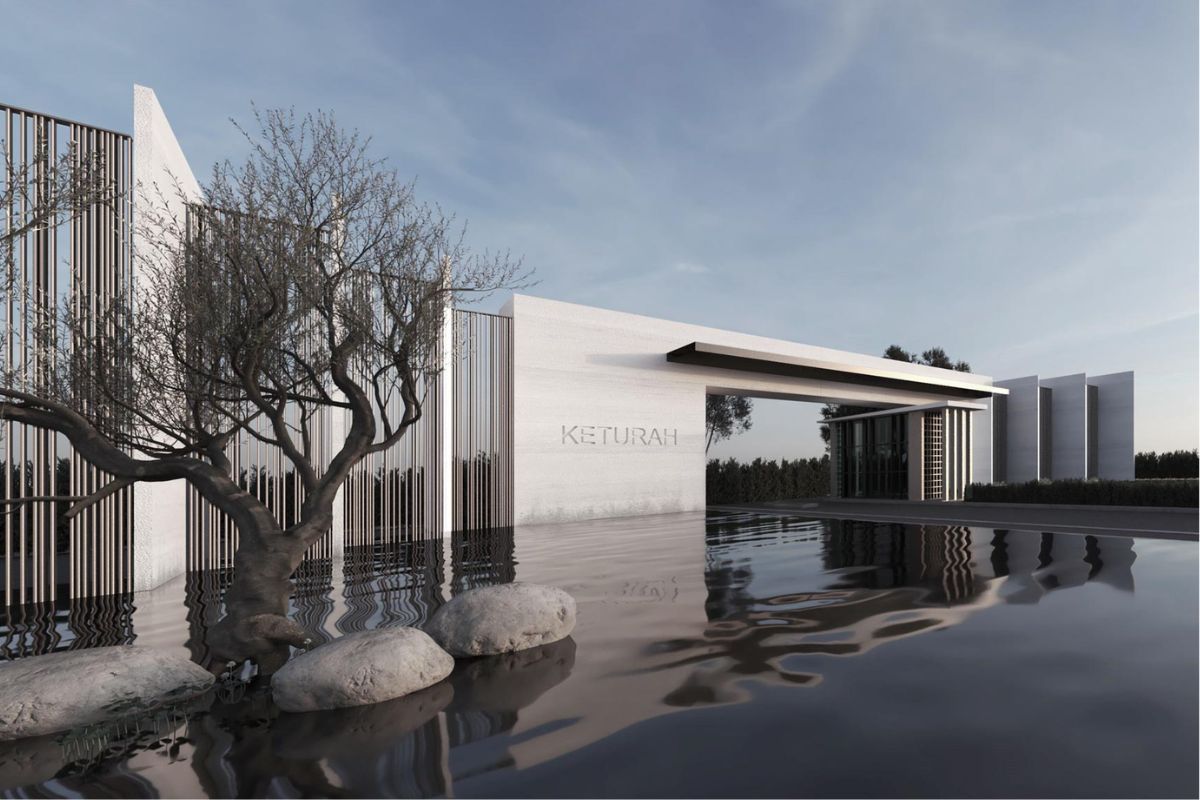 MAG Property Development is a reputed real estate developer in Dubai. Since its inception in 2003, MAG Property Development has progressed from building simple structures to creating homes that are suited to your lifestyle and comfort needs. MAG Property Development is a subsidiary of Moafaq Ahmad Al Gaddah (MAG) Group, a multinational conglomerate headquartered in the UAE. MAG Property Development works on a variety of projects, from premium luxury developments to bringing wellness-focused living concepts to the UAE.
MAG Property Development offers a wide range of properties ranging from innovative affordable housing projects and upscale luxury developments. The first MAG residential project was MAG 214 in JLT. The other popular projects of MAG are MAG 218, Emirates Financial Towers, and MAG 5 Residences.
MAG Property Development has a lot of exciting upcoming projects. They have launched the Keturah Resort project, which is a wellness-oriented luxury destination. The Ritz-Carlton Residences, Keturah Reserve Townhouses, and MAG 330 are the other upcoming projects.
Also Read: