The Samsung Gaming Hub is a brand new Tizen-powered "discovery platform" that's meant to allow users to play console-quality games through integration with streaming services. Samsung is partnering with NVIDIA and Google, and the upcoming service will support GeForce NOW, Stadia, and PC game streaming service Utomik.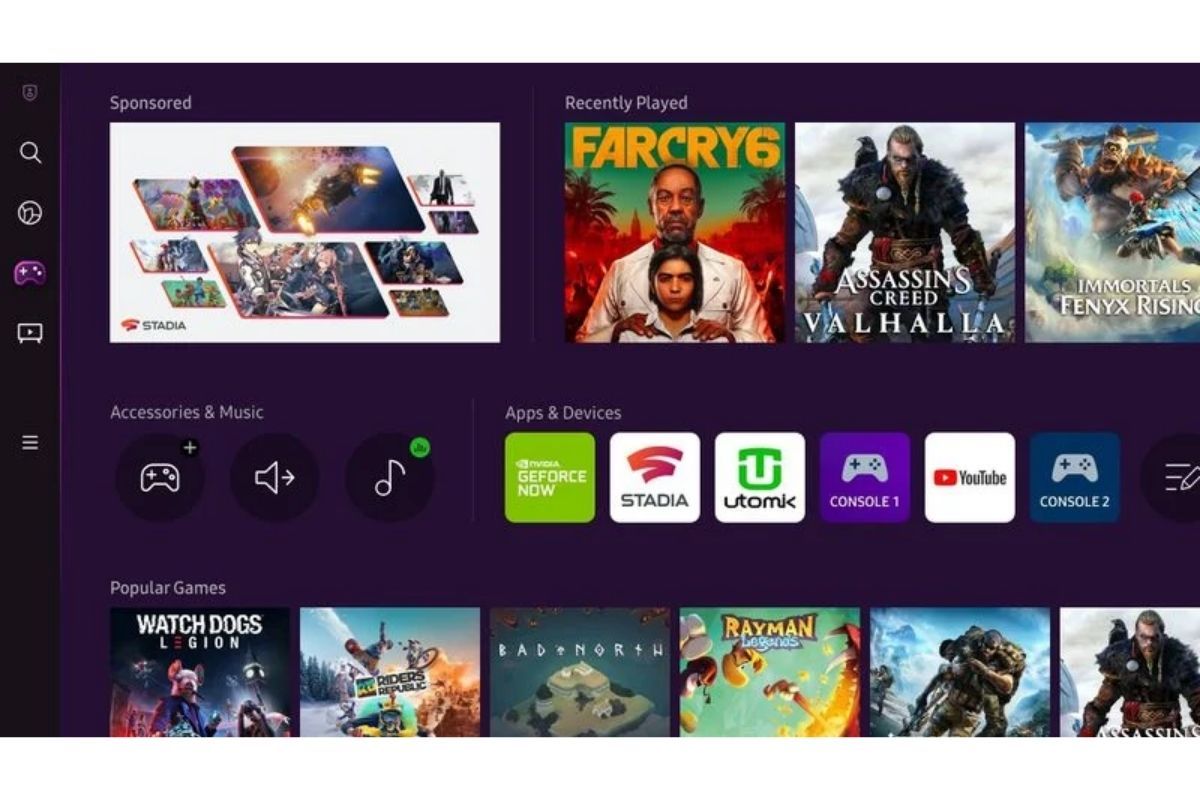 Samsung's Hub will offer an extensive library of games, which will be accessible on select 2022 Samsung Smart TV models that have the hardware to support them.
Samsung's gaming service will also facilitate easy access to YouTube for game discovery and to watch YouTube streamers playing games, and there are also plans to integrate with additional streaming services.
Samsung's upcoming 2022 TV models also have an integrated NFT Platform app that's designed to allow users to discover, purchase, and trade digital artwork through supported Micro LED, Neo QLED, and The Frame television sets.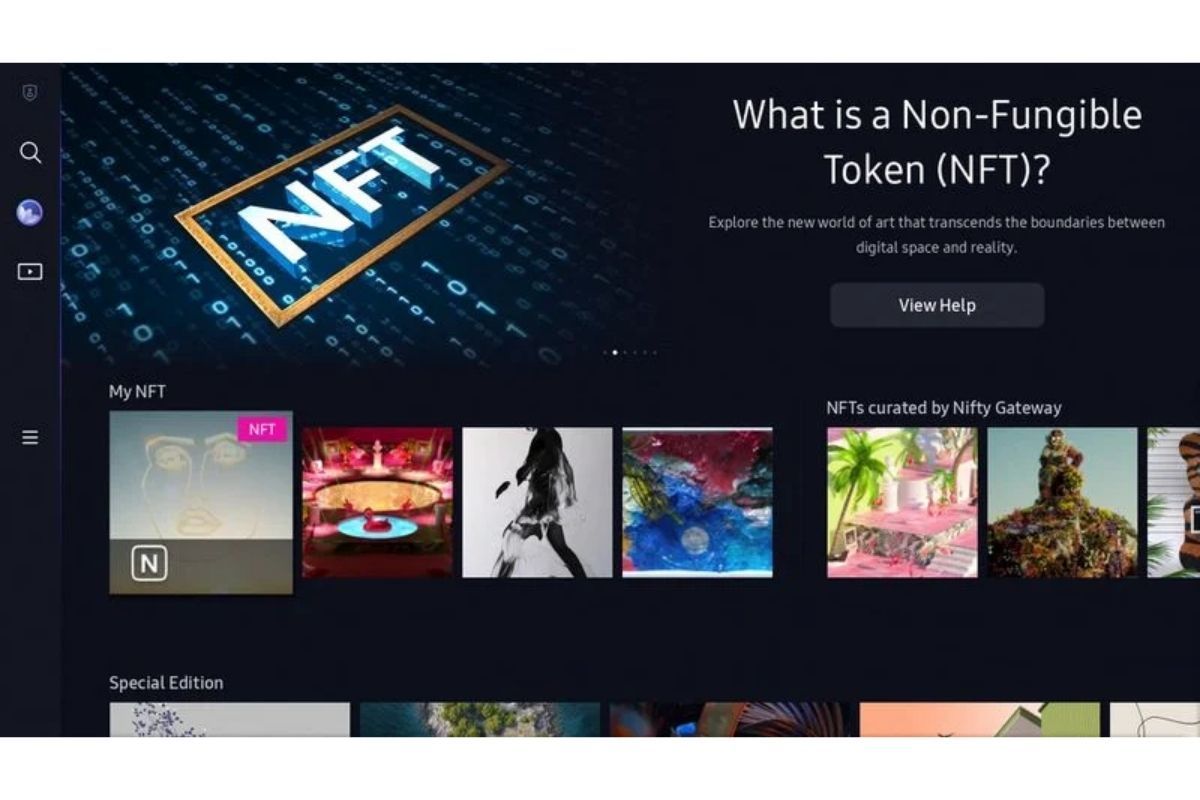 NFTs are non-fungible tokens meant to represent digital items, and the format is used to share one-of-a-kind works of art, images, songs, and more. For those into NFTs, Samsung's TV sets will allow them to be purchased and shown off.
News Source: MacRumours