Dubai is the land of dreams. The city has been nurturing citizens' passions for a long time. It is easier to reach the world market from Dubai since people from all over the world have settled in this growing city. If you have a dream of starting a business, Dubai is the right place to do so.
Have an undying passion that has the potential to bring money home? Take this as a cue to turn that passion into a profession to live the life you have always dreamt of. Get ready to enter the most vibrant market to sell your products/services and reach the right audience. Don't know where to start? No worries, we have got you covered.
Step 1: Have a game-changing business idea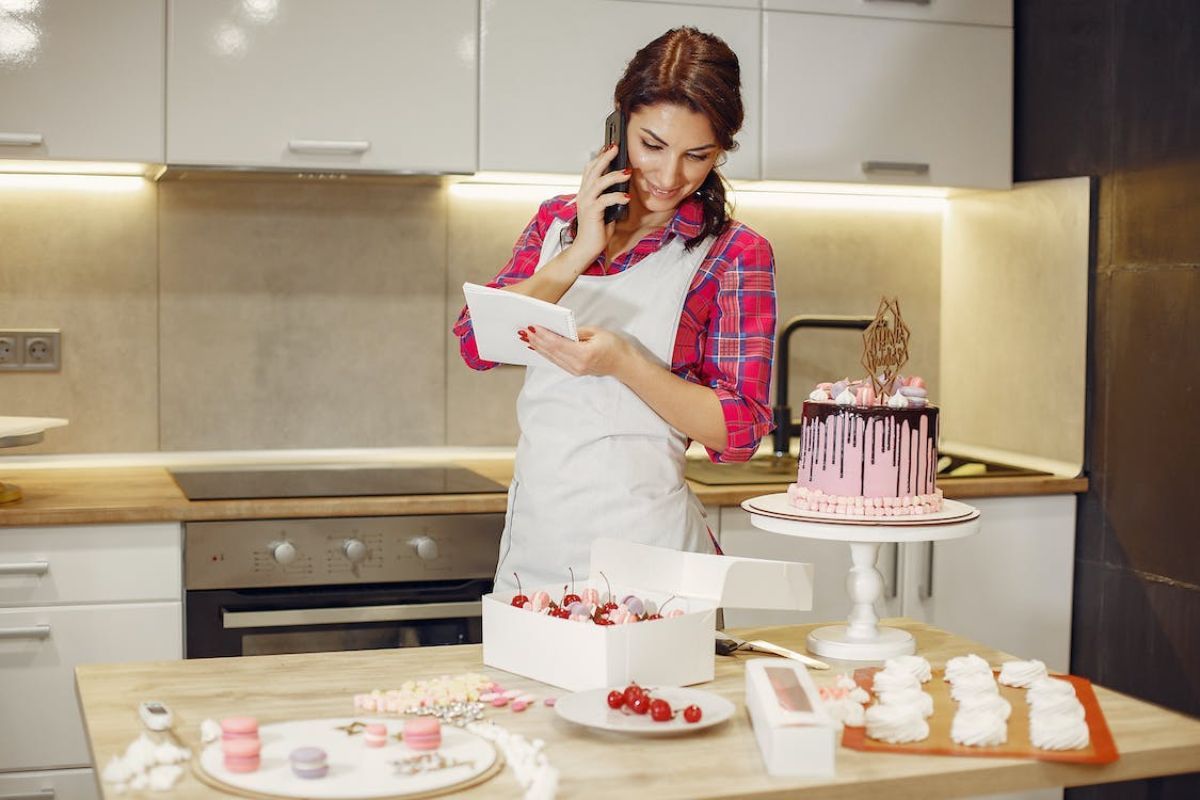 ­Dubai is a large market. If you have the talent to earn money, it is easier to do in this region due to its geographic location and access to international markets. Understand your potential and find out what the entrepreneur in you wants to sell.
The product/service you want to sell should have a market value and not just your like. Passion alone cannot sell. You need to add a component that has a market value to your passion. For example, if you are passionate about reading books or works for other authors, find out a way in which you can make money out of this interest by selling book reviews or proofreading.
You can create a product/service based on the needs of the majority. You need to have clarity about what you want to sell. A great business idea is one of the major components of a successful business.
Step 2: Do an extensive market research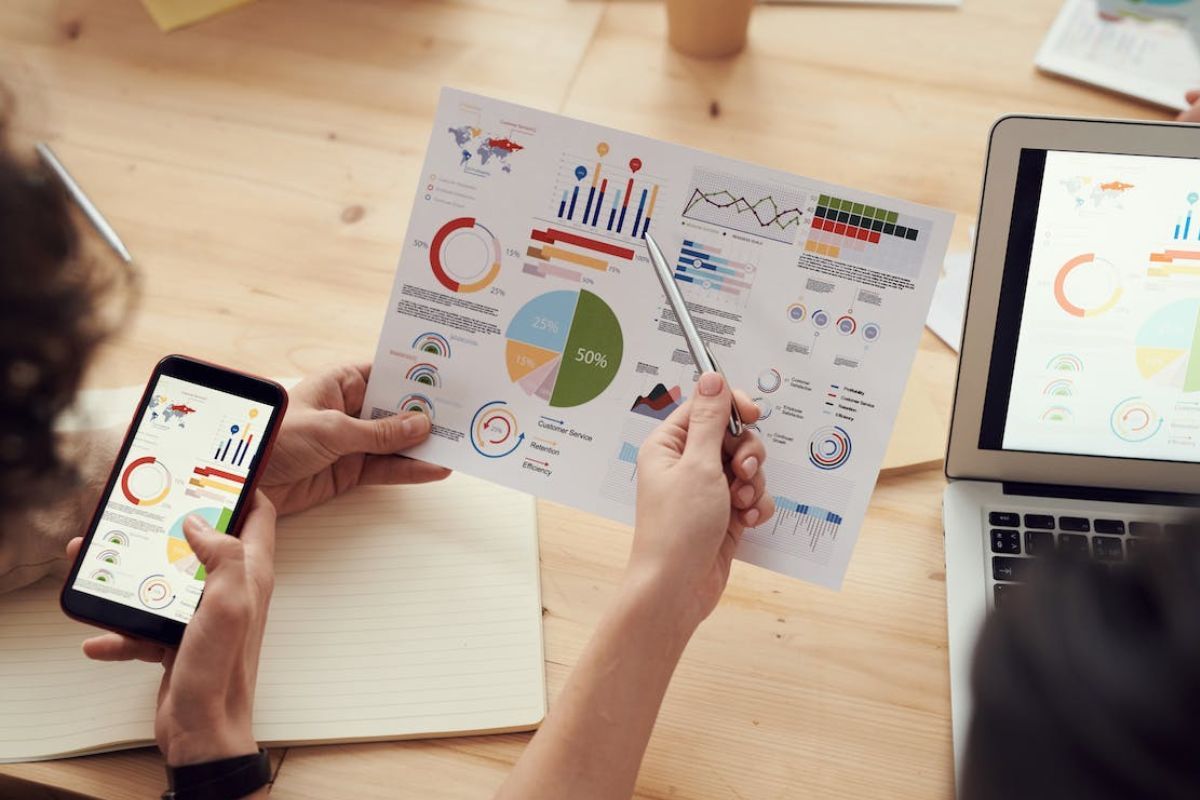 Market research is an important step in setting up a business. It is better to hire professionals to do this job for you. It also helps in understanding your products/services better thereby reducing some risk factors in the process. You can take informed decisions and curate efficient marketing strategies for your business.
If you do not want to invest too much into this process, you can conduct secondary research using existing business reports and market surveys. It is better to have an understanding of the market size, sales trends, customer profiles, and more importantly the competitors in the market.
Dubai is a vast market. You might have lots of competitors once you enter the market. By doing market research, you can figure out what feature of your product/service you want to stand out so that you differ from other brands in the same category. Finding your USP is crucial to market your product/service and also for your business to take off on good grounds.
The market research also gives an insight into how the market can shift over time. This will help you in identifying market segments and choosing your target market. Even established businesses have to do this process often to evaluate the growth of the company.
Step 3: Find your target market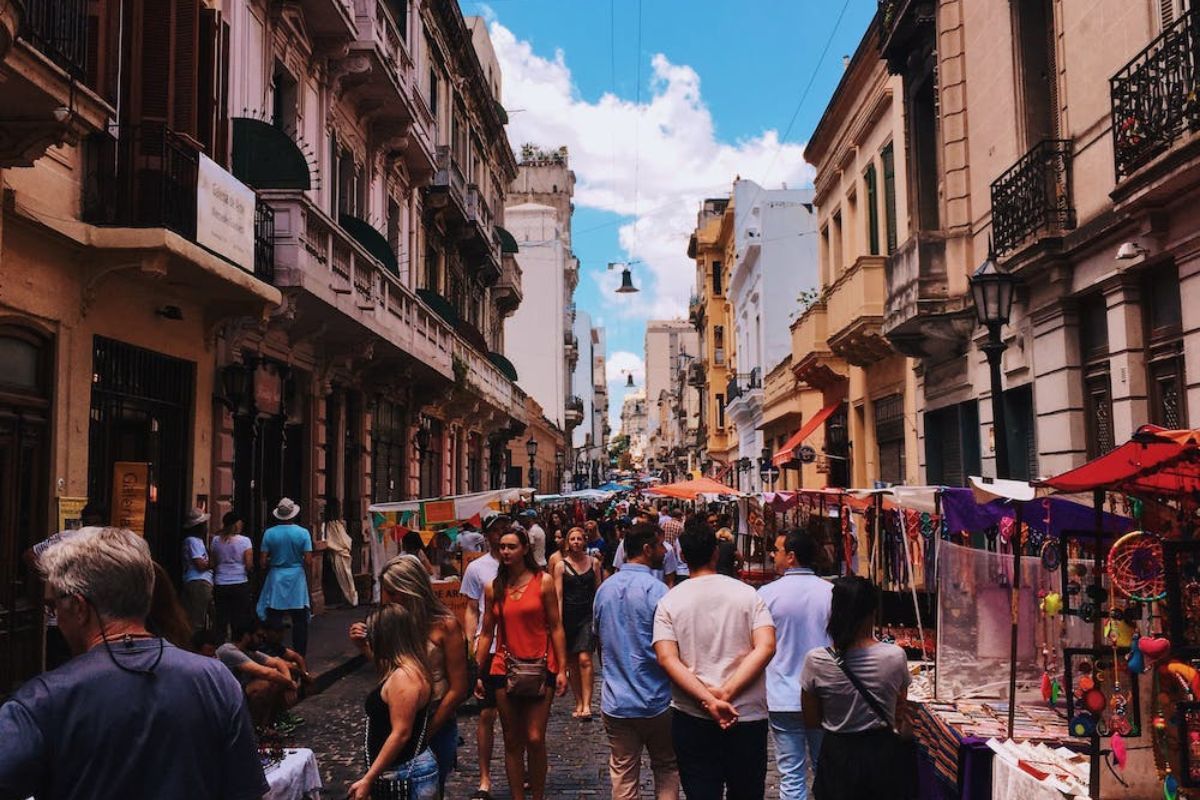 The target market is the specific group of people who are most likely to buy your products/services. If the product/service does not reach the right audience, the product fails.
Dubai is a business hub that has customers from various parts of the world having diverse interests. If you do not sketch out your potential customers, your marketing strategies can cost more and turn out to be ineffective.
The individuals in a target market will have a binding element like demographics, behaviors, or common interests. The clearer your definition of the target market is the better you can reach them effectively. With a highly specific target market, you can increase your conversion rates. When sending out marketing messages, it is better to reach out to the target market rather than the regional population as a whole. By doing so, you can also cut unnecessary expenses from marketing.
The process is time-consuming at the initial stage but makes your efforts more effective in the long run of the business. The advantages of finding a target market are that it allows you to craft specific messages and focus on the potential of your target customer. You can also identify under-served markets and carve out a niche for your product/service.
Step 4: Review your budget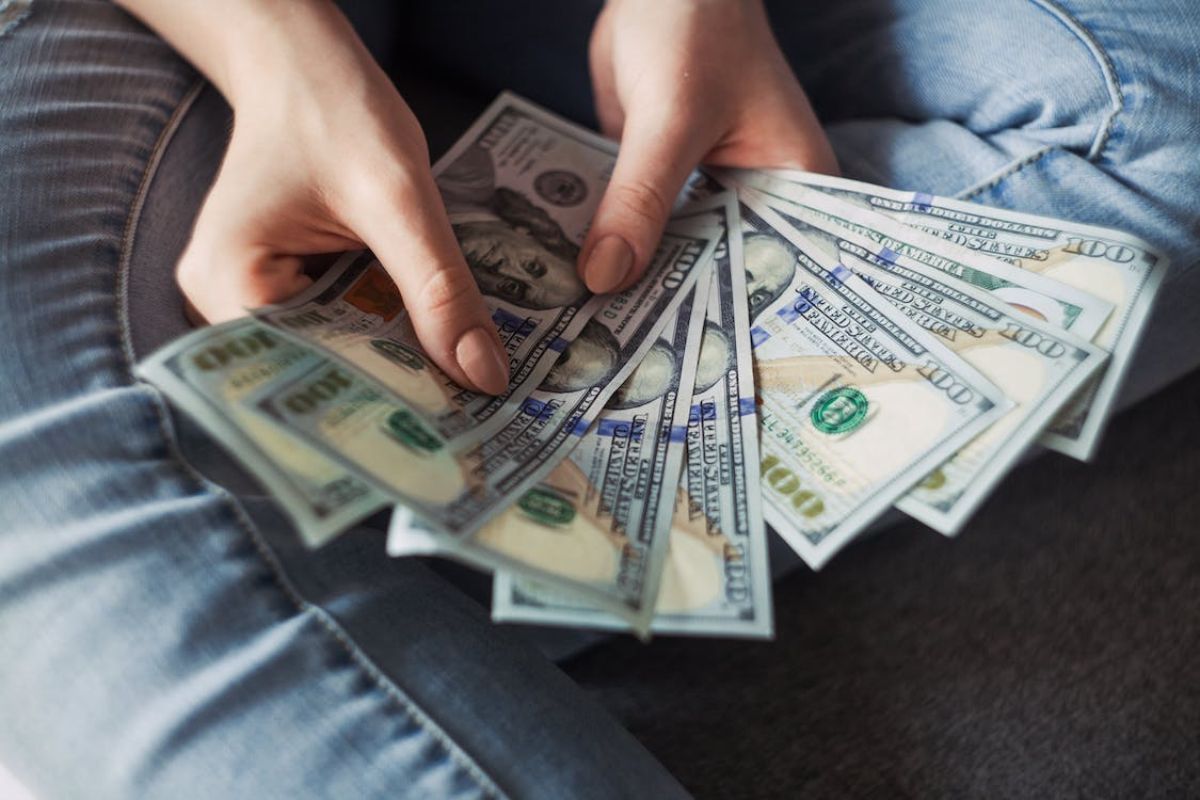 Budget planning is vital in every business setup, but most importantly for small businesses since they cannot afford to lose a penny. A budget is a roadmap for your business that manifest the cash flow in the process.
The business budget gives you clarity on your available capital, spending estimates, and predicted revenue. Therefore, you can limit unnecessary expenses in the process.
Dubai offers various options in terms of raw materials and logistics. If you plan ahead, you can choose the right logistics partner and raw material suppliers according to your budget.
Since your business is yet to take off, it could be tedious to define your budget since there are no previous figures you can refer to. You can  draw some estimates by reviewing the reports of your competitors in the market. You will also need to have an excellent understanding of the components of a budget to do so.
Step 5: Know your rules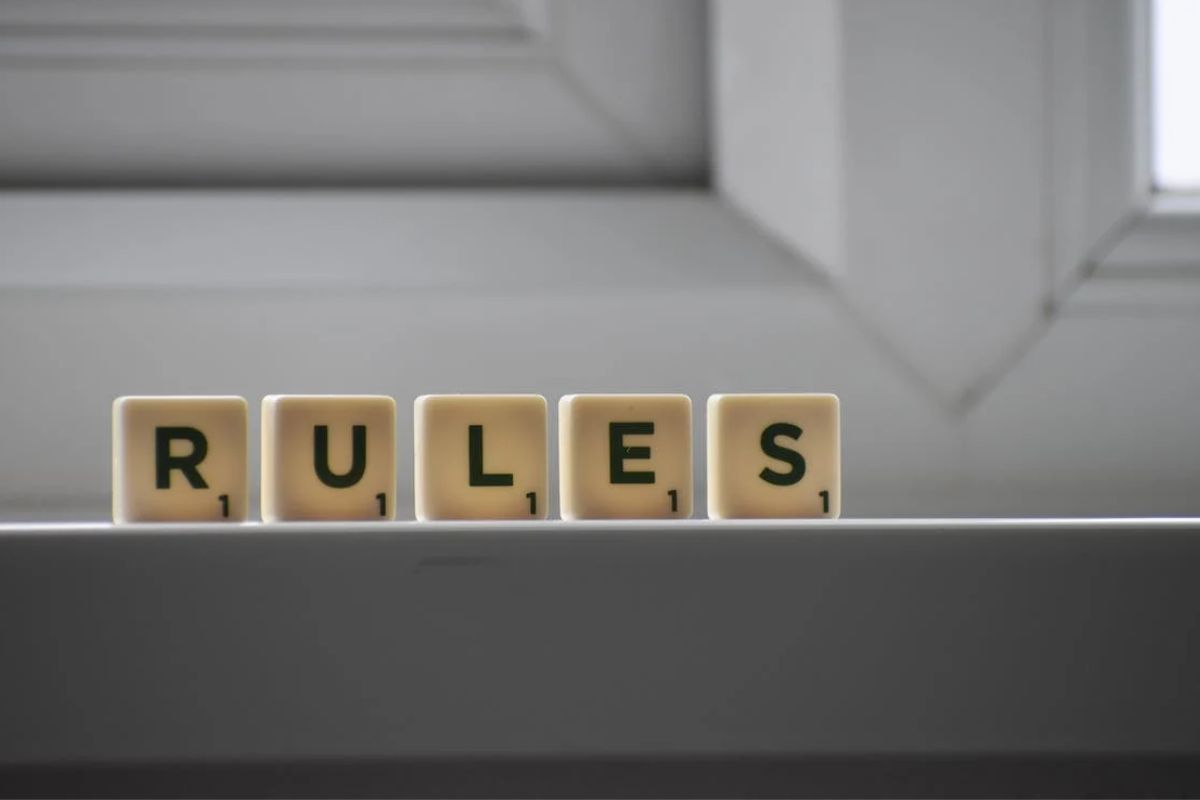 There are many rules set forth by the Government of Dubai to make sure the citizens follow the best practices. You need to figure out the legal boundaries of your business in the city. If you are willing to invest in this step, it is better to go to a business consultancy in the region as they could help you better.
The rules start right from naming your business to getting a license for the business. You need to have a visa that makes you eligible to start the business. You need to get a trader's license and approval beforehand. Visit the official website of Dubai Economy and Tourism (DET) to know more.
Step 6: Get a trader's license from DET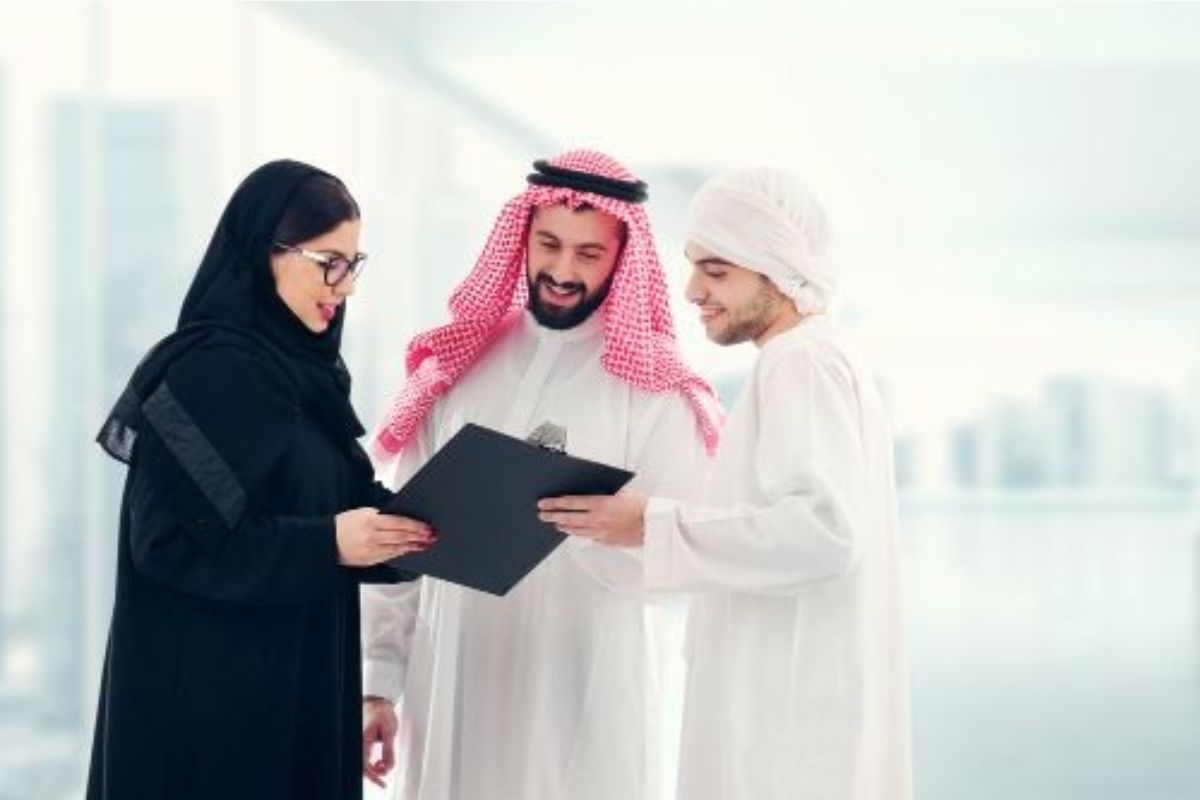 Dubai Economy Department (DED)issues many types of business licenses. You need to apply for their DED Trader License. This is a sole establishment license that can be obtained by Dubai home-based businesses issued with a trading name. You can apply for this license through the 'Invest in Dubai' platform with a fee of AED1070 (license fees and knowledge and innovation fees) and AED300 (Dubai Chambers membership fee). Visit the official website of DED to know more.
Dubai Economy Department (DED) has launched an e-Traders license for people doing home business over social media. Home entrepreneurs can apply for this license. This license is ideal for single-owner-home businesses. Citizens of all nationalities are eligible for this license.
Step 7: Create an online presence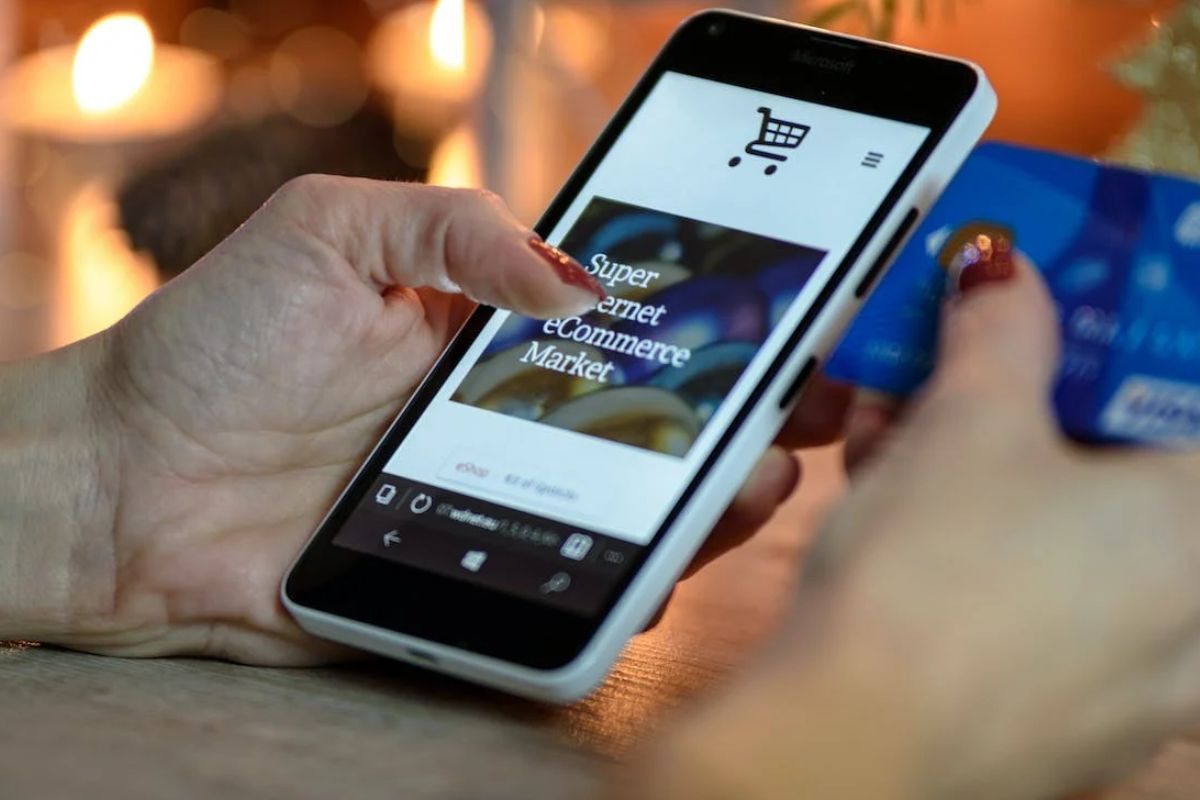 As a small business based in the home, it is easier to reach people over the internet rather than investing big in traditional marketing. You can create social media handles for your business and advertise what you are and what you want to sell  them.
Social media is also a great option to make your brand name more familiar. People often tend to buy from brands that they have heard of before. So, make sure your brand name is seen. Create posts and stories on social media that bring engagement and conversion.
Step 8: Kickstart your business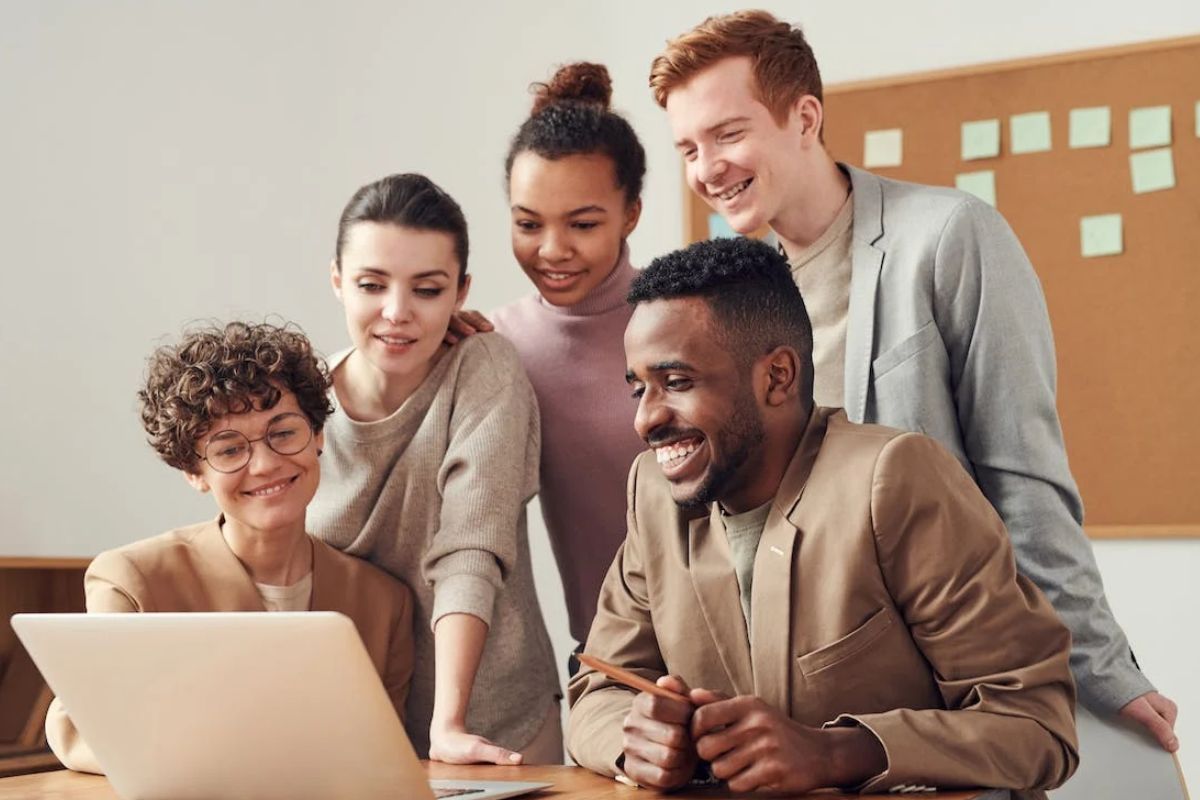 You might have had the business idea for quite some time. You need to set things in motion to bring the tentative idea into reality. Once all legal formalities and procedures are done, you can launch your business in public.
Also Read: