As August 2023 dawns upon Dubai, the vibrant city prepares to host an array of exciting events that are sure to captivate both locals and visitors alike. Dubai never fails to disappoint when it comes to offering a jam-packed calendar of events. This month promises to be no different, with an eclectic mix of cultural festivals, sporting extravaganzas, and entertainment galore.
Let's explore the most anticipated events happening in Dubai this August!
Dim Sum Masterclass at The Noodle House
Category – Masterclass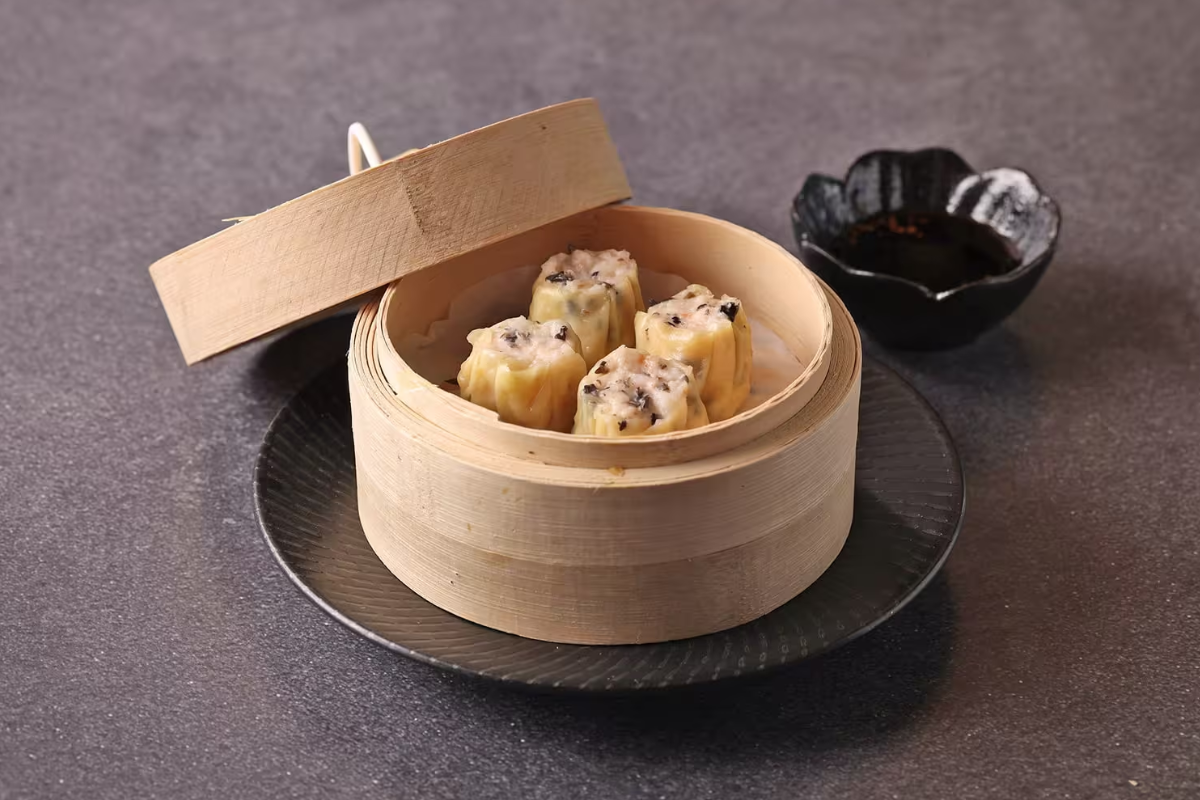 Looking to polish your culinary skills this summer? Then sign up for The Noodle House's ultimate Dim Sum Masterclass. Don your apron and put on your chef's cap to learn the secrets behind wrapping, folding, and cooking the perfect dumplings with delicious flavours and fillings like prawn siu mai and vegetable wontons. After all the hard work, you can sit back and savour your creations alongside a glass of free iced tea. Plus, you can make it a family outing, as the workshop at the JBR outpost is open to your little ones too.
📆 Every Friday and Saturday until 2 September
🕒 12:00
📍 The Noodle House JBR and City Walk
🎫 From AED 80 - AED 130
Lee Jong Suk Fanmeeting Tour
Category – Fanmeeting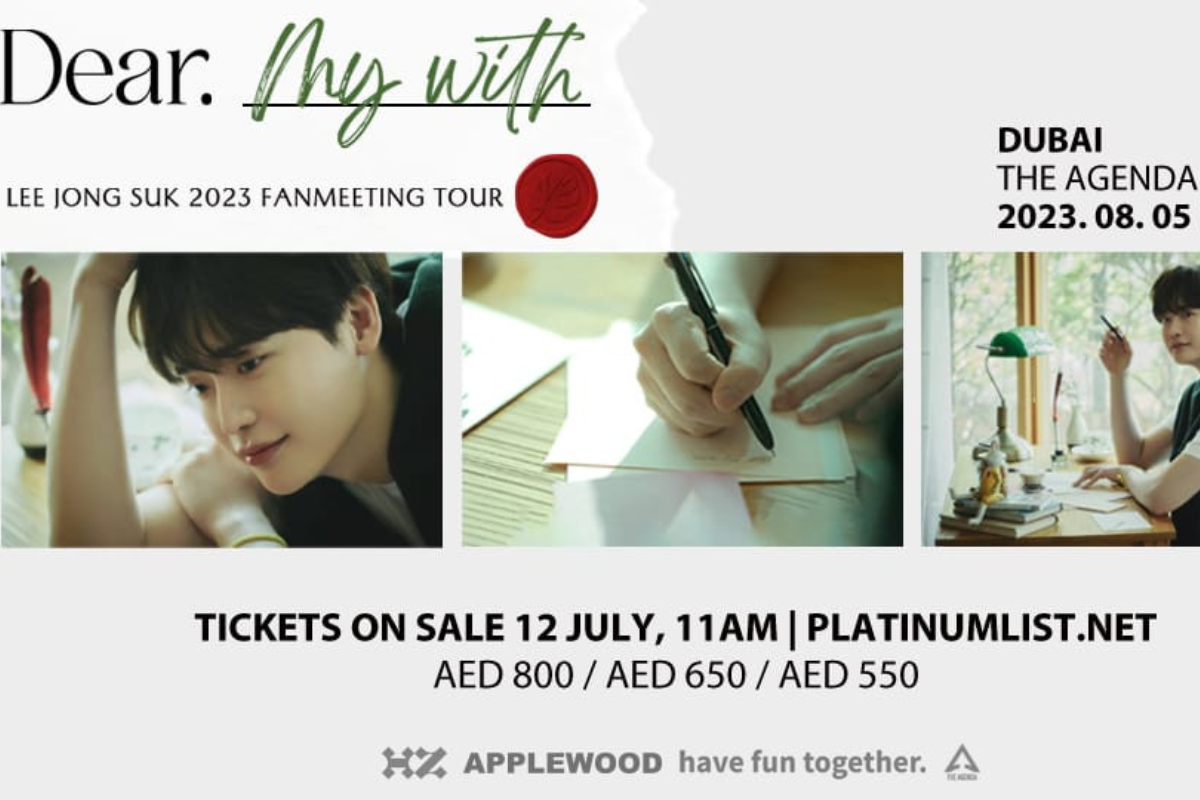 Celebrated actor Lee Jong Suk is set to embark on a fan meeting tour after five years. This highly-anticipated tour promises to be a special gift for fans, featuring an array of diverse and engaging segments, making it a truly enriching experience.
📆 05 August | Saturday
🕒 17:00
📍 The Agenda
🎫 AED 550
Avalon LIVE
Category – Live Show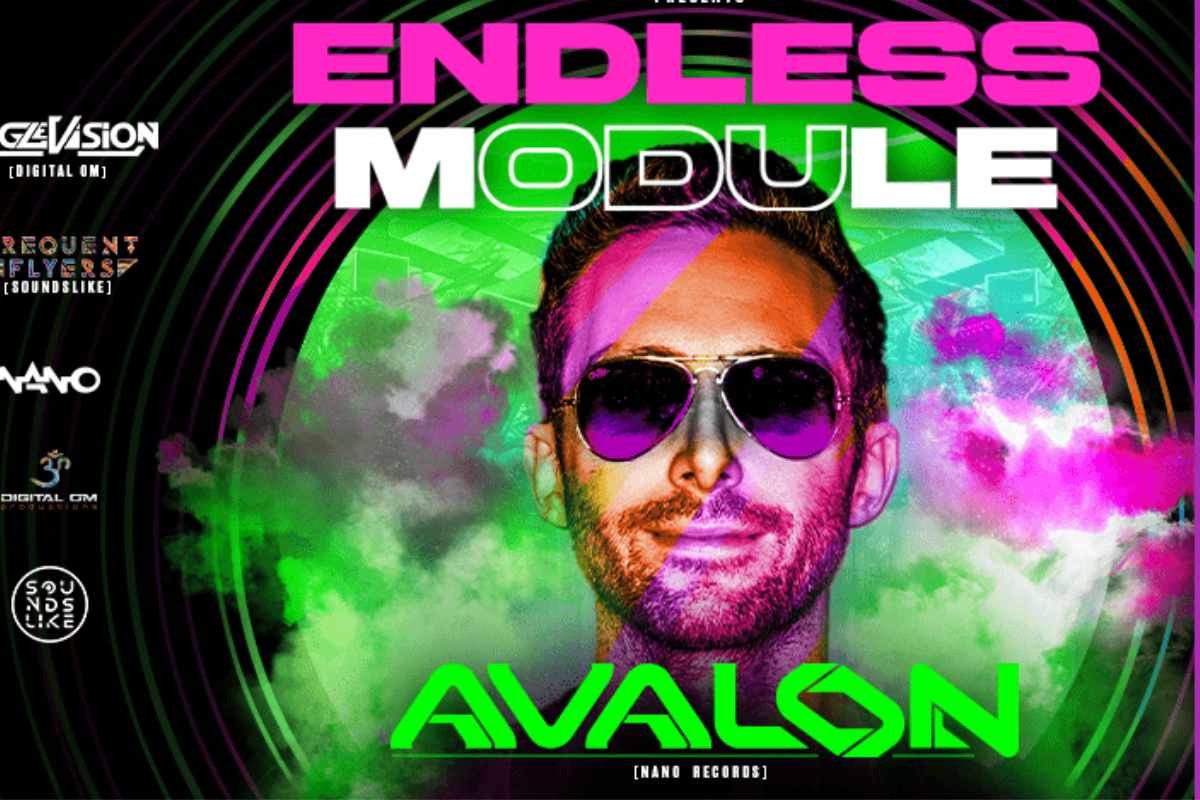 Hold on as we gear up to welcome the hottest, biggest name in the international trance circuit — AVALON. His non-stop worldwide touring schedule has seen him enthrall crowds at the biggest events in the world, including Tomorrowland, Ozora, Boom, EDC Las Vegas & Orlando, Burning Man, Sunburn, Ultra, Universo Parallelo, and more — and now he's landing right here in our very own DXB.

And guiding us through the 6-hour-long ritual is the internationally-acclaimed full-on artist, SINGLE VISION & Dubai's very own FREQUENT FLYERS.
📆 05 August | Saturday
🕒 21:00
📍 Zero Gravity Dubai
🎫 AED 99
D-Formation at Cipher Project
Category – Live Show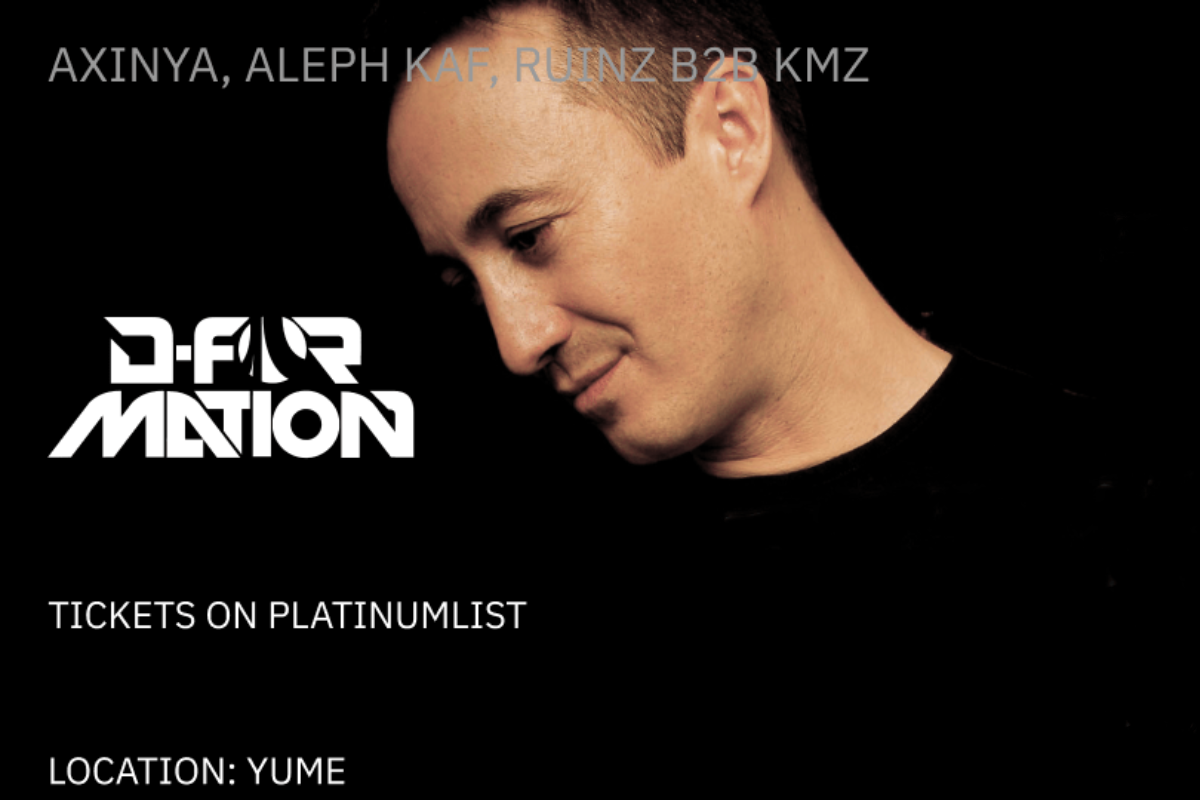 D - Formation aka Dimas Carbajo, The boss man behind Beat Freak Recordings, which was also the first Spanish record label of underground music to take the nation by storm in 1997. Do not miss this one!
📆 05 August | Saturday
🕒 21:00
📍 Yume Night Club
🎫 AED 100
Souk Al Marfa Mall Run
Category – Fitness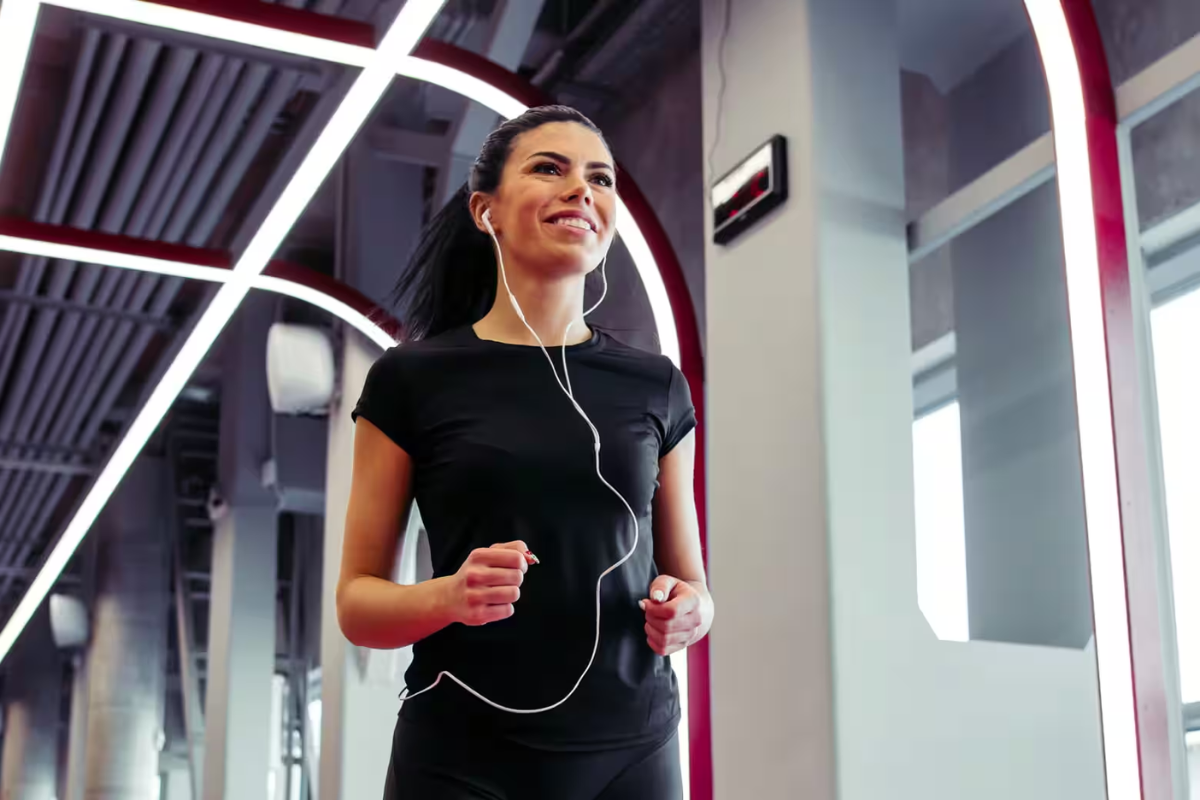 Stay fit through the summer by signing up for indoor runs at malls around the city. Whether you are a beginner or a pro, this race is a fun way to stretch your legs and exercise surrounded by other like-minded enthusiasts. Pick from distances of 2.5km or 5km and put your trainers on for a healthy start to your day.
📆 06 August | Sunday
🕒 08:00
📍 Souk Al Marfa
🎫 AED 59
Dubai Harbour Run
Category – Fitness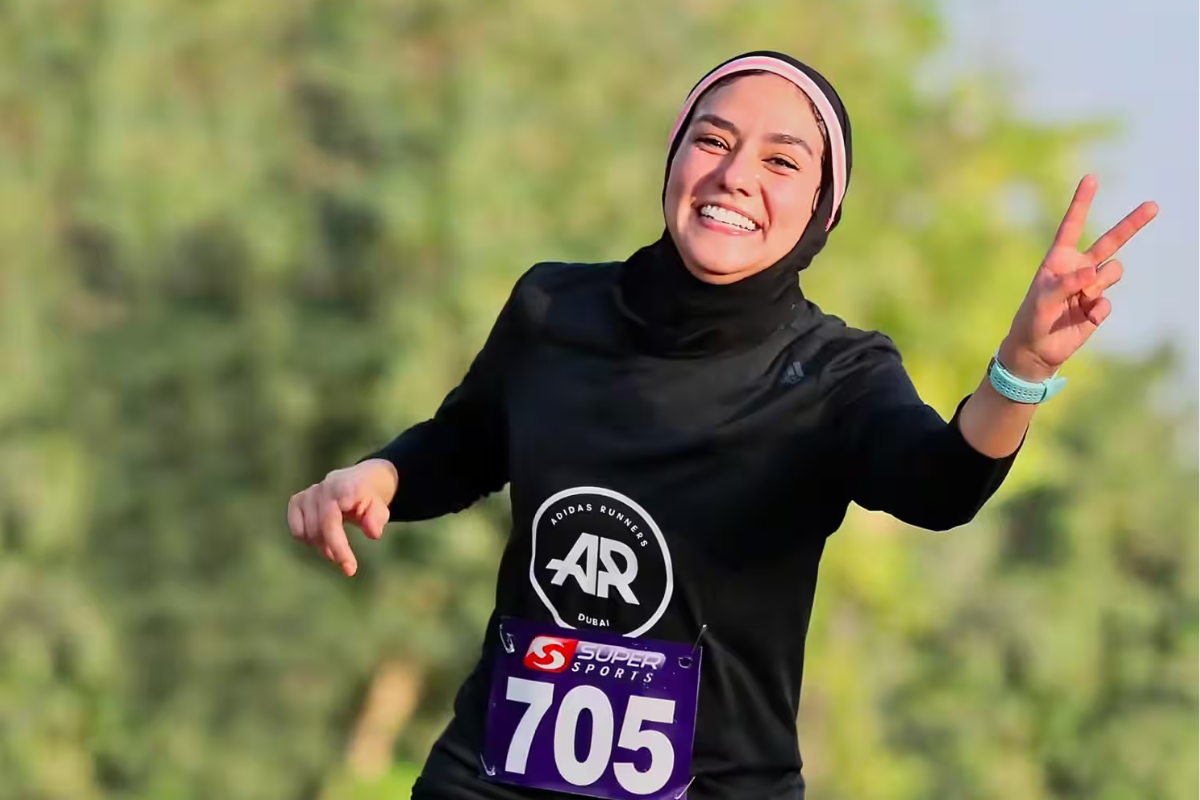 Wake up bright and early for a picturesque jog at Dubai Harbour. Close-up views of the cruise ship terminal, the architecture of Dubai Marina, and pristine shades of blue will energize you throughout the challenge.
Choose from distances of 3km, 5km, 10km, and 15km based on your age and ability, as this meet is open to beginners and experienced athletes. The vibe will be boosted through upbeat music and a buzzing race village.
📆 08 August | Tuesday
🕒 06:30
📍 Dubai Harbour
🎫 From AED 125 - AED 175
Foam Rolling Masterclass
Category – Fitness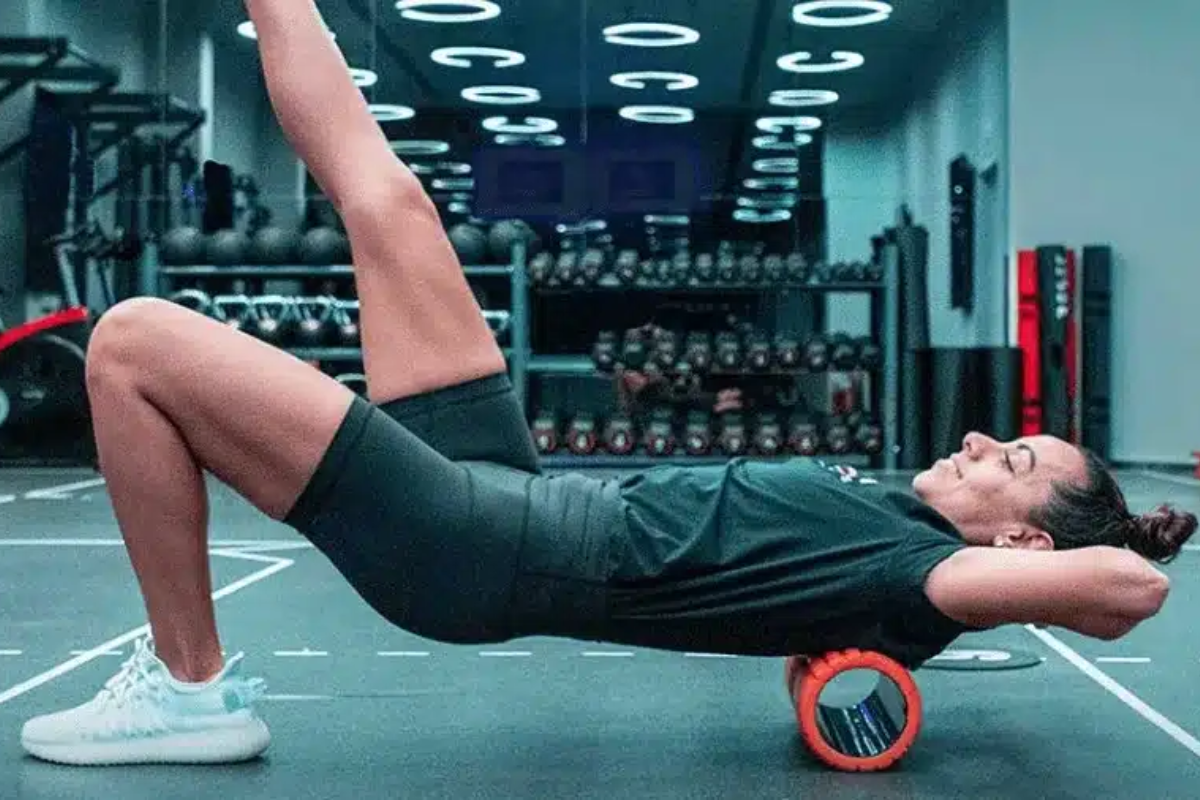 Ever feel constant muscle tightness in your shoulders, back, and hips? Join Reset Fitness for this FULL BODY foam rolling masterclass.

Learn the fundamental principles of foam rolling, when to use it, and how to get MORE out of your body. Learn how to relax tight muscles, elevate blood flow to problem areas, and massage pressure points to leave you feeling stress-free to handle whatever life throws your way.

Reset Fitness is a Functional Circuit Studio in the heart of Jumeirah Islands offering Strength, Cardio, Combat, and Shape classes, getting you fit for life.
📆 12 August | Saturday
🕒 10:30
📍 Reset Fitness
🎫 AED 100
Sohni Mahiwal
Category – Theatrical Plays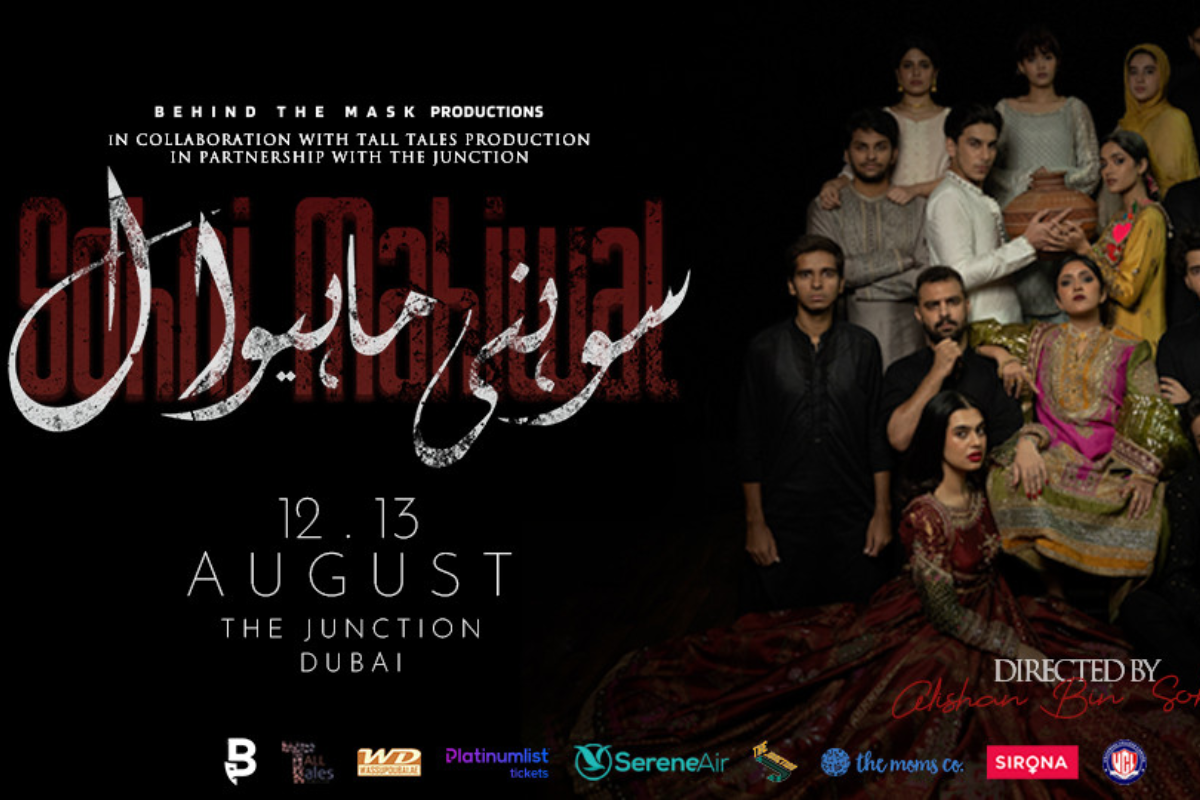 "Sohni Mahiwal," a modern adaptation of a timeless love saga, unfolds against the backdrop of monsoon floods in South Asia. This powerful play weaves together themes of love, tragedy, and social issues, drawing inspiration from the legendary tale of Sohni and Mahiwal, reimagined for the present era. With stellar performances, live music, and innovative storytelling, "Sohni Mahiwal" invites audiences to embrace the timeless values of love, peace, and harmony. Be prepared to be moved and inspired by this extraordinary production.
📆 12-13 August | Saturday & Sunday
🕒 07:30
📍 The Junction
🎫 AED 80
Beat The Heat with Sharmoofers & Autostrad
Category – Live Show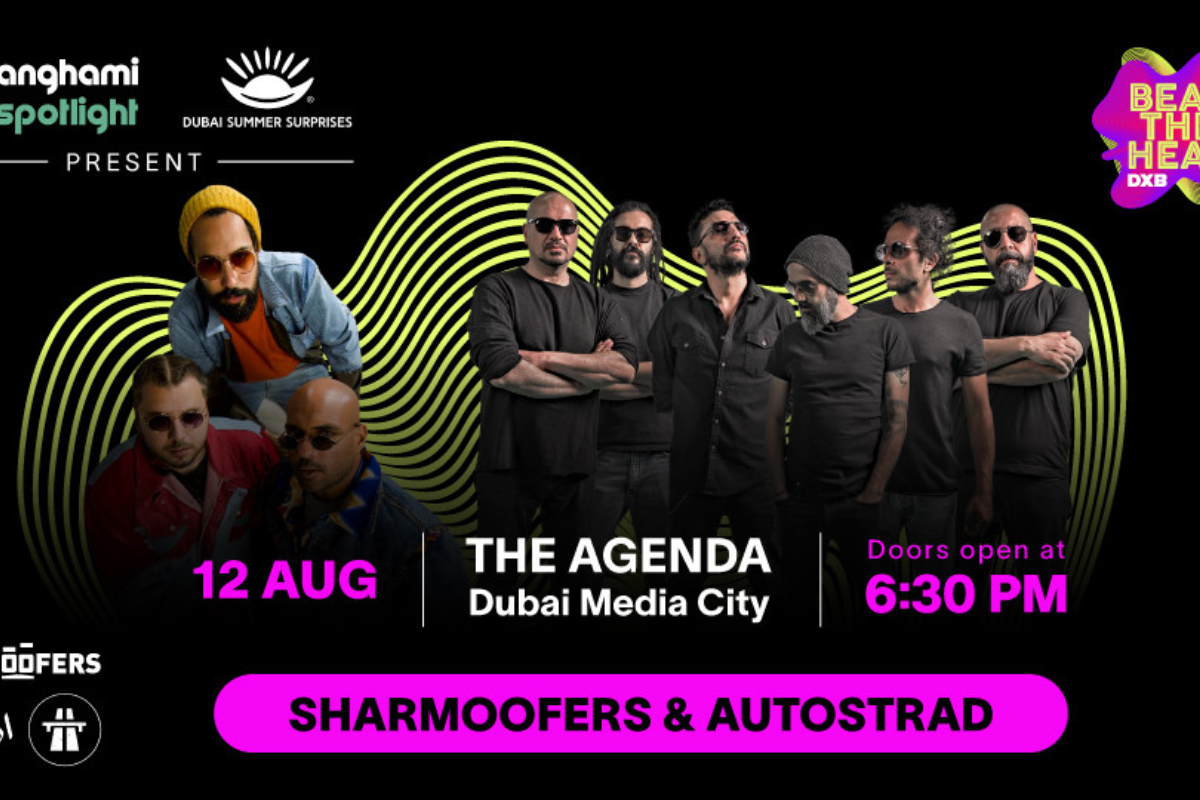 Experience the highly anticipated 2nd edition of Beat The Heat (BTH), a summer extravaganza in the UAE!

Indulge in the enchanting fusion of Arabic pop, rock, and reggae as Sharmoofers and Autostrad ignite the atmosphere with their unique musical styles. Prepare to dance, sing along, and embrace the vibrant spirit of their performances for an unforgettable evening of live music and pure entertainment.
📆 12 August | Saturday
🕒 18:30
📍 The Agenda
🎫 AED 160
Vipul Goyal Unleashed
Category – Comedy Show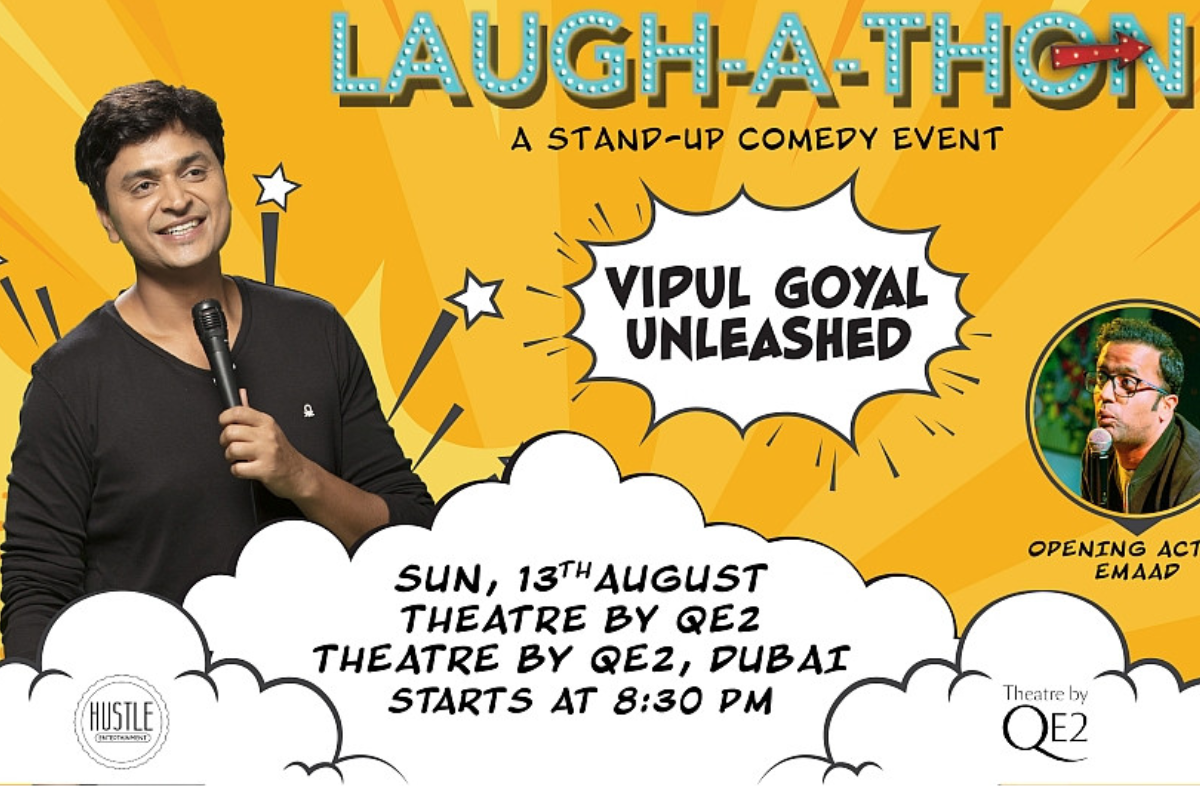 Vipul Goyal is an electrical engineer graduate from IIT Bombay and is one of the main writers for the highly popular 'The Viral Fever', which is India's first online TV for the youth. Within a short time, he has performed at all the premium colleges, corporates, and entrepreneur summits and has been financially laughing his way to the banks...for loans. As he humorously puts it, he has the distinction of being the only stand-up comic in India who performs in four different languages - English, Hindi, Java, and C+.
📆 13 August | Sunday
🕒 20:00
📍 Theatre by QE2
🎫 AED 95
Old School R&B Themed DIY Night
Category – Workshop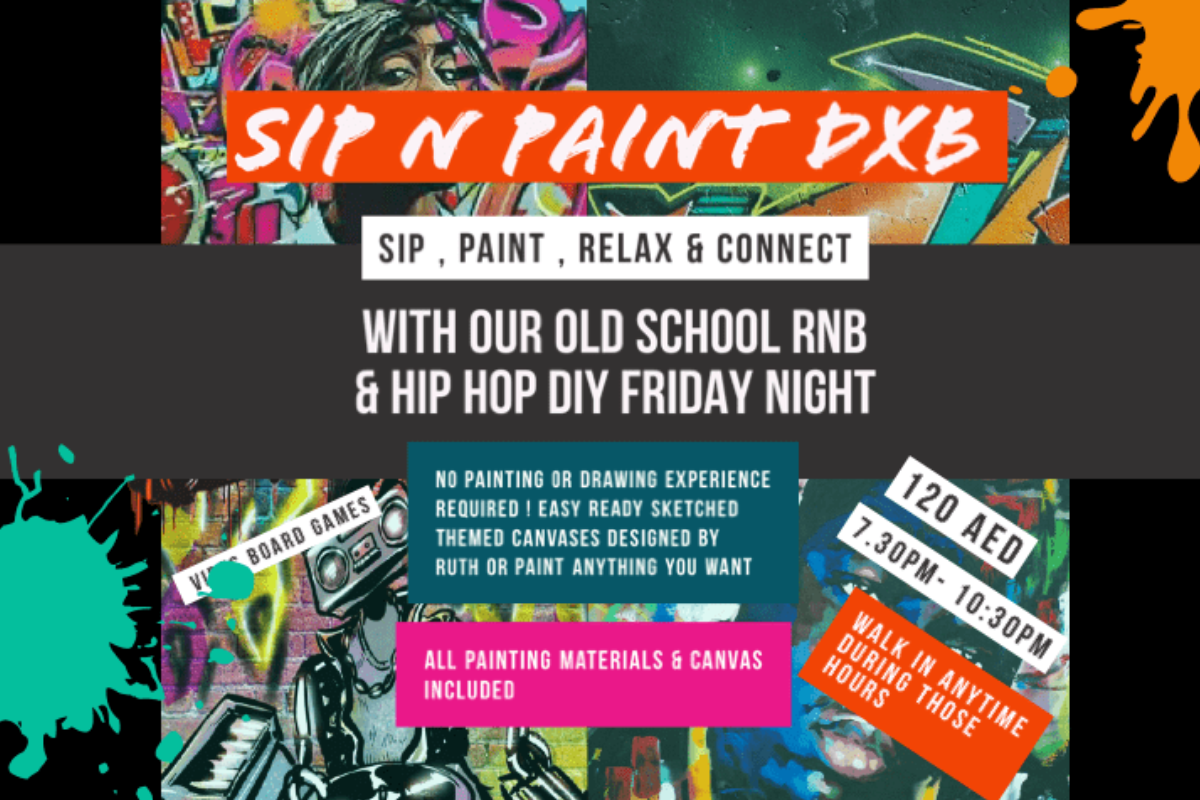 Join Dubai's Largest Old school RNB-themed DIY Night and completely express yourself! With no drawing and painting experience required.
📆 18 August | Friday
🕒 19:30
📍 Republic, Double Tree by Hilton
🎫 AED 200
The Self-drive Laughter Factory Presents "The Hilarity Expedition to the Naughty Pole"
Category – Comedy Show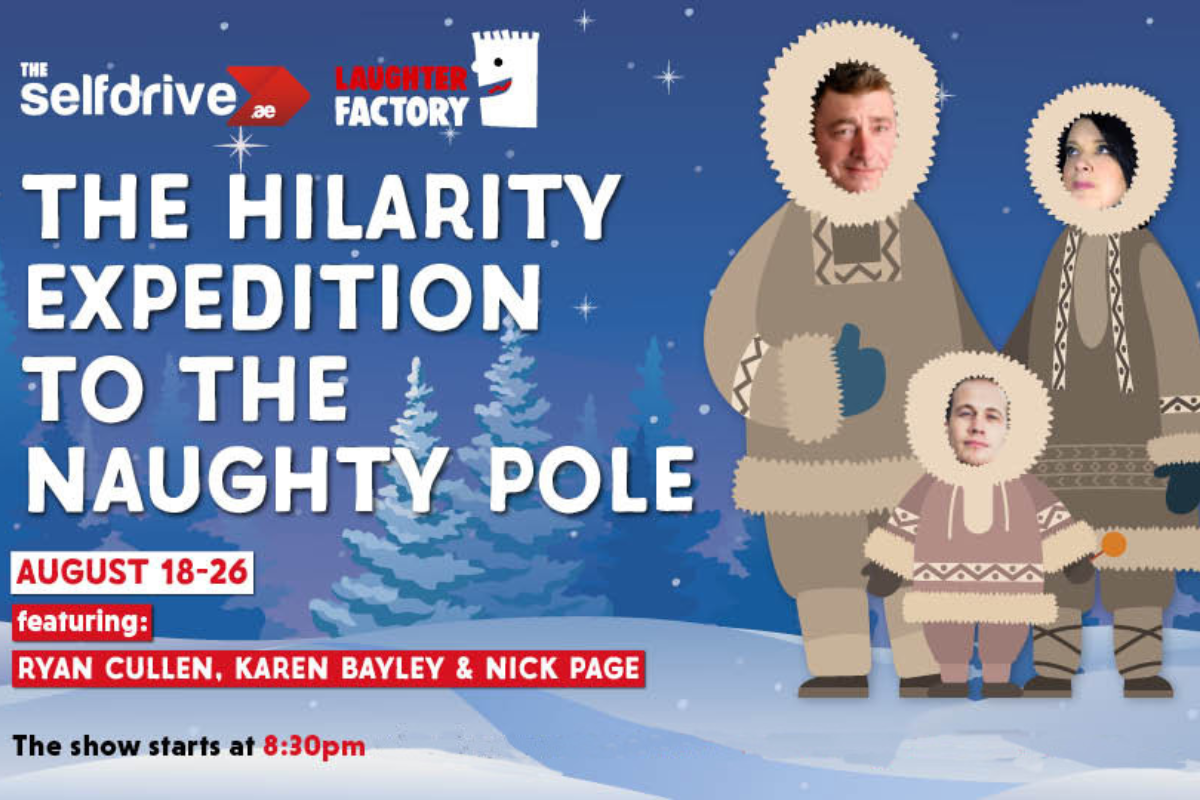 With an exceptional lineup of comedic talent, the Self-Drive Laughter Factory Comedy Tour guarantees an evening of non-stop hilarity.

The combination of Ryan Cullen's razor-sharp wit, Nick Page's unparalleled storytelling skills, and Karen Bailey's infectious energy ensure a diverse range of comedic styles that will have the audience rolling in the aisles. The Self-Drive Laughter Factory Comedy Tour prides itself on providing a unique comedy experience. This tour offers a one-of-a-kind concept where attendees can enjoy the best stand-up in the world in a live, intimate setting.
📆 18th Friday & 19th Saturday – Movenpick JBR | 24th Thursday – Radisson DAMAC Hills | 26th Saturday – Dukes A Royal Hide Away Hotel, The Palm Dubai
🕒 08:30
🎫 AED 160
The Laughter Club Dxb Featuring Gaurav Kapoor
Category – Comedy Show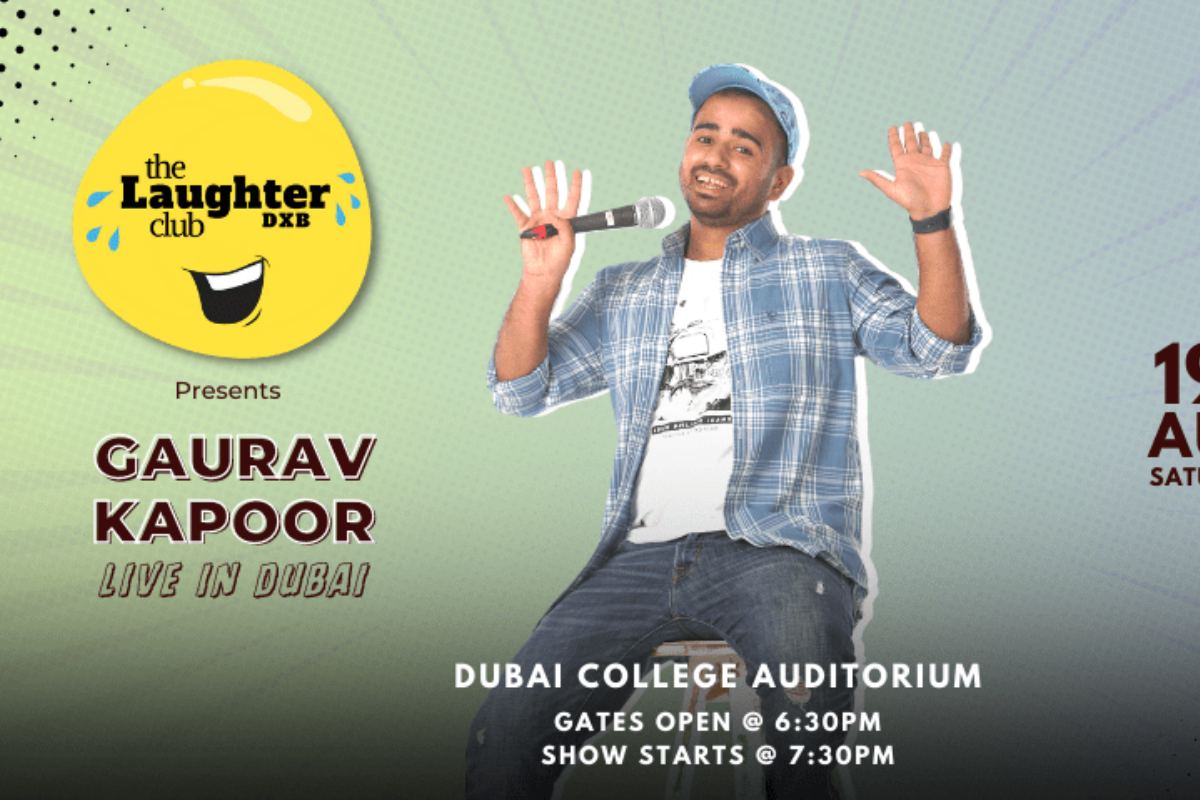 Prepare to be entertained by the hilarious and eccentric Gaurav Kapoor, as he graces Dubai as part of The Laughter Club Dxb series.
Gaurav Kapoor's wit and observational comedy are second to none, making this a live performance you simply cannot miss.
📆 19 August | Saturday
🕒 18:30
📍 Dubai Auditorium, Dubai College
🎫 AED 105
Beat The Heat with Modi Al Shamrani & DJ Aseel
Category – Live Show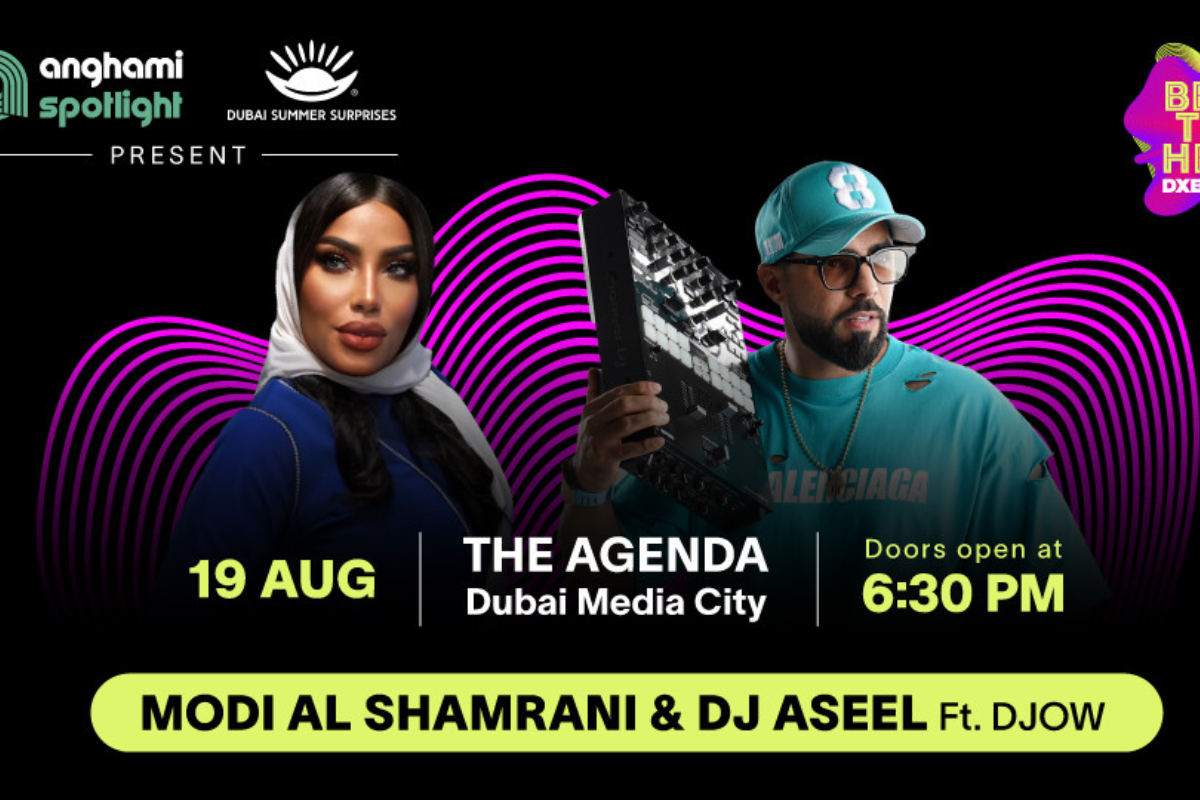 Prepare to be mesmerized by the exceptional talent of Modi Al Shamrani as she takes the stage, captivating the audience with her incredible vocal skills. DJ Aseel will accompany her, bringing their energetic and seamless mixing skills to the dance floor, ensuring a night filled with non-stop grooves and infectious rhythms that will keep the crowd moving.
📆 19 August | Saturday
🕒 18:30
📍 The Agenda
🎫 AED 160
Andy And Kouros Live
Category – Live Show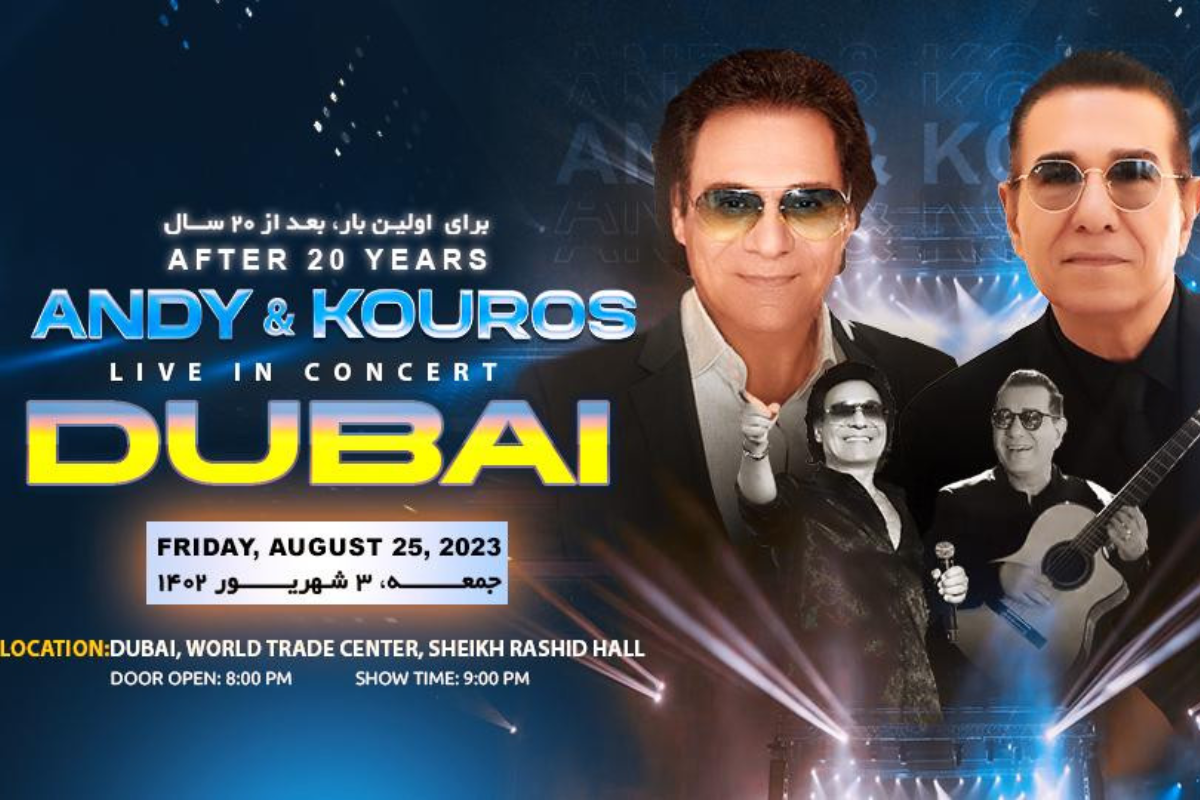 Andy and Kouros, the legendary duo of Persian pop music, are set to deliver an electrifying performance during their Live in Dubai event. Renowned for their distinctive blend of captivating melodies and heartfelt lyrics, these iconic artists have enthralled audiences for decades.

The dynamic stage presence of Andy and Kouros adds an extra layer of excitement to the concert, captivating the crowd with their energy and charisma. In addition to their timeless classics like "Niloufar" and "Khodaye Asemoonha," Andy and Kouros may surprise the audience with fresh arrangements and surprises. The event's production will feature state-of-the-art audio and visual elements, enhancing the overall experience for fans attending the show.
📆 25 August | Friday
🕒 20:00
📍 Sheikh Rashid Hall, World Trade Centre
🎫 AED 200
Sundance Dxb Vol.3 - Live
Category – Live Show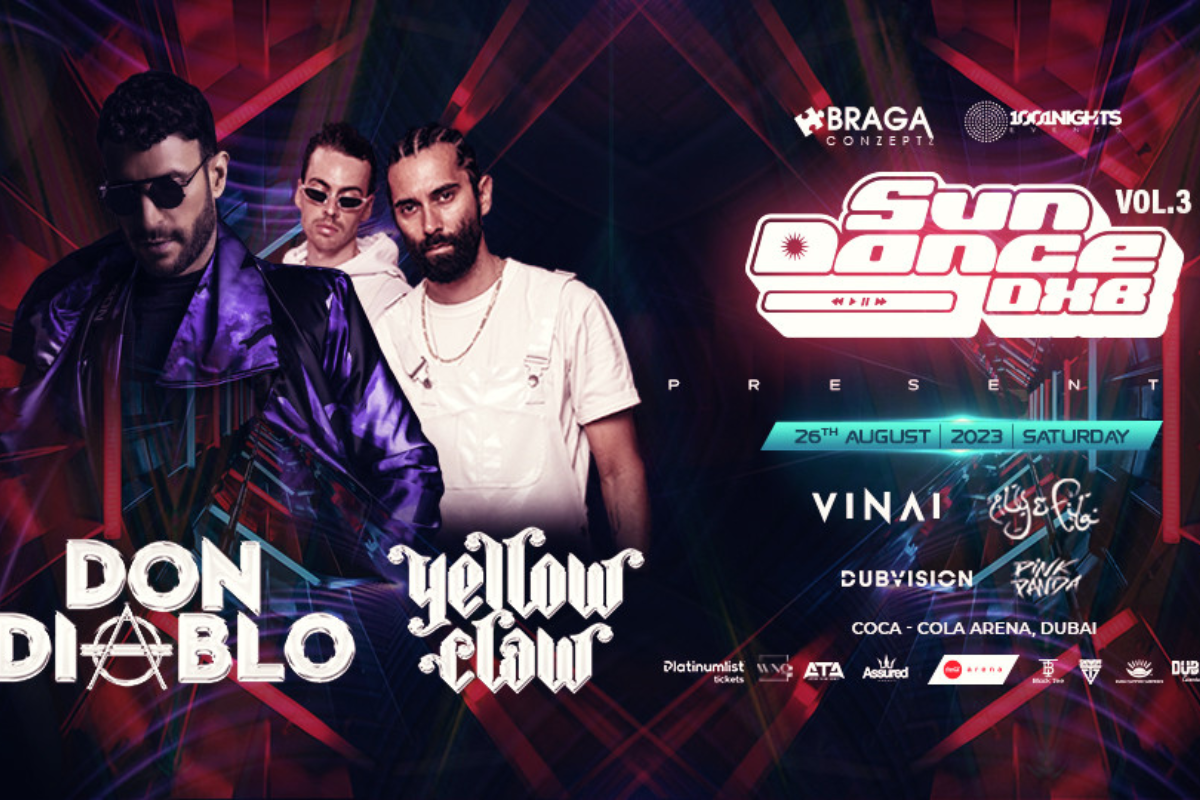 Sundance DXB Vol.3 is here to give you the summer party of the season with major headlining DJs Don Diablo and Yellow Claw. The day-to-night EDM event will give you all the festival vibes that have become the signature of Sundance. The event will feature incredible performances from Aly & Filla, Vinai, Dubvision, and Pink Panda. This edition of Sundance is bringing together DJs from around the world for a unique experience for festival-goers. Get out of the heat and get into the spirit, there is only one place to be this summer - Sundance DXB Vol.3!
📆 26 August | Saturday
🕒 03:00
📍 Coca-Cola Arena
🎫 AED 199
Also Read: