Discover the Art of Wonder exhibition with 7 original pop-art installations designed to celebrate the unity of the 7 emirates and the diversity of our great nation. Check out the funky exhibits which feature the Spirit of the Union, the Majestic Falcon, and more.
You can also enjoy the dazzling National Day fireworks every evening at 9 pm and the classic performance by Ornina, National Operetta: Emarat, Land of Peace. This beautiful stage show celebrates the history of the UAE, featuring milestones like the Declaration of the Union as well as the Mars Hope Probe mission launch.
Head to Global Village this National Day holiday for some great photo opportunities, fun for the whole family, and some special surprises too.
Event Starting on: 01/12/2020
Event Ending on: 05/12/2020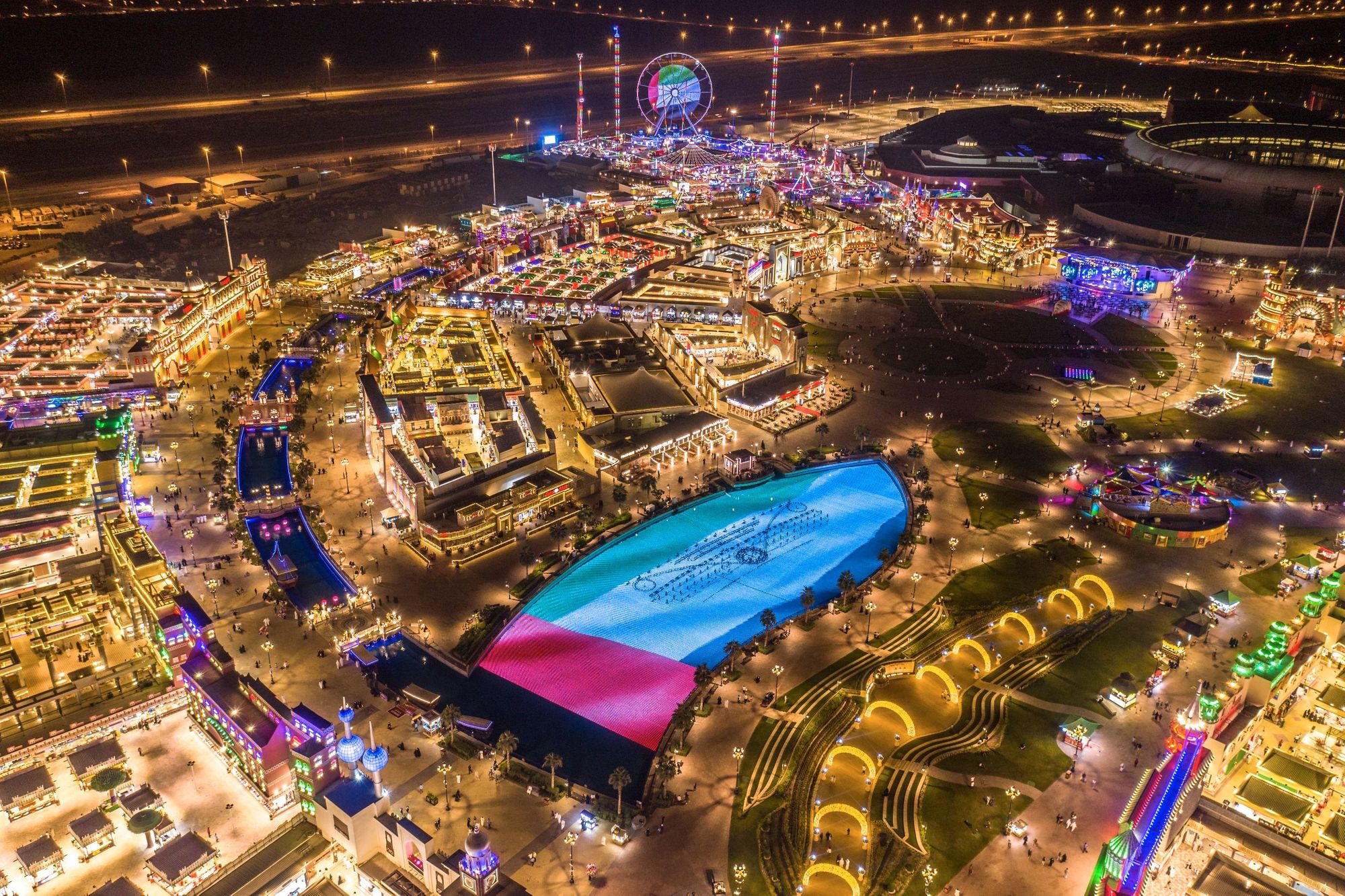 News Source: https://www.globalvillage.ae/en/