Exploring Dubai on a cycling adventure is a fun and exhilarating way to spend your time. Usually, cycling tracks are a hot spot for cycling activities during the evening in Dubai as the weather truly highlights the beautiful landscapes the city has to offer.
Therefore, residents and tourists prefer to visit bicycle rentals in Dubai so that they can hit the popular cycling tracks as soon as possible. So don't worry about finding the perfect bike to accompany you on your adventures! The rental shops can guide you and provide the best vehicle for your journey.
Listed below are some of the best places in Dubai for renting bicycles.
BYKY
Established in 2008, BYKY is a leading bicycle provider in the middle east and it offers a variety of bikes that are suitable for individuals as well as entire families. Booking a rental service with BYKY is quite a simple and effective process. All you have to is submit an item for identification such as your Emirates ID, driver's license, or your passport if you need to identify yourself as a tourist.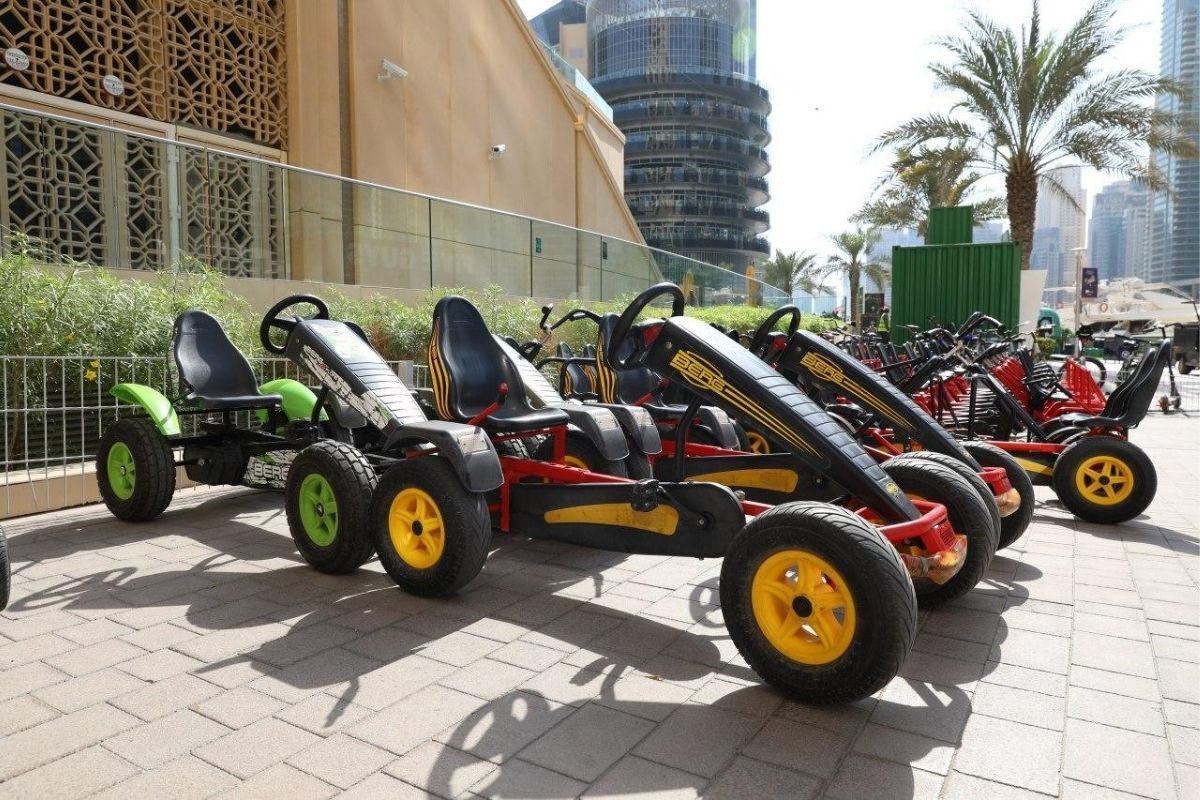 For more information, please visit: https://q8byky.com/
THE CYCLE HUB
The Cycle Hub is a place where people are encouraged to make cycling a part of their lifestyle and lead healthier lives.  The Cycle Hub provides a number of high quality products along with exceptional rental services. The company offers a wide variety of bikes to choose from at your convenience.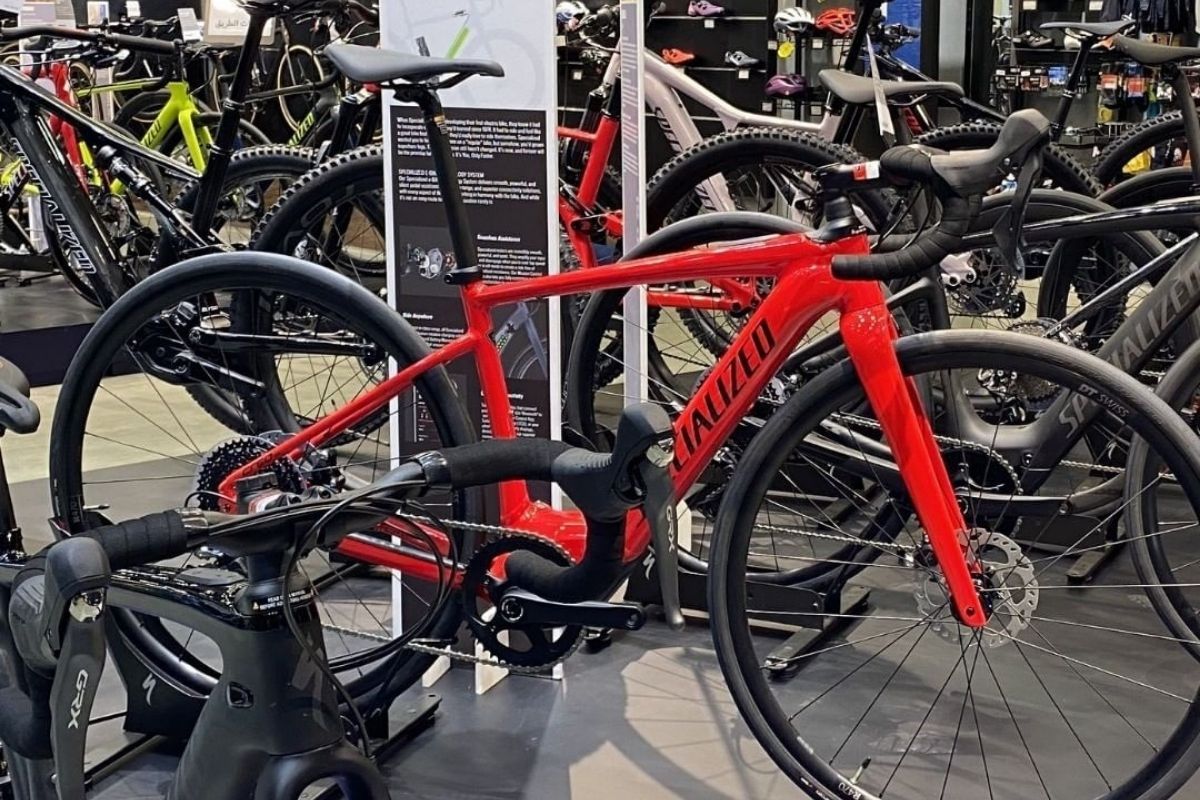 For more information, please visit: https://www.thecyclehub.com/bike-rental/
LOOP DXB
You can now experience cycling in a new way with Loop DXB. Loop DXB is a the perfect destination if you want to go an adventure outside the city as it offers everything from bike rentals to a café full of delectable treats that can make your day.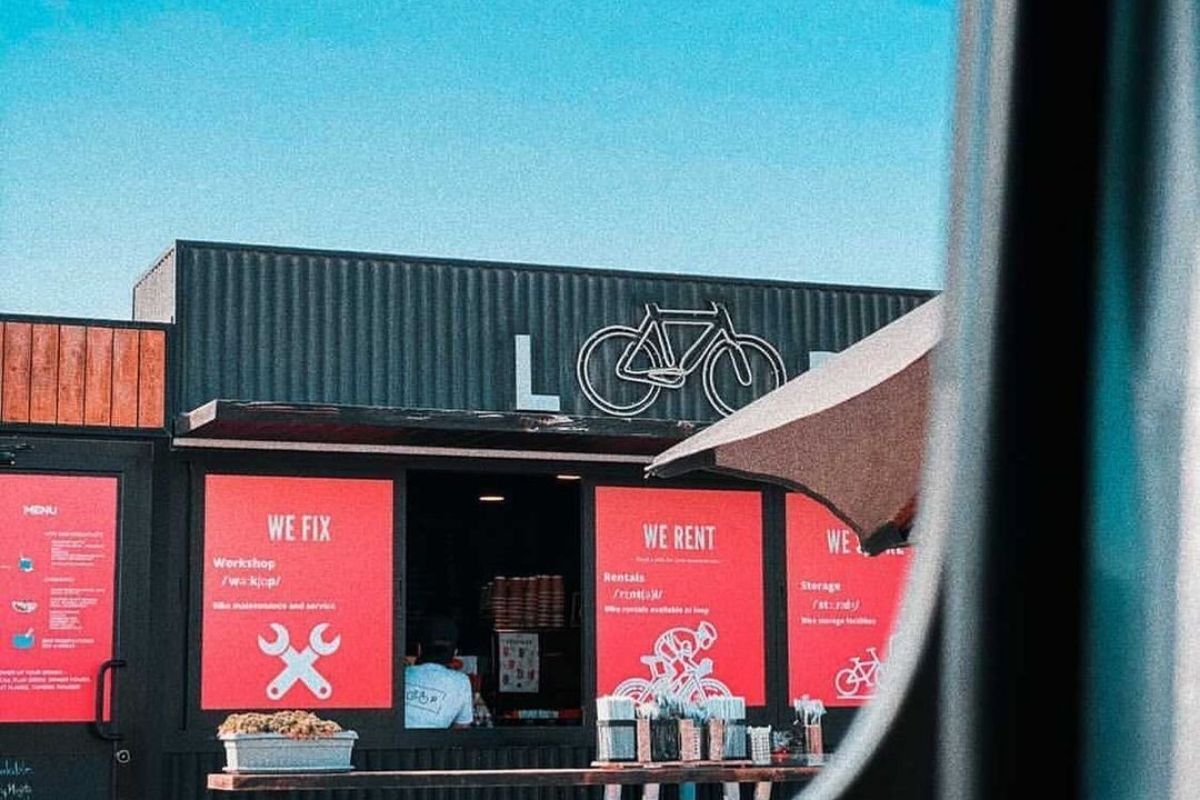 For more information, please visit: https://www.instagram.com/loopdxb/
WOLFIE'S BIKE SHOP
Another place that provides the best service in Dubai is Wolfie's Bike Shop. The company offers bikes on hand and whoever comes first gets to book the bike they want first. Wolfie's Bike Shop provides a range of mountain and carbon road bikes that are available in varying sizes. Additionally, they also offer fat bikes, E-bikes, gravel bikes, trekking and hybrid bikes along with a variety of options especially designed for the comfort of women and kids.
The renting process with Wolfie's is very simple as well since the only requirement they have is that people should have an identification document such as the Emirates ID, driver's license or a passport. They will scan your identification document and you will be asked to submit a security deposit that will only be charged once you return the bike.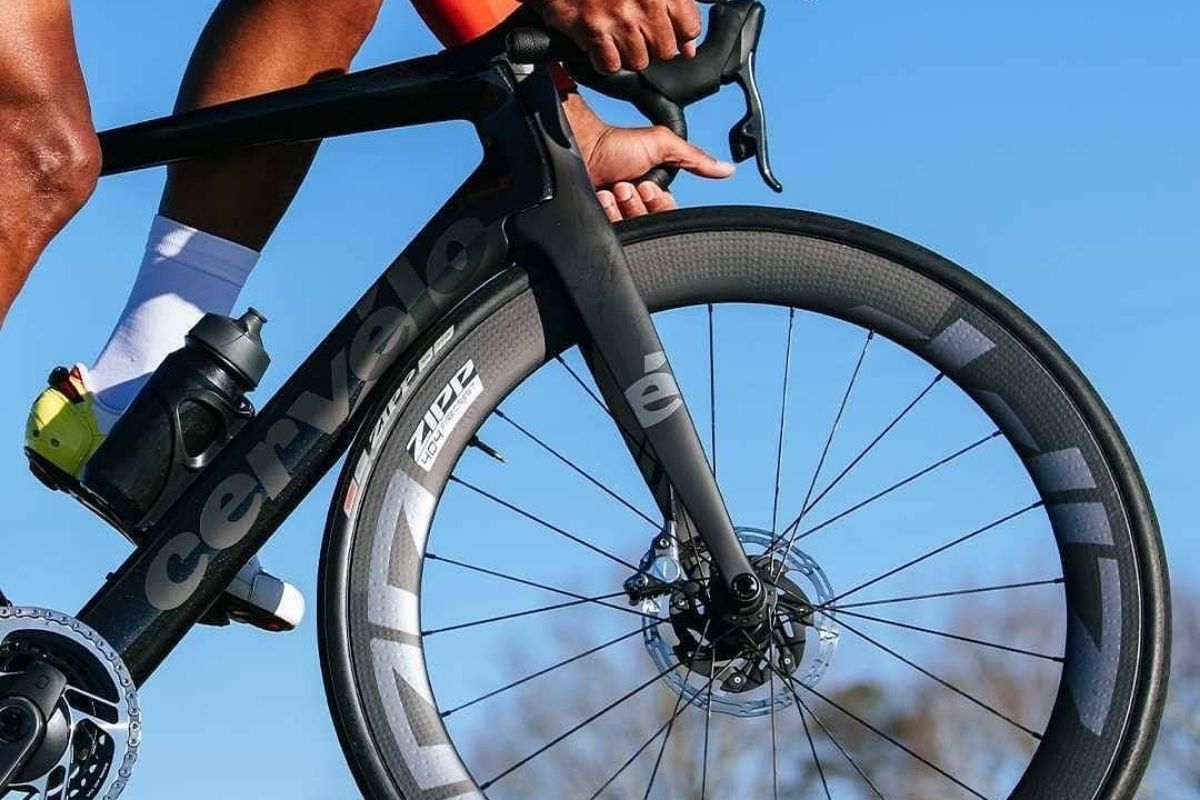 For more information, please visit: https://wbs.ae/index.php
F1RST RIDE
F1rst Ride is located in Last Exit Al-Qudra and it provides a range of bikes so that people can explore the area on the cycling track as much as they want. They offer various accessories along with bicycles that are available for renting and sale.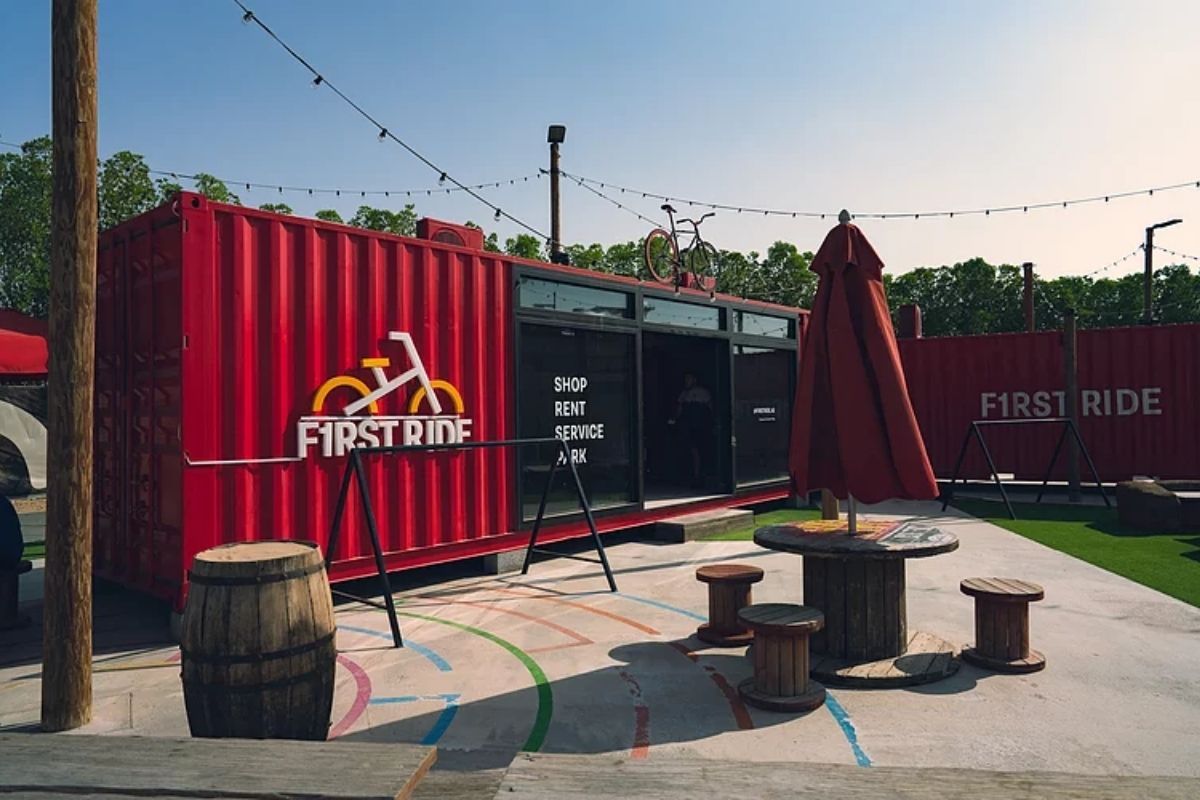 For more information, please visit: https://www.firstride.ae/
TREK BICYCLES RENTAL SERVICES
Trek Bicycles is also conveniently located on Al Qudra's cycling track and it provides a wonderful opportunity to rent bikes as you go on the cycling track. The company offers helmets, and other accessories for renting purposes along with the bike of your choice.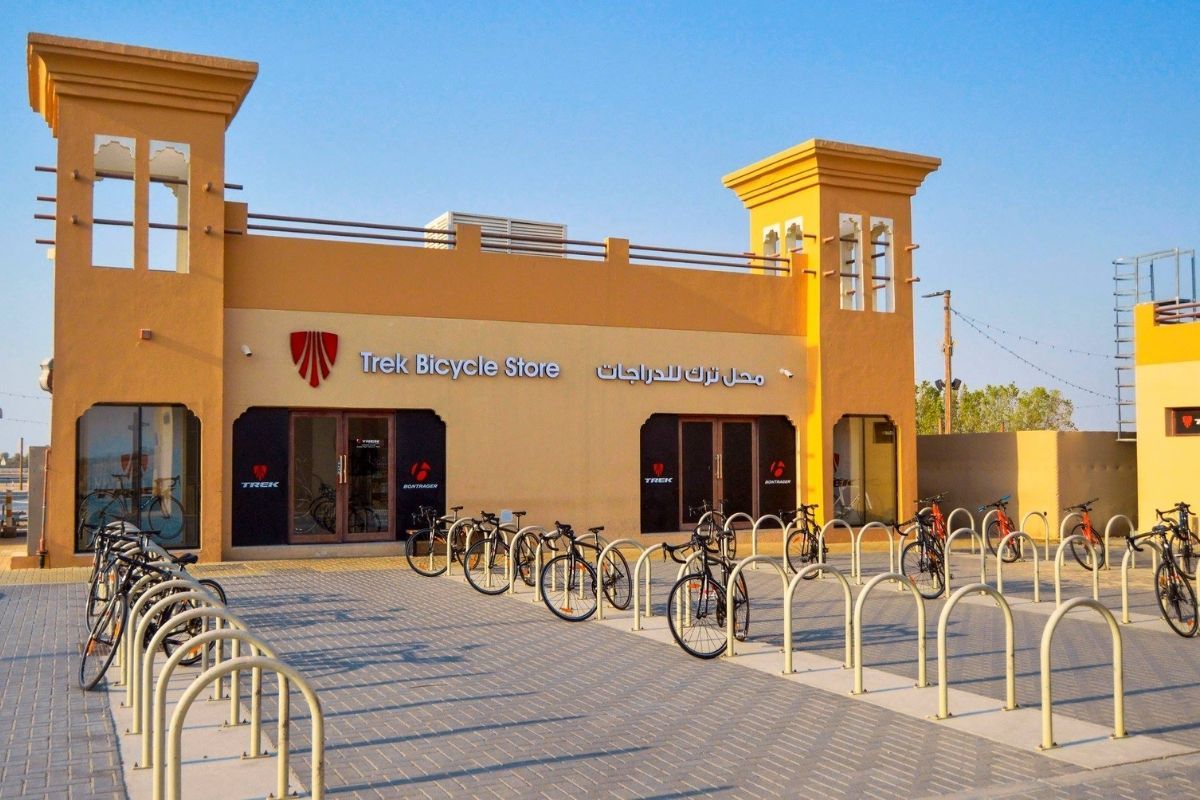 For more information, please visit: https://www.trekbikes.ae/
RTA AND CAREEM BIKE RENTAL SERVICE
Apart from the wonderful options listed above, Dubai's very own RTA and Careem have also announced a five year plan during which they aim to provide a total of 3500 bikes and install 35o renting stations all over Dubai. One of the conditions of renting bikes is that renters should not be below 15 years of age unless they are accompanied by an adult.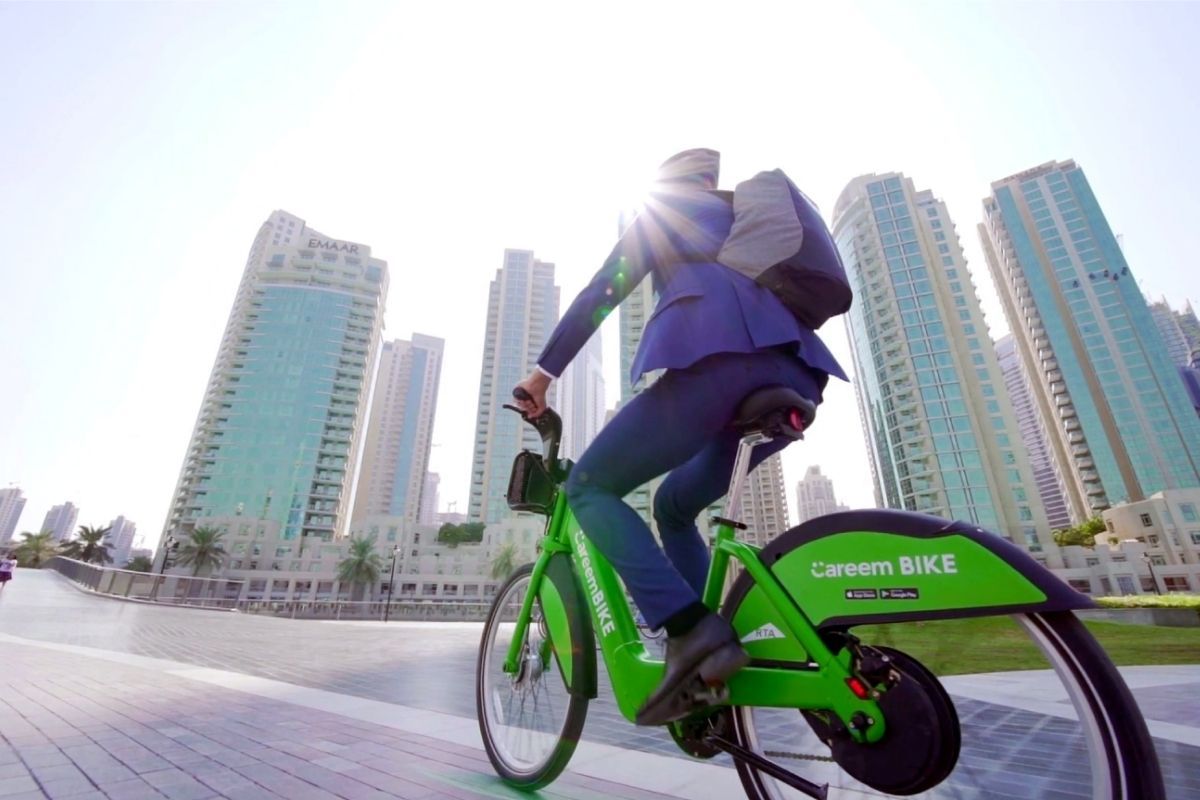 For more information, please visit: https://www.careem.com/en-ae/careem-bike/