Plant-based meat has grown in popularity in recent years. It is the ideal answer for those vegetarians who want to fulfill their meat cravings while being guilt-free. The growing popularity of a plant-based diet comes from vegan meat that tastes like animal meat but eliminates the negatives attached to it. As a result, it becomes the ideal one-stop destination and solution for non-vegetarians to alter their diets and consume all things plant-based, as well as for vegetarians to be able to eat something that tastes and feels like meat but without violating their cruelty-free eating regimen.
The UAE's interest in plant-based foods is rising quickly, with research published last year forecasting that the country's market for meat substitutes will rise at a "formidable CAGR" until 2028.
Overall, plant-based meat is popularly used in burgers and other fried side dishes such as tenders and nuggets. This trend is projected to continue throughout the city, given the rising demand for plant-based cuisine.
Here are our top favorite restaurants and brands offering plant-based meat burgers:
Jailbird x Tindle – Plant-Based Fried Chicken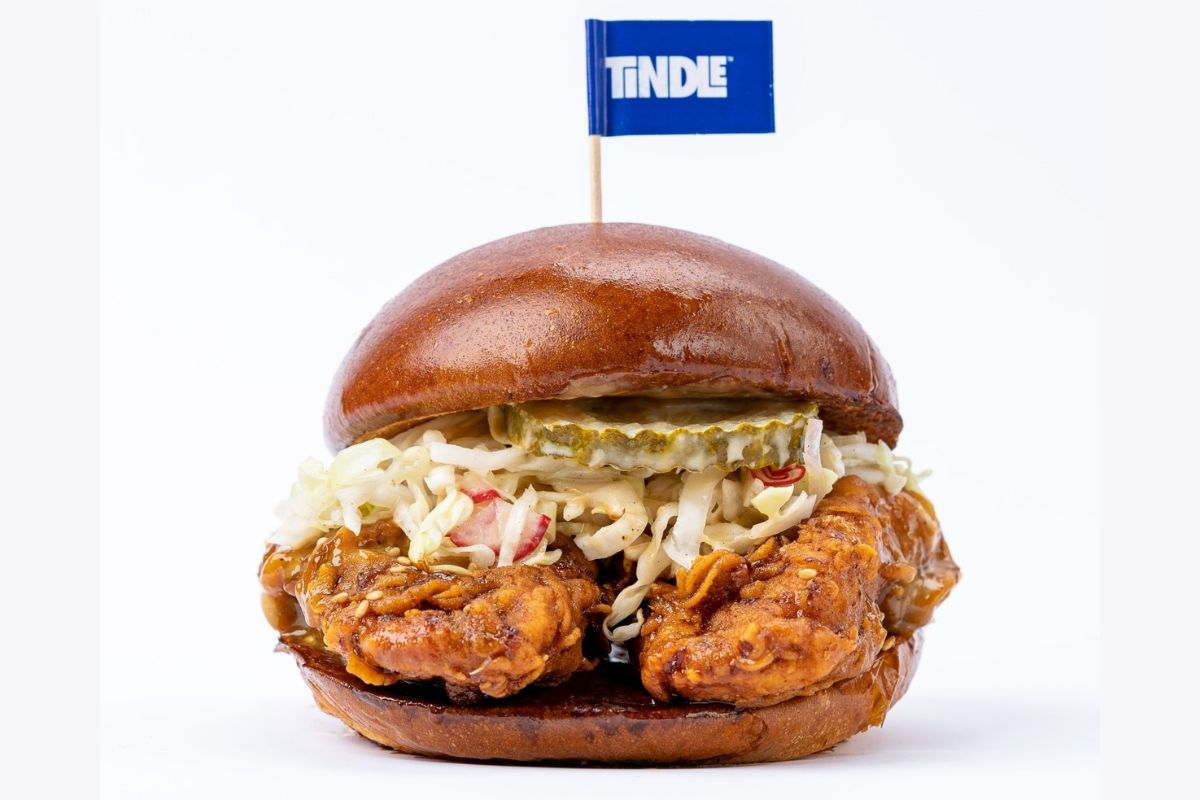 Is it not chicken? Jailbird teamed up with TiNDLE, a prominent plant-based chicken brand. Honey Butter Bun, Nuggz, Cultlet, Clientele Fries, and Tender Fries are the plant-based items on the menu. The plant-based goodness is a sustainable technique for cooking chicken since chicken created from plants consumes 74% less land, 82% less water, and emits 74% less CO2 than chicken derived from animals.
Pickl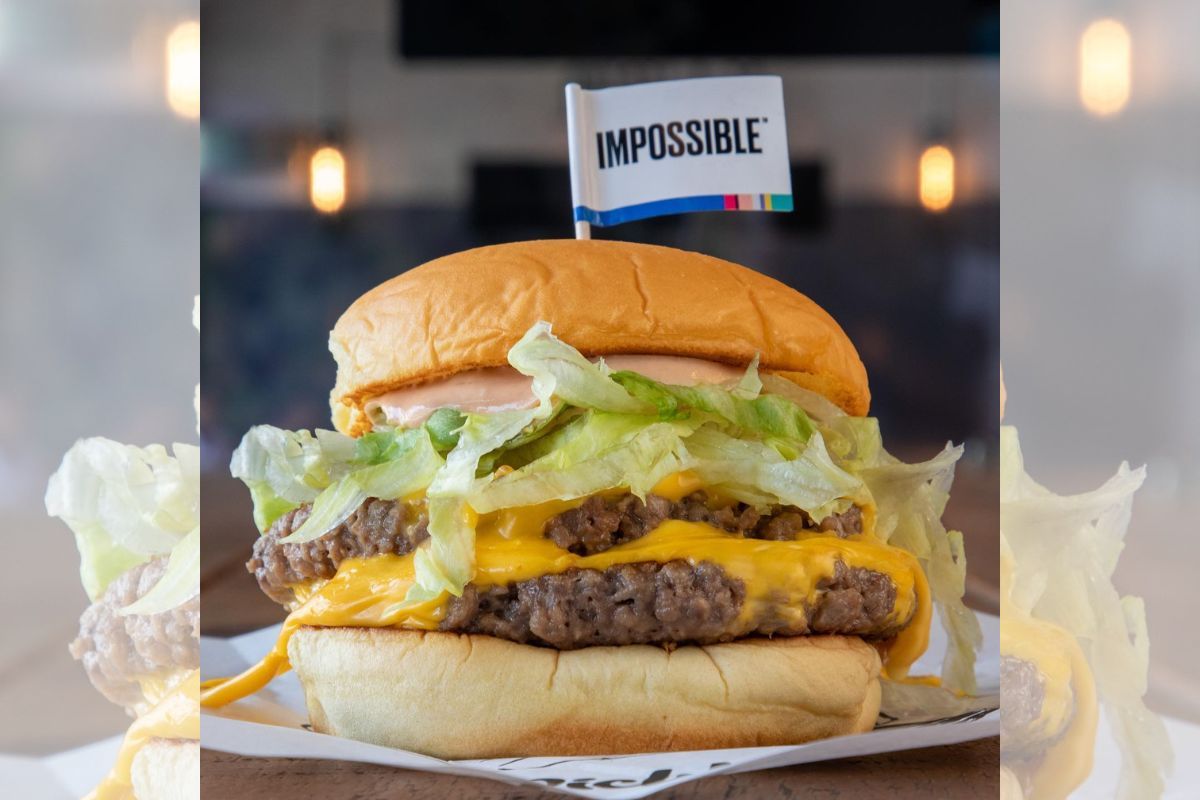 Pickl is most renowned for its meaty, juicy non-vegetarian burgers. Whether it is their legendary cheeseburgers or chicken sandos. Pickl, on the other hand, just debuted their ultimate Impossible Cheeseburger - a no-frills mix of Beyond plant-based patties, secret sauce, cheese, and pickles on a squishy potato bread - as well as their Impossible Fries. Both are composed of plant-based meat.
Bareburger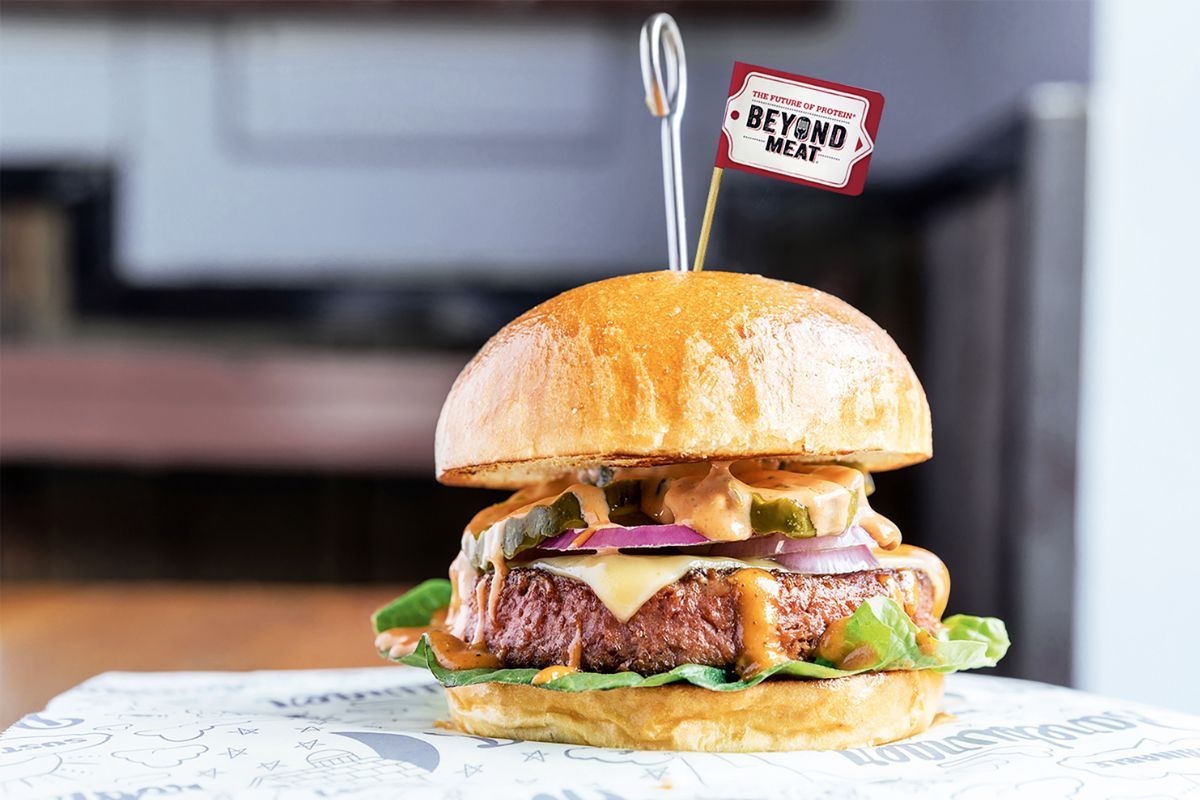 All things vegan! - the plant-based burger menu at Bareburger is one of the most extensive in town. You start with picking your choice of patties (Beyond burger, sweet potato and quinoa, black bean, and wild rice, or fried oyster mushroom), then your bread and vegan cheese of choice, garnish with organic greens, caramelized onions, and handcrafted pickles, and finish with a selection of sauces and spreads.
Beyond Meat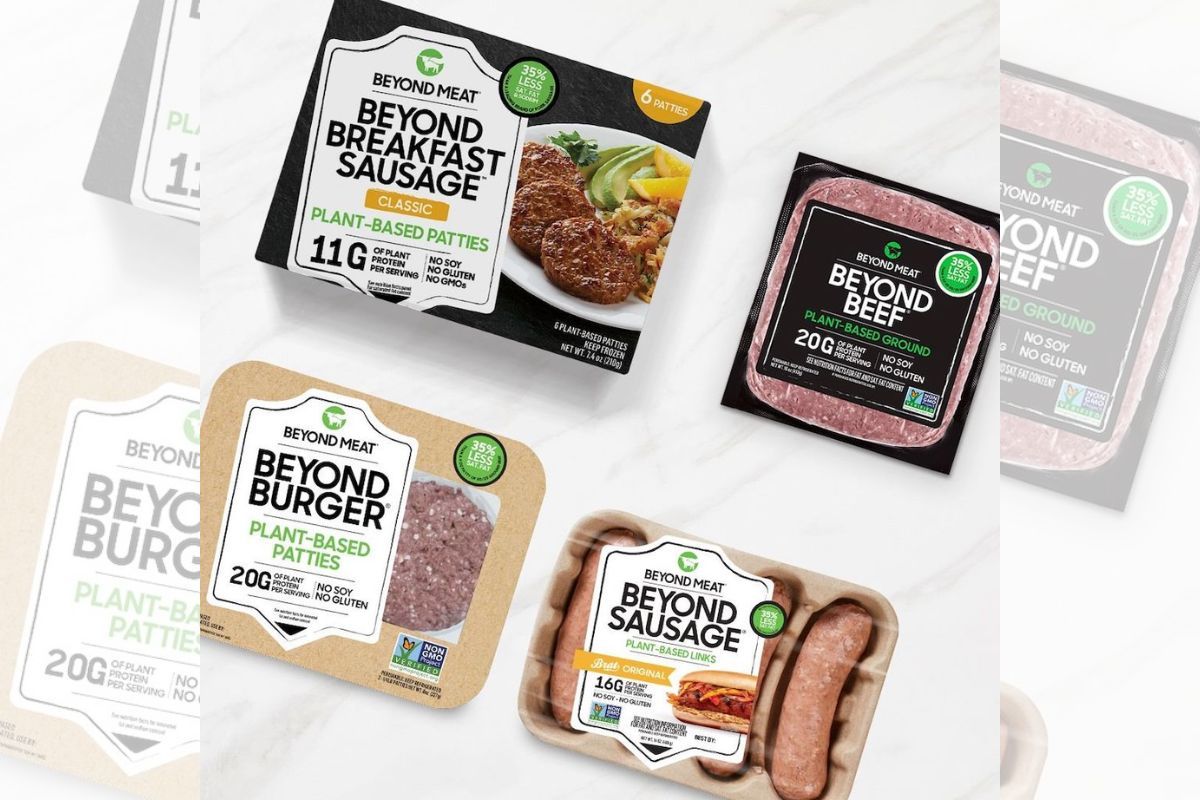 Plant-based and vegan meat substitutes that cook and taste like real meat. The goal is to fulfill your meat cravings while also being better for you and the environment. Beyond Meat, products are made from plant-based sources like peas, beans, potatoes, and brown rice and utilize their proteins, fats, minerals, flavors and colors, and carbohydrates. This gives you all the flavor and none of the cholesterol, hormones, or GMOs (Genetically modified organisms). You can now find Beyond Meat plant-based burgers, beef, sausage, chicken, and more options in Spinneys, Waitrose, Carrefour, Lulu, and Amazon.
Moving Mountains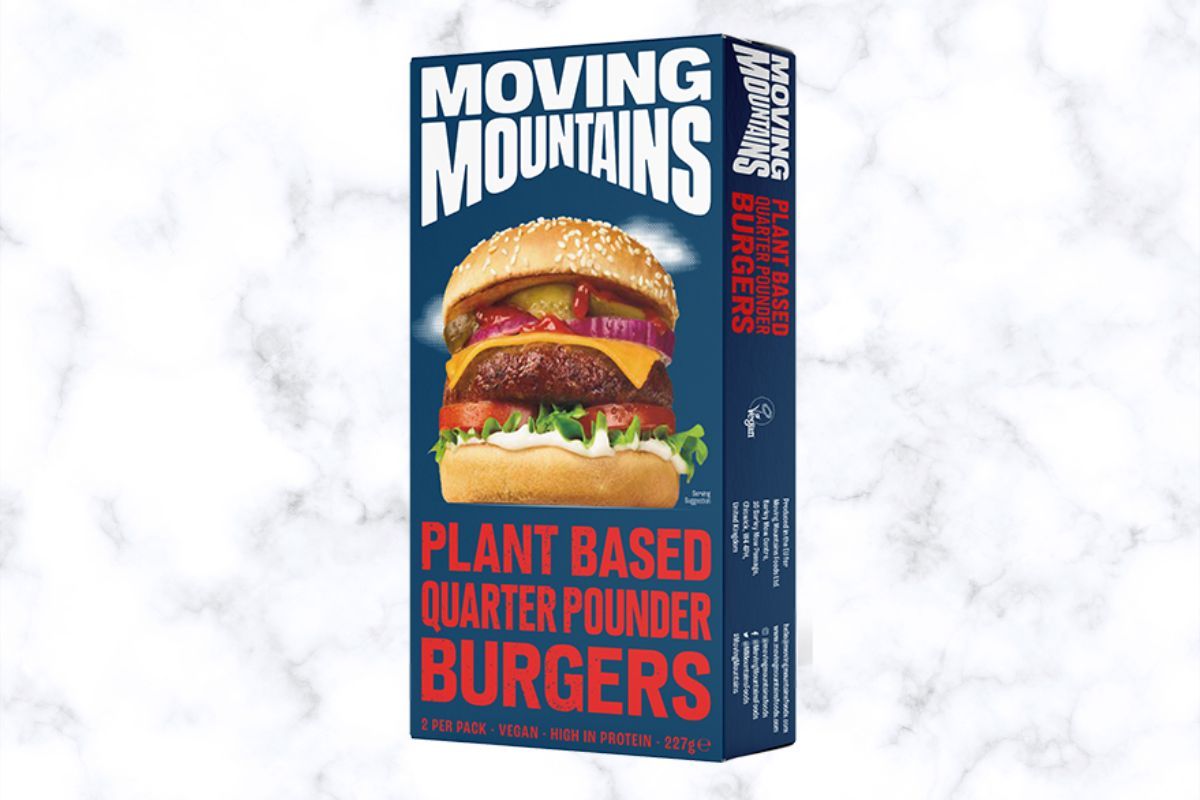 Moving Mountains' mission is to offer plant-based meal alternatives that look, taste, thrill and even smell much like their meat counterparts. Its vegan meat-like delights are high in healthy fats and plant protein, with no GMOs, antibiotics, or hormones. Their objective is to encourage environmentally responsible eating, improve human health, safeguard animal welfare, and increase food sustainability. You can get plant-based meat, fish, poultry, and pork items in Spinneys, Waitrose, and Noon.