Many international stars are set to perform this month in the country.
A multicultural hub, the UAE has brought in many international performers over the years. Last year, the country saw some brilliant artists draw crowds, and we believe that this year will be no different.
As 2023 begins with a bang, here are some artists that will soon be performing in the the country:
Imagine Dragons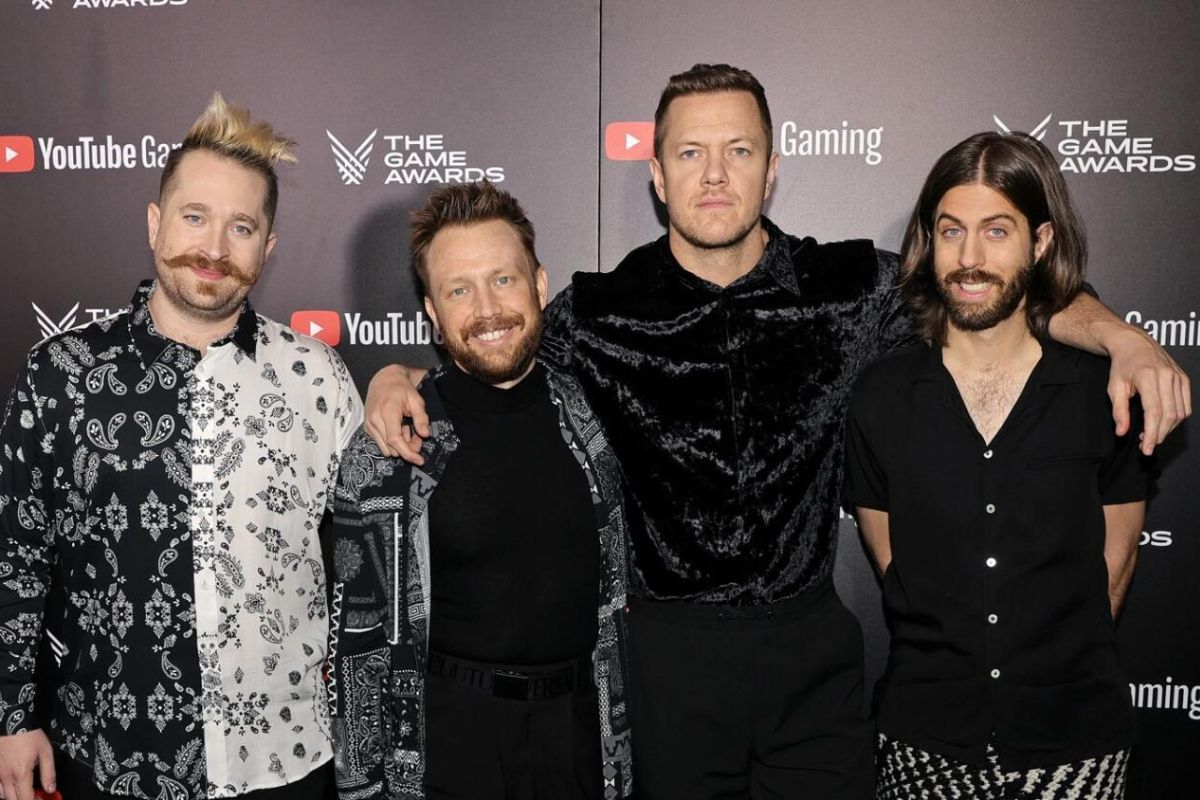 Grammy-winning, multi-Platinum band Imagine Dragons are heading to Abu Dhabi this month as part of their massive Mercury World Tour. The popular band will mark a stop in Yas Island's Etihad Arena on January 26, 2023. The tour is celebrating the release of Imagine Dragons' highly-anticipated double-disc album Mercury — Acts 1 & 2. It is a 32-track epic, executive produced by Rick Rubin, and includes hit singles Enemy, Bones and Sharks and expands on 2021's Mercury — Act 1. Ticket prices start from Dh250. Doors open at 7pm.
Sting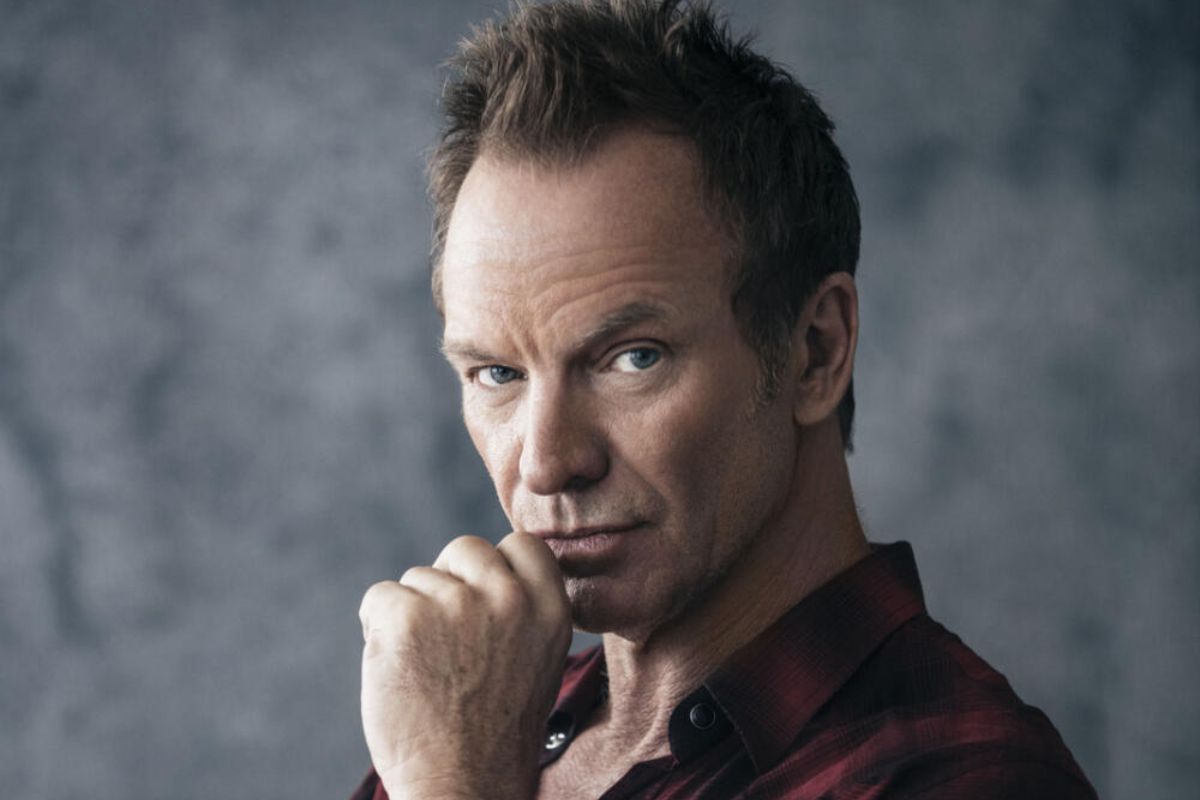 Award-winning artist Sting is set to perform a special My Songs concert in Abu Dhabi at Etihad Arena, Yas Island, on January 27, 2023. Sting's My Songs concert is an exuberant and dynamic show featuring his most beloved songs, written throughout the 17-time Grammy Award winner's illustrious career both with The Police and as a solo artist. Tickets start from Dh395. The concert is scheduled to commence at 8pm.
Blackpink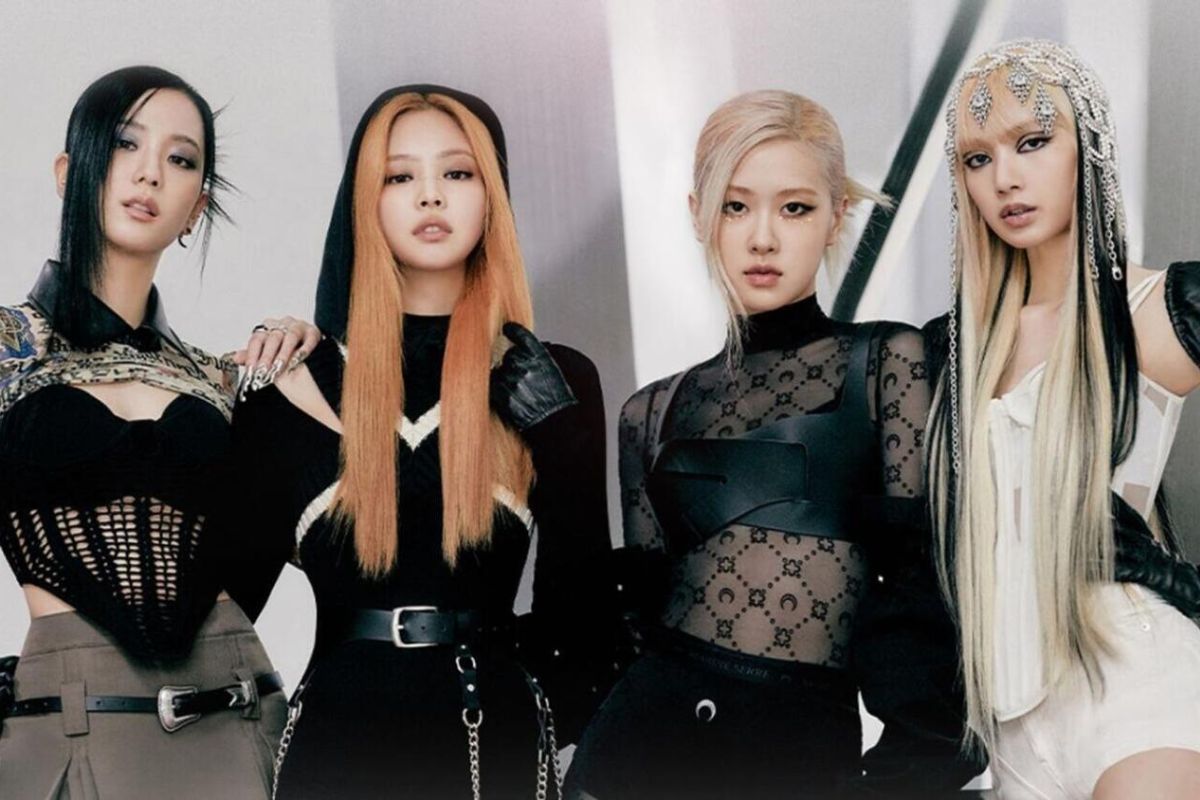 Popular South Korean girl group Blackpink is coming to Abu Dhabi for their first-ever performance in the UAE. The concert will take place at Etihad Park in Yas Island on January 28, 2023. The global K-pop phenomenon comprising Jisoo, Jennie, Rose, and Losa, are famous for their eclectic mix of pop, hip-hop, and trap. The concert will be a part of the BLACKPINK WORLD TOUR [BORN PINK] ABU DHABI in celebration of their most recent album which debuted at No.1 on the Billboard Top 200 Album sales. Tickets from Dh350, available on livenation.me.
Arijit Singh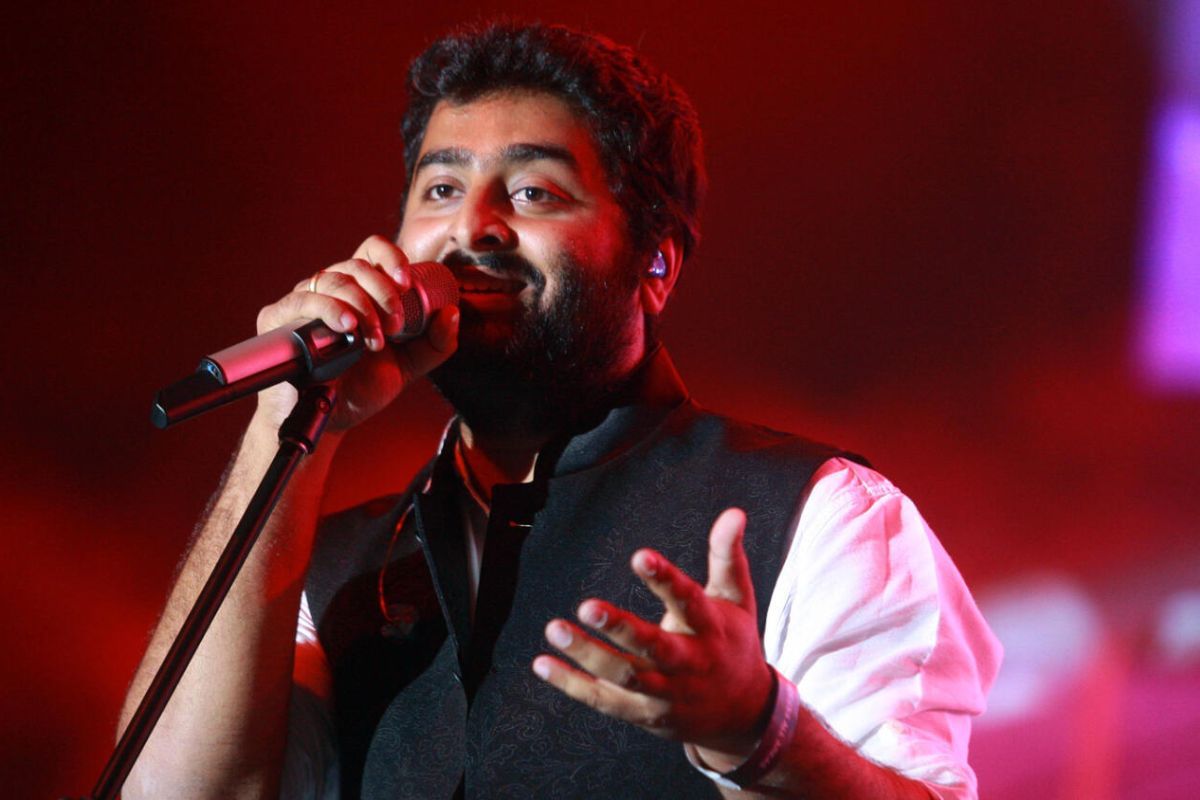 Bollywood singer Arijit Singh, known for hits like Kesariya Tera Ishq Hai Piya, Tum Hi Ho, Channa Mereya, and Ae Dil Hai Mushkil, will perform in Dubai on Friday, January 20, 2023 at the Coca-Cola Arena. Tickets for Arijit Singh's Dubai concert - which is open to all ages - are priced from Dh95 onwards and are available at venue's official website. Doors open at 6.30pm.
Prateek Kuhad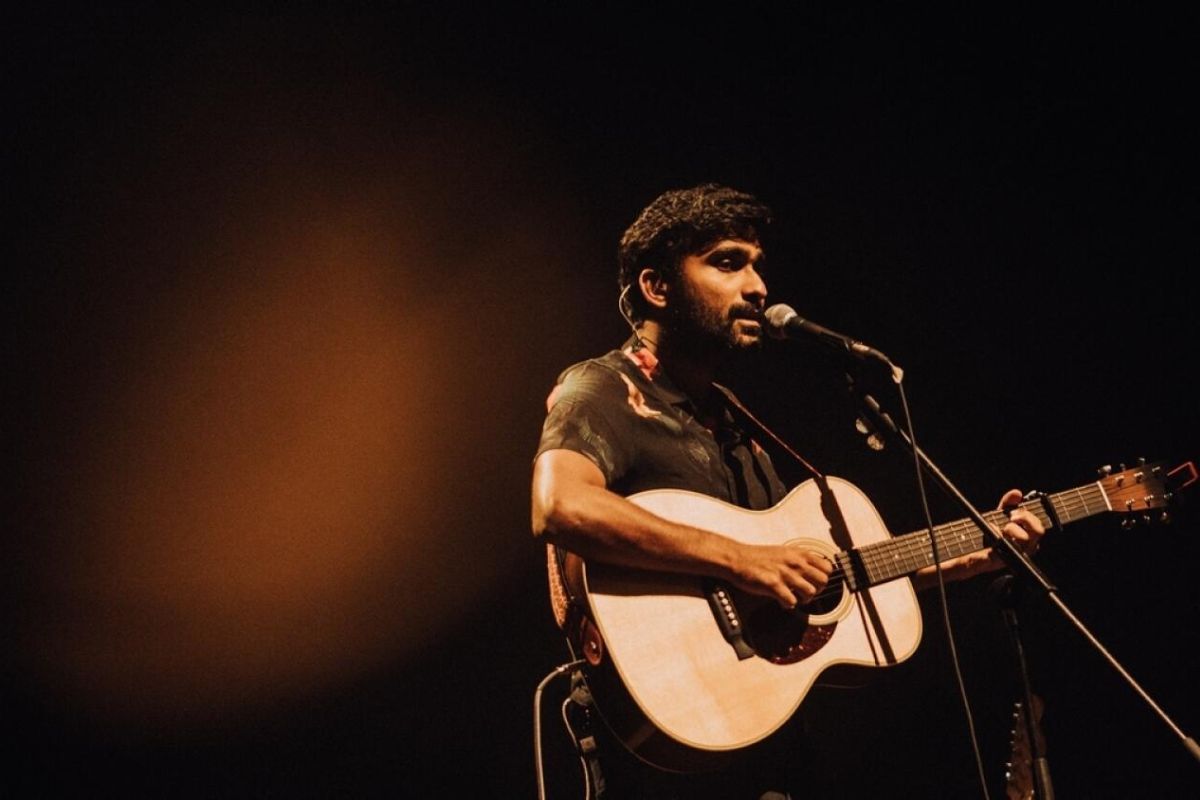 One of India's leading singers and songwriters Prateek Kuhad is coming to Dubai for a performance at Dubai Duty Free Tennis Stadium on January 14. Visitors can expect fan favourites like cold/mess and Kho Gaye Hum Kahan along with all the songs from his 2022 album. Tickets from Dh110, available for purchase through Platinum List. The show is slated to begin at 9.30pm.
Sir Tom Jones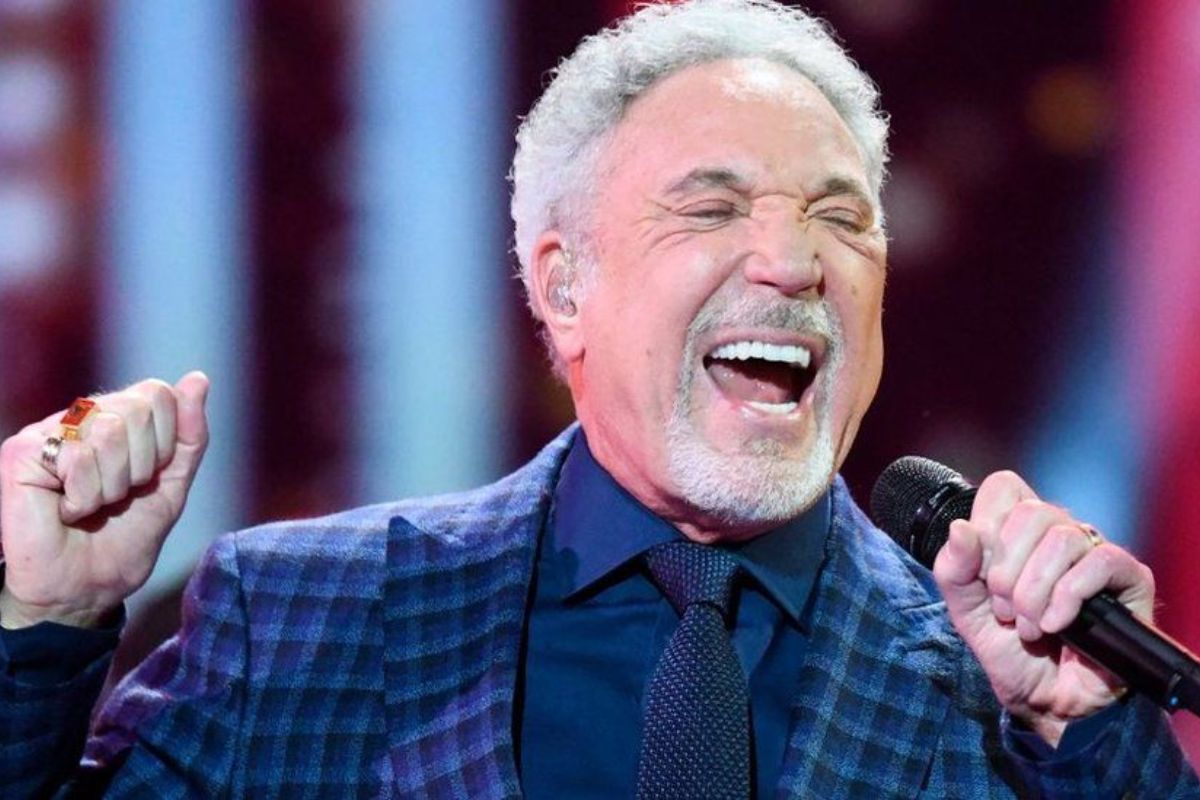 UK superstar Sir Tom Jones is set to headline the Great Gala Night exclusive concert at Burj Al Arab hotel's Marina Garden. The Grammy winner will perform at the luxurious event on January 6, 2023. The artist, who has sold over 100 million records, will perform at the open-air show in the Marina Garden venue which will also feature a red-carpet reception as well as a four-course dinner served by a Michelin star chef. The event is scheduled to begin from 7pm onwards with tickets priced at Dh3,000 to Dh15,000 per person, available for purchase through Platinum List.
Svetlana Zakharova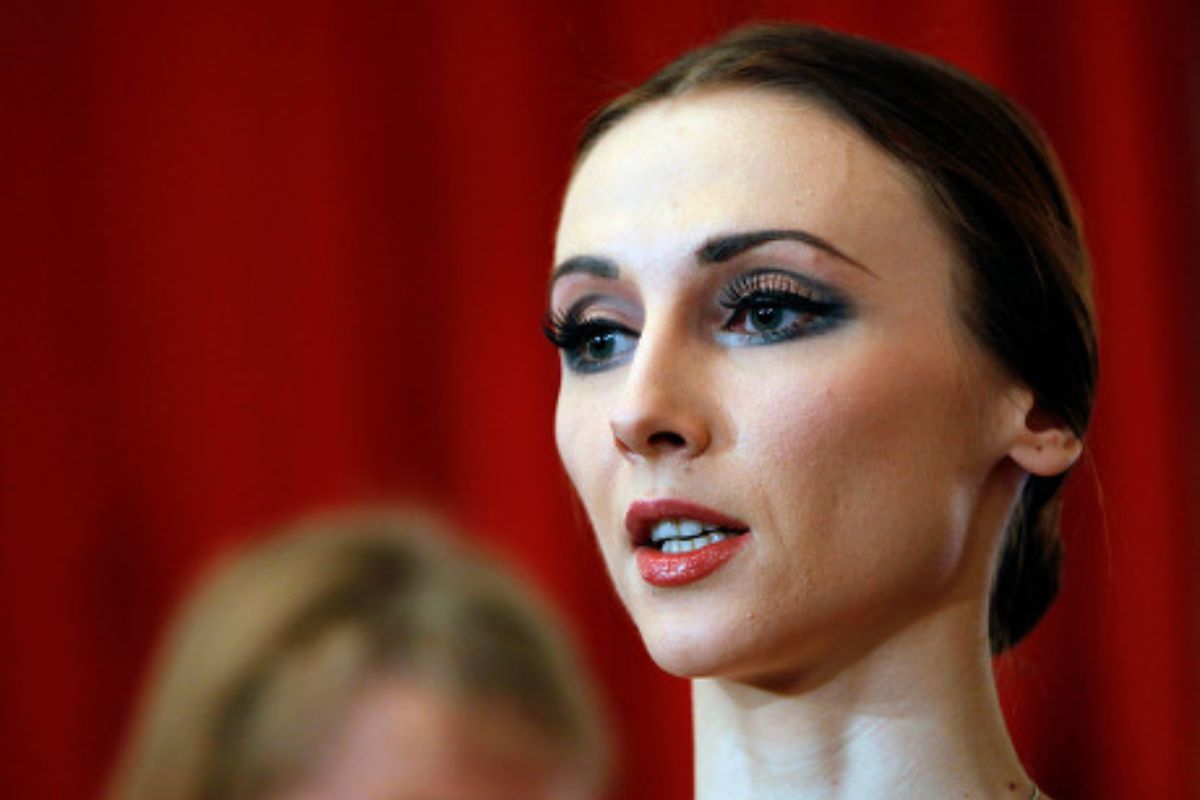 Internationally renowned ballerina Svetlana Zakharova, the Bolshoi's prima and the first and only Russian Etoile at Teatro alla Scala, is set to perform at Dubai Opera with Stars of the Bolshoi on January 27 and 28. Tickets for the show by Svetlana Zakharova and Stars of the Bolshoi starting from Dh349, available for purchase through dubaiopera.com and platinumlist.net.
Cirque du Soleil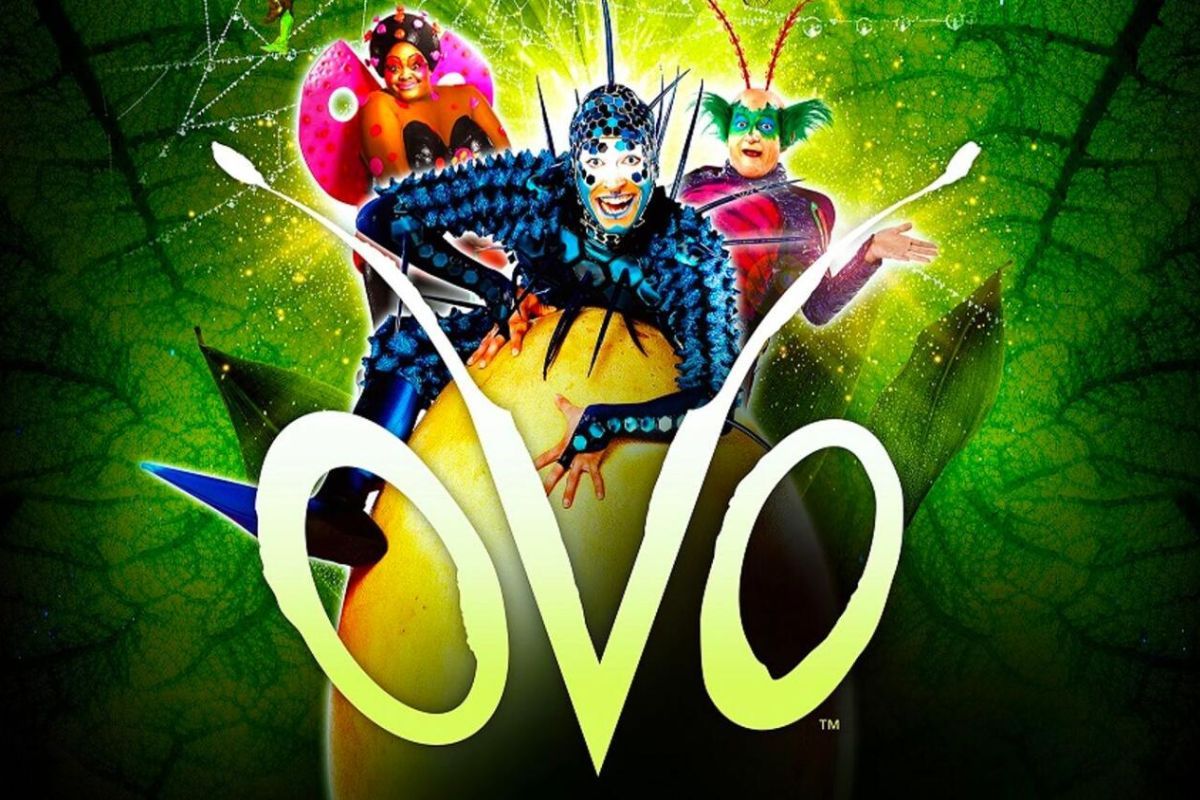 Contemporary dance and circus performance Cirque du Soleil is returning to Dubai on January 11. They will run for a week till January 18 at Coca Cola Arena. The performers are known to captivate audiences with their bewitching acrobatic feats and creative costumes. The hypnotic performance provides guest with a dreamlike journey into the magical world of insects and celebrated the beauty of biodiversity. Tickets start from Dh191.
Rahma Riad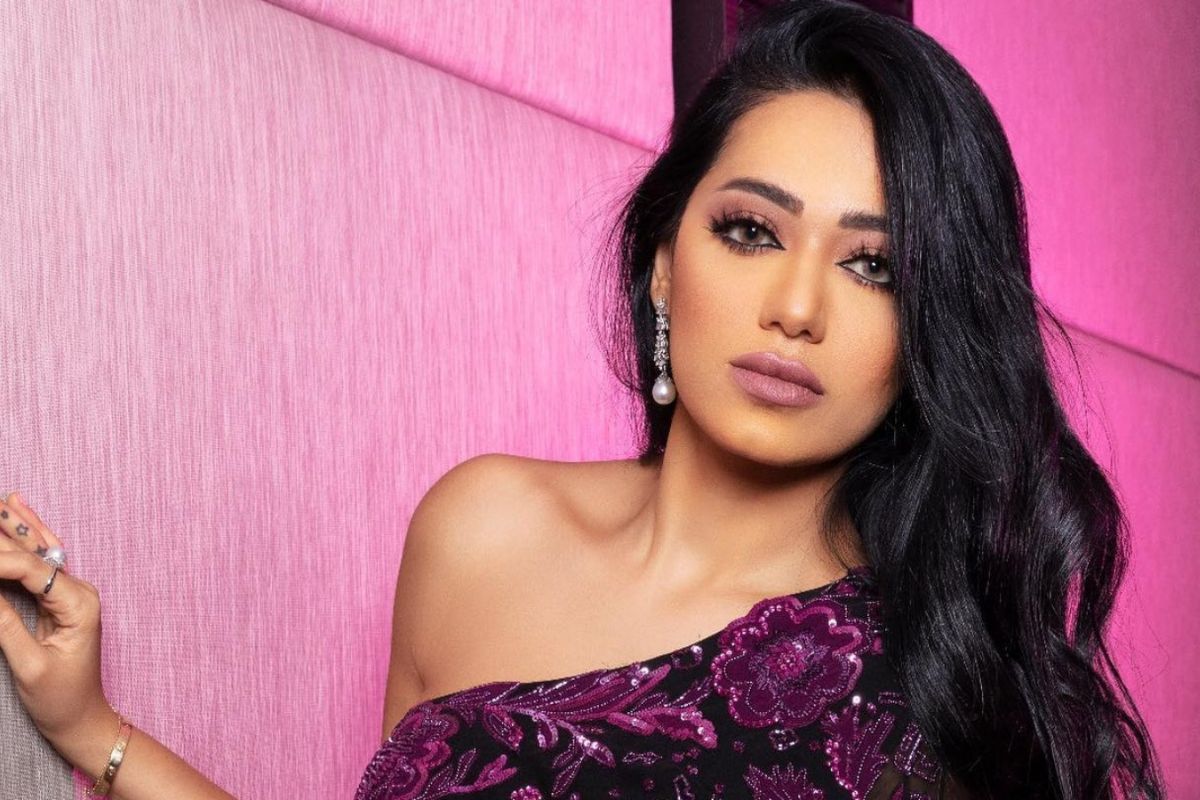 Iraqi superstar Rahma Riad is set to perform live at the Global Village Main Stage on Wednesday, January 11. Visitors can expect some of her greatest hits including Waed Menni, Al Kawkab, Mako Menni and Asaad Lel Goumar. Riad was recently featured in the Qatar 2022 Fifa World Cup's official soundtrack Light The Sky. Concerts at the Global Village Main Stage are open to all guests inside the park, with designated areas for families and ladies. Tickets for Global Village can be purchased through the Global Village official website, or mobile app. Concert is slated to begin at 8pm.
Hans Zimmer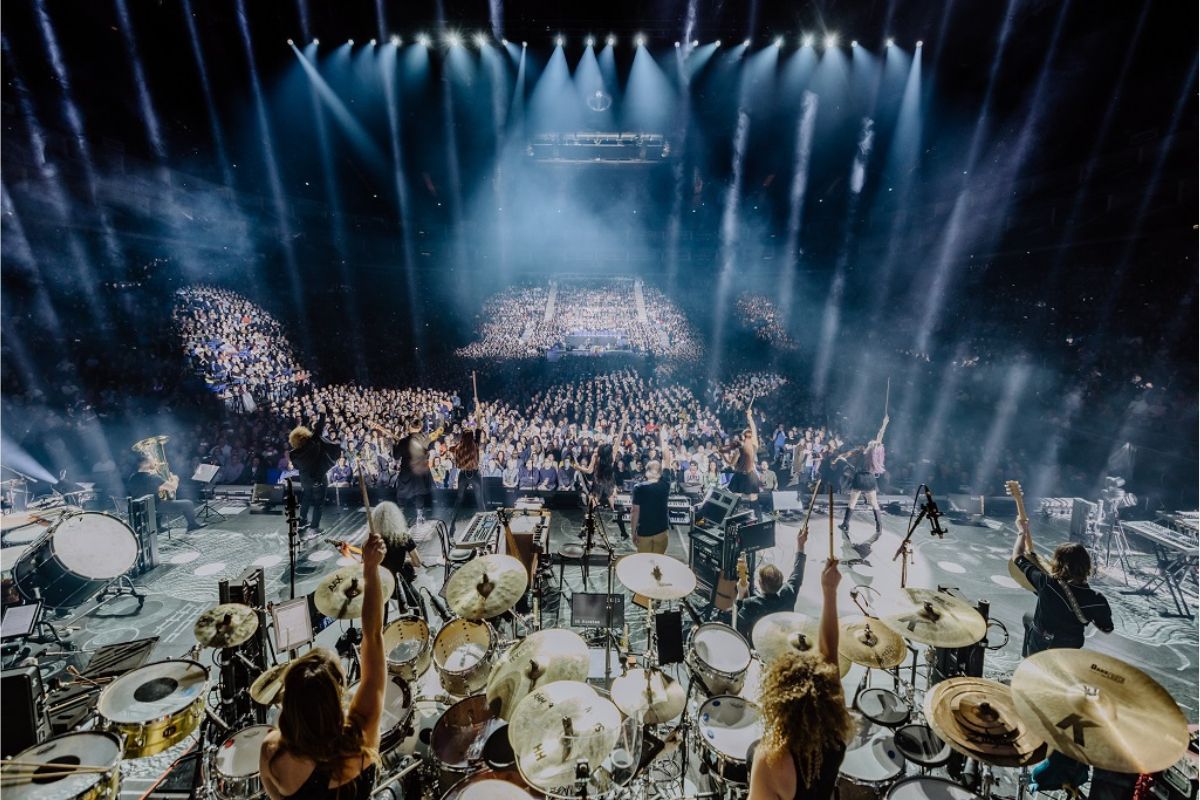 Hans Zimmer, the multiple Academy Award-winning, highly celebrated German composer responsible for some of the most listened-to soundtracks in the history of cinema, is bringing his new breathtaking European tour Hans Zimmer Live to Dubai for the first time in the region on January 27. The special one-off concert will take place at Dubai's Coca-Cola Arena, and will feature two and a half hours of new and reimagined arrangements from the Oscar-winning composer's stellar back catalogue, all spectacularly recreated on stage by Zimmer himself, together with a large orchestra and complemented by Hans Zimmer's magnificent live band and dancers. Show is slated to begin at 9pm with tickets priced from Dh695 onwards.
Rekha Bhardwaj and Harshdeep Kaur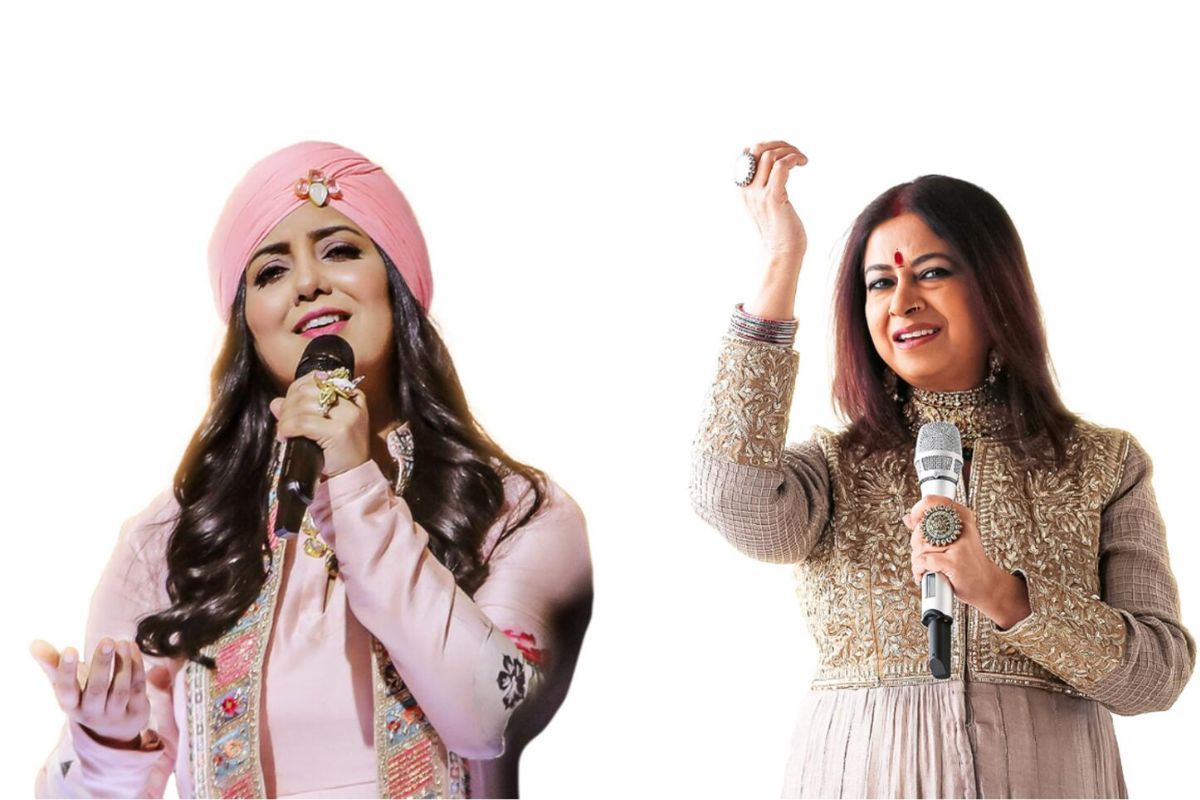 The powerful duo of Indian singers Rekha Bhardwaj and Harshdeep Kaur are set to sway the audiences with a performance on January 14 at The Agenda, Dubai Media City. Visitors can expect their greatest hits including Zaalima, Hamari Atariya, and many more popular songs. Tickets start from Dh69. Gates open at 8pm.
News Source: Khaleej Times