Twitter has announced plans for paid Super Follows. The upcoming payment feature - which was unveiled during a presentation for analysts and investors this week - will let users charge their followers to access additional content.
With Super Follows, Twitter users will be able to charge their followers for access to extra content, such as bonus tweets, subscription to a newsletter, a badge showing your support or access to a special community group.
In a mock-up screenshot, the site displayed an example of a user charging $4.99 a month for a number of different perks.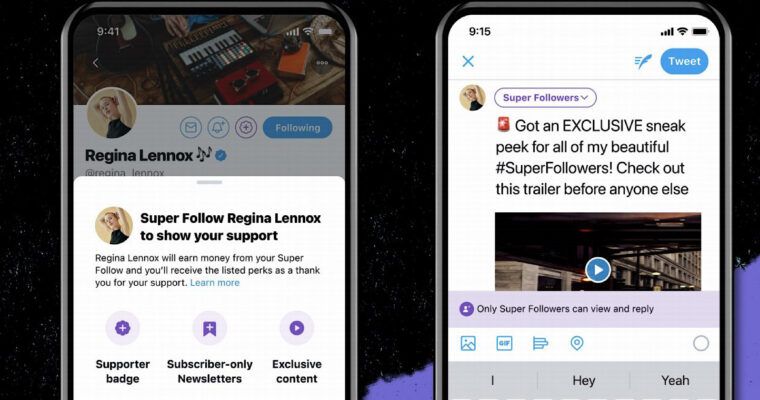 Twitter added:
"We're rethinking incentives and exploring solutions to provide monetary incentive models for Creators and Publishers to be directly supported by their audience."
This follows the success of platforms like Patreon, while Facebook, YouTube and GitHub have all launched their own director creator payment features.
Meanwhile, Twitter has also announced plans for a new Communities feature, which appears similar to Facebook Groups. The update will allow people to create and join groups based around specific interests, and they would then see more tweets focused on those areas.
Copyright © 2009-2021 BANG Media International