RAK Hospital is motivating individuals to make changes in their diet and engage in regular physical activity as a means to manage, and potentially reverse, the condition.
The second edition of the lifestyle change initiative, offering rewards of up to Dh5,000, has returned.
RAK Hospital, in partnership with the Ministry of Health and Prevention - Ras Al Khaimah, has introduced this three-month health challenge exclusively tailored for individuals with an HbA1C (average blood sugar) level of 5.7 and above. Participants are motivated to make adjustments to their diet and engage in regular exercise to effectively manage, and potentially even reverse, diabetes.
How to join

Starting from August 14, registration for the RAK Diabetes Challenge will be accessible through the hospital's website, remaining open for a period of 6 days until August 20. The event will reach its conclusion on World Diabetes Day, which falls on November 14. RAK Hospital anticipates the participation of over 5,000 individuals from various parts of the UAE, spanning three categories: Physical, Virtual, and Corporate.
Prizes

In the Physical Category, the top 3 male and top 3 female winners will be awarded cash prizes as follows: the grand winners (male and female) will receive Dh5,000 each, the 2nd place (male and female) will receive Dh3,000 each, and the 3rd place (male and female) will receive Dh2,000 each.
For the Virtual category winners, the top 3 males and top 3 females will receive complimentary RAK Hospital Swiss Health Check vouchers and other prizes, such as staycations in 5-star properties, gym memberships, and other exciting rewards. Additionally, the top 10 male and female participants will also receive attractive prizes, while the victorious Corporate Team will be presented with a champions trophy.
Empowering Individuals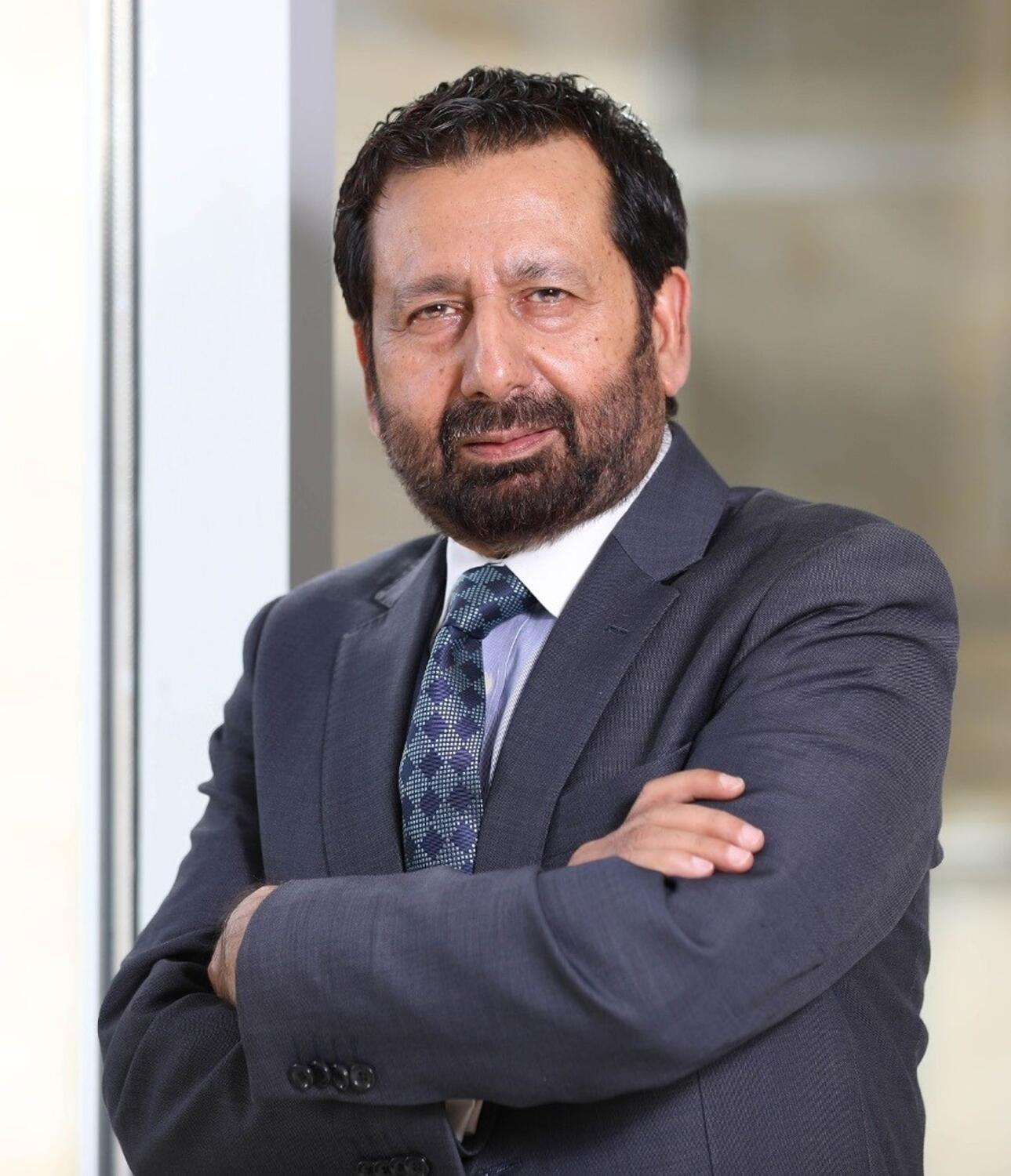 Dr. Raza Siddiqui, the Executive Director of RAK Hospital, stated,
"Once again, our objective with this campaign is to empower individuals on their path towards improved health by providing essential knowledge and raising awareness about healthy lifestyle practices."

"Our campaign is carefully designed to educate people about the complexities of diabetes, guiding them towards reduced dependence on medication through the accurate dissemination of information and promoting a healthier way of life. Lifestyle adjustments can effectively prevent individuals in the pre-diabetic stage from progressing to full-fledged diabetes. By offering customized diabetes management plans, personalized advice on nutrition, physical fitness, sleep, stress management, and responsible medication usage, we empower participants to take charge of their health and well-being,"
Previous winners

In the previous year, Bahawooddin Saiyed, a Sharjah resident and teacher, secured the top spot in the Physical Category (Male). He achieved an impressive overall index improvement of 38.38%, notably marked by a substantial 50% reduction in HbA1C levels to 5.8 and a weight loss of 11kg. In the female category, Saira Waseem Malik emerged victorious, showcasing a significant total improvement of 28.73%.
News Source: Khaleej Times