Despite all the chaos, certain businesses thrive during the downpour.
As heavy showers hit all emirates of the UAE due to unstable weather conditions, residents scurried to stay indoors and keep dry. Traffic jams were experienced all across the country with the Ministry of Interior cautioning people to drive safely. Some schools in certain parts of the country switched to distance learning, while a few offices permitted work from home. Despite all the chaos, certain businesses thrived during the downpour.
Here is a list of five such businesses that faced increased demand.
Karak tea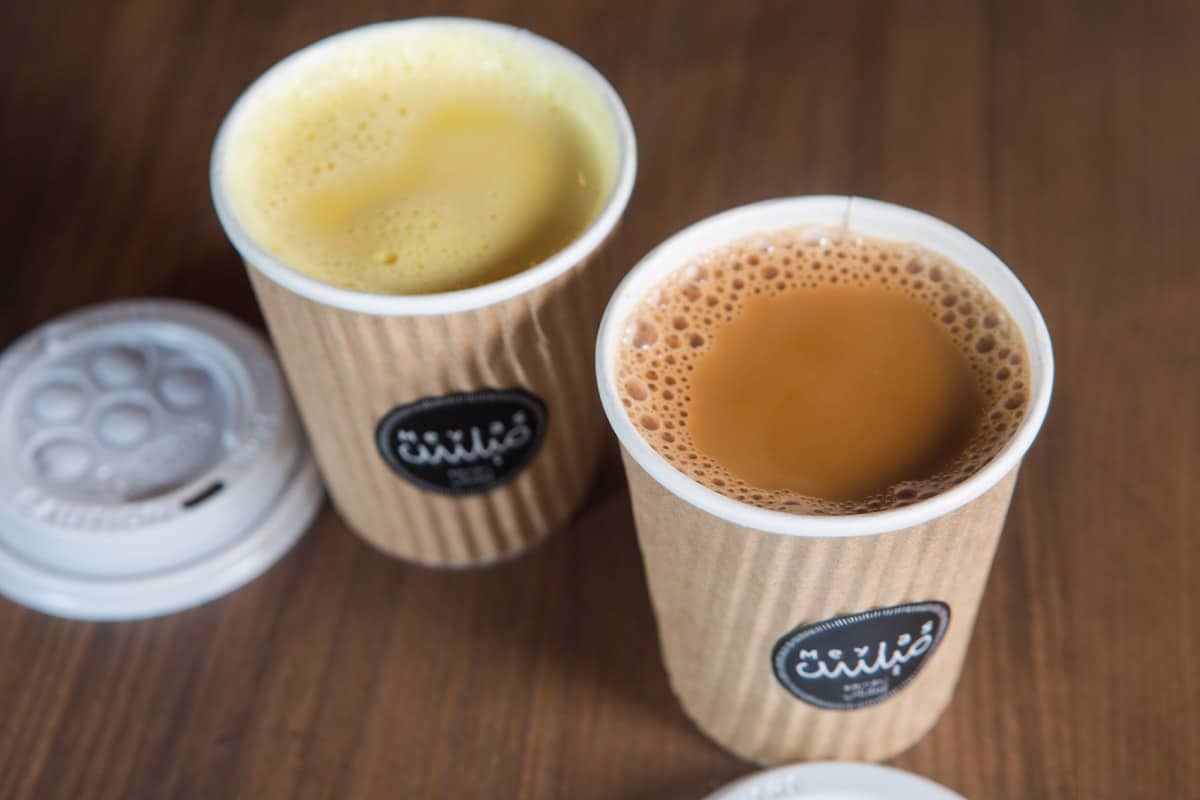 Does it get any better than having a cup of steaming hot tea – or as it is popularly called in Dubai, Karak – while it is pouring? Many tea joints around the city recorded massive sales during the rain on Wednesday. At a famous tea joint in Karama behind the police academy, people thronged to sip on the popular 'biryani tea'.
"For me, it was record-breaking sales,"
said Mohammed Irfan, the salesman at Beans and Creams.
"I sold at least an additional hundred cups of tea as compared to my regular days. Whenever it rains, my clients call me to keep the Karak or biryani tea ready. And the moment they reach I serve it hot. As it's chilly with a cold breeze blowing during the evening, a cup of hot tea becomes the most wanted beverage,"
added Irfan.
Umbrellas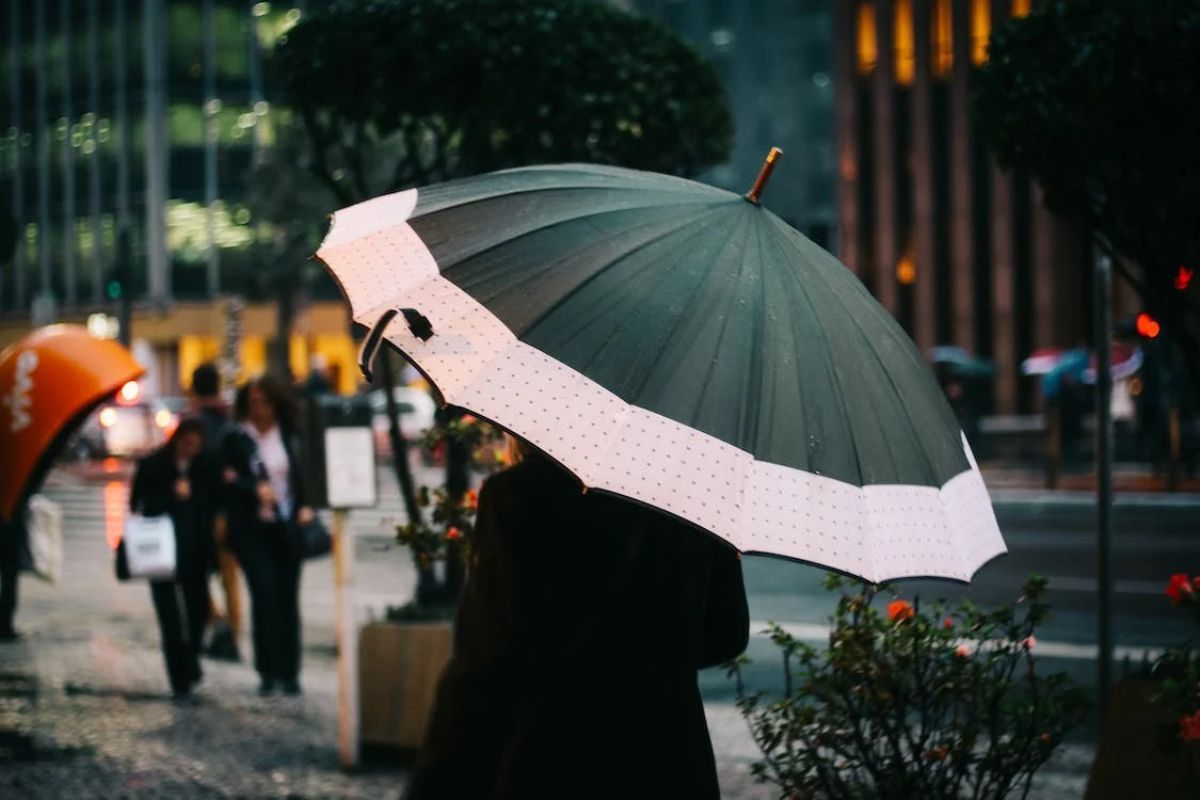 Apart from karak, one of the most popular items of the day was indeed the humble umbrella. At the popular store Mumuso in DIFC's Gate Avenue, the usually crammed umbrella section looked sparse. Ranging between Dh2 to Dh65, the store had a wide variety to choose from.
"All our Dh25 umbrellas were sold out,"
said a store assistant.
"Even the more expensive ones were selling a lot today."
Aysha M., an employee at DIFC who was shopping for an umbrella said she needed it to get to the metro.
"I usually take the metro to get home,"
she said.
"Today it is raining so hard that there is no way I can get to the metro station without getting soaking wet if I don't have an umbrella."
Coffee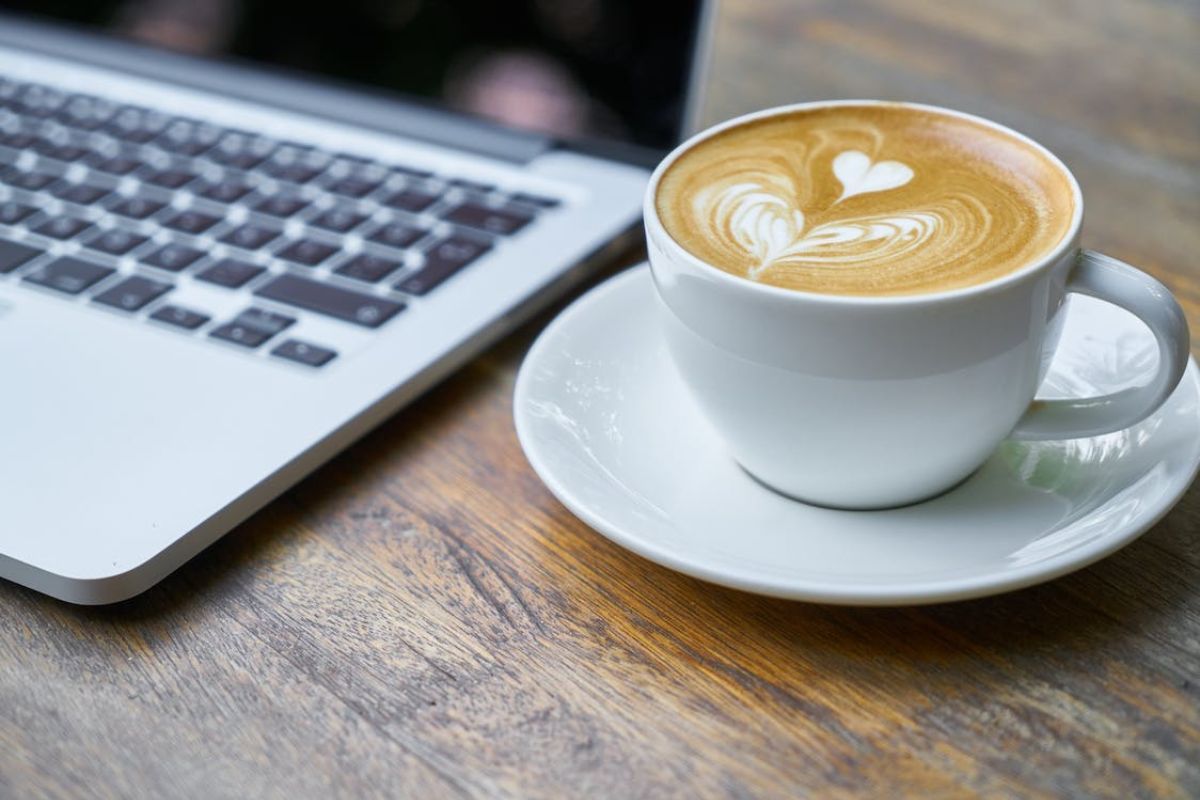 Another hot beverage that is extremely popular during rainy weather is definitely coffee. A quick visit to Dubai Mall showed nearly all the tables facing the fountain occupied. However, without a place to sit, many visitors were seen taking a stroll in the covered areas with a cup of hot coffee in their hands. Among them was Carla Danielyan, an Armenian visitor who fell in love with Dubai's weather and was refreshing herself with the hot beverage.
"I am residing in a hotel which is just a minute's walk from the mall. When it started to rain in the afternoon, I was craving a hot coffee. I made my way to the mall and what better than to enjoy the rain at the biggest mall than with the drink,"
she said.
"I was expecting dry weather here as it is very cold back in my home country. But the rain is making my vacation beyond perfect,"
added Danielyan.
Food truck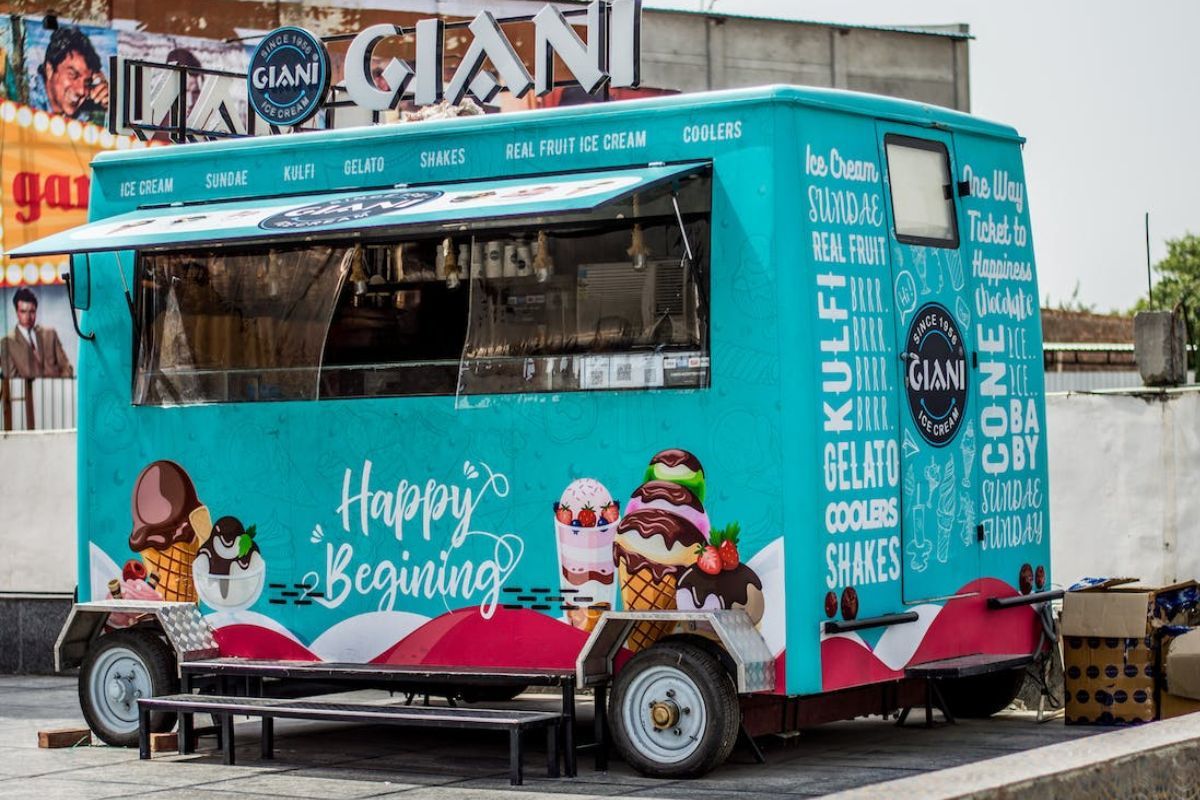 Anthony Bahacon, a Nigerian expat chef, normally starts his day after 4pm at his food truck 'Hatch' in Barsha South. But his day started quite early on Wednesday.
"The moment I felt it was going to rain, I made my way to my workplace. I saw cars were already parked and ready to order from us,"
said Bahacon.
With the temperatures dropping and heavy showers, many residents were seen feasting on delicacies at this food truck joint.
"Our sales were far better than usual yesterday. Our best-seller beef stripes and burgers taste a lot more delicious in such weather. The visitors tried out a lot of other food from our menu," said Bahacon.
Cleaning services
Cleaning service companies across the country also witnessed a sharp spike in demand after the rains.
"We have seen at least a 10% increase in bookings over the next two days,"
said Judaline from Fluer Maids.
"However, we are expecting an even higher booking rate over the weekend. Usually, our highest demand period is over the weekend. Over the last couple of months, we have seen that the weekend after the rains is extremely busy. So, I am pretty sure we will have a busy weekend."
News Source: Khaleej Times