If you're looking for places to watch a spectacular display of fireworks for the upcoming UAE National Day holidays, look no further! Here's a list of places you can visit to celebrate the big day.
DUBAI FESTIVAL CITY MALL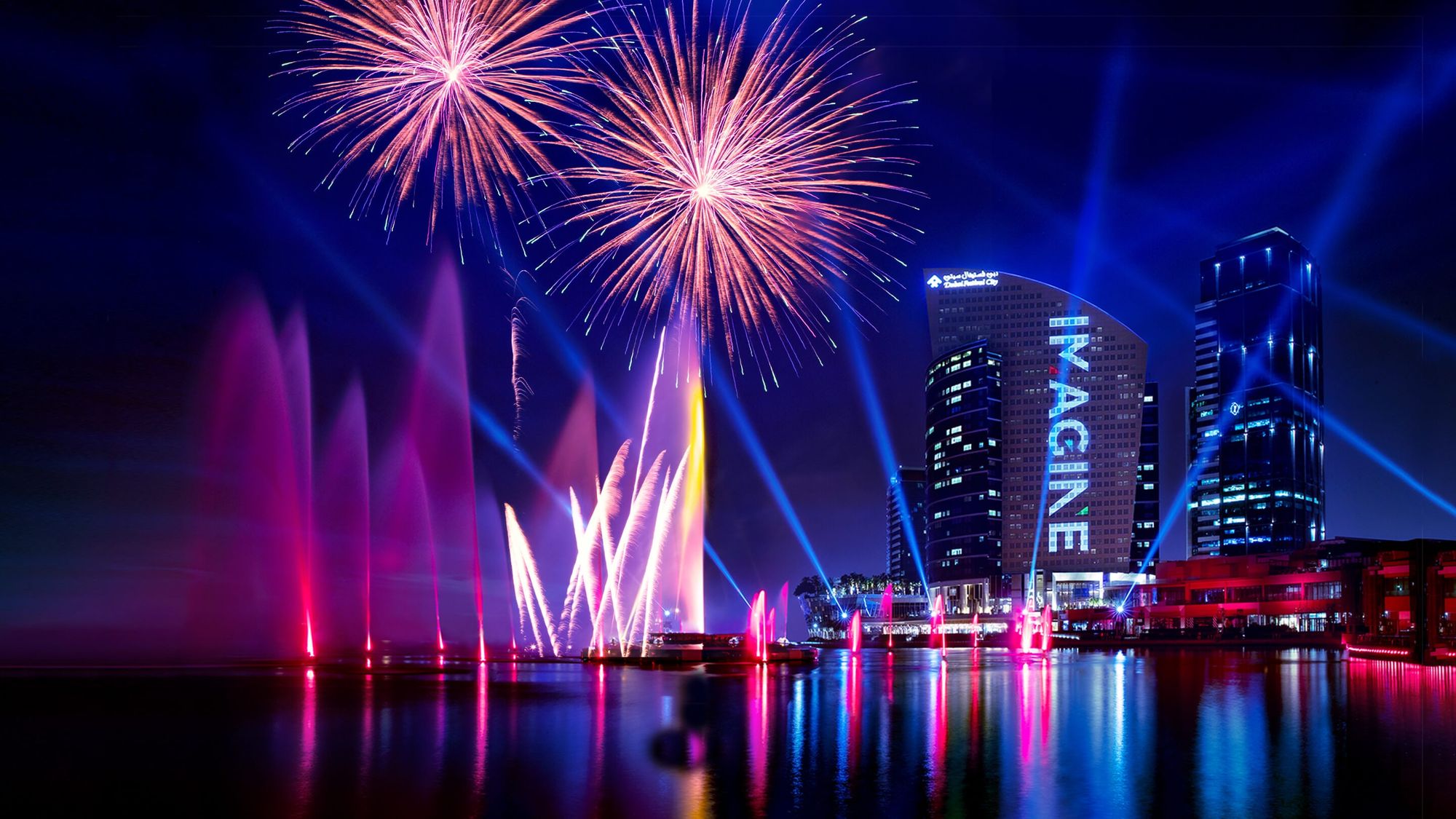 The Festival Bay area will be closed for general access but don't miss out on the firework shows at 9PM and 11PM. Pre-book your seats at selected Festival Bay restaurants to gain access to an exclusive seating space. Advance booking is mandatory!
GLOBAL VILLAGE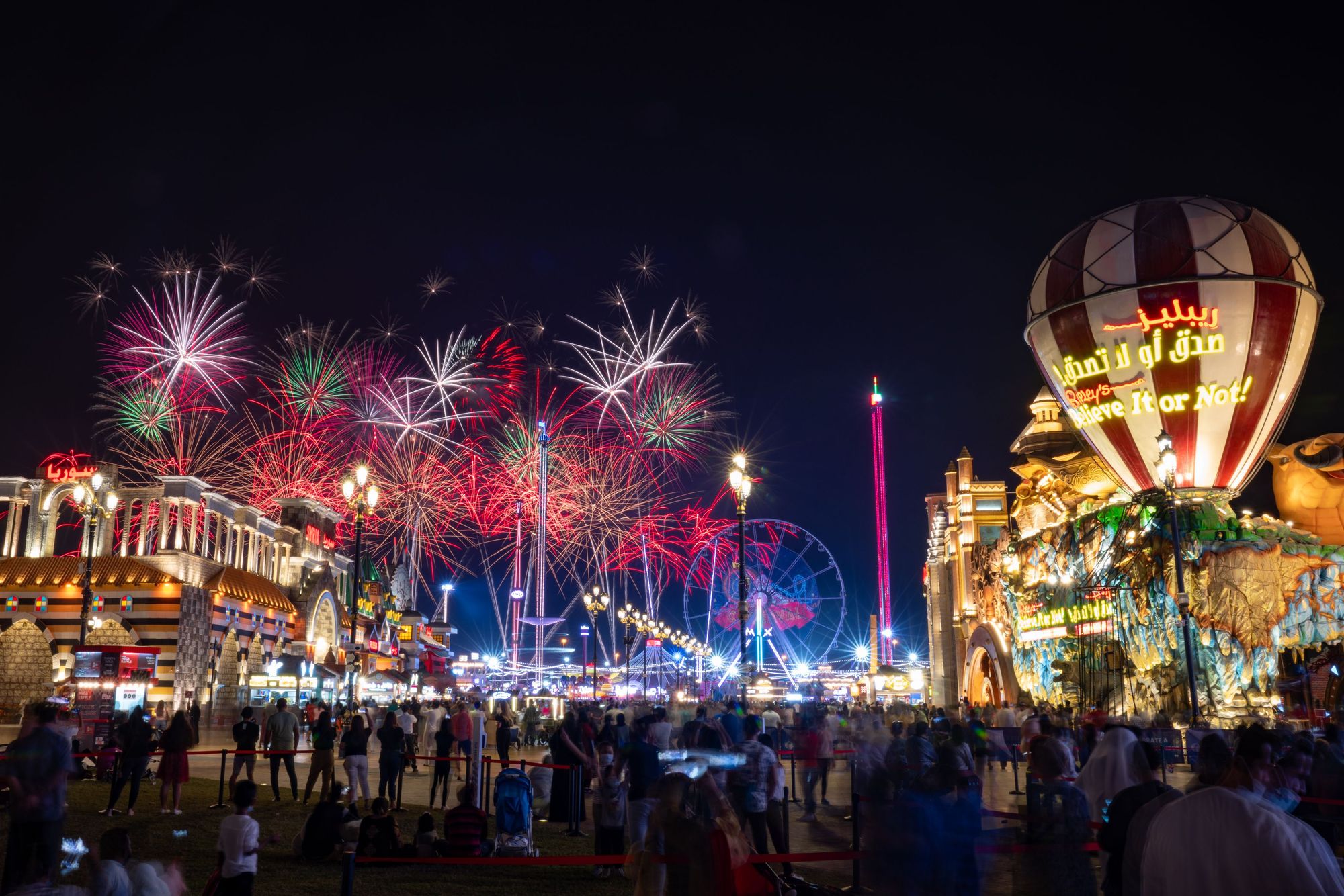 Enjoy the dazzling National Day fireworks at Global Village every evening at 9 pm from 2-5 December 2020! Opening hours: Sunday-Wednesday: 4pm to 12am | Thursday-Friday: 4pm to 1am | Saturday: 2pm to 11pm, Mondays (except those falling on a public holiday) are exclusively reserved for Families and Ladies.
THE POINTE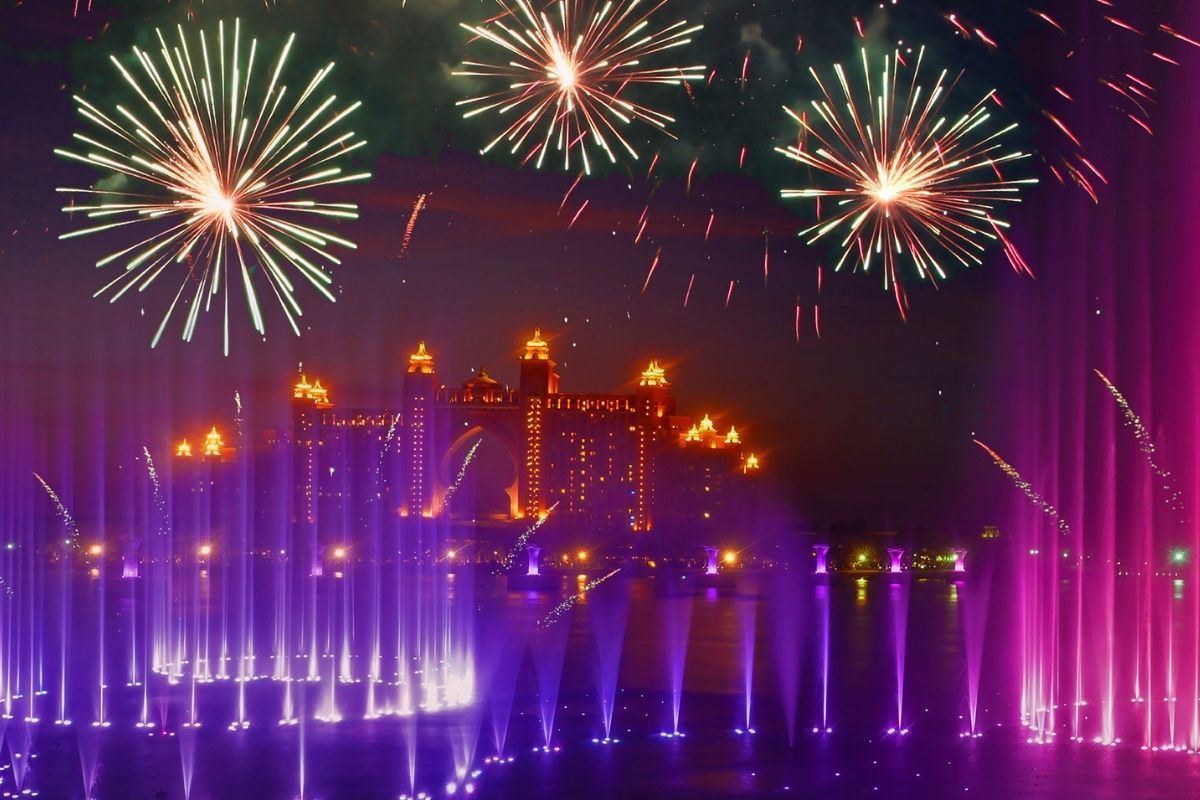 Showcase your Emirati pride this 49th UAE National Day at The Pointe while witnessing a special UAE National Day Show inspired by the resilient spirit of Dubai by Emirati composer, Ihab Darwish including a live orchestra and a firework show at 9pm.
LA MER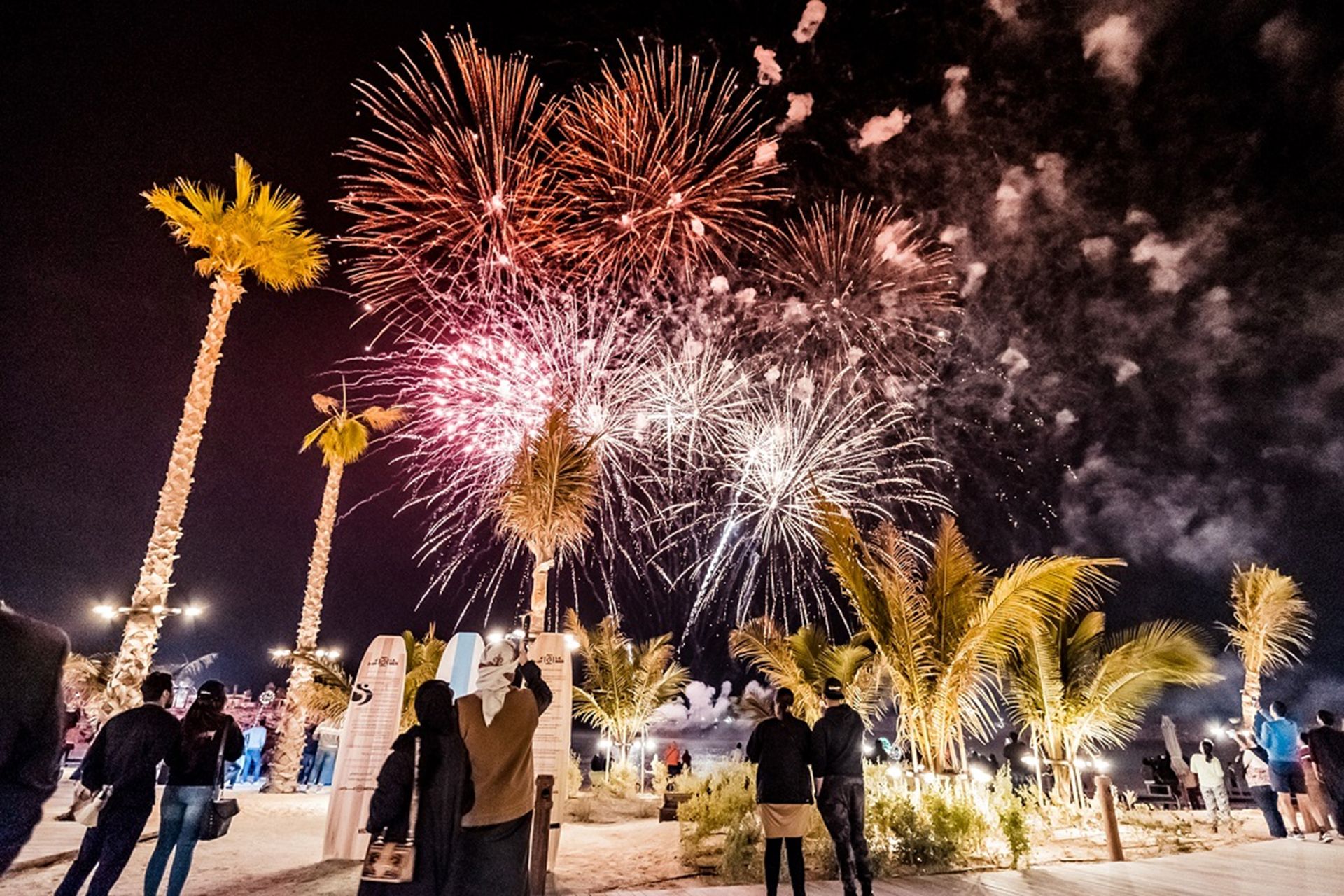 On 1 and 2 December, watch fireworks light up the sky at La Mer at 8:30pm. La Mer Central will also host live performances from 2nd to 4th December at La Mer Central from 4pm to 9pm.
AL SEEF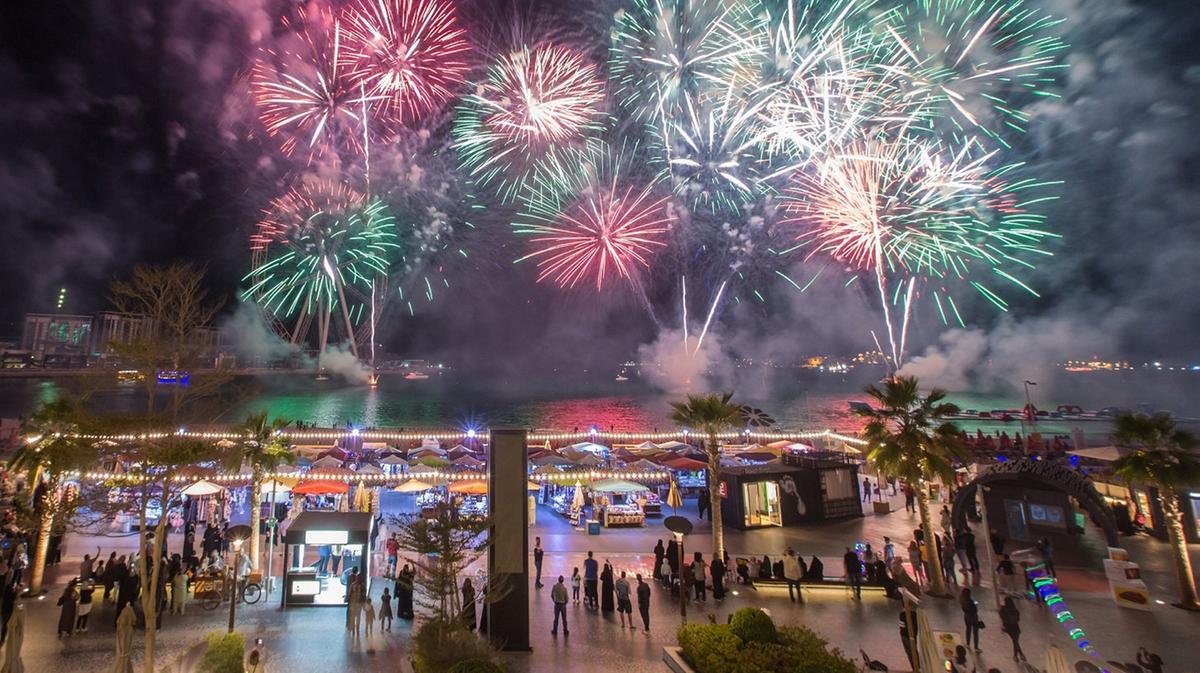 Make your way to Al Seef to see a special fireworks show on 1 and 2 December at 8PM. Or, cross the water and take in the sights with a cup of hot karak from charming spots like Al Jah Coffee Shop.
WE WISH YOU A HAPPY 49TH UAE NATIONAL DAY!