The World Government Summit Foundation (WGS Foundation) today signed three strategic partnerships to host new initiatives and forums during the eighth edition of the World Government Summit (WGS2022), which will be held at Expo 2020 Dubai between March 29-30.
Abdullah bin Touq Al Marri, Minister of Economy, and Ohood bint Khalfan Al Roumi, Minister of State for Government Development and the Future, and Vice Chairman of the WGS Foundation, signed a strategic partnership to organise the first Investopia investment summit during WGS2022. Investopia will convene decision-makers, private sector leaders, social institutions, and investment companies from all around the world to explore new economic models for the post-pandemic era.
Al Roumi and Shamma bint Suhail Al Mazrouei, Minister of State for Youth Affairs, also signed a strategic partnership to host the first Arab Meeting for Young Leaders at WGS2022. The Meeting provides a platform for Arab youth to advance their participation in the decision-making process, and listen to their future aspirations and ambitions.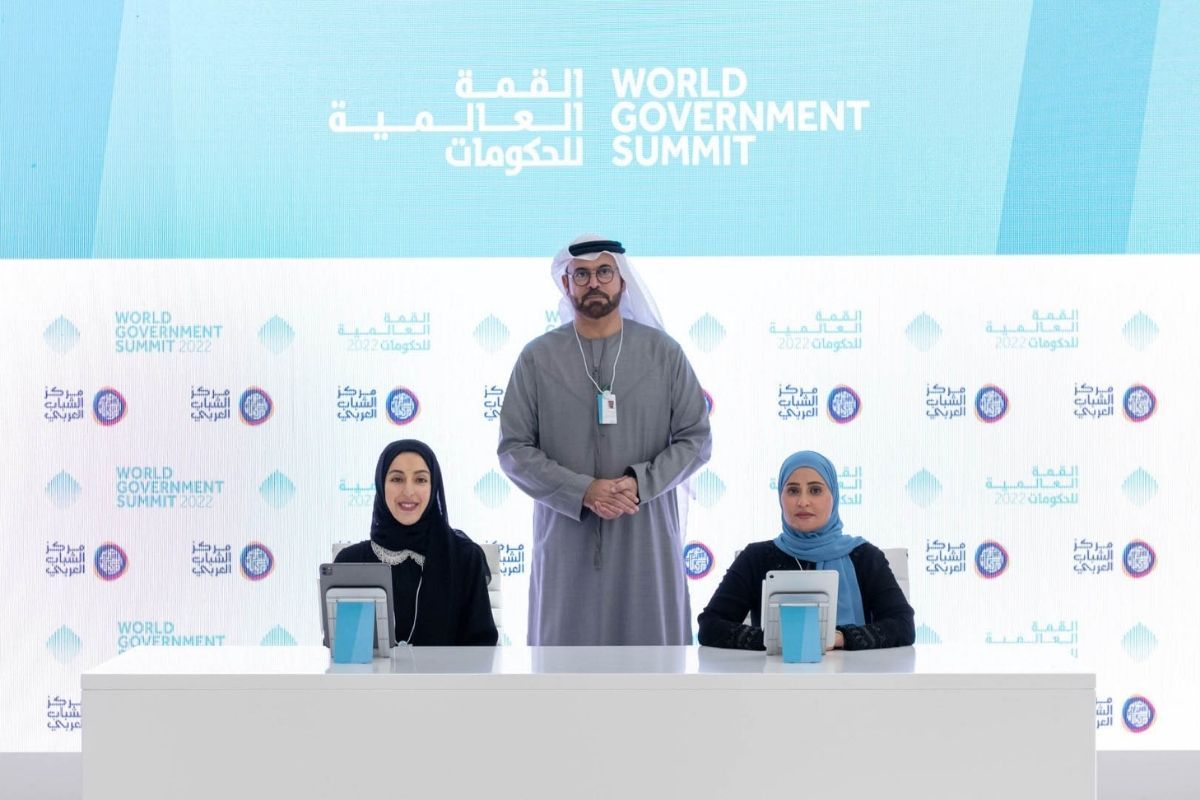 Al Roumi also signed a strategic partnership with Hani Ashkar, Senior Partner at PricewaterhouseCoopers (PwC) Middle East, to host the fifth edition of the Best Minister in the World Award, which celebrates ministers who have managed to effect positive change in their sectors.
News Source: Emirates News Agency