International Women's Day - a day to honor the accomplishments of women worldwide in all spheres of life. Being a mother, daughter, sister, wife, and friend. They do so much more than what we give them credit for and fill in so many shoes by taking up various responsibilities so effortlessly.  
On the other hand, a woman also faces many insecurities and ups and downs personally. The criticism they experience in society for the clothes they wear, their opinions, their body size, the color of their skin, career choices, marital status, and the health difficulties they deal with, such as menopause, menstruation, pregnancy, and fertility problems - a woman has seen it all.
Women in the UAE have carved out a space for themselves in the business sector and are rising to greater heights every day. Here are our top three favorite female-driven company initiatives in the UAE, led by creative and ambitious women with innovative ideas:
TishTash Communications – an award-winning PR & communications agency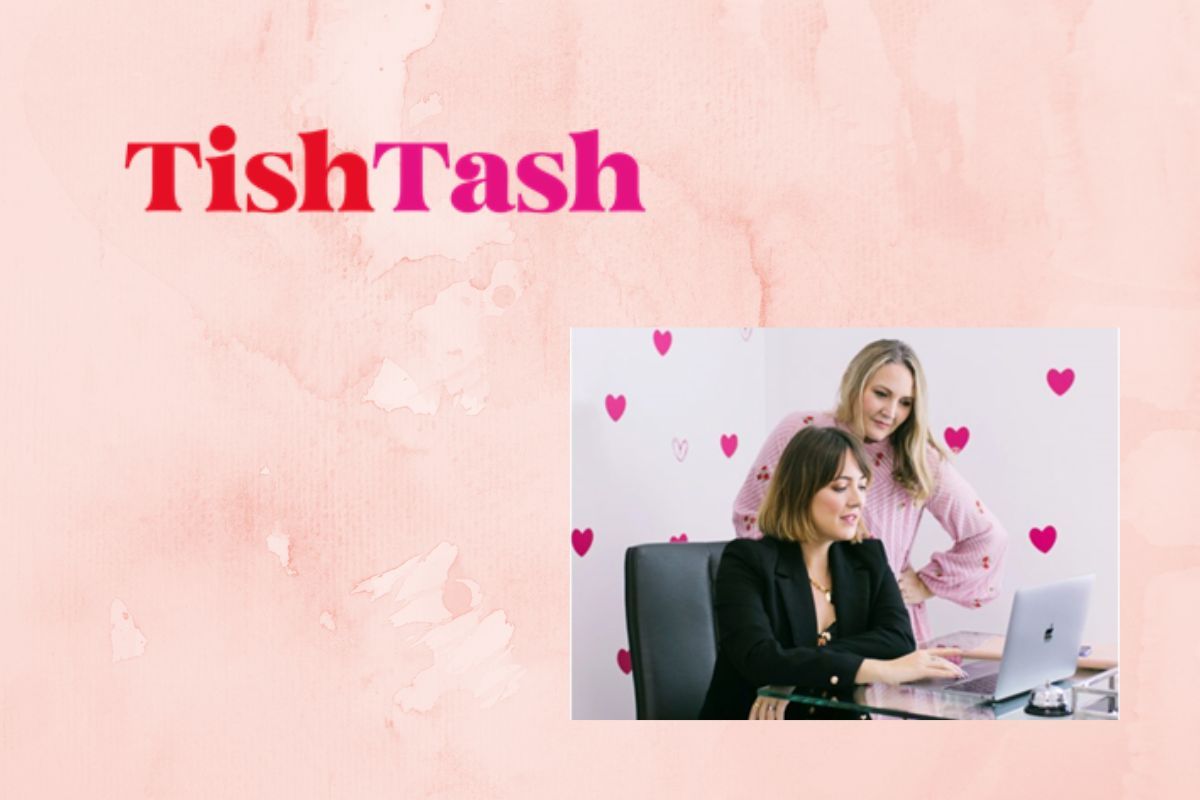 The landscape is shifting for women, and this Dubai-based PR firm, which is entirely operated and managed by 48 women, has granted its employees paid time off for menopause and fertility treatments, as well as other women's health concerns. According to TishTash Communications, many women have to put their work life on hold owing to uncontrollable menopausal, menstrual, and reproductive issues. Because TishTash is entirely operated by women, they feel it is critical to provide a climate in which honest discussions regarding women's health can take place.
Peachez – the underwear brand where sexy meets comfort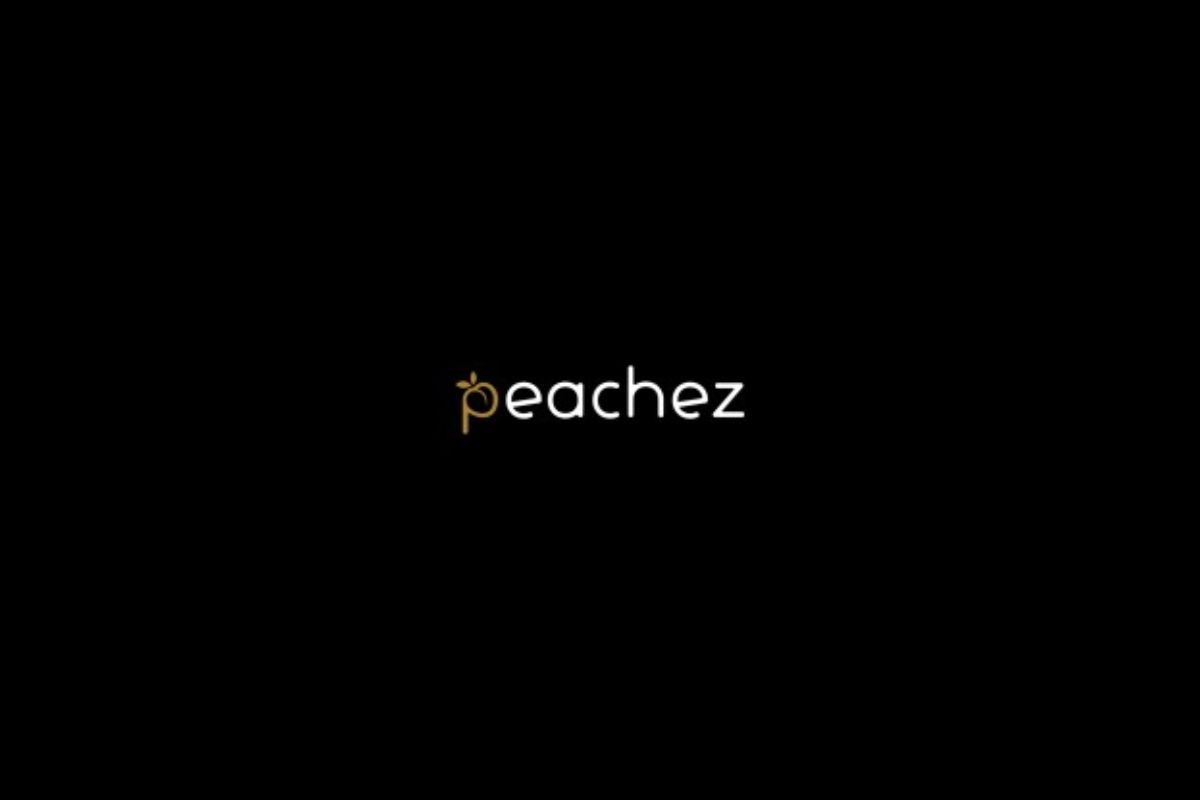 Finally! A brand that caters to all sizes, from XS to 4XL, and promotes body acceptance in every manner. Deepa Ryan founded the Dubai-based firm Peachez. The label was created to meet a market void in terms of inclusion - catering to a wide range of shapes and sizes and appreciating YOUR genuine skin.
Mumzworld – online baby shopping platform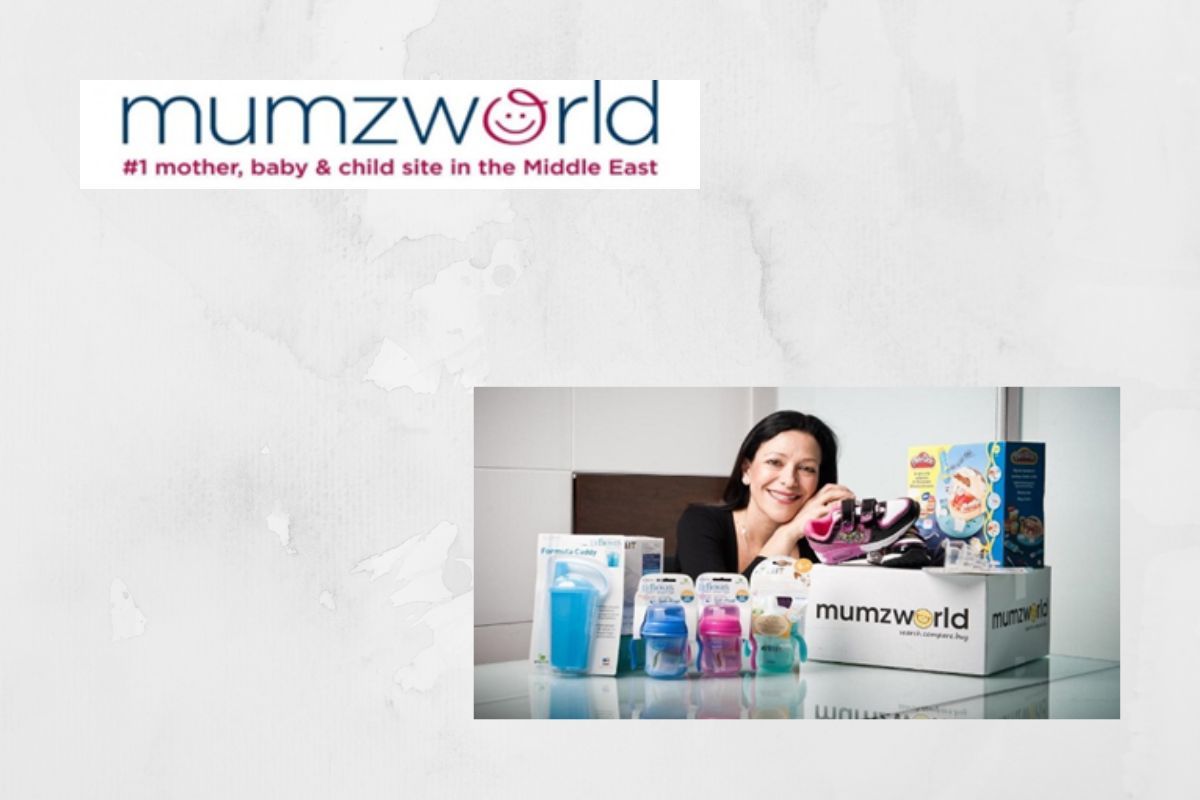 Mona Ataya established this company to develop a firm that empowers and educates new moms about the right purchases to make for their children, as well as provides them with the knowledge to help them choose what is best for their children. As a result, Mumzworld by Mona Ataya is a one-stop store for online baby shopping, providing attractive and comfy baby apparel.
Happy International Women's Day to all the inspiring and powerful women out there!