If you want to enjoy the city on a budget, here are 10 fun activities to indulge in that cost less than Dh 20!
While Dubai is often perceived as an expensive city requiring substantial funds for various activities, this notion is only partially true. Contrary to popular belief, Dubai offers a diverse range of thrilling experiences that can be enjoyed by individuals from all walks of life, even on a budget. Whether you're interested in sightseeing, delving into the city's rich history, or indulging in delectable culinary delights, there are 10 fantastic things you can partake in this weekend in Dubai for Dh 20 or less.
Visit the Spice Souk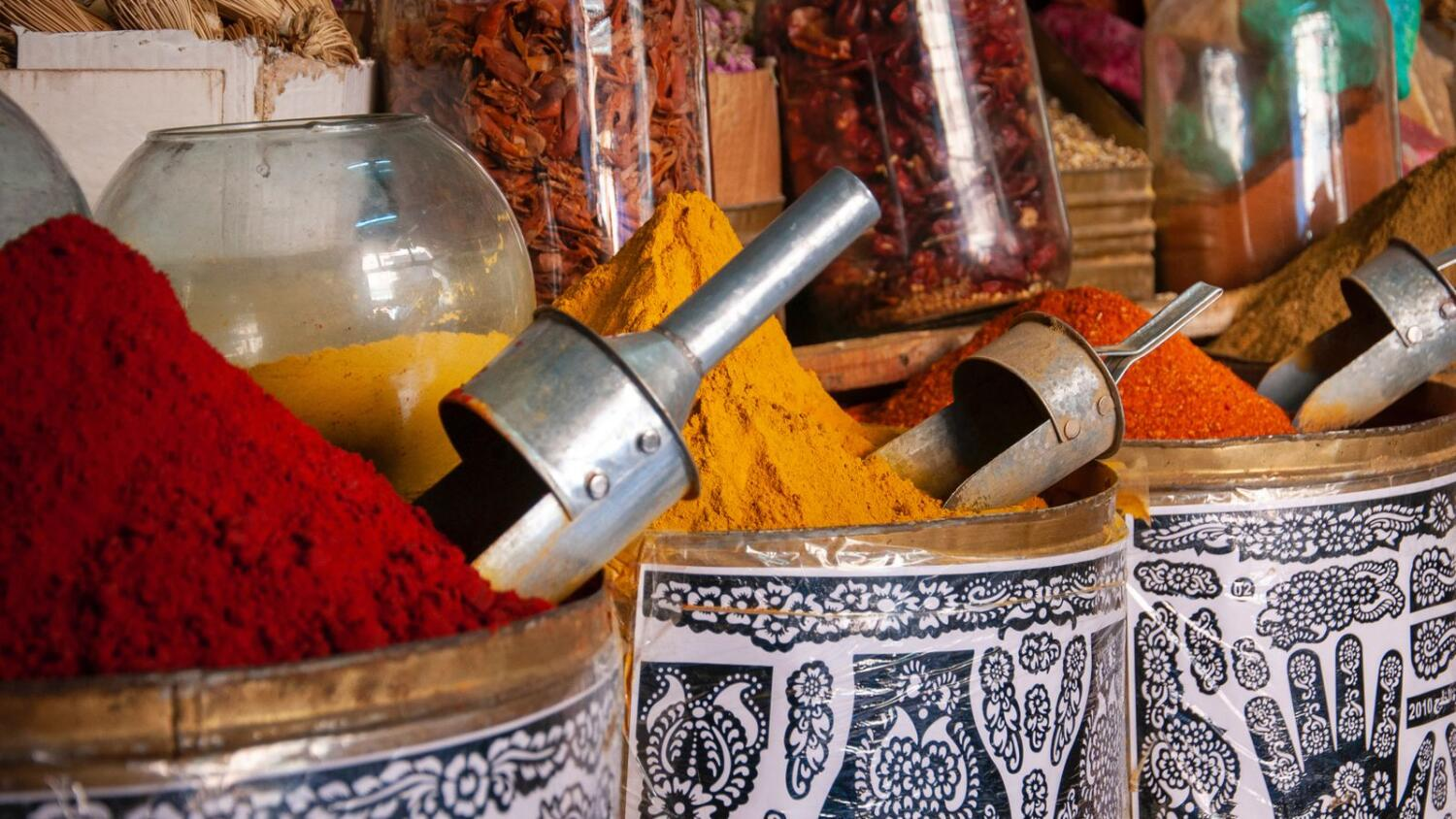 Situated in Deira, the Dubai Spice Souk is a captivating destination that entices both the eyes and the taste buds. This vibrant street market offers an array of enchanting delights, ranging from an extensive selection of spices to perfumes, textiles, and even fabrics. As one of Dubai's oldest and most iconic streets, the Spice Souk stands out for its diverse assortment of spices and dry fruits sourced from various corners of the globe, including Pakistan, Turkey, India, Iran, and more. Beyond its lively atmosphere and sensory allure, the Spice Souk presents an opportunity to acquire top-quality, authentic spices at remarkably affordable prices.
Entry fee: Free
Stop by the Sikka Art Fair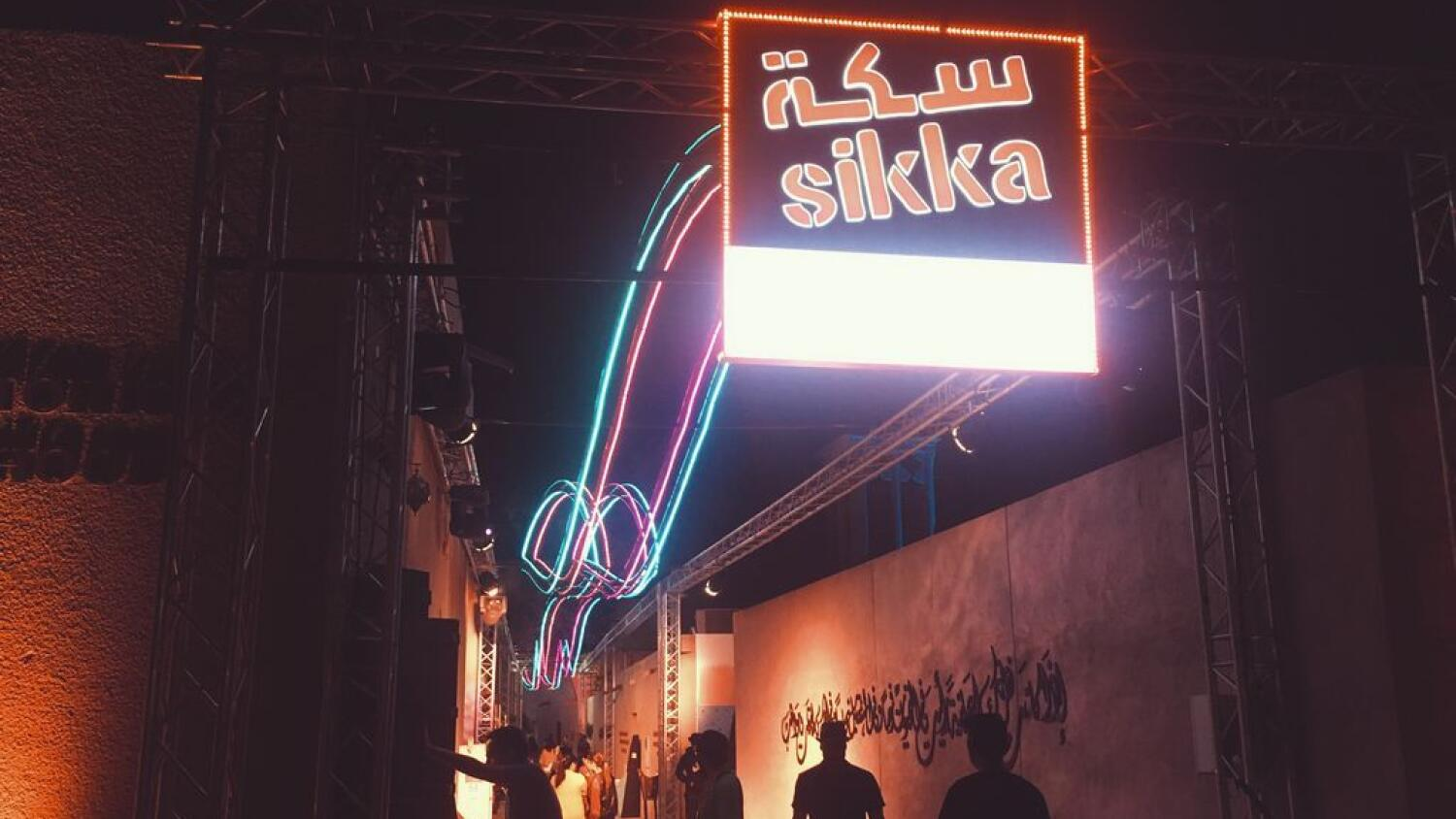 A trip to the Sikka Art Fair will leave you astonished by the fact that the entire exhibition is accessible to the public absolutely free of charge! The Sikka Art and Design Festival, which occurs annually in Al Fahidi during the Dubai Art Season (usually in February-March), serves as a prominent event that brings together numerous local and international artists and their creations under one roof. This flagship festival offers a truly enriching experience for visitors, showcasing a diverse range of artistic expressions. Moreover, the Sikka Art Fair is renowned not only for its captivating artworks but also for its cultural events and delectable food venues, adding an extra layer of charm to your visit.
Entry fee: Free
See the Dubai Canal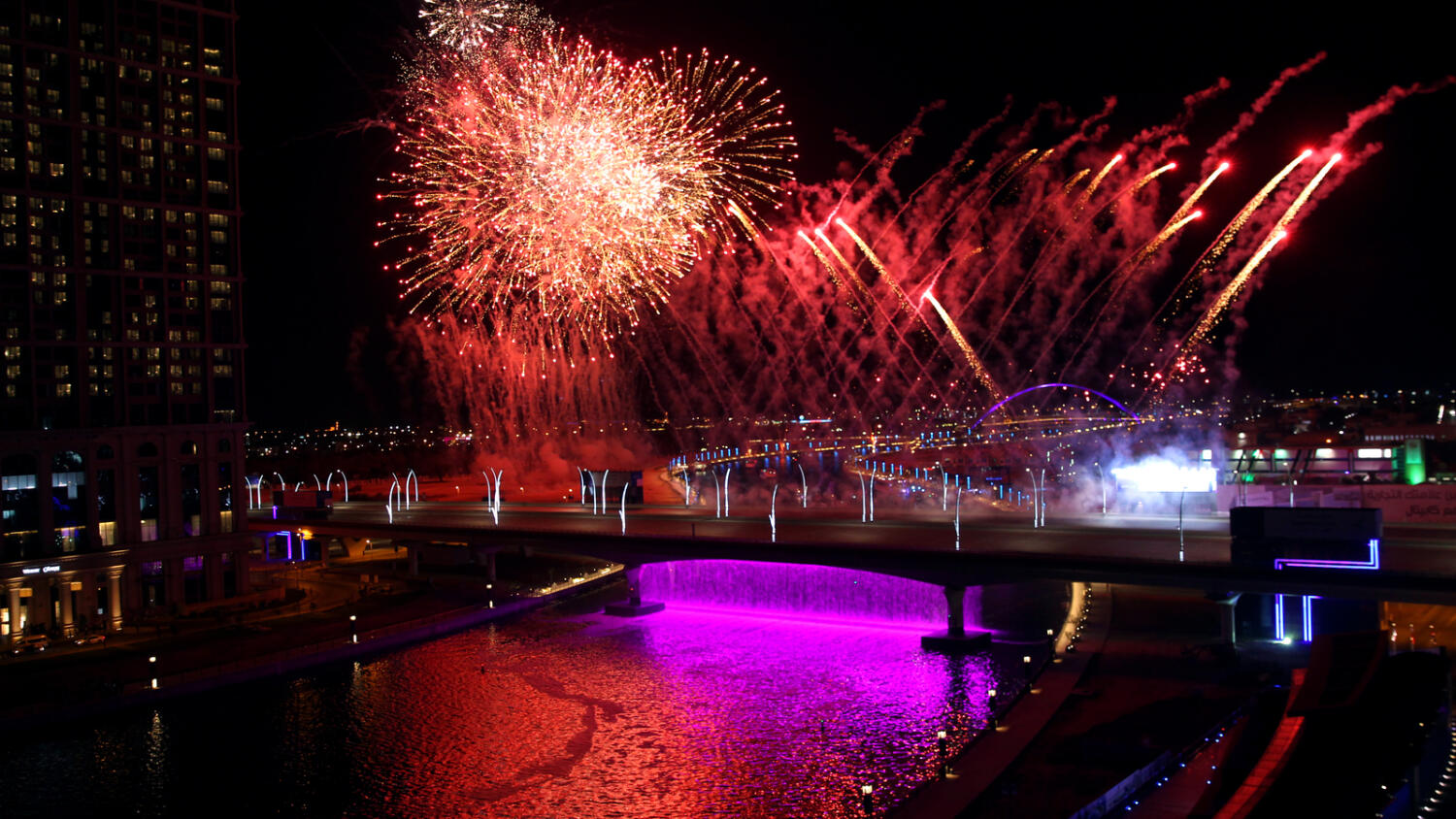 The Dubai Canal serves as an artificial water channel that links Dubai Creek with the Arabian Gulf. However, its significance goes beyond its functional purpose, as it stands as a magnificent attraction adorned with thousands of vibrant lights, making it a true marvel of architecture. Alongside its captivating aesthetics, the canal offers various amenities such as running tracks, footpaths, cycling lanes, and a plethora of cafeterias and eateries. These amenities provide a perfect opportunity to take a break and enjoy a refreshing meal or beverage after a leisurely stroll along the canal.
Entry fee: Free
Visit the Dubai Museum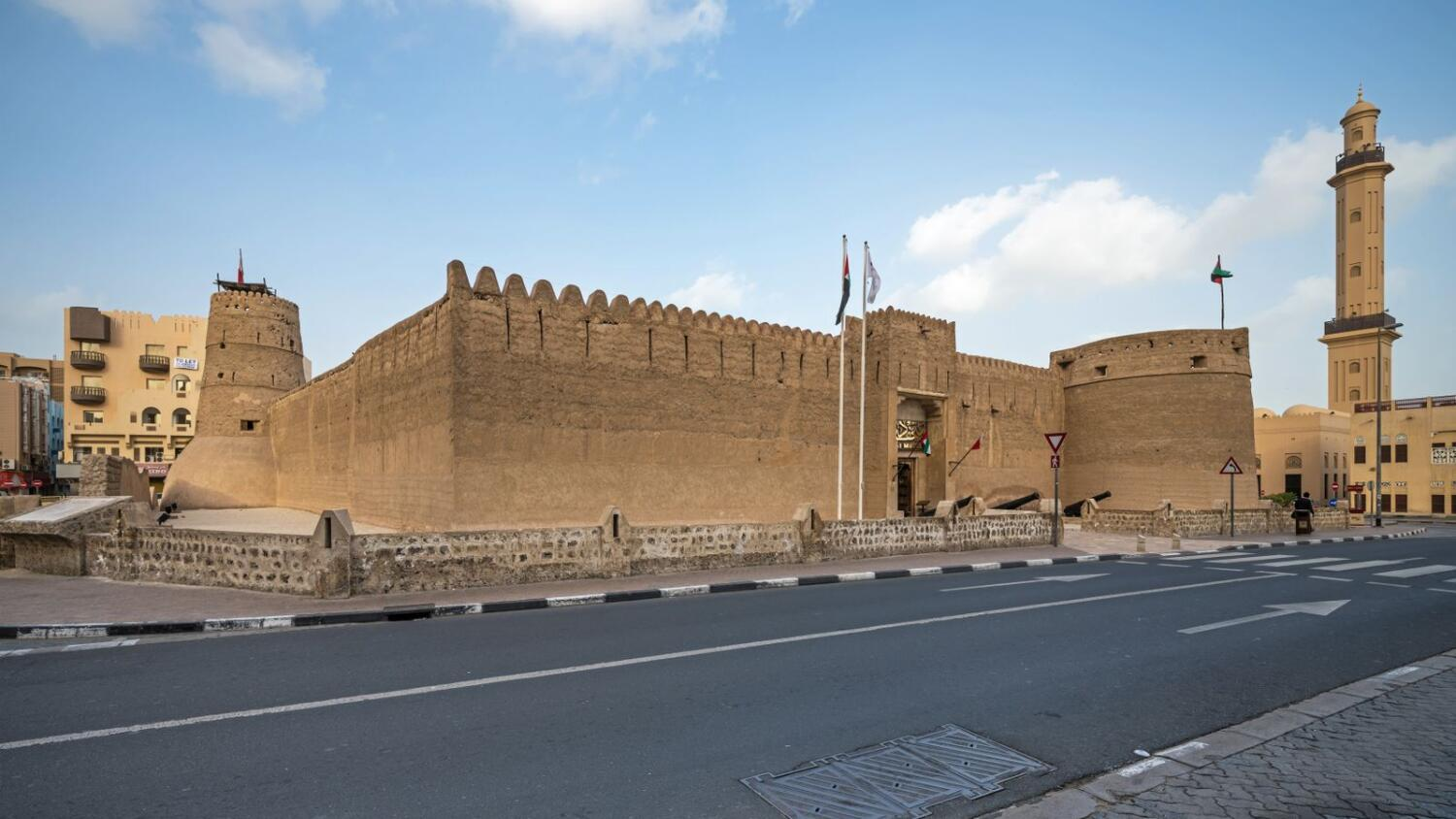 The Dubai Museum stands as an iconic landmark in the city, making it a must-visit destination that should be experienced at least once in a lifetime. Housed within a stunning sandstone fort, originally constructed in 1787, the museum offers a captivating insight into the historical way of life in the Emirate. Exhibiting an array of artifacts, including weapons, architectural models, traditional houses, bustling souks, and various professions, it provides a vivid depiction of Dubai's heritage before it attained its current glamorous status. The Dubai Museum holds particular appeal for children, as it offers them a unique opportunity to develop a newfound appreciation for the city's rich history.
Entry fee: Dh 3 for Adults | Dh 1 for Children
Board the Dubai Marina Water Bus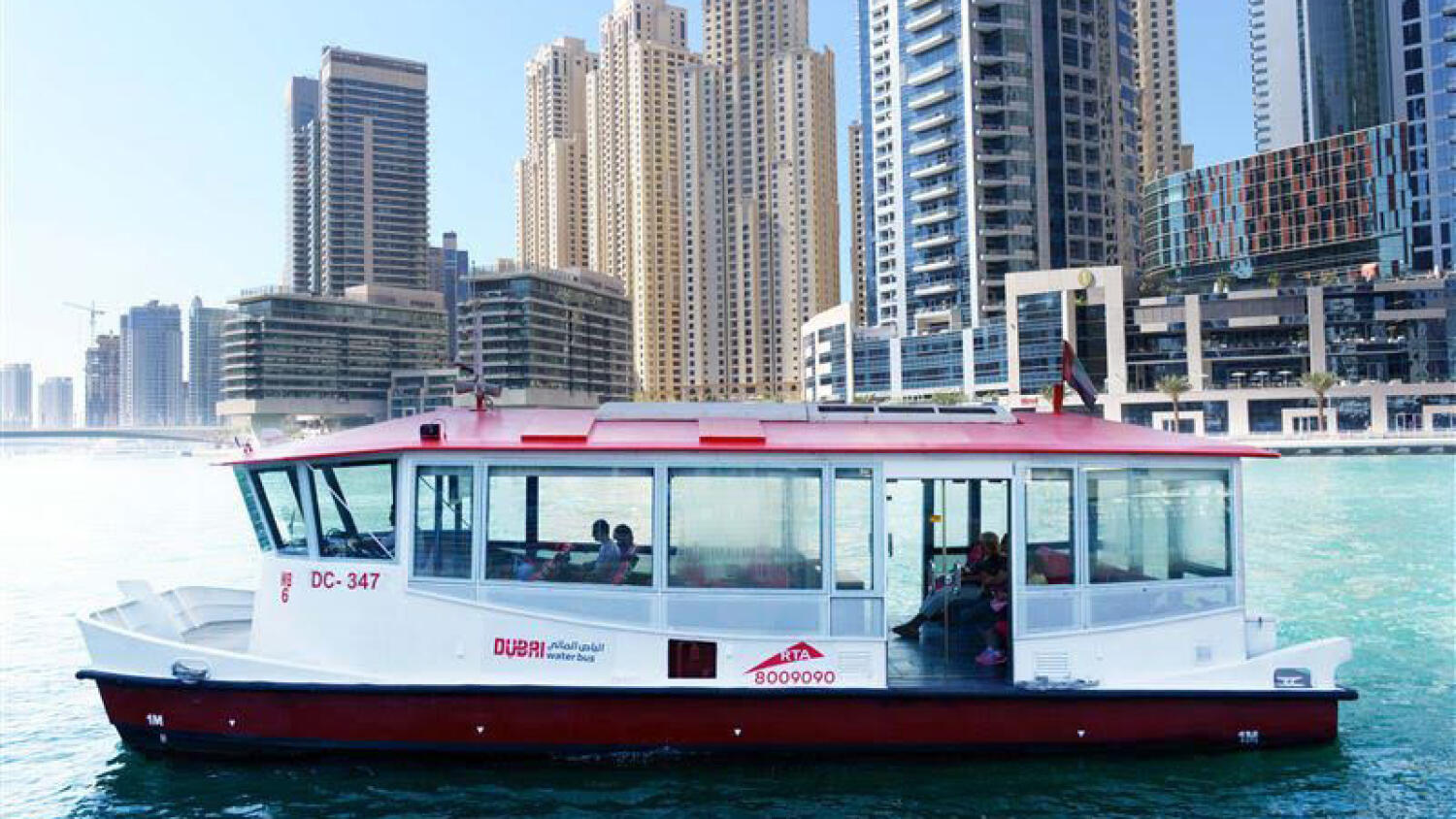 If you enjoy observing the waterways while comfortably seated aboard a water bus, then the Dubai Marina Water Bus is an ideal choice for you. Offering an upgraded experience compared to the traditional Abra boats, the Dubai Marina Water Bus operates at regular intervals of 15 to 20 minutes. On weekdays, it runs from 10 am to 11 pm, while on weekends and public holidays, it extends its service hours from 12 pm to 12 am. This convenient schedule allows passengers to leisurely explore Dubai's picturesque marina and enjoy the scenic views along the way.
There are three water bus lines currently:
Dubai Marina Walk – Marina Terrace
Dubai Marina Mall – Marina Promenade
Dubai Marina Walk – Dubai Marina Mall
Entry Fee: Dh 3 – 5 per ride | Dh 25 for a daily pass
Grab a bite at Manoushe Street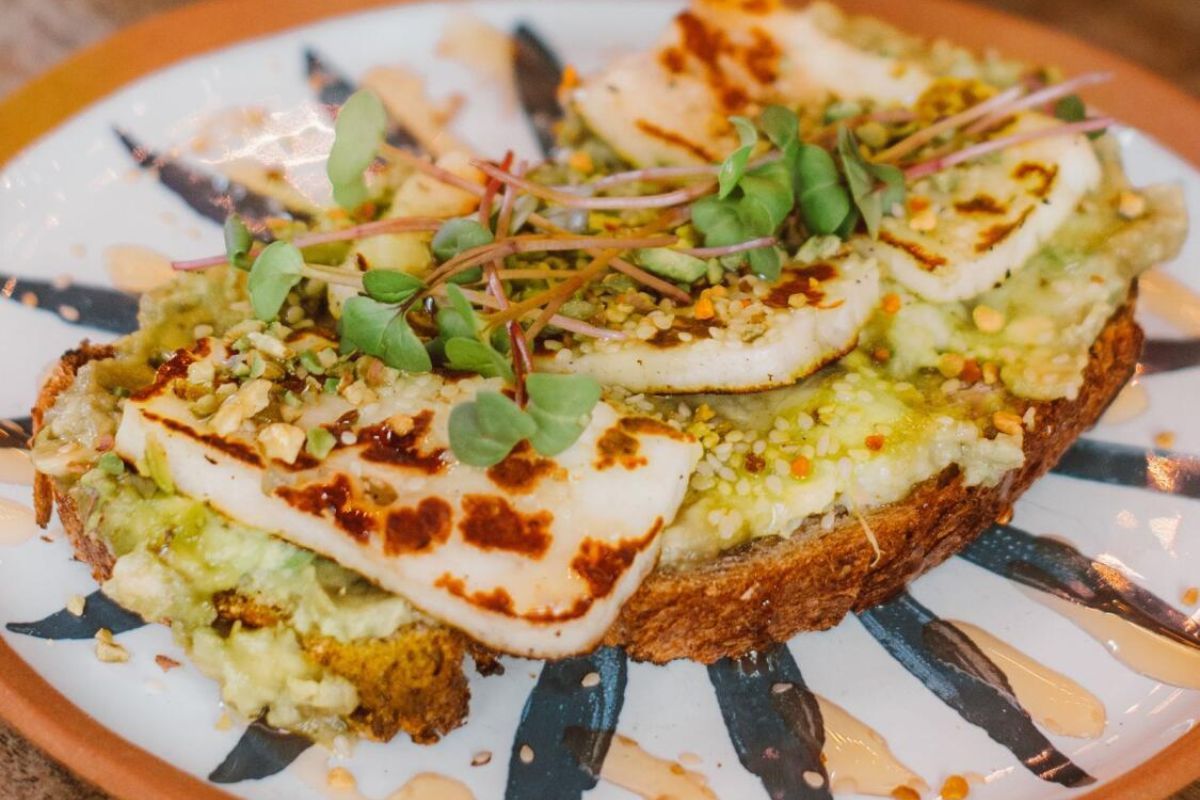 Dubai boasts a diverse selection of affordable and delectable street food options that cater to every palate. Among these culinary delights, Manoushe Street stands out as a hidden gem, offering an array of authentic Lebanese dishes at remarkably reasonable prices. With multiple branches located throughout Dubai, Sharjah, and Ajman, this eatery also provides convenient delivery services. The menu features a variety of Middle Eastern specialties, including Lebanese Zaatar, Fatayers, Pizzas, Fattoush, Kahoulehs, Cheesecakes, Baked Haloumi, Kaak Picon, and more, ensuring a delightful culinary experience that won't strain your wallet.
Visit the Perfume House, Shindagha Museum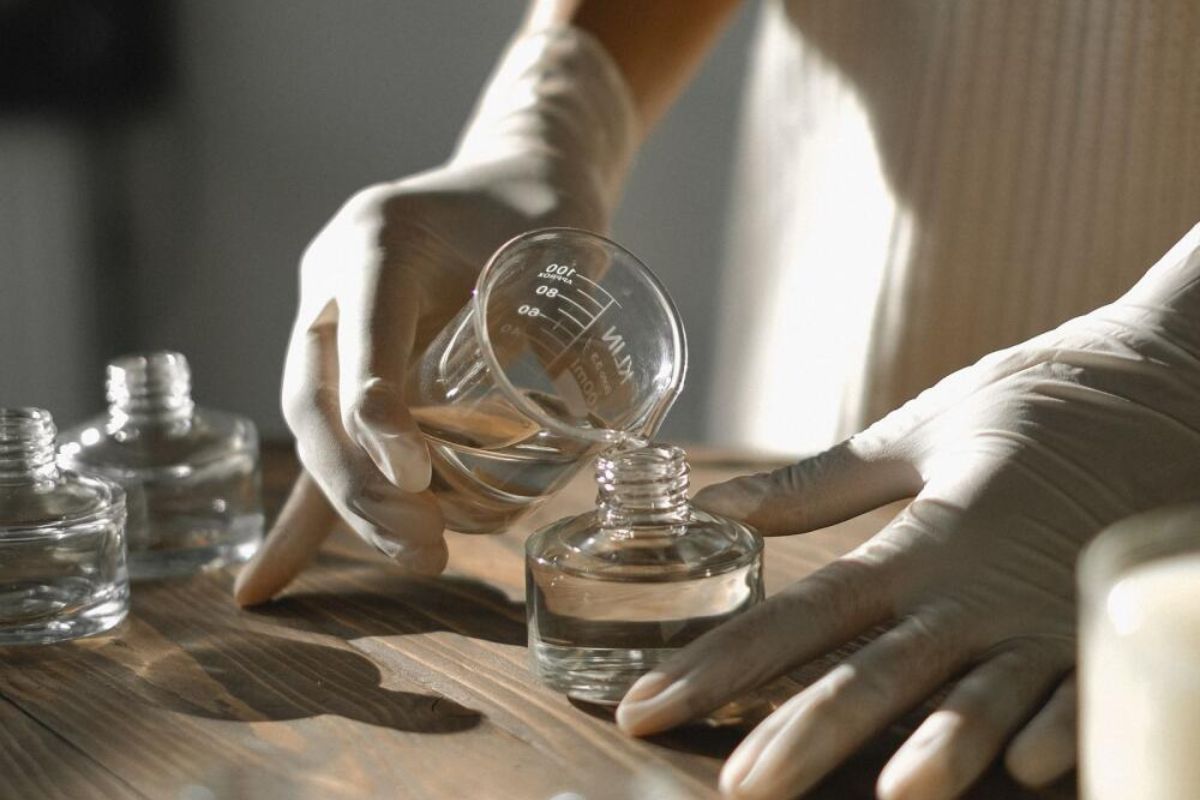 Perfume holds immense significance in Arab culture, representing an auspicious and integral aspect of daily life. The production and usage of perfumes, including Oudh, Bakhoor, and Muattar, have played a significant role in Arabian history. Whether you are a passionate perfume enthusiast or simply curious about the creation of Arabian fragrances, a visit to the Perfume House within the Shindagha Museum is highly recommended. Housed in the former residence of the late H.H. Sheikha Sheikha Bint Saeed Al-Maktoum, this captivating exhibit showcases a rich collection of personal artifacts and offers insights into the production techniques and diverse uses of these perfumes. Immerse yourself in the fascinating world of Arabian fragrances and gain a deeper appreciation for their cultural and historical significance.
Entry fee: Dh 10 per family
Walk on the Floating Boardwalk at the Dubai Fountain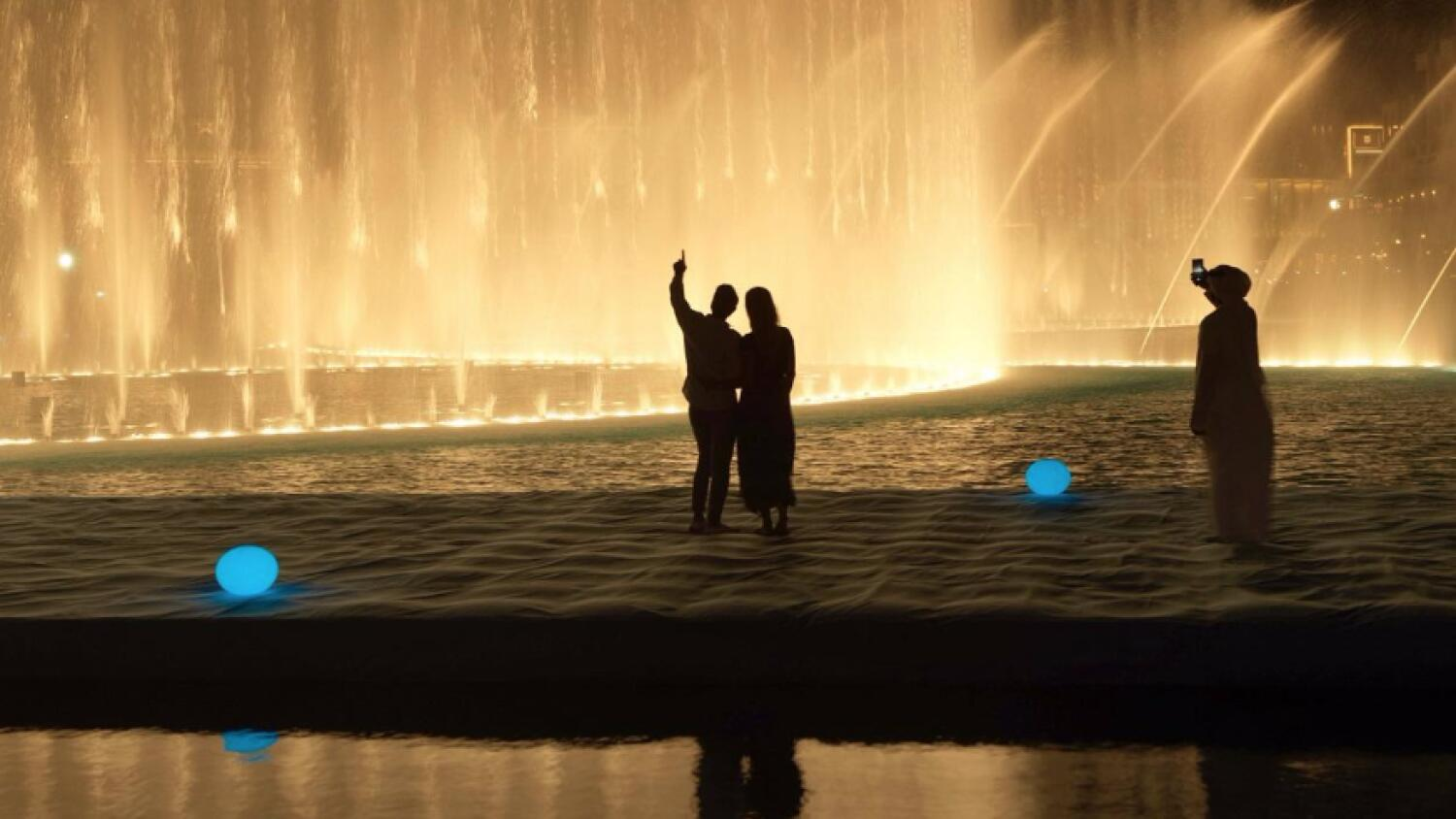 The remarkable floating boardwalk adjacent to the world's tallest performing fountain provides an extraordinary sensation of walking on water. This captivating water fountain, a mesmerizing blend of vibrant colors, dazzling lights, enchanting water displays, and synchronized music, can now be experienced up close and personal thanks to the 272-meter-long boardwalk. It offers a truly unforgettable opportunity to witness the awe-inspiring spectacle of the Dubai Fountain, creating a once-in-a-lifetime experience that will leave you in awe.
Entry fee: Dh 20 per person
Visit the Women's Museum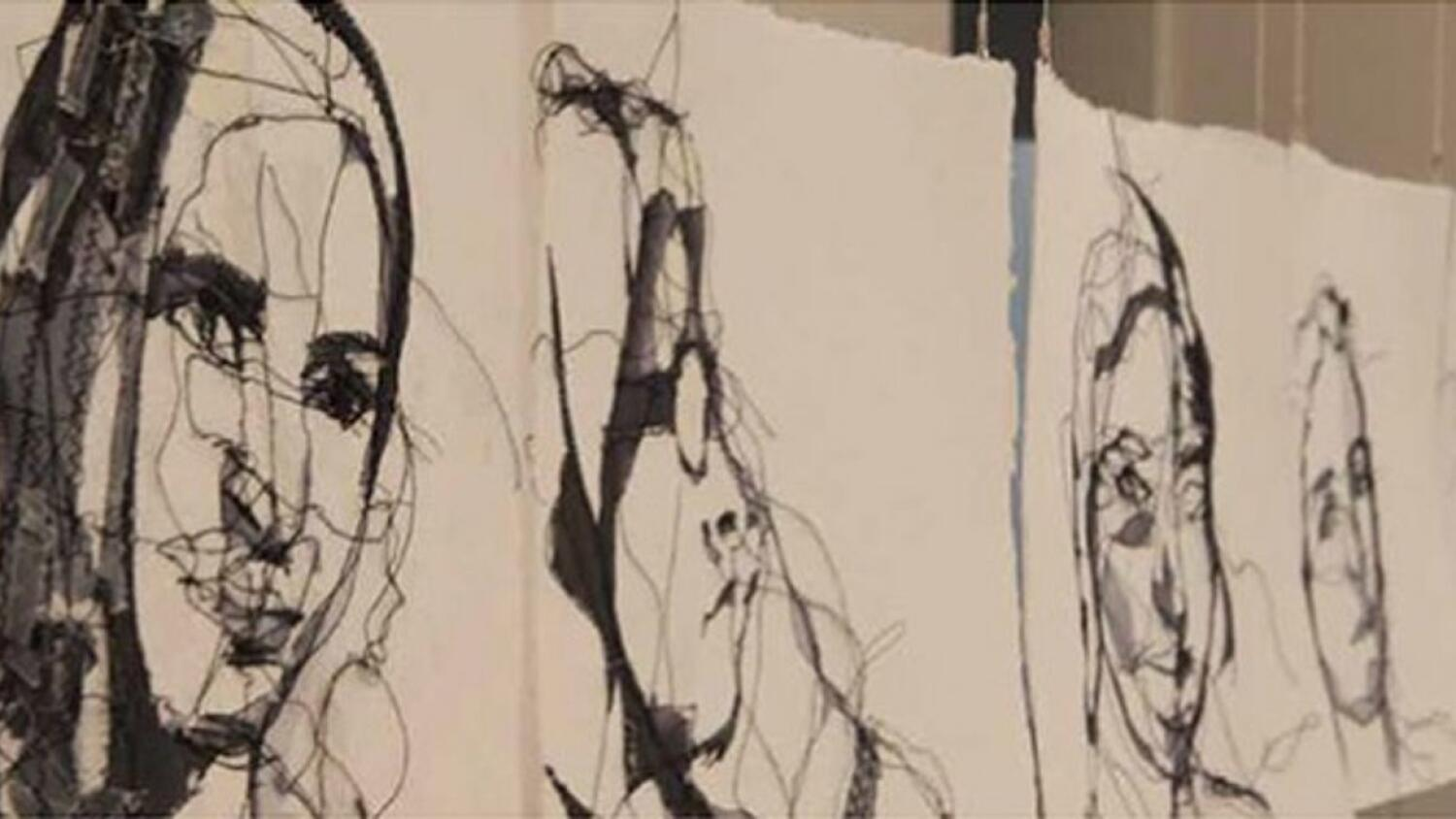 An often overlooked destination worth exploring this weekend is the Women's Museum situated in the historic Gold Souq area of Deira. Known as Bait al Banat, this remarkable establishment features two galleries. Gallery 1 showcases captivating temporary exhibitions by emerging female artists, while Gallery 2 serves as a platform for future collaborations with international artists and forums. The Women's Museum provides a space of immense inspiration and offers valuable insights into the lives of Emirati women and female artists from around the globe. It stands as an essential and empowering venue that truly merits a visit.
Entry fee: Dh 20 per person
Ride on the Palm Monorail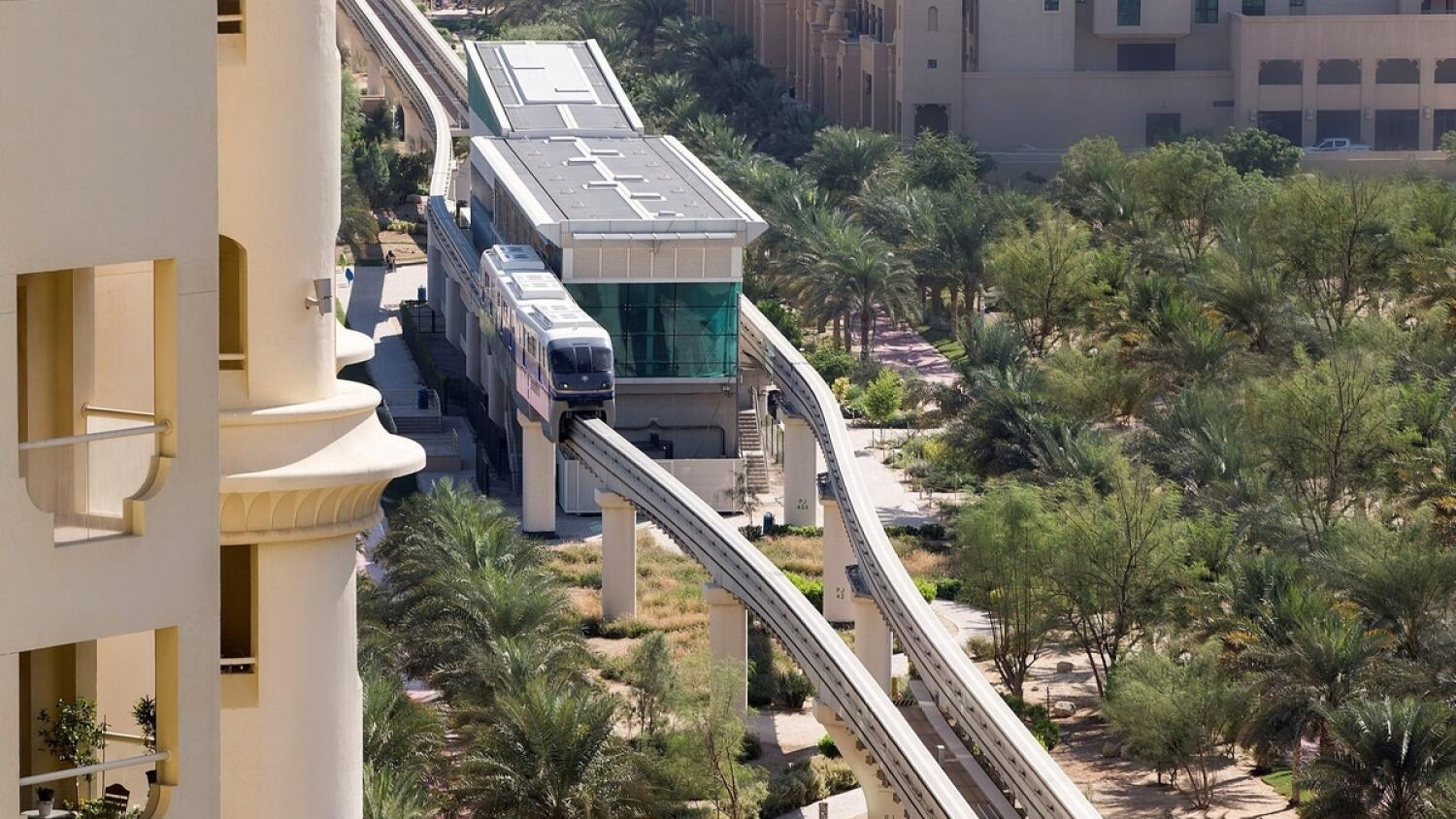 For a delightful day excursion on the magnificent artificial island of Palm Jumeirah, be sure to hop on the Palm Monorail. This unique mode of transportation, accessible with your NOL card, not only serves its functional purpose but also offers a visually pleasing experience. With multiple stops along the way, such as the Palm Gateway, The Pointe, the Palm Fountain, the Atlantic Aquaventure, Nakheel Mall, and more, the monorail provides a splendid panoramic view of the islands. It's a fantastic way to explore and appreciate the beauty of Palm Jumeirah.
Cost: Dh 10 - 20 per ride | Dh 35 for a full-day pass
News Source: Khaleej Times