Living in the UAE offers us a convenient position and numerous chances to explore neighboring exotic destinations.
As the Eid Al Adha break and school summer vacations draw near, many families are eager to embark on trips to nearby destinations that don't require extensive travel time. Being based in the UAE grants us a central position and ample chances to discover exotic places in close proximity.
From a visit to the Dead Sea to exploring the Pyramids, indulging in a revitalizing yoga retreat, or even embarking on a European getaway, all of these possibilities are conveniently reachable from Dubai within a five-hour flight. This makes these destinations perfect for both short and week-long journeys, depending on the available time one has.
Oman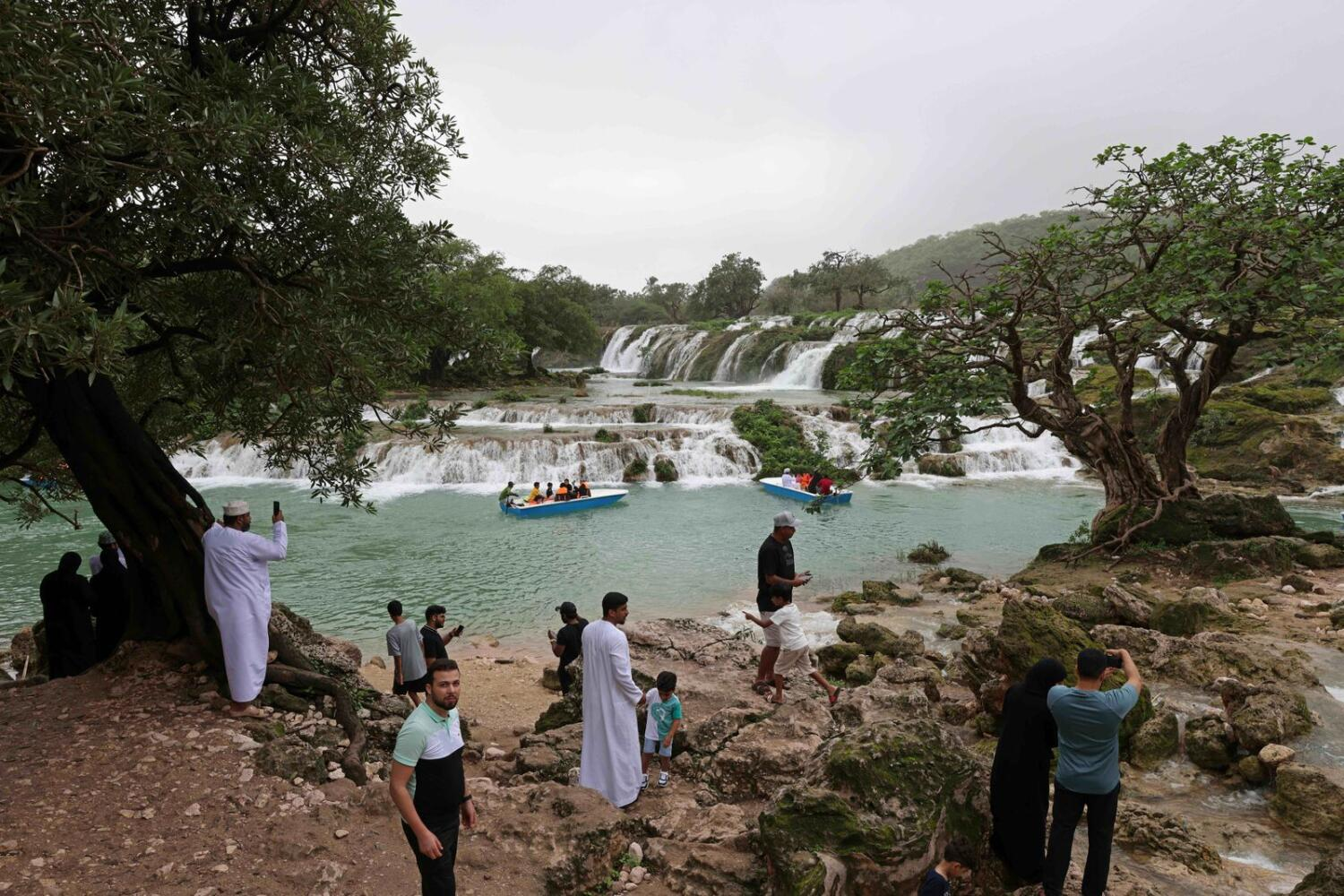 Oman can be easily accessed with a quick one-hour flight, making it a convenient destination for tourists. The Sultanate boasts a wide array of attractions, providing an opportunity to break away from Dubai's fast-paced environment and explore a distinct desert experience.
With its varied landscapes of mountains, hillsides, and wadis, Oman is perfect for adventure enthusiasts who enjoy hiking, rock climbing, and camping. Additionally, the country offers an ideal setting for relaxation on sandy beaches, engaging in scuba diving, and observing turtle watching, adding to its appeal as a diverse and captivating destination.
Jordan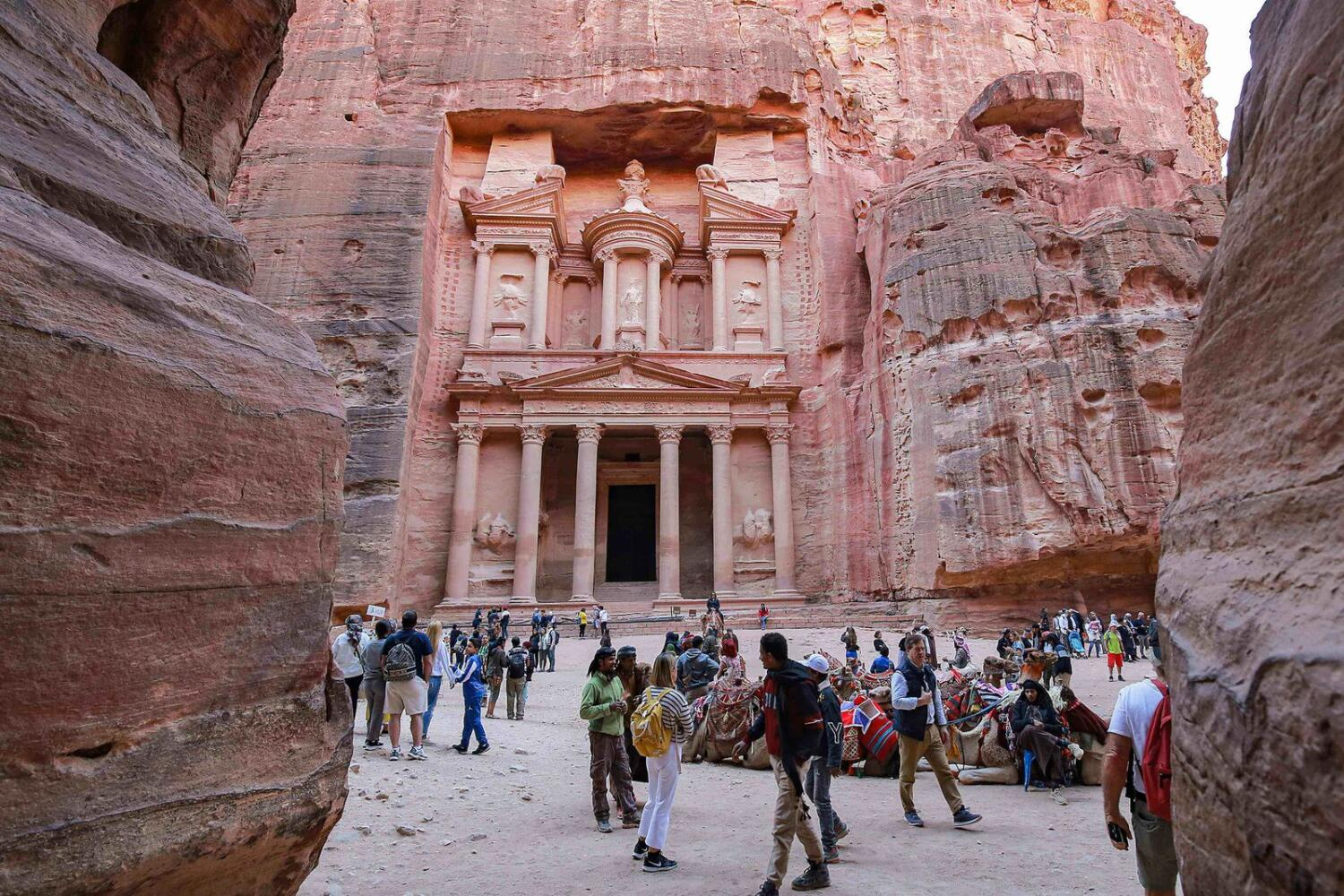 Jordan is a captivating destination filled with enchanting experiences and countless attractions. One must not miss the opportunity to take a dip in the Dead Sea, situated over 400 meters below sea level. Renowned for its hyper-saline water, it offers a unique floating sensation that is truly exceptional. Moreover, the Dead Sea is celebrated for its therapeutic and cosmetic properties, thanks to the mineral-rich black mud used in various healing treatments.
Another must-visit site in this intriguing country is the ancient city of Petra, which is just a three-hour journey from Dubai. It is an ideal destination for a weekend getaway, with a flight time of only 1 hour and 45 minutes from Amman to Dubai. Exploring the wonders of Petra is an experience that should not be missed, as it holds a special place in the hearts of many travelers.
Egypt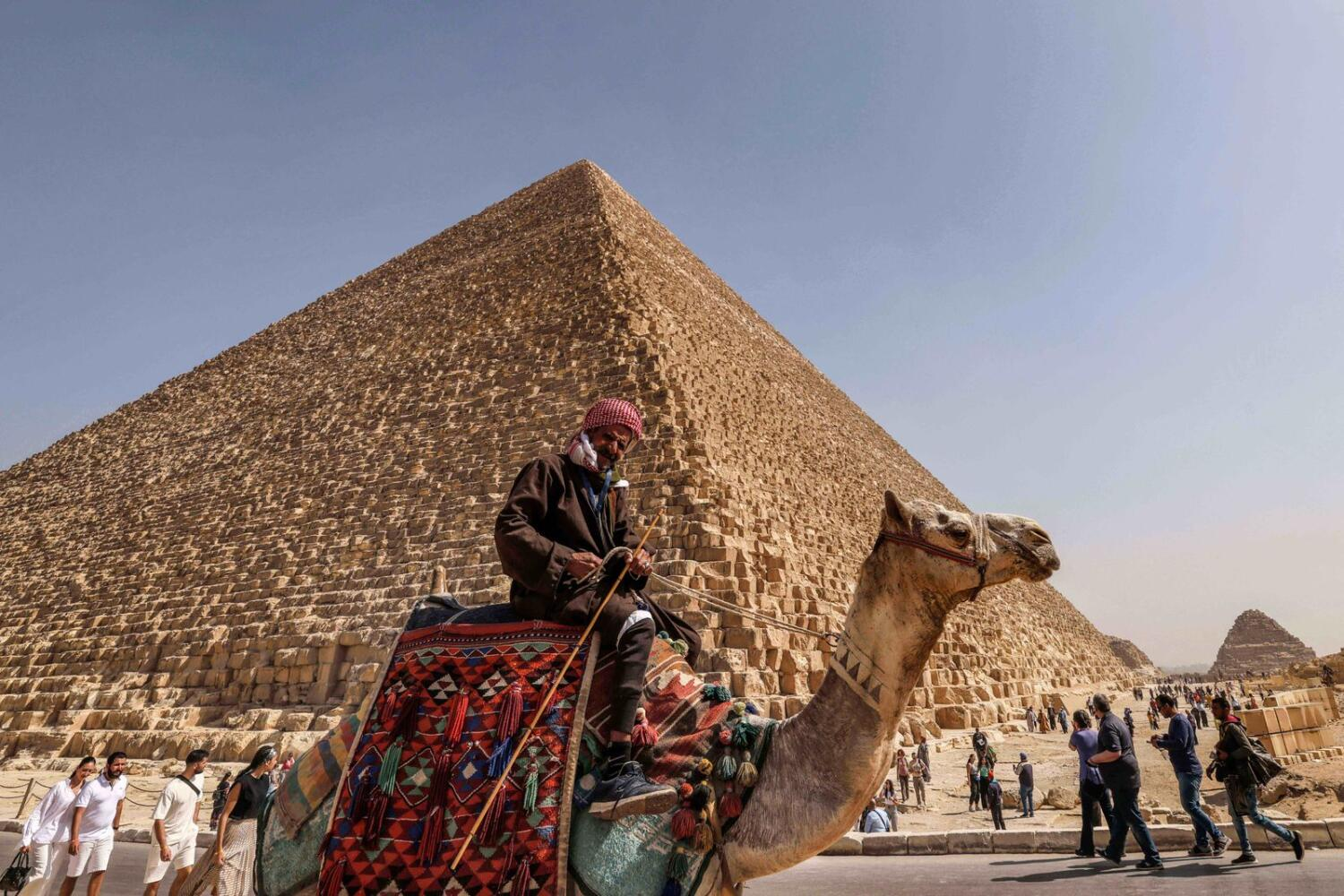 Cairo, a city immersed in rich historical heritage, presents an abundance of opportunities for exploration that could easily occupy weeks of one's time. However, for those seeking a shorter getaway, its close proximity to the UAE makes it an excellent choice for a few days of discovery. With a flight duration of under four hours, one can swiftly immerse themselves in iconic attractions like the Pyramids of Giza and the Egyptian Museum, which houses a treasure trove of ancient artifacts.
It is advisable to set aside time for visiting art galleries, where tourists can appreciate the artistic offerings of the city. Additionally, indulging in shopping at the traditional Khan el Khalili Bazaar and embarking on a serene Nile cruise are experiences not to be missed, adding a touch of serenity and cultural immersion to the trip.
Georgia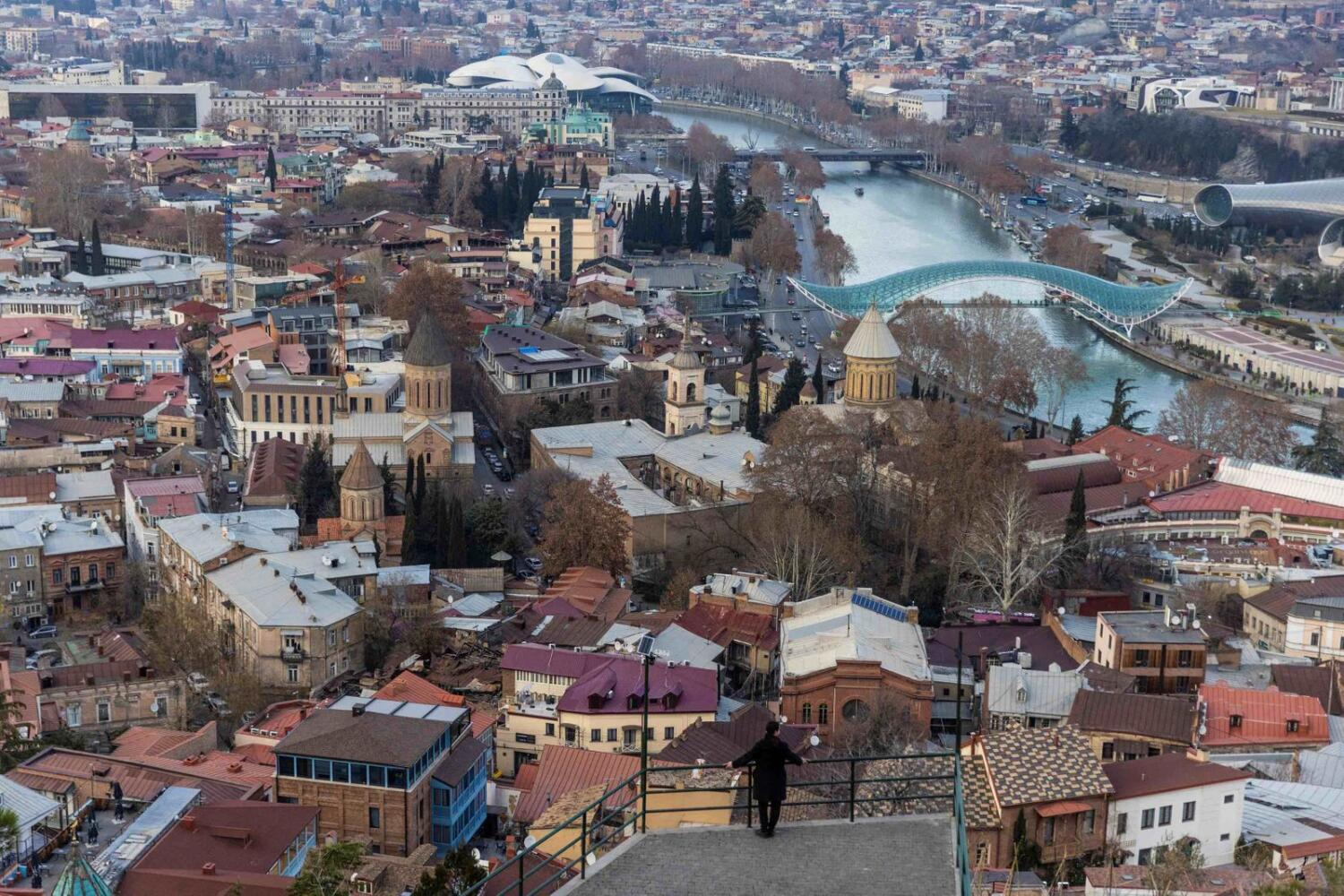 Tbilisi, the capital of Georgia, is conveniently reachable in under four hours of travel time. This historically rich city offers a captivating blend of ancient ruins, stunning botanical gardens, and a bustling street scene. With an average summer temperature of 30 degrees Celsius, it provides a warm and inviting climate, while its winters boast chilly temperatures.
Visitors to Tbilisi can delve into the charms of Meidan Square, soak in the city's charm with a cable car ride to Turtle Lake, or venture to the enchanting Mtatsminda Park. These attractions offer a glimpse into the vibrant and diverse experiences that Tbilisi has to offer to its visitors.
Azerbaijan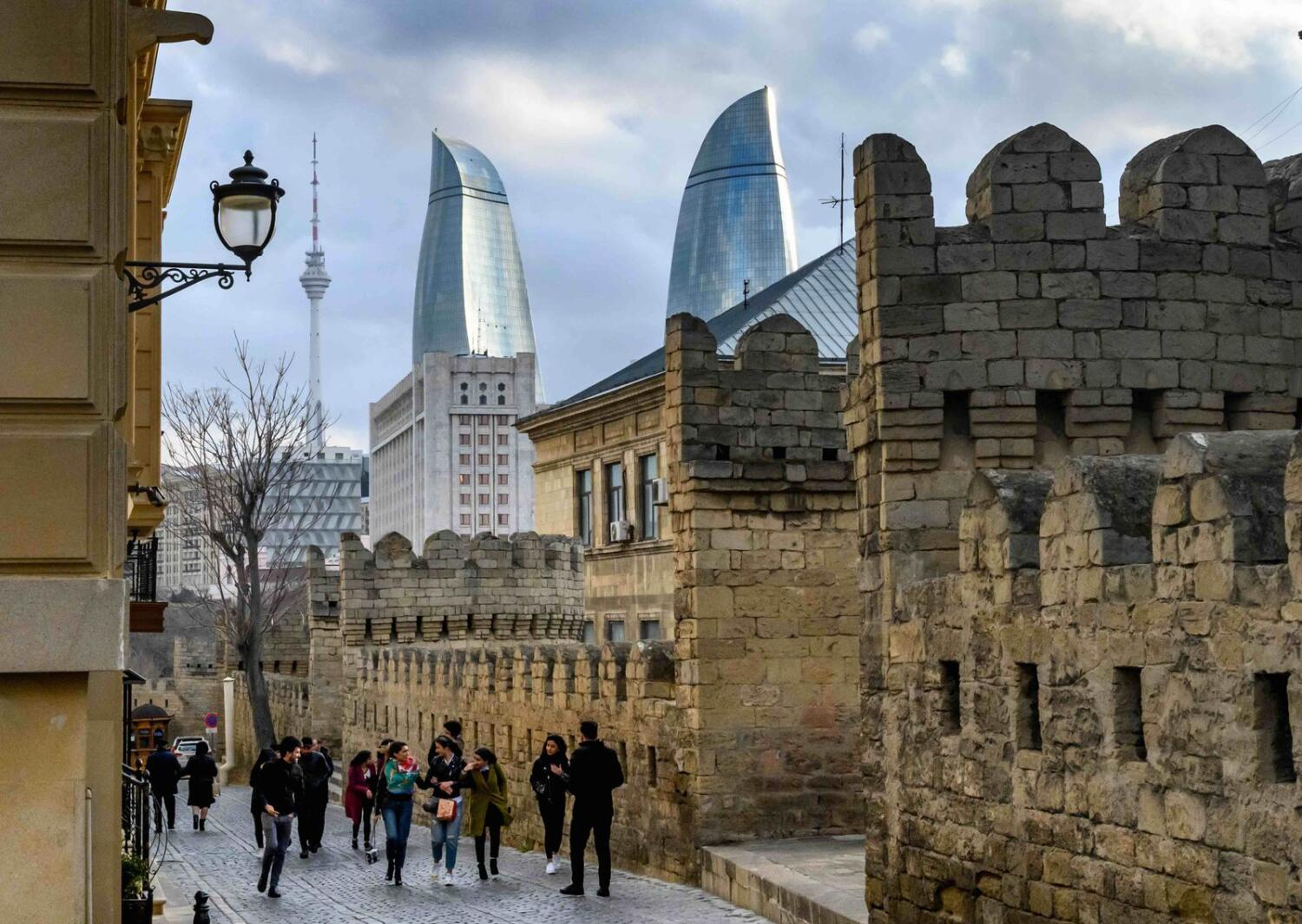 While not commonly considered a mainstream tourist destination, Azerbaijan presents a remarkable opportunity to explore a lesser-known aspect of Europe. Take a voyage to the prominent streets of Baku and be enchanted by its extraordinary architecture and captivating history. Alternatively, indulge in relaxation along the serene shoreline of the Caspian Sea. For added delight, treat yourself to a therapeutic mud bath experience. The best part is that Baku is just a three-hour journey away, allowing you to partake in all these activities within a single weekend.
India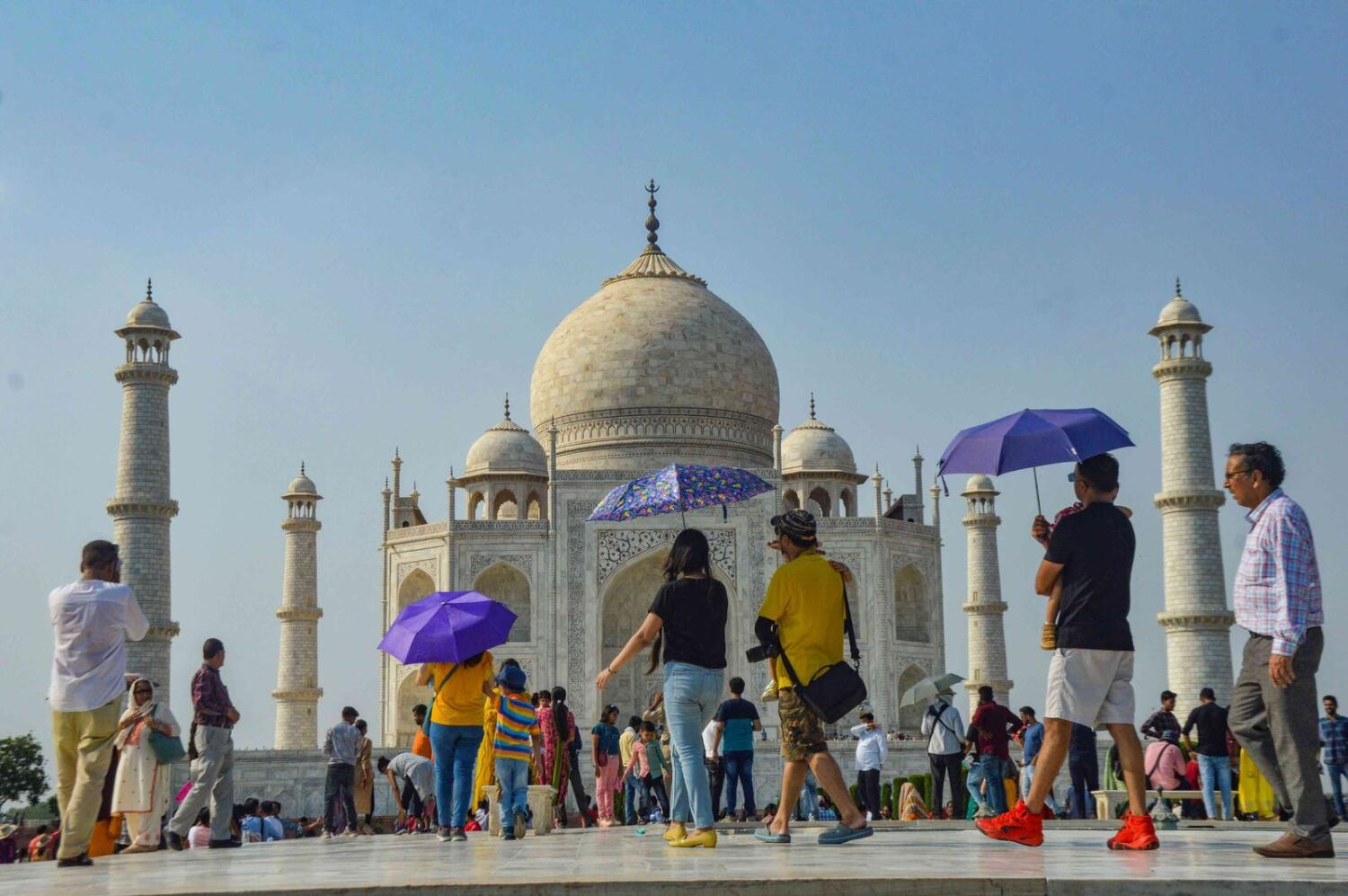 India offers a diverse array of experiences to cater to a wide range of interests and preferences. For those in search of vibrant celebrations, Goa stands out as a global hotspot, renowned for hosting extraordinary parties. If tranquility and inner peace are what you desire, indulging in yoga practice amidst serene surroundings is highly recommended.
For enthusiasts of history and architectural marvels, India boasts a wealth of attractions. Explore the intricately designed temples scattered across the country, marvel at the majestic forts of Delhi and Rajasthan, or immerse yourself in the grandeur of the iconic Taj Mahal in Agra. These destinations offer a glimpse into the rich historical and cultural heritage of India, leaving visitors awe-struck by their beauty and significance.
Sri Lanka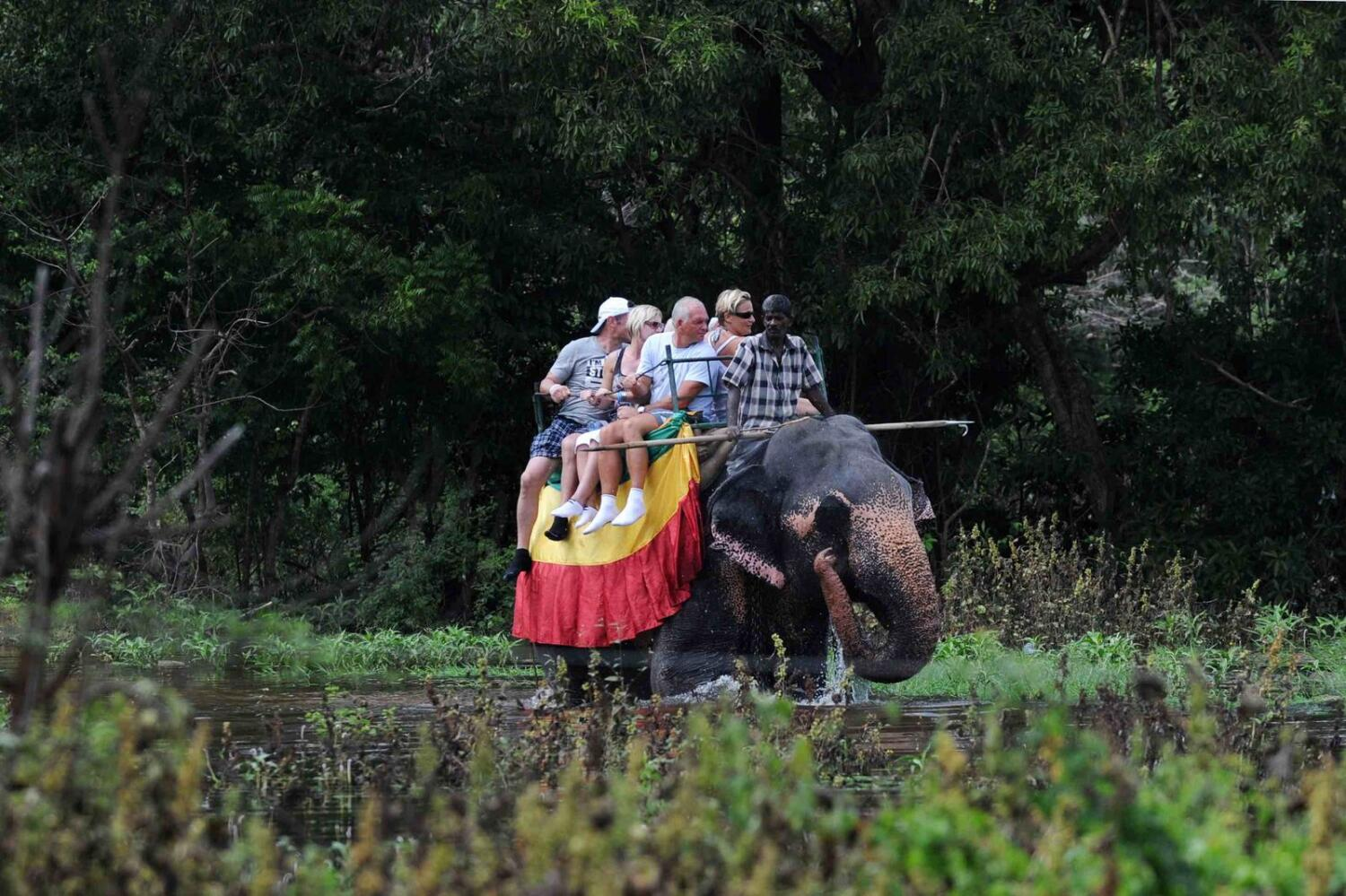 Sri Lanka, a popular choice for a swift escape, is conveniently situated just over four hours away from the UAE. The country's allure is undeniable, thanks to its abundant range of experiences, including pristine beaches, majestic elephants, lush jungles, breathtaking mountains, serene lakes, and much more. While it is advisable to allocate a day or two to explore Colombo upon arrival, the true treasures of Sri Lanka lie beyond the capital. Discover stunning beaches, embark on thrilling whale-watching adventures, immerse yourself in captivating tea plantations, and explore a plethora of other attractions that await your exploration.
Maldives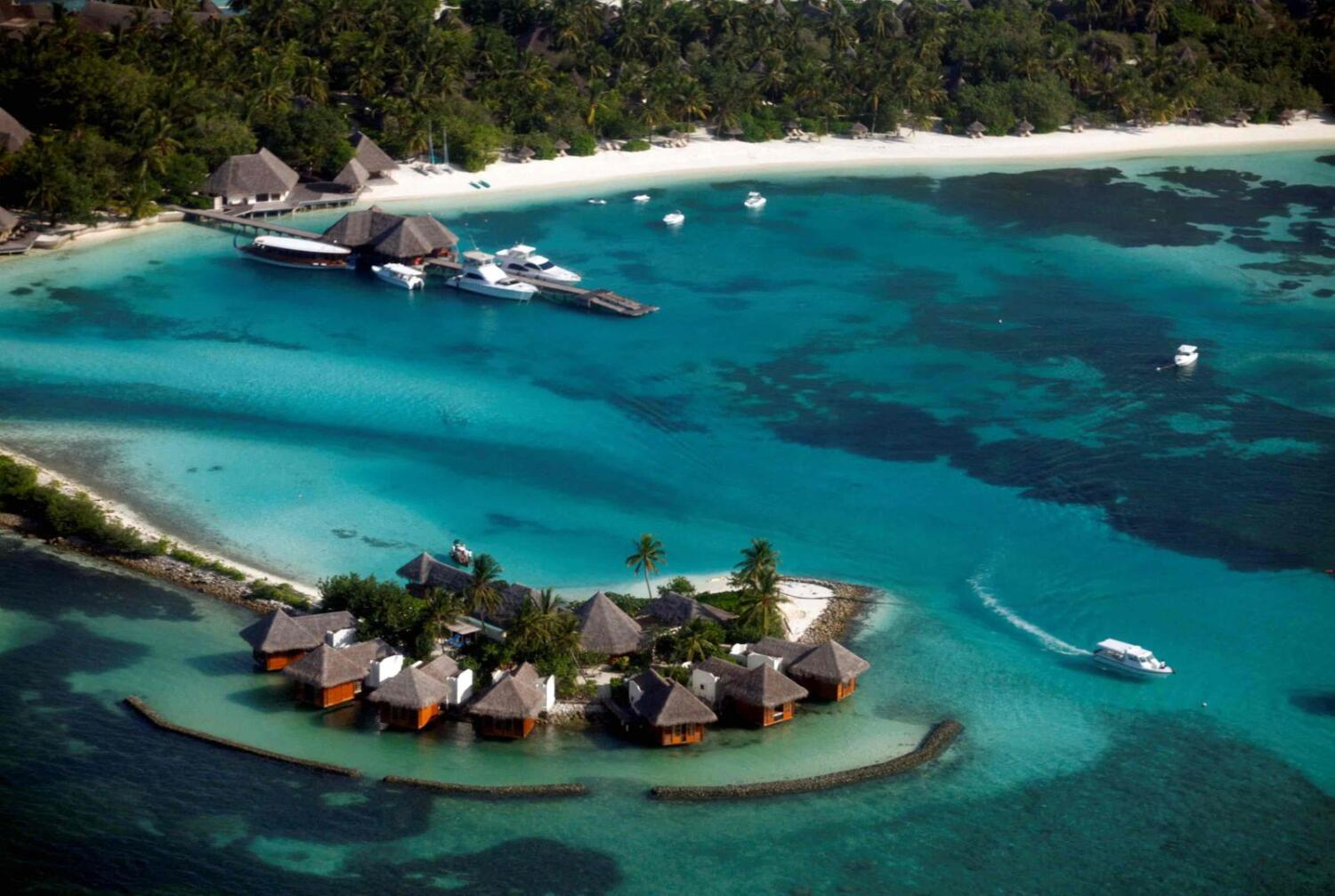 Leave behind the bustling rhythm of everyday life and surrender to the tranquility and undeniable romance of the Maldives, a mere 4 hours and 45 minutes away by flight. Immerse yourself in the serenity of turquoise beaches, admire the charm of stilted houses, and witness the abundant diversity of marine life. This destination offers an idyllic setting for a truly revitalizing vacation, highly recommended for couples and families in search of a blissful getaway.
Turkey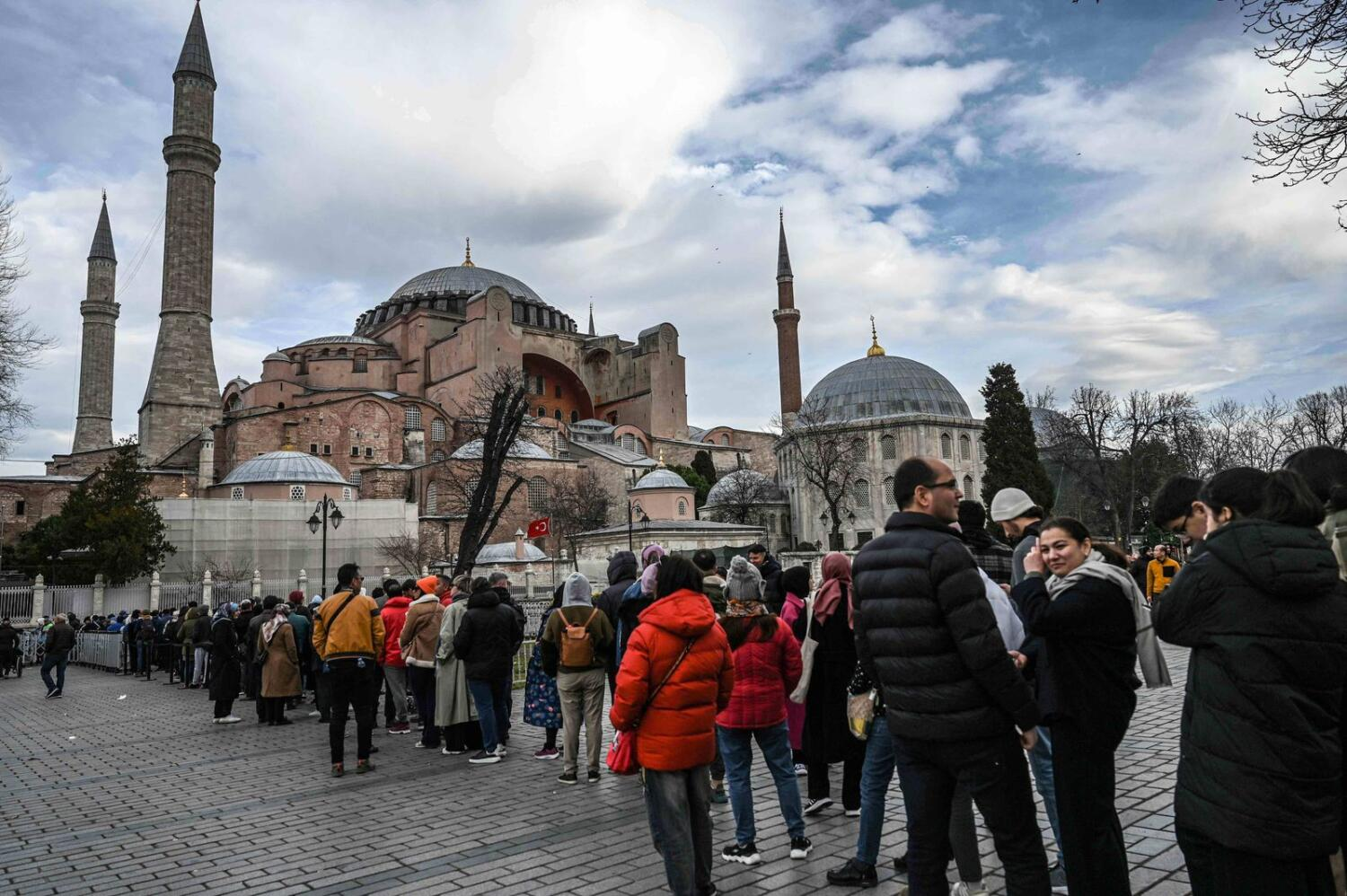 Turkey, known as the birthplace of numerous civilizations, holds a unique position as a bridge connecting Europe and Asia. Over the centuries, Ankara has witnessed the rise and fall of countless cultures that have governed the Anatolian lands.
Istanbul, a historically and geographically significant city, sits 5 hours away from Dubai and straddles both continents. Located in northwestern Turkey, it spans across the Bosporus Strait, linking the Black Sea to the Sea of Marmara. Today, Istanbul remains a bustling and cosmopolitan metropolis, blending influences from various cultures. Its remarkable architecture, iconic landmarks, and delightful culinary offerings contribute to its status as one of the most captivating destinations in the world.
Greece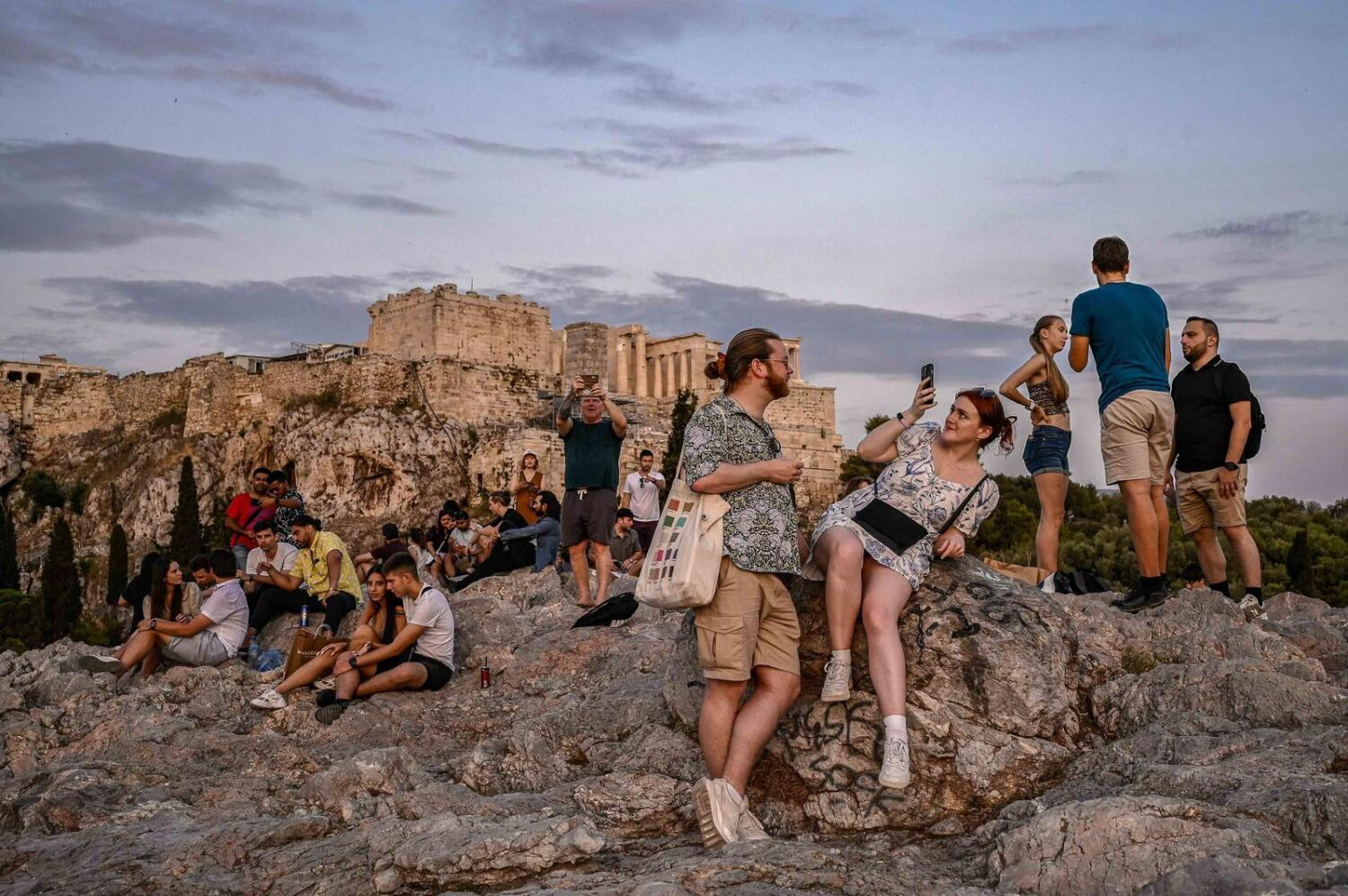 Immerse yourself in the enchanting charm of Greece, where you can marvel at the breathtaking blue and white houses of Mykonos, explore the majestic Parthenon perched atop the Acropolis in Athens, or simply relax on the tranquil beaches of Rhodes. Greece offers a wealth of beauty and a profound historical legacy to discover. Visitors can also indulge in the culinary delights that await them, savoring the delectable flavors of Greek cuisine. This captivating destination is located just under 5 hours away from the UAE, making it easily accessible for a memorable getaway.
News Source: Khaleej Times