Dubai is emerging as a global hub for business and innovation. With a booming tourism and trade portfolio, Dubai presents a promising landscape for investors seeking lucrative opportunities. This vibrant city provides a wide range of investment opportunities, from sky-high residential properties to thriving industries like tourism, technology, and renewable energy. Dubai often attracts foreign investors to this futuristic city by offering tax benefits and allowing profits to be easily taken back to their home countries. UAE Federal Law No.19 of 2018 on Foreign Direct Investment (FDI Law) was passed to make things smoother for foreign investors. This law explains foreign ownership rules and the sectors you can invest in.
Want to get the best bet on your money? Here are the top sectors to invest in Dubai.
Real Estate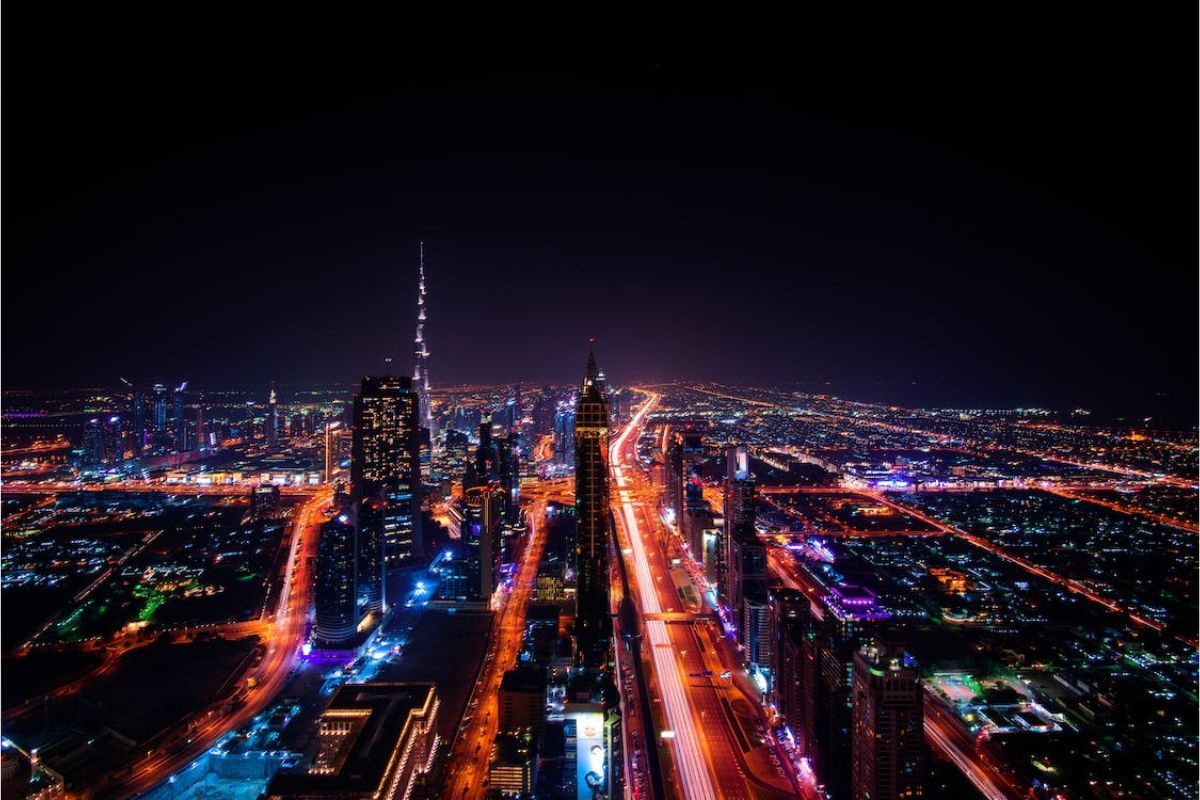 It is no surprise that Dubai's real estate market is one of the greatest investment sectors in Dubai. The real estate market has been projecting robust growth for a long time now. With its high-performing statistics, the real estate market attracts investors from worldwide. The Government of Dubai has launched several initiatives like long-term residency visas to boost property investment in the region. Dubai real estate features luxury properties, beachside villas, offices, apartments, commercial spaces, and more. The iconic Palm Jumeirah, Dubai Marina, Downtown Dubai, and Business Bay are among the prime areas that provide a range of residential and commercial properties. You can either buy these properties for yourself or rent it out to create a passive income source.
Tourism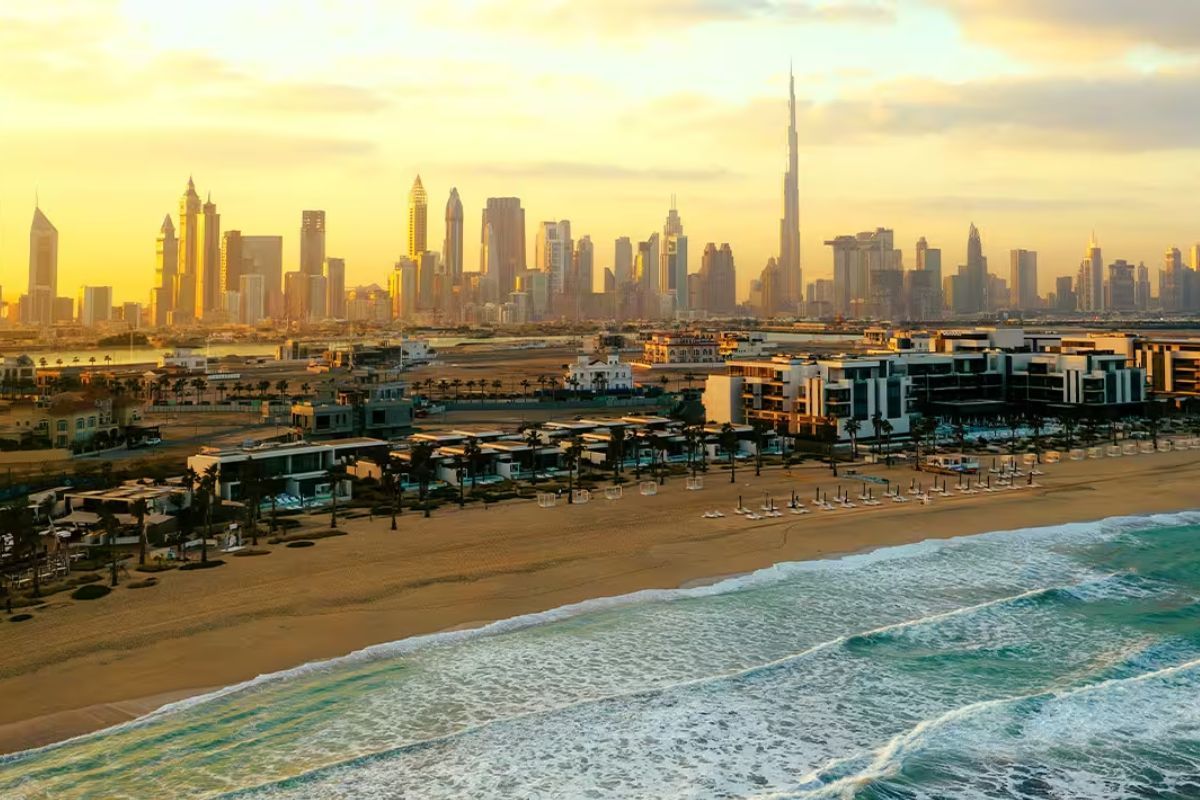 Dubai is one of the most desired tourist destinations in the world. With its world-class attractions, luxurious hotels, and vibrant entertainment options, the city has been attracting people from all over the world. Investing in Dubai's tourism industry is a big yes. By investing in the tourism sector, you can tap into the city's booming hospitality industry and benefit from the millions of visitors that flock to Dubai each year. There are many investment opportunities in tourism like hotels, resorts, holiday homes, and fun places. You can list your property on sites like Airbnb to offer holiday home services to the tourists. The city boasts a strategic location and excellent infrastructure making it an ideal destination for both business and leisure travelers. You can expect long-term returns on this investment due to the consistent growth in visitor numbers. Understand the market trends and make wise investment choices to make the most out of it.
Technology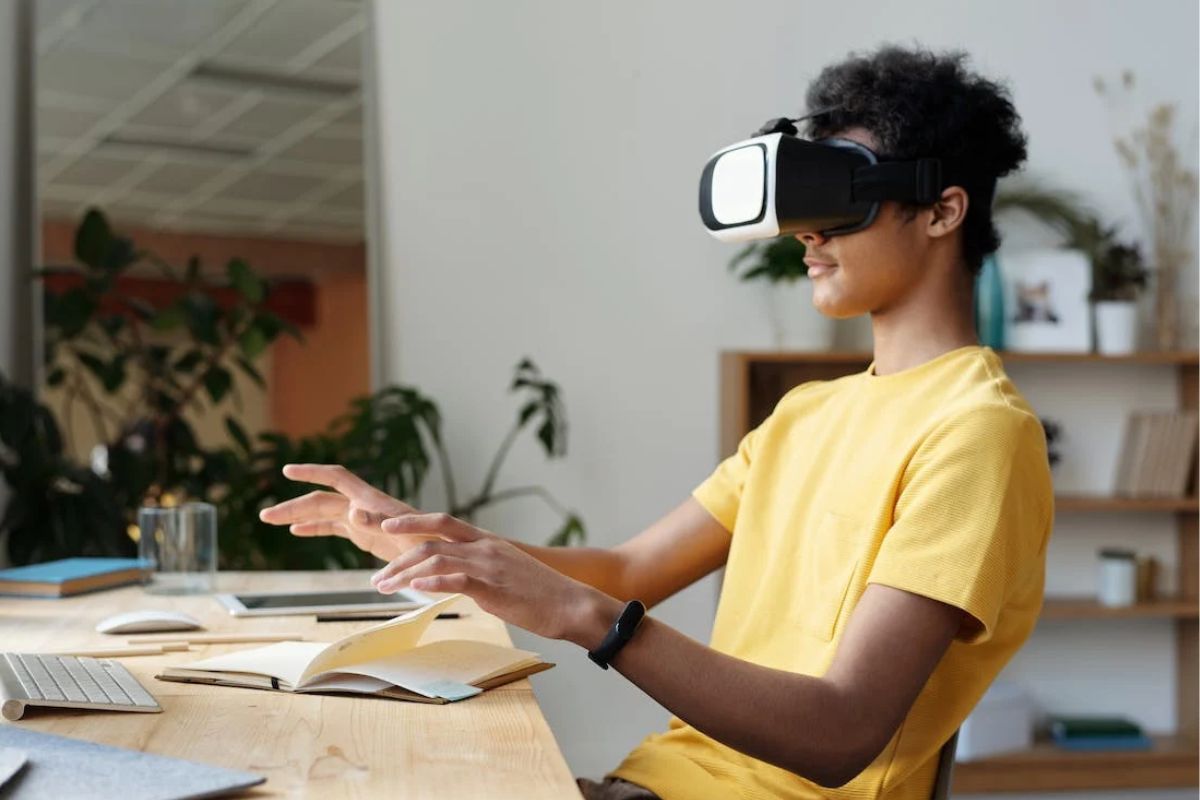 Investing in the technology and innovation sector of Dubai is a smart choice. The city is determined to become a global hub for technology and is actively fostering innovation and entrepreneurship. The city's commitment to developing smart infrastructure and promoting technological advancements has opened up vast investment potential. You can enter into the thriving ecosystem of startups, MNCs, and digital entrepreneurs by investing in this sector. Free zones like Dubai Internet City, Dubai Silicon Oasis, and Dubai Media City which provide a supportive environment for tech companies to flourish. These zones offer incentives, infrastructure, and resources to nurture technological advancements. You can fund a tech startup or innovative tech projects. Fields like AI, blockchain, cyber security, and smart infrastructure have great scope in this futuristic city.
Logistics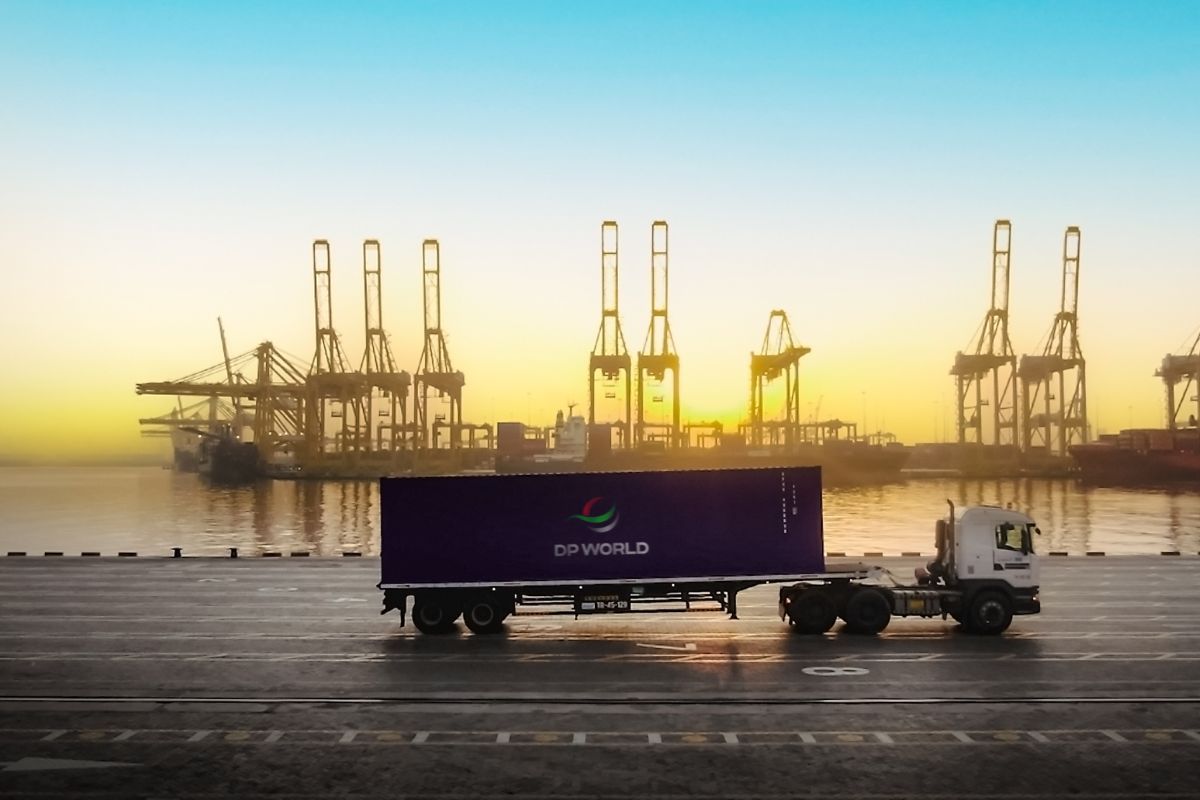 The logistics sector is expected to grow at an annual rate of 6.8 percent to reach $11.87 billion worth in 2026. The city's strategic location, excellent infrastructure, and world-class transportation facilities have made it a global hub for trade. The logistics sector includes various areas such as warehousing, transportation services, e-commerce platforms, and supply chain management. Dubai offers seamless connectivity to both regional and international markets with its state-of-the-art seaports, airports, and extensive road networks. The potential for growth and profitability of the sector is further strengthened by the government's focus on improving the logistics infrastructure and supporting programs like Dubai South's Logistics District.
Infrastructure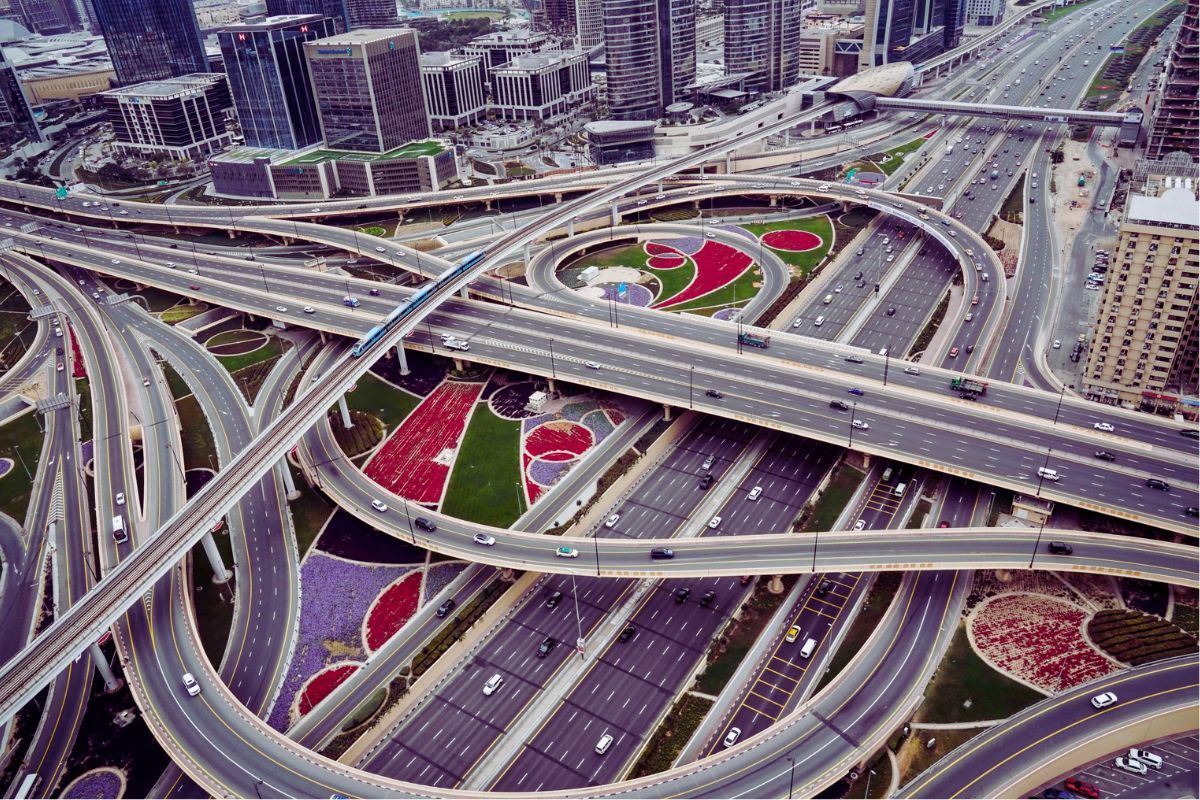 The city is renowned for its world-class infrastructure which includes modern buildings, advanced transportation networks, and state-of-the-art facilities. You can invest in construction projects, transportation systems, utilities, and public facilities. To support its expanding population and strong economy, the Government of Dubai places a high priority on creating and maintaining first-rate infrastructure. The Dubai 2040 Urban Master Plan and other ambitious municipal projects show a long-term vision for sustainable growth and infrastructure development. These initiatives seek to improve both the livability and connectivity of the city as well as the general standard of living for both citizens and companies.
Capital Markets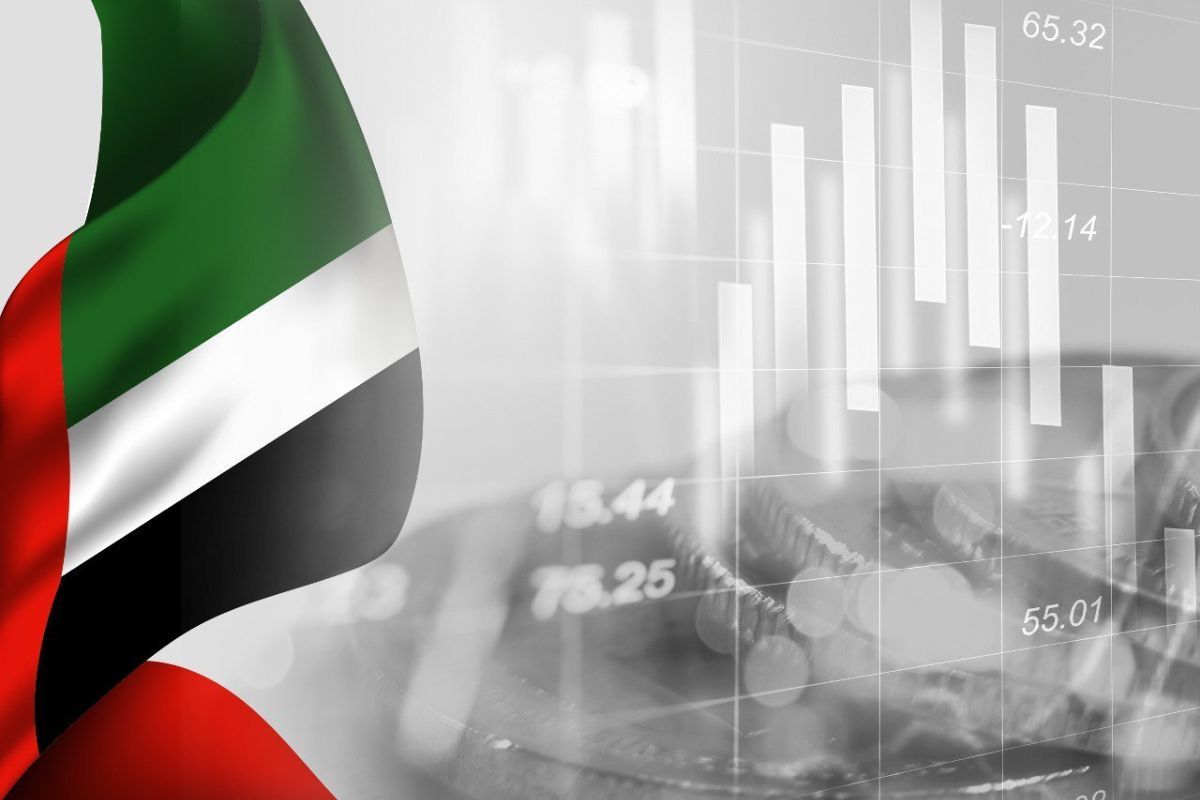 The Dubai Financial Market (DFM) and Nasdaq Dubai are the principal stock markets in Dubai. These stock exchanges provide a platform for buying and selling shares of publicly traded companies. When you invest in a company's stock, you can become partial owners of these companies and potentially benefit from their performance and profitability. Other than stocks, you can also invest in bonds which are debt securities issued by corporations or the government. Bonds provide fixed income through regular interest payments until the maturity date. Dubai's bond market offers opportunities to invest in government bonds, corporate bonds, and Sukuk. Mutual funds and ETFs are also great investment options as it provides you with access to a broader range of securities and professional portfolio management. However, it's important to note that investing in capital markets carries inherent risks.
Gold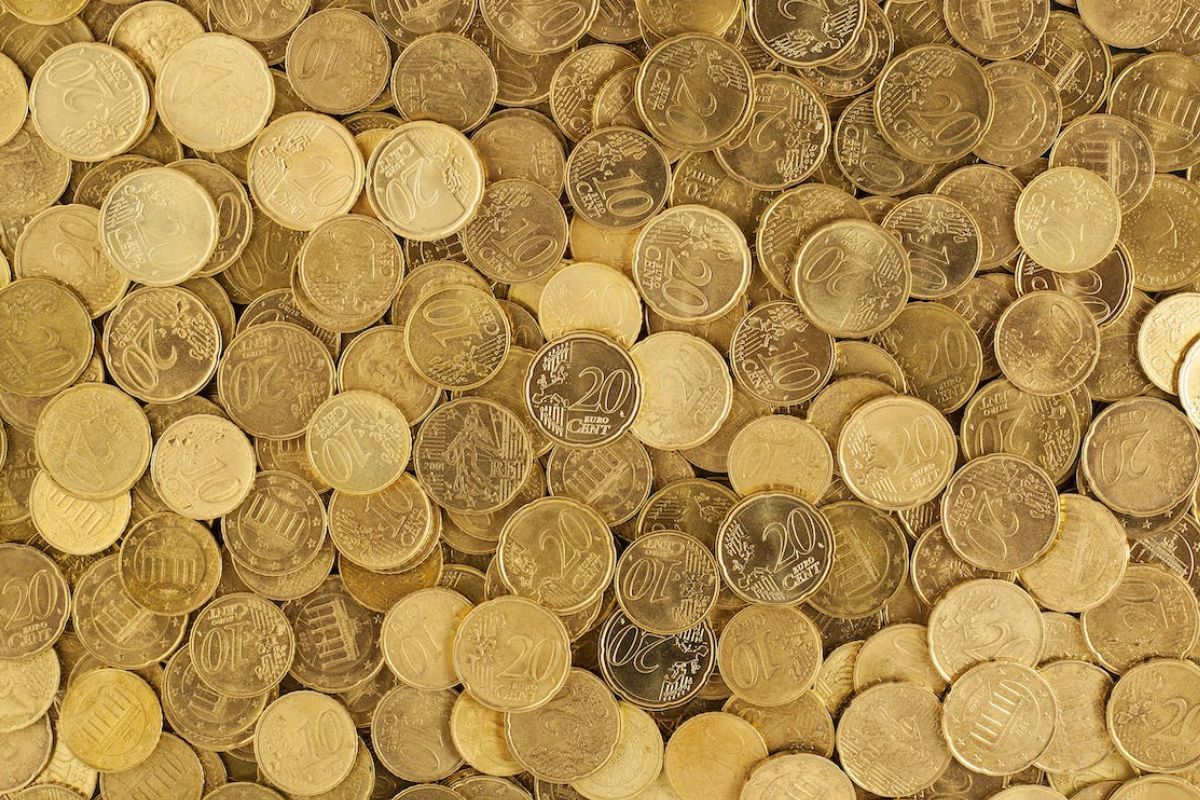 Buying gold is a great investment opportunity. The profit in this investment comes from the precious metal's value appreciation. You can buy physical gold in the form of ornaments, bars, or coins from gold dealers in Dubai. The perfect place to buy gold in Dubai is Gold Souk which is home to many gold dealers and refineries. You can also invest in gold through gold exchange-traded funds (ETFs) or gold-backed securities. These financial products allow investors to gain exposure to gold prices without physically owning the metal. Gold ETFs are traded on exchanges, providing liquidity and ease of buying and selling for investors. Investing in gold can offer you a tangible asset and a hedge against inflation.
Also read: